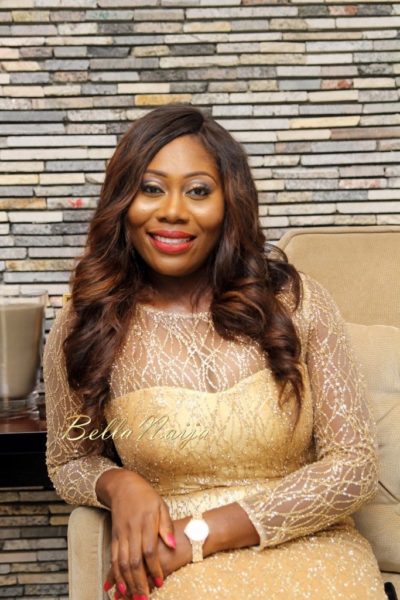 At just 30, it may be shocking to many that Gbemi Olateru-Olagbegi has been in the entertainment industry for 10 years, but that is exactly the case.
She has seen stars come and go, met acquaintances and probably partied hard with numerous pop stars but when it comes to dating, Gbemi does not have eyes for any gent in the industry.
In a quick chat with The NET NG, she explains why she has never been linked to any star.
"I wouldn't like to go out with anyone in the entertainment industry. Let's be honest, apart from the flashy life, lights, camera and action, they are very busy people. It's not easy, they travel a lot and they are constantly working and worried about their career.

Hence, you might not be a priority or you might come down the scale of priority. So, I can't date anyone in the industry. In some cases, some people are able to manage it properly, they understand each other and they understand the business, so nobody gets jealous if you see your partner talking to the opposite sex for too long."