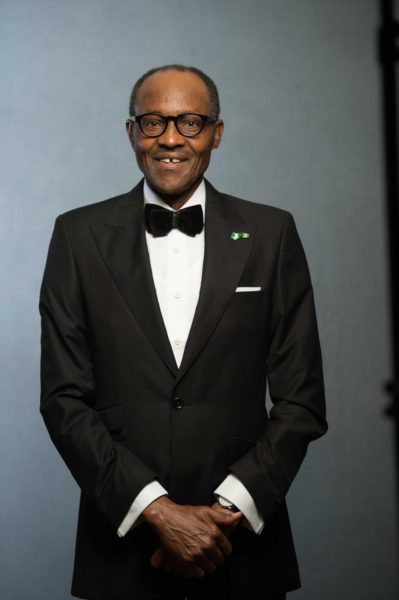 All Progressives Congress (APC) presidential aspirant, Muhammadu Buhari says he wants to be president to "stop PDP from destroying Nigeria."
Buhari made these remarks while address APC's delegates in Calabar, Cross River, who will be voting in the APC presidential primaries scheduled to take place on December 10th, Punch reports.
"We have lost so much. What has become of the Nigeria Airways, our shipping lines, railways among others. Infrastructure is going down and also the rising level of insecurity.
The Peoples Democratic Party has failed badly in their 15 years of rule so far. Everything is going down inpsite of all the money. What are they doing with the money.
We must stop PDP from destroying this country. If we don't get rid of the PDP, PDP will get rid of Nigerians. We are fed up. Whatever your sentiments, let us work together and rebuild this country," he said.