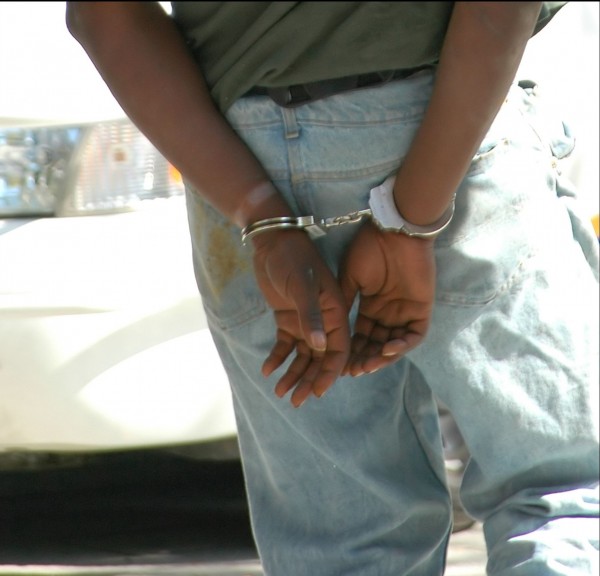 A Wuse Zone 2 Senior Magistrates' Court, Abuja, on Friday sentenced a 28-year-old job seeker, Kefas Jacob, to three years imprisonment for stealing a car.
Senior Magistrate Christopher Oba, handed down the judgment to Jacob, as he pleaded guilty to the two-count charge of criminal breach of trust and theft, levelled against him.
The magistrate also ordered the convict, to return the N40, 000 paid by the complainant into his account before she recovered the car.
The magistrate ordered that, if the convict "fails to pay the money within one month, he will spend additional two years in prison."
The prosecutor, Insp. Usman Owuna had told the court that the matter was reported at the Kubwa Police Station by one Ramat Nurudeen of Mabushi, Abuja on Nov. 12.
Owuna said that on the same date, Nurudeen engaged the convict as a driver, when he approached her for a job.
The prosecutor said that the convict drove the complainant from Mabushi to Kubwa. The prosecutor also explained that the movement was designed to test the driving skill of the convict.
Owuna said that when they got to Kubwa, Nurudeen directed the driver to stop, for her to greet a friend. He said when the complainant came back; he did not see the convict or the car.
The prosecutor said that the convict was later tracked down to Kaduna a month later, when he wanted to withdraw the N40,000.
Owuna explained that, it was through the cooperation of the police in Abuja, Kaduna and the information supplied by the bank that aided the tracking down of the convict.
According to the prosecutor, the offence contravened the provision of Section 312 and 287 of the Penal Code.