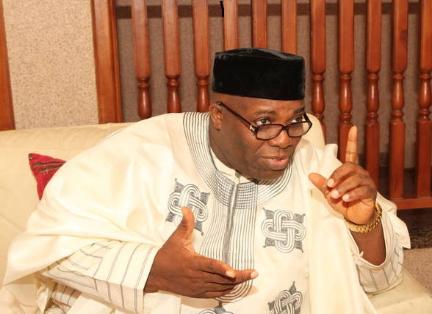 Senior Special Assistant to the President on Public Affairs, Doyin Okupe prayed to God via Twitter yesterday, asking that sponsors and sympathizers of Boko Haram should be exposed.
He offered the prayer along with hashtag #GodExposeBHCollaboratorsin2014.
See the tweets:


One of his followers prayed along, also putting in a prayer request of his own, which Okupe retweeted:

***
Wow.