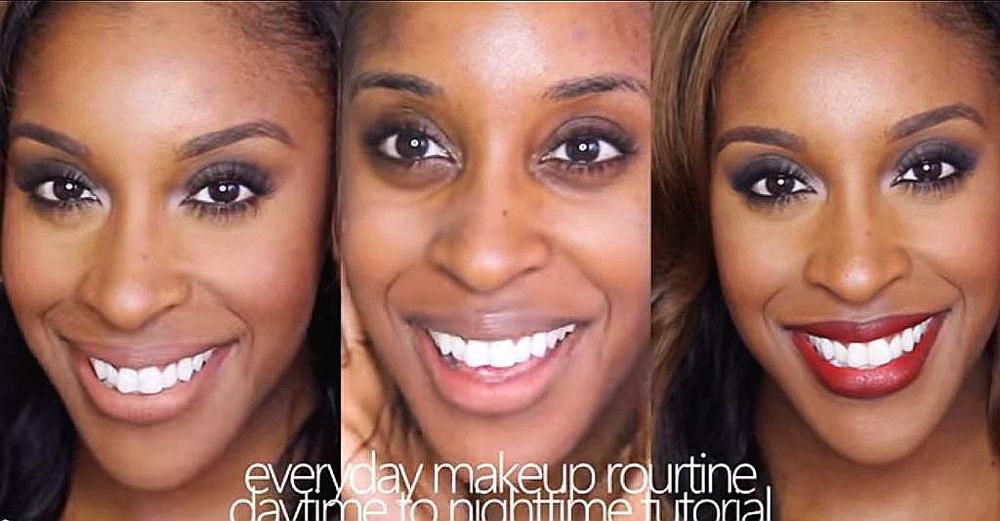 December may be over, but the events are still rolling in; and we have just the tutorial to keep you looking good from your day at work to your evening out.
Makeup artist Jackie Aina a.k.a LilPumpkinPie05 of MakeupGameOnPoint is all about doing more with less, so when she uploaded this amazing daily routine/daytime to night time makeup tutorial, we just had to get in on it.
It is a super easy tutorial that gives you some insight on how to get great foundation, powder and more that will literally last you all day plus some product information for a more informed buying decision. Plus it helps that the look is super 'gorge'!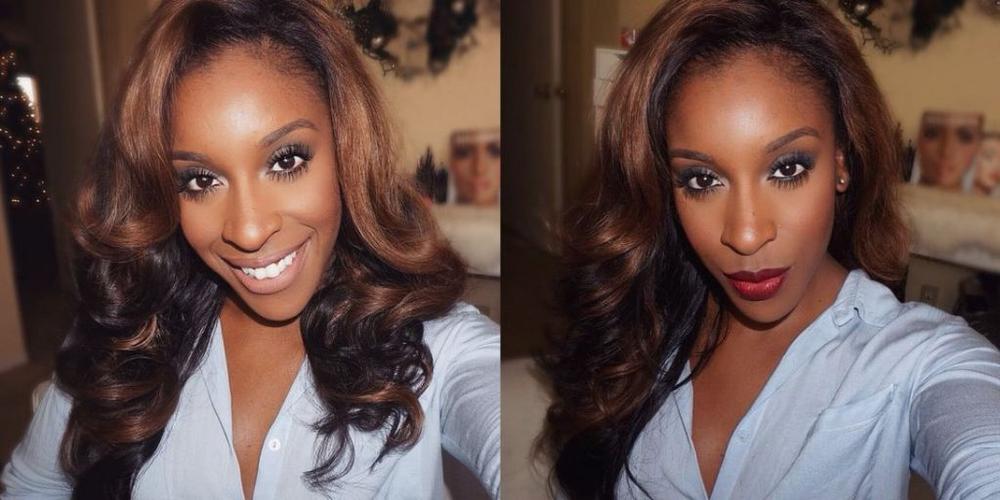 Watch!

Photo Credit: @MakeupGameOnPoint (Instagram)