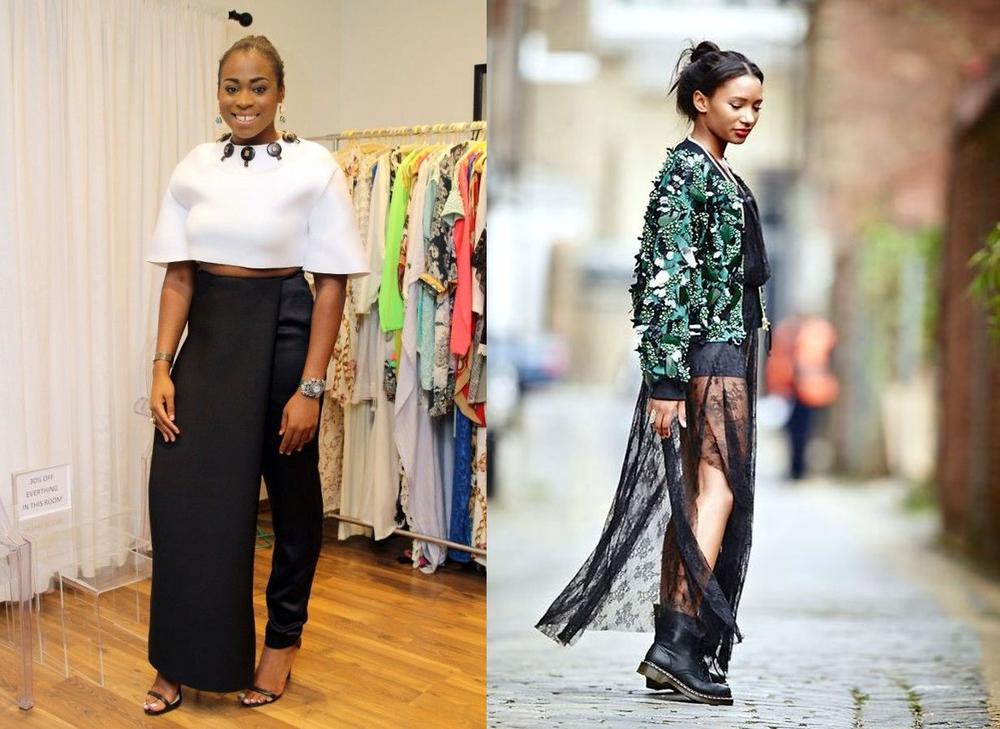 Was last year one for fashion or what?!
From the amazing collections showcased at Mercedes Benz Fashion Week Cape Town & Johannesburg, Lagos Fashion & Design Week, New York Fashion Week and more, to the great achievements by industry veterans like Lisa Folawiyo, Amaka Osakwe of Maki Oh, Lanre Da Silva-Ajayi and more; 2014 makes us look forward to this year even more.
But as much as we love the designers and all the glam they dish out, we have to shine a light on a few individuals that make fashion the more interesting – the fashionstas!
They are everywhere; from fashion bloggers & celebs to stylists and young designers; 2014 introduced a new crop of fashion lovers to the public eye, and we know there are great things to expect from them this year.
So join us as we take a fashionably leisurely stroll through this list of 10 fashionstas to watch in 2015.
1. Zina Anumudu
Ozinna Anumudu is the fashionable daughter of socialite Nkiru Anumudu. Every time she steps on the red carpet, she brings her A-game which definitely proves she's a chip off the old block.
Zina doesn't just know how to put pieces together and stun us on the red carpet, she also has a wealth of insight into the fashion world and the business of fashion. She is also as a fashion & style writer for popular website, StyleVitae.com. With her segment – Z Files, she gives us a peek at her take on fashion and its events, as well as her life on the social scene.
2014 definitely put her on our radar with several outfits like the boxy crop top and 'skouzers' outfit above worn to fashion retail store Poosh's 1 Year anniversary event (above). From all indications, she is set to wow us again in 2015.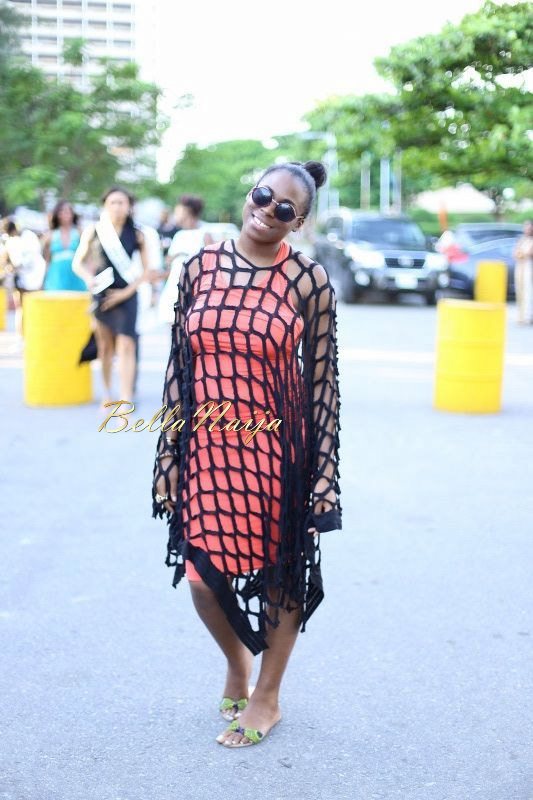 2. Papa Omisore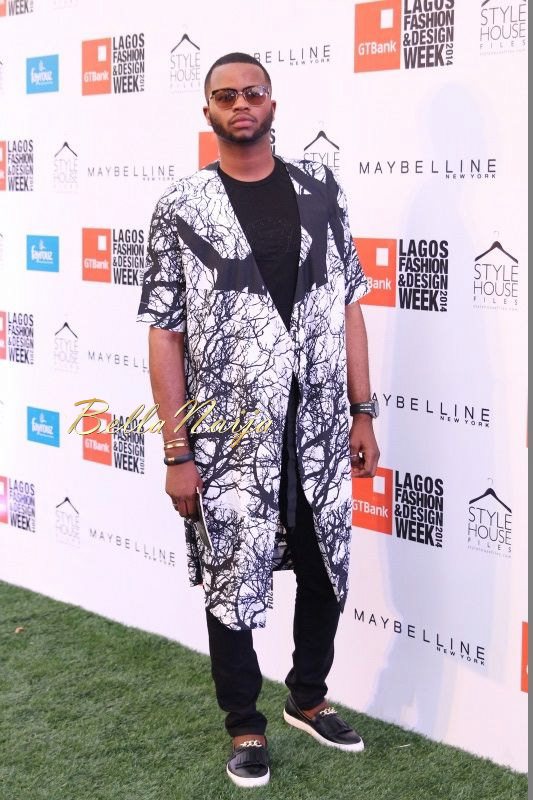 He released a new collection for his clothing line, POC in late 2014, and it looks like Papa Omisore has got plans for the fashion world in 2015.
This designer usually channels cool and calm on the red carpet but went for a burst of colour and prints for his debut collection (like in the photo above). It is great to see more projects from him, and we know this is just the beginning. 2015 here he comes!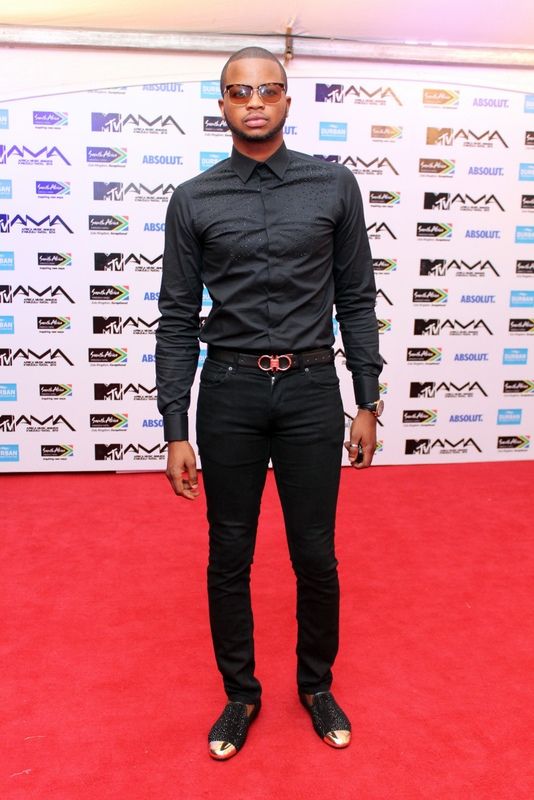 3. Toyin Jolapamo of The SohoSister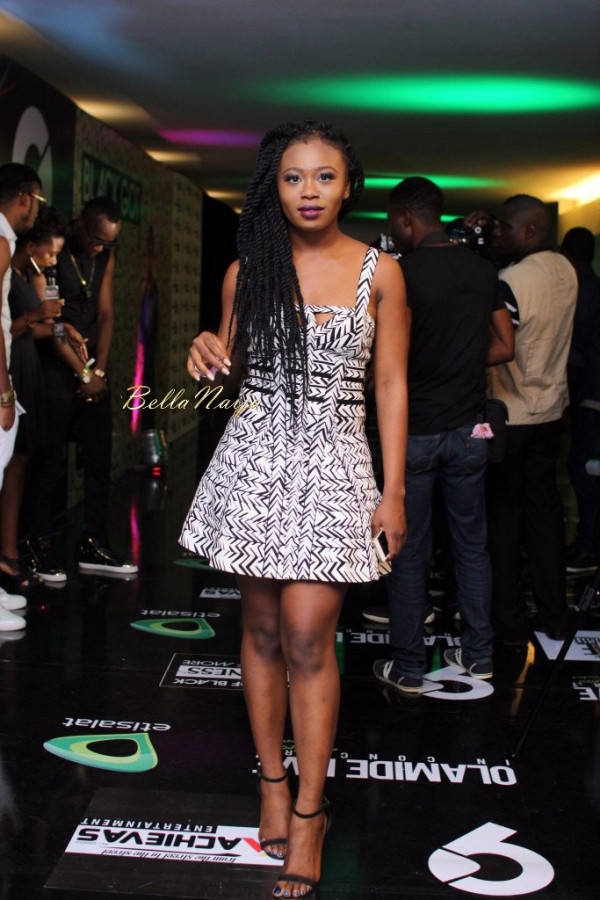 She's a style blogger, personal shopper, producer & presenter for Ndani TV, and one of the stylish people on our envy list. Toyin Jolapamo is definitely one to watch in 2015.
Also known as "The Soho Sister," Toyin brings a fresh vibe to fashion that we are more than ready to welcome. She's quirky, sexy, eclectic and always seems effortlessly chic. She is one to play dangerously outside the fashion rule book but also reminds you that playing outside can be fun, expressive and one of the best ways to bring something new to the table.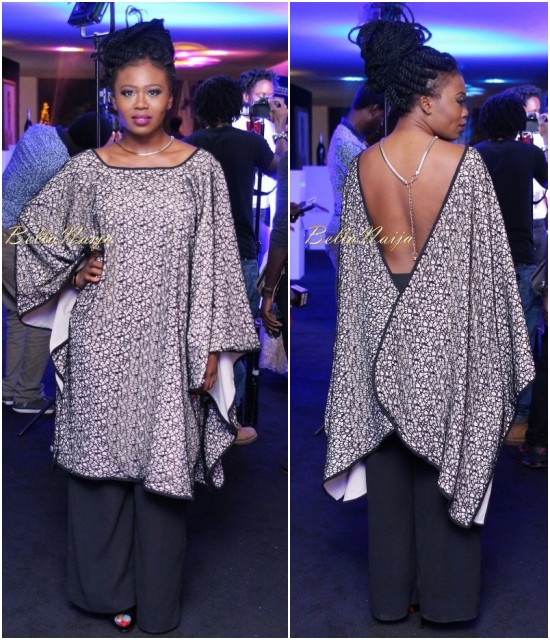 4. Teni Sagoe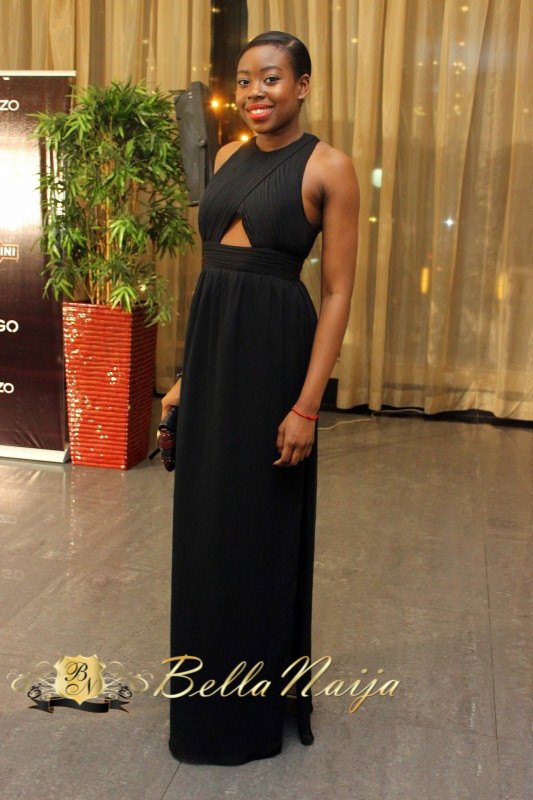 Teni Sagoe is one of the daughters of legendary Nigerian designer Deola Sagoe.
Following in their mother's footsteps, Teni and her sisters run CLAN, that showed in New York Fashion Week in September last year.
The young designer sticks to garments with geometric cuts for her personal style.
5. Temi Otedola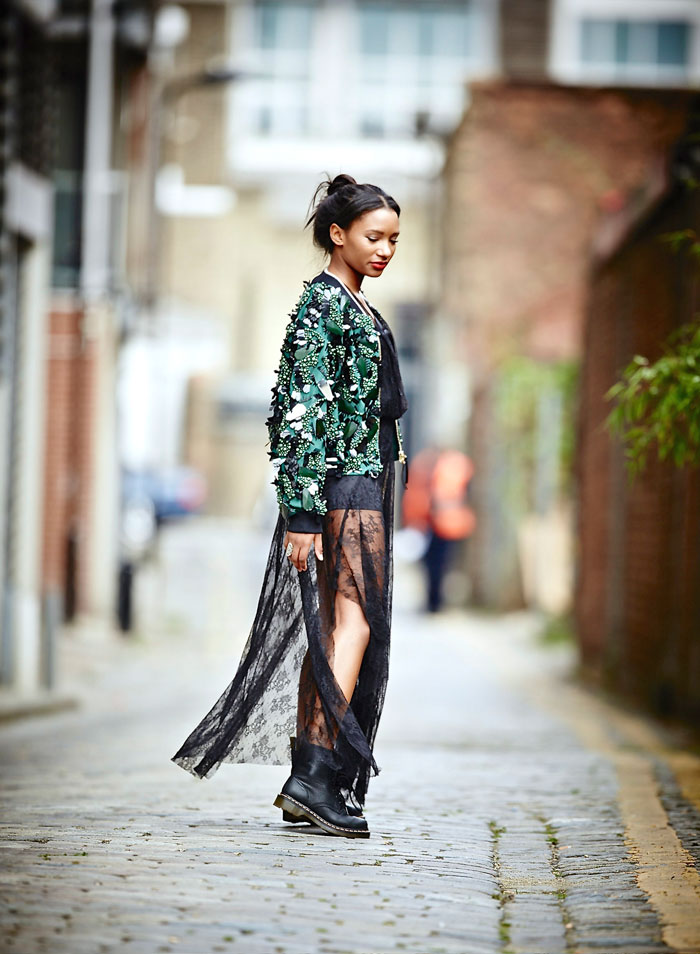 We all know her as Femi Otedola's youngest daughter, but it looks like Temi is set to take the fashion world by storm in 2015.
With her new blog JTO (Just Temi Otedola), the budding fashionista gives followers a peek at her wealth of fashion. From travel posts to Milan, Paris and more to her outfits to events; her clean but edgy take on fashion gives insight to a new generation of Nigerian fashion bloggers that is set to be revealed in 2015.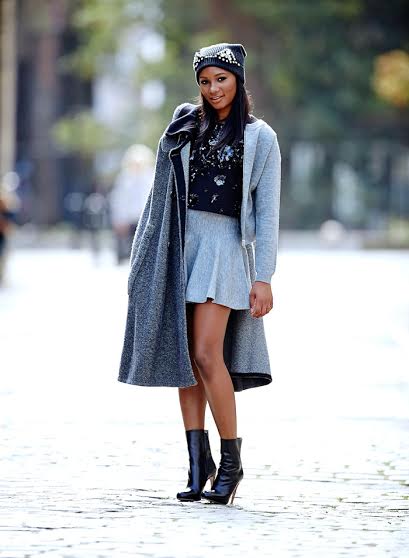 6. Swanky Jerry (Jeremiah Ogbodo)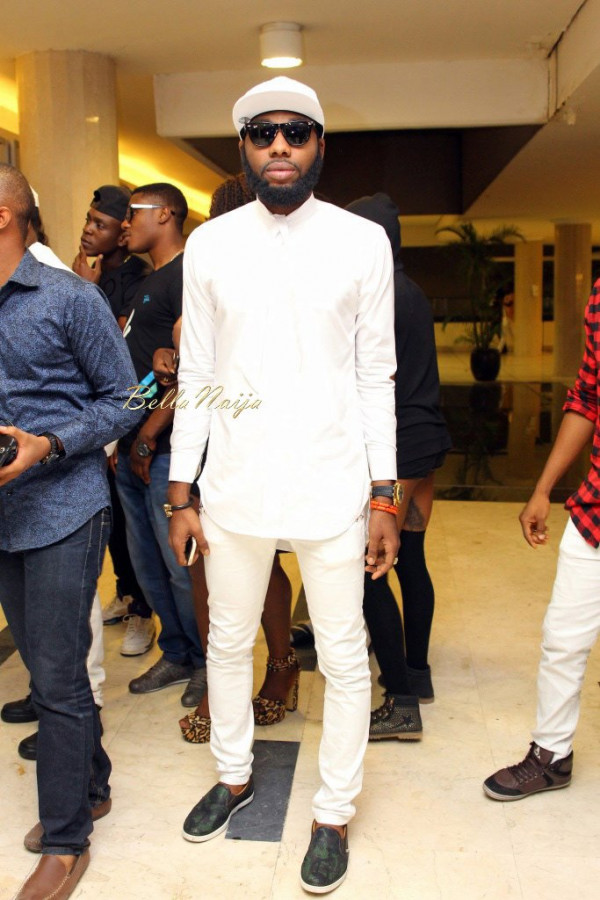 When it comes to growing in the world of fashion, it can be a very hectic and sometimes demanding job; but celebrity stylist Swanky Jerry makes it look all too easy.
With A-List clients like D'banj, Ini Edo and Tonto Dikeh, Jeremiah Ogbodo, better known as 'Swanky Jerry' keeps his look sharp with clean lines, but mixes it up with 'swanky' sneakers.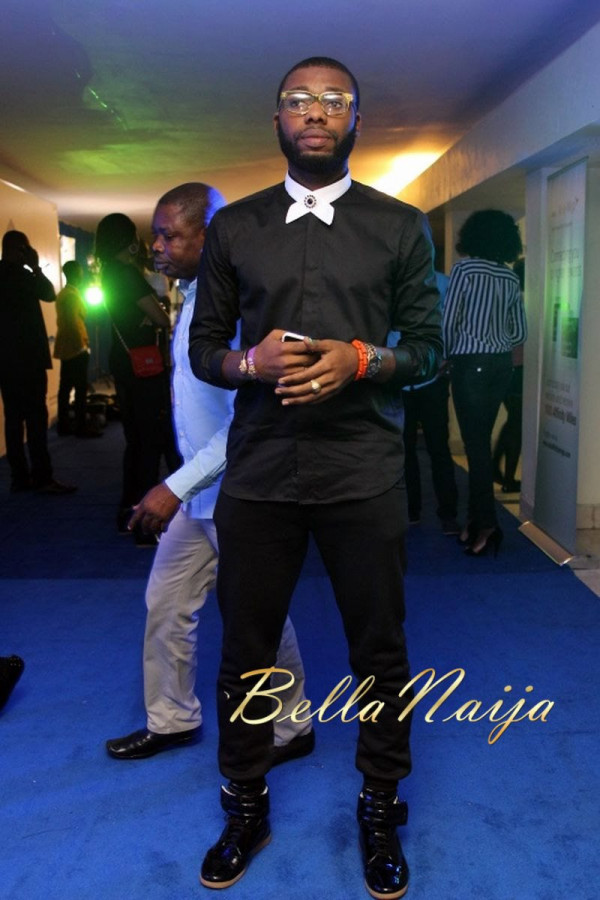 7. Dodos Uvieghara of D'Artist by Dodos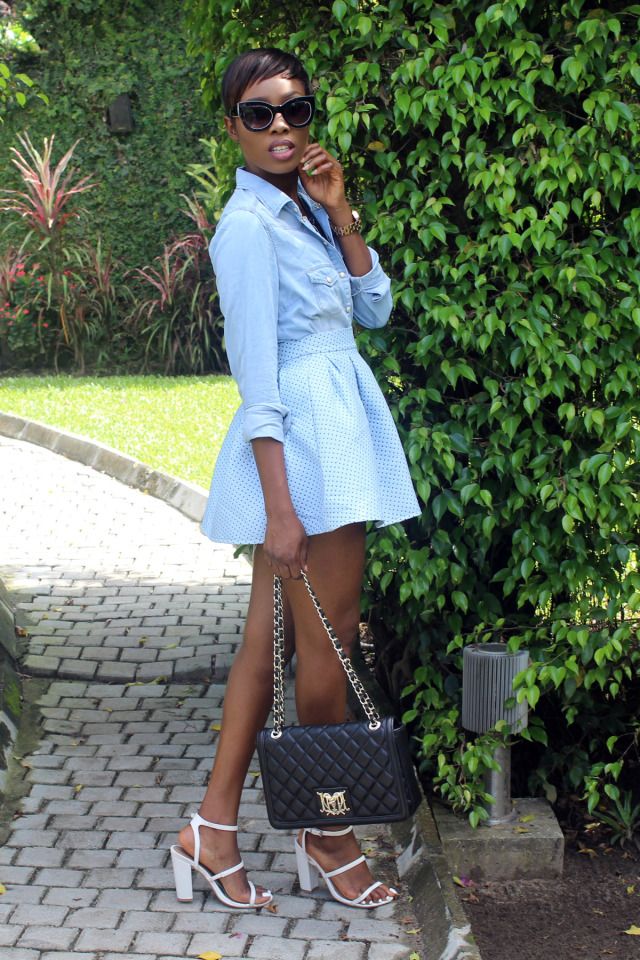 Dodos Uvieghara is a makeup artist and style blogger, and is definitely one to watch in 2015.
Her interpretations of minimalist fashion takes us back to the days of simplicity where 3 pieces of clothing were all you needed to look fabulous. Simple, chic and with a bit of a tomboy edge, Dodos interprets fashion with clean cut precision.
As an obvious member of the new generation of fashionistas that are set to make major moves in 2015, we are keeping our tabs on her fashion strides.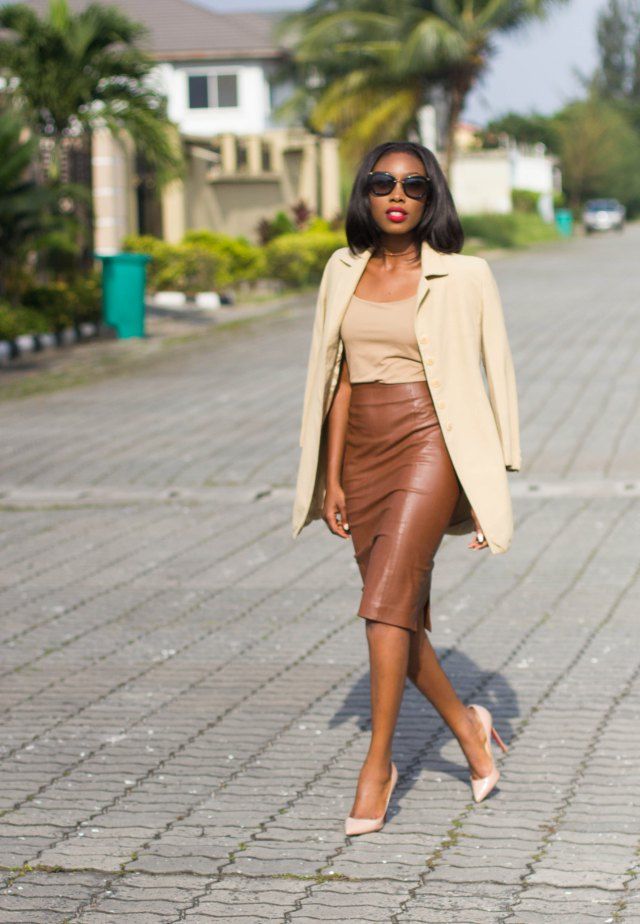 8. Denola Adepetun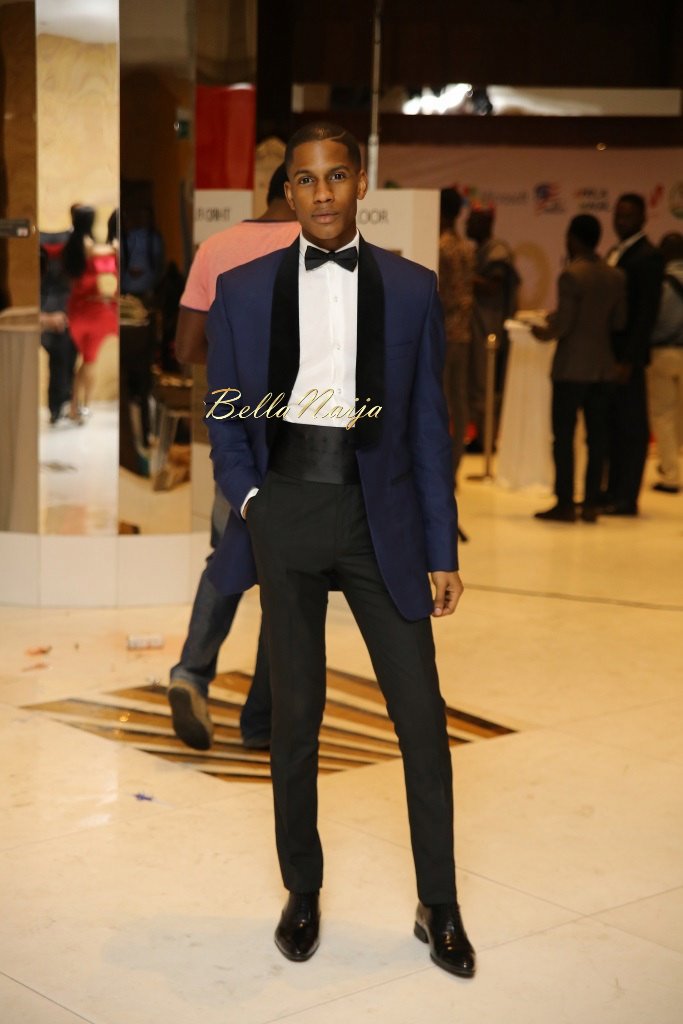 Young, fashionable and with a keen eye for menswear (he also makes custom bow ties), Denola Adepetun is definitely a key player in the new generation of Nigerian fashionistas.
With his fashion blog Denola Grey, he dishes out style advice for men and shows he knows his apples and oranges on the red carpet. Always dressed to the nines, Denola's  clean, proper and dapper style kept us eager to find out his next red carpet outfit.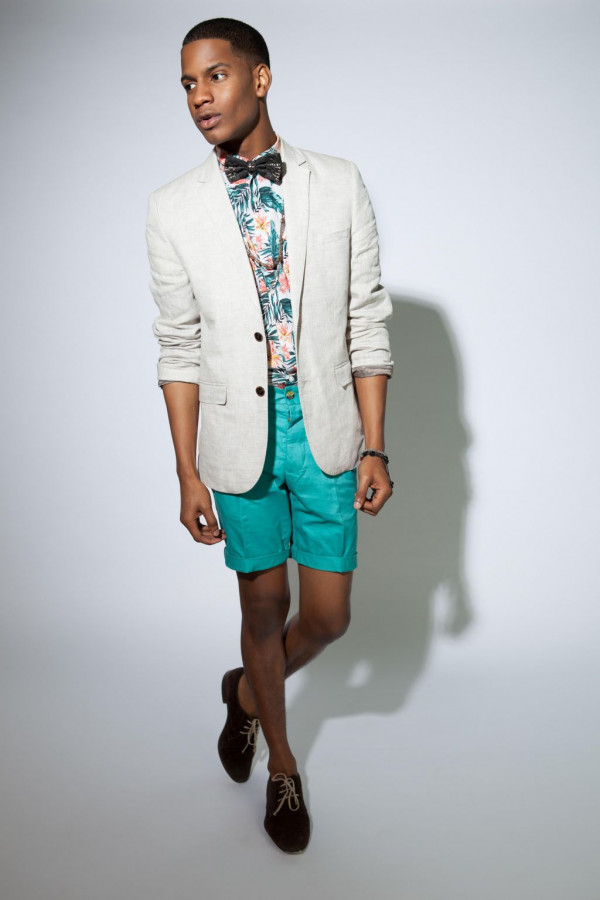 9. Tallulah Doherty
She's the new TV girl you should get to know. Tallulah hosts the Fashion 360 show on Spice TV, is the CEO of WOW Nails and is one of our fashionistas to watch in 2015.
We can't deny her star presence on the red carpet, and she always brings the glam on and off screen. She has a clean, sexy and girly presence, and that shines through in her fashion sense.
10. Emmanuel Ikubese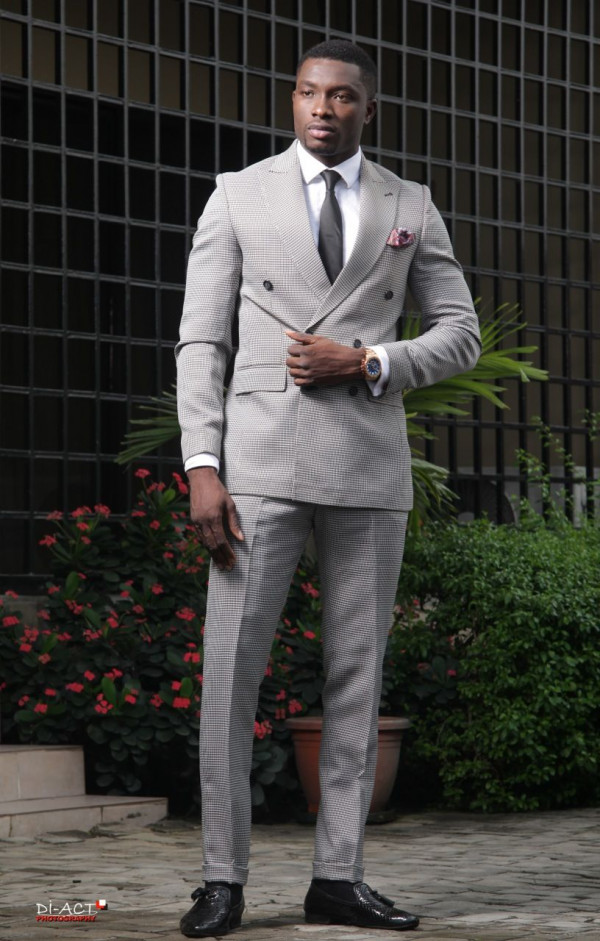 He's not just Mr Nigeria 2014, he's a stylish actor (and singer) whose red carpet suave and cool everyday looks have him on our fashion radar for 2015.
Emmanuel Ikubese started heating up our senses when he starred in the hit series Shuga, then Shuga Naija alongside Dorcas Shola Fapson, Tiwa Savage and more; but recently sealed his place as a fashionista to watch when he not only came in 2nd place at Mr World but also won Best Dressed in the competition.
His combination of everyday looks mixed with his edgy swag definitely makes him one to watch in 2015.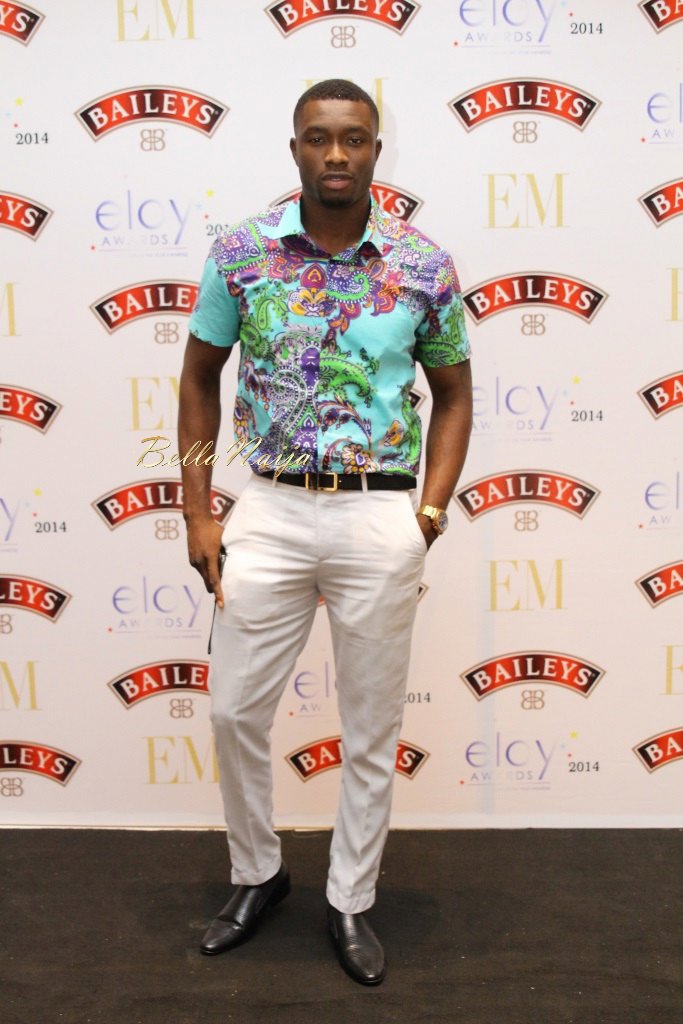 These are just a few fashionistas that we are loving. Have someone else that is on your fashion radar for 2015? Share with us in the comments!
Photo Credit: BellaNaija.com