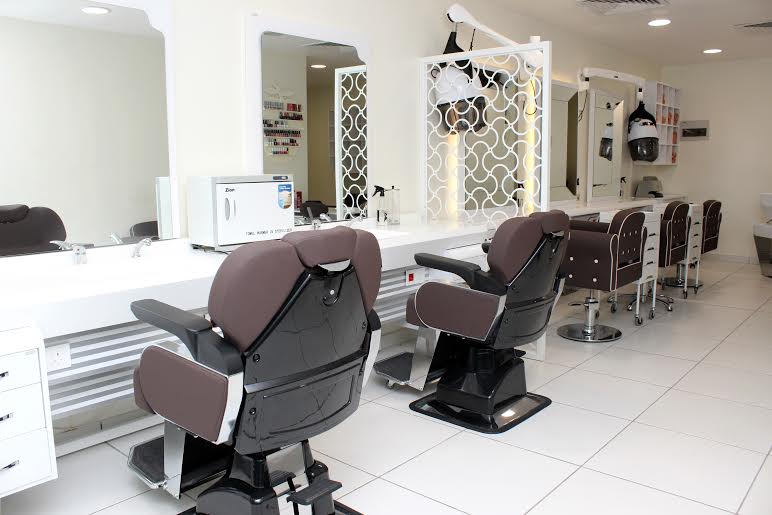 Eko Spa located at the lower lobby in Eko Hotels and Suites, Victoria Island, Lagos is pleased to offer a luxurious holistic hospitality experience by presenting the Eko Spa and Fitness Centre, powered by Apples & Oranges Total Body Therapy.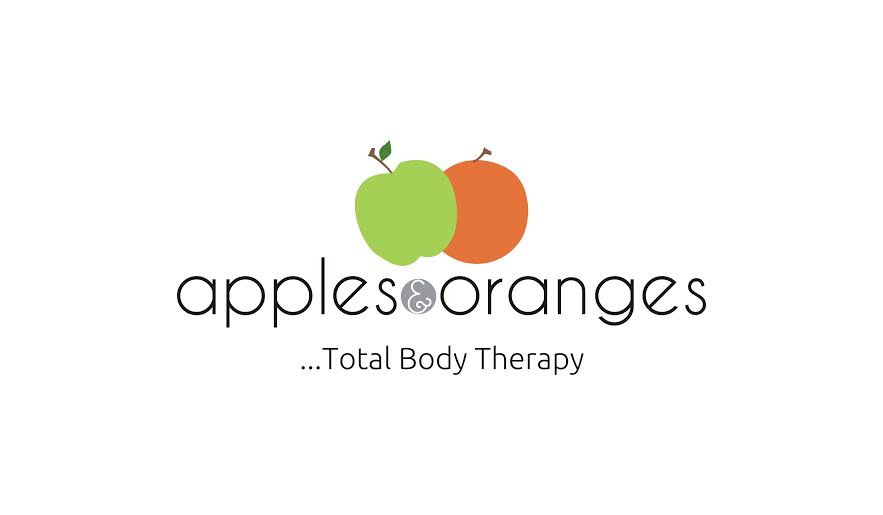 This tranquil, spacious, blissful and uncrowded beauty and wellness haven comprises of fitness rooms, steam rooms, showers, spa treatment rooms, luxurious couples executive suite, unisex hair salon and nail spa to offer an urban oasis of experiences that soothe the mind, invigorate the body and revive the senses.
Gym/Spa/Turkish Steam Room
Indulge every sense with a state-of-the-art gym and spa experience. Relax, refresh & rejuvenate with customized packages of personal pampering. With everything to re-calibrate body, mind and spirit, their cutting edge fitness studio offers a large range of advanced cardio-vascular and resistance equipment.
In tune with the wild natural beauty which surrounds it, the spa features Biologique Recherché – a Paris trained therapist providing skin revolution for every skin type to give you that great "out of the box" vision of your skin.
Every service has been designed to restore calm, rejuvenate your body and nurture your spirit and well-being. Also, the massage and body treatments undertaken by professionals who understand the 10 vertical zones of the body and the various pressure points, combines sophisticated massage and skincare techniques with the use of exclusive, scientifically advanced products (Biologique Recherché – Paris).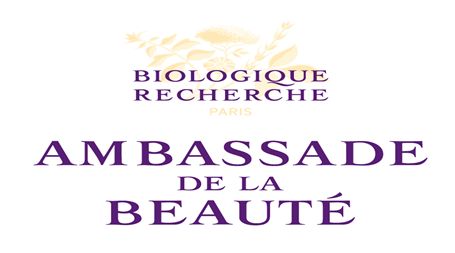 They use natural ingredients of the highest quality and pure blends of essential oils and plant extracts chosen for their specific properties and applied with relevance to the guest's individual needs.
Settle the mind and center the soul as you experience their Biologique Recherché Facial & Body Treatments, Balinese, Ying-Yang, Deep Tissue, Hot Stone, Reflexology, Swedish, Acupressure massage and Body Waxing Services.
Unisex Hair Salon
Designed to reflect the elegance of its surroundings at Eko Hotels and Suites, the Unisex Hair Salon at Eko Spa is a refreshingly down to earth salon which prides itself on an incredibly friendly and welcoming atmosphere, making it more of a home from home for all clients.

The Hair Salon and Barbershop at the Eko Spa houses five individual styling stations that provide premium hair service. The salon offers expert stylists by Apples and Oranges Total Body Therapy and a professional colorist skilled in Caucasian and African Hair for all aspects of hairdressing; from cutting and colouring to waving and straightening. Each treatment will start with a thorough consultation, ensuring clients are confident that they will leave looking their best and feeling transformed
Nail Spa
Relax every part of your body, down to the fingertips and toes with nail treatments at the Eko Spa. Highly skilled technicians are trained to recognize possible skin and nail disorders and can provide guidance on proper treatment. Watch your tension disappear as they soak, scrub, soften and massage you to achieve beautiful results.
What they guarantee is a second look whenever you expose your feet or wave your hands. The Nail Studio is located close to the Unisex Hair Salon. Discover the foot baths and all the most recent manicure and pedicure techniques, including the placement of silicon or acrylic nails, gel polish and more.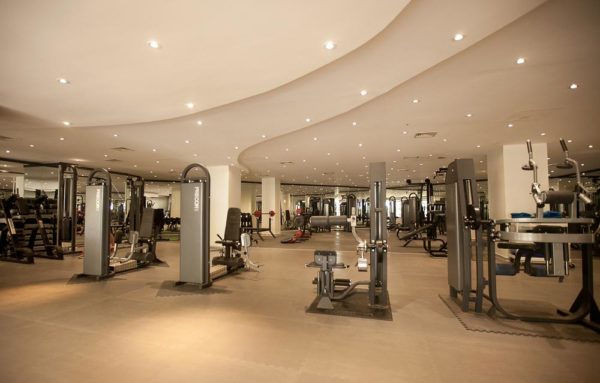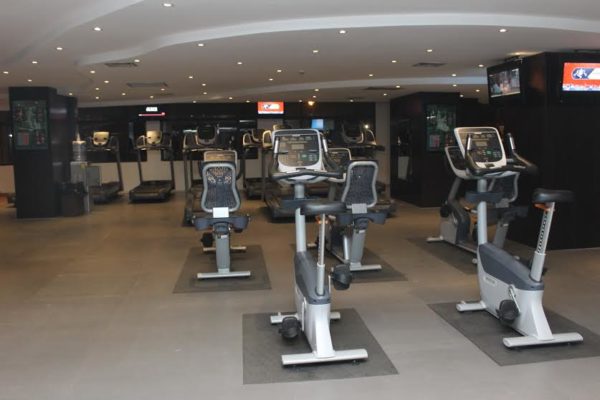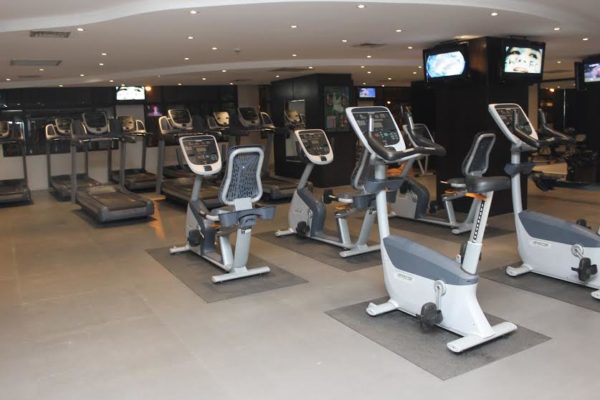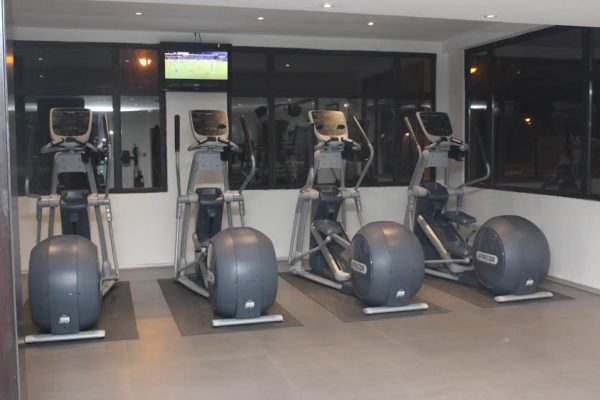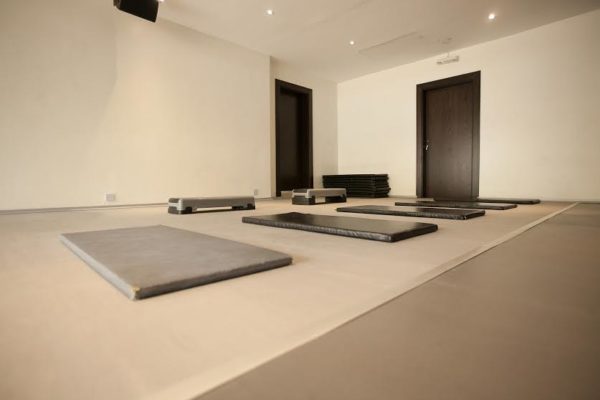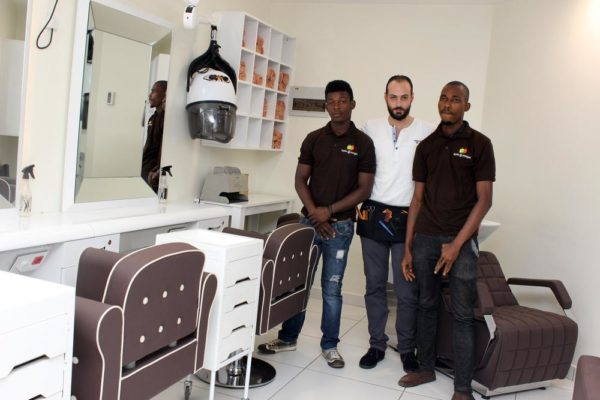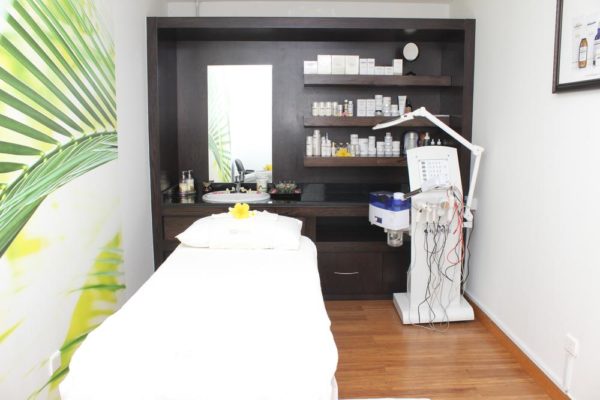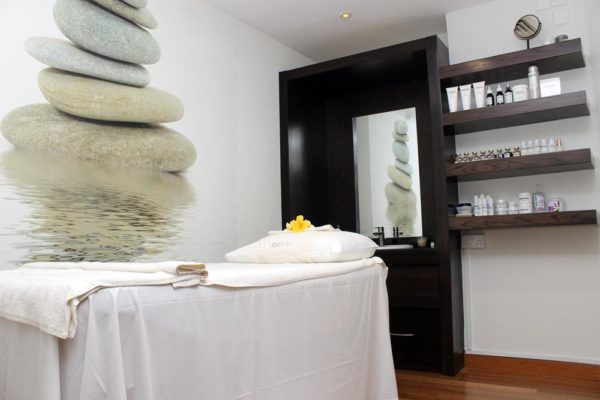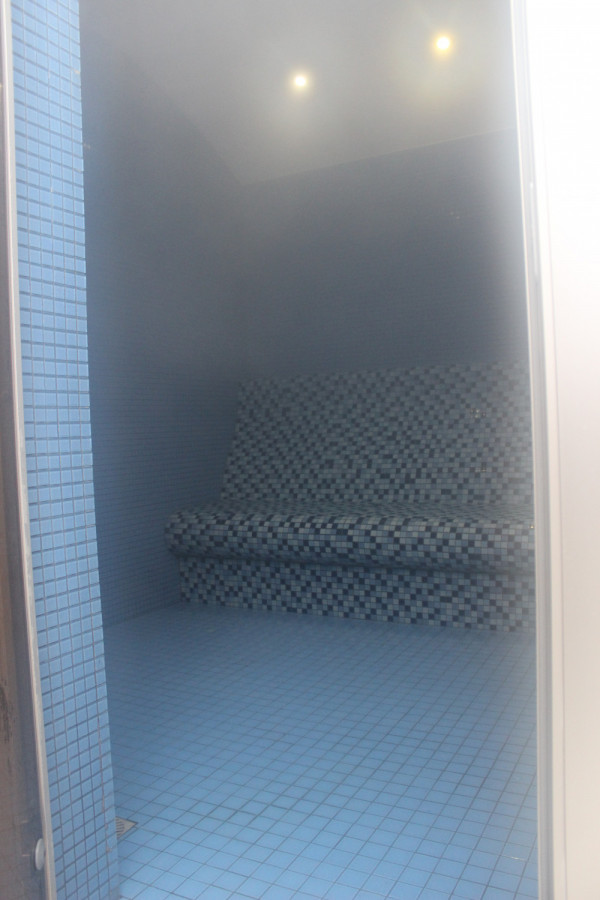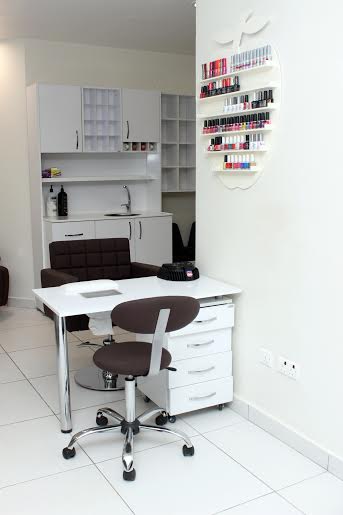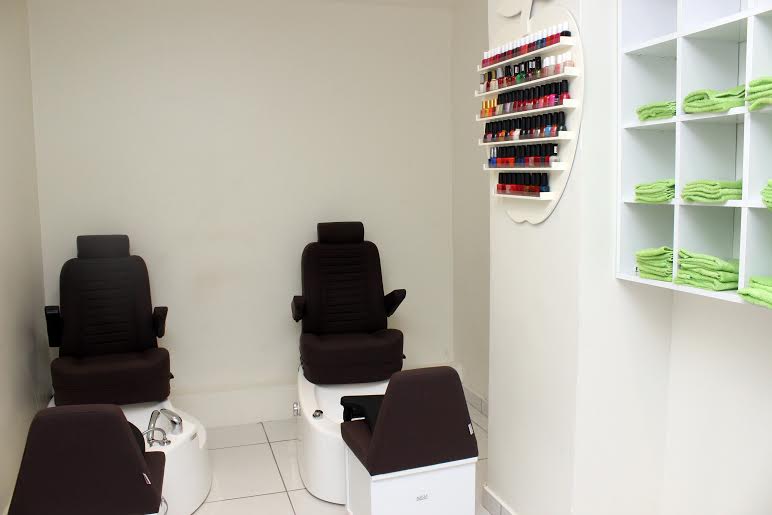 Eko spa is powered by Apples and Oranges spa and salon.
Eko spa….relax, refresh, rejuvenate.
___________________________________________
Advertorial – Sponsored Content