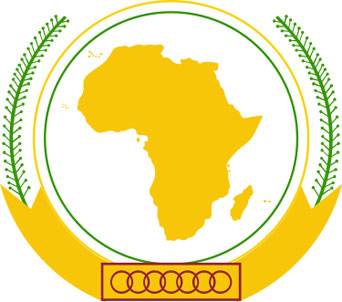 A unit of the African Union said on Tuesday in London it was developing outbreak and epidemic insurance for African sovereigns.
It said this was as a result of the Ebola outbreak which ravaged some of the African countries.
Richard Wilcox, Director-General, African Risk Capacity (ARC), said the continent's sovereign disaster risk insurer was collaborating with Metabiota to develop the insurance products.
Metabiota is a company which monitors viral disease threats around the world and a global leader in pandemic threat management preparedness.
Wilcox expressed the hope that ARC would insure the first four participating states in 2017.