It's 3 days to Valentine's Day! We are so excited for the day of love and we know you are too.
So it's still the work week, and there is a huge possibility that you haven't had the chance to pick the best makeup look for the special day.
So, BN Beauty has a collection of some absolutely lovely makeup looks you can totally pull off for this special time of the year. From popular beauty vloggers; here are 5 tutorials that will have you looking better than a Valentine's Day present.
Check them out!
1. Electric Eyes for Only You | Kluermoi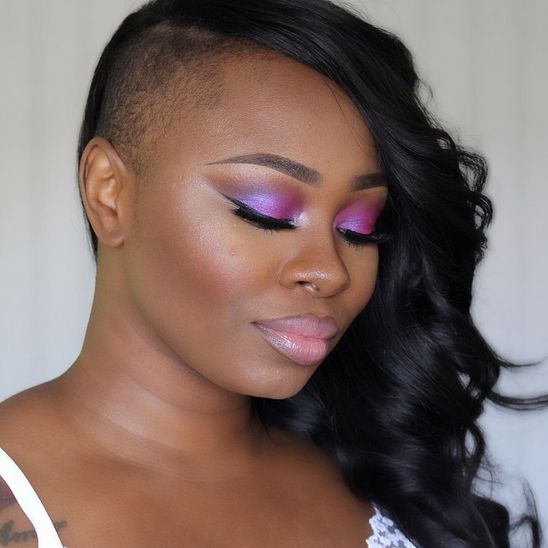 We love 3 things about this look – the eyes, the eyes and oh yeah, the eyes. Okay that's one, but we love it a lot!
Kluermoi has a talent for creating stunning eyeshadow creations, and this one is no different. With a nude baby pink lip, and all the attention going to the eyes; your man may just have a hard time taking his eyes off you. Check out how you can get the look below.
2. The Silver Lining | Chanel Boateng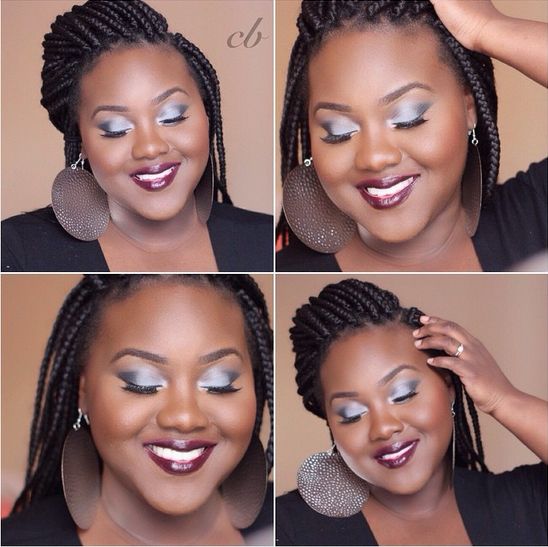 British/Ghanaian makeup artist, Chanel Boateng usually rocks variations of nude eyeshadows, but for this special event she's taking a walk on the bold side…and so should you.
With a metallic silver shade, she's showing that you can stun on Valentine's Day with your eyes while your lips sit pretty in plum. Check it out!

3. Copper & Olive Sunset | MakeupGameOnPoint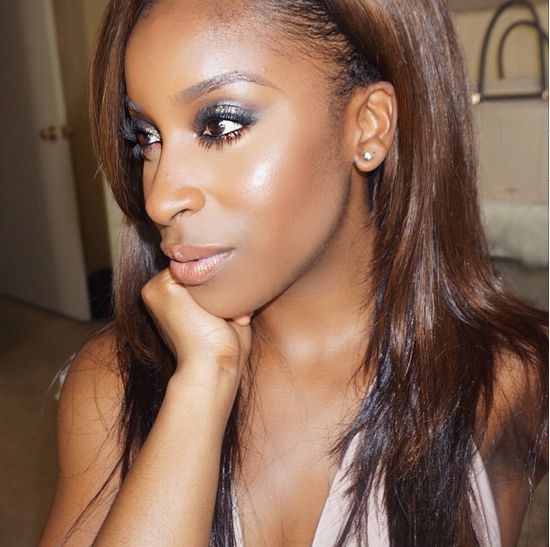 You know we love us some Jackie. So she's here with her Get Ready With Me (GRWM) video that will make you stun on Valentine's Day. Rocking a copper and olive combo on her eyelids, she also gives us a killer dress that will definitely inspire you this Saturday.
Enjoy!

4. Sweet & Sexy All Night Long | OmabelleTV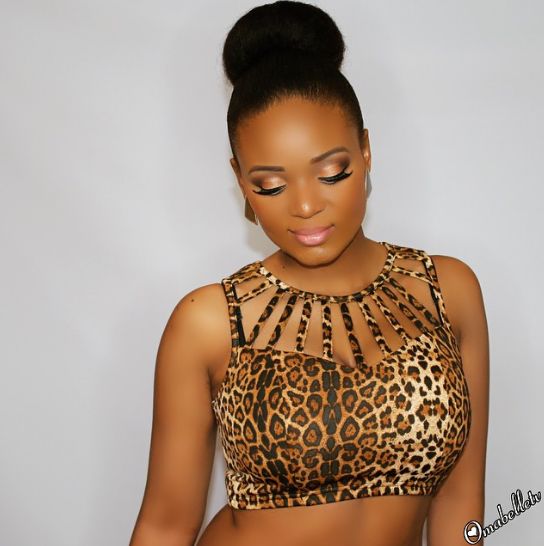 We have been watching Nigerian beauty vlogger Omabelle for a while now and we really love what she's been dishing. For your Valentine's, why not take a cue from her sweet & sexy makeup look to spice up your evening.
Check on it!

5. The Subtle Smokey-Eyed Beauty | LizLizLive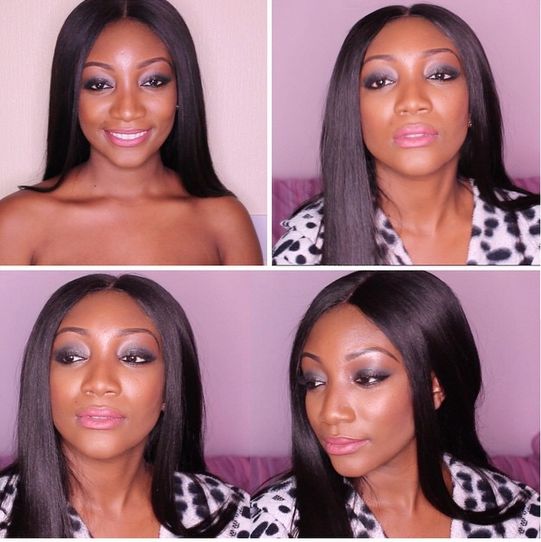 Sometimes you can take the easy road like Liz of LizLizLive. With a subtle overall look – smokey eyes and a matte pink lip, Liz gives the shy girls something to steal hearts. Liz also throws in a mini-hair tutorial and Valentine's Day outfit inspiration that you can rock.
Check it out!

***
There you have it ladies! 5 great looks you can try today. Tell us which one is your favourite?
Photo Credit: @Kluermoi (Instagram) | @Chanelboateng (Instagram) | @MakeupGameOnPoint (Instagram) | @lizlizlive (Instagram) | @Omabelle (Instagram)