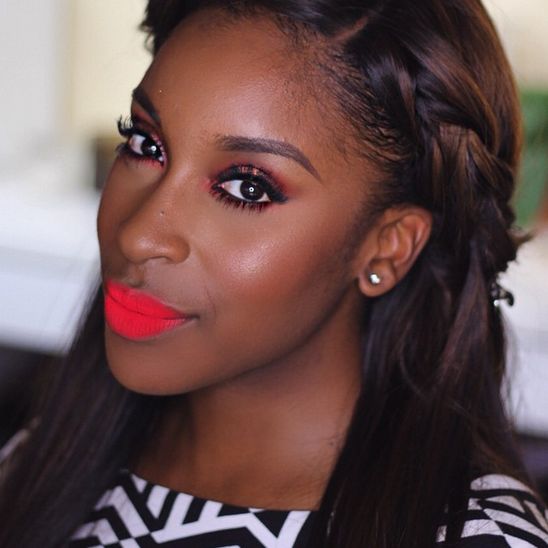 We love it when makeup artists come to the rescue when we have makeup problems.
In a new segment of her YouTube channel's schedule, makeup artist and one of our favourite beauty vloggers Jackie Aina of MakeupGameOnPoint will be sharing how to pull an Olivia Pope on makeup problems titled "Fit It Fridays".
Every Friday she will be dishing out her expert advice on how to get rid of our beauty woes with details on products to use, techniques and tips and tricks of the trade.
Today we are all about concealer creases that just seem inevitable. So, press play and find out how you can get rid of them once and for all!
Enjoy!

Photo Credit: @MakeupGameOnPoint (Instagram)