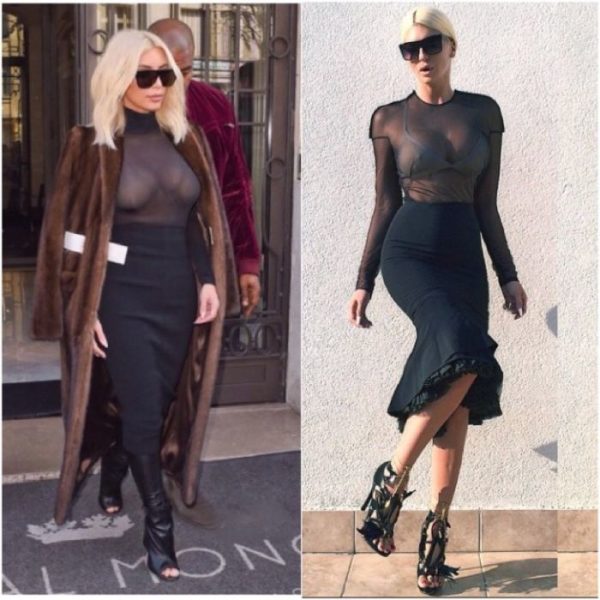 When it comes to fashion there is only a thin line between imitation and inspiration and it looks like reality TV star Kim Kardashian is wavering on that line.
The 34-year-old style icon has been called out by a Serbian pop star called Jelena Karleusa.
Jelena first posted a picture collage of she and Kim Kardashian on her Instagram page and she captioned 'Lets play a game-FIND ME!'.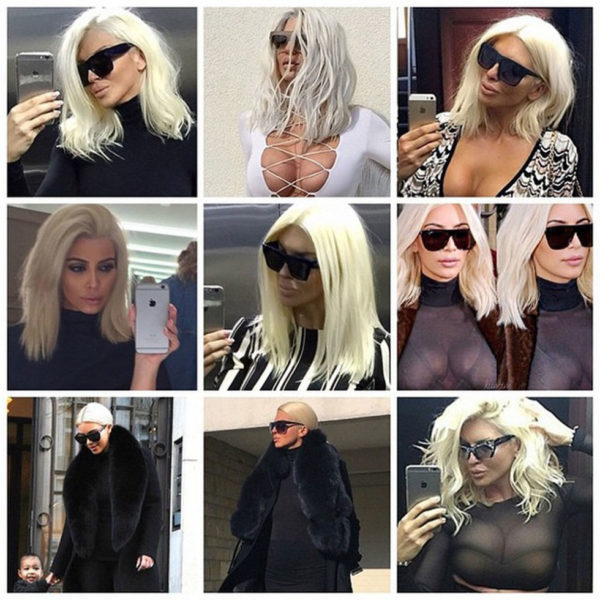 She then posted side-by-side pictures of her style and Kim Kardashian's style with the caption "Will the real slim shady place stand up! Ps (I am the one on the left) #Illtakeitasacompliment @kimkardashian #itnotjustthehair"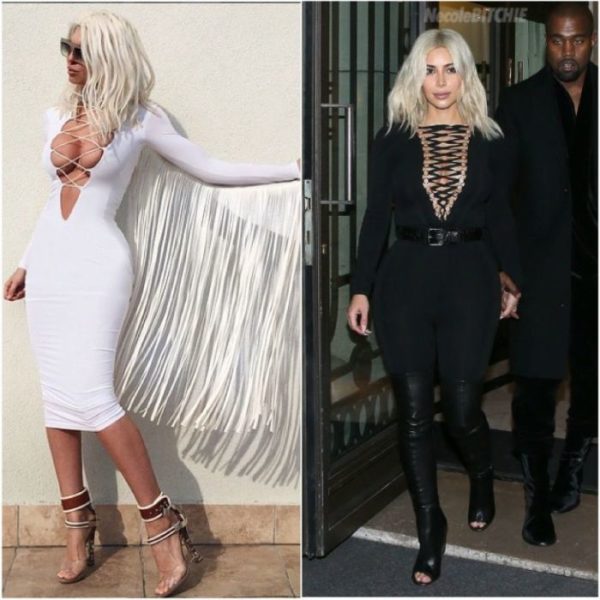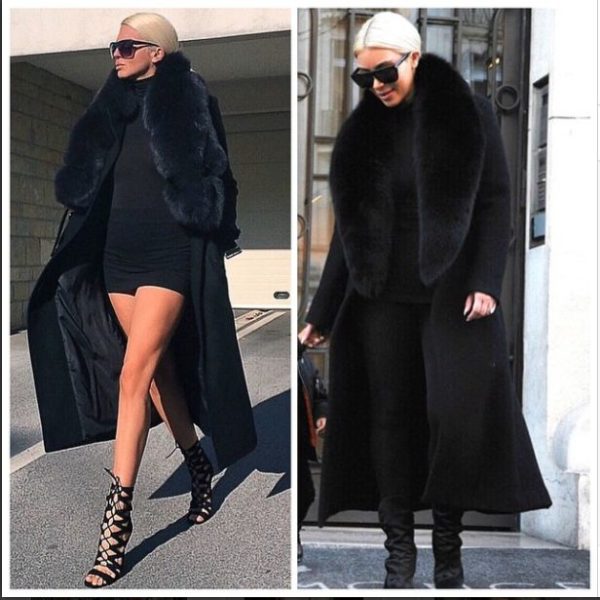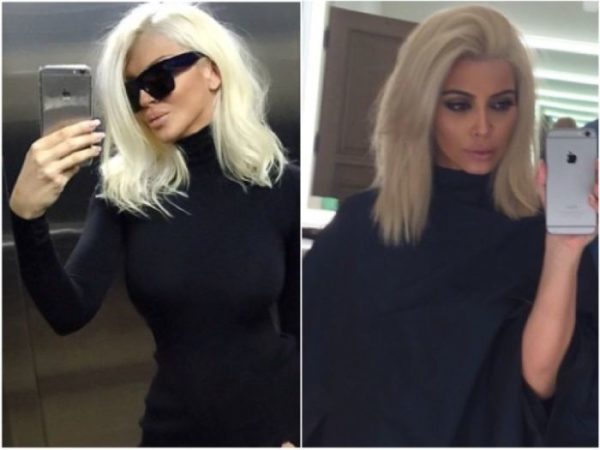 According to US Magazine, Jelena Karleusa, who has 369,000 followers on Instagram, has been in the music business for over 20 years, and with 10 studio albums is one of the top-selling artists in Eastern Europe. In 2013, W magazine dubbed her the "Gaga of Serbia."
So what do you think – inspiration or imitation?
Check out more pictures of Jelena's style!
Photo Credit: Instagram/karleusastar