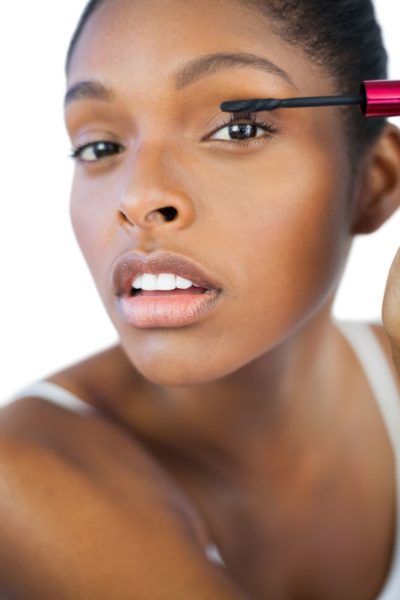 Getting into makeup is difficult! There are so many products to choose from: high end, drugstore brands, liquid liner, pencil liner, gel liner, bronzers, concealers, highlighters, illuminators, contour colours, foundations, primers, liquid lipsticks, satin lipsticks, matte lipsticks. Phew! The list goes on and on.
The fact that there is so much variety available for different skin tones and face shapes makes it quite overwhelming for a beginner to get started. And sometimes ladies who have been doing their own makeup get stuck in a rut due to the number of products available. They could find it overwhelming, confusing and it sometimes makes it difficult to try out new brands and products.
This is where I come in! Here are my top 5 essential makeup products to have and their uses.
This list will be useful to the ladies who are trying to build their makeup bags or the ladies who use minimal makeup and are trying to expand their horizons. It is also a great way to keep your makeup products in check and avoid purchasing too many products and those you do not need.
Let's get right into the list.
Foundation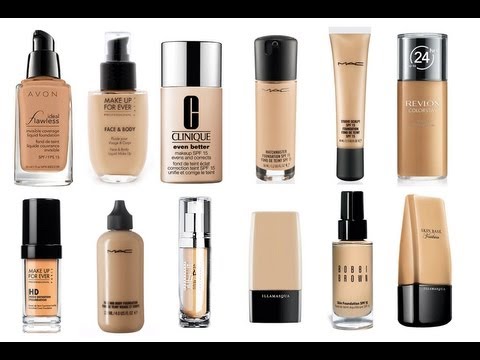 There are quite a number of foundations to choose from. We have Cream-to-Powder, Powder and Liquid Foundations and not to mention tinted bronzers that double as a foundation etc. But I usually recommend liquid foundation for beginners as it is easier to blend (with the appropriate blending brush or sponge), and lasts longer.
The foundation is usually the base of your makeup and can be used with or without a concealer. Most of the time I am able to get away with using my liquid foundation without a concealer which I recommend for any beginner. Once you get used to the application of foundation, you can then incorporate the use of concealer to cover up any blemishes or imperfections you may have. I find that if you have moderate blemishes, foundation does the job just fine. My favourite foundation at the moment is the Revlon PhotoReady Foundation.
Powder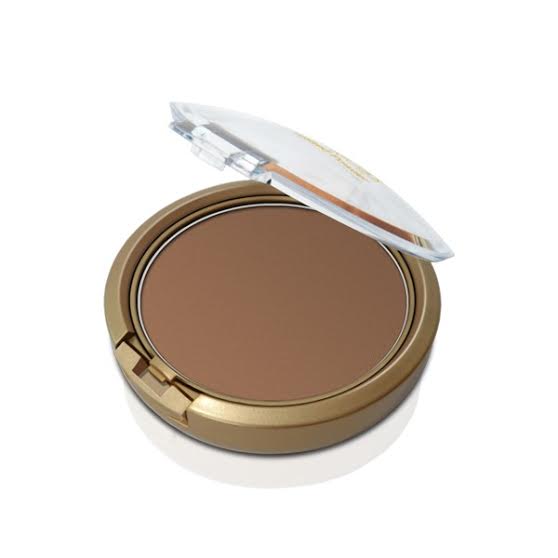 Powder is very essential, especially if you decide to use the liquid foundation. I prefer a matte compact powder (I currently use the MAC Mineralize Skin Finish).
Powder is used to set your foundation and helps to prevent your makeup from "melting off". I love the Matte finish the powder gives and if you use a good brand, you can use it with or without the foundation especially on the days you want a more natural look. I apply my powder with the same brush I use for my foundation – a flat top foundation brush.
Eyebrow Tools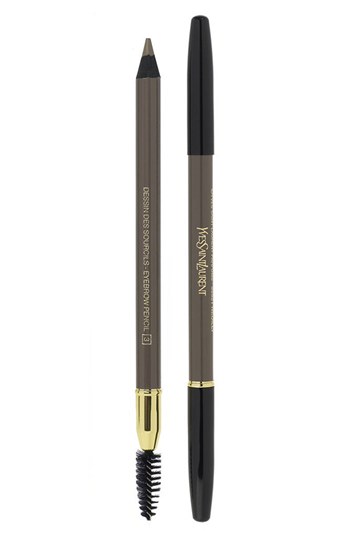 My favourite part of applying makeup is penciling in my brows! Of course there is a variety of products you can use for your brows – gel liner, pencil liner or powder & an angled brush but the easiest way for me to pencil in my brows is with an actual pencil liner and a spoolie.
I like to use the gel sometimes but I believe the quickest way to fill them in is with the pencil, which is perfect for beginners. I also usually tweeze my brows myself, however if you find that difficult, you can go to the salon and get them waxed or threaded.
Lipstick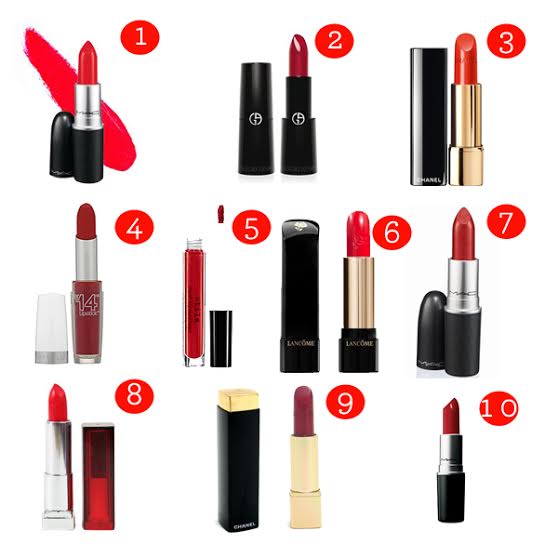 The lipstick is honestly my favourite makeup item! You can leave the house with a bold red lip and some diva sunglasses and you will look as fab as ever!
My recommendations for lipsticks for beginners are: one nude/brownish lipstick and one red/orange lipstick (depending on which one suits your skin tone better). There are a million and one shades of both red and nude lipsticks to choose from so make sure you try them out before you purchase them.
You can go for the red lip when you are looking for a more glammed up look and you can tone down your makeup with the nude lipstick. Either can be used in the day/night, it all depends on the look you are going for and what message you want to send across. I personally prefer a darker red lip, more like a berry/plum colour as I find it suits my skin tone better.
Some of my favourite include; the MAC Lady Danger, MAC Ruby Woo, Chanel Lover, MAC Russian red, Maybelline Non-Stop and some others
Mascara
A Mascara is great for adding that extra oomph to your look without having to bother with false eyelashes! The best mascara I have used is the Lancome Hyponse Star. Sometimes I like to use 2 mascaras – one for length and one for volume if I am looking for that extra glam finish. Differen't mascara brushes have different uses (below) so you can purchase whichever suits your needs best

BellaNaija Beauty has a guide on how to best apply your mascara. Red about it here.
These products can be mixed and matched to create different looks. You can pair a bold red lip with carefully drawn eyebrows and you are good to go!If you can't be bothered to use foundation, especially during the day, you can dust on some powder, mascara and a nude lip for a fresh and more natural look. Eyebrows can make or break a face which is why I feel it is important to have your eyebrows on looking great before anythings else.
What are some of your go-to makeup products you cannot leave the house without? Share with me!
Follow me on Twitter & Instagram!
Photo Credit: Wavebreakmedia LTD