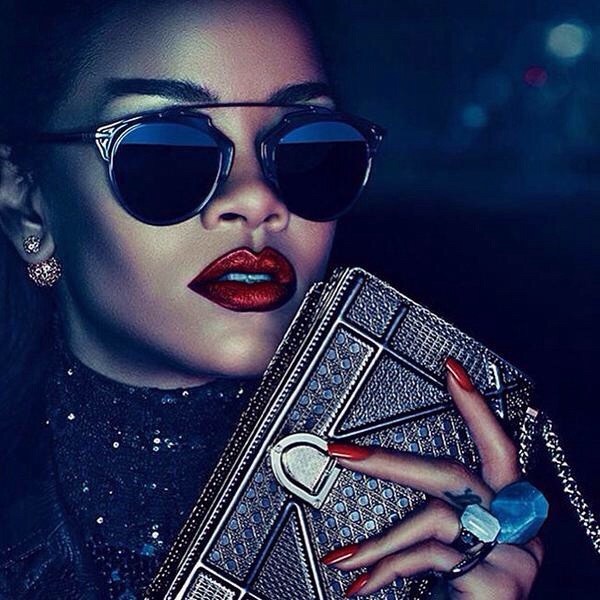 BN Style Watchers, we gave you the scoop that pop star Rihanna will be the first black woman to front French fashion house Christian Dior's latest campaign.
A few days ago, the stunning images were released, now the video of the songstress running around in Couture has been released.
It is titled Dior Secret Garden IV – Check it out!