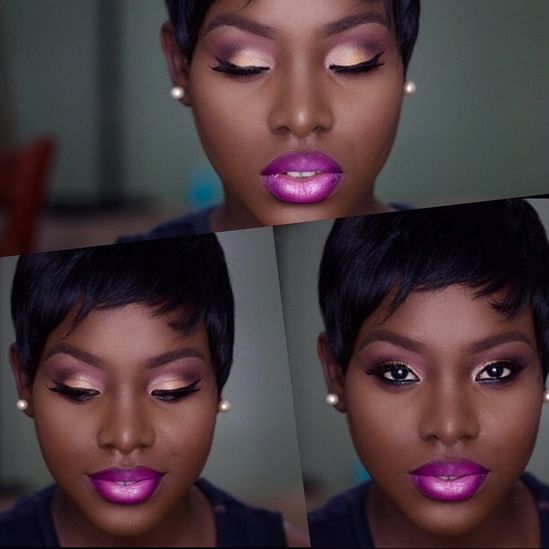 Hey BN Beautues – we've got a great new video from a new favourite of our – beauty lover, vlogger and makeup artist, Titilope Gbenjo.
We have tagged this look "The Plum Bella" for obvious reasons 🙂 – we love the plum ombre lips and her statement eyes. It challenges the beauty rule that calls for soft lips when you have bold eyes.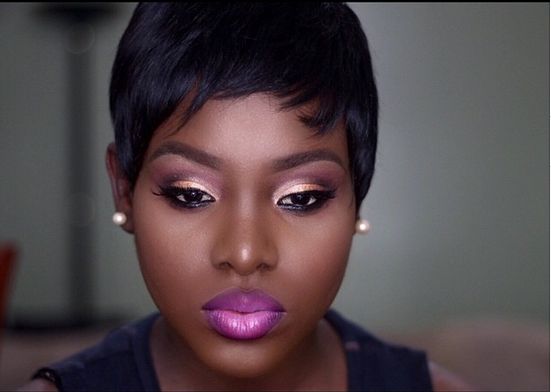 The look is a great statement maker and works well for Summer.
Watch!

Photo Credit: @Tailo_g (Instagram)