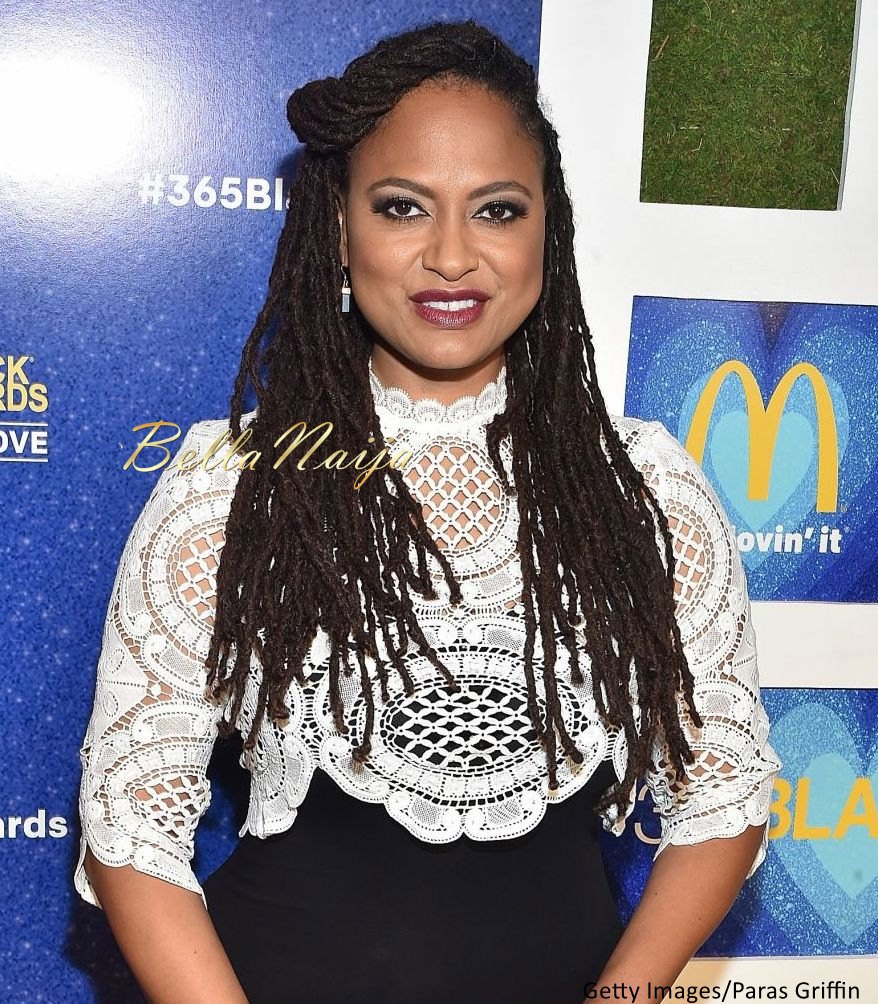 When it comes to hair, Selma director and inspirational speaker Ava DuVernay definitely has a strong opinion.
A while ago, we reported her reaction to a stranger touching her locs at a train station and the police got involved (Read it here if you missed it).
Now, Essence has caught up with Ava at the red carpet event at Essence festival as she speaks with the mag on her thoughts on the faux locs trend, and also shares her must-have beauty trends.
Watch!

Credit: Essence.com