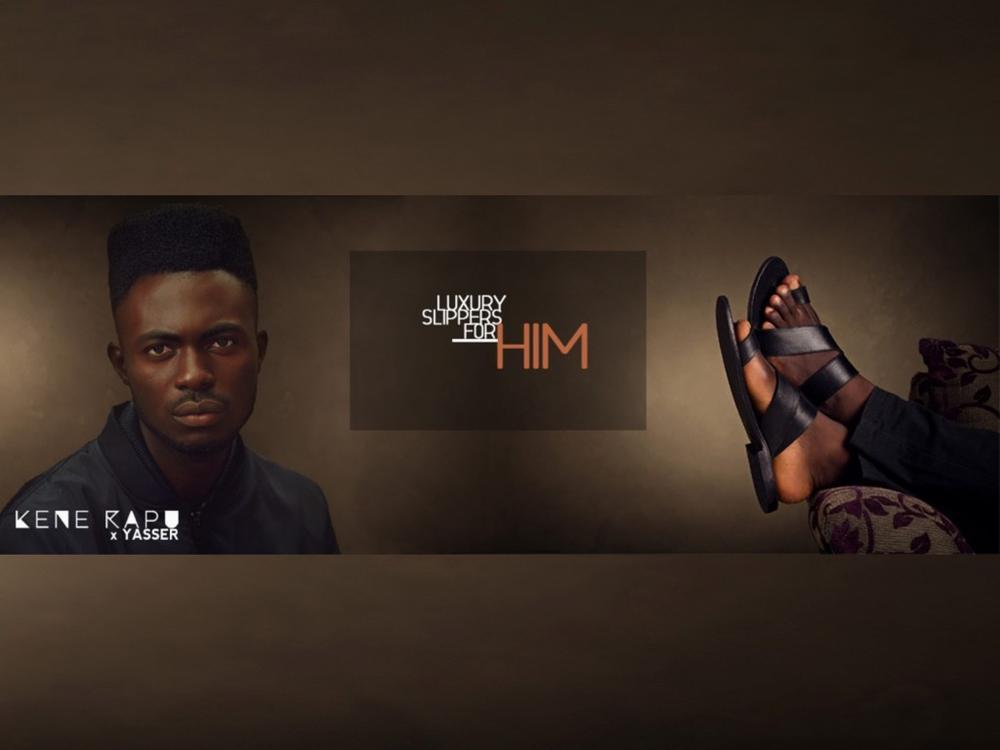 Nigerian footwear designer, Kene Rapu is here with her latest offering of slippers for Him.
With a collaboration with talented and upcoming Nigerian artist, Yasser, the collections has pieces that are understated yet unique and have a touch of cultural aesthetics to them. According to Yasser, he sees himself as "one that always believes in developing and empowering people beyond their natural capabilities."
Speaking on the Kene Rapu brand, he says – "I have admired the Kene Rapu brand for championing such an initiative: promoting the local
industry," he said, talking about the collaboration. "I have always followed the brand from its early days, and watched it grow. After I saw the initial mens line, I saw an opportunity to create something high end, cool and contemporary, that would resonate with men of different generations. With the new line, I wanted to create a luxe selection of slippers that are cool, stylish, cozy and smart casual at the same time."
View the collection below!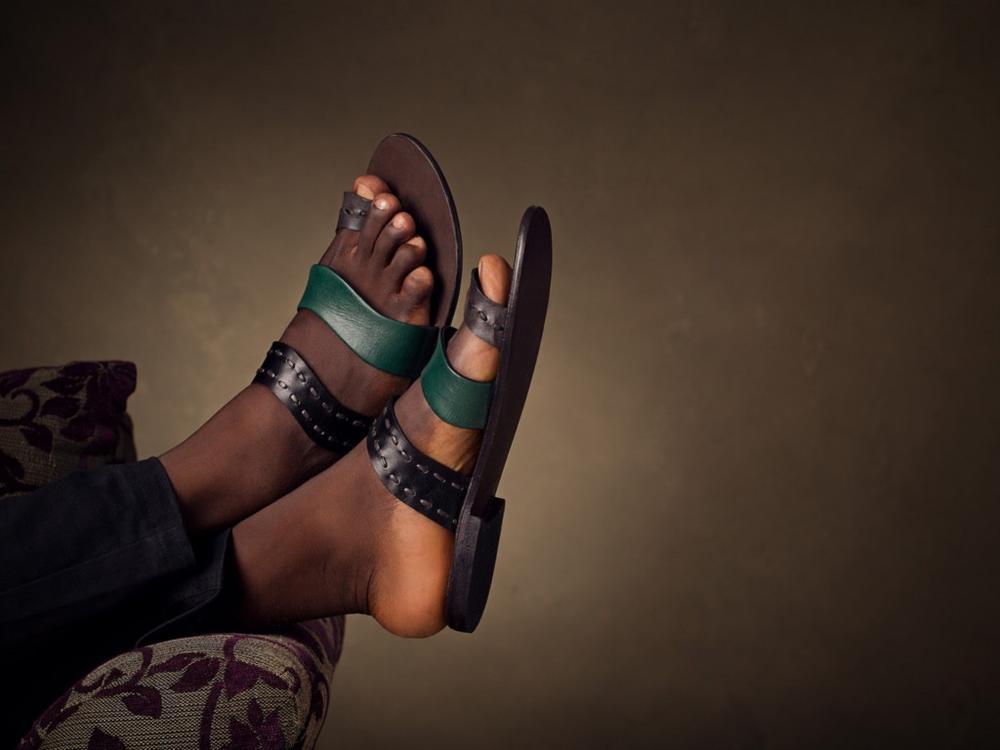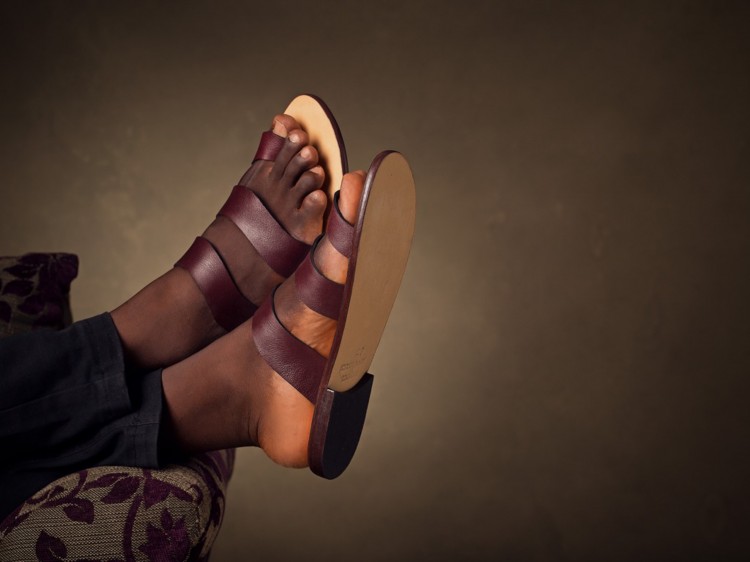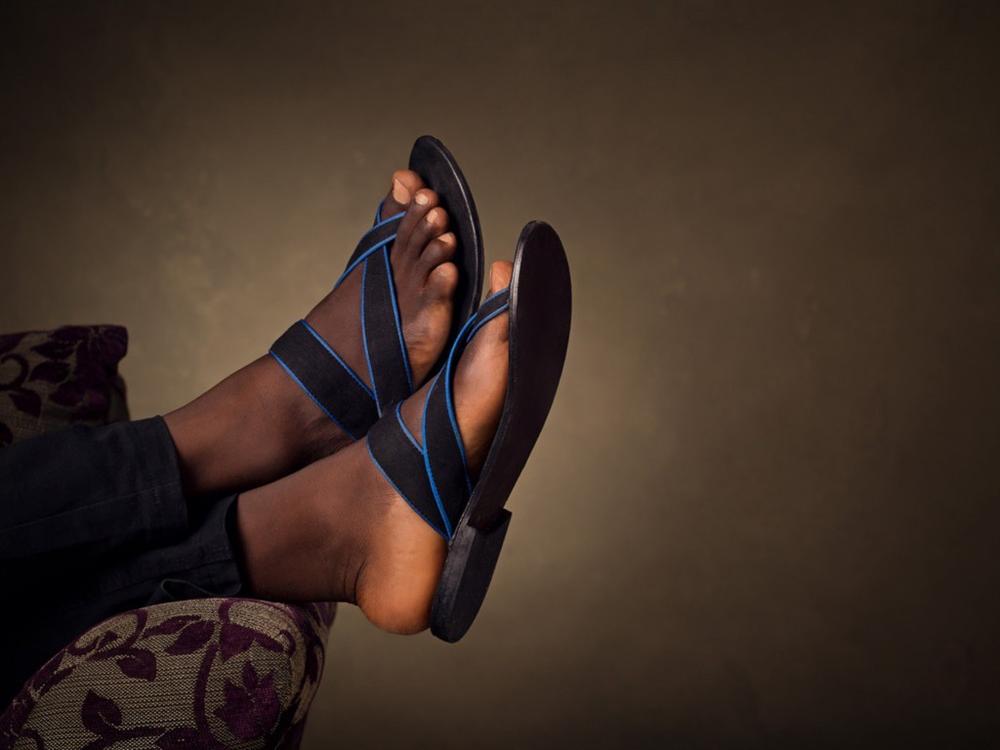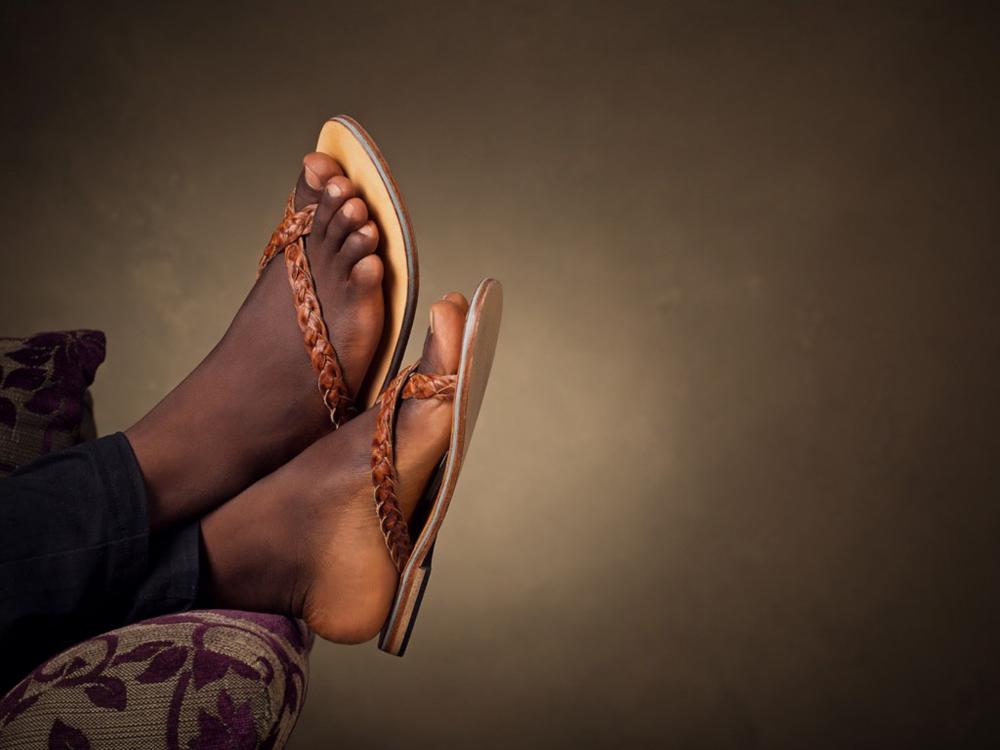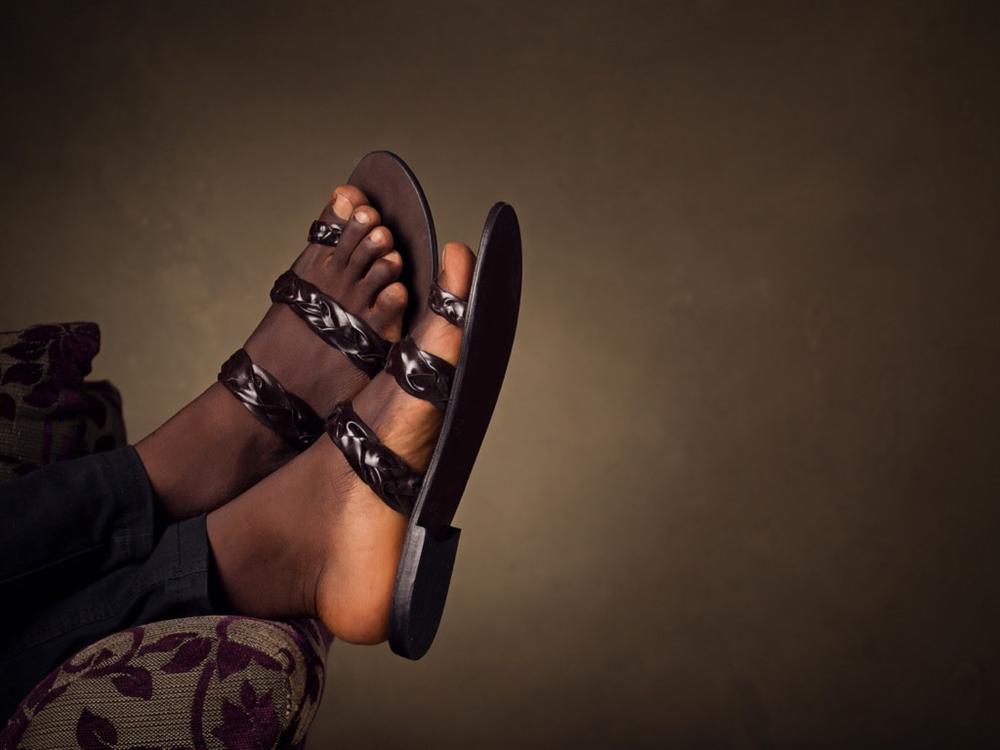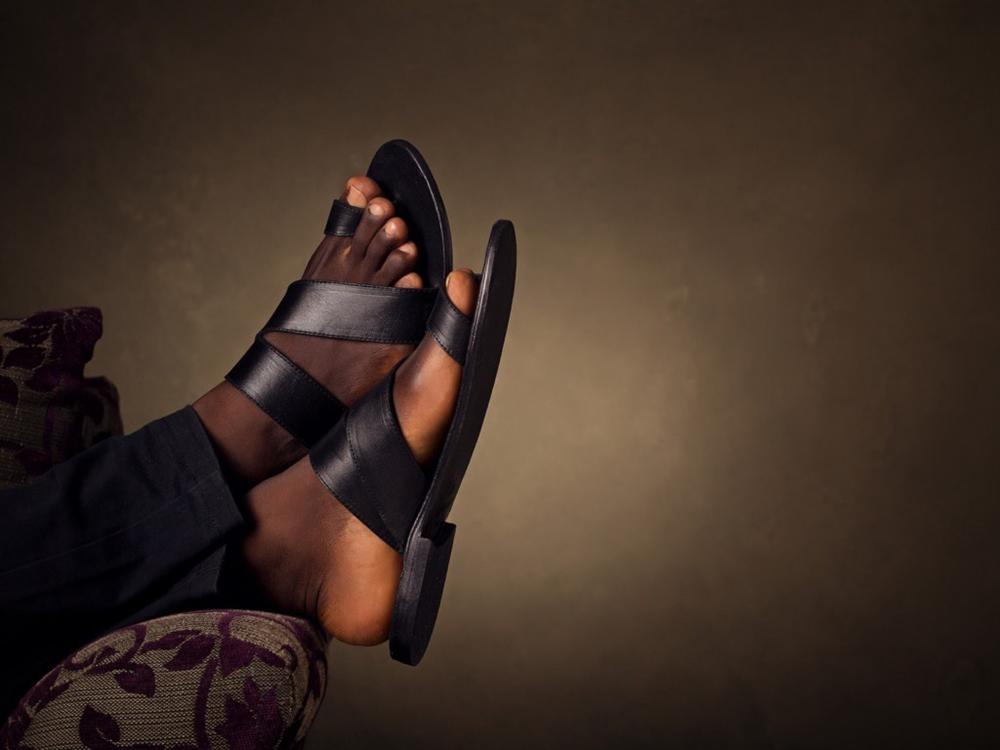 To find out more about the brand and collection, visit their store – 1a Olajide George street, Lekki phase 1, Lagos | Call: +234 8161575159 | Send an e-mail to: [email protected] | Visit their website: www.kenerapu.com | Follow them on Instagram: @KeneRapu | Follow them on Twitter: @KeneRapu