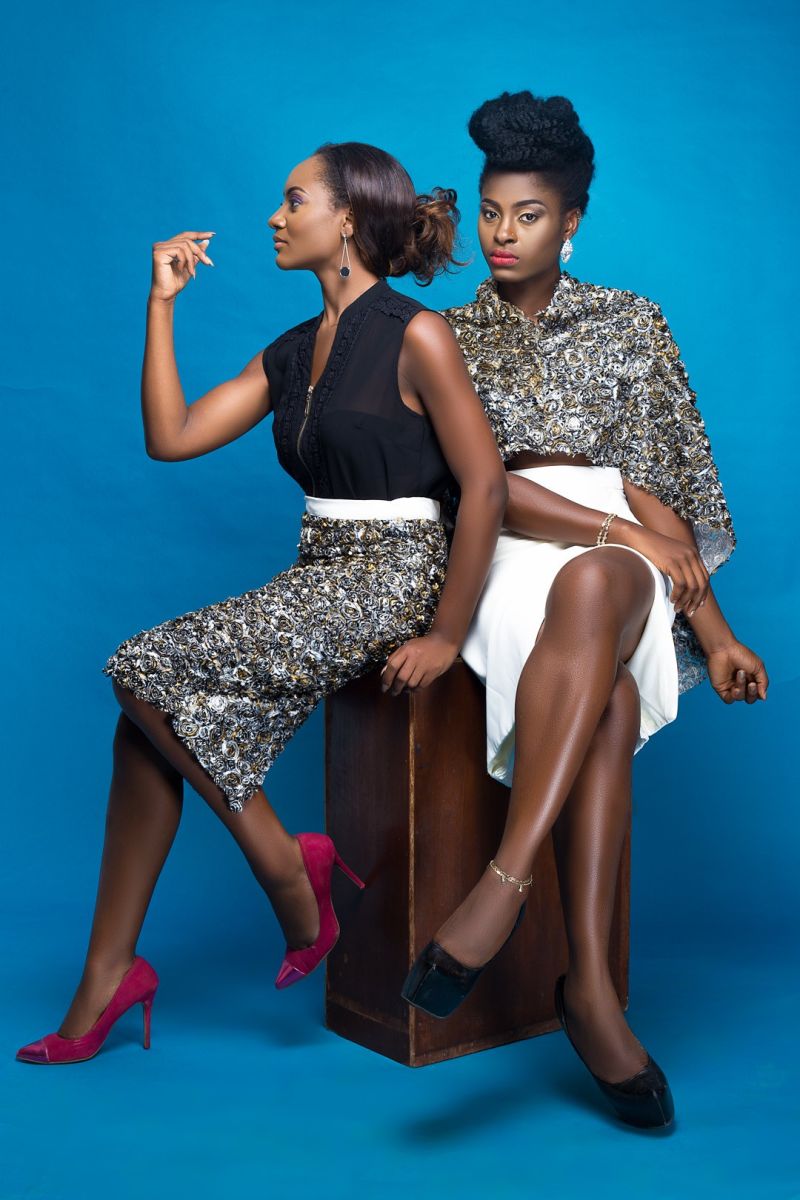 New design label, OvemFashion by Vovwe Omoko presents new pieces aimed at empowering women through fashion. The brand represents an ethos that strives for excellence, confidence, sexiness and class for its target audience.
Their debut collection – "B3 by Ovems" shows 3 sides of a woman – the young lady who is making her way in the world and wants to make a name for herself; the boss who is paving the way in industries and the bride who creates a home for herself and builds a legacy for her children.
We love how different pieces cater to each side giving us even more perspective into the many sides of a woman.
View the collection below;
Photo Credits
Photography: Yom Studios (Instagram: @YomStudios)
Makeup & Hair: Jasmine Beauty World (Instagram: @JasmineBeautyWorld)
Creative Director/Stylist: Vovwe Omoko (Instagram: @Ovems)
To get in touch with the brand, please send an e-mail to: OvemFashion@gmail.com.