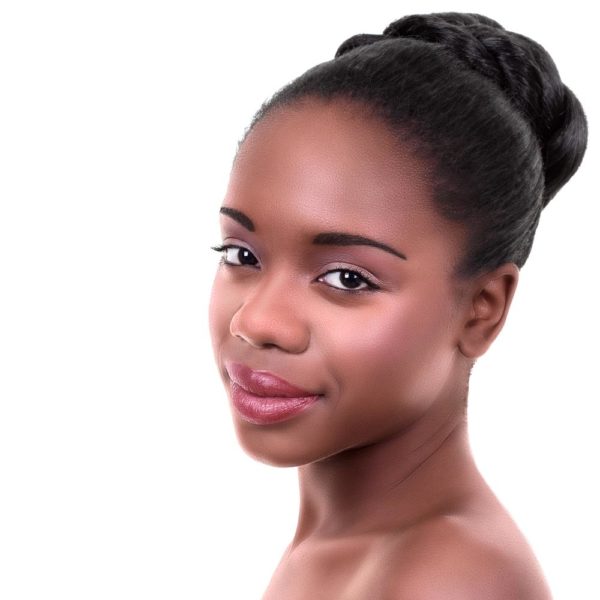 A lot of us struggle with self-confidence. It is difficult for some of us to utter our thoughts and fears even to ourselves. Some of us refuse to step outside the comfort of silence-afraid of the sound of our own voices.
Today, this article aims to help you to have the confidence to speak.
But first, it is important to have confidence in yourself.
If you do not know who you are, you will never have the confidence to speak because you do not trust the person behind the voice: you do not believe the sound of your own words.
Here are a few steps to enable you to move forward in finding self confidence.
The first step is to trust yourself. In order to trust yourself you need to embrace your truth. Embrace your flaws, your features, your mistakes, your accomplishments-embrace it all. This is important because these are moments you have allowed your truth to speak; whether it has resulted in success or failure is not important. The importance is in allowing yourself to release expression into your environment.
When you learn to accept these moments, you have accepted yourself. This is because you have accepted your decisions and in accepting your decisions you have accepted who you are. Your decisions in the past, the present, and your plans for the future, are a reflection of your inmost being.
In allowing yourself to embrace them, you have allowed yourself to embrace you.
The result of this is you have begun to trust yourself.
When you learn to accept these traits, you have allowed yourself to trust your decisions, and in doing so, you have given your whisper a little more sound of confidence.
This will enable your thoughts to develop from a muffled mumble into a debatable thought.
This shift is subtle.
It is when you no longer experience the quiet silence that usually occupies your mind as you dismiss your thoughts but rather, give them room to be debated within the recesses of your mind.
As this happens, you realize that you have given yourself permission to discover your thoughts. This is because in debating the pros and cons of a decision, you are looking ultimately at how you view issues. What is right and what is wrong in your mind? What is acceptable and what is unacceptable in your thoughts? This is what happens when your thoughts start to debate. You come to a space of comfort in your mind.
When you have allowed your thoughts to become debates within your mind, they evolve into reaching the point of decision.
This is the next step.
This means you have grown more confident as a result. This is because when your thoughts become decisions you have developed the confidence to support them.
This is important because it means when you have made your decision you have a reason behind it. This reason is the sound of your confidence. In allowing yourself to mature this way in your mind you have begun the process of uttering the voice of your thoughts; which ultimately speak of your confidence.
In allowing your thoughts to mature to decisions which contain reason, these essentially are elements that some up your personality and your thought process. It also improves the strength of your speech.
Allowing yourself to mature through this process, you have given your thoughts room to speak because they are now supported by reason and more importantly they carry the sound of your own truth.
This means once you are comfortable with your thoughts, you are not afraid to share them.
And now it is important to move yourself to speak. It is the time to voice your truth because you have grown internally and hence there will be room for your voice to express your personality into your environment. This external expression of your inner evolution will lead to a growth in confidence and a stage of self-fulfillment. This will be as a result of your decision to move, speak, share and seal your thoughts with your own voice.
Allowing yourself to speak at this stage, will inevitably improve your confidence The more you speak, the more you share, the more you grow in confidence in allowing yourself to be expressed through your thoughts into your environment. Hence you have secured for yourself a space where you feel confident because you have allowed you embrace your personality through your voice.
This will ultimately affect the way you see yourself, and the way your environment responds to you-because you no longer bear a sound of silence but rather you now carry an echo that has spoken into shaping the thoughts, and discussions and voices that surround you.
This is how you find the confidence to speak.
Photo Credit: Dreamstime | Stephanie Zieber