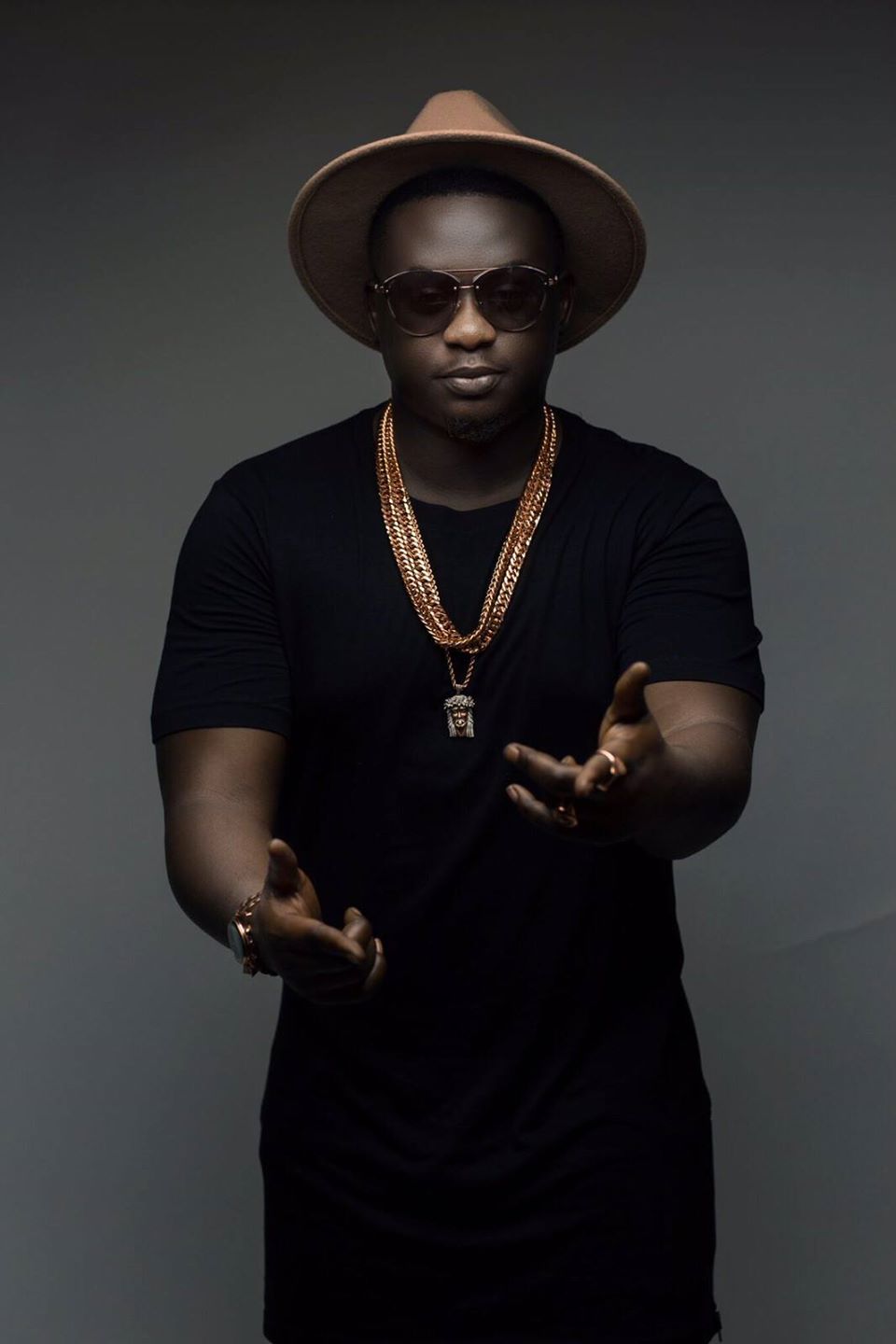 Exercise!
We saw these photos of Wande Coal and just had to do a double take.
The music star is currently riding on a new wave of success with "Ashimapeyin" and Patoranking's "My Woman". Music is not the only place where Wande is winning.
Insiders tell BN that after years of struggling with his weight, Wande now feels confident in his fitness thanks to his workout regime with celebrity trainer Uzikwendu.
The source tells BN – "Many people don't know Wande used to be a dancer before he became a singer, he actually had a nice body but with musical success came distractions and he ended up gaining a lot of weight."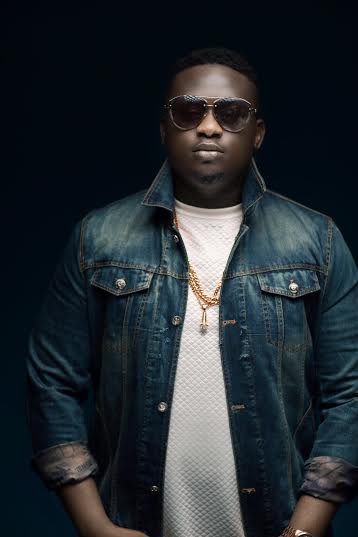 Glad to see Wande back on the fitness saddle.
Check out one of his workout sessions. His new album "Wanted" will be out on the 26th of October 2015.