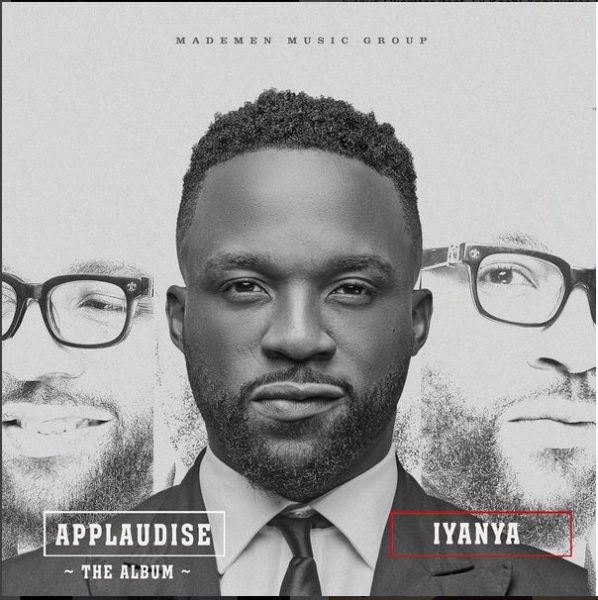 Iyanya has been super excited about his upcoming album 'Applaudise' and he has released the tracklist (click here) while also holding an official launch in Abuja (click here).
In this chat with SoundCity TV on their 'My Music and I' segment, the Triple MG artist talks about all you need to know about his album.
From collaborations to the production and more, find out all you need to know about 'Applaudise'.
Watch the video below.