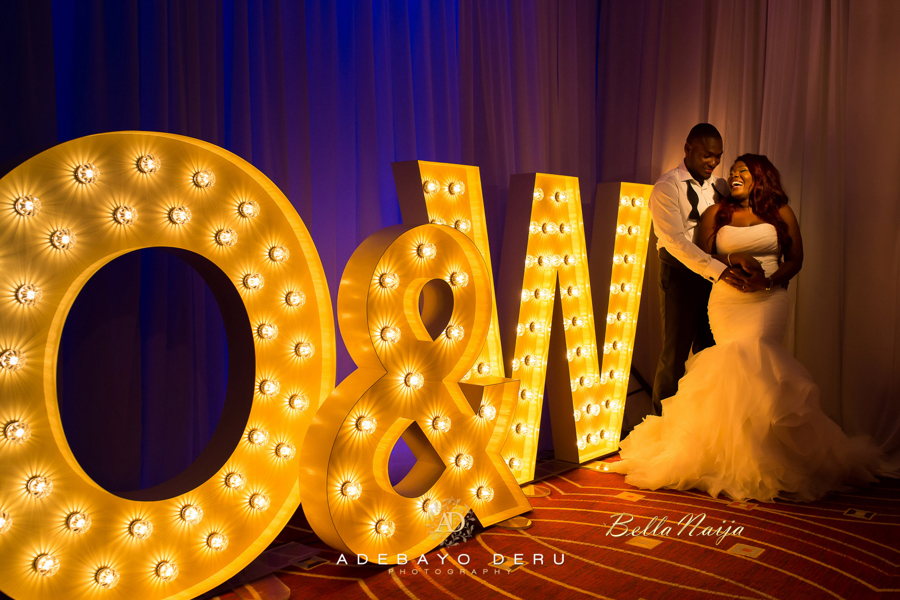 We've never seen a bridal party as 'turnt up' as this!
Wedding planner Wuraola Ladejobi of Manola Luxe, met Ose Mosindi in university, when the farthest thing on his mind was getting into a relationship, and with a Nigerian at that! As fate would have it, he basically fell in love with the first Nigerian girl he met abroad. Wura 'friend-zoned' her groom for a while, but then gave him a kiss on his birthday that said without words, she was ready to be more than friends.
We featured their pre-wedding shoot and cheeky love story here – click here to see all the photos.
Now we are proud to present their wedding #WuraOse2015, planned by the bride. Their Newcastle wedding was truly 'luxe', with bespoke pink and gold decor details, while their traditional wedding was a blend of Yoruba and Delta (Onicha-Ugbo) cultures.
BellaNaija Weddings wishes Wura & Ose a joyous life as One.
***
~ Photography: Adebayo Deru Photography
How We Met
from the Groom, Ose
I always wanted to study abroad, and when the time came around, I chose to study in Newcastle having read about its reputation as a party city for students! I only had one intention in mind, to meet people from all over the world, mostly of the opposite gender, of course.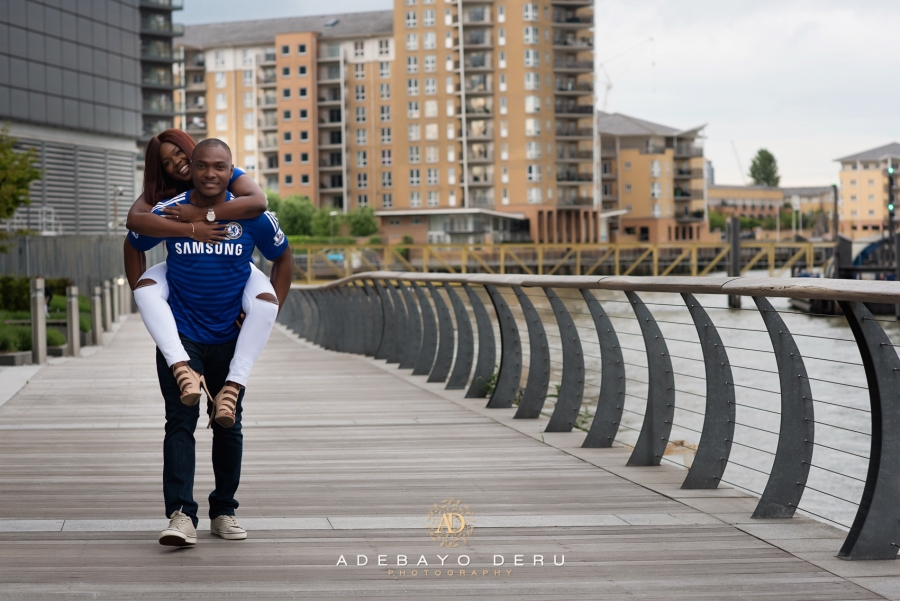 It all went to plan straight away, I met some great people, and Newcastle was living up to its reputation! I went out with my new friends in my second week in Newcastle, and one of the girls had met this Nigerian girl, whom she invited out as well.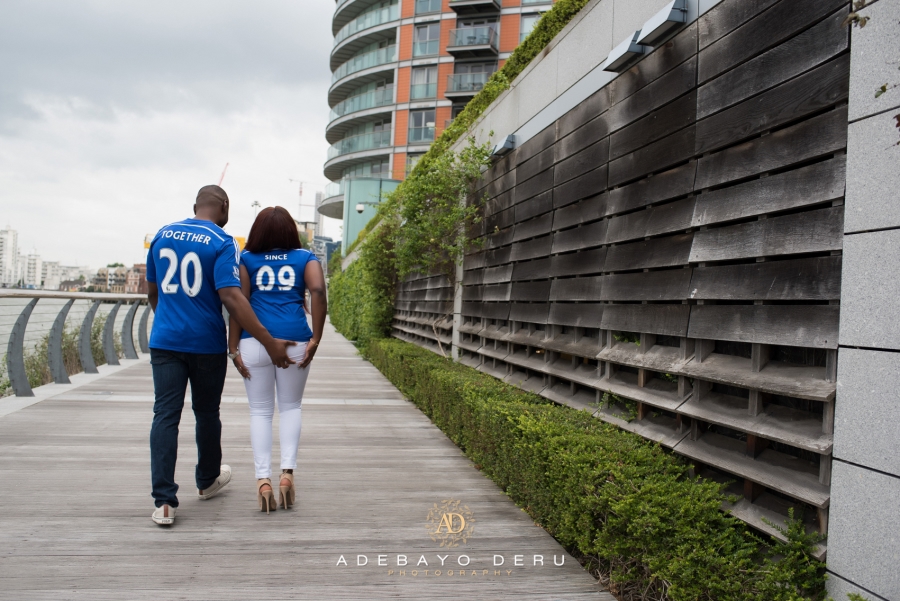 With hindsight now, it feels really weird, because when I set my eyes on this Nigerian girl, all I could think of was wanting to be with her. There was something exotic about her, which fascinated me. The night went on, and we partied as usual, but I had one mission, and that was to get her number, and if I may say so, back then I rarely didn't get my way. I got her number, and of course, her name is Wura…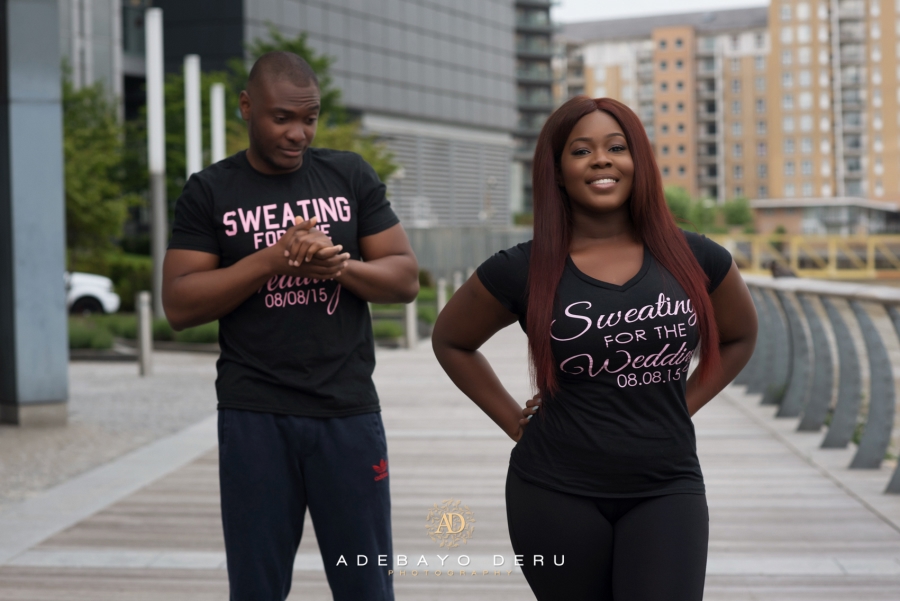 I began exchanging messages with my new friend Wura, with of course only one intention again, to get her to feel the same way about me. It seemed to work, and she would come around mine, and we would cook together and spend time with each other's friends.
However … she seemed to come to Newcastle to explore the world too, so I got friend-zoned eventually, ouch!
She went on to do her thing, and I definitely did mine, I got to live my dream, meet people from all over the world, and share some great moments with them, but Wura and I would bump into each other in town every now and again, and I knew there was something still there.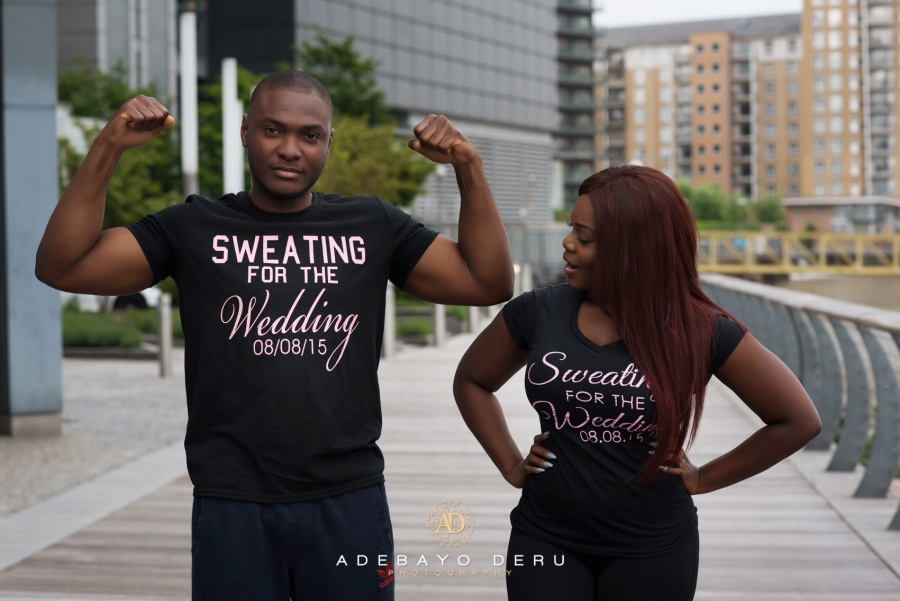 I remember becoming the president of Afro-Carribean Society at Uni, throwing parties in, and outside Newcastle, and that came with its perks, like being popular with the ladies. Wura must have started to take notice, because she suddenly reached out to me out of the blue, being ever so friendly again 🙂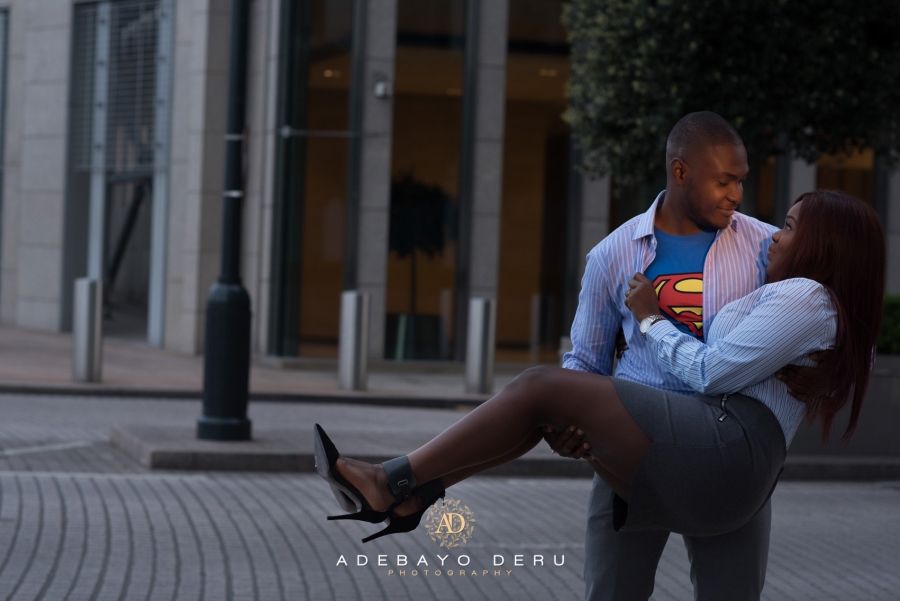 I remember inviting her out for my birthday in 2009, along with many other friends, we danced and had a great time, and while we were dancing later that night, she held me close, and said, "Happy Birthday", and sealed it with a kiss, and as they say, the rest is history…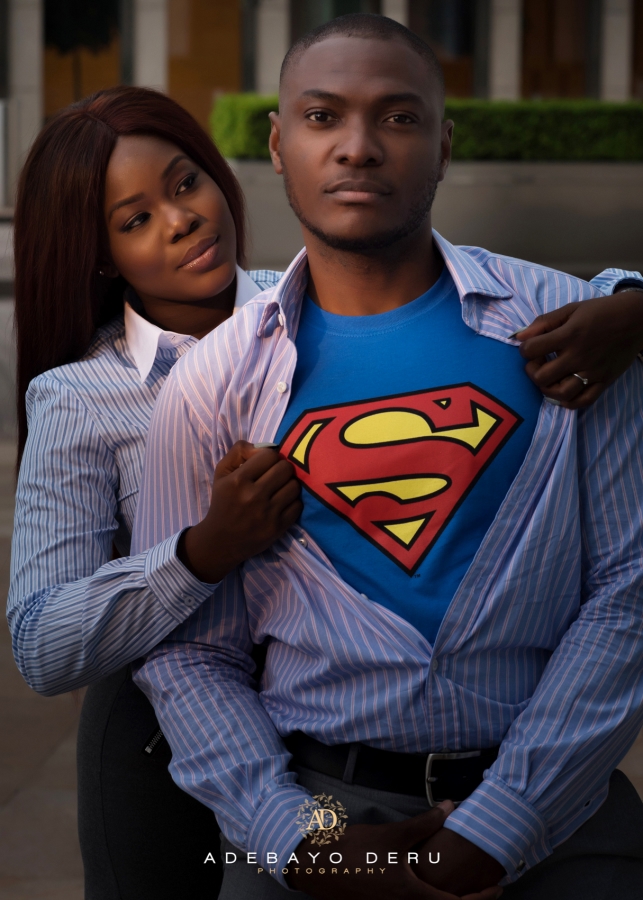 I came to the UK to meet people from all over the world, the first Nigerian girl I met, I immediately wanted to spend my life with.
I am glad I have been able to achieve both objectives, and I can genuinely say I had butterflies in my tummy the first time I set eyes on my wife…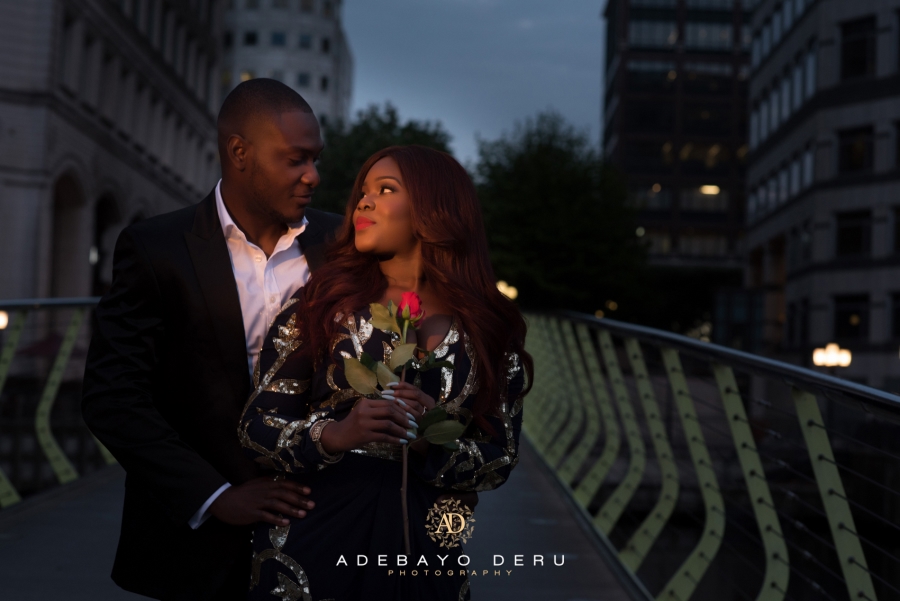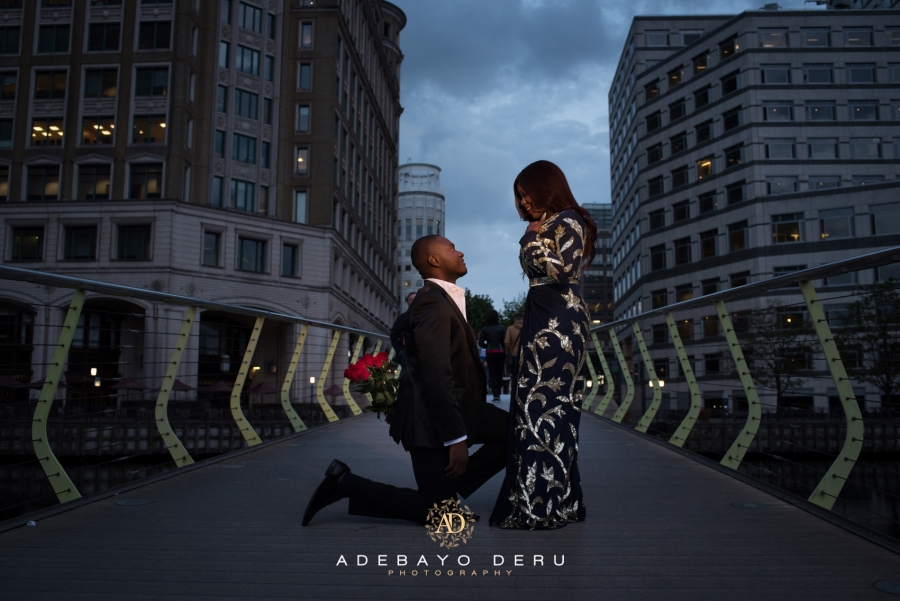 ~ White Wedding in Newcastle, England – Photos by Adebayo Deru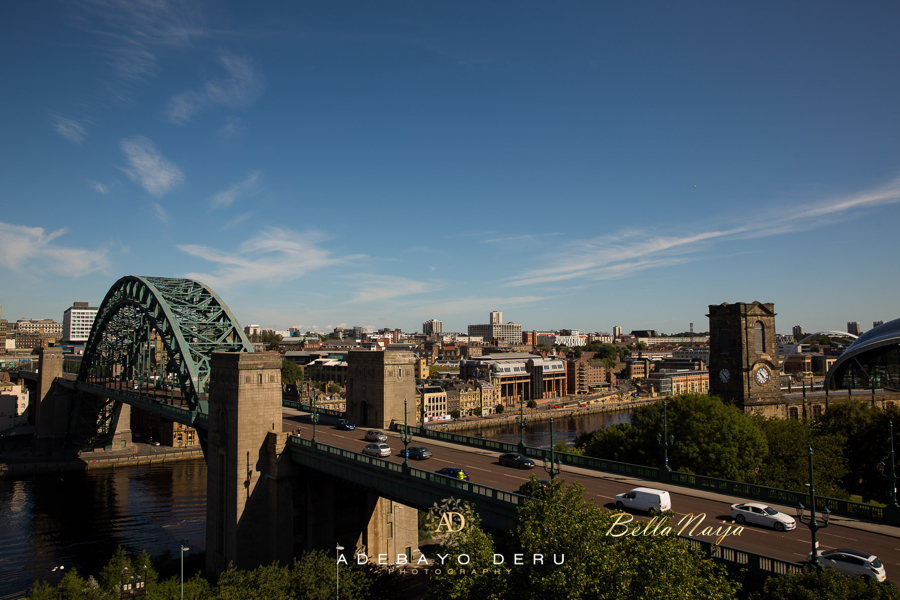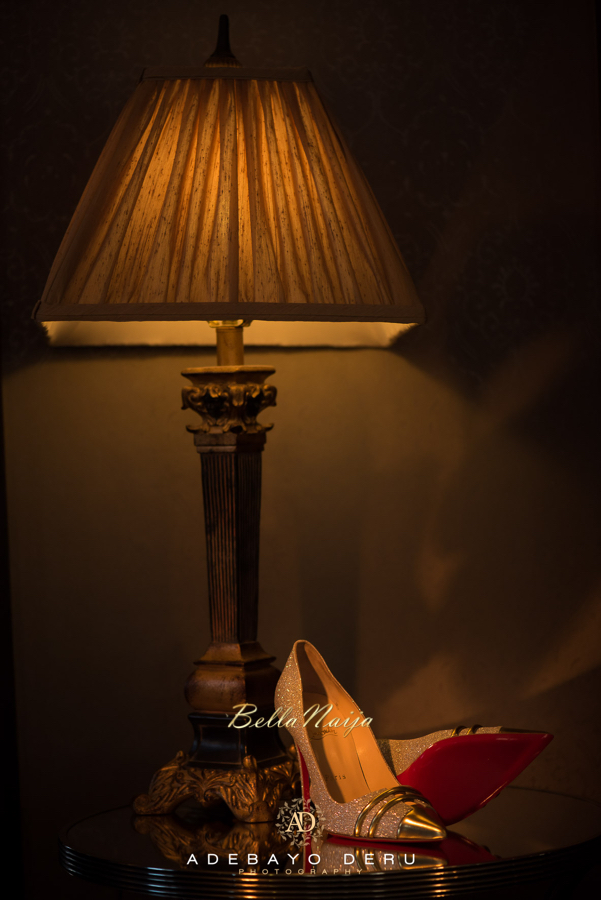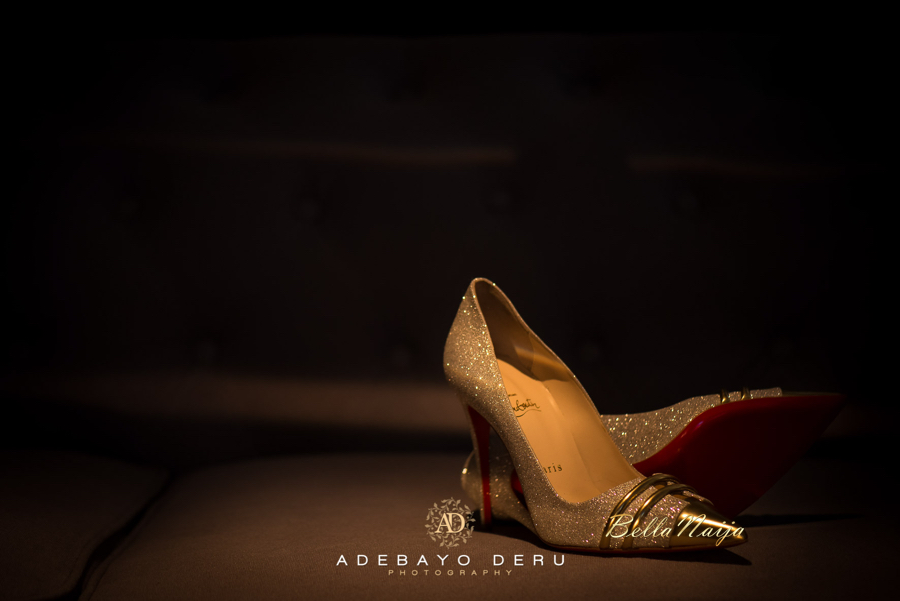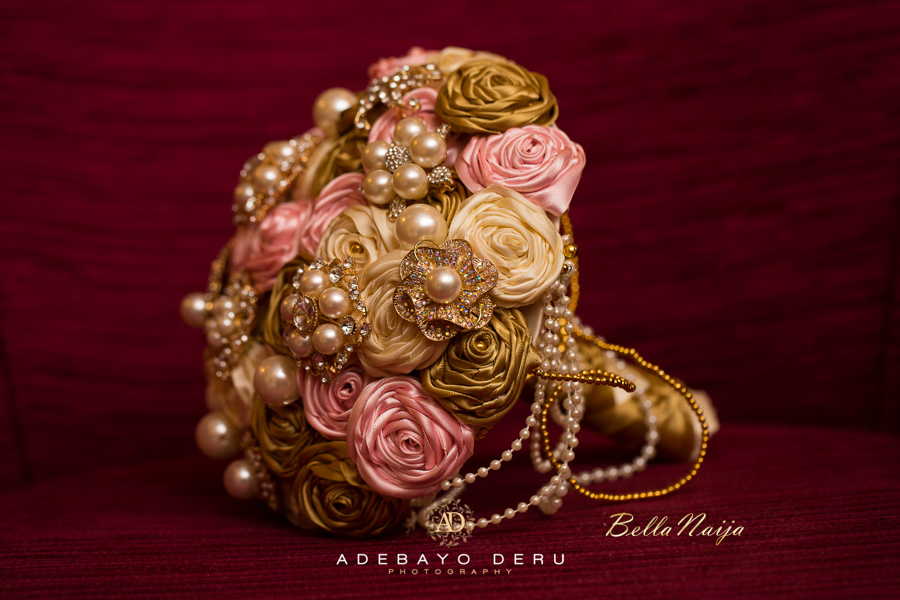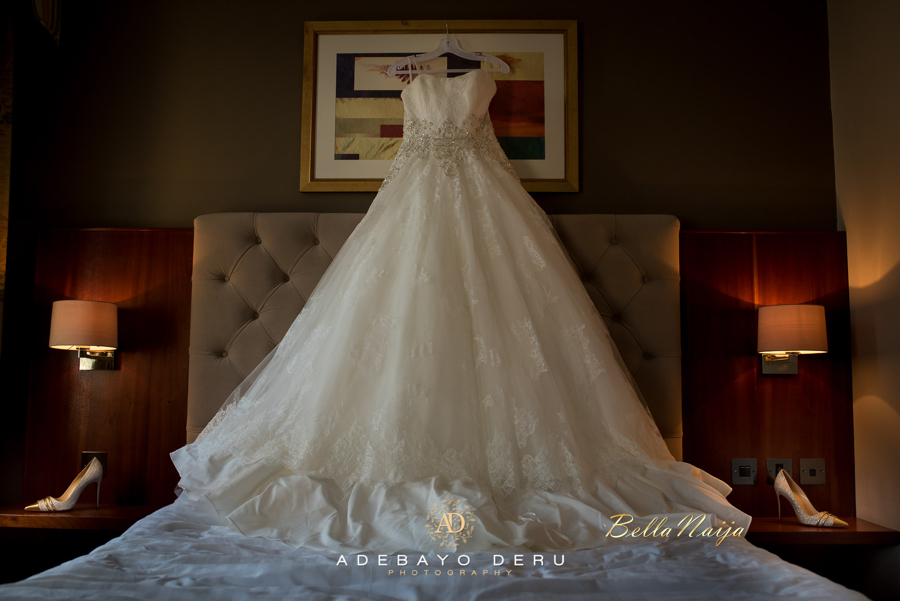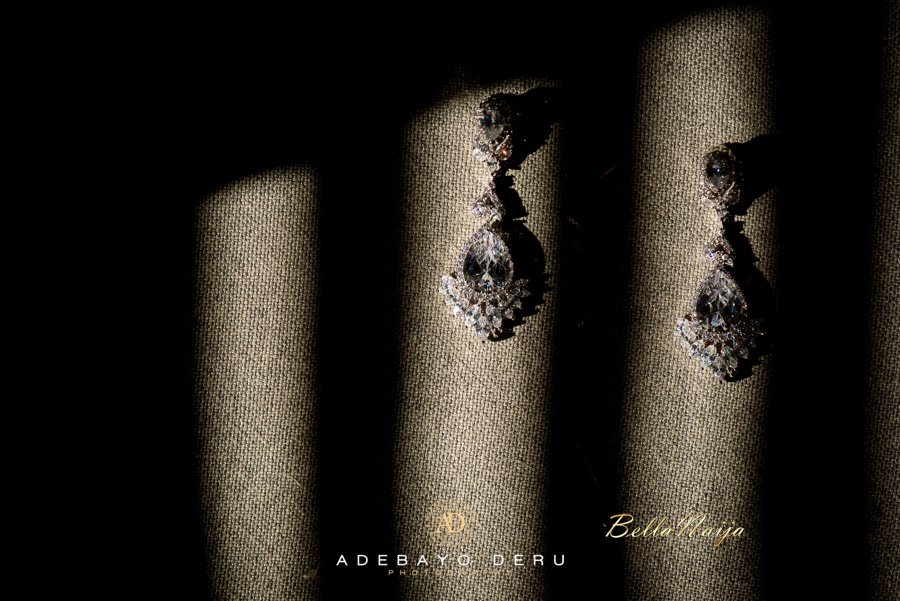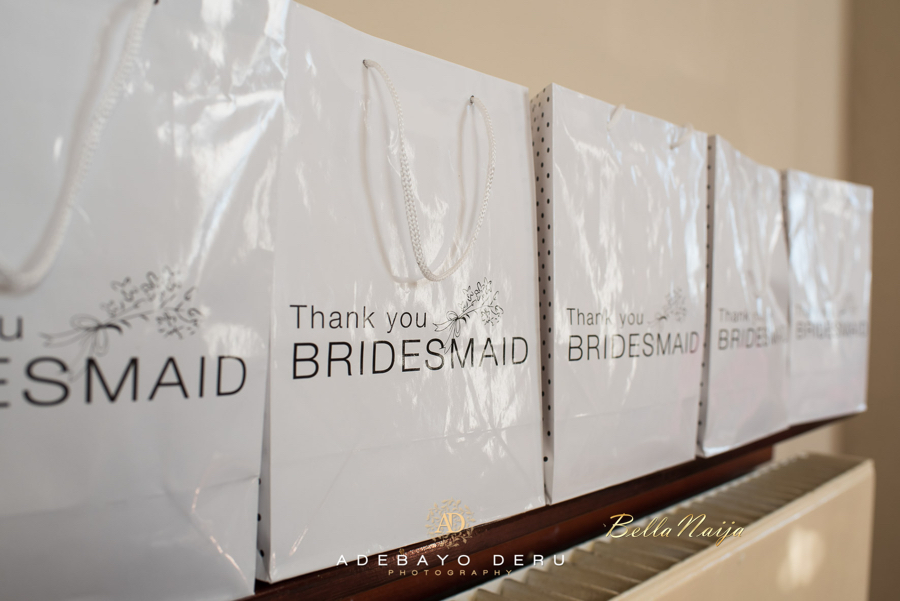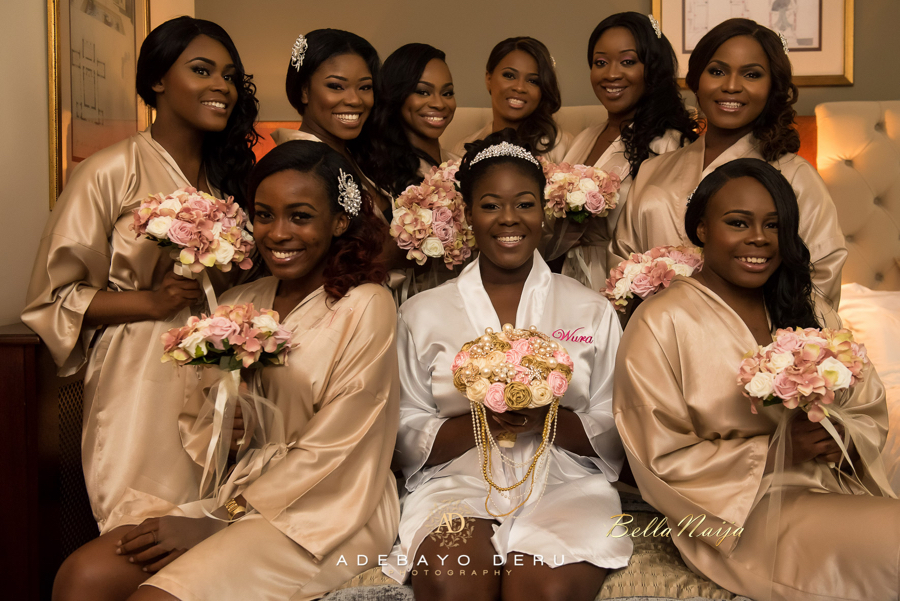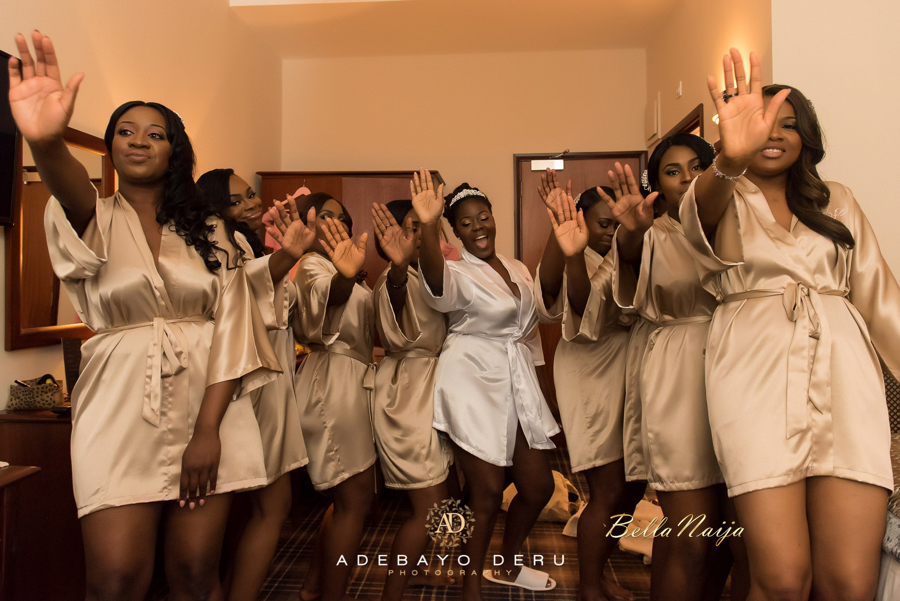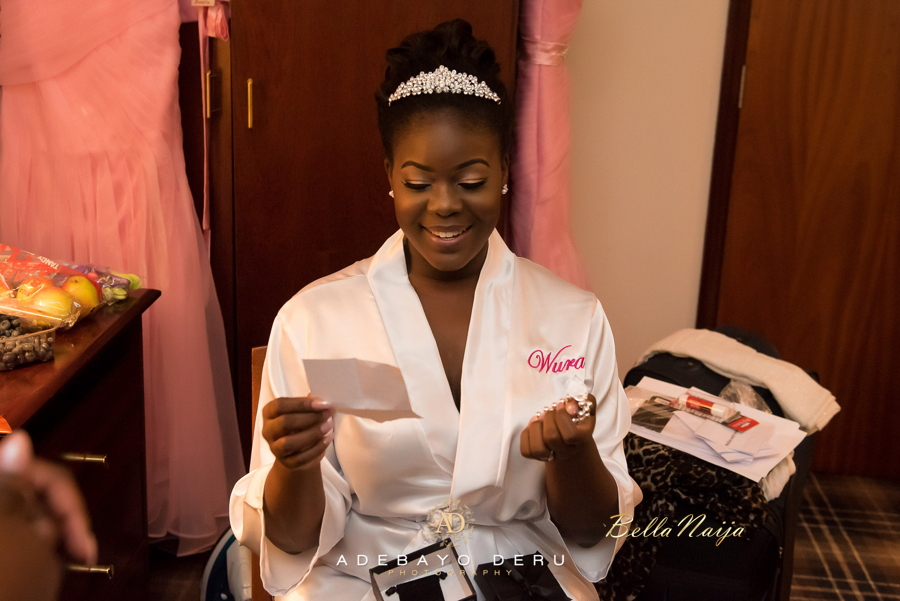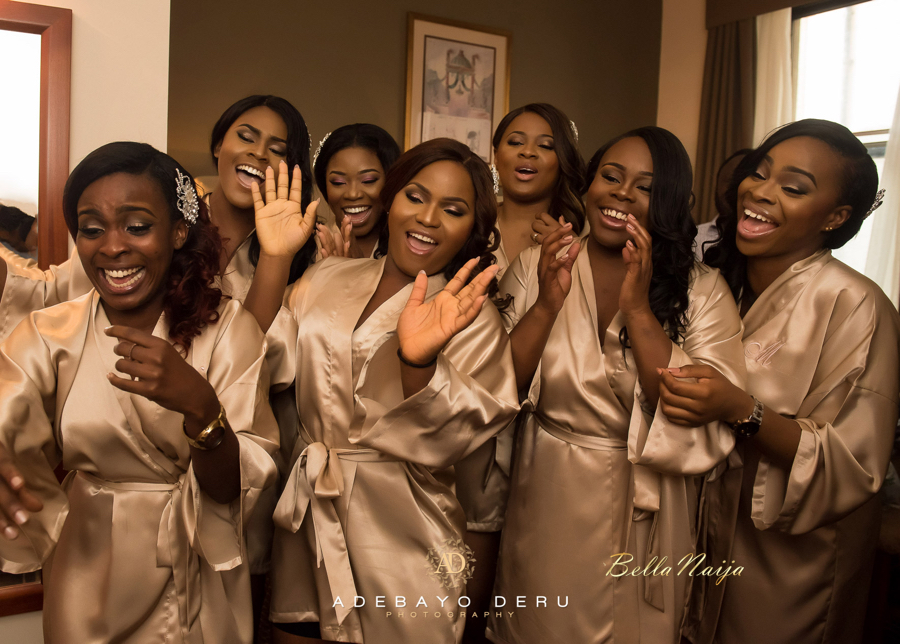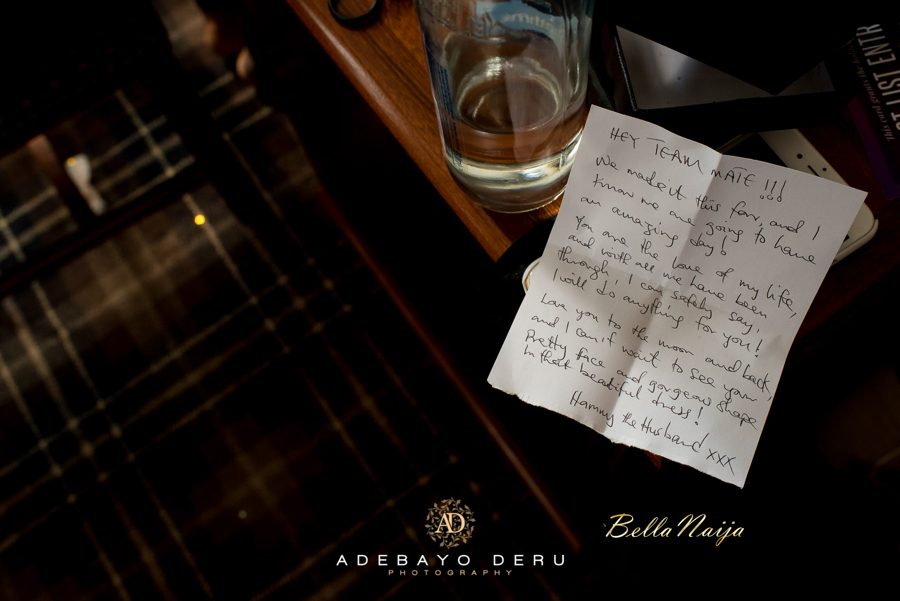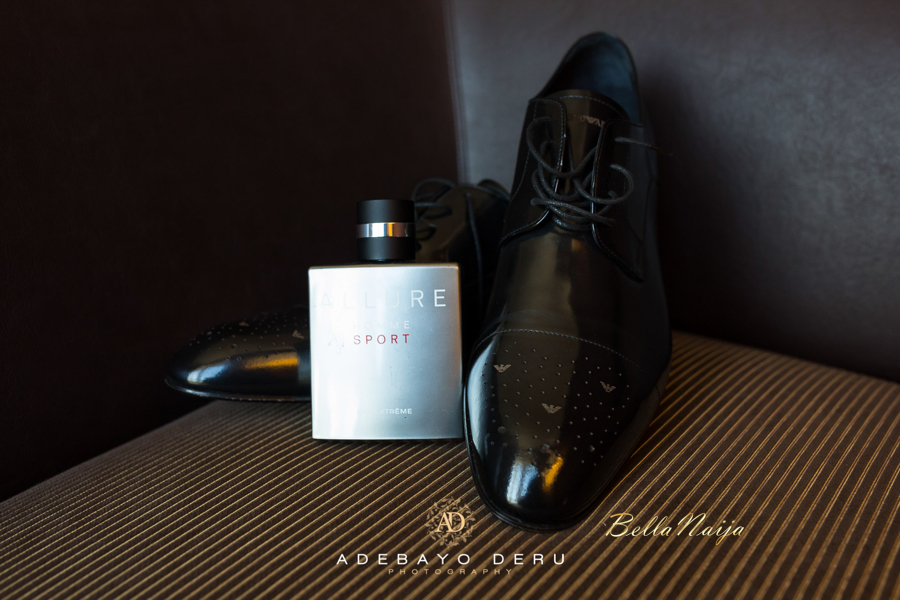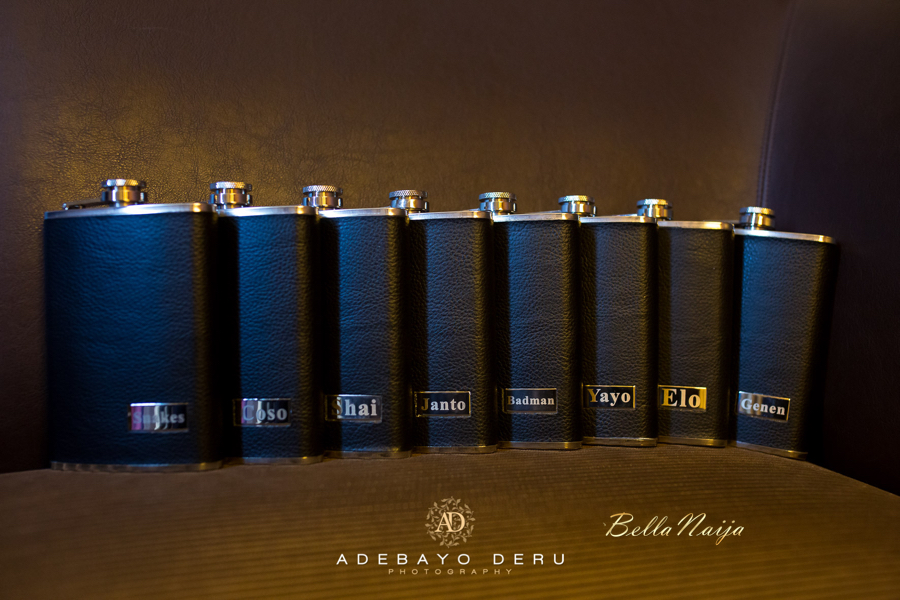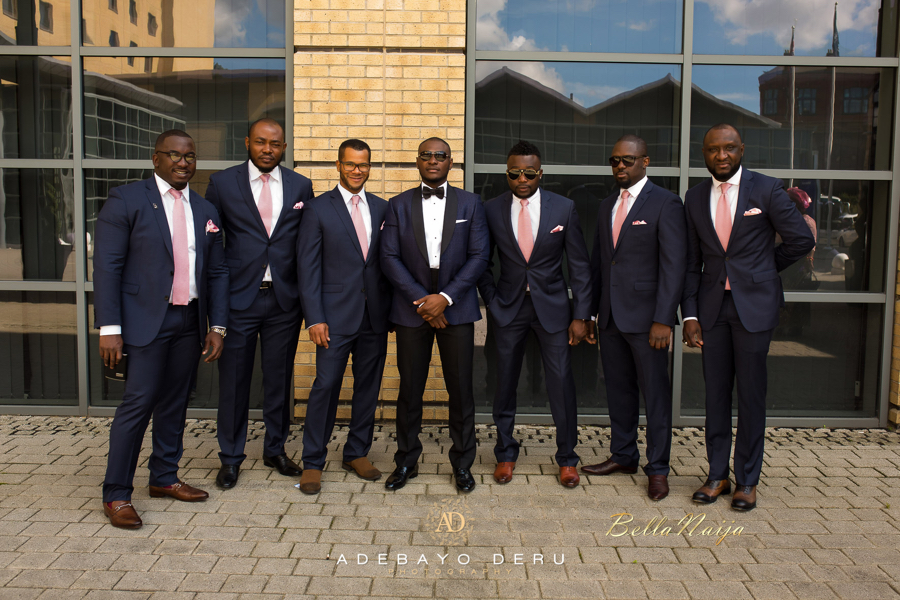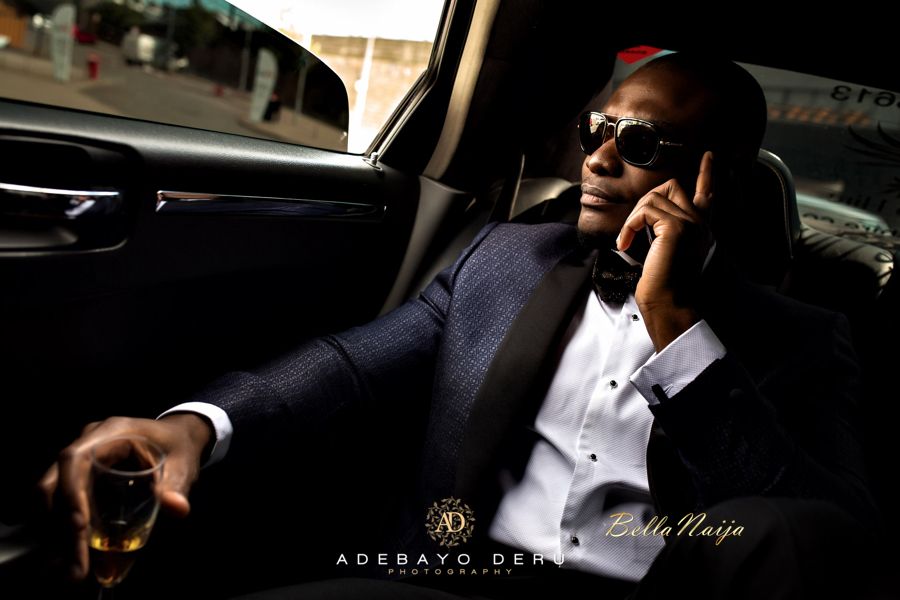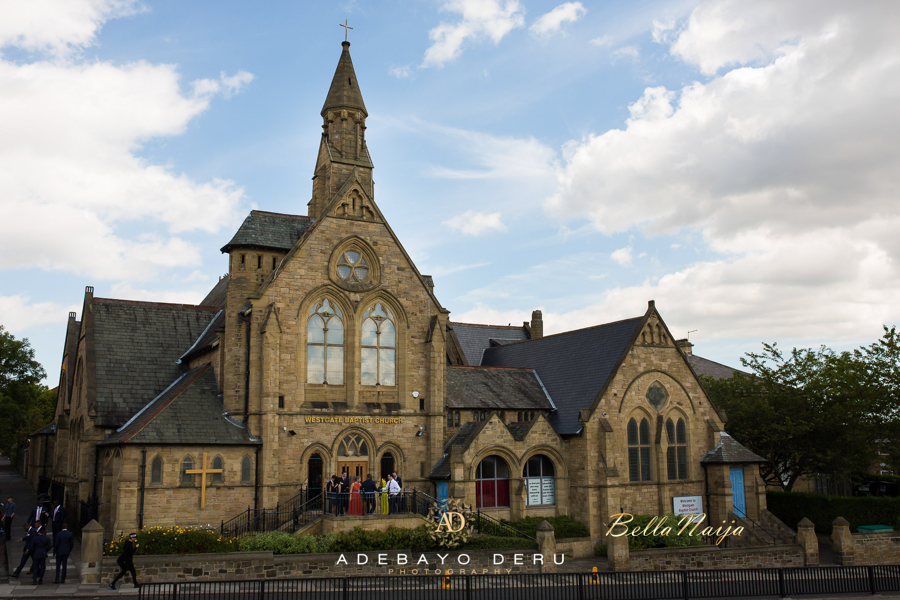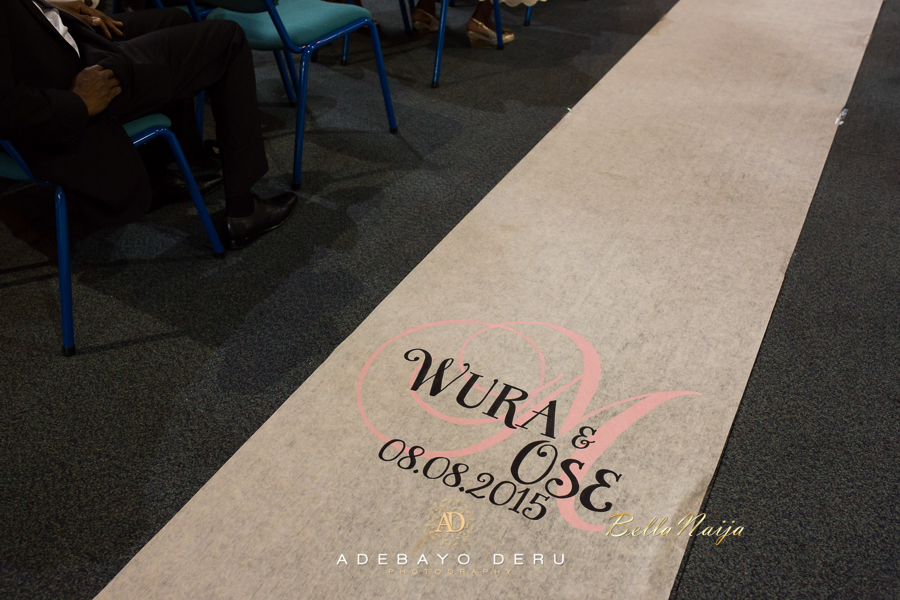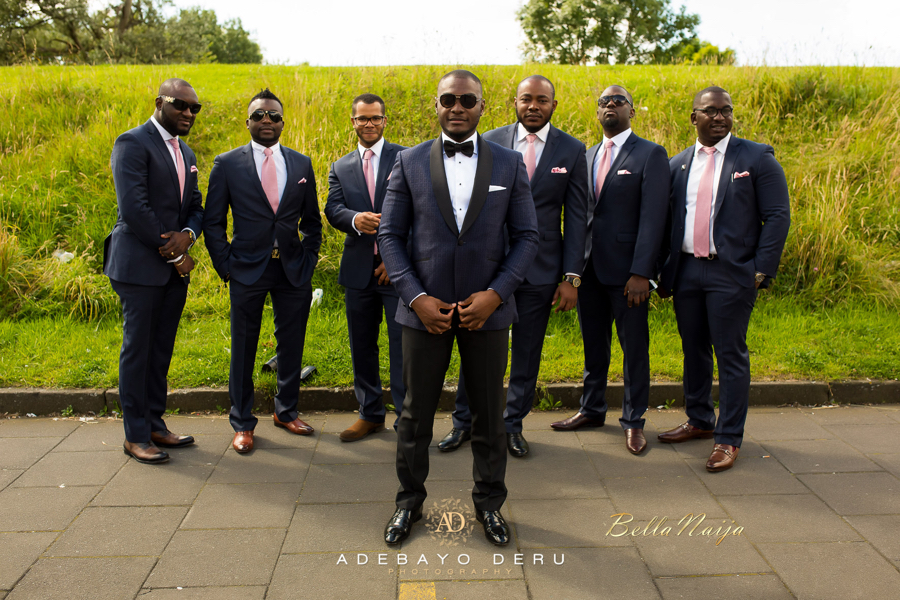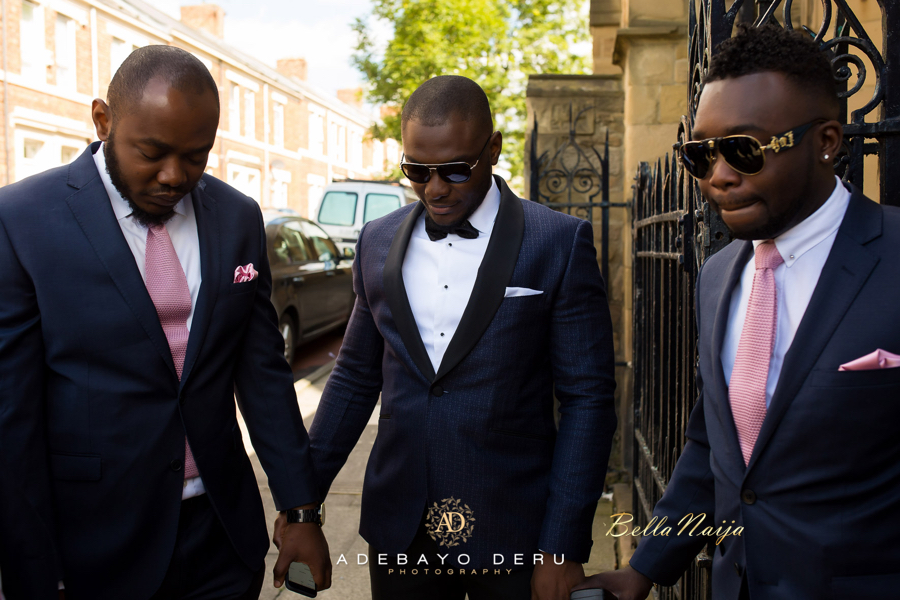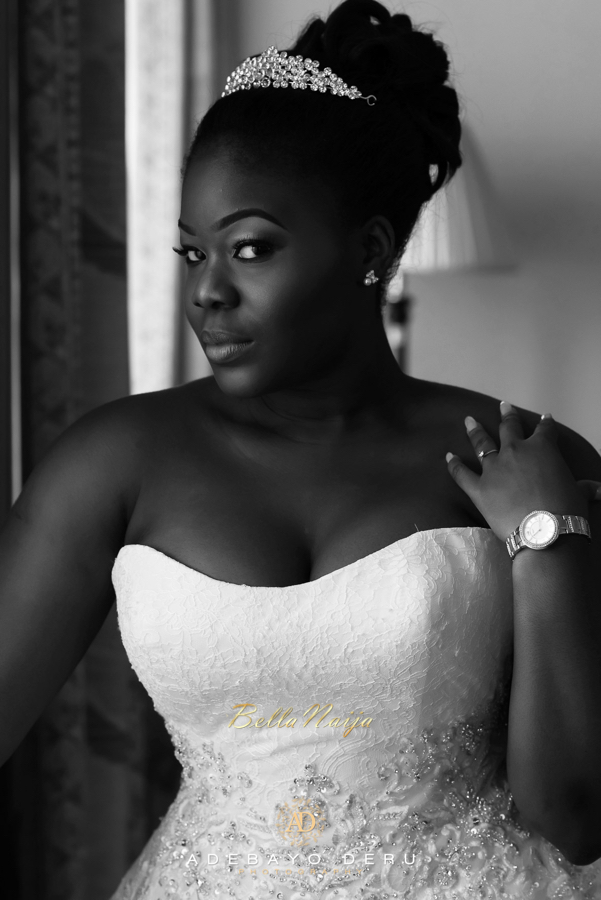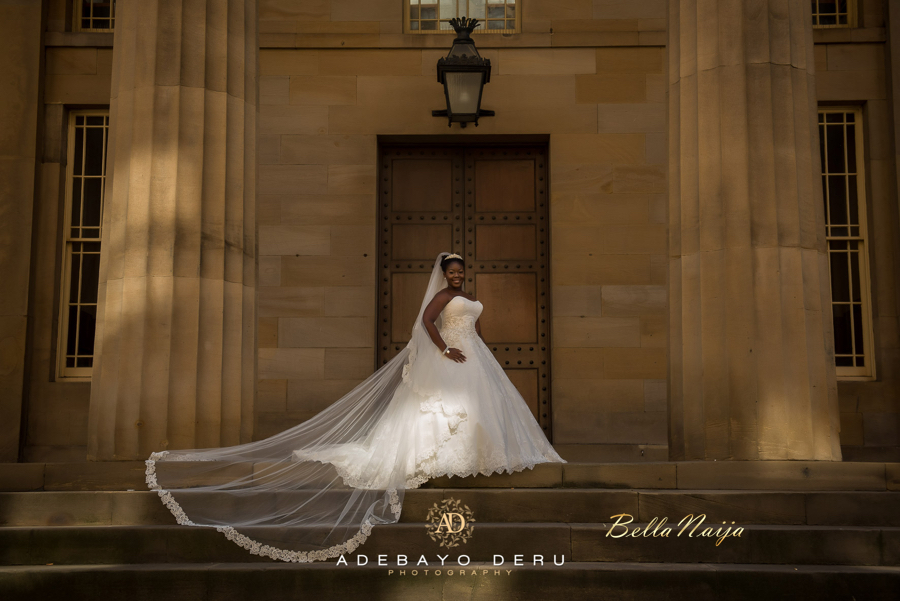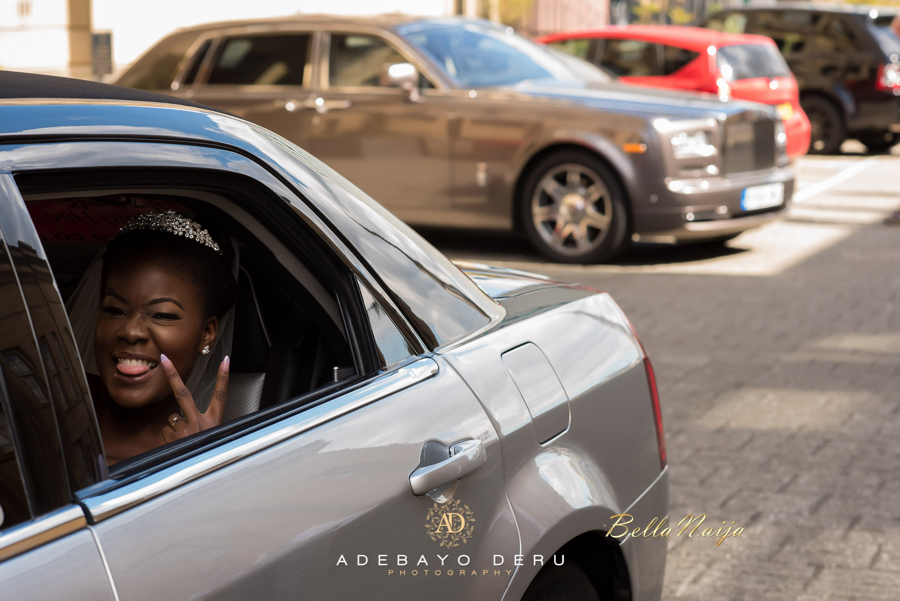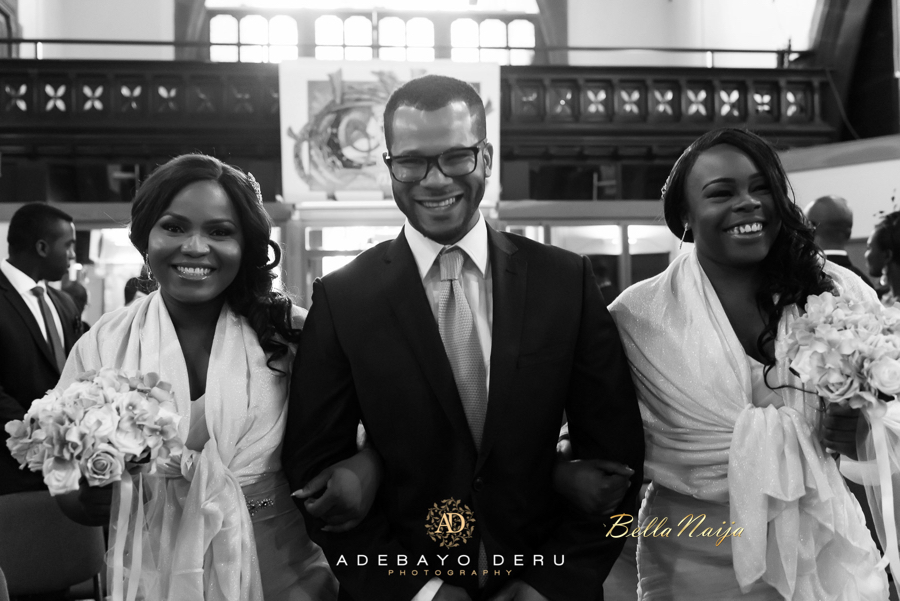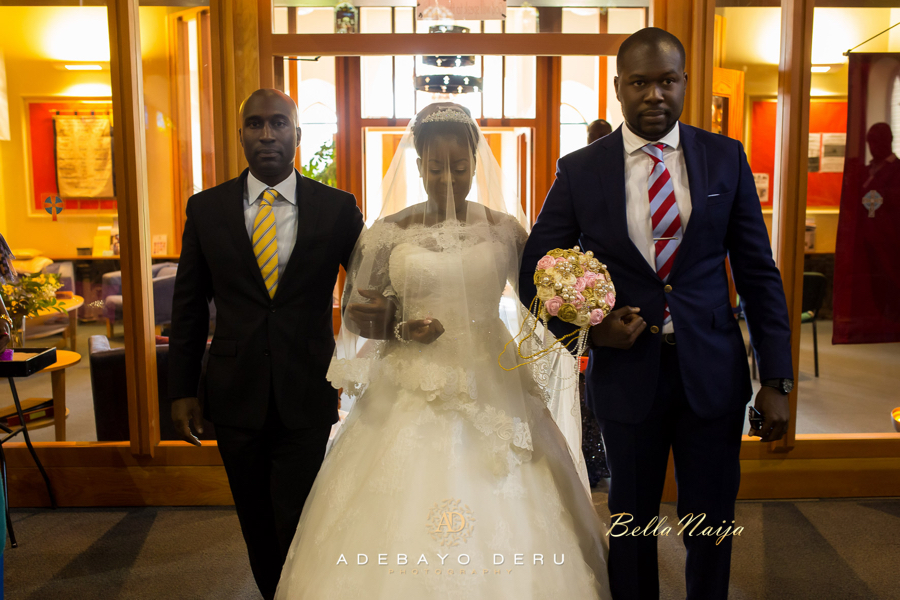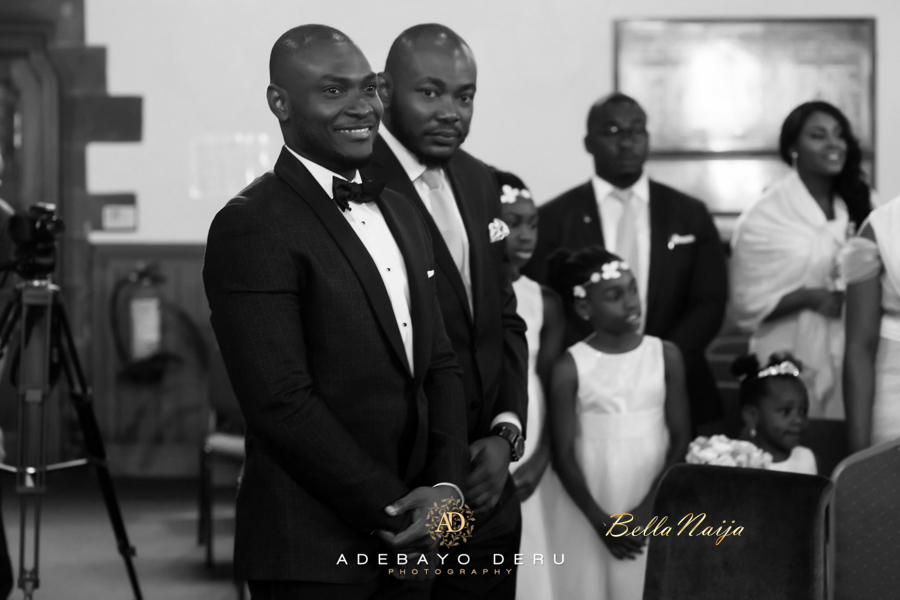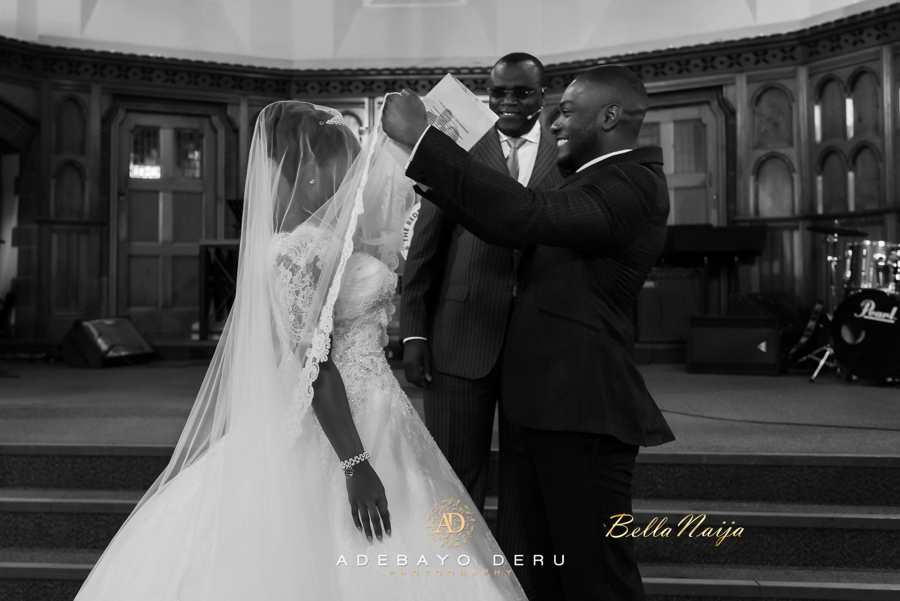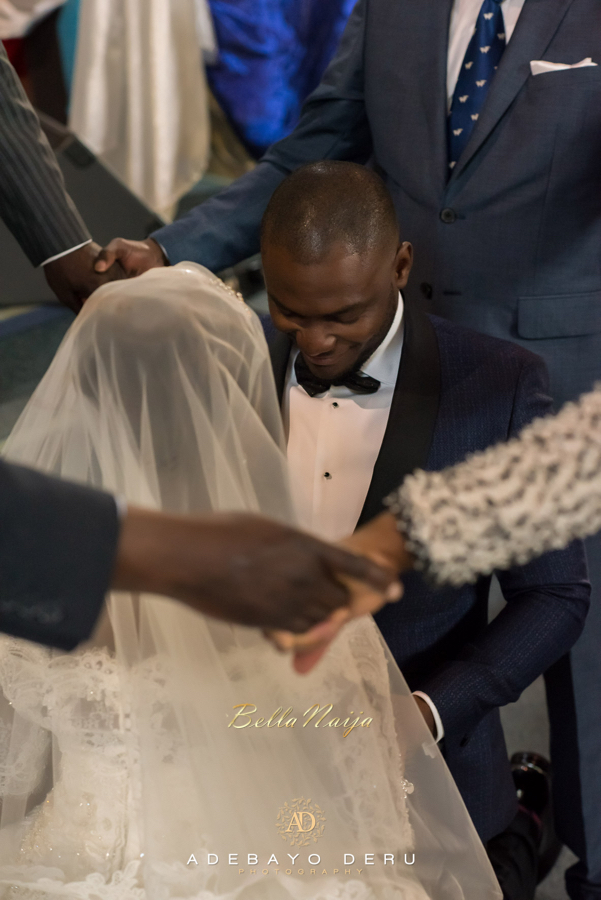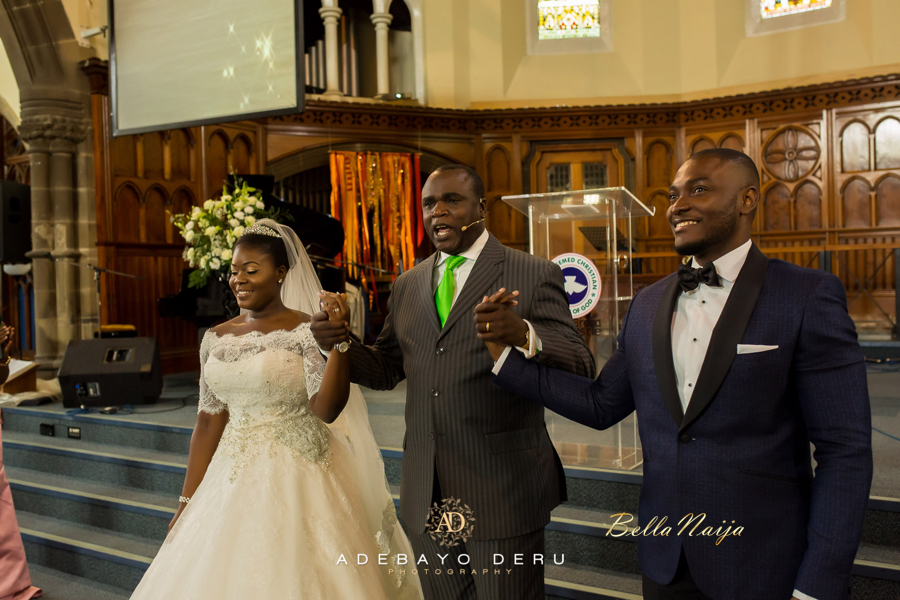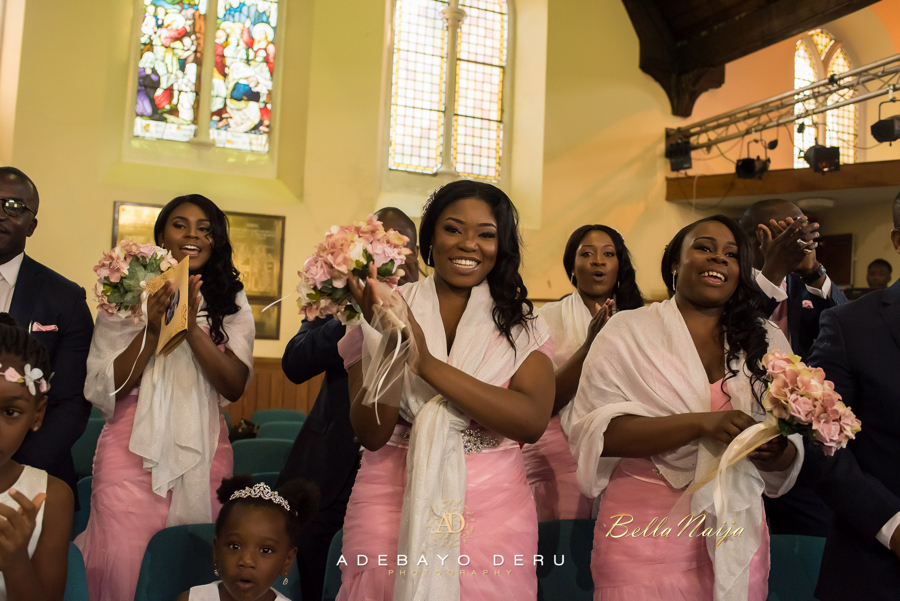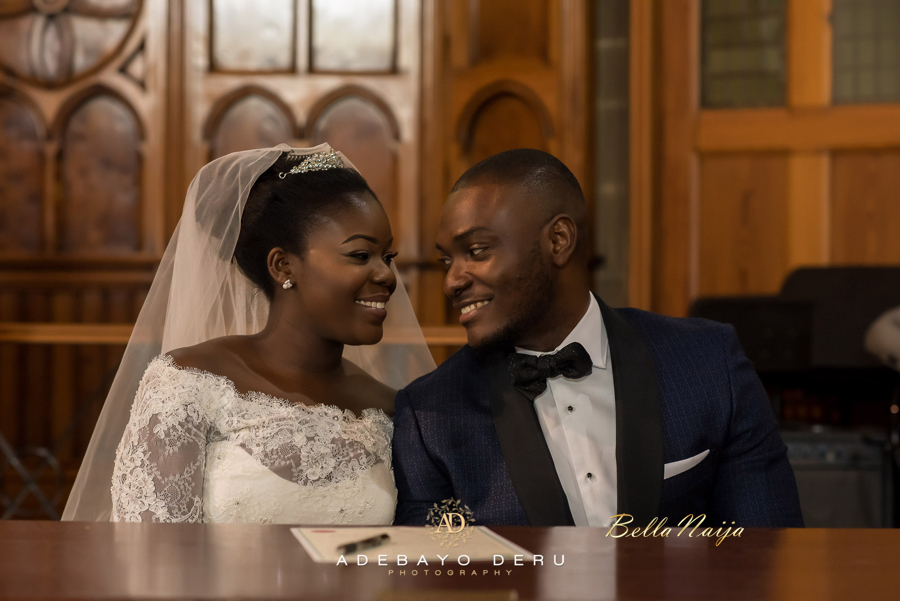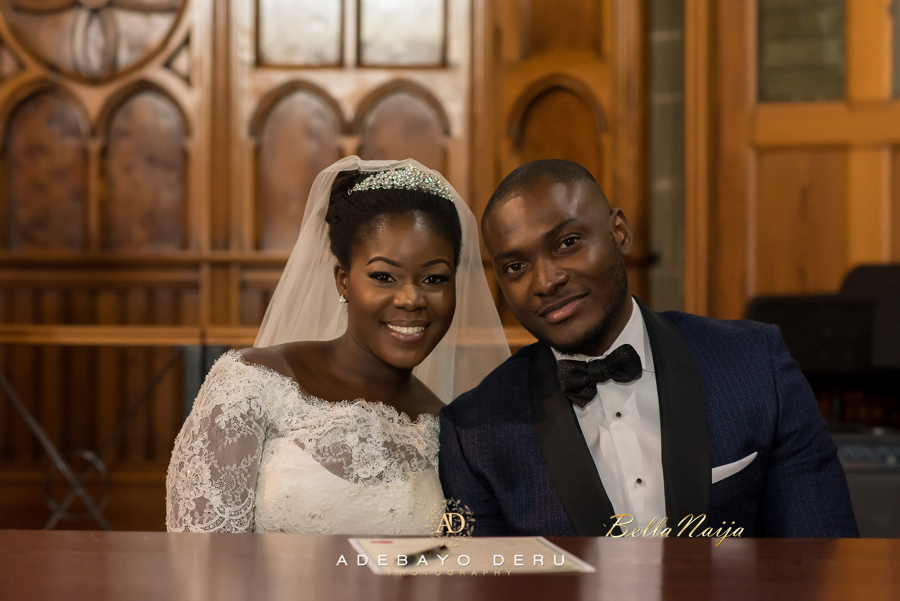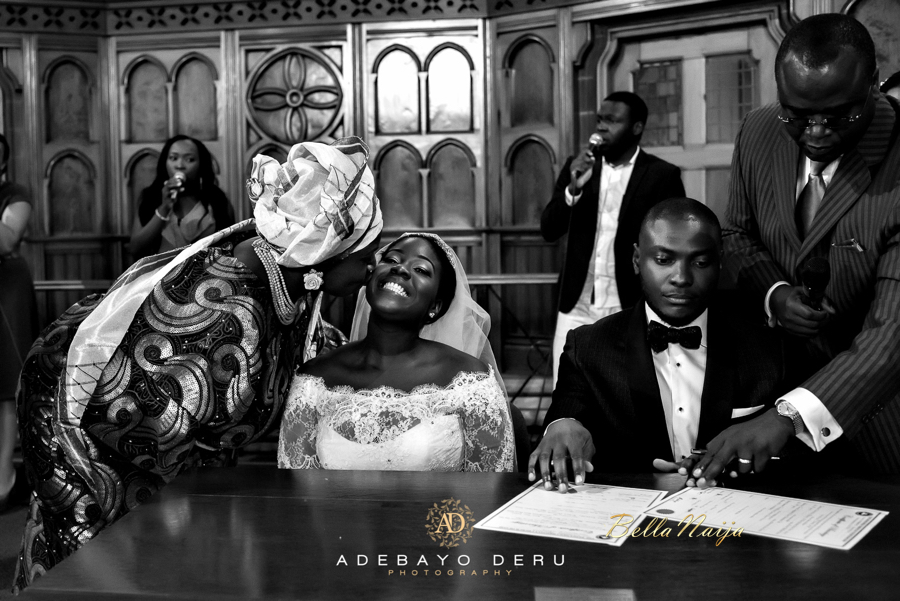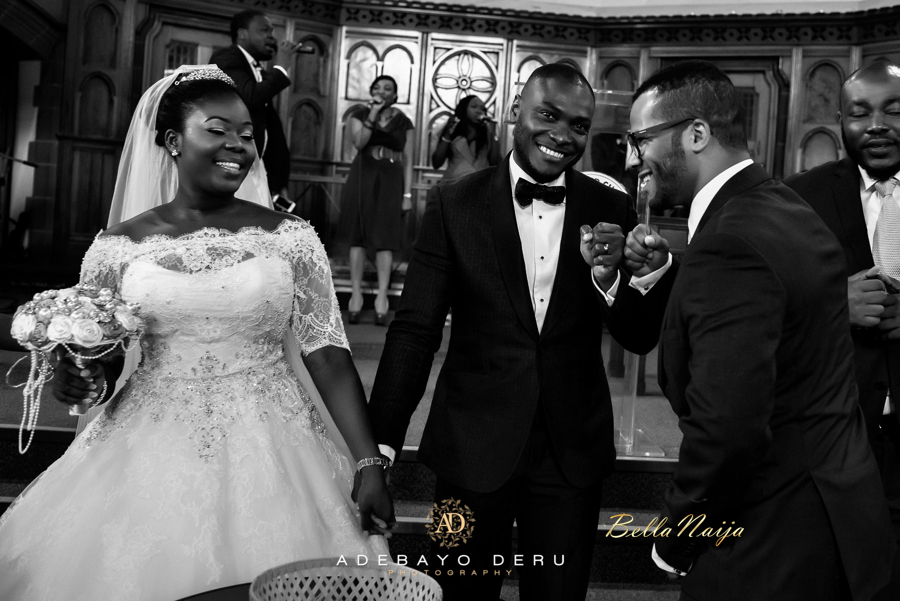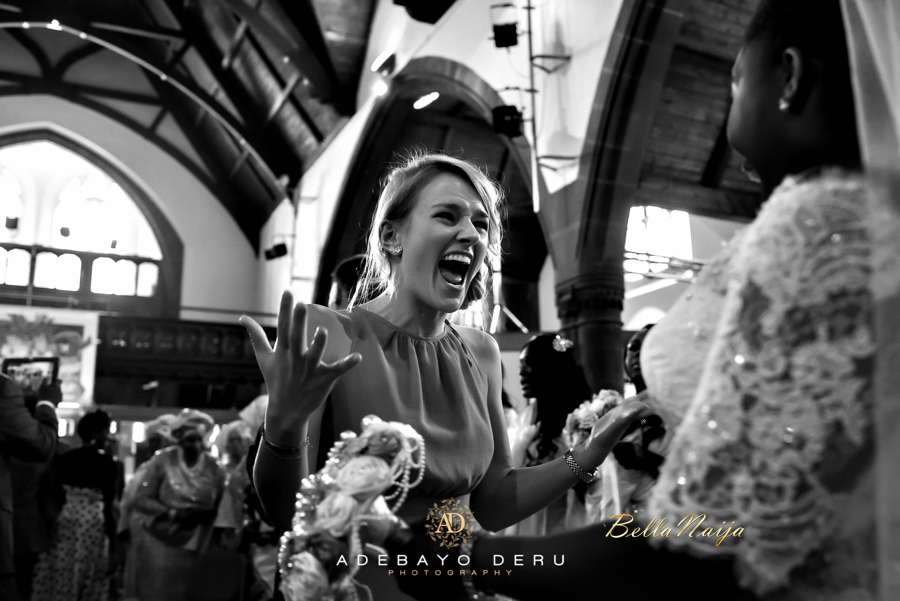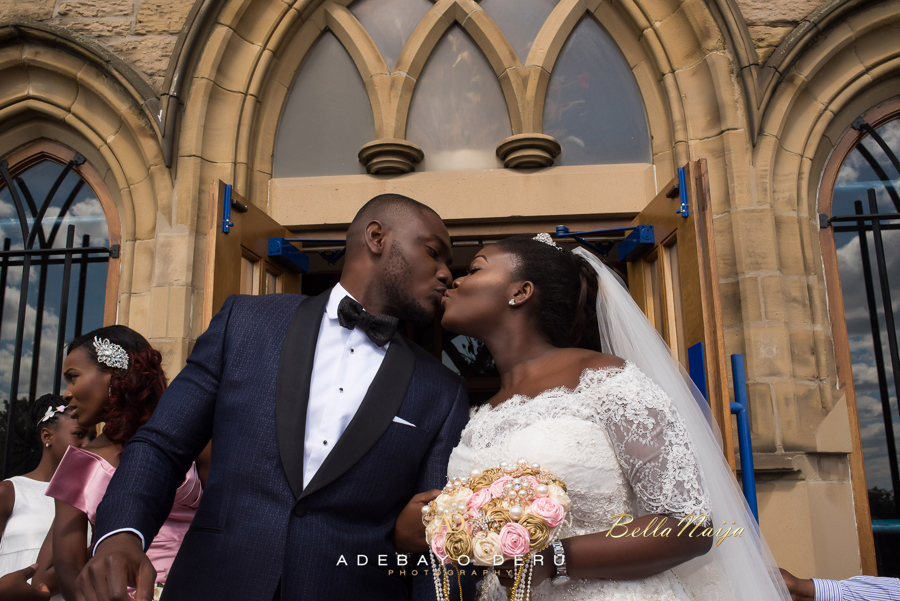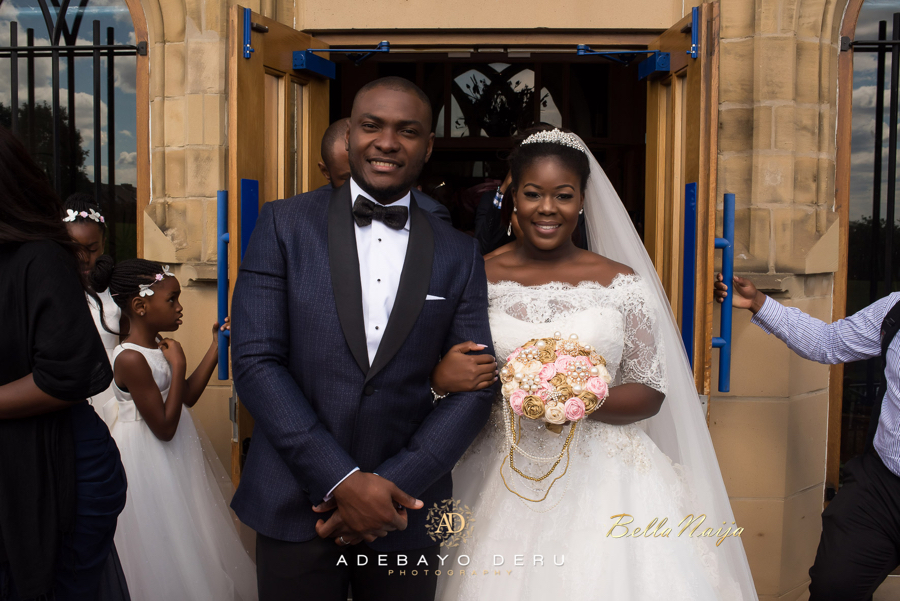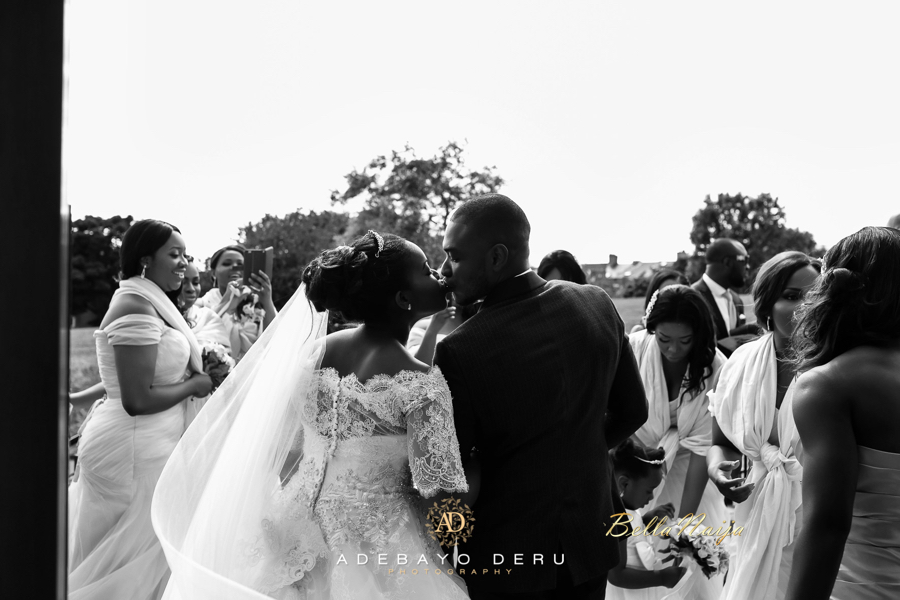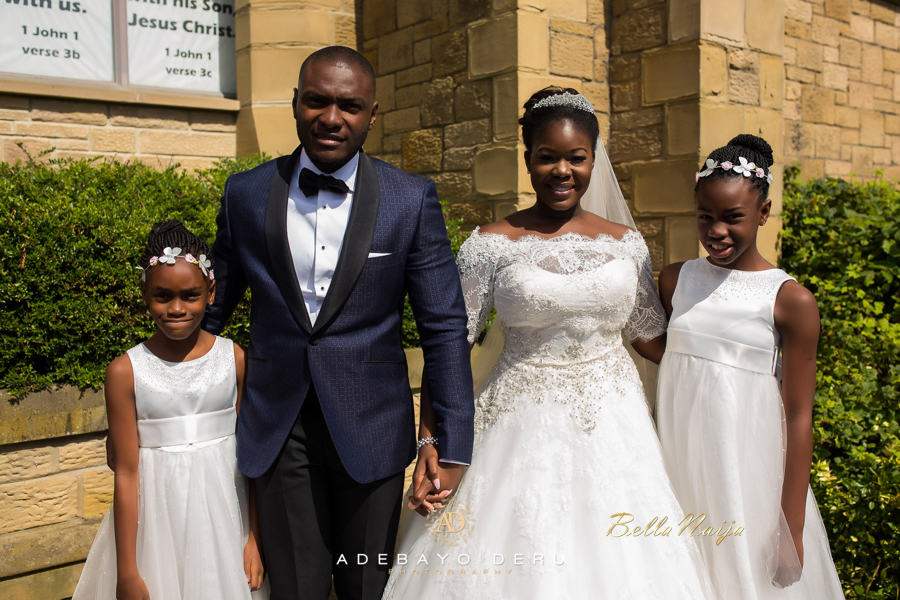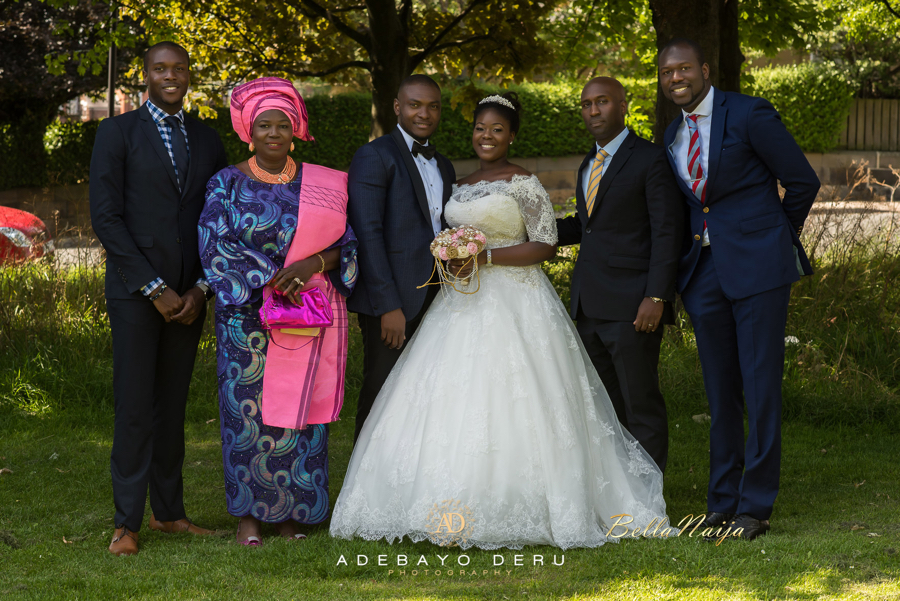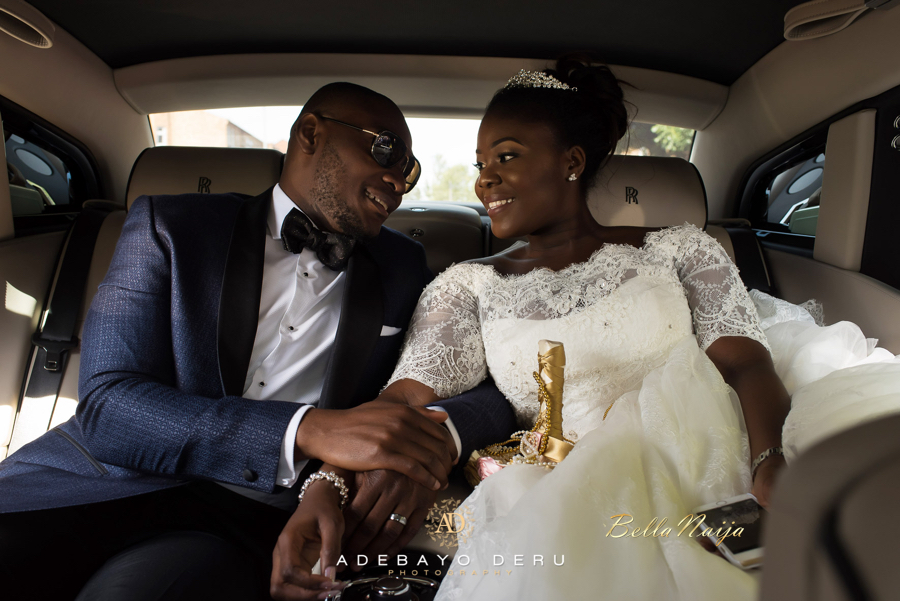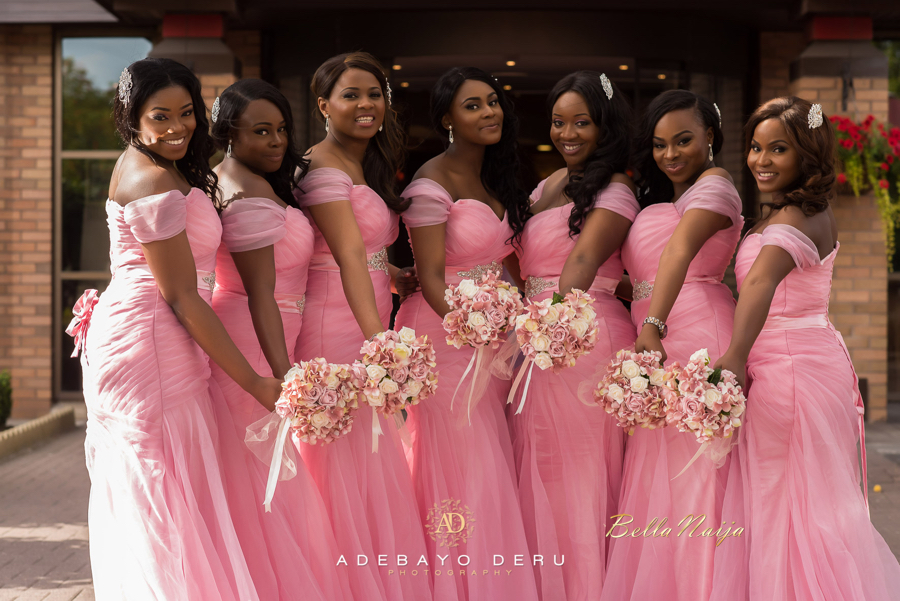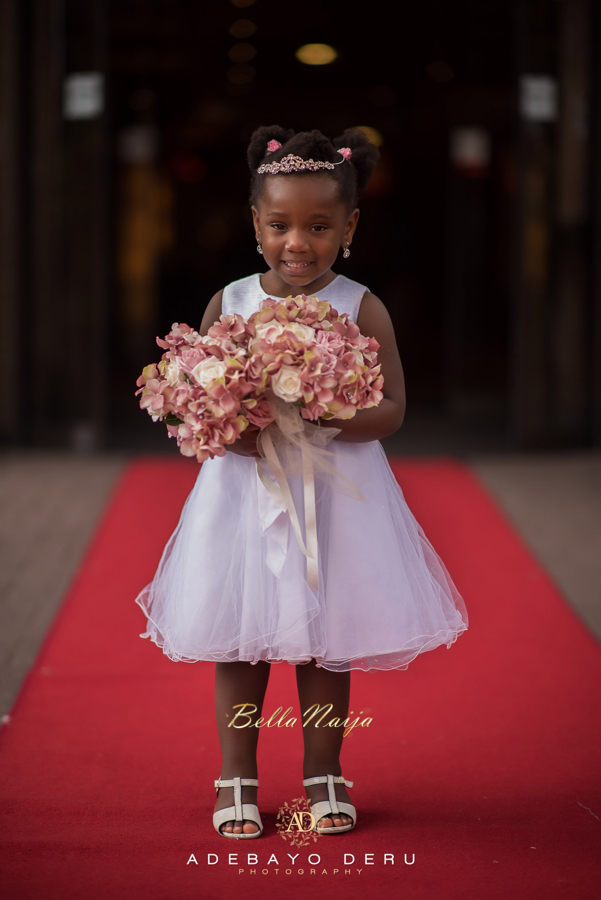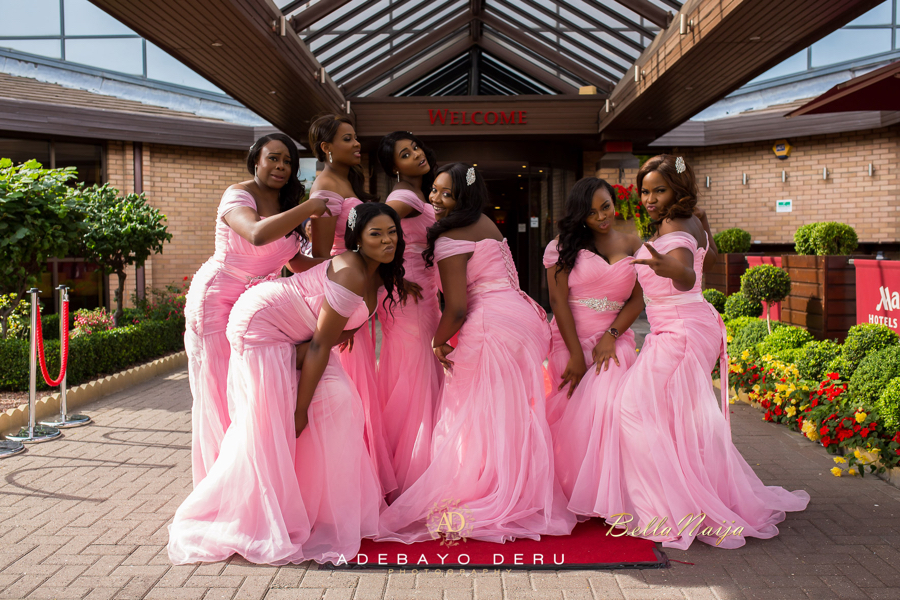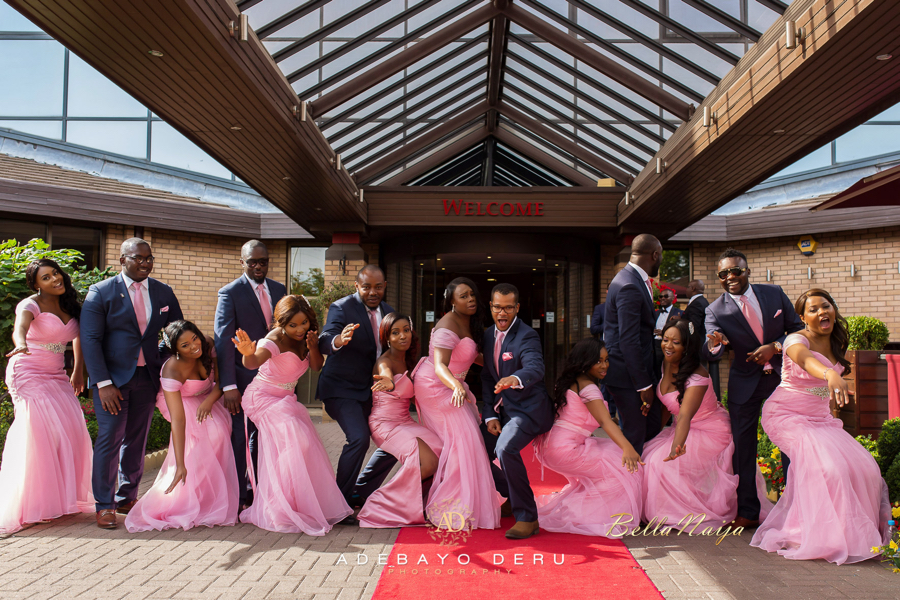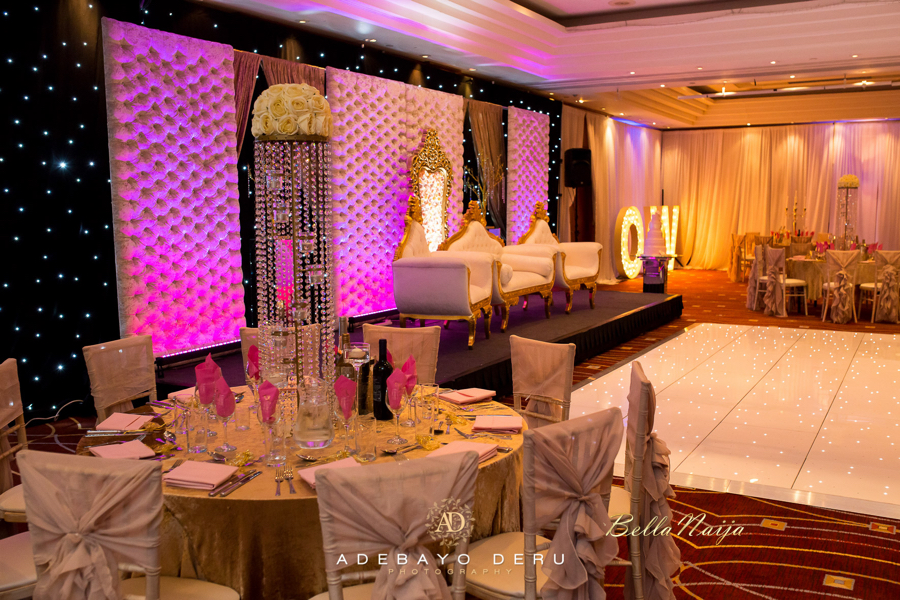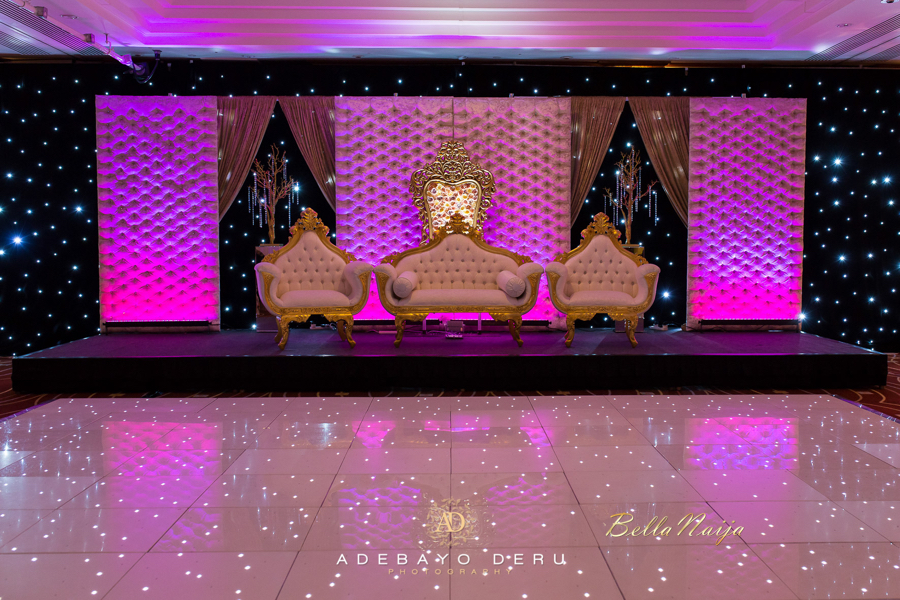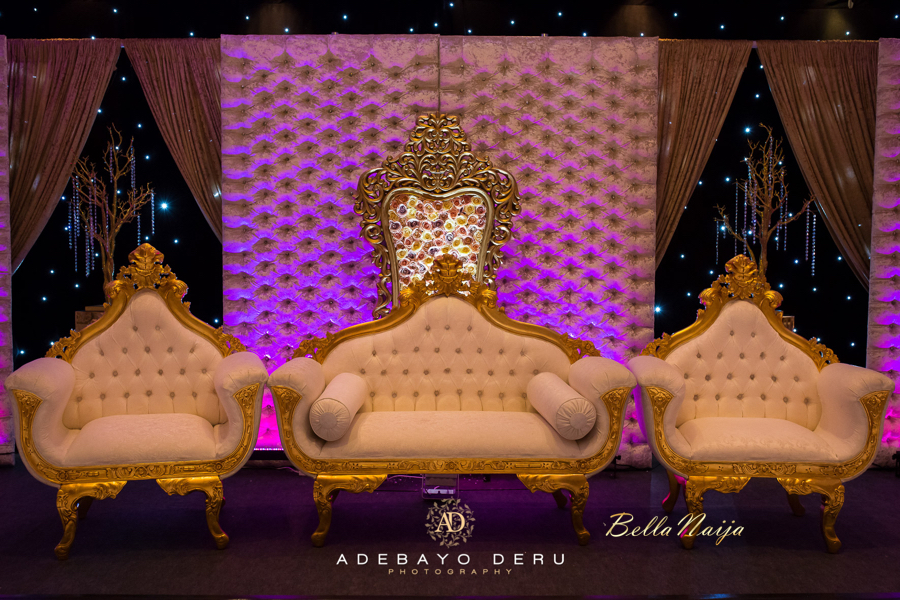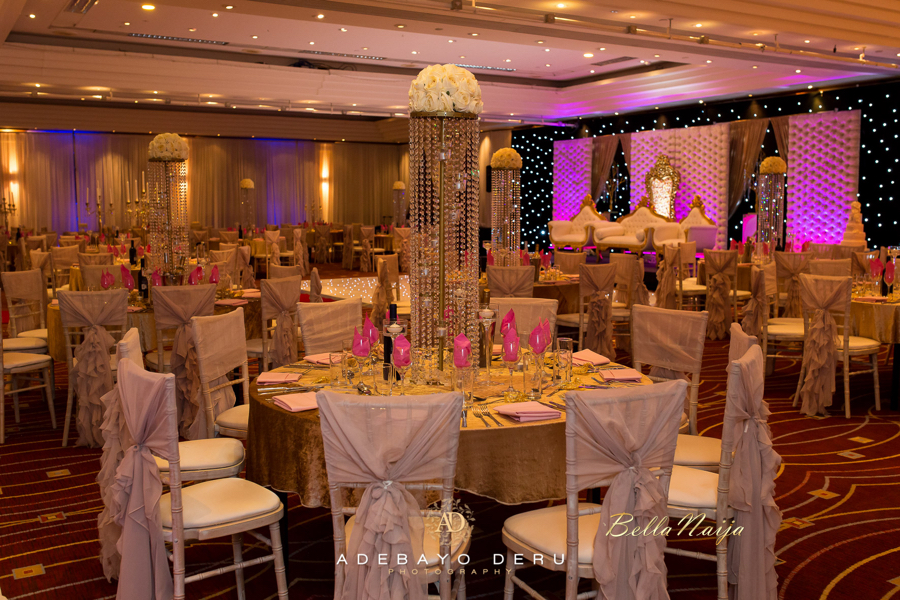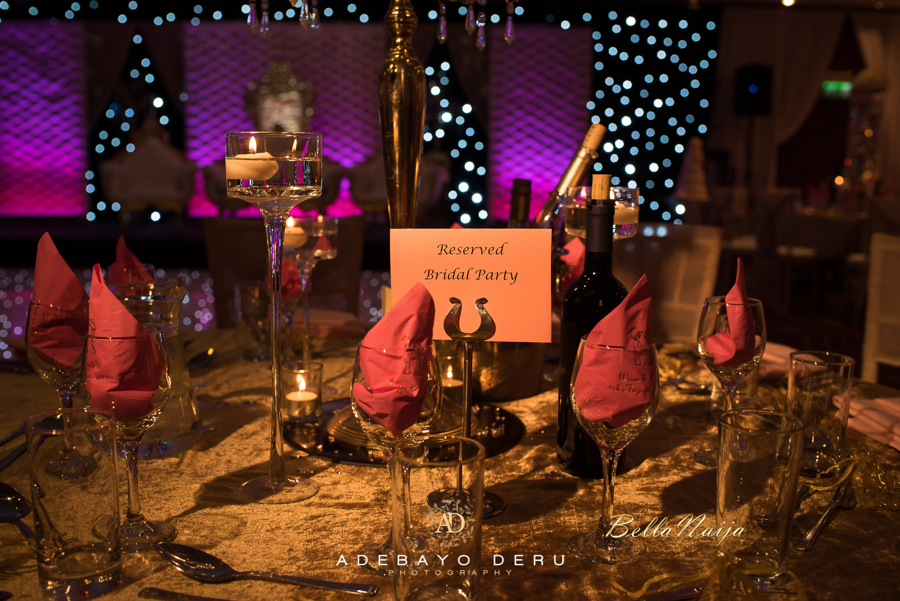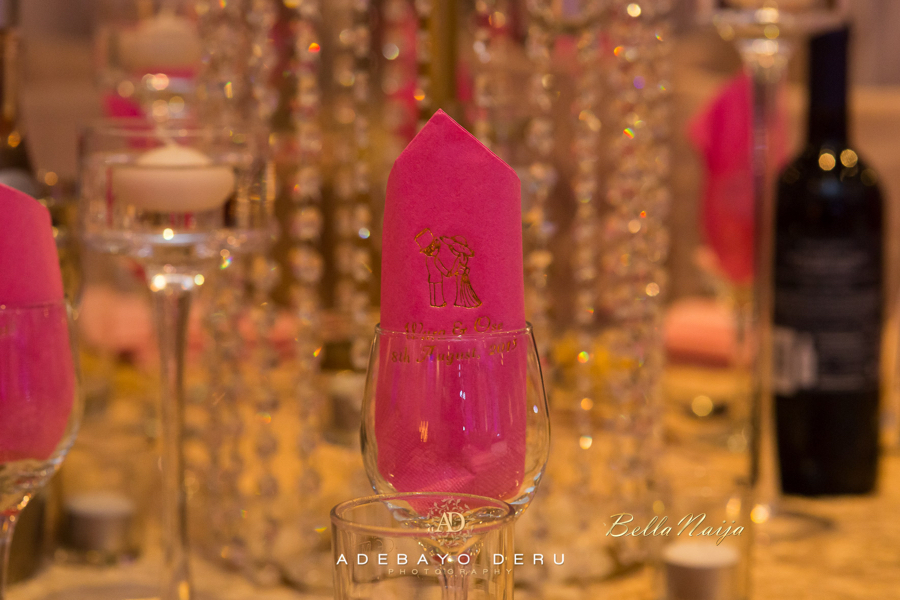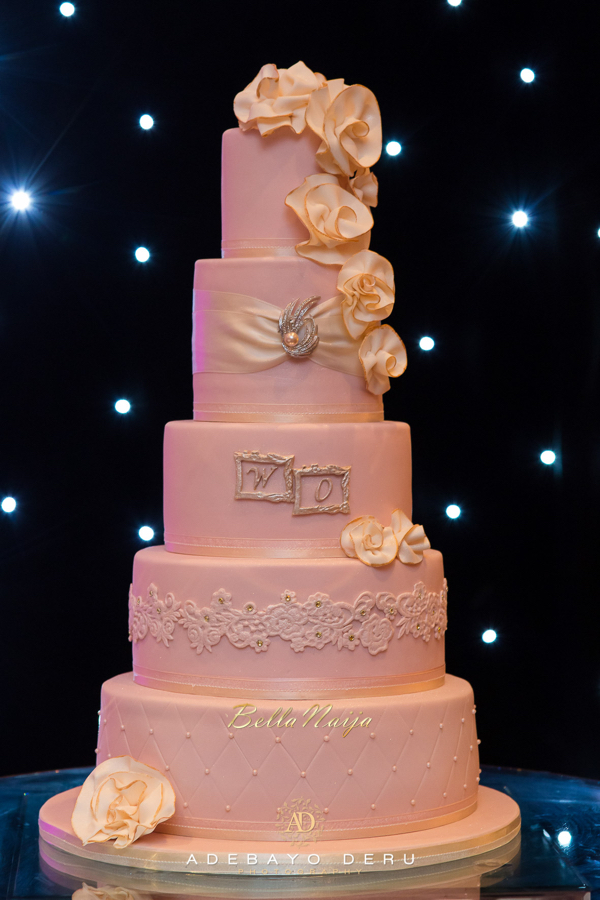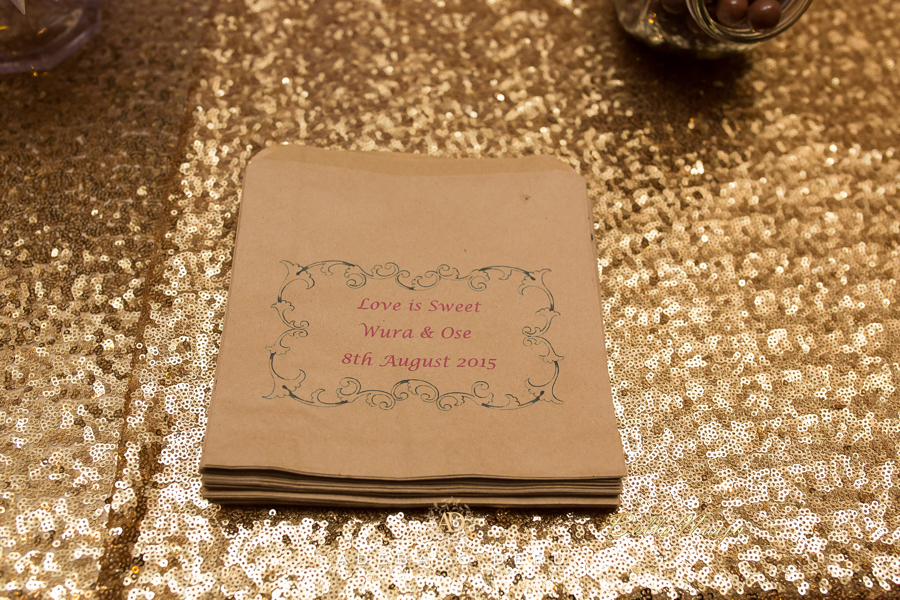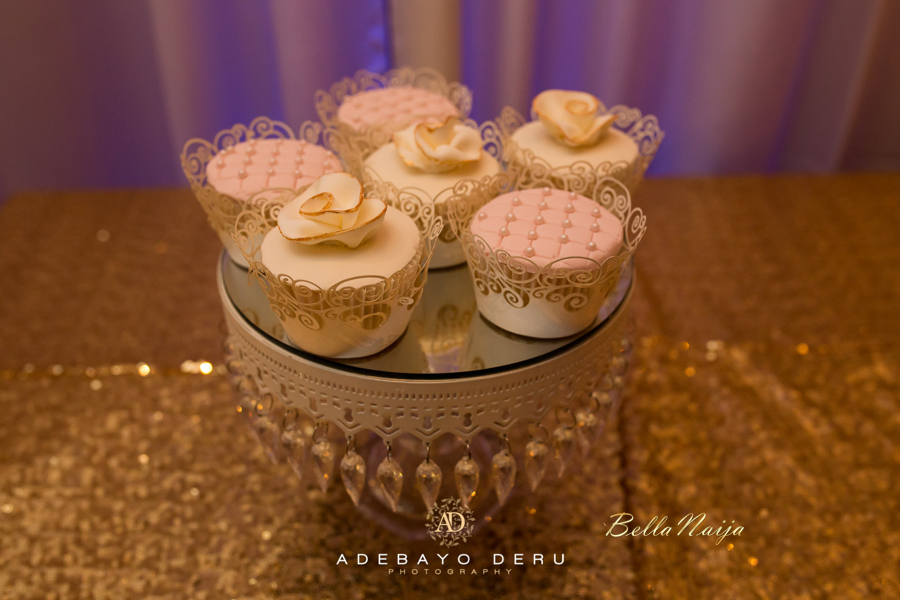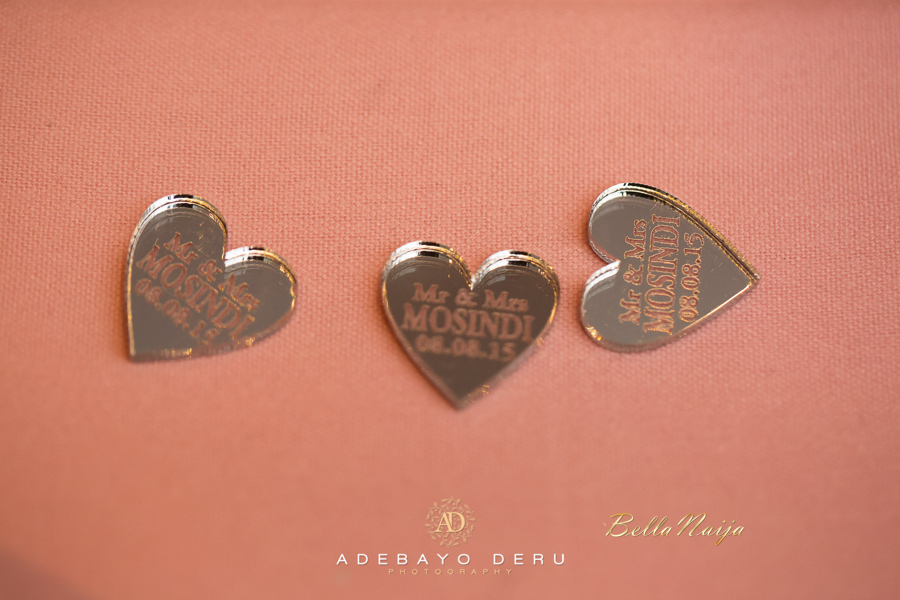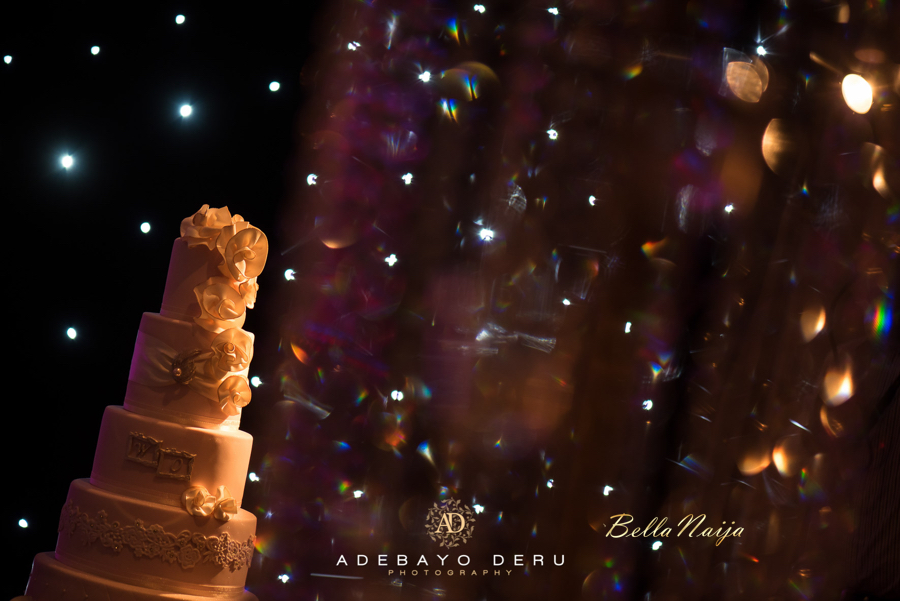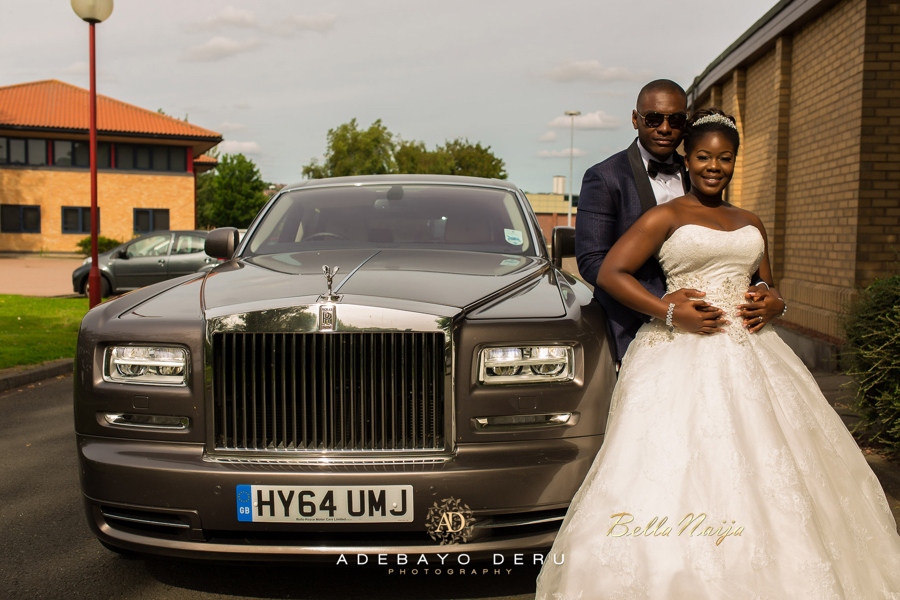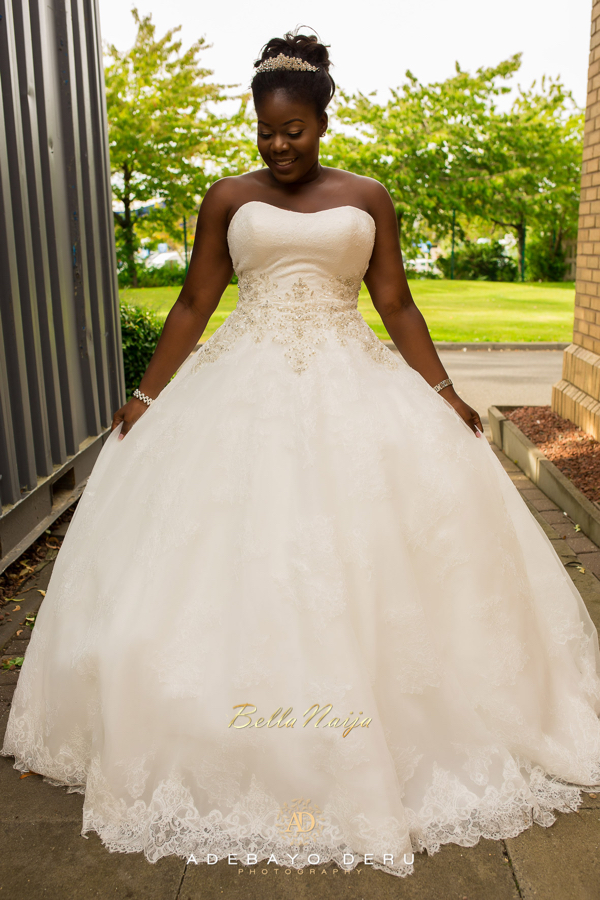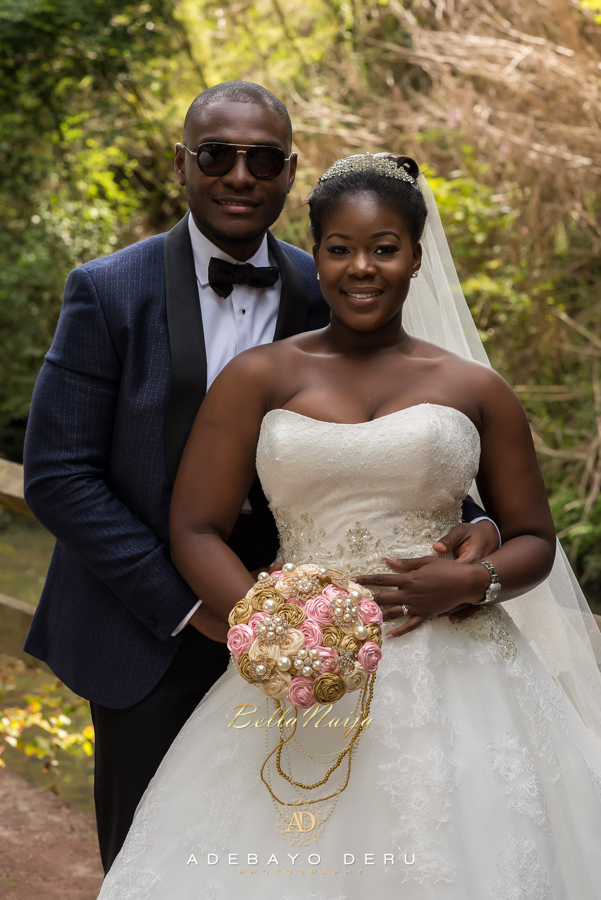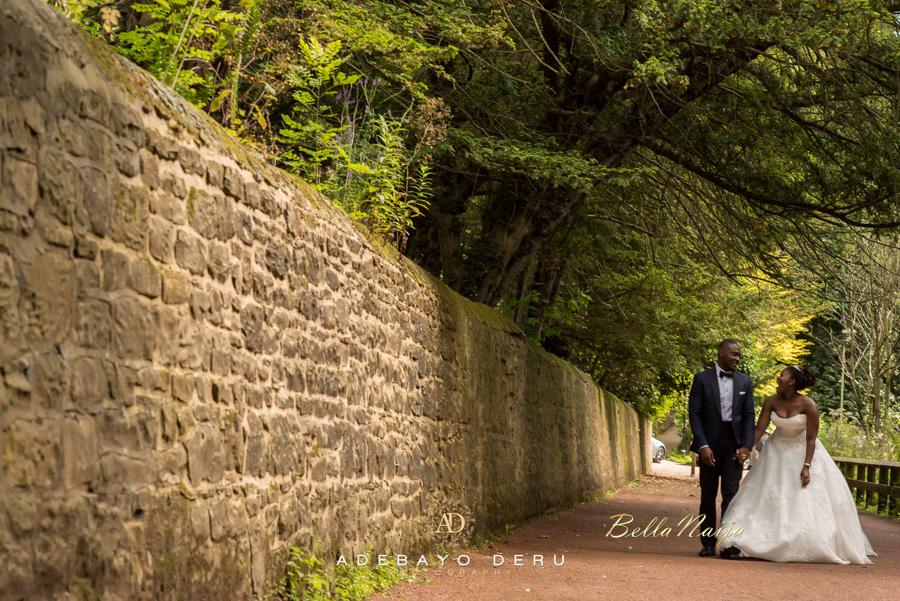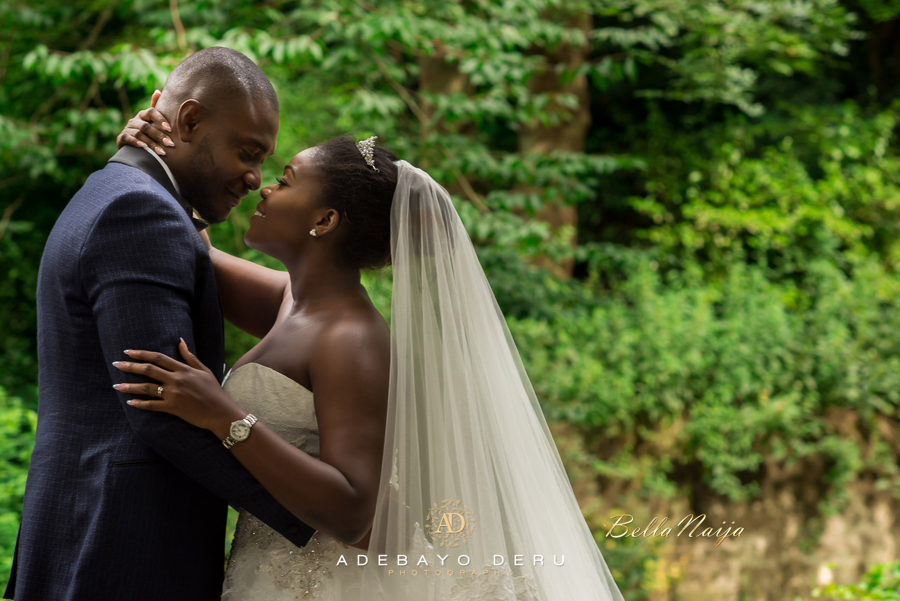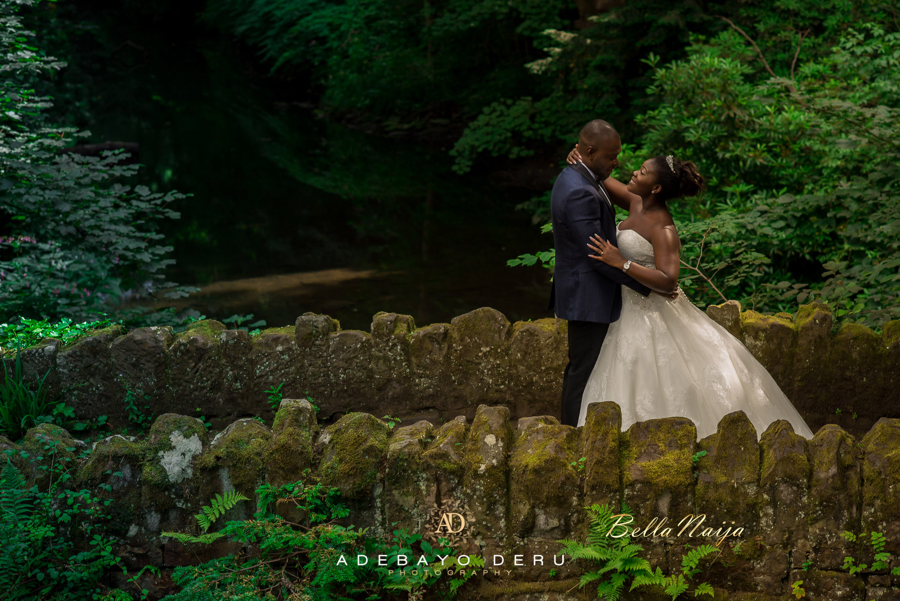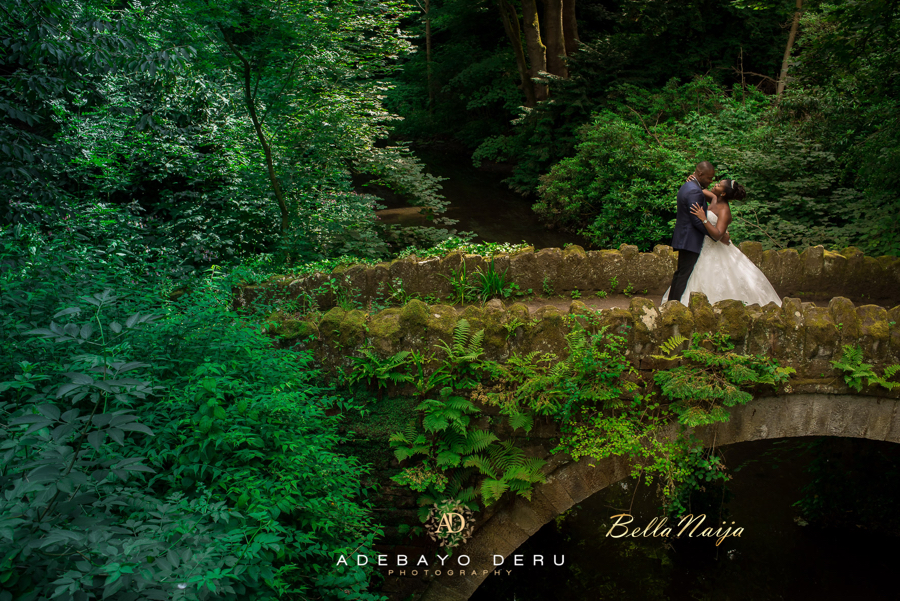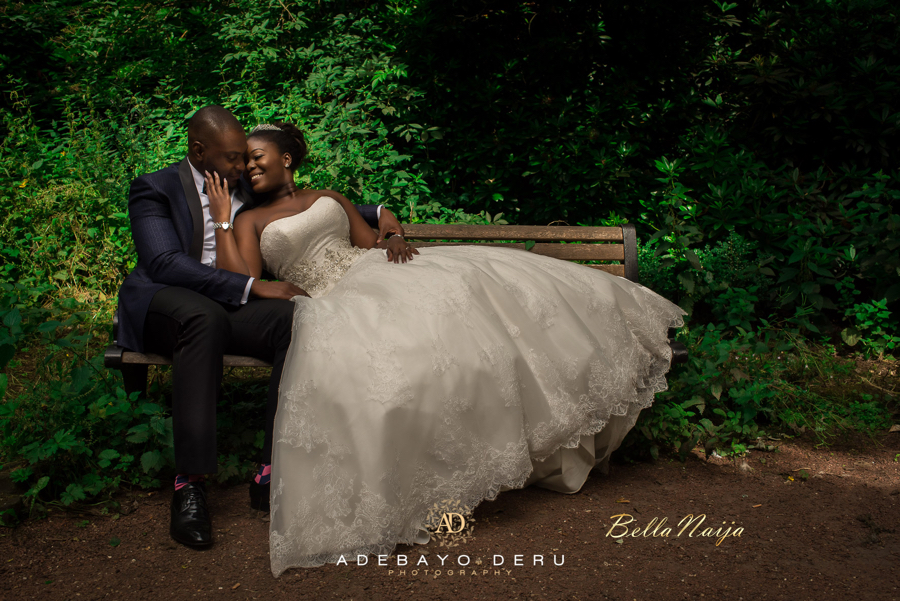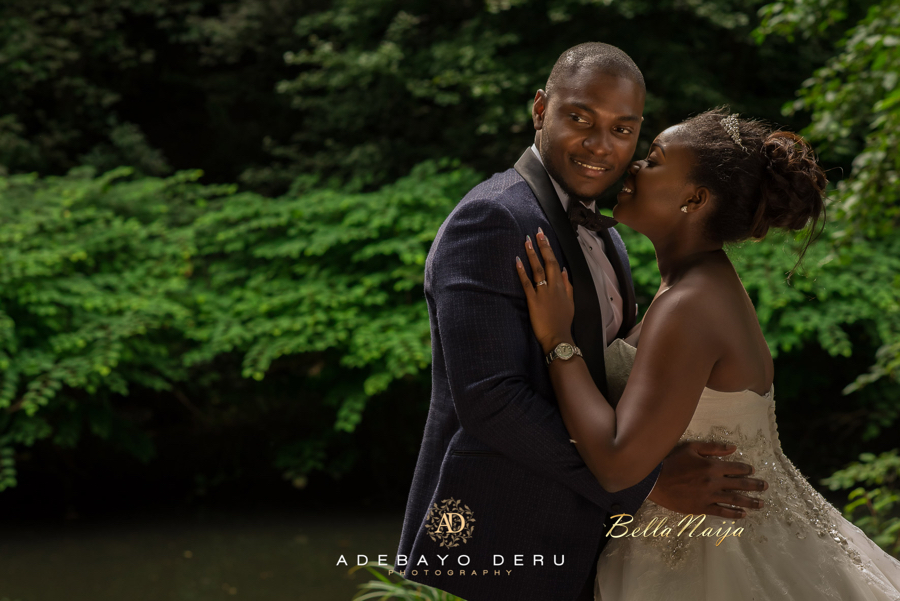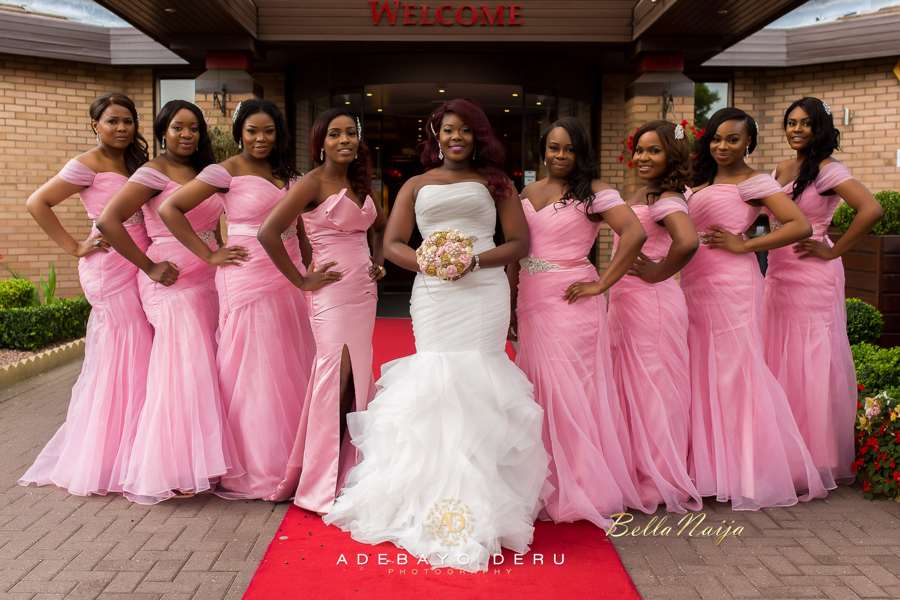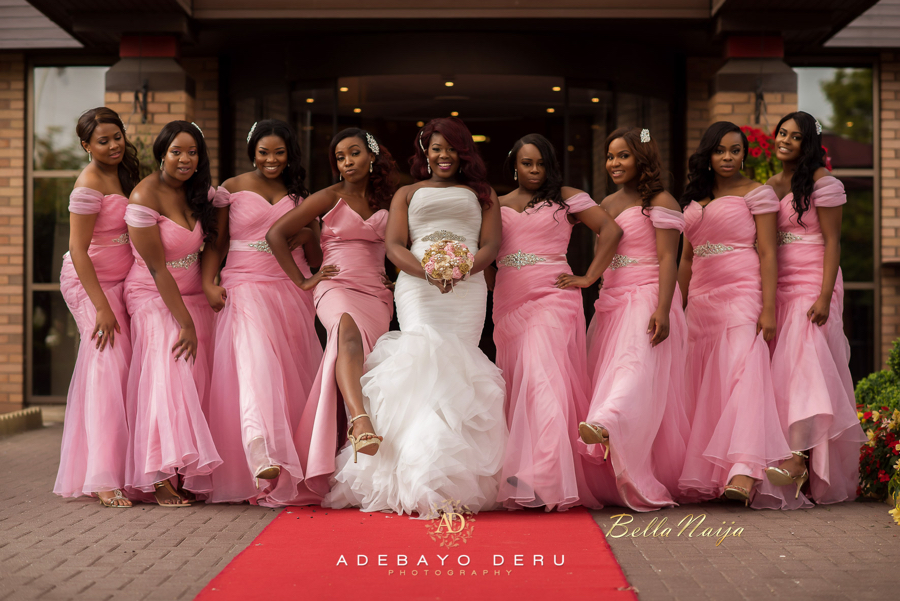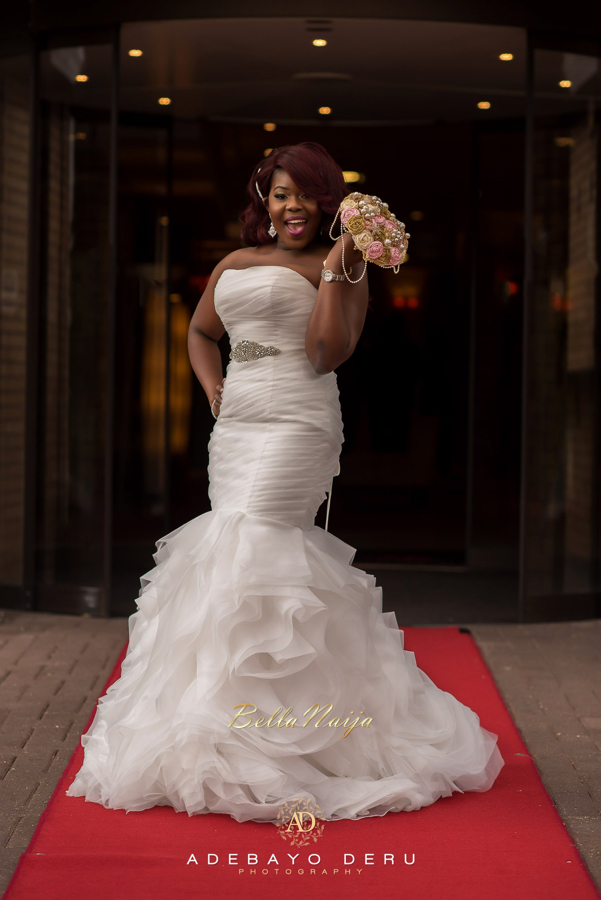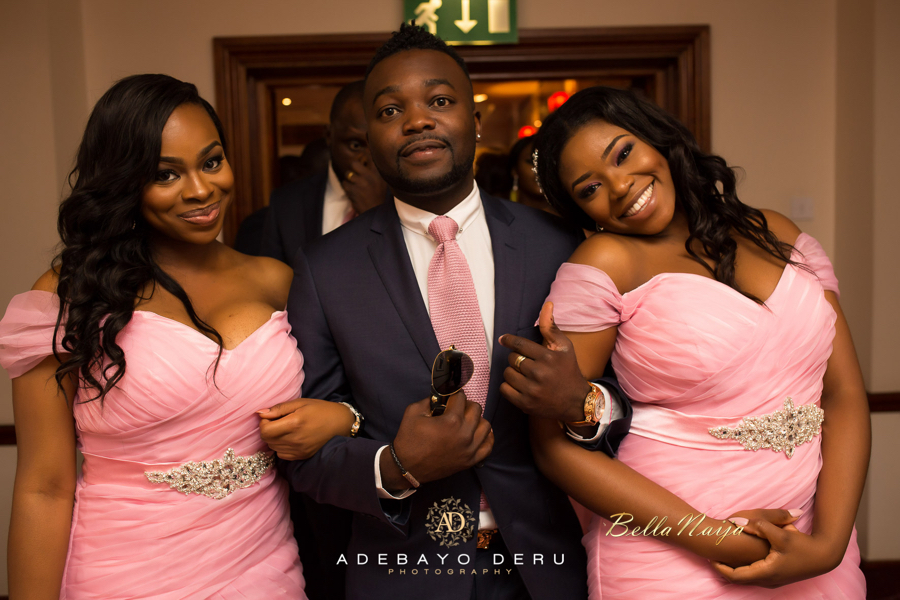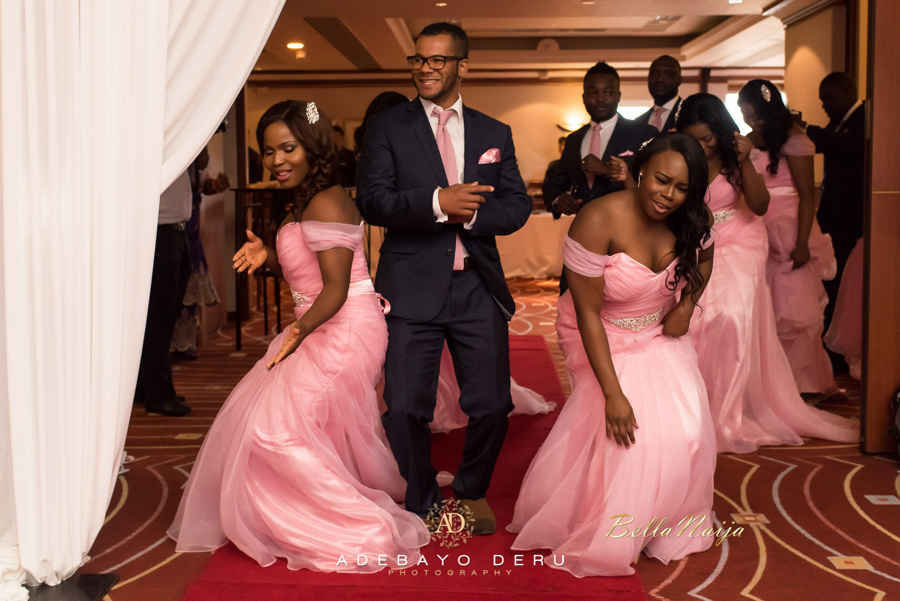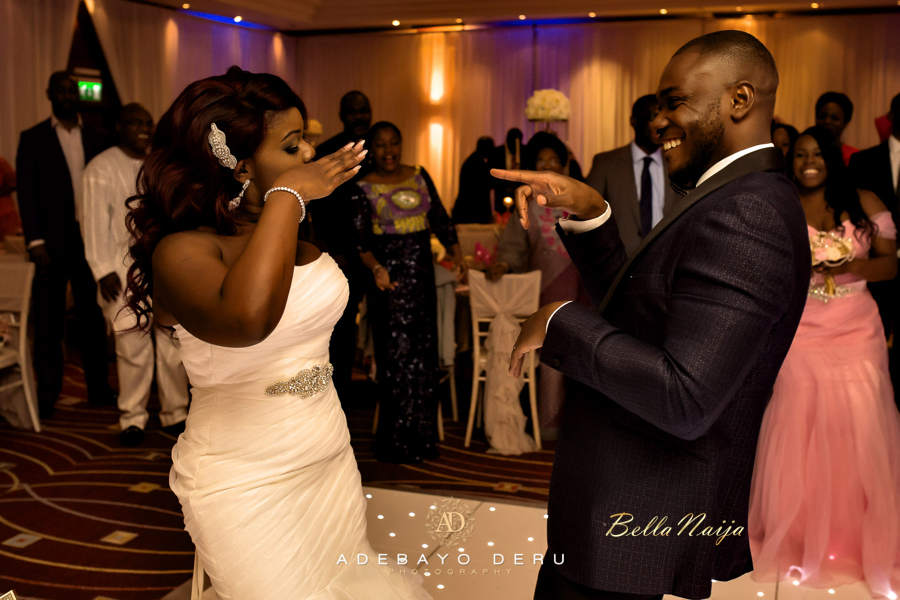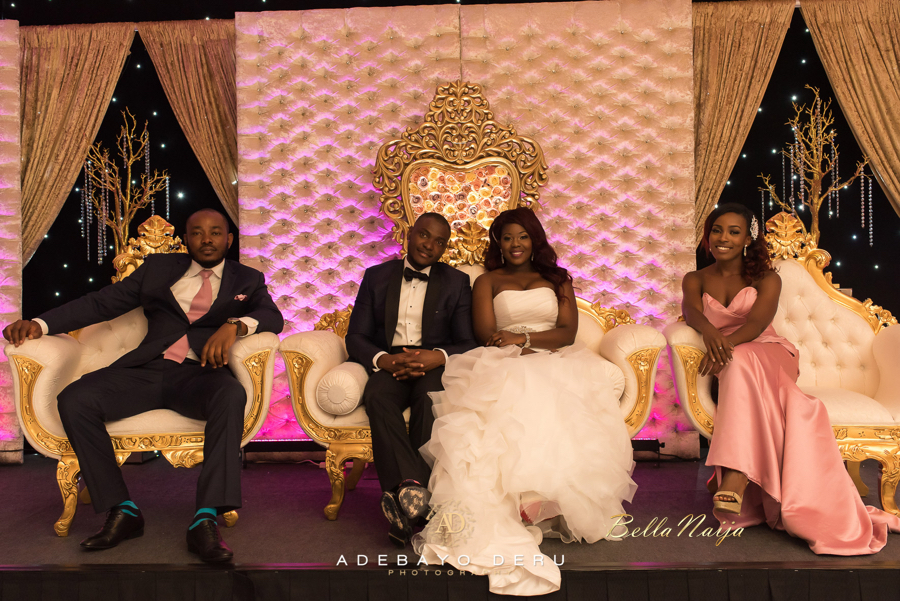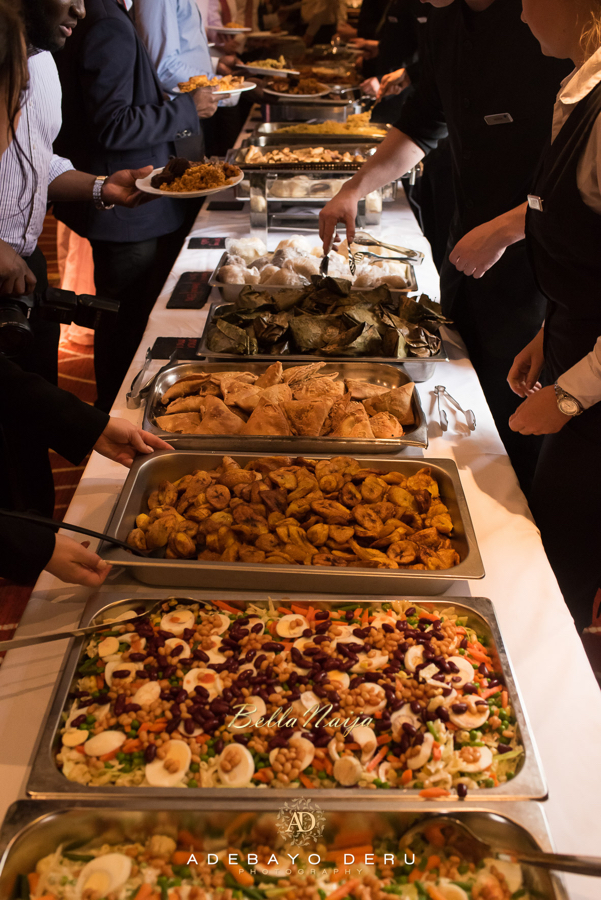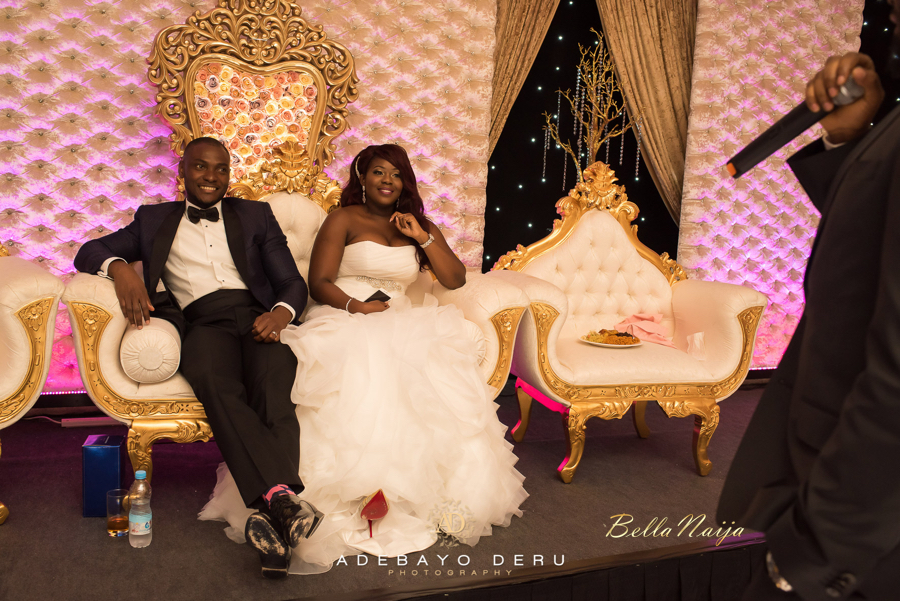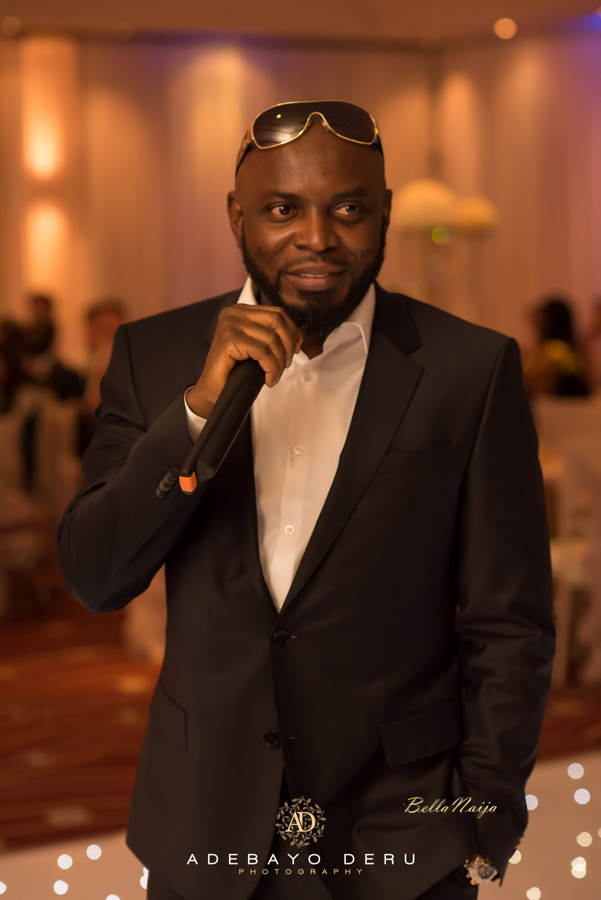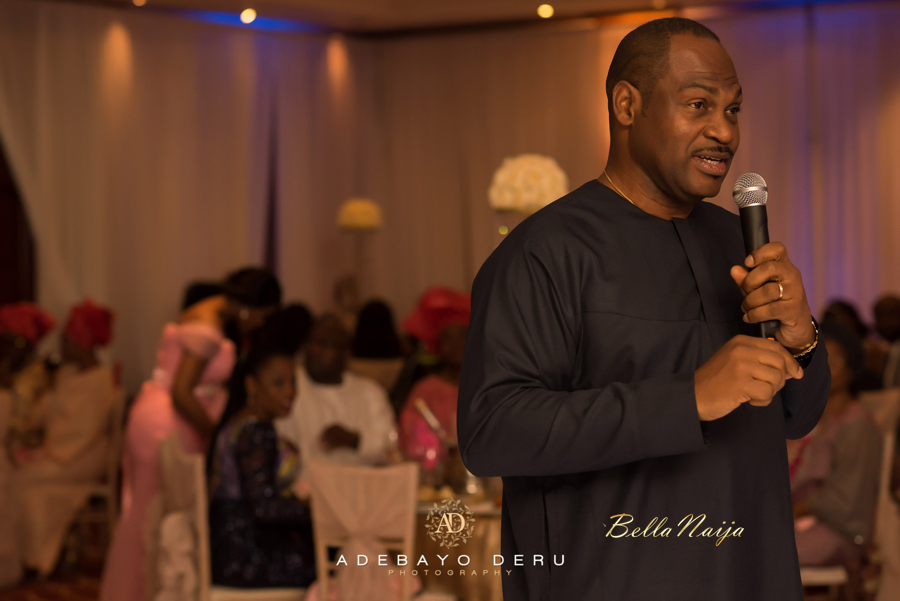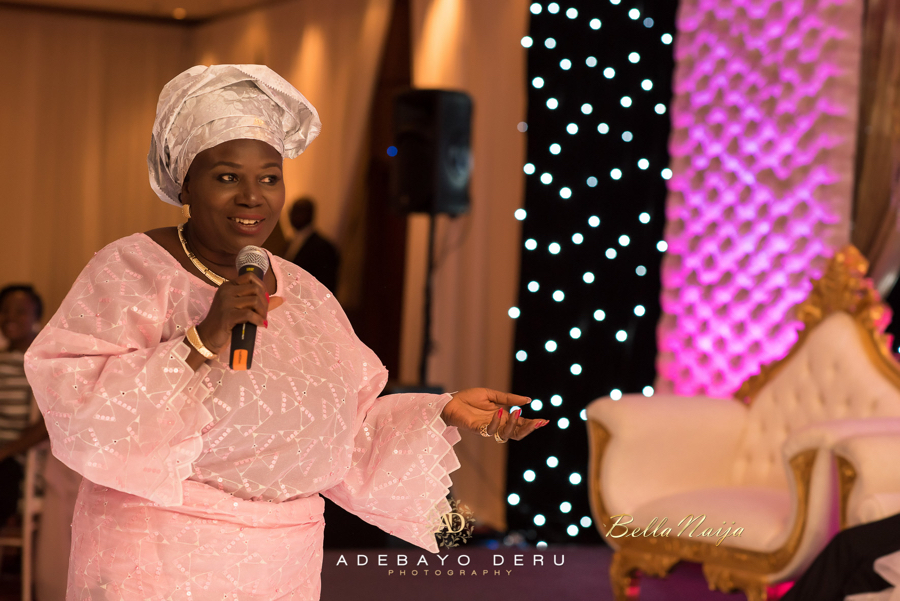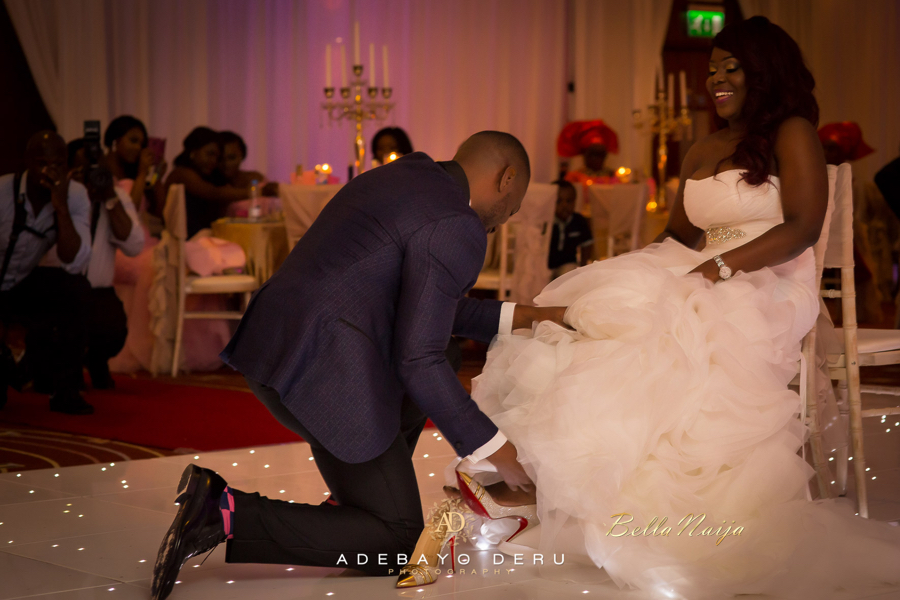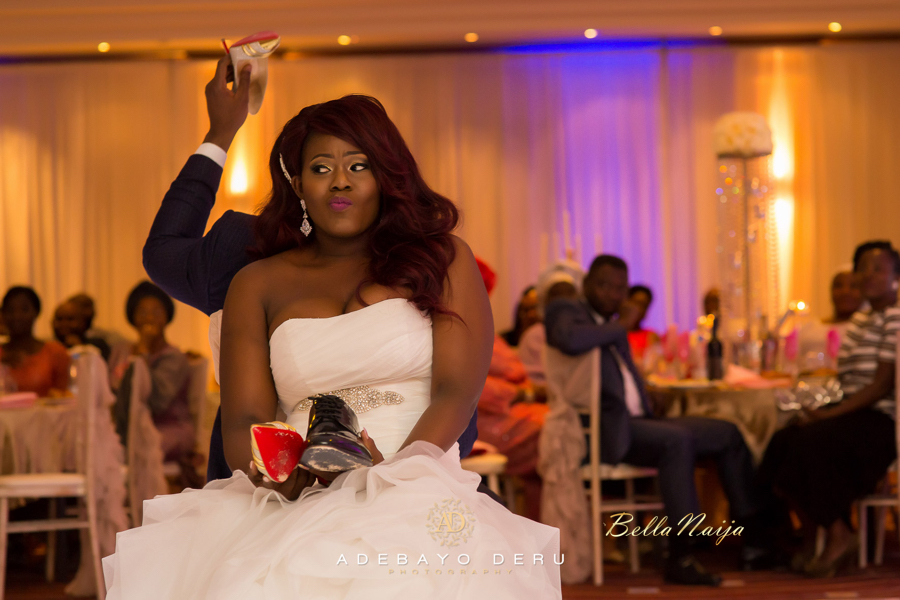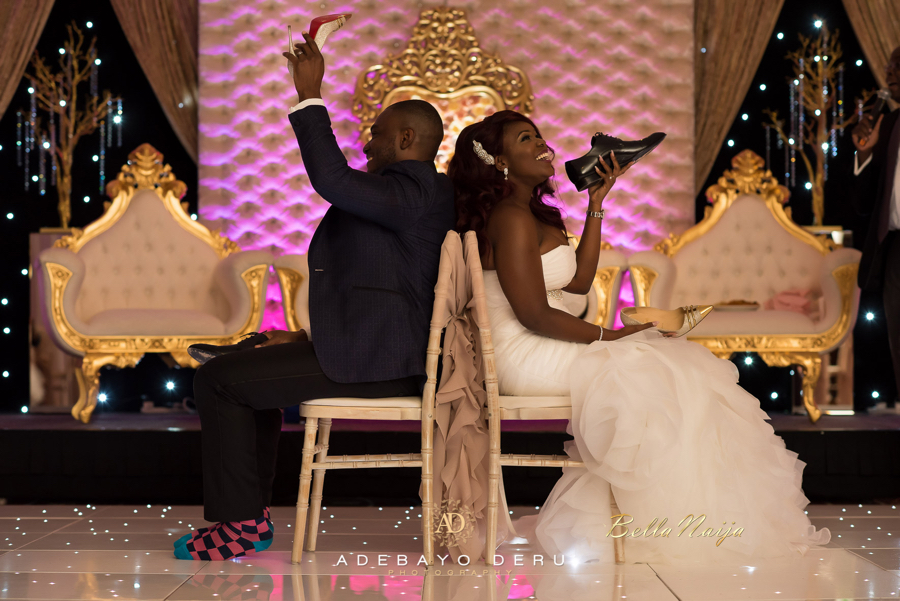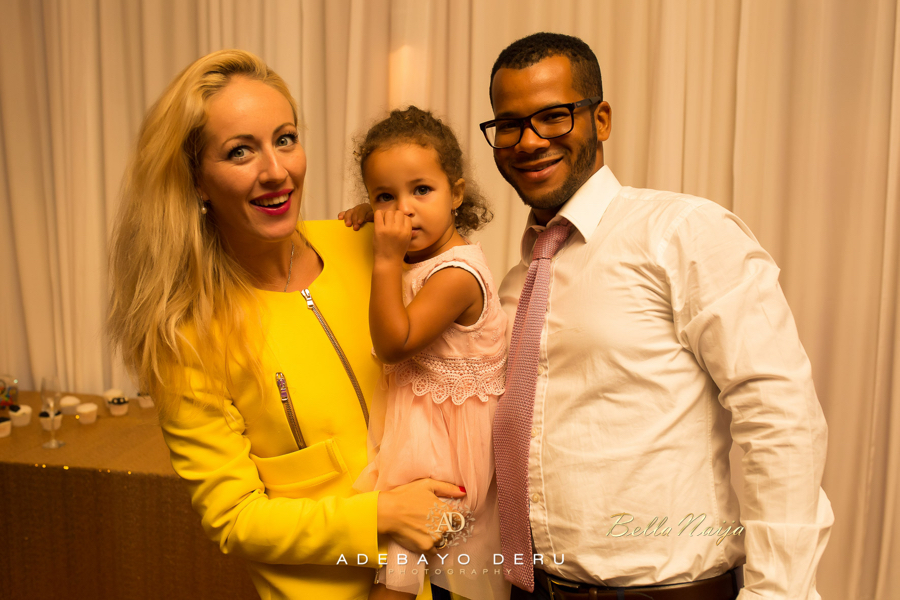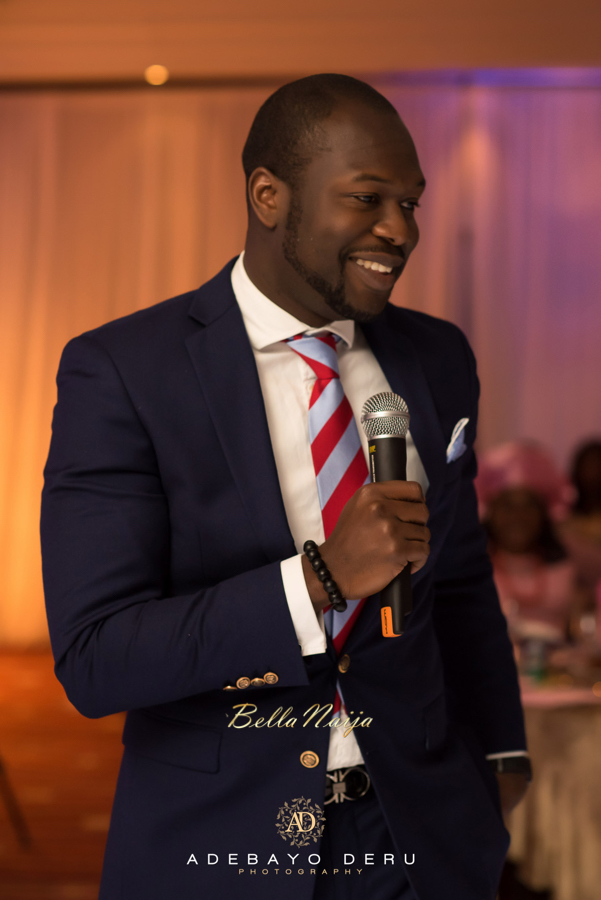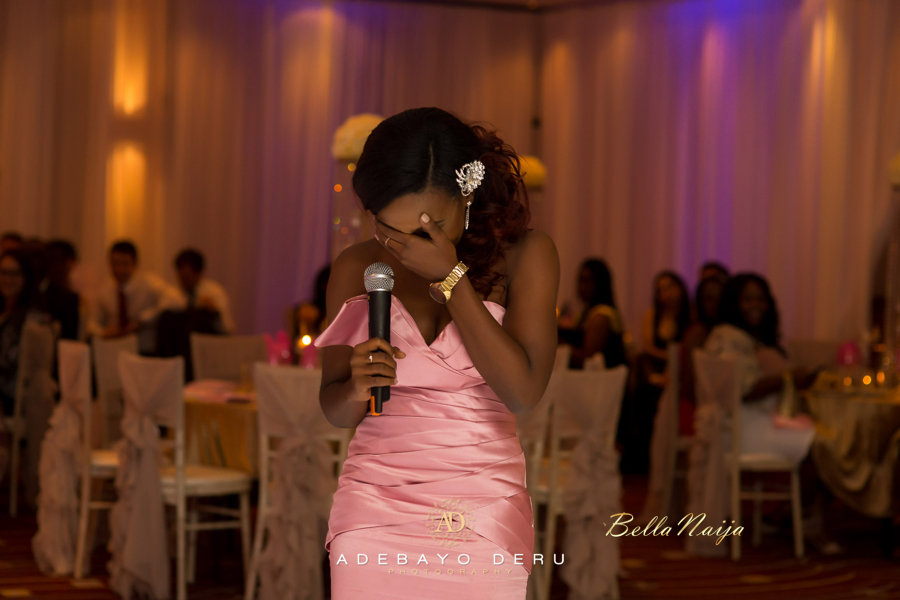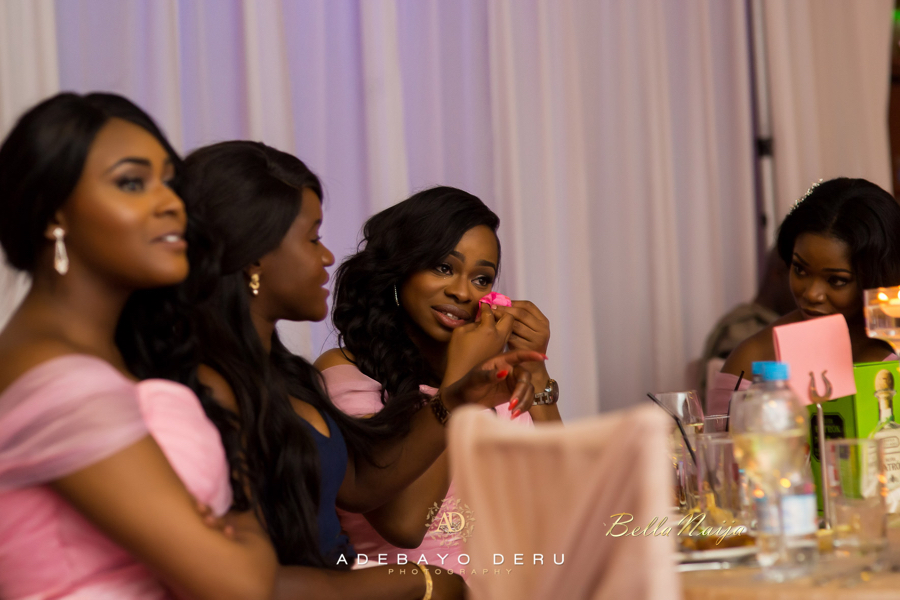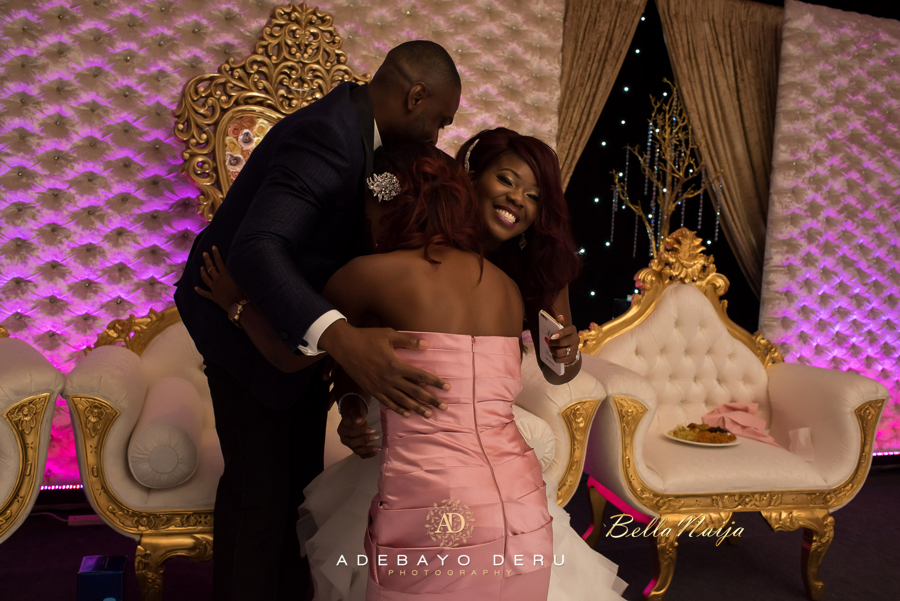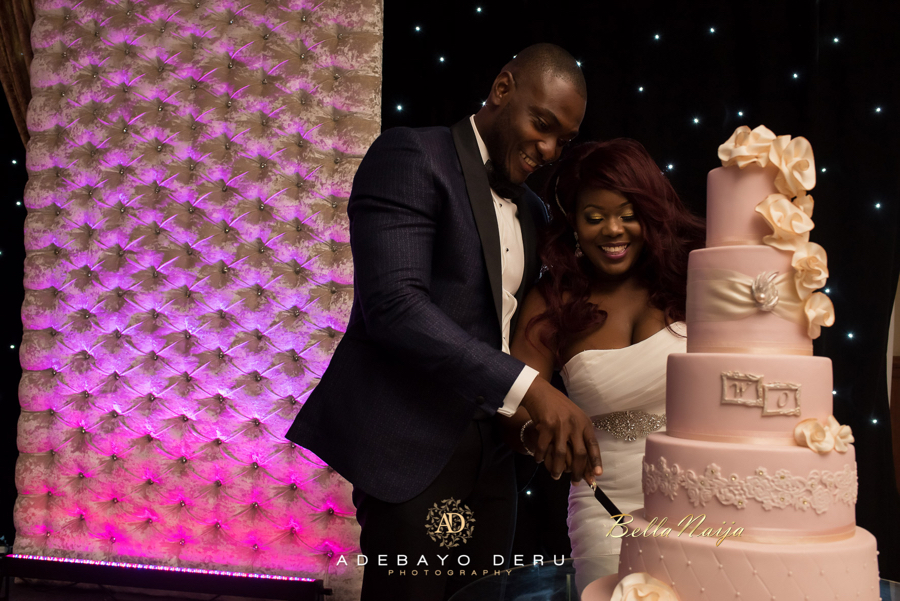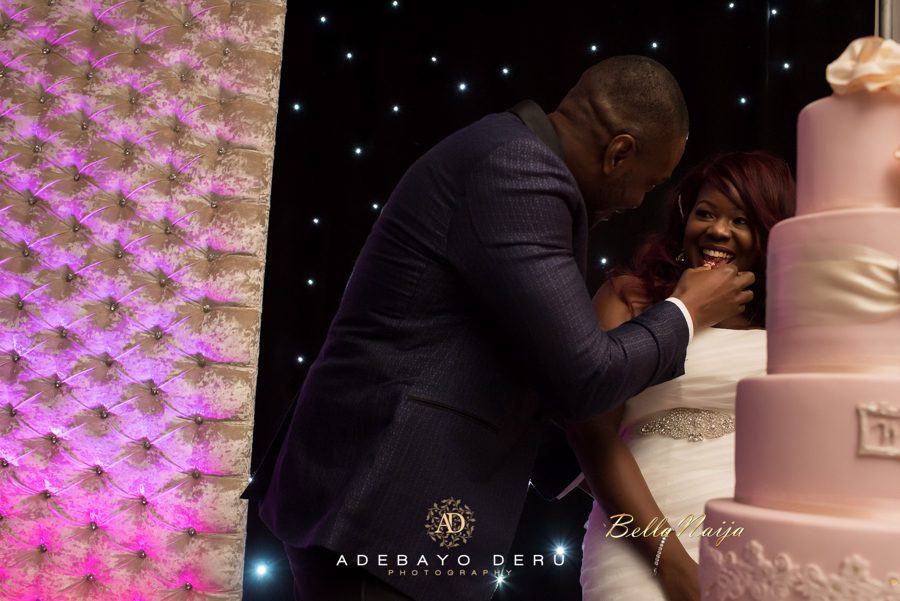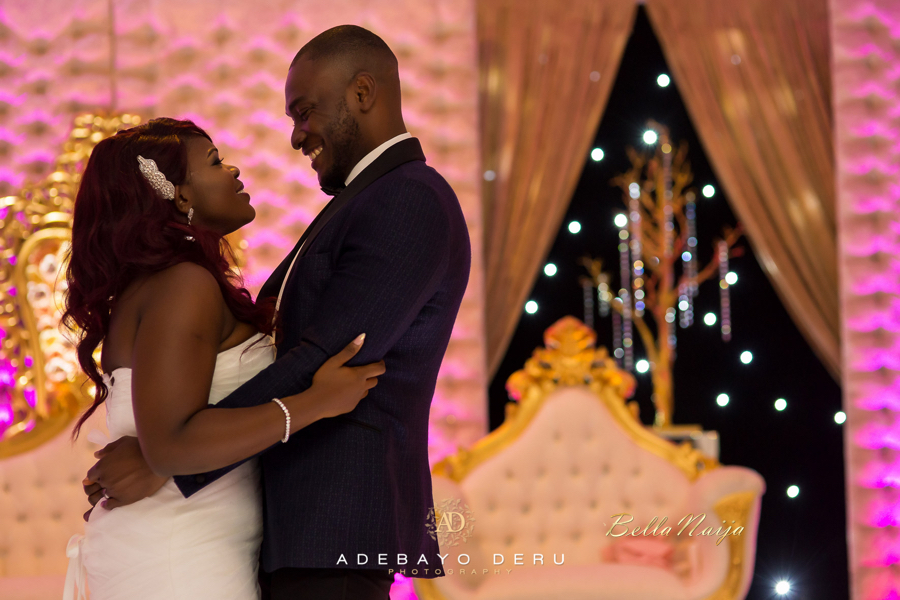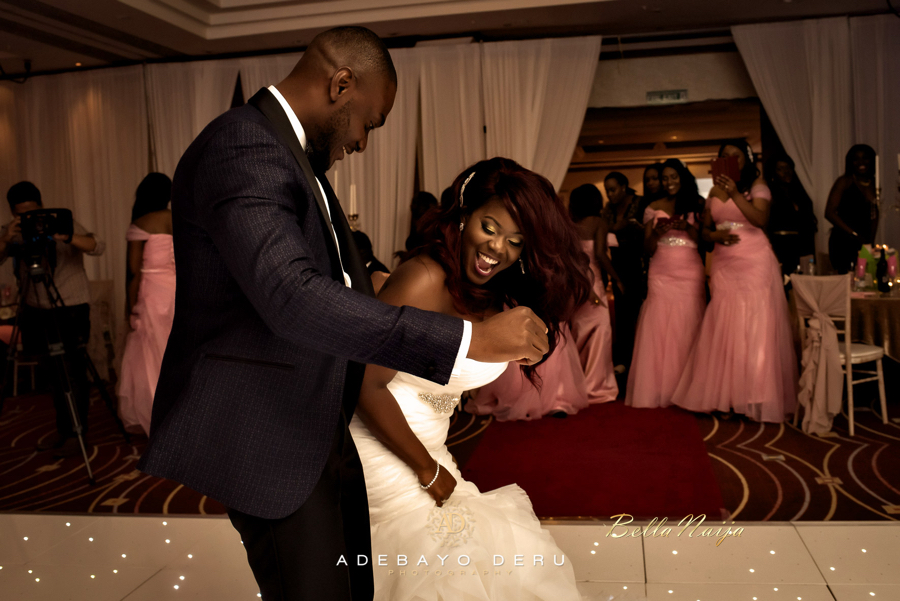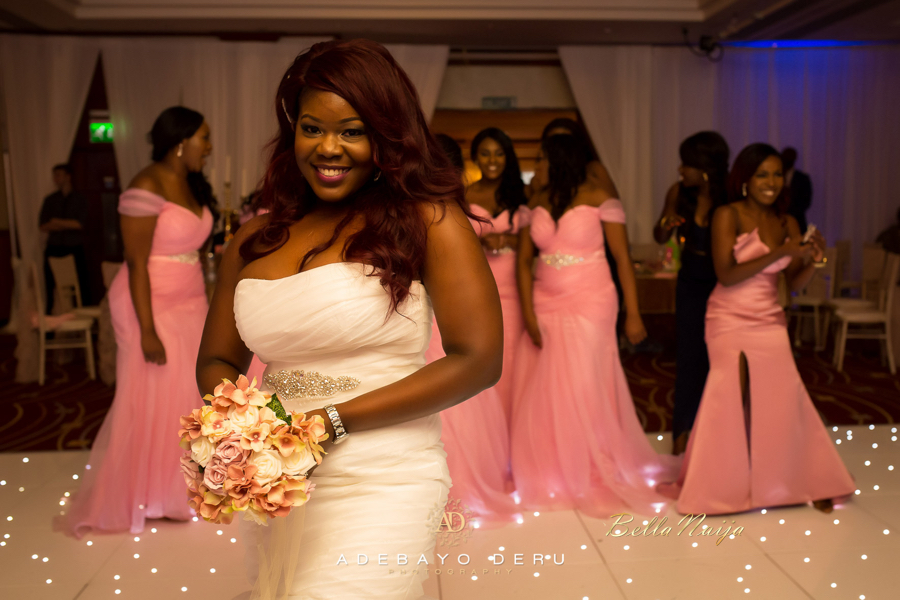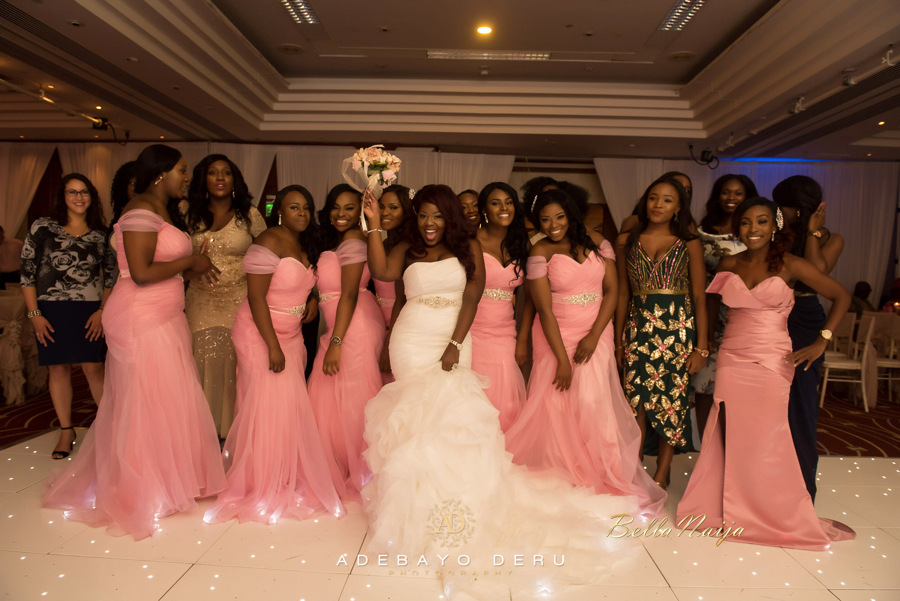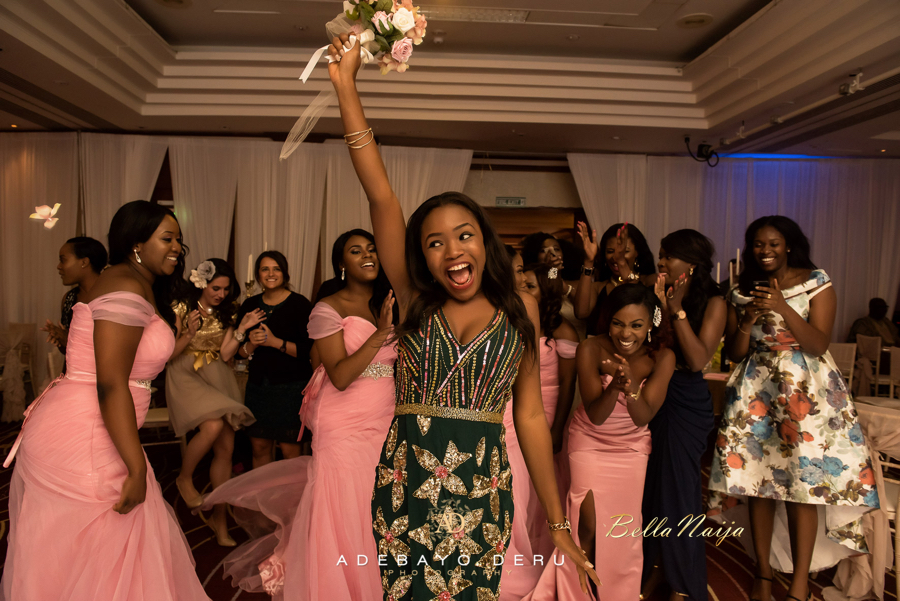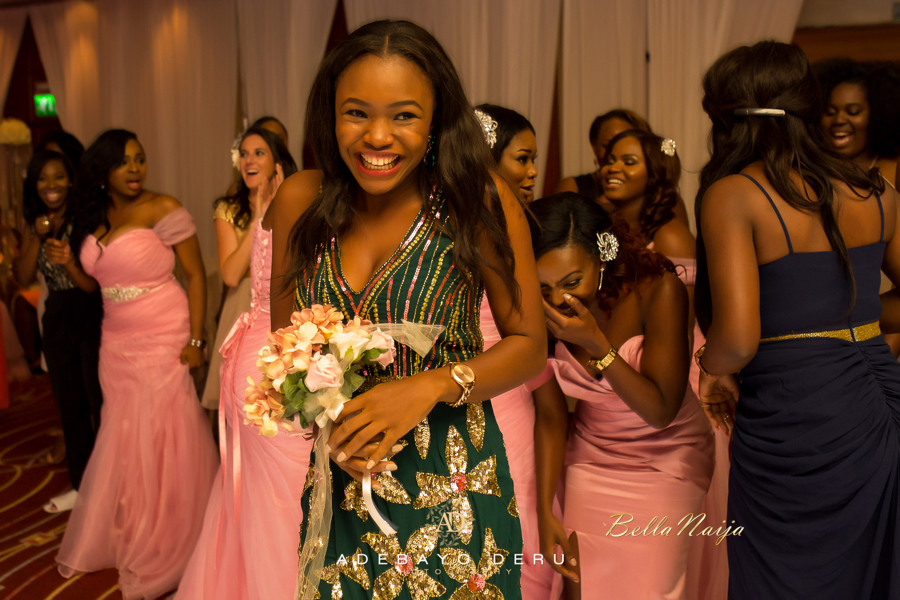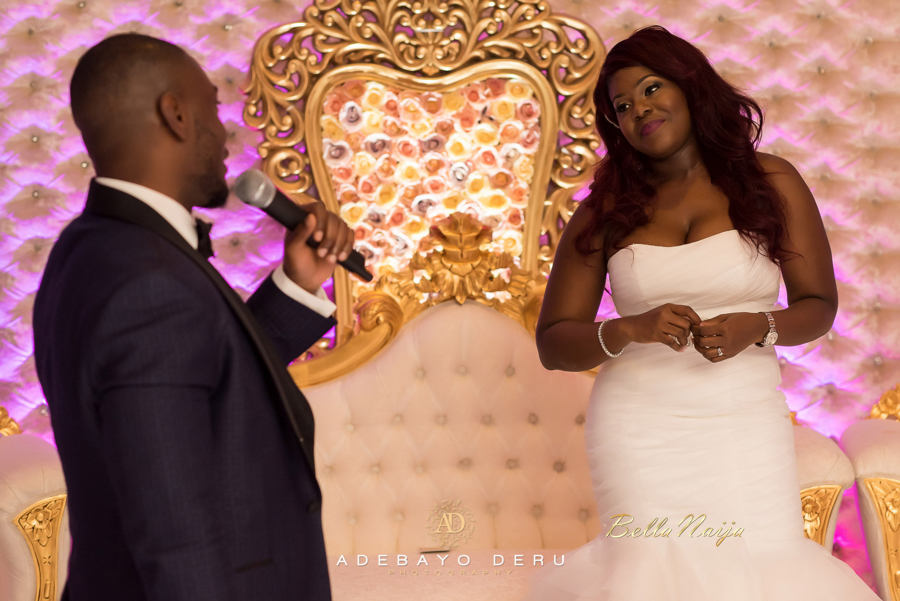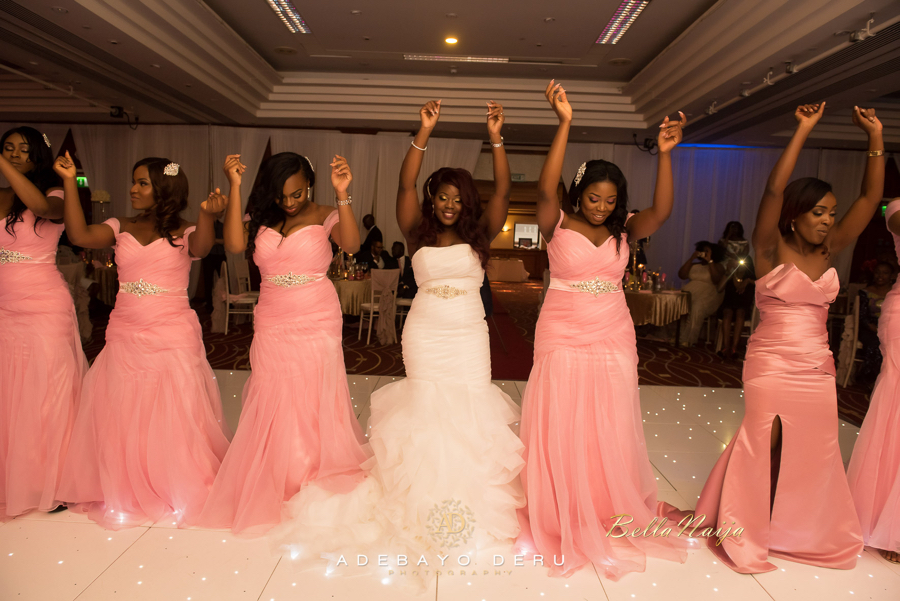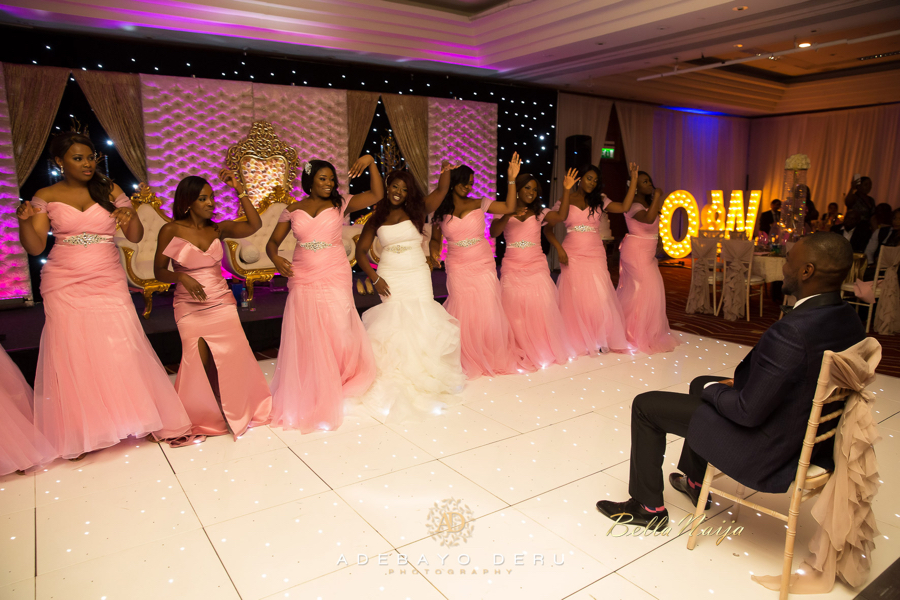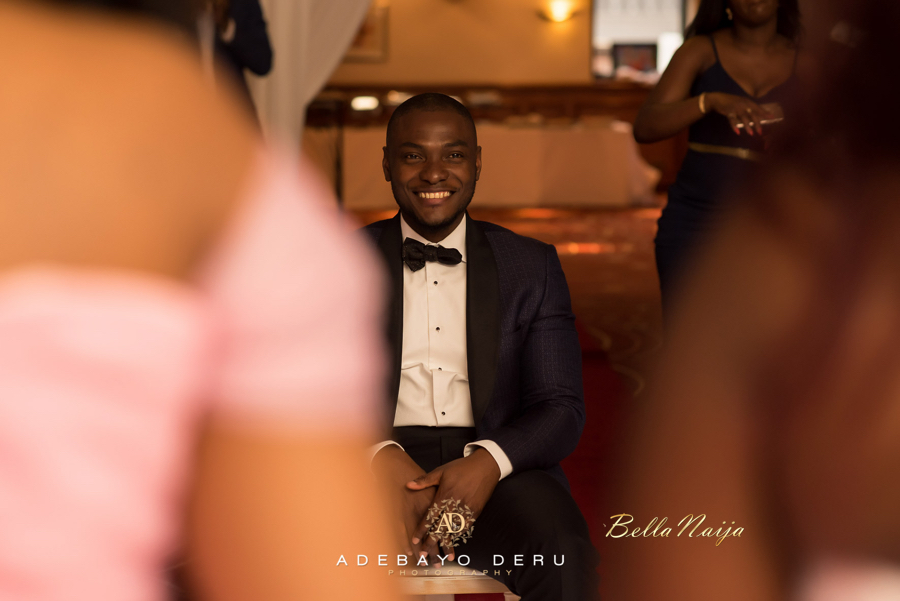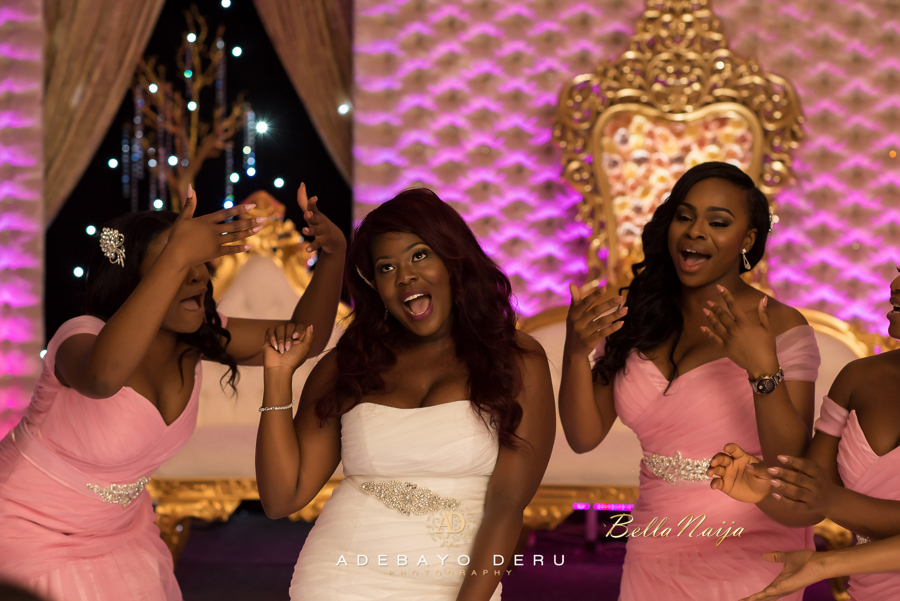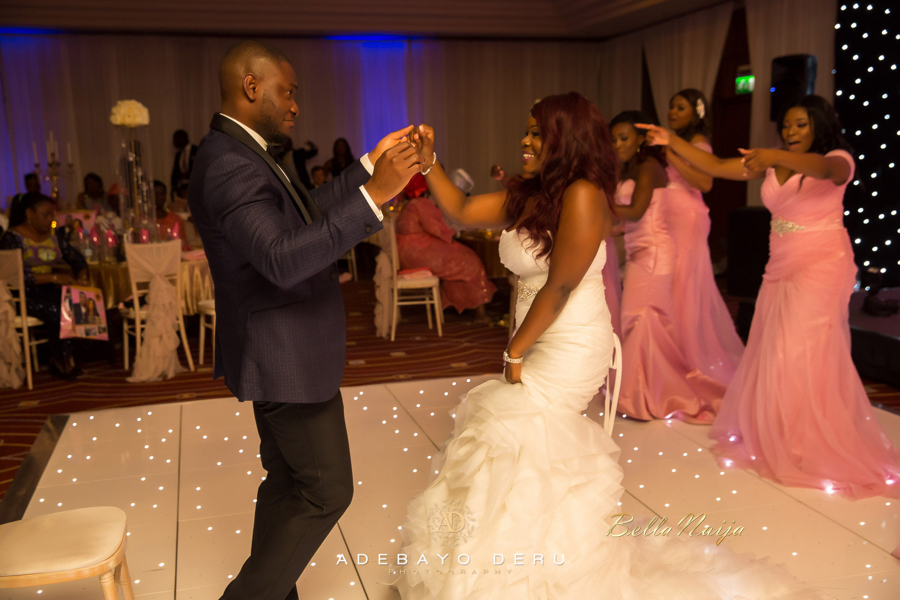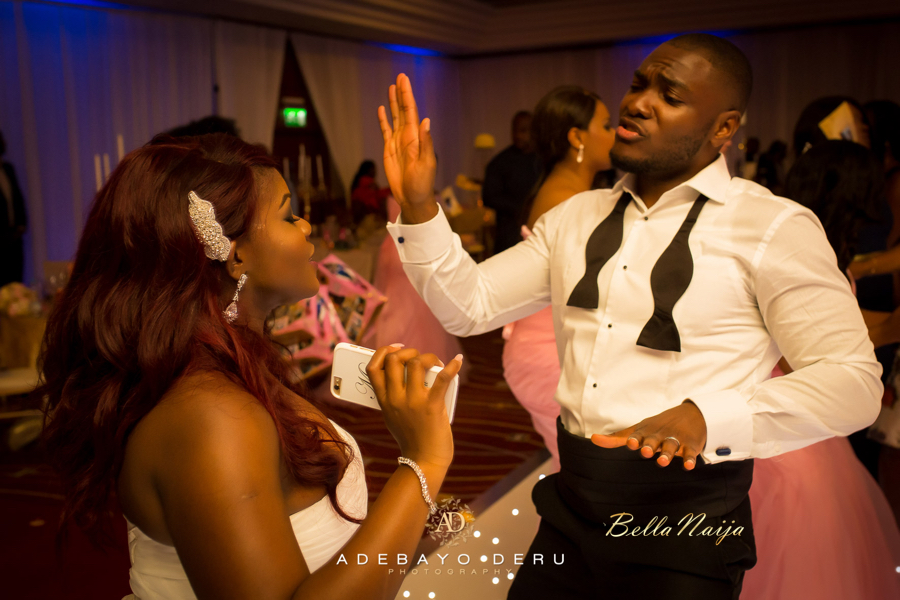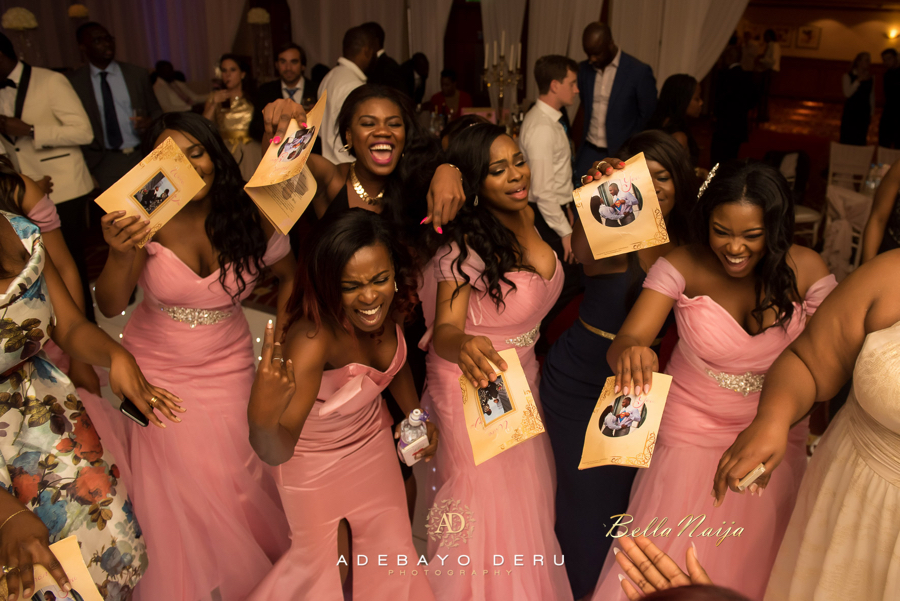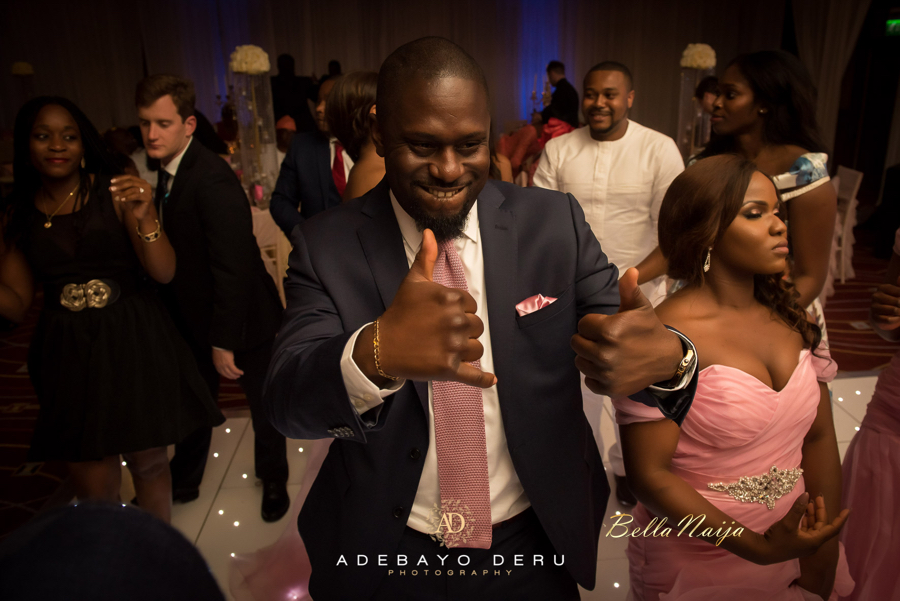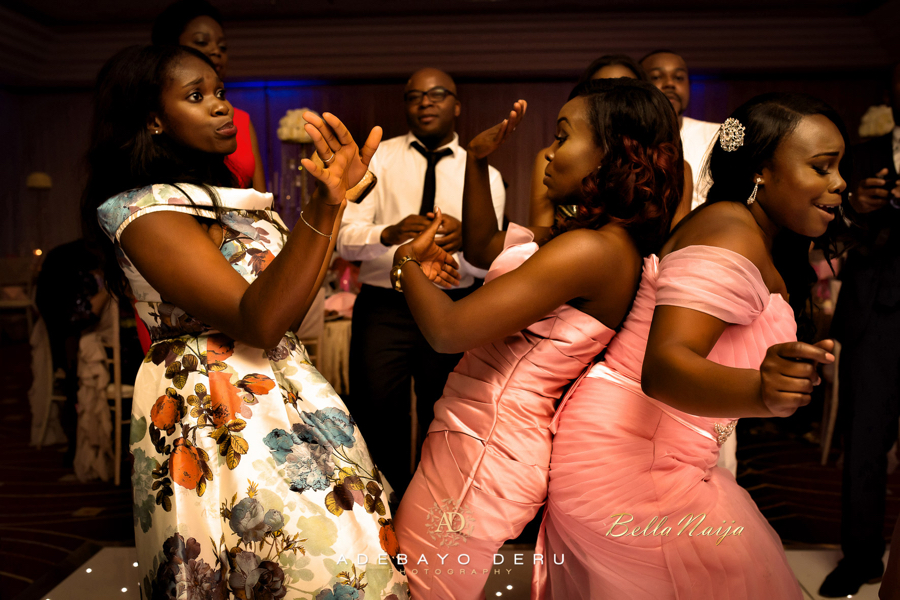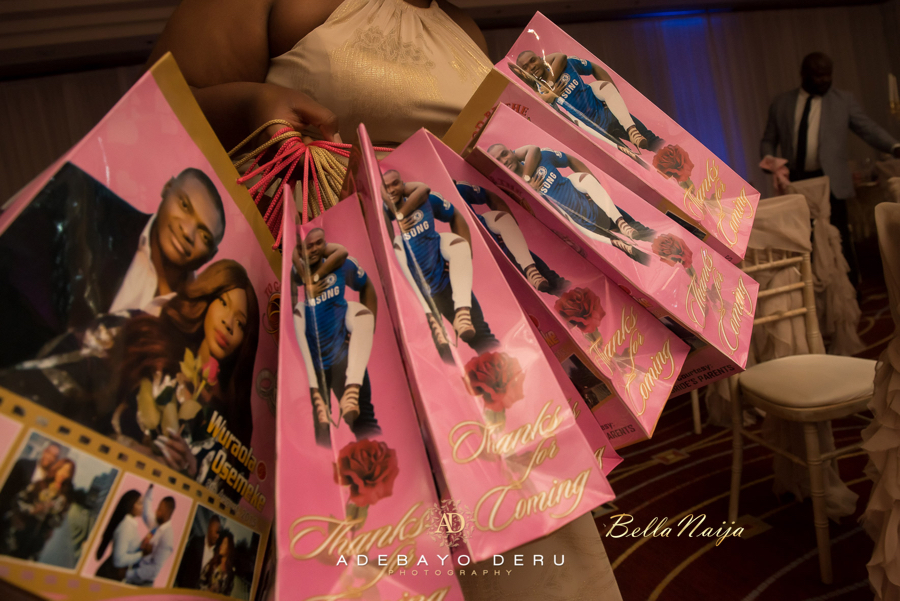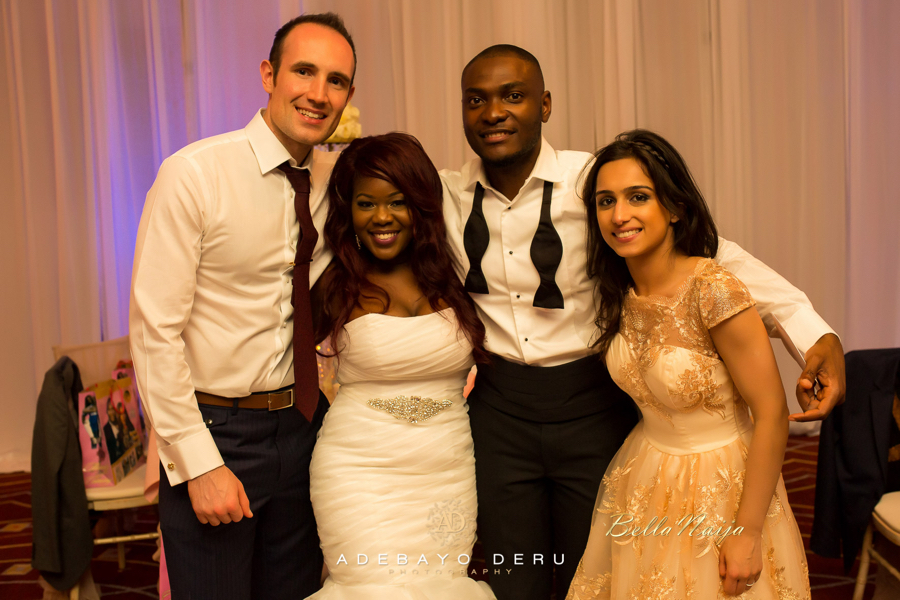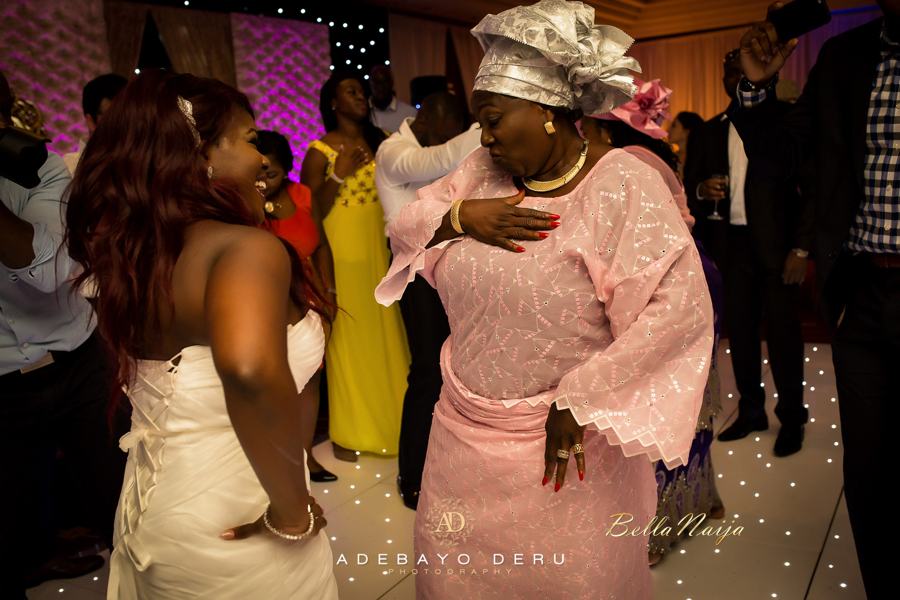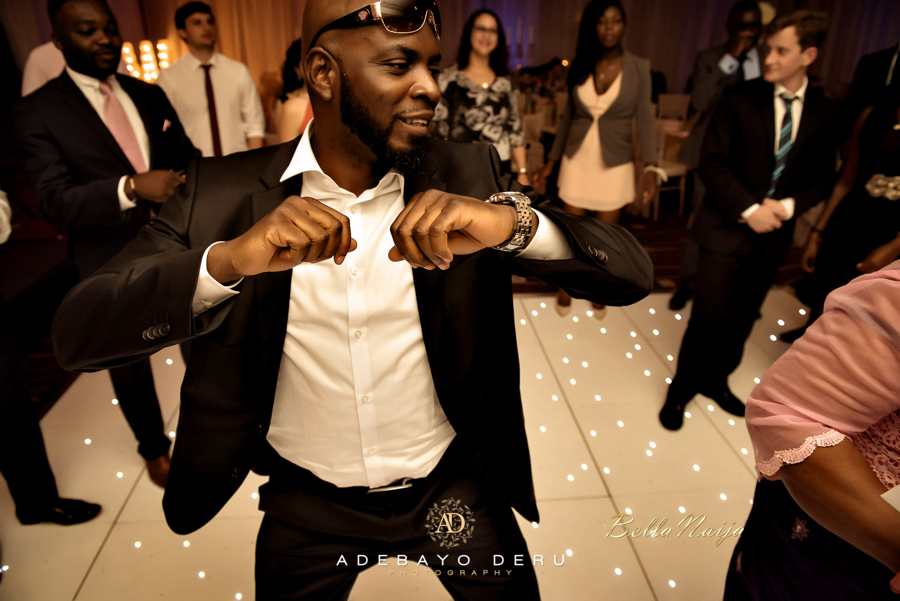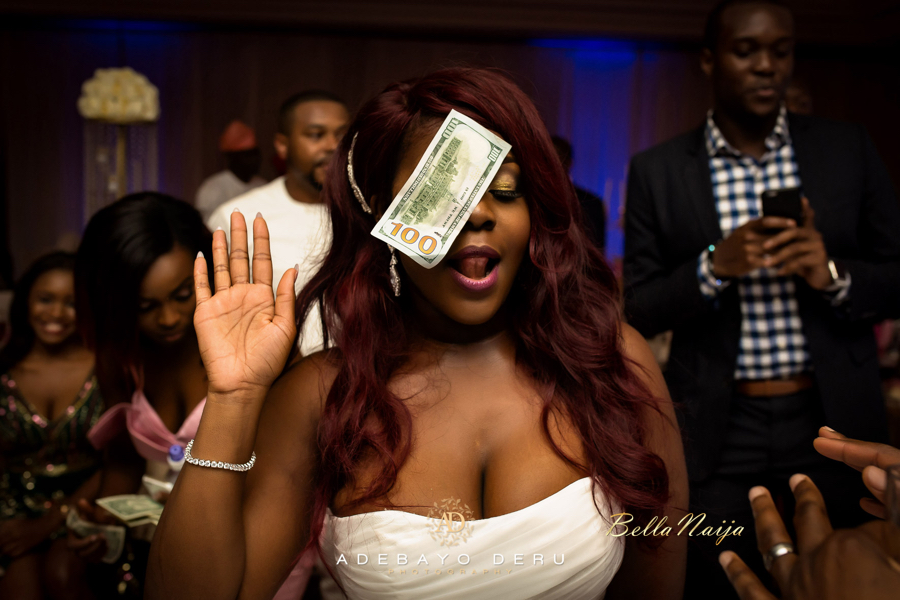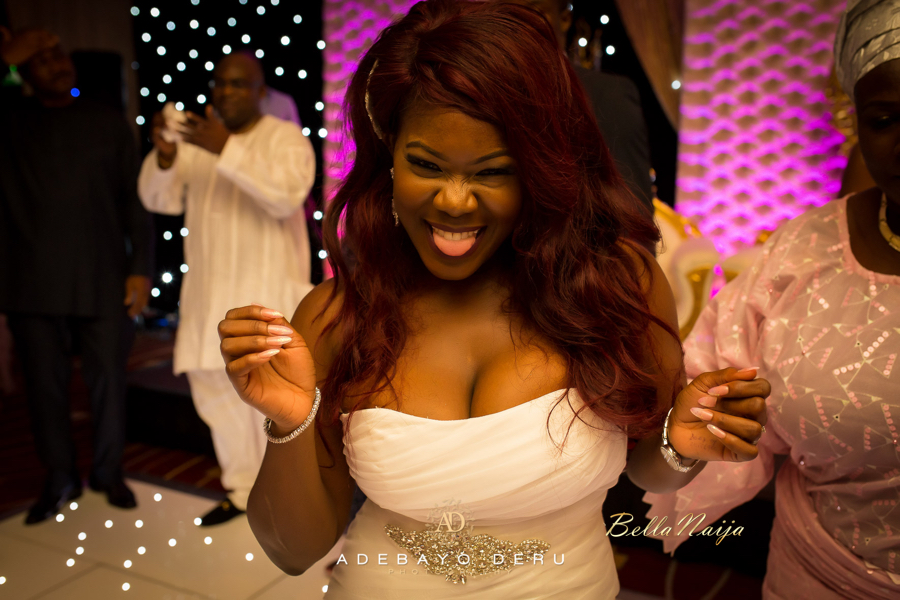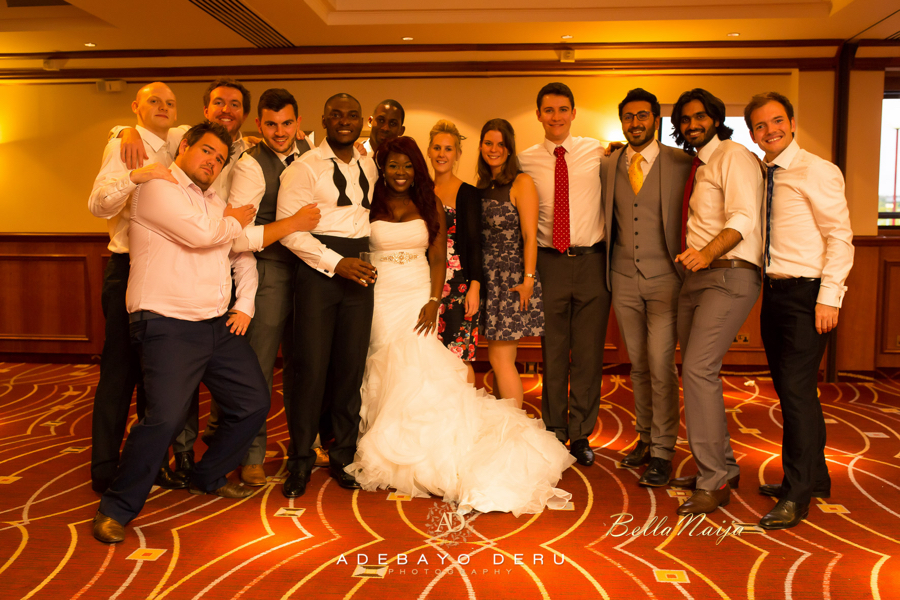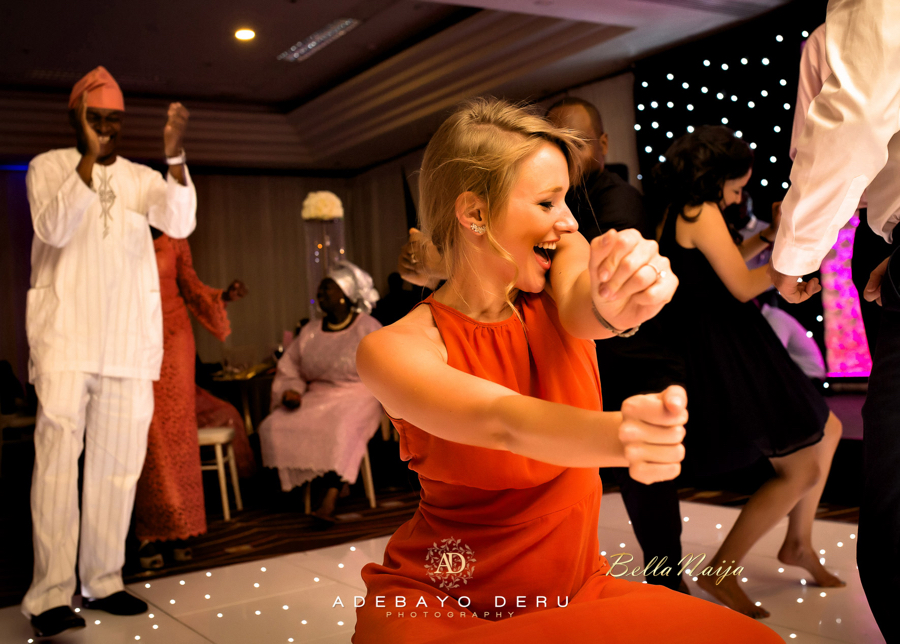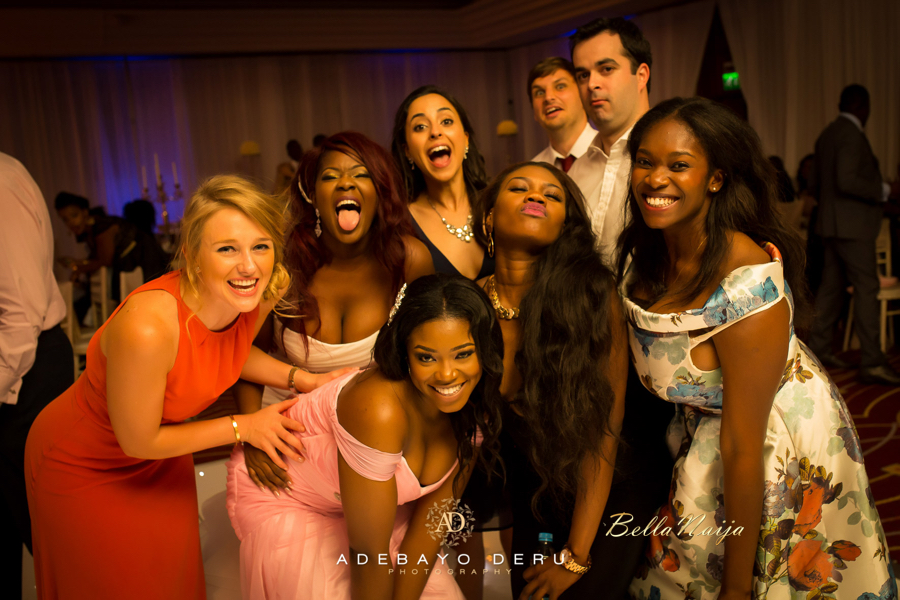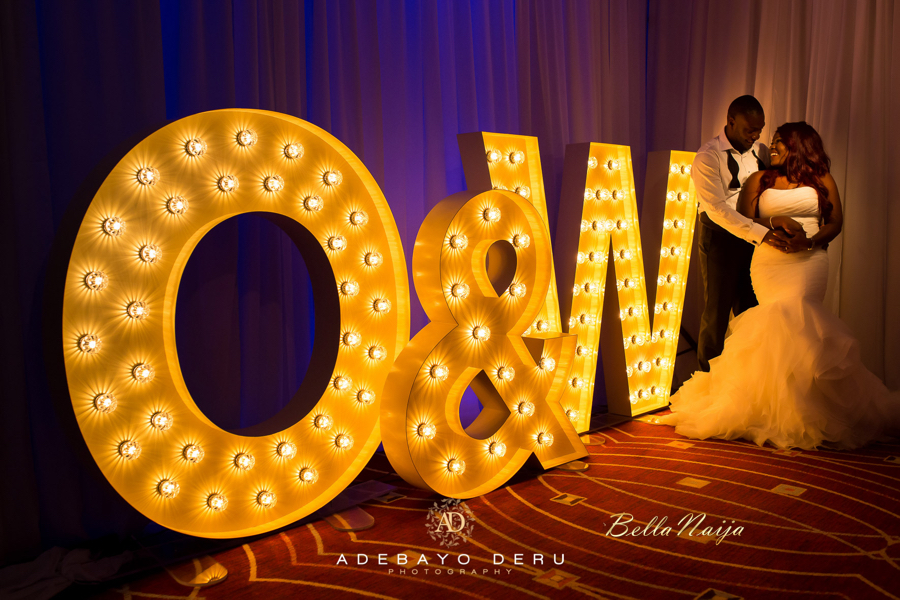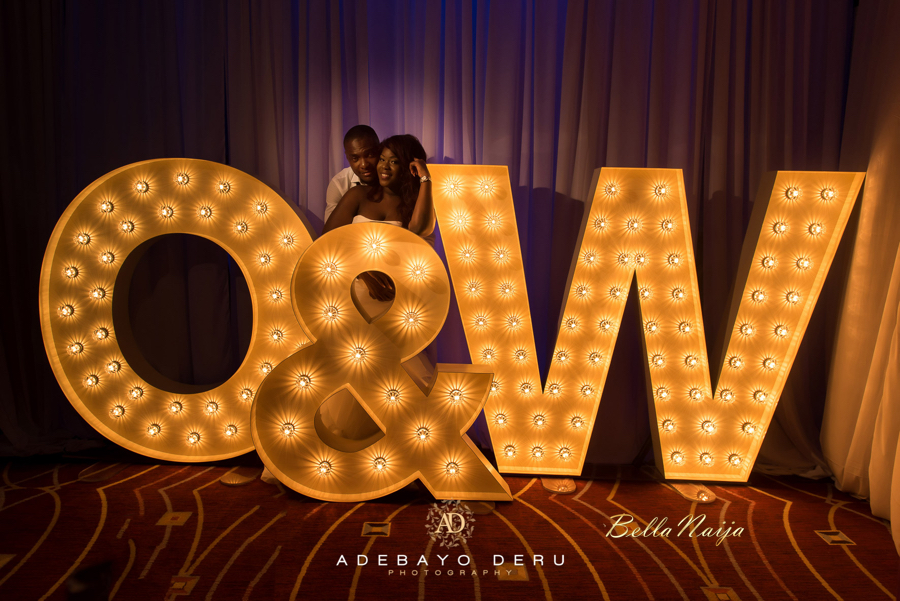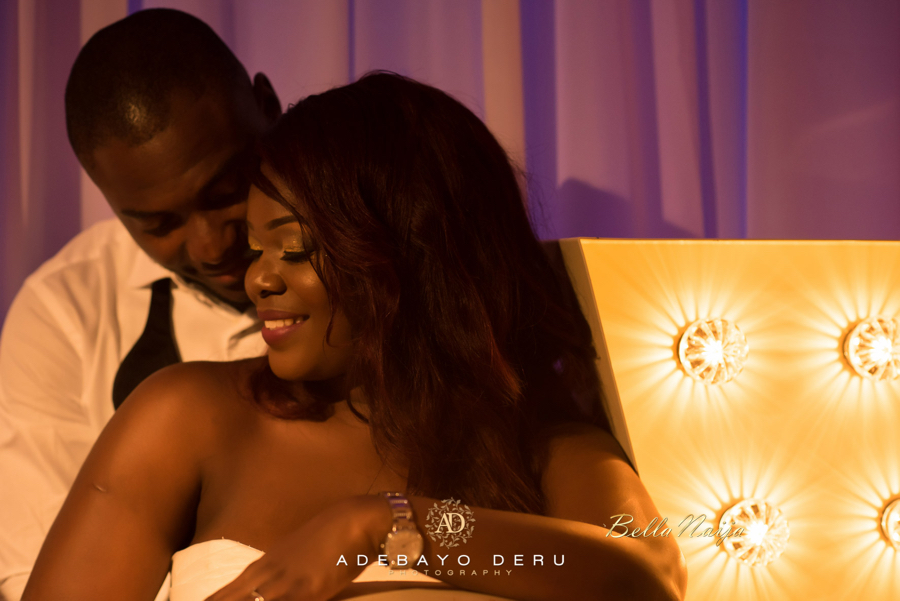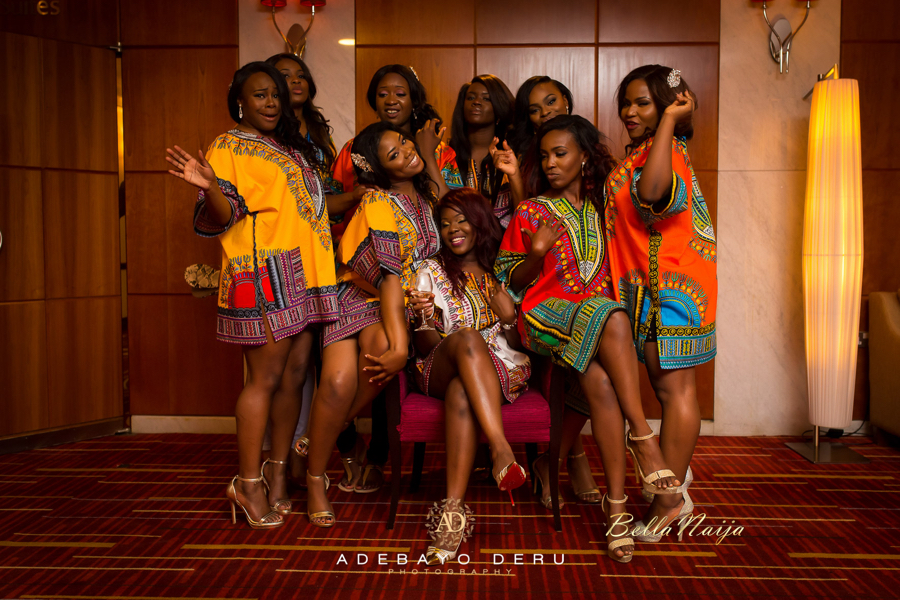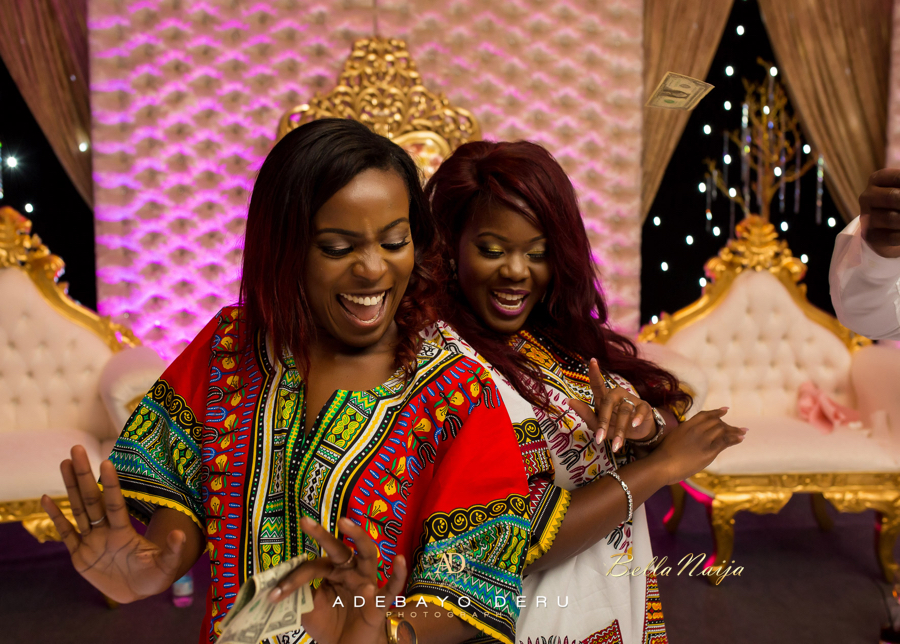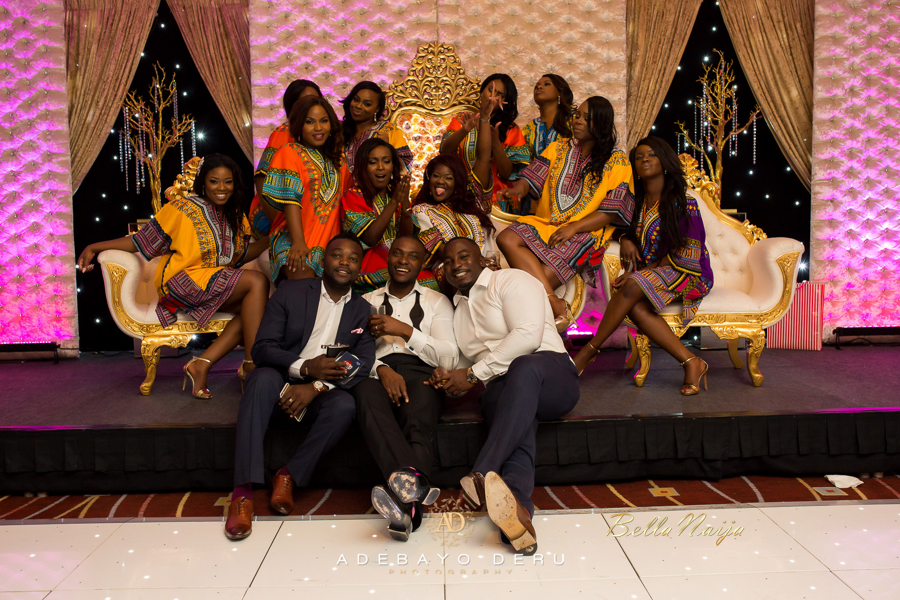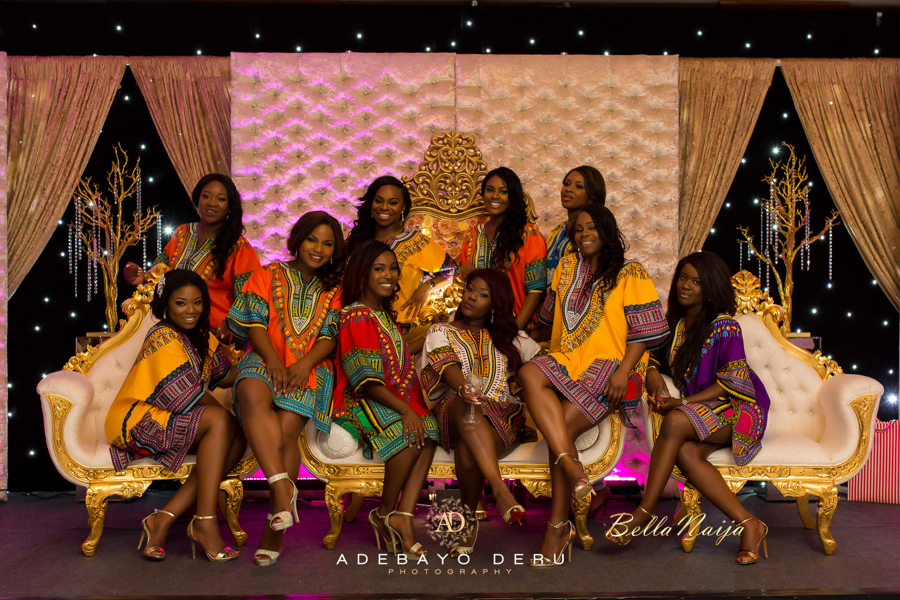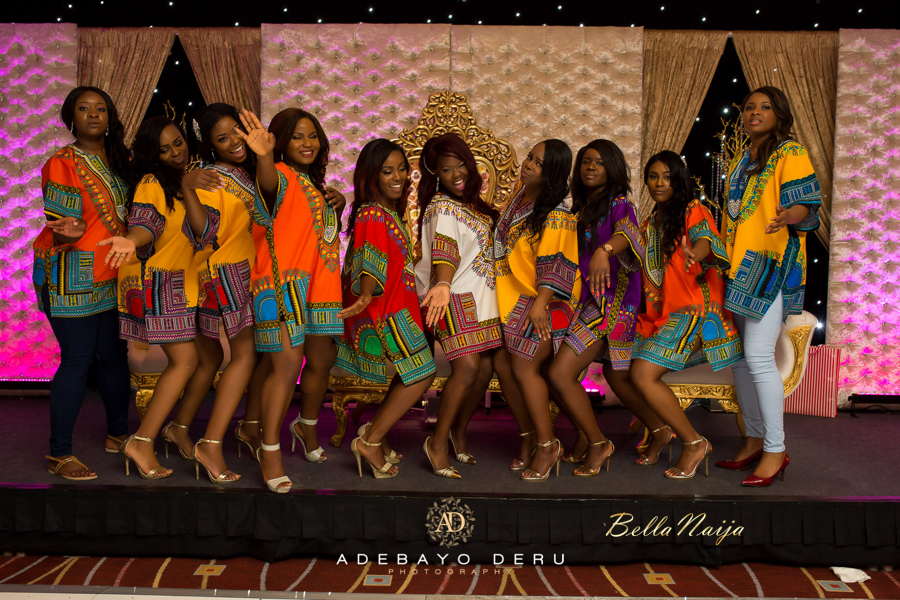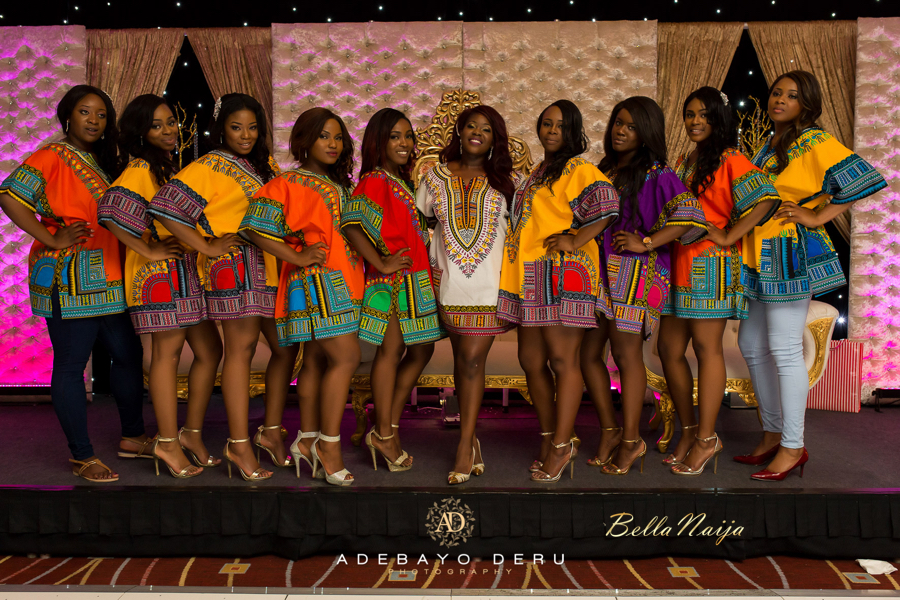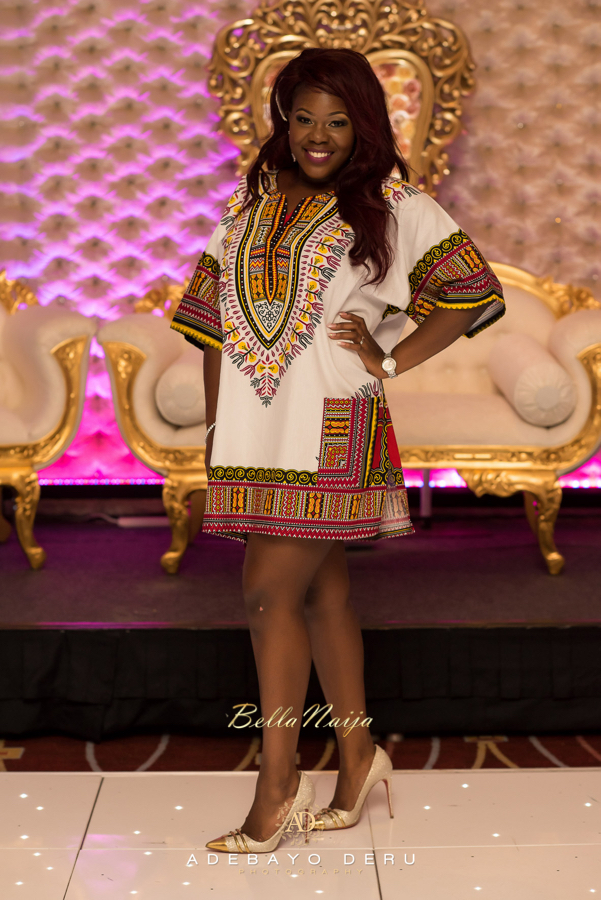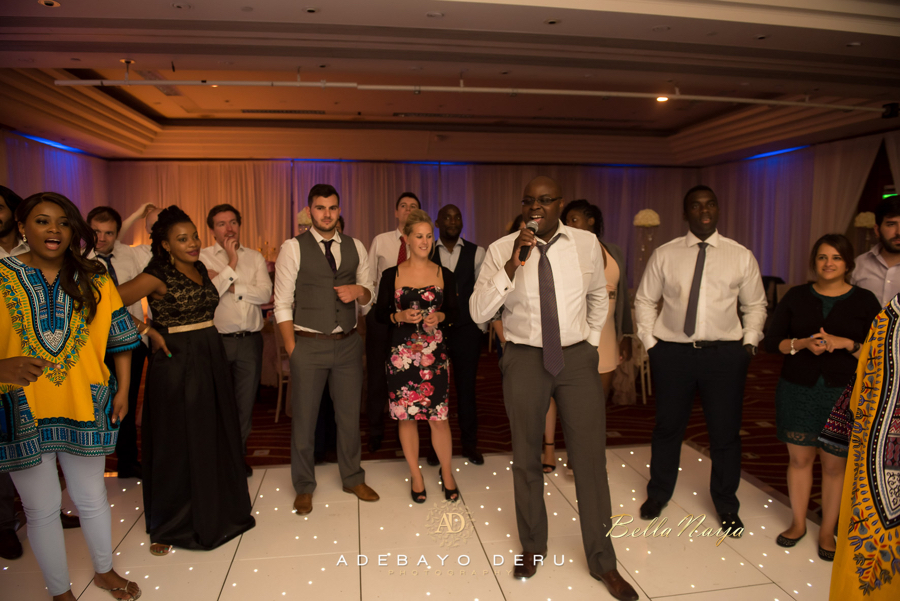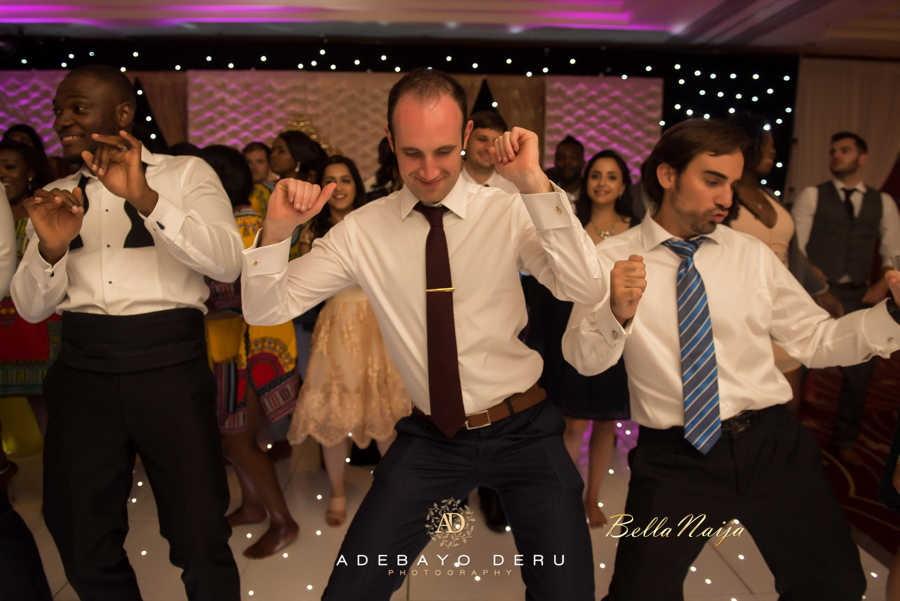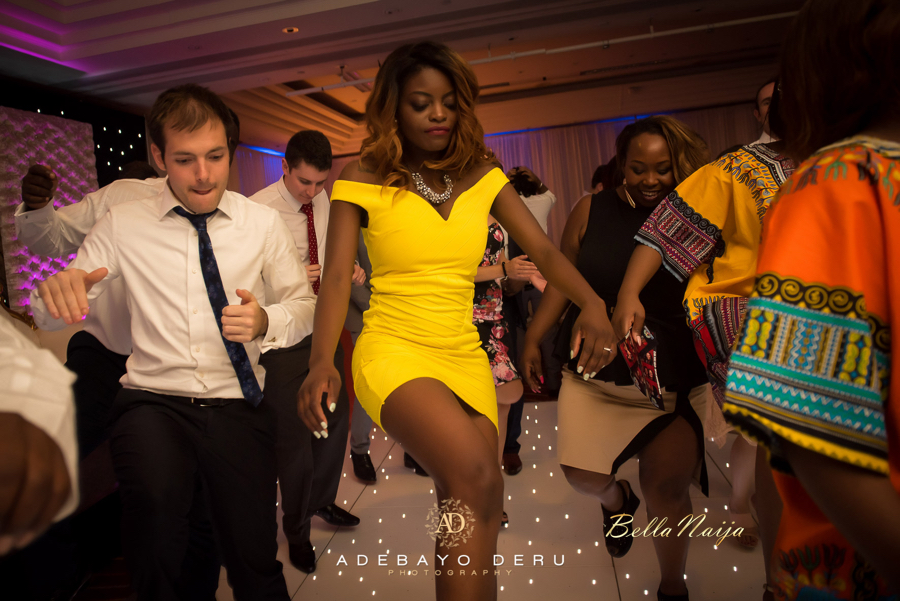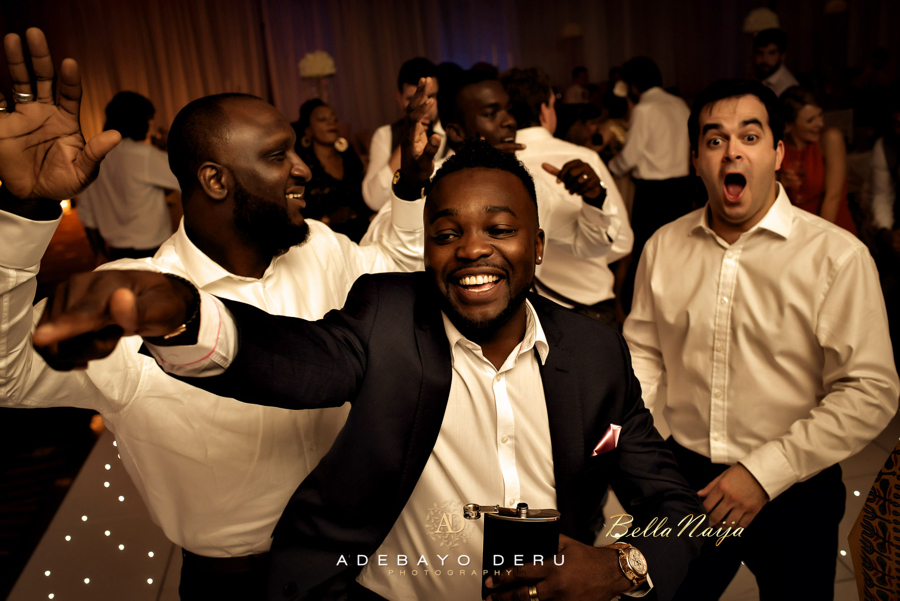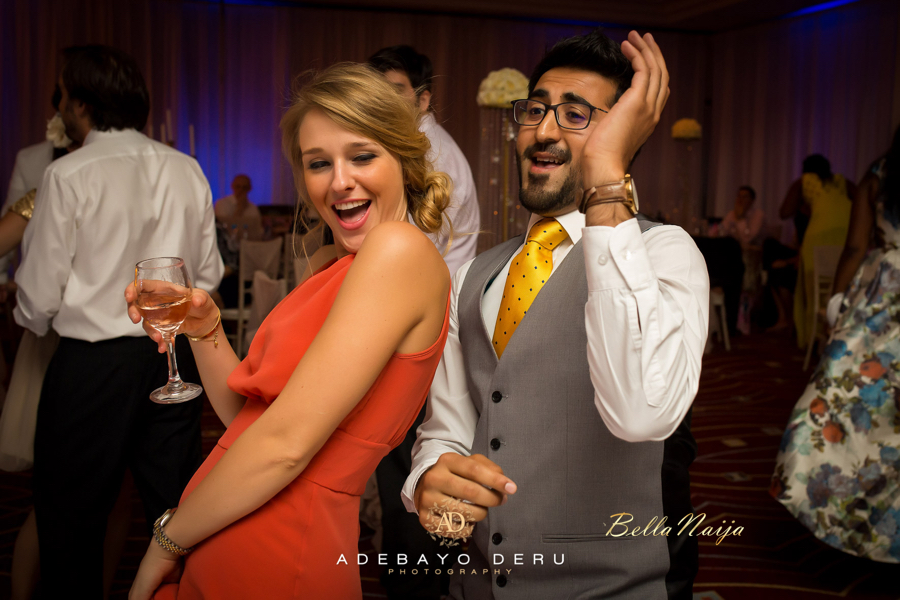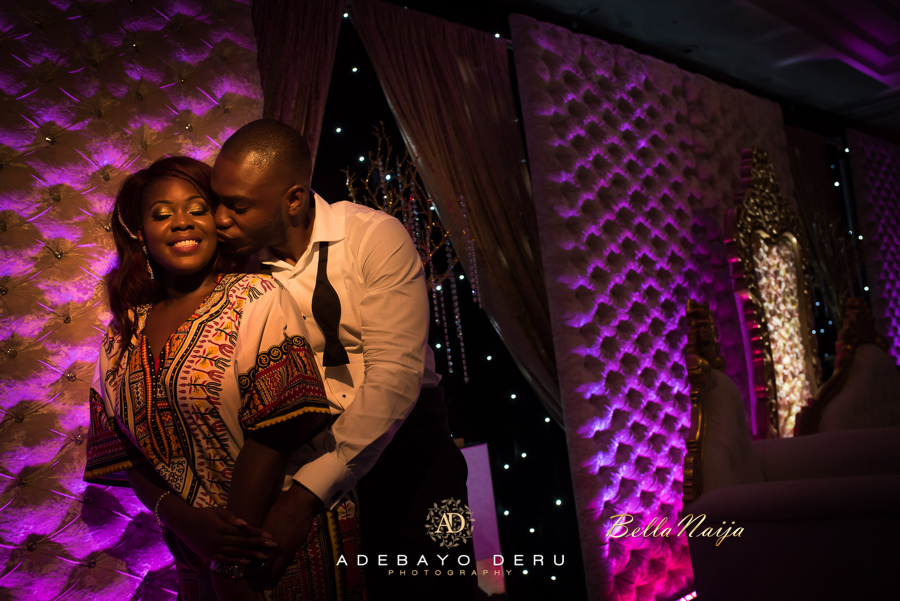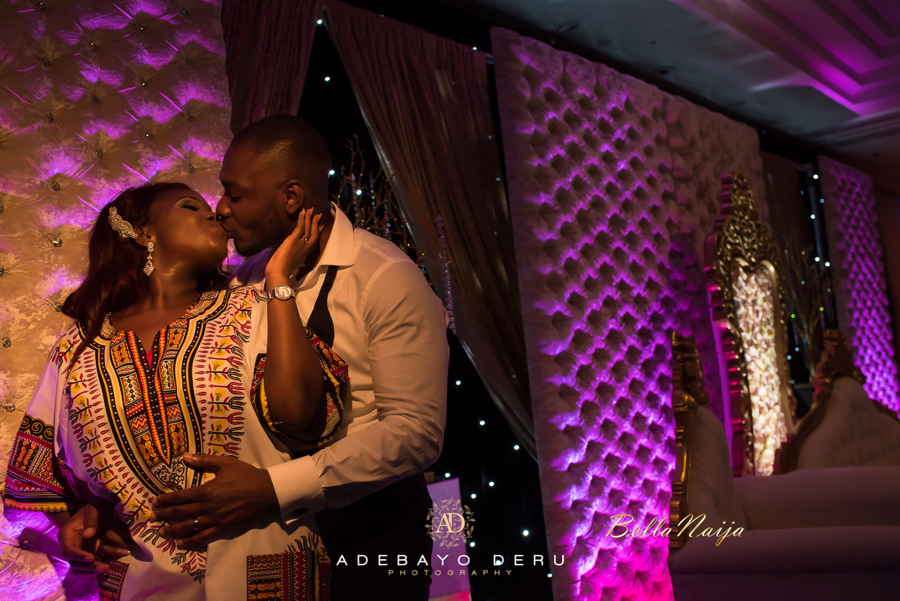 ~ Traditional Wedding in Lagos, Nigeria – Photos by AkinTayoTimi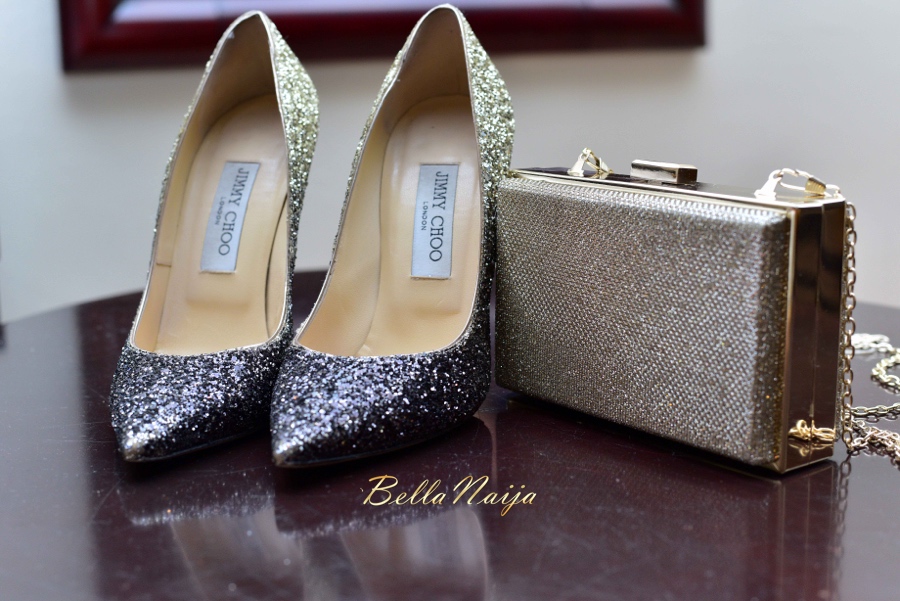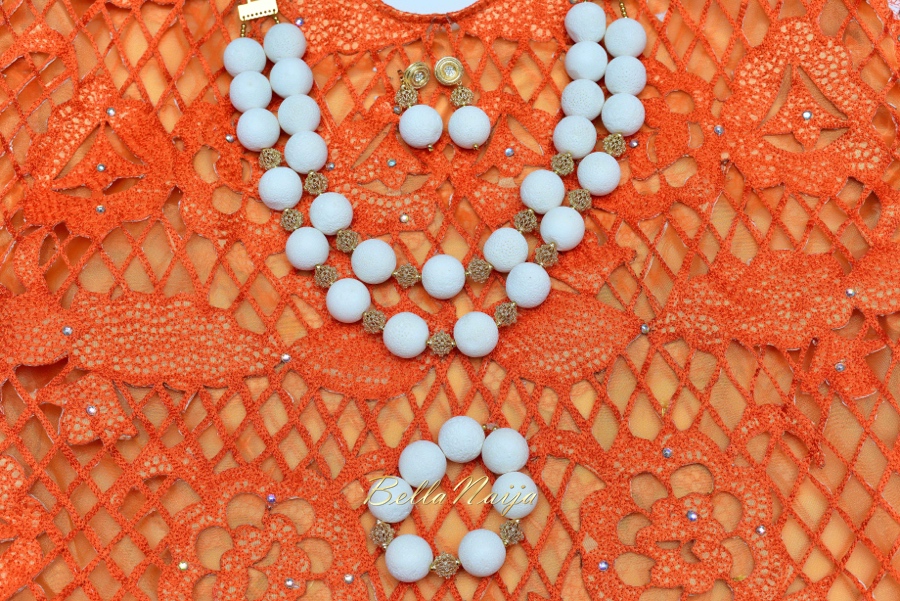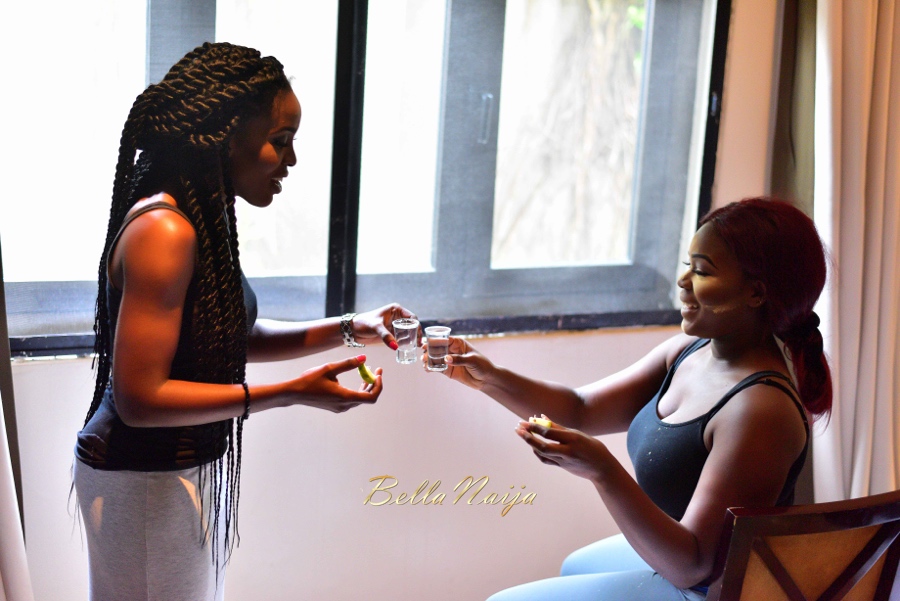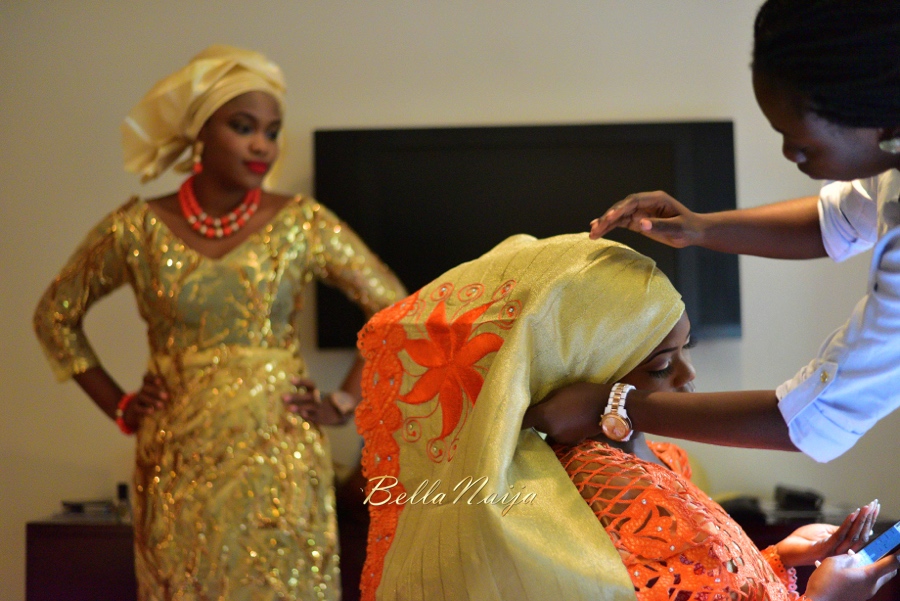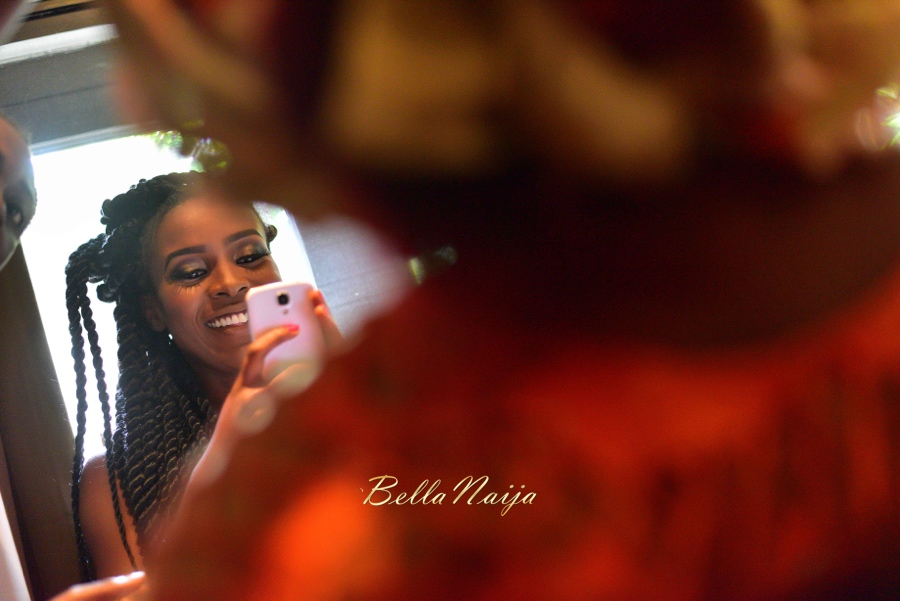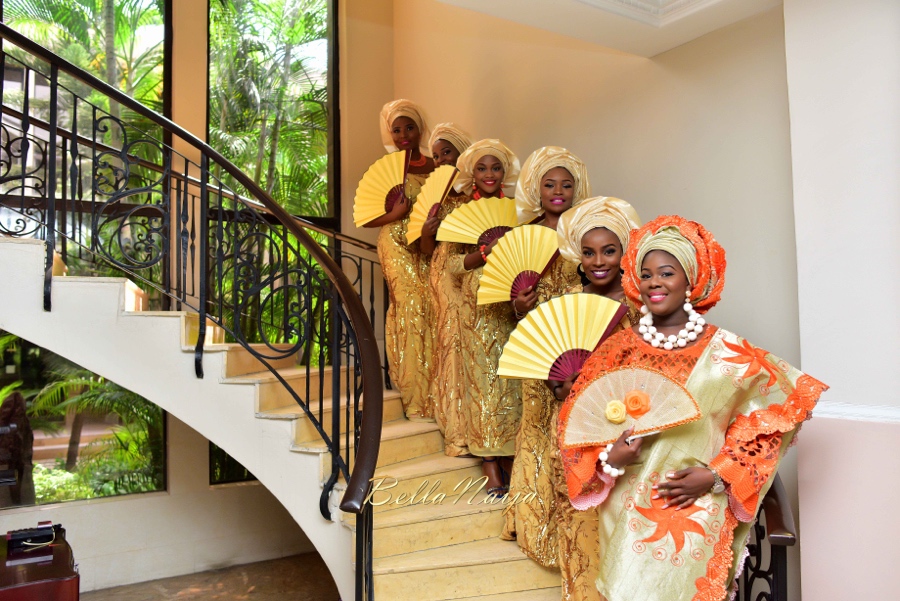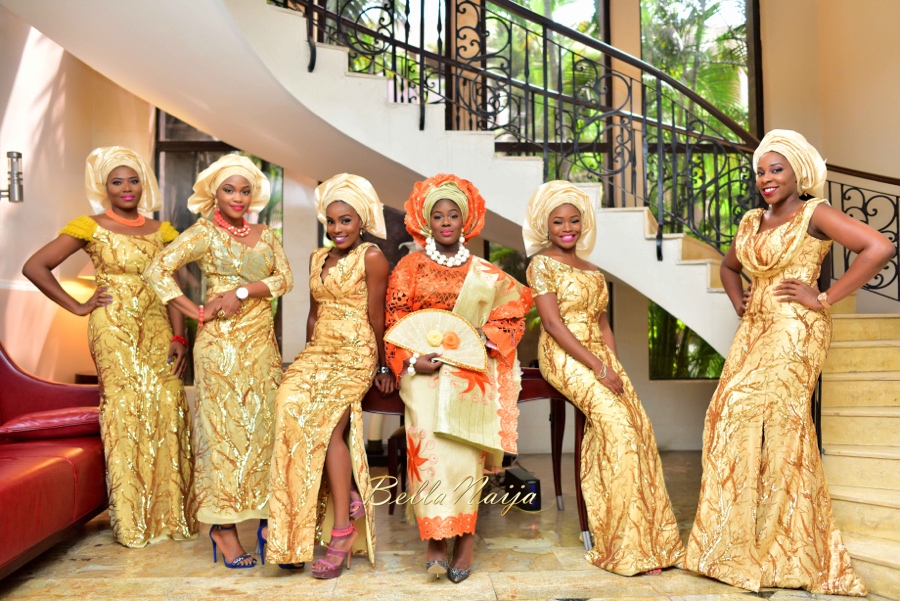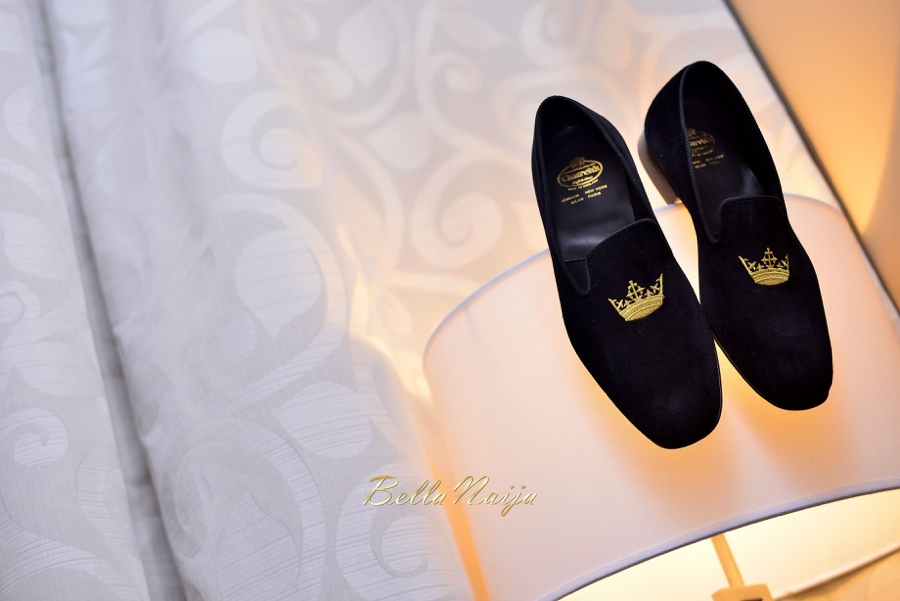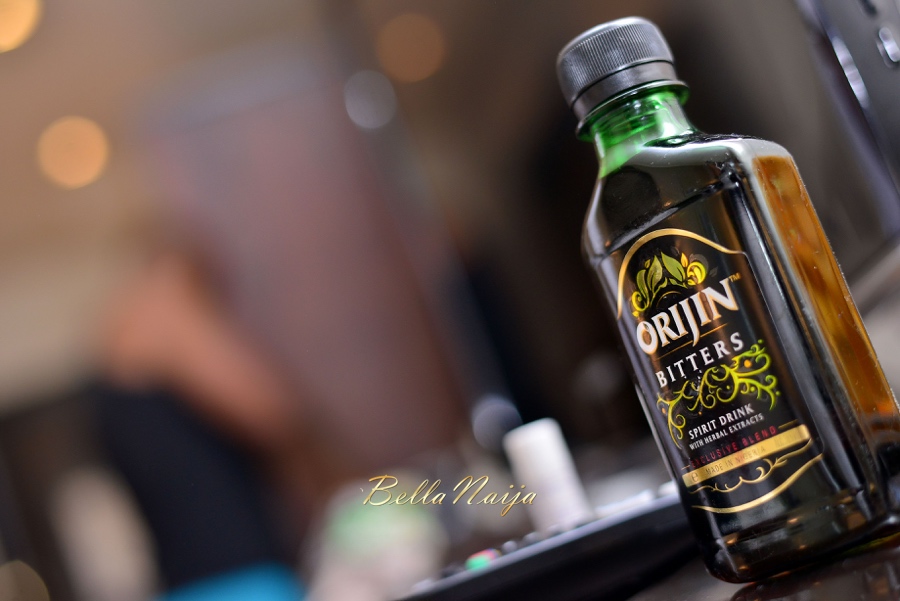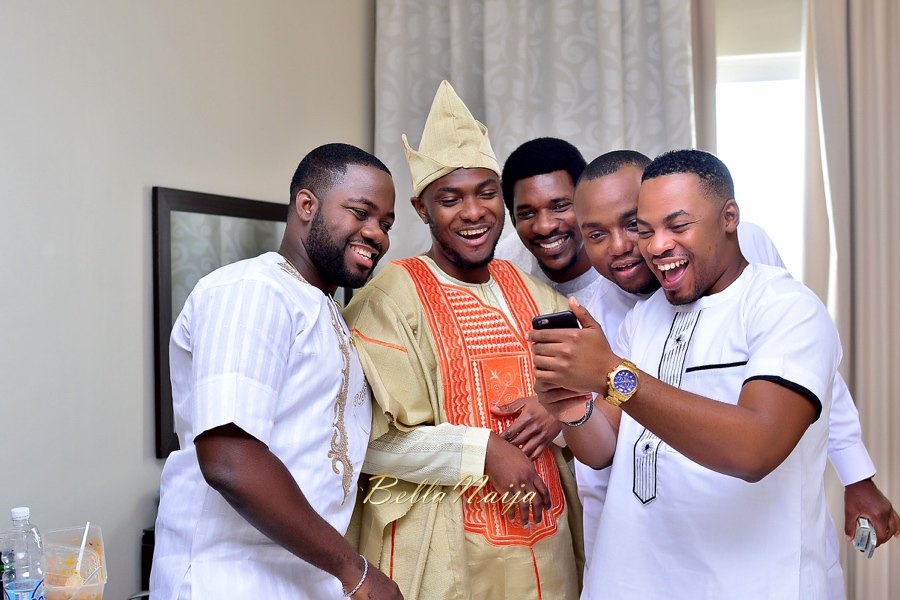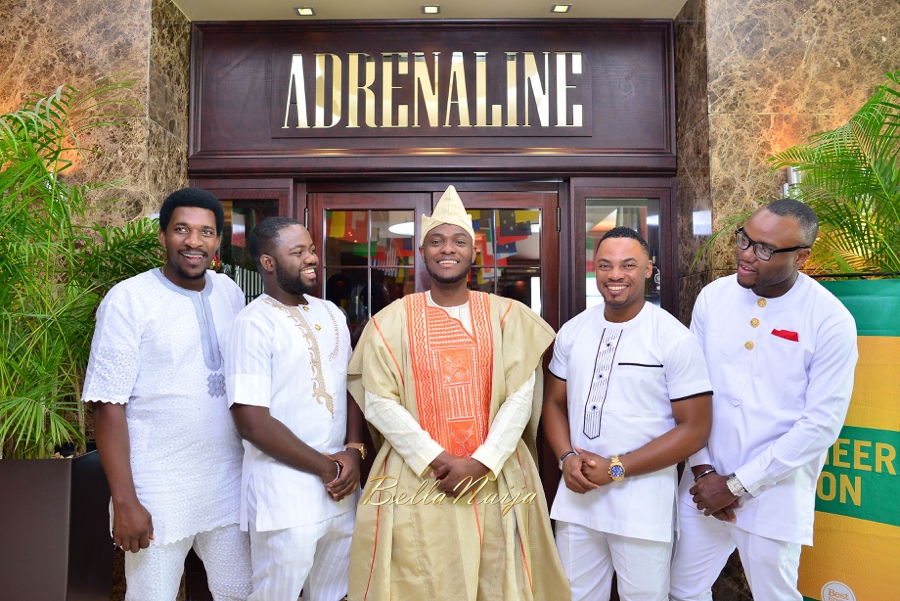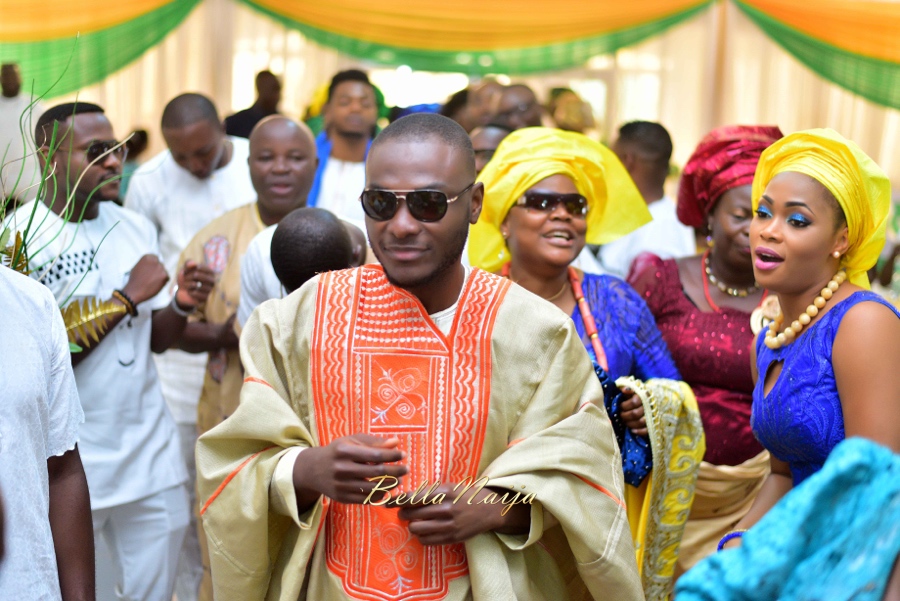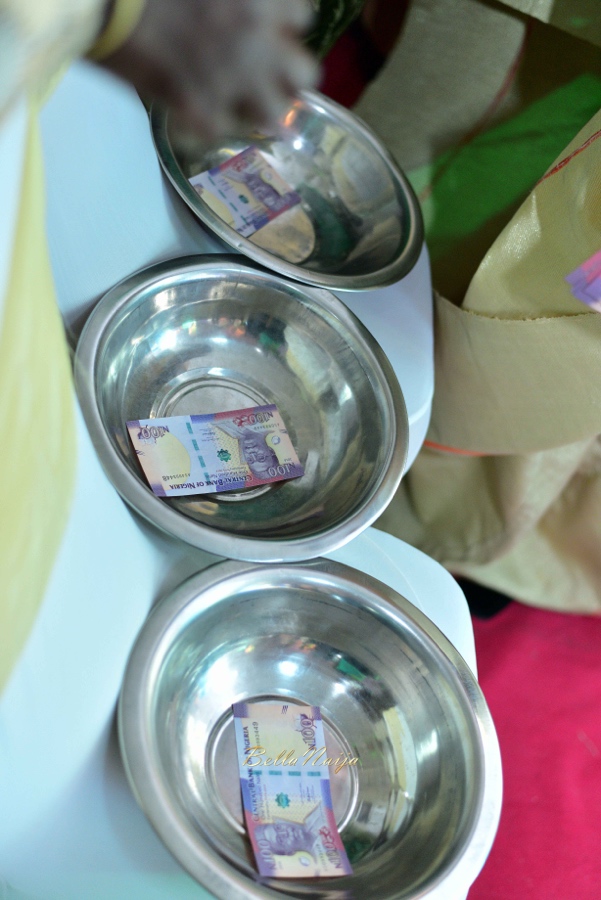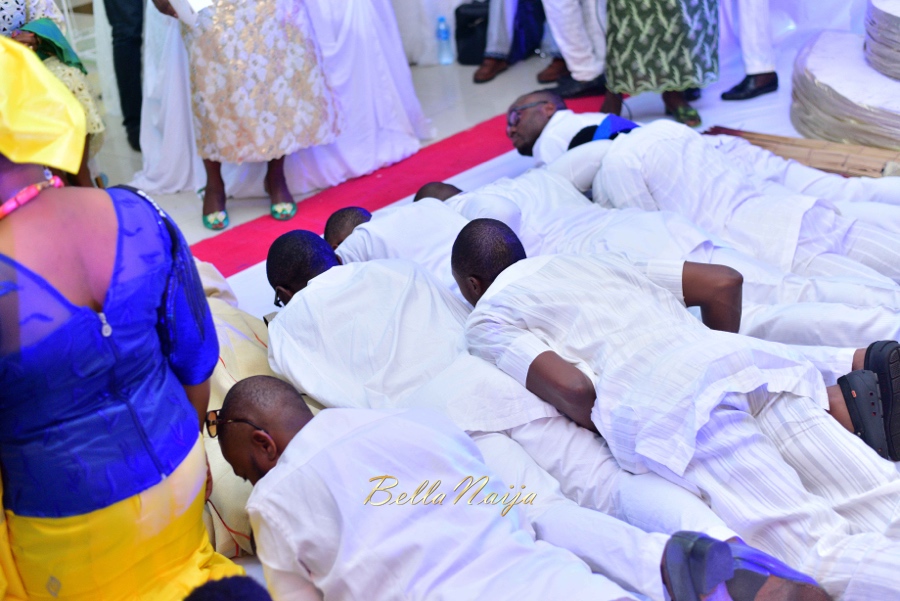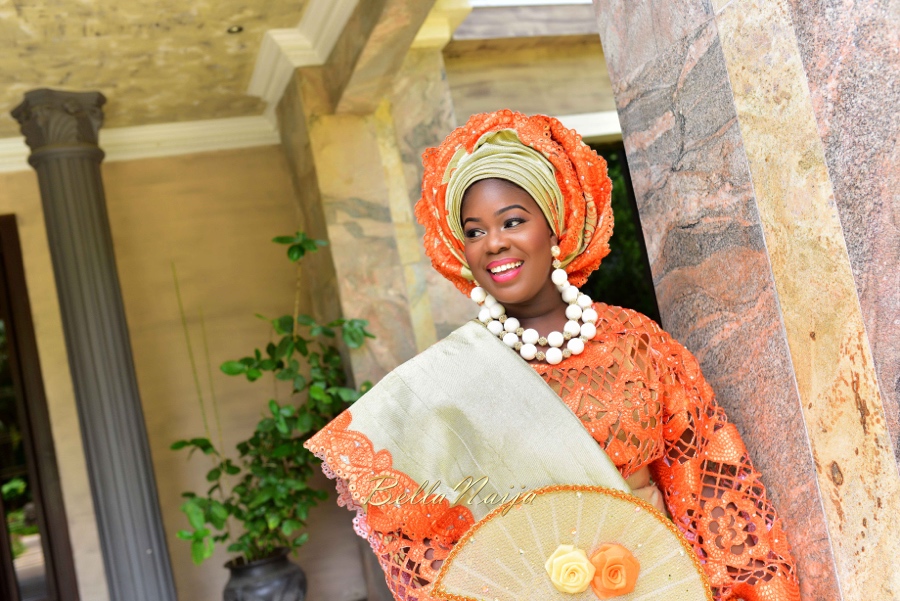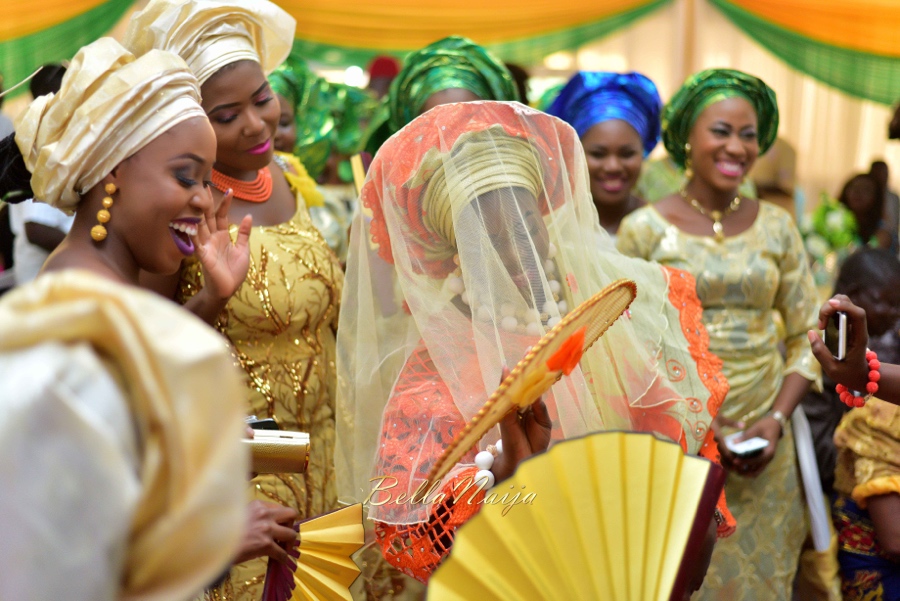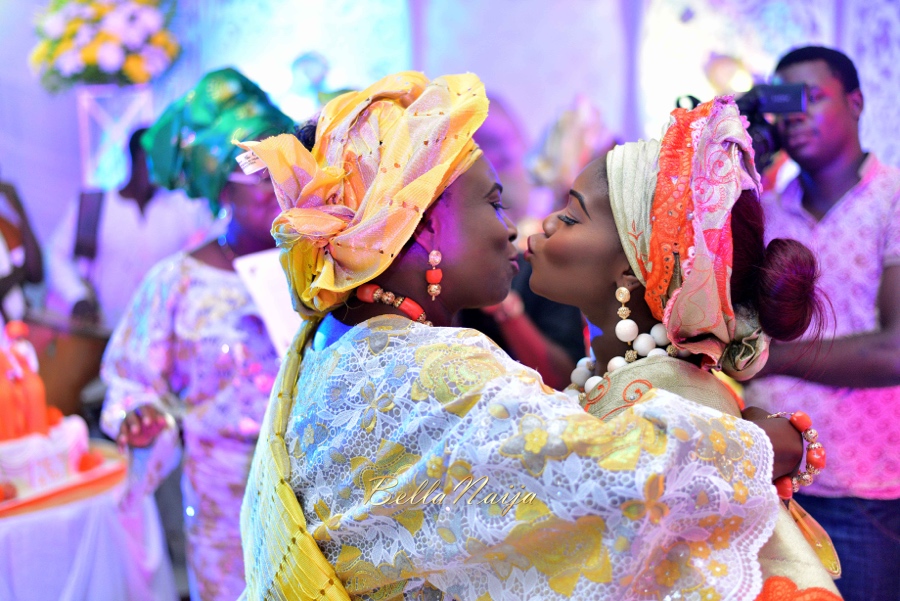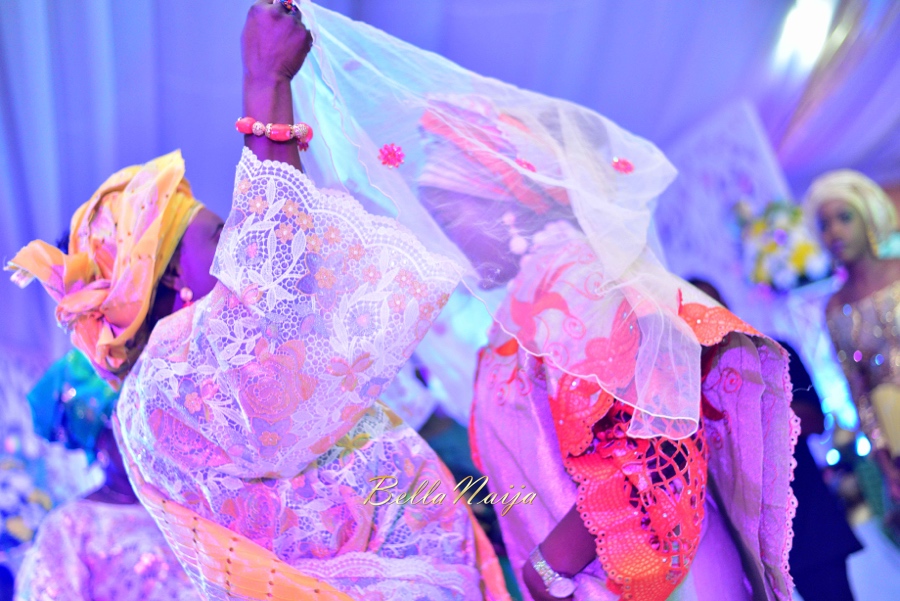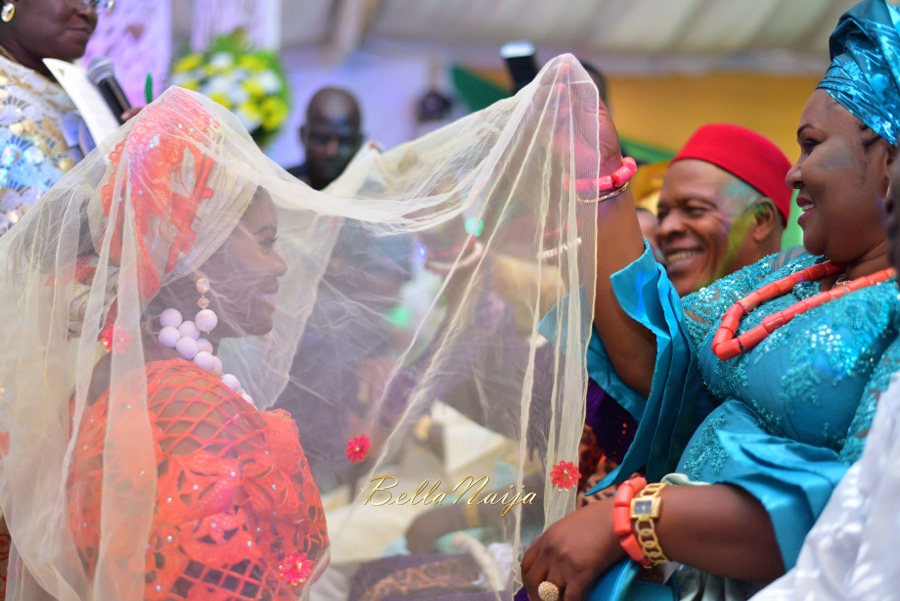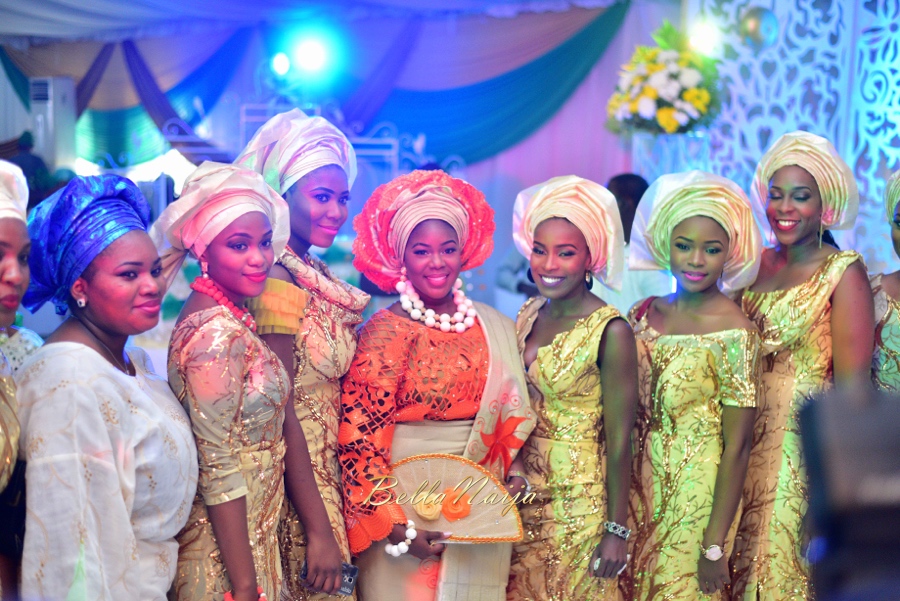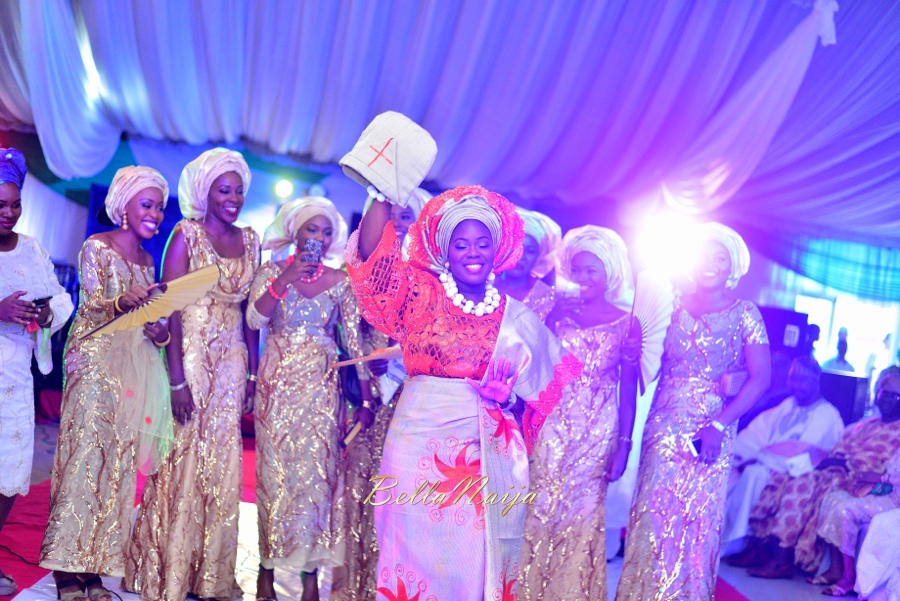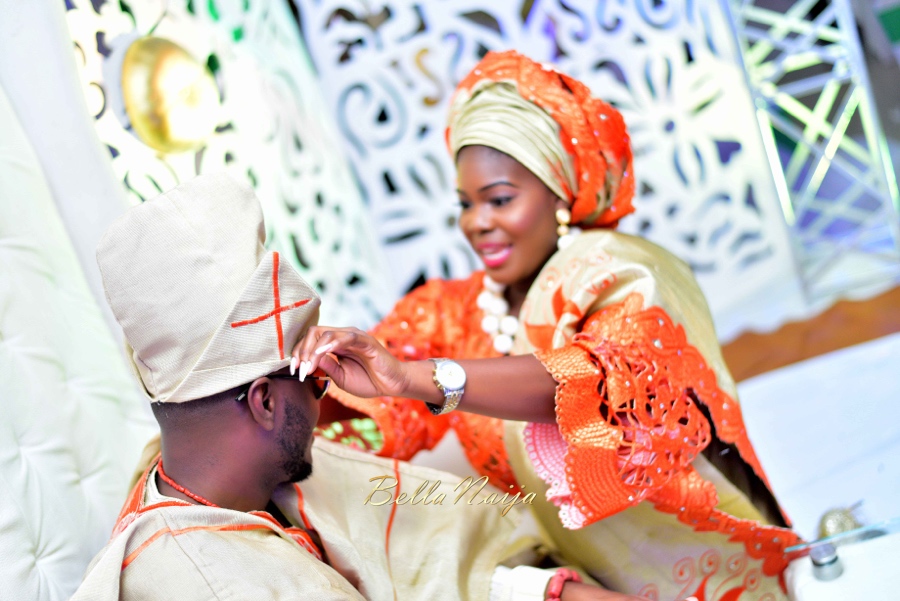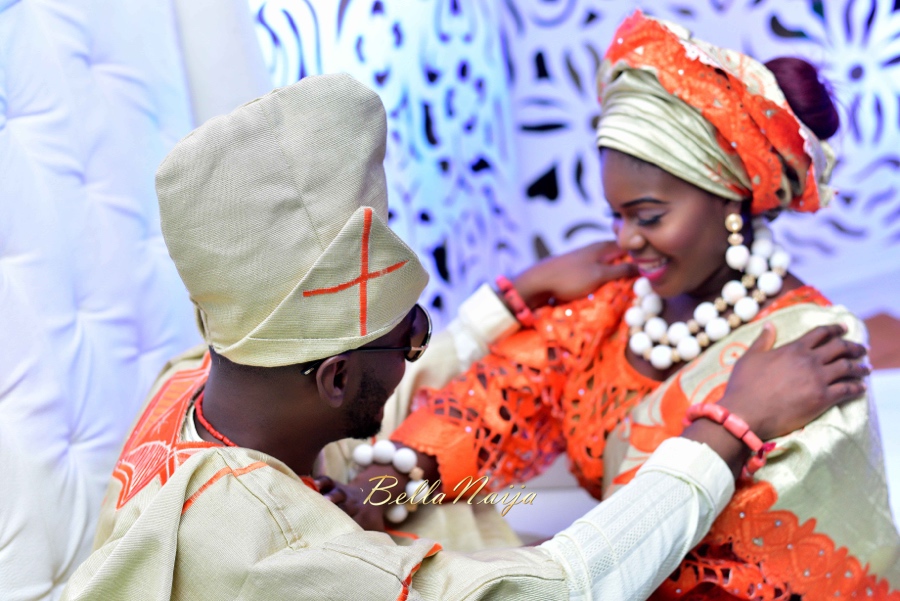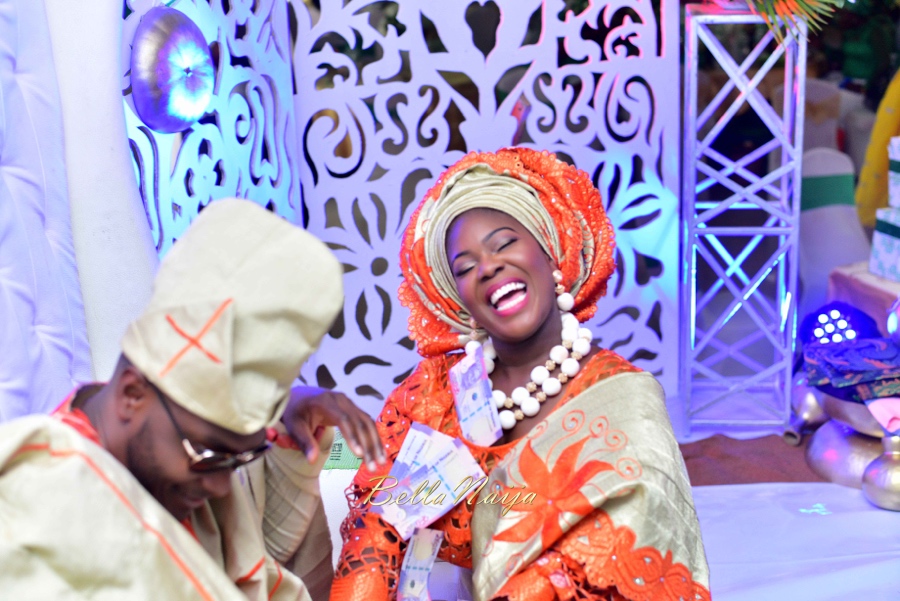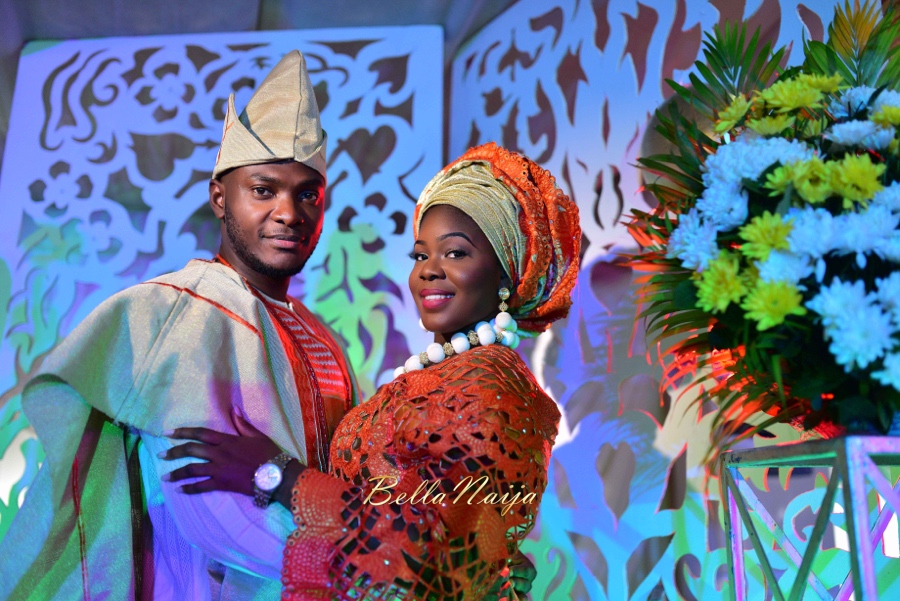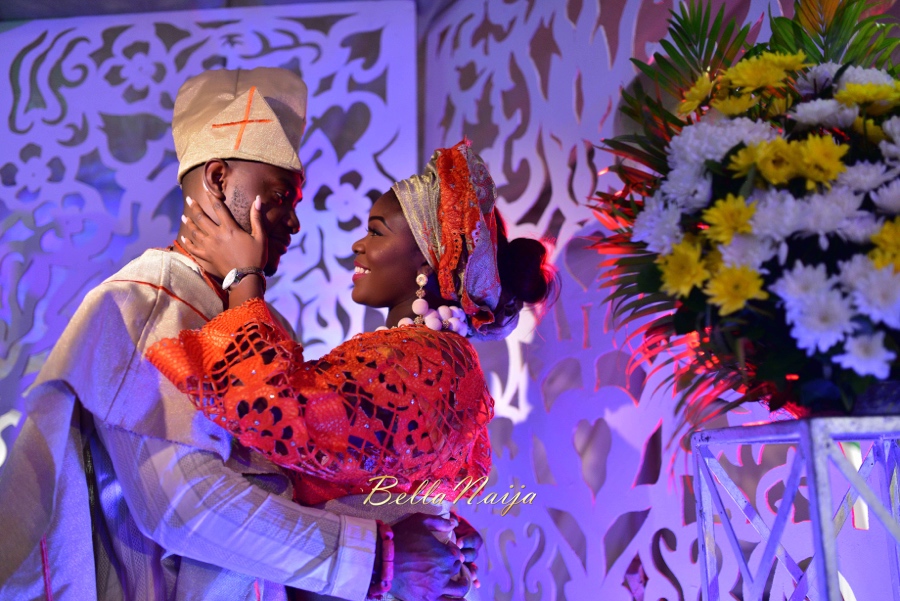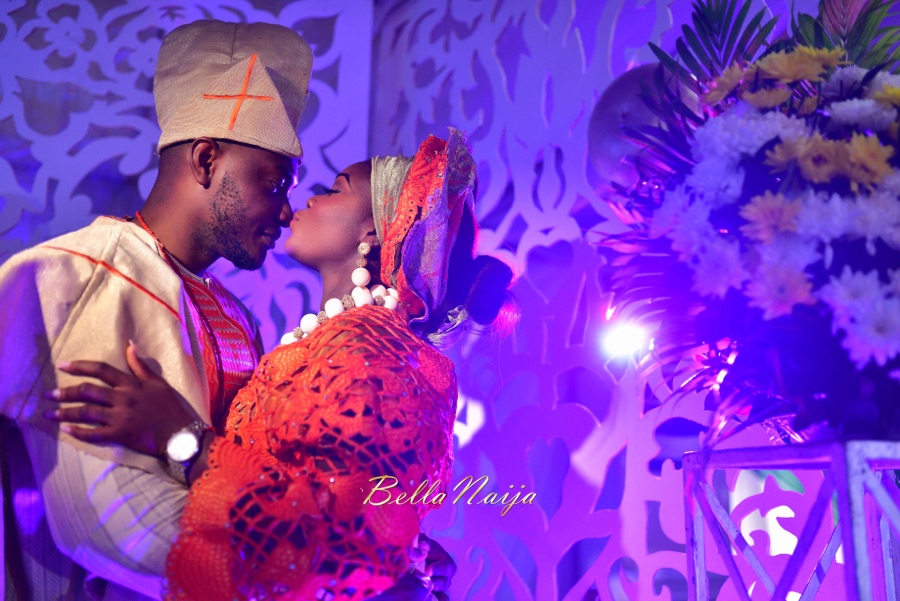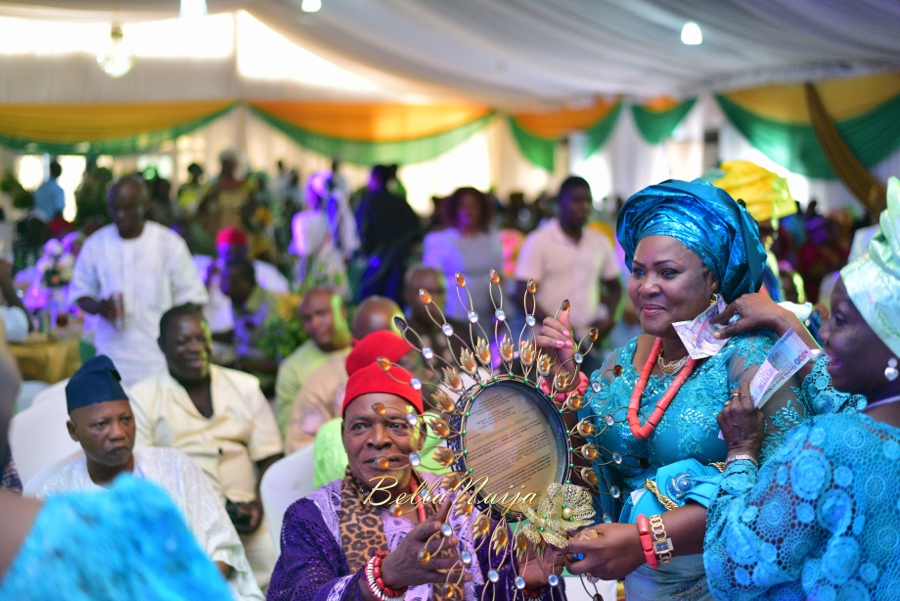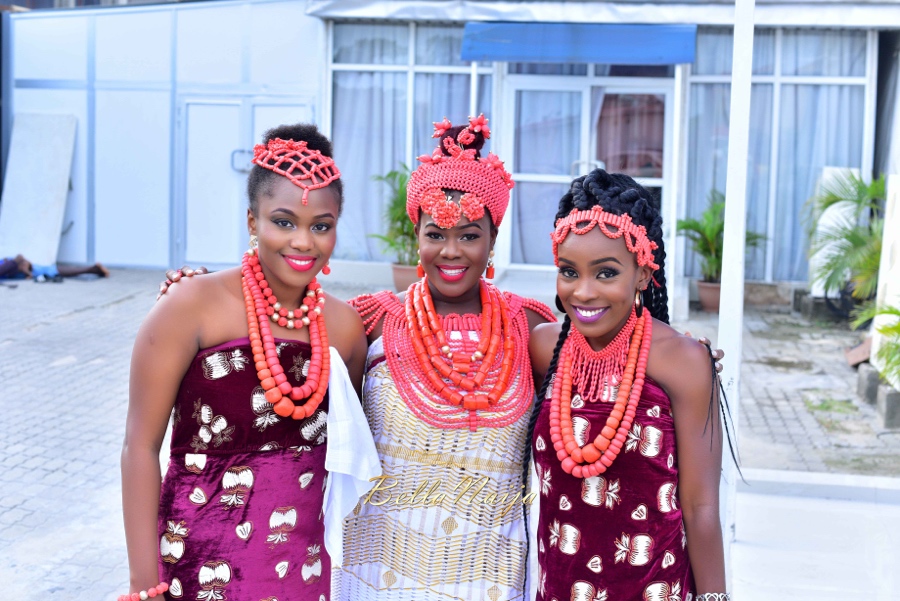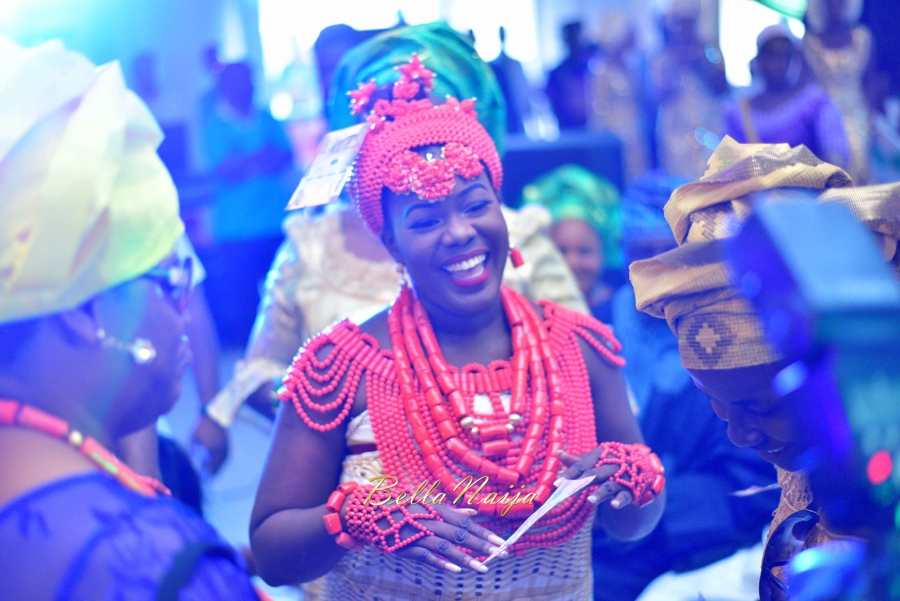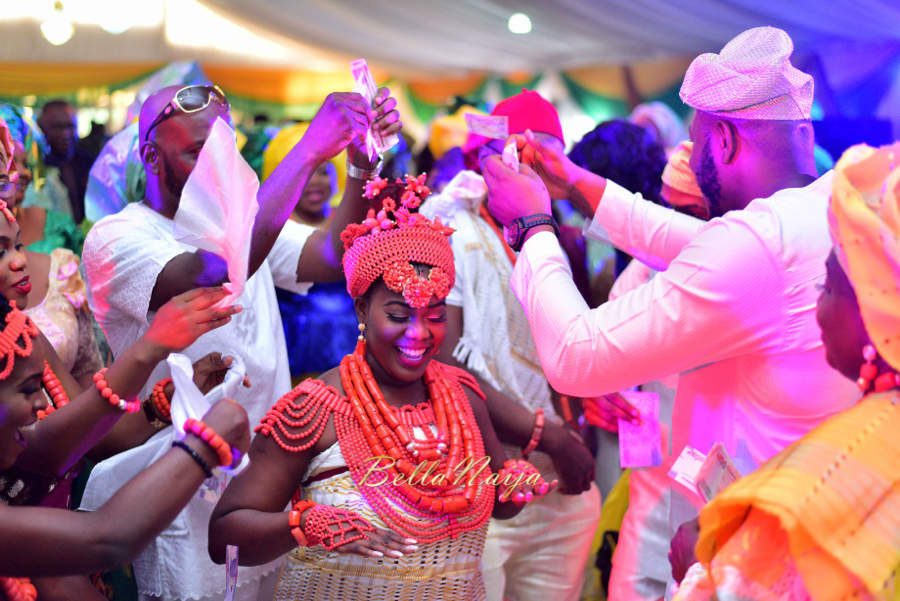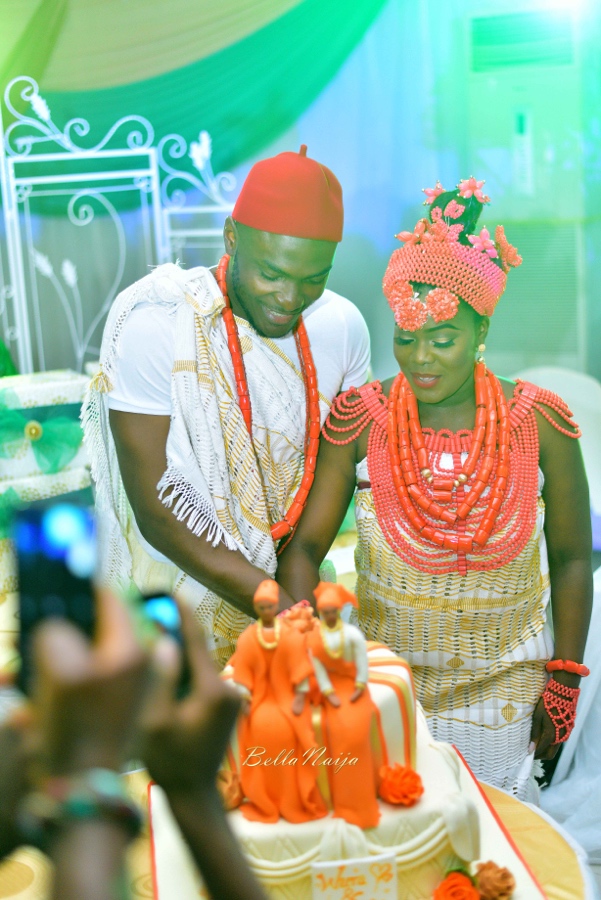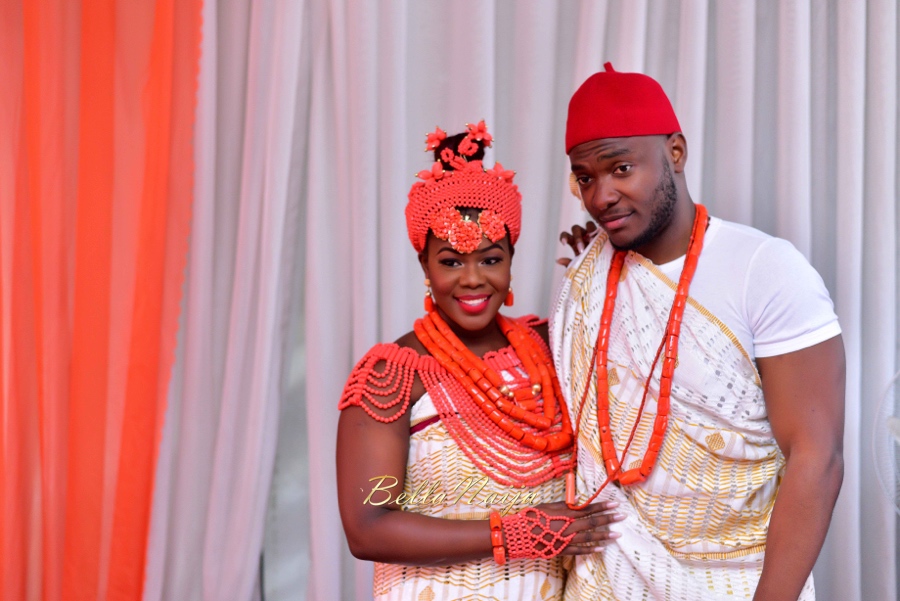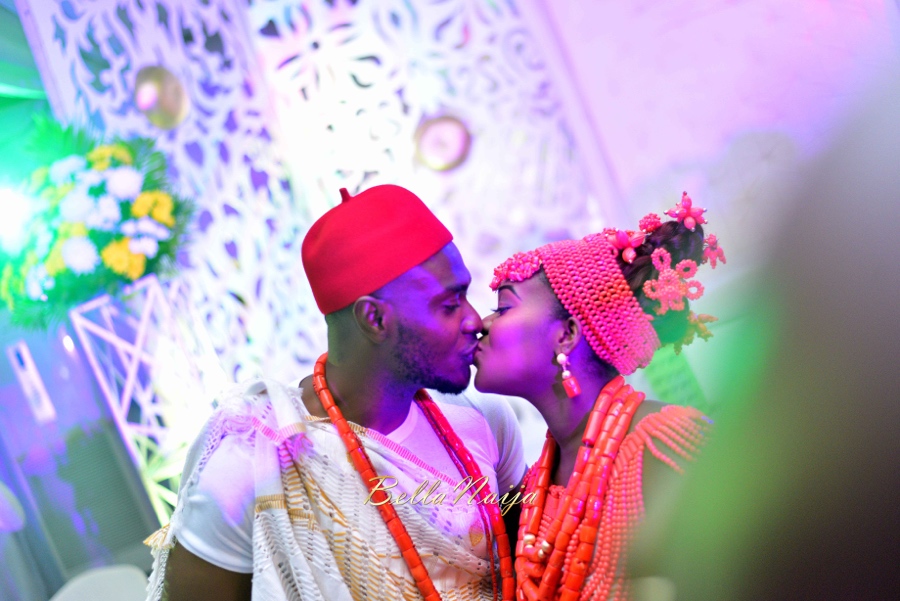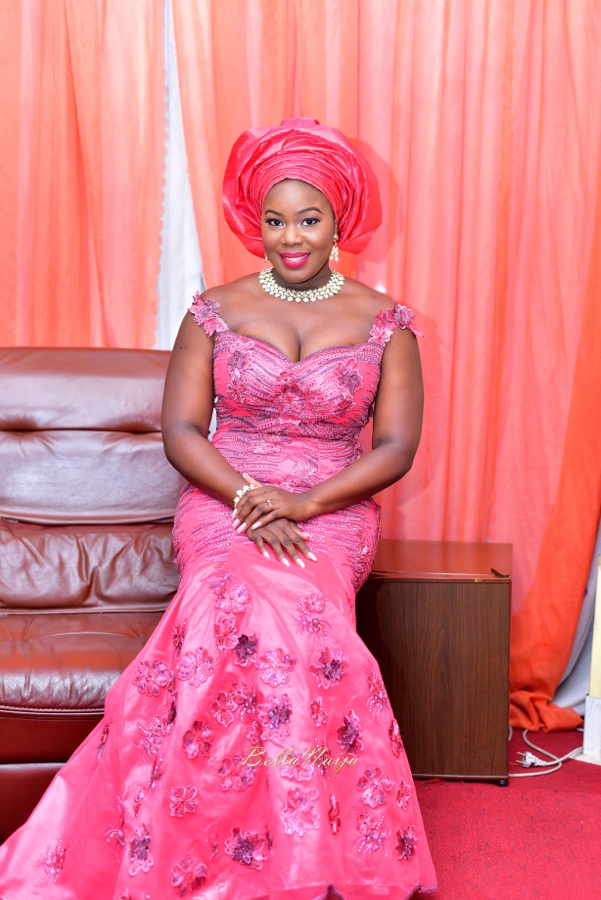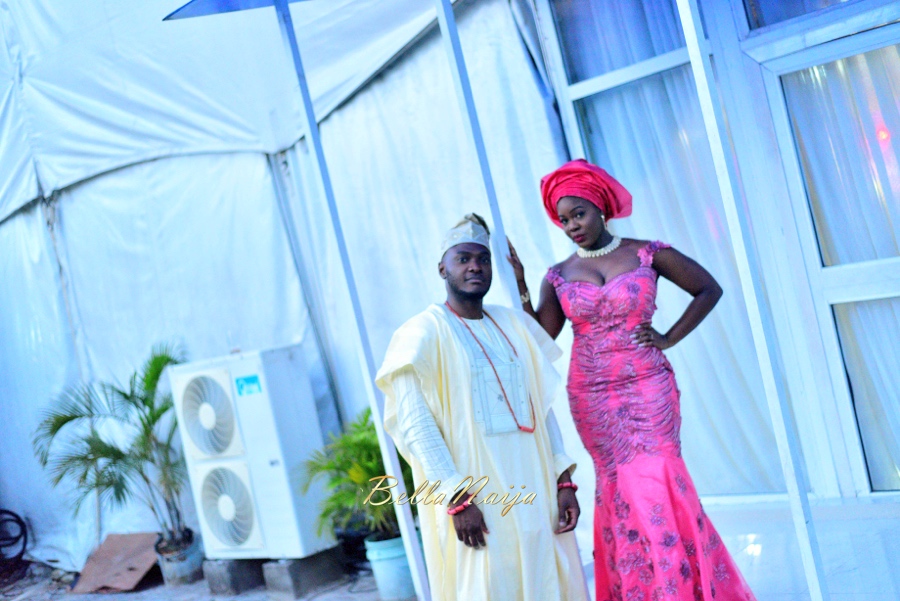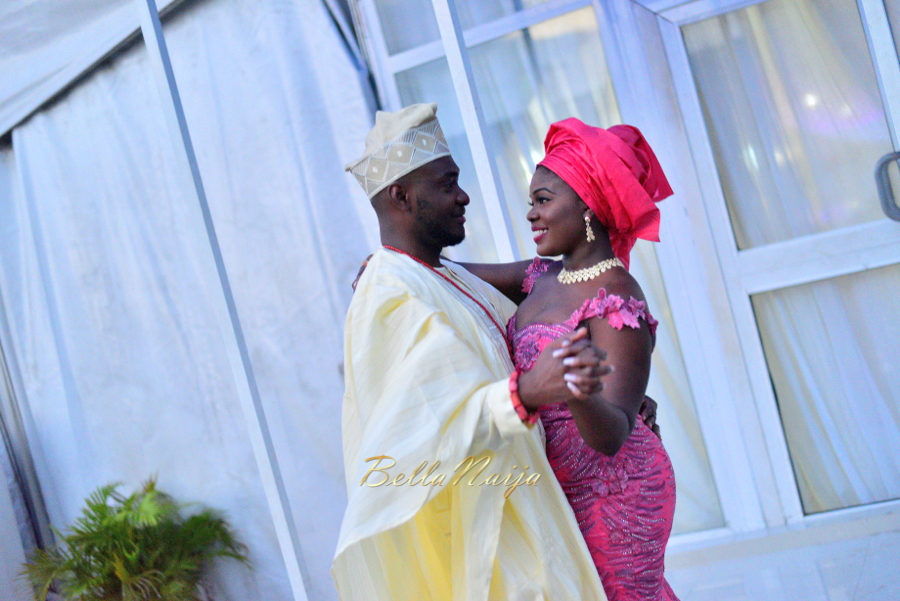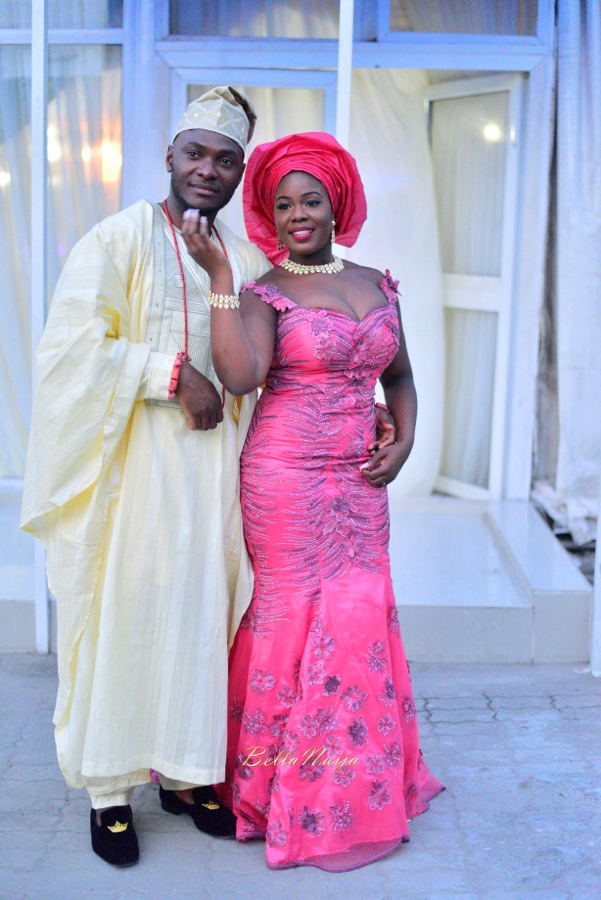 Pre-Wedding & White Wedding Photography: Adebayo Deru
Traditional Wedding Photography: AkinTayoTimi
White Wedding
Bride's Hotel: The Vermont Hotel
Groom's Hotel: Hilton Hotel Gateshead
Reception: Marriott Metrocentre
Wedding Attire
Bridal Makeup: OTS Beauty
Bridal Hair: Andree Marie Hair
Bridesmaids' Makeup: Dee for Kemi Kings Makeup
Bride's 1st Dress: Ronald Joyce
Reception
Chairs: The Finishing Touch Company
Centerpieces & Wedding Stage: Red Carpet Events Bradford
DJ: DJ NaijaBoi ODG
MC: MC Timmy
Dance Floor: Cool Blu Events
O & W Lights: Love Light Hire
Cake: Ivory Cake Company
Food: Dunamos Catering
Wedding Coordinators: Nailah Love Events
Traditional Wedding
Bridal Makeup: Oshewa Beauty
Reception: Havilah Events Centre, VI
Aso Oke & Beads: Bride's Mum