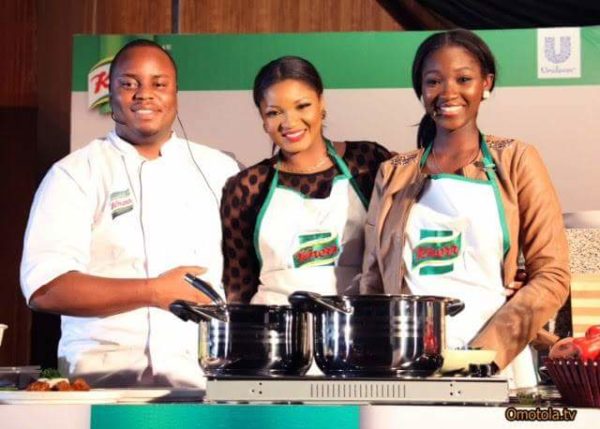 Hey people, do you know that iron deficiency is the most common cause of anaemia amongst women and young adults? Eating food with too little iron over an extended period of time can actually cause iron shortage in the body.
In Nigeria, almost 1 in 2 women of reproductive age are anaemic and 50% of these cases are caused by iron deficiency. The amazing thing is a lot of people don't even know that they are anaemic!
Guess what, Unilever's biggest brand, Knorr, in partnership with its brand ambassadors, Omotola Jalade Ekeinde and her lovely daughter, Meraiah have been propagating the Knorr social mission tagged 'Green Food Steps'. The Green Food Steps encourages Nigerians to TOSS leafy green vegetables into your stew, STIR it all together and CRUMBLE in iron enriched Knorr cubes and you are on your way to a nutritious and healthy living.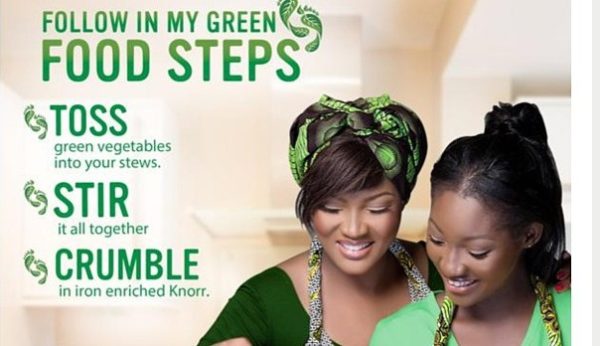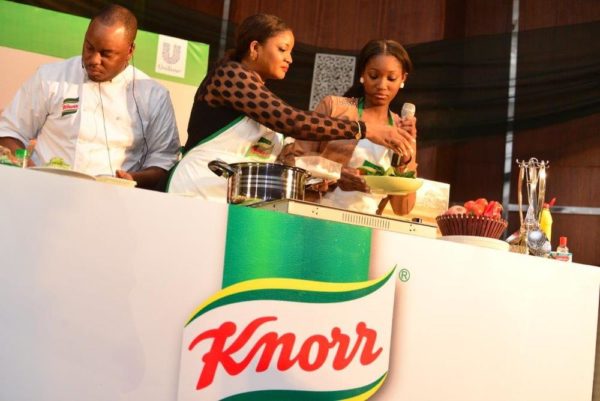 As a way of improving family life and promoting good nutrition, Knorr encourages people to unlock more flavour and goodness from everyday food; Knorr is creating #brightfuture for Nigerians who follow the Knorr Green Food Steps.
_______________________________________________________________________________________________
Advertorial– Sponsored Content