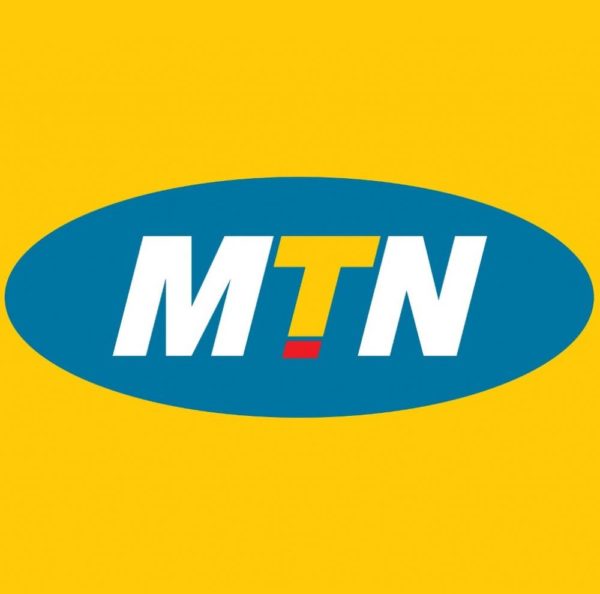 Telecoms operator, MTN, is set to pay a N1.04 trillion fine to the Nigerian Communications Commission (NCC), for violating its directive on SIM deactivation.
MTN had earlier petitioned for a waiver on the fees, however, it will be paying the fine afterall, Vanguard reports.
Speaking on the development, an unnamed industry source said:
There have been series of meeting at the Presidency between the Vice President Osinbajo and MTN team both from South Africa and the Nigerian arm. MTN wanted a waiver considering their level of investments in the country, but government did not buy the idea of waiver. Instead, I think there will be concession, but certainly not a waiver. At the conclusion of the meeting, the MTN people negotiated on how to stagger the payment. The Presidency is even angry because MTN was a signatory to the regulation, but they are failing to comply with rules.