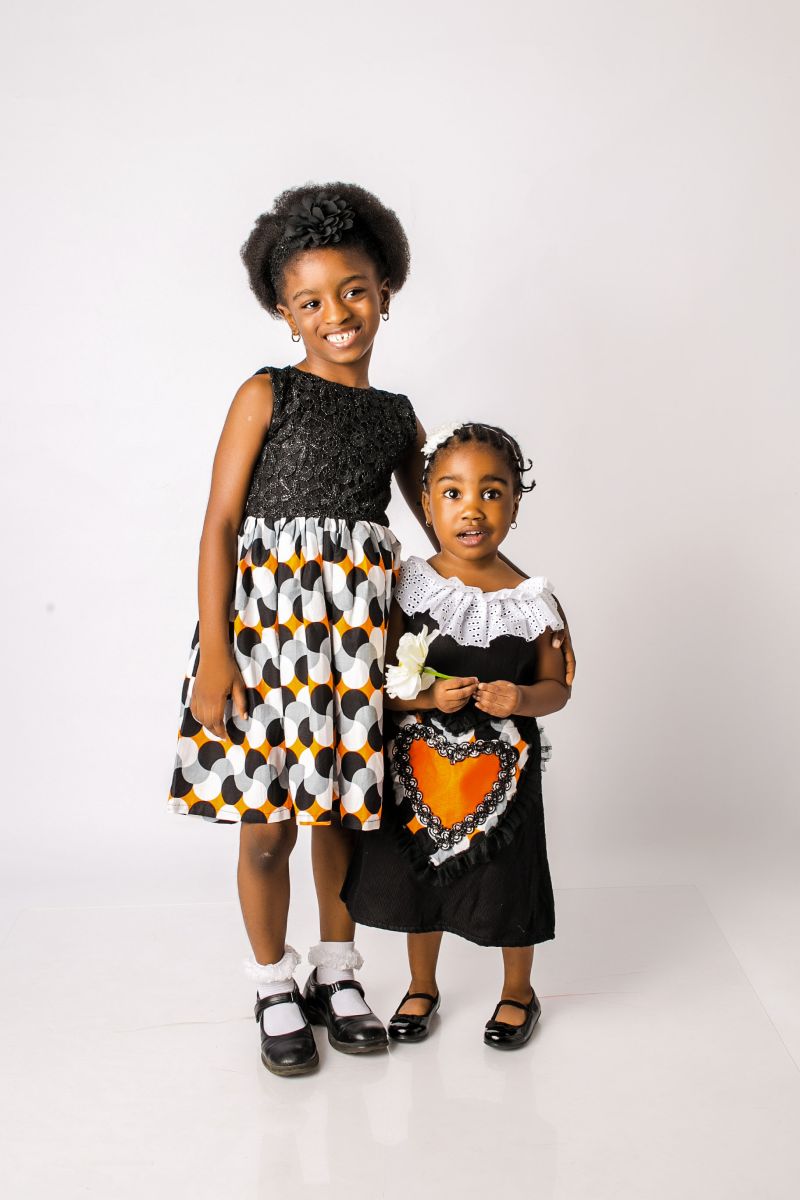 AsakeOge Couture has some great news – they have officially launched a childrenswear line – "Lil Coco"! The new line is aimed at junior fashionistas everywhere, and also has an accompanying mum's line that includes matching 'mummy & me' outfits. How cute?
Next up, the brand plans to expand to making pieces for little boys for next Summer.
They are also pleased to introduce their new collection just in time for the holidays!
The "Vivacious" collection is aimed at loving women from all over the world who are getting ready for the party season. This collection features colourful and vibrant pieces that can go from party to evening casual.
Check out the childrenswear collection below;
See a few pieces from the Mummy & Me Collection;
See the vivacious collection below;
Photo Credit
Photography: 423Photography (Instagram: @four23photography)
Designer: AsakeOge Couture (Instagram: @asakeoge)
Makeup: Proteus Vanity (Instagram: @proteusvanity)
Styling: Asake for AsakeOge (Instagram: @asake for AsakeOge)
To find out more information on the AsakeOge Couture brand, visit their website – www.asakeoge.smemarkethub.com