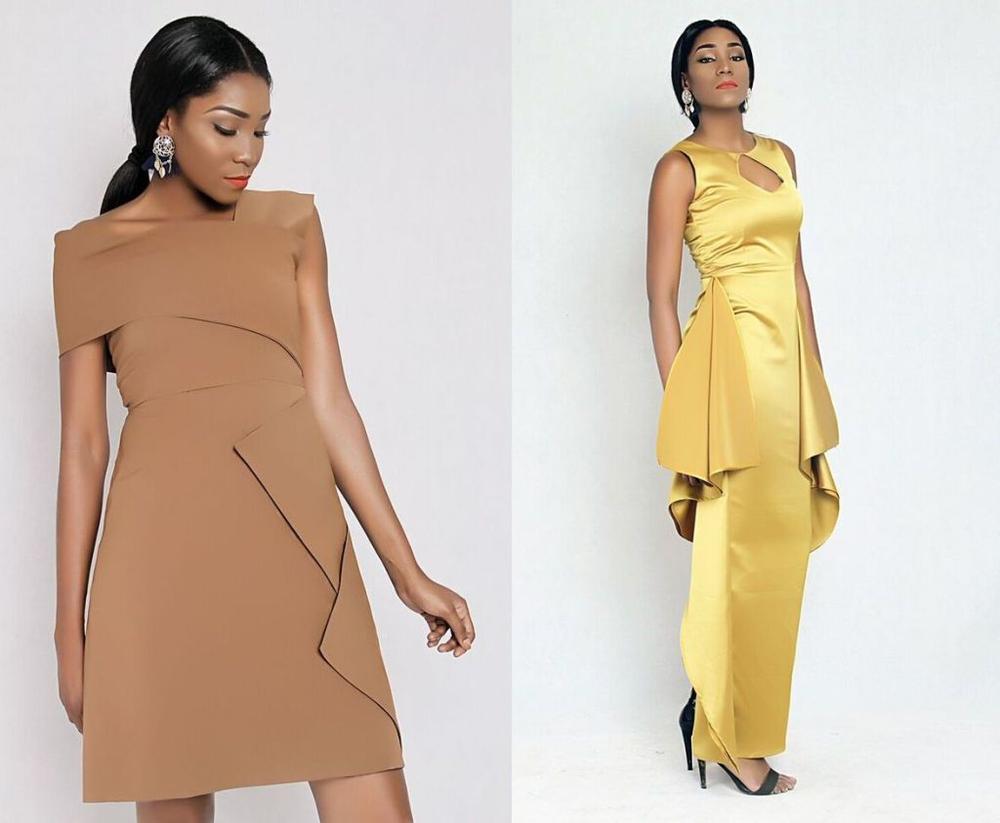 Don't finish you Christmas shopping list just yet, Lady Biba has some fab pieces that would definitely need a spot in there.
Just in time for the holidays, the Nigerian womenswear brand brings you its Holiday collection for 2015! The collection is filled with amazing pieces that can go from the Christmas work party to that rocking New Year's party.
We love the range of pieces – from jumpsuits and dresses to tops and pants – and can't wait to shop till we drop.
See the full collection below;
Photo Credits
Photography: Sunmisola Olorunisola
Makeup: Deeq Looks
Styling: Lady Biba Team
Models: Idera Johnson | Ife Fayankin
Accessories: Mo Abi
To find out more on the fashion brand, follow them on Instagram: @LoveLadyBiba | Visit their website: LadyBiba.com