CEO of Quilox Shina Peller covers the Second Issue of Quilox 365 Magazine
The Quilox group has launched another project and this one is a lifestyle magazine called Quilox 365.
CEO Shina Peller graces the cover of the second edition where he was styled by award winning celebrity stylist Swanky Jerry.
According to the PR team, "Quilox 365 is a magazine that showcases the lifestyle we portray to both our customers and the media. It features a variety of events that have been done by club Quilox."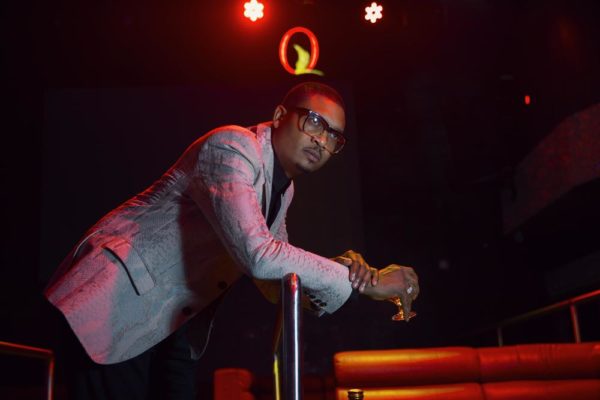 Shina Peller says "I am elated to start this journey. There are many entrepreneurs and business venture that have waited for an opportunity to share their story.  We are finally here on our own terms. It is a wonderful thing."
The yearly publication offers a rare glimpse into the dazzling world of pomp and pageantry, exclusive events, never-before-seen photos and an entire scoop of the inner circles. Quilox 365 as the title aptly implies correlates a revolutionary insight into the world of celebrities, nightlife and festivities all year round.
Credits:
Celebrity Model – Shina Peller
Photographer – August Udoh
Stylist – Swanky Jerry
Location – Club Quilox