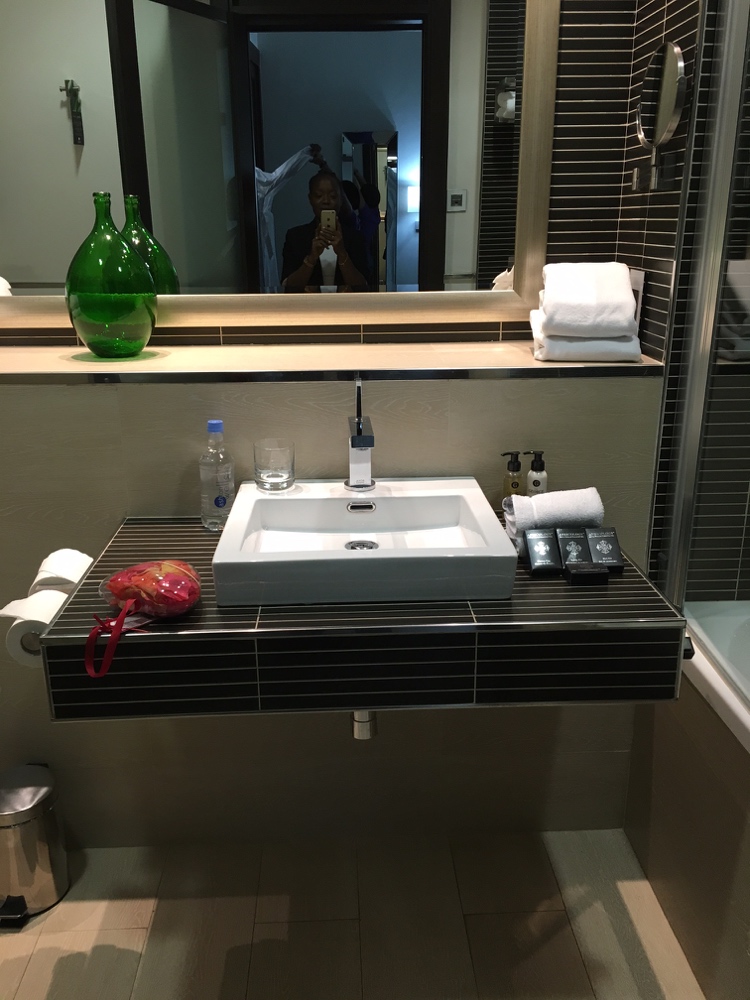 BellaNaija and AsoEbiBella's #BellaIsMyBae Luxury Valentine's Giveaway for Singles Only had two lucky winners last weekend!
BN Reader Kay* enjoyed a luxury package courtesy The George Lagos Hotel, R & R Luxury and ORÍKÌ Spa, while Opemipo won the 50,000 Naira.
There were 2 aspects of the giveaway. Kay won by leaving a comment on BN on Being Single & Happy, while Opemipo won by reposting the #BellaIsMyBae creative on Instagram. A winner was chosen at random.
Here's how Kay spent her Valentine's day weekend.
***
It was just another day at the office, doing my routine BellaNaija browse during lunch time then I stumbled on the Bella is my Bae contest.
On a good day I would have just ignored the post but this day I was just curious more to read the comments than actually enter, I scrolled down and saw over a 100 comments……already!!!! Na wa oh!!! There are many single people in Lagos ke!
Anyway, started reading and stopped at around the 10th one and decided to enter, there is no harm in doing so anyways……
Fast forward to Friday morning, dunno what prompted me to go on the website around 11:00am……Jesus!!! They announced the winner!!!! And the winner is me!!! Mama I don blow!!! Was going to start calling all the people I know but wait, was going to get the same response I keep getting "that's bad, single for 8 years!! Whao"
Of course I sent the email in God speed because I wasn't going to miss my chance to shine…now the dilemma, who was I taking with me???
My sister was out of town, oh well I decided to take along my "sidekick" as I choose to call her (Hey girl hey!)
I didn't expect to win so I already made Saturday plans and I wasn't about to miss Sunday service and worker's meeting (this is me putting myself out there, I am a praying woman…lol..), I and SK decided to go after work on Friday.
The staff in the hotel were super nice and I think being handsome is one of the criteria to work there.
two single ladies + eye candy = wonderful night.
I could go and on I'll let the photos do all the talking…
Woke up at 5am to another wonderful package by R&R Luxury; used some of their products before so I was looking forward to this…my mum ambushed me and collected the Shea oil as soon I got in the house.
Thanks BellaNaija, The George, R&R Luxury and ORÍKÌ Group.
N.B It is possible to be single for 8 years, but just in case you wanna change that, slide into the comment section. Wink……
Spa day is up next…..I'm giving it to my wonderful mum for Mother's Day.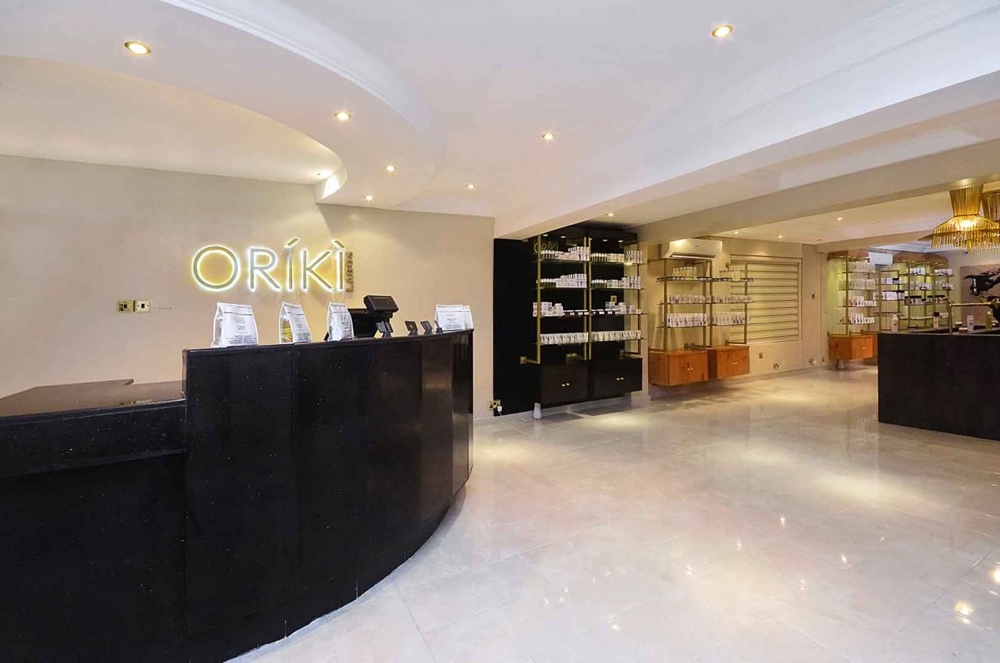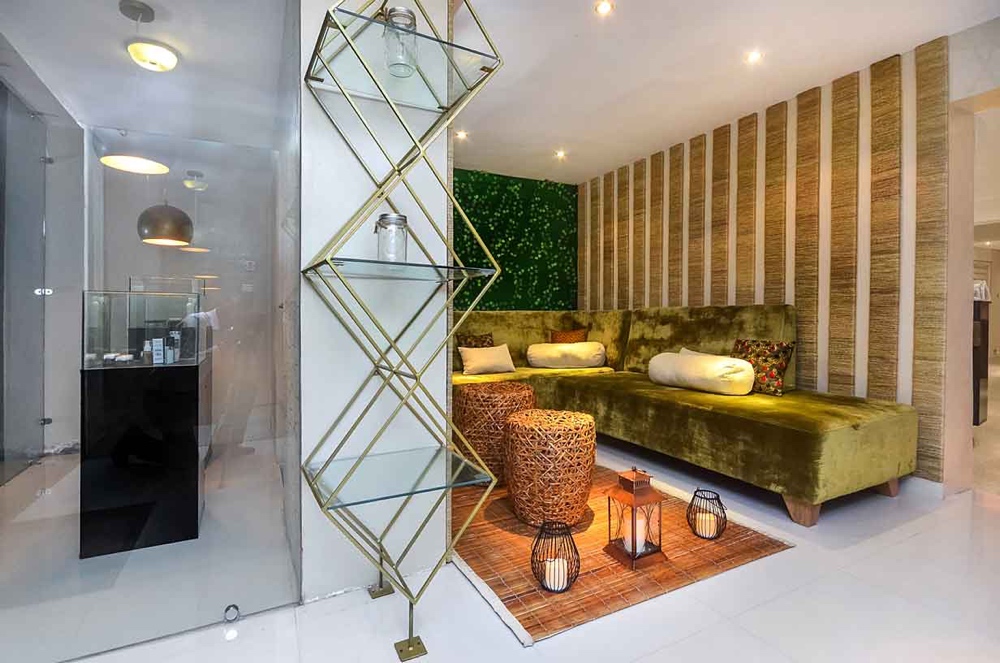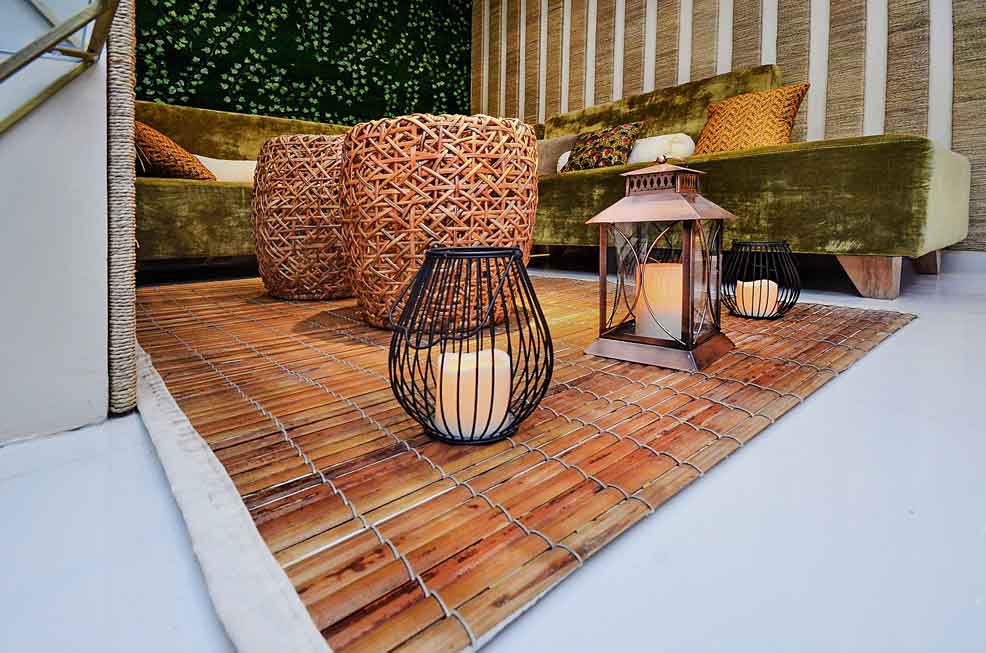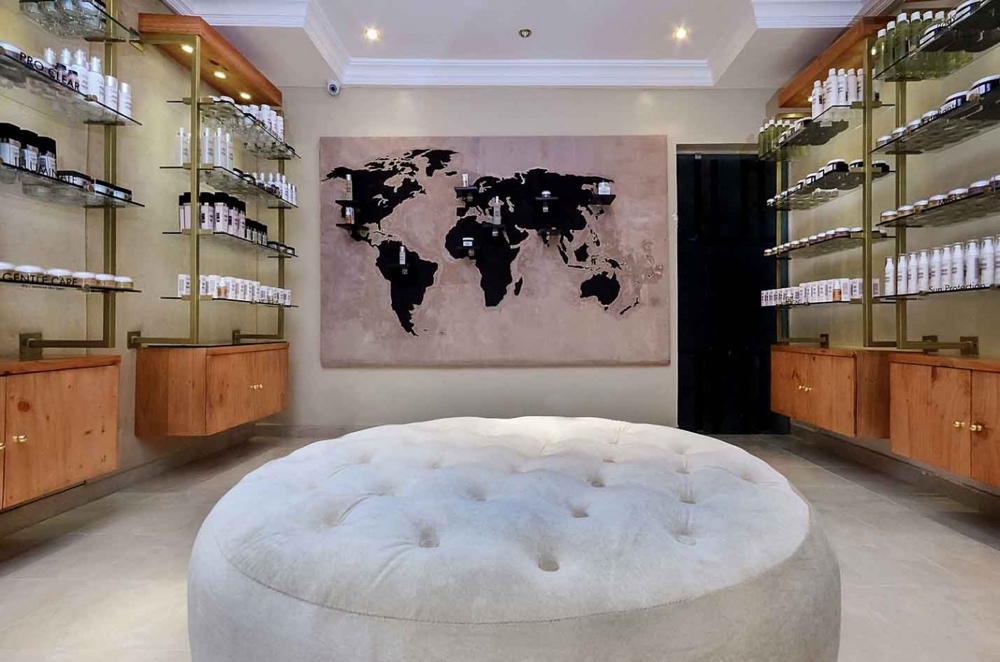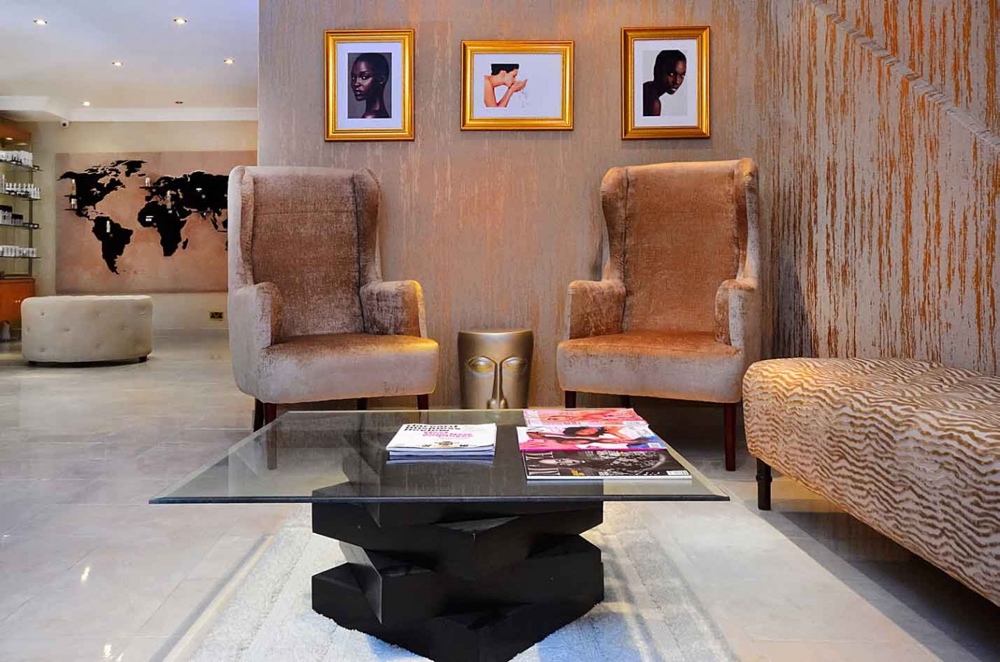 Look out for more giveaways from BellaNaija and AsoEbiBella!