BN Pick Your Fave: Yvonne Jegede & Unoaku Anyadike in Nuraniya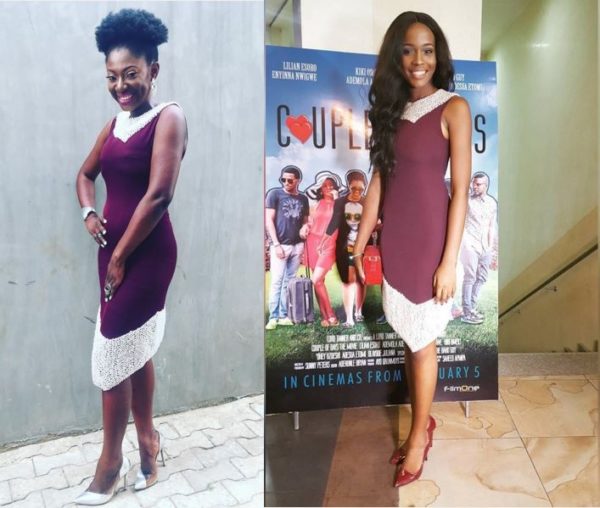 Hi BN Style lovers,
It's time for another edition of our BN Pick Your Fave and today we've got actress Yvonne Jegede and beauty queen Unoaku Anyadike both rocking a purple dress from Nuraniya.
For her look Unoaku Anyadike was styled by TheStyleInfidel and she paired the dress with red pumps for the private screening of 'Couple of Days. She also styled her hair in bouncy long waves.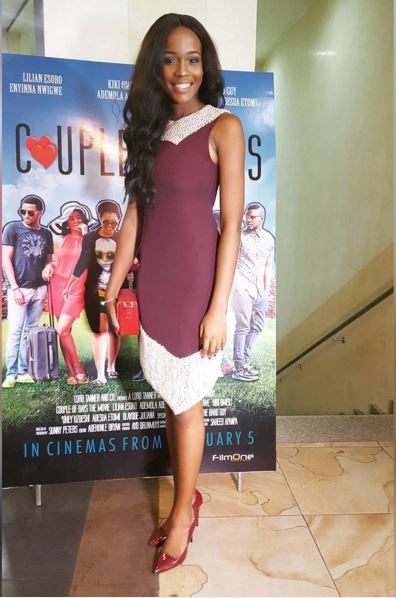 Yvonne Jegede was styled by Ifan Ifeanyi Michaels and she opted for white pumps while styling her hair in a chic updo.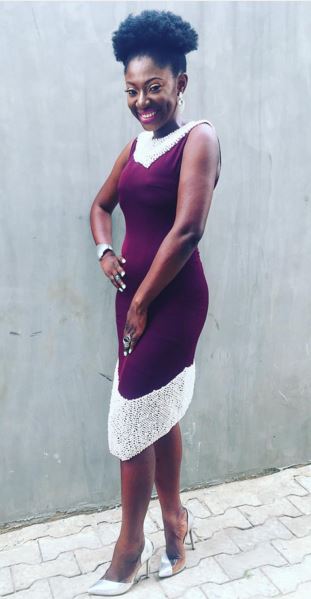 Which look is your fave?
Photo Credit: Instagram