FACE Africa's 7th Annual WASH Gala raised $165,000 for Clean Water Projects in Africa! See Jidenna, TY Hunter, Zain Verjee & Gbenga Akinnagbe at the New York Event
FACE Africa hosted its 7th Annual WASH (Water, Sanitation and Hygiene) Gala on Saturday March 26, 2016 at NeueHouse Madison Square in New York City. The Gala took place on the heels of World Water Day, (March 22nd) and aimed to bring awareness to the growing clean water epidemic in Sub-Saharan Africa.
Over 300 guests stepped out in sparkling gowns and dapper suits in support of FACE Africa's work and mission and helped raise $165,000.
Proceeds from this year's WASH Gala will be used to expand FACE Africa's mission beyond Liberia as well as support the organization's WASH in Schools (WinS) Program, an initiative in partnership with the Liberia Ministry of Education to improve the future of school-children across Liberia through the provision of safe water and hand washing and sanitation facilities in schools.
According to Saran Kaba Jones, Founder and CEO of FACE Africa,
"As always, we were so touched and humbled by the outpouring of love and support from our sponsors, donors and the hundreds of guests who came out in support of our work and mission. It was truly a magical evening of celebration, giving and inspiration."
The WASH Gala, coined by guests as the "Diasporan Oscars," was hosted by celebrated journalist Zain Verjee and guests included celebrity stylist Ty Hunter, Grammy nominated artist Jidenna, Entourage star Adrian Grenier, actors Gbenga Akinnagbe and Adepero Oduye as well as Opal Tometti, one of the founders of the Black Lives Matters movement.
FACE Africa's mission is to bring clean and safe drinking water to some of the most remote parts of sub-Saharan Africa and has been working in Liberia for the last 6 years. To date, FACE Africa has completed 50 community WASH projects directly benefiting 25,000+ people in rural Liberia.
Watch this video of FACE Africa's work in Liberia
See all the photos from the event!
Ambience & Mood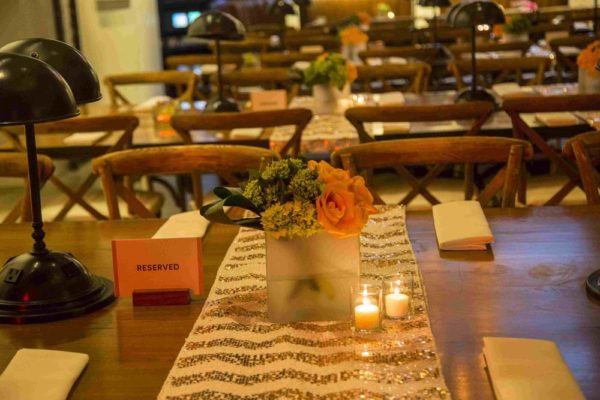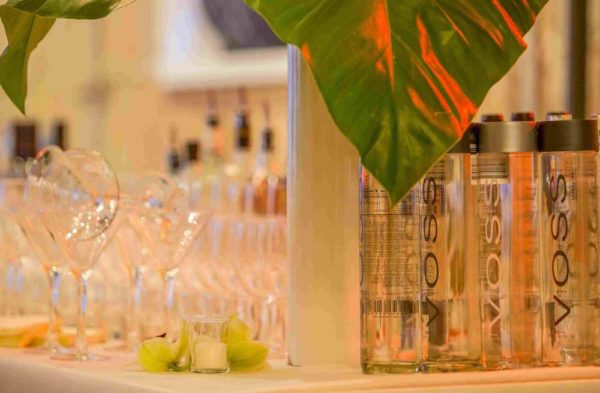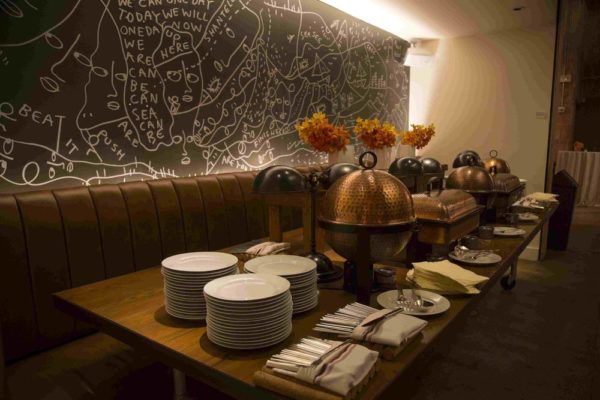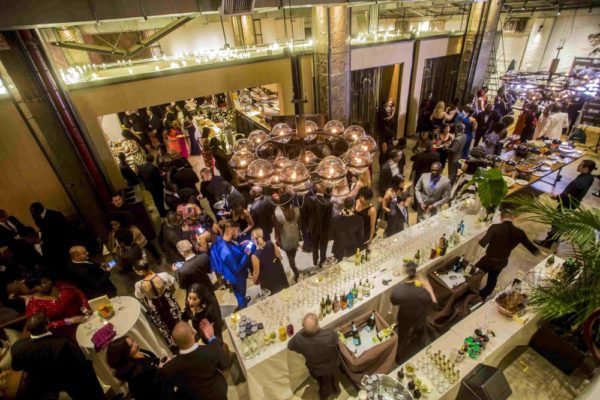 Black Carpet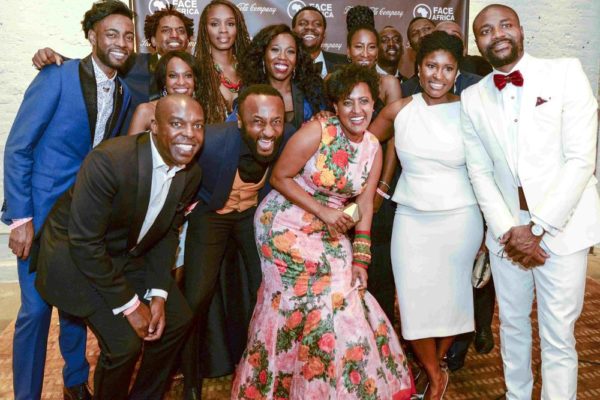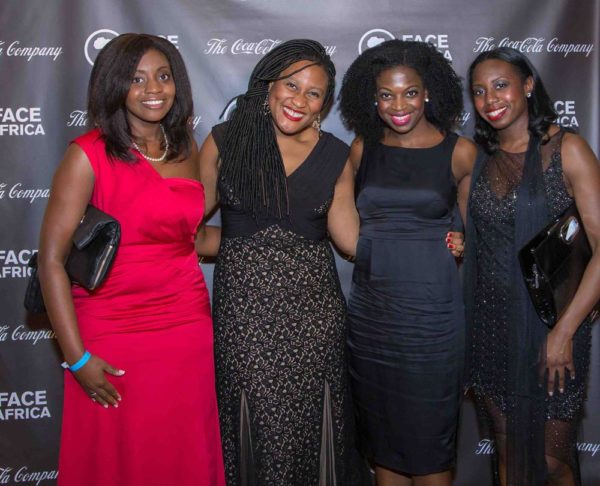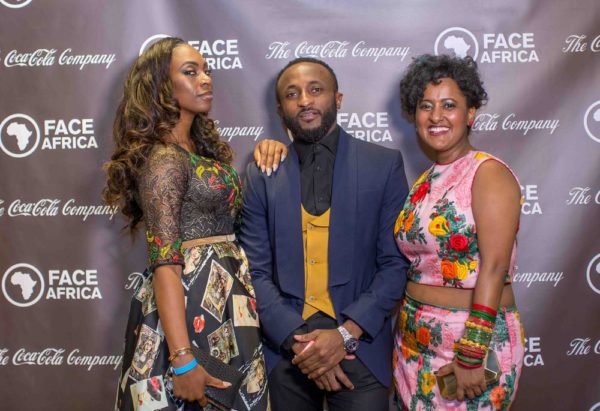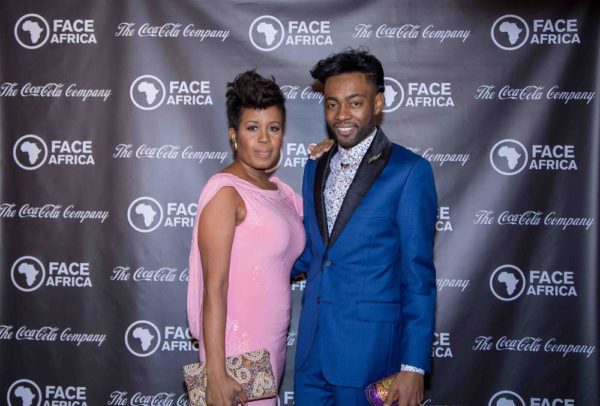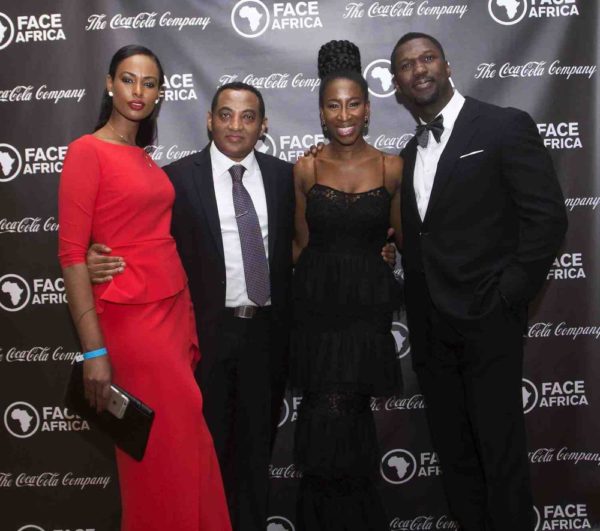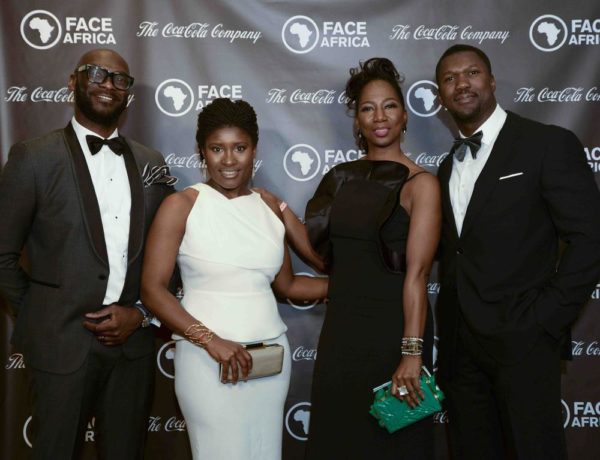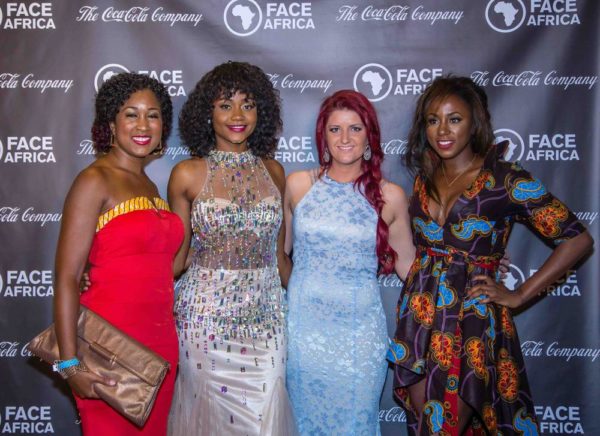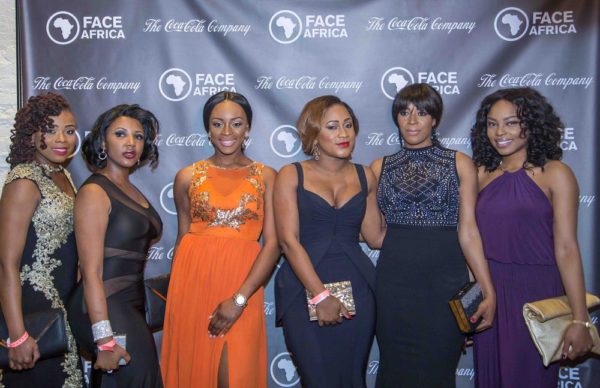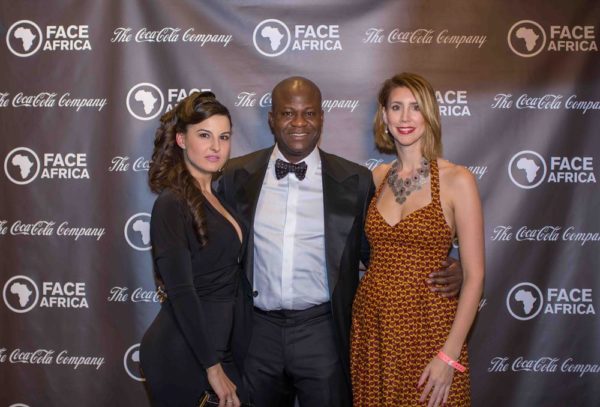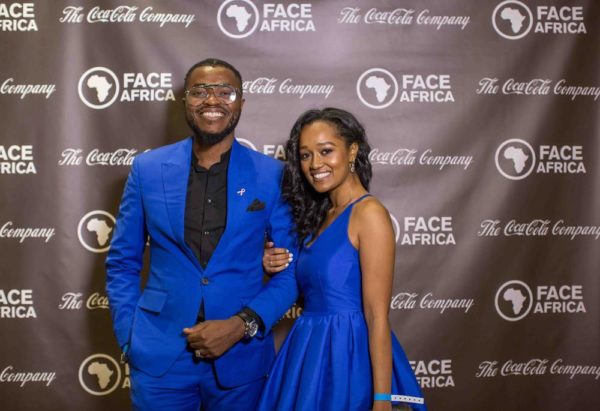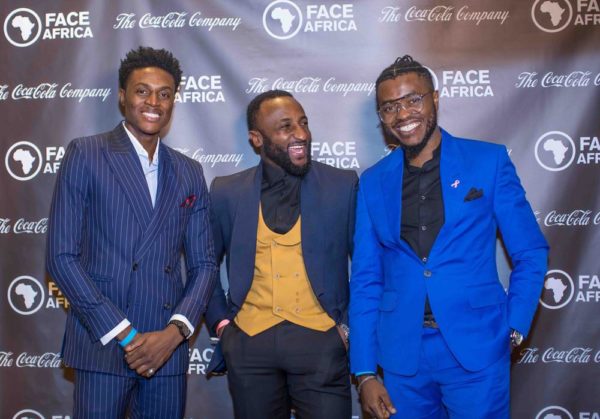 Guests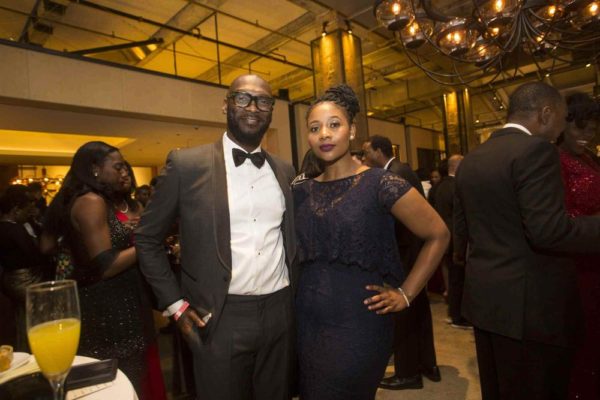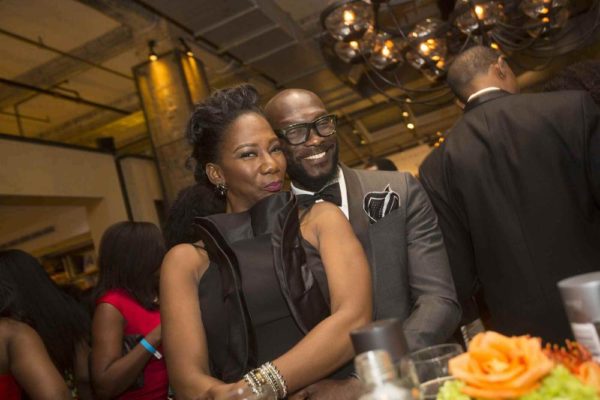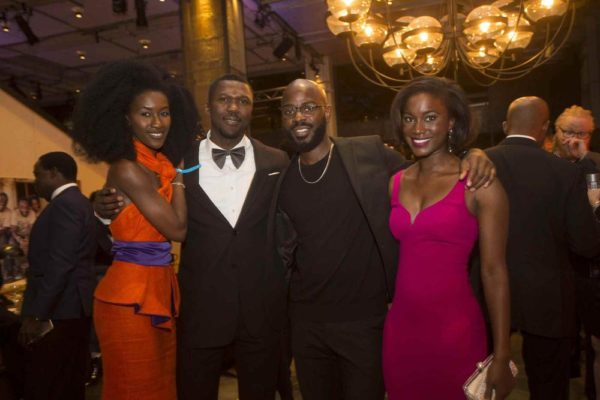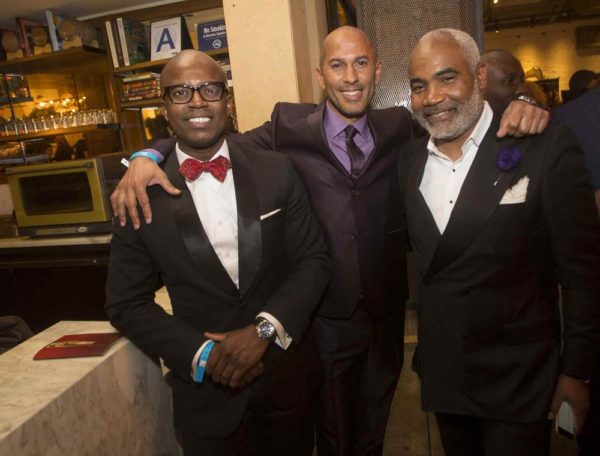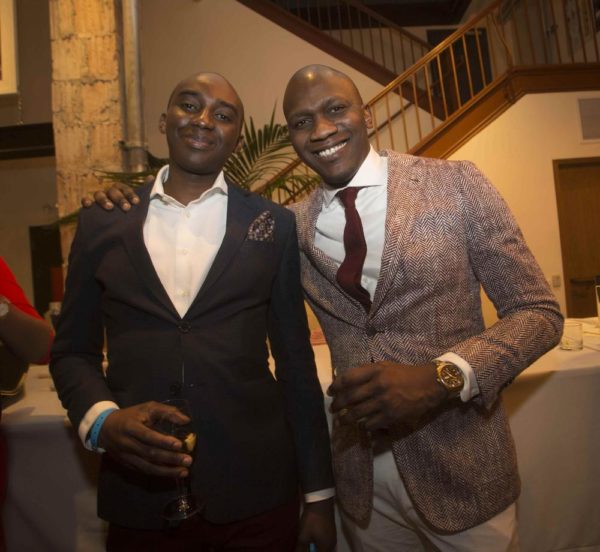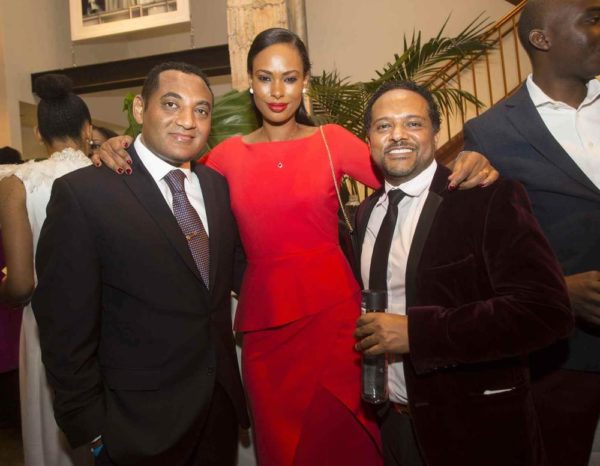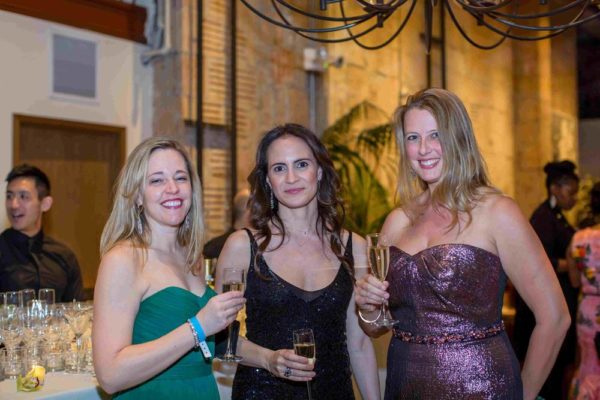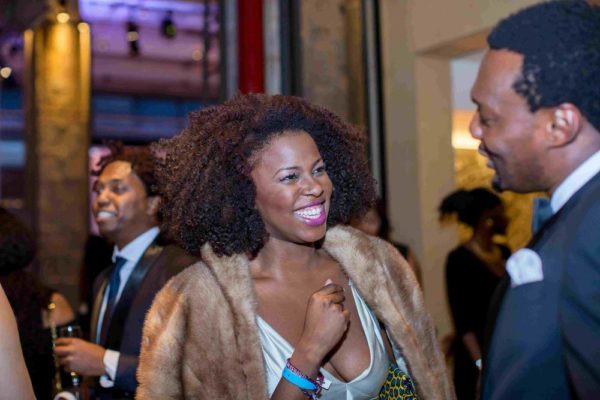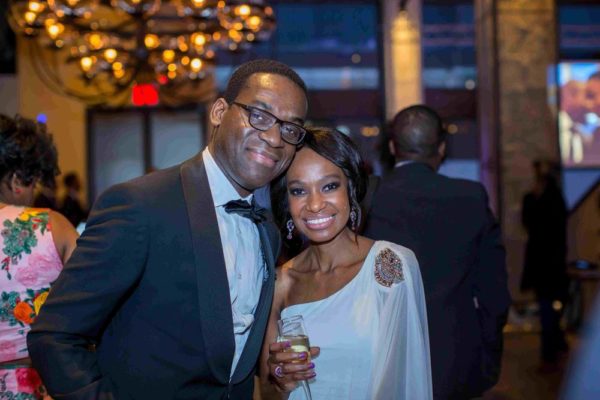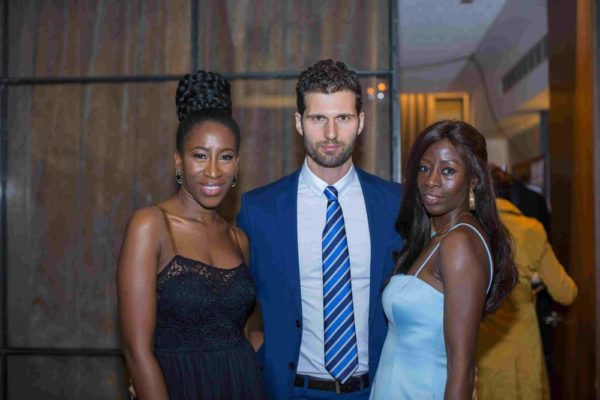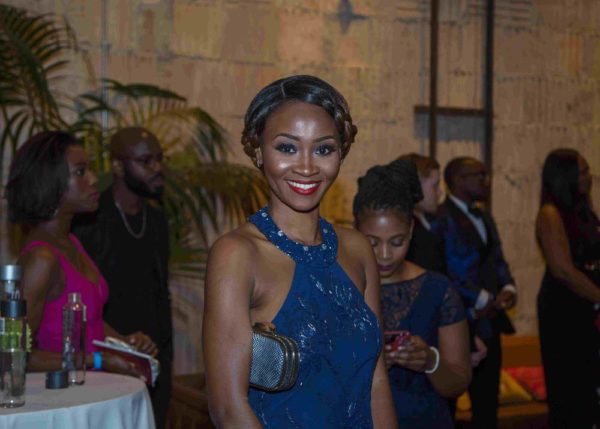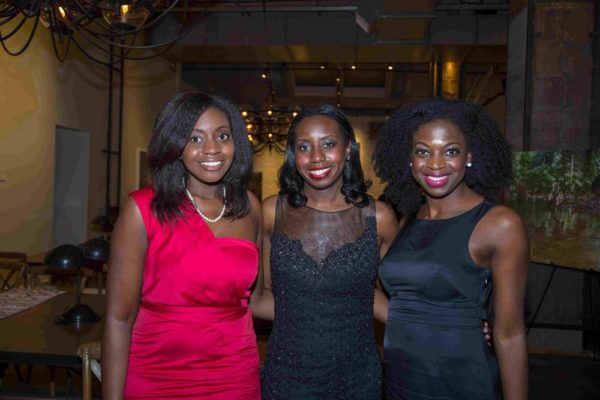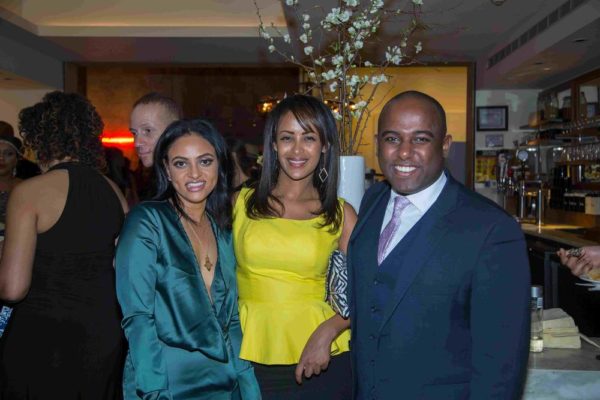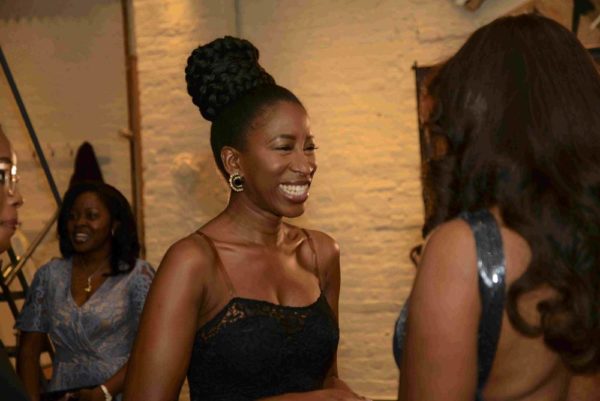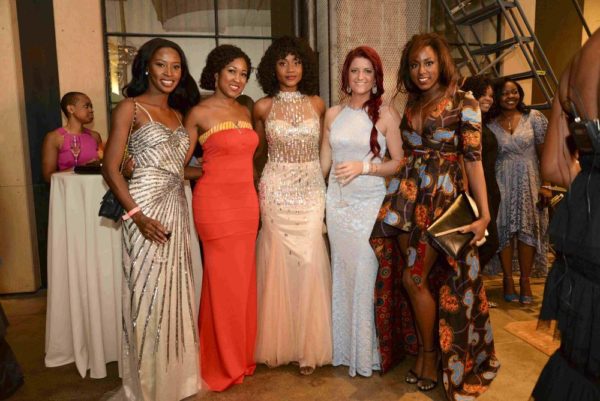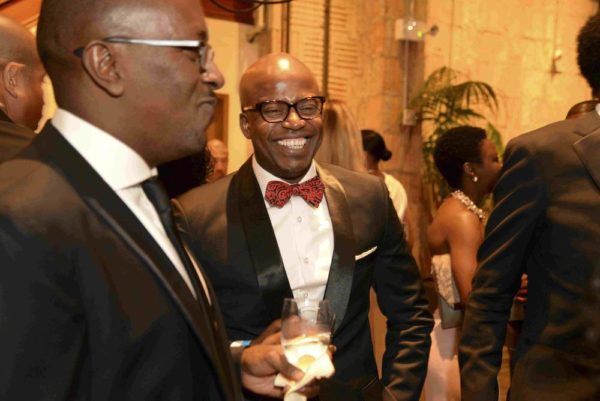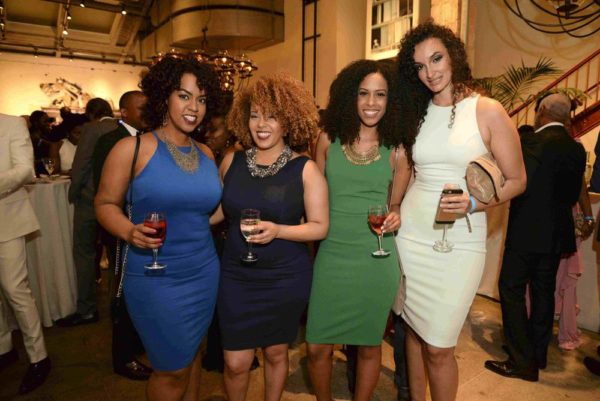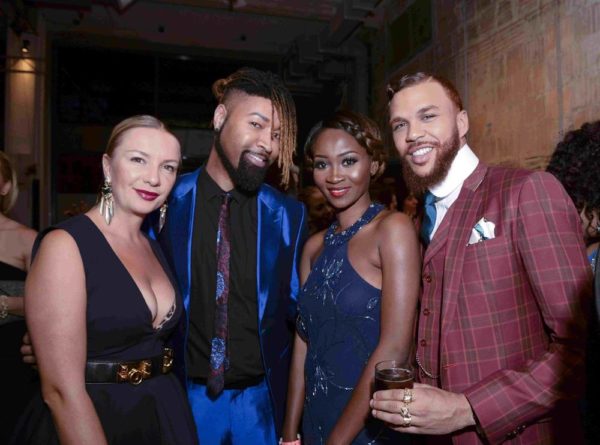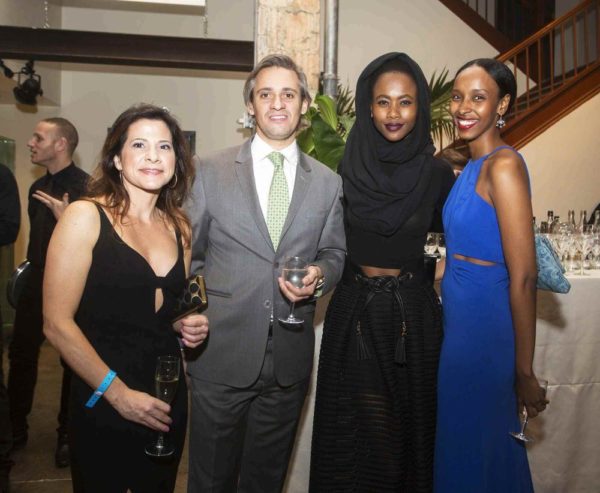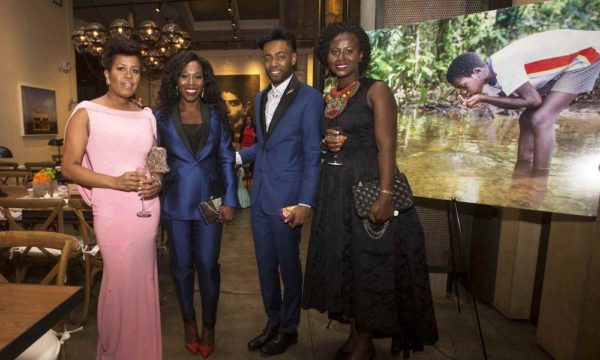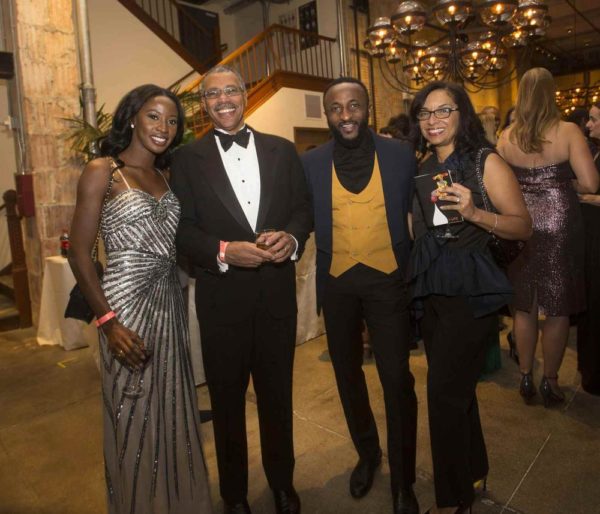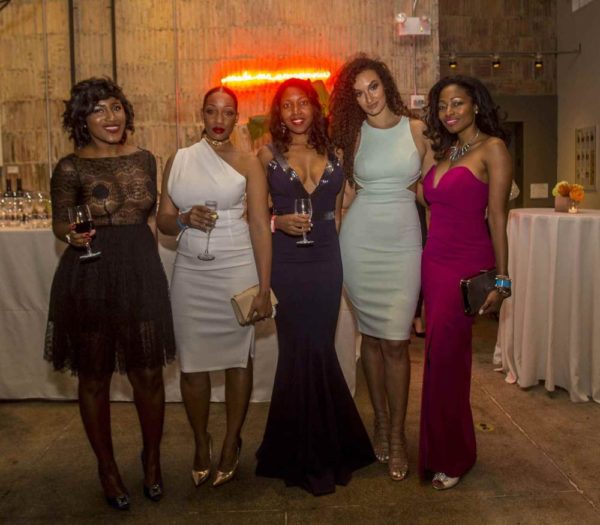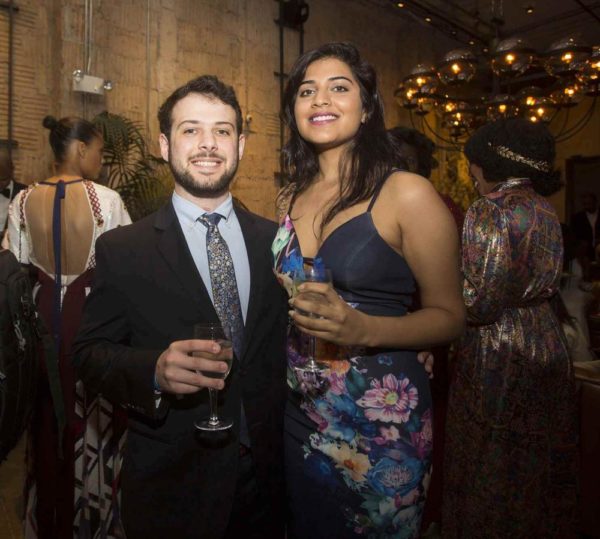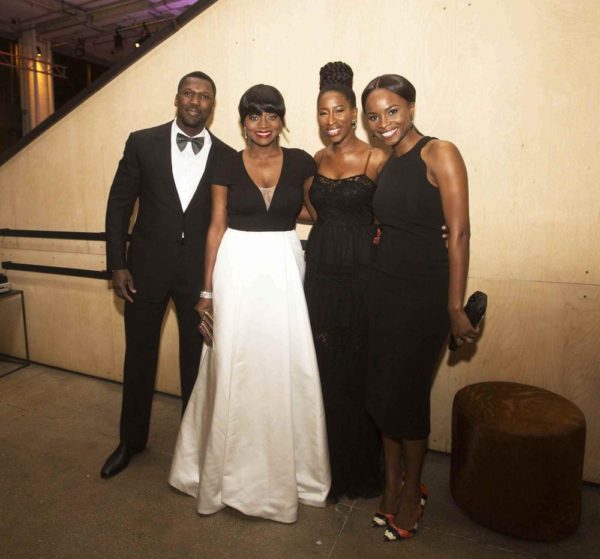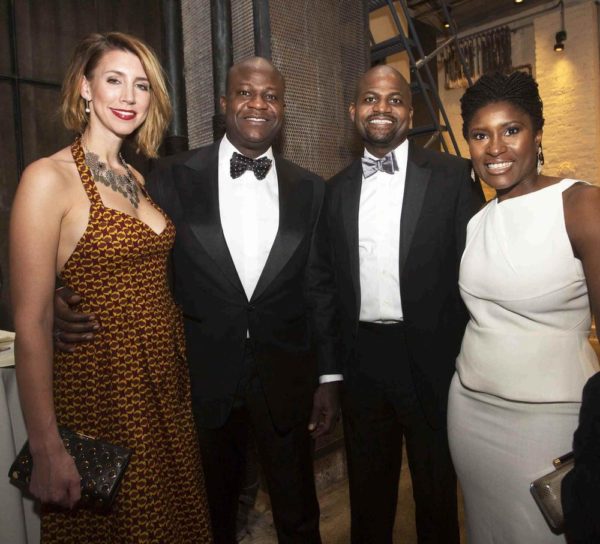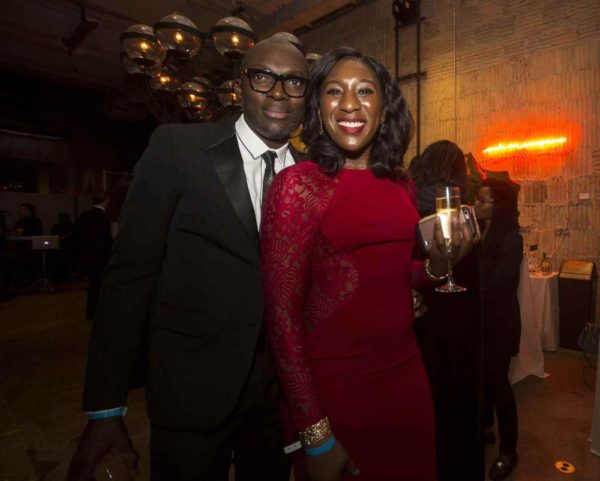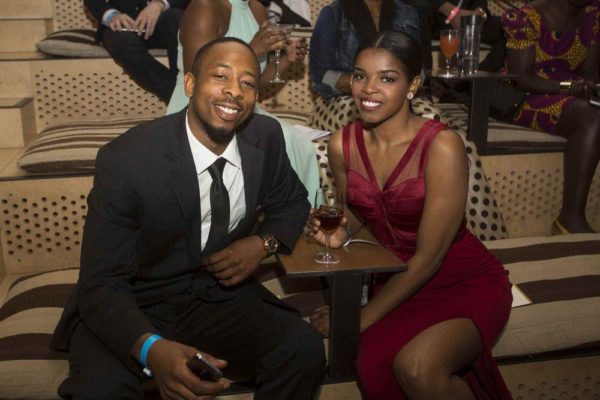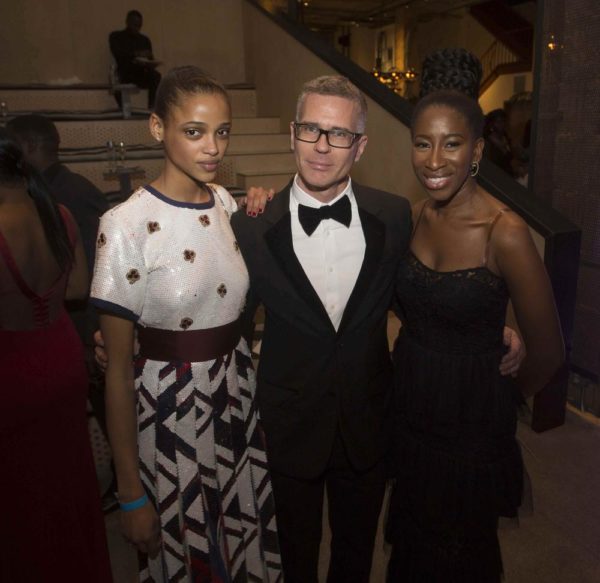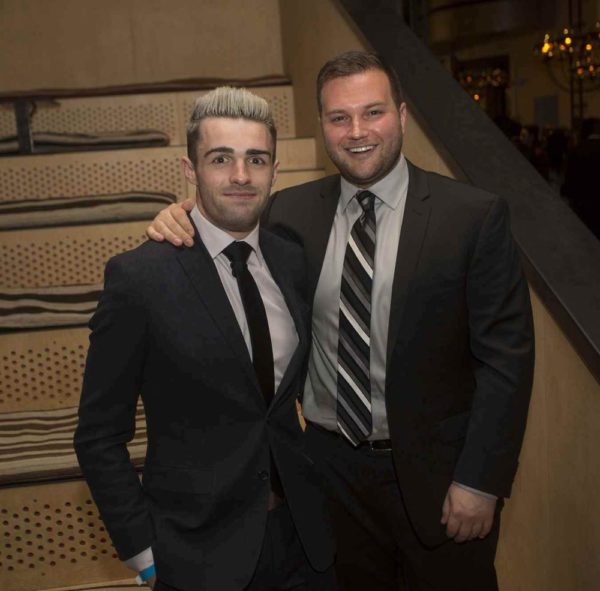 Speaking & Stage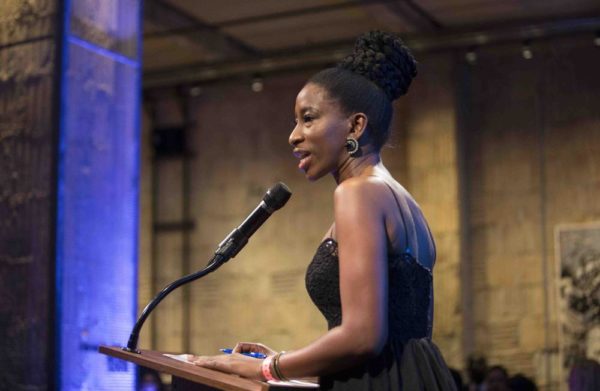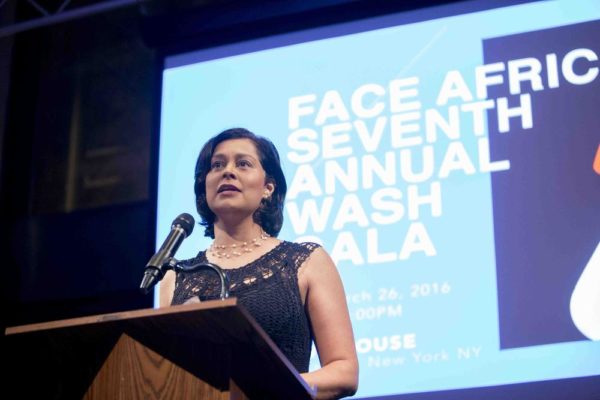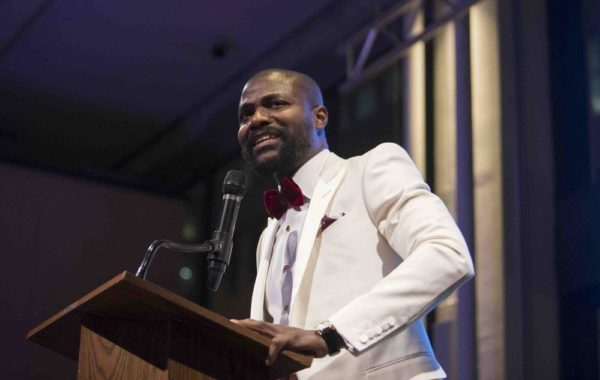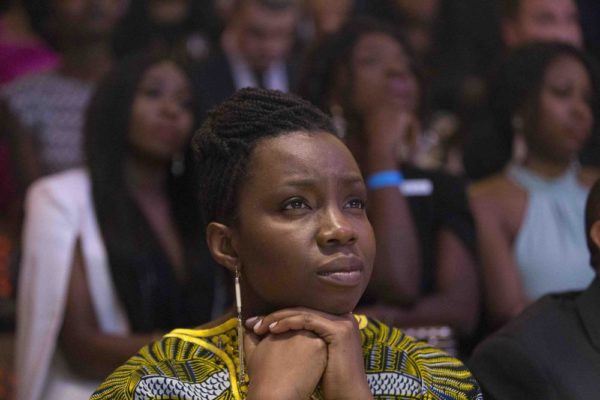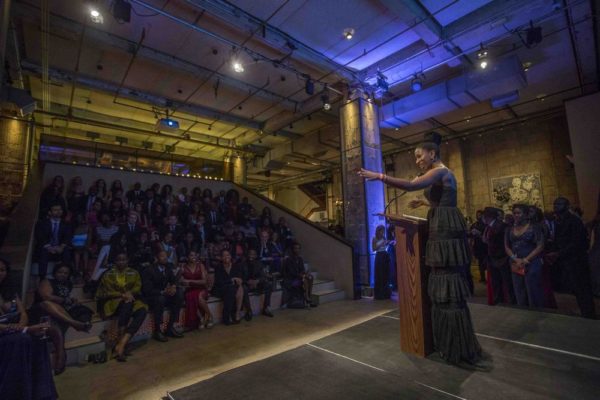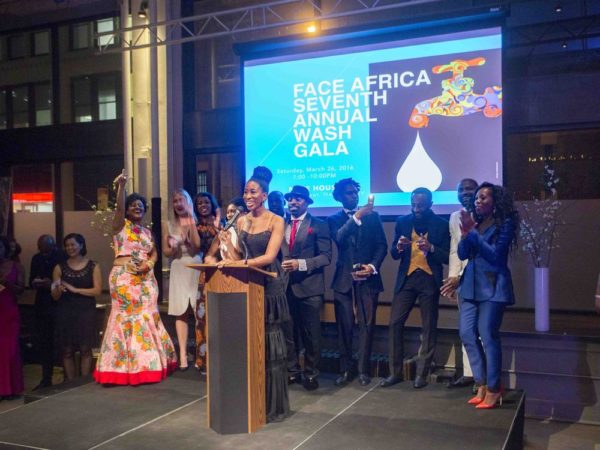 Photo Credit: Keiko Hiromi, Cali York & Aida Malik Photography