The BN Body Shape Series with Eki Ogunbor is back with the final shape today. The last four posts in this series have been on the Apple shape (click here if you missed it), the Pear shape (click here if you missed it) and the Carrot shape (click here if you missed it) and the String Bean shape (click here if you missed it).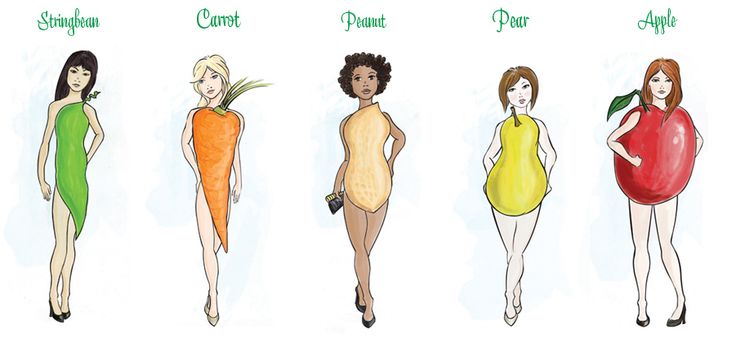 The body shape we'll be talking about today is the Hourglass shape, it's also referred to as peanut or bombshell. This shape can wear almost anything with their beautifully proportioned figure, just remember to be tasteful with your choices and avoid creating a wide mid section so you don't look bigger than you are.
Award winning on-air personality, Tolu Oniru aka Toolz is our favourite hourglass bombshell!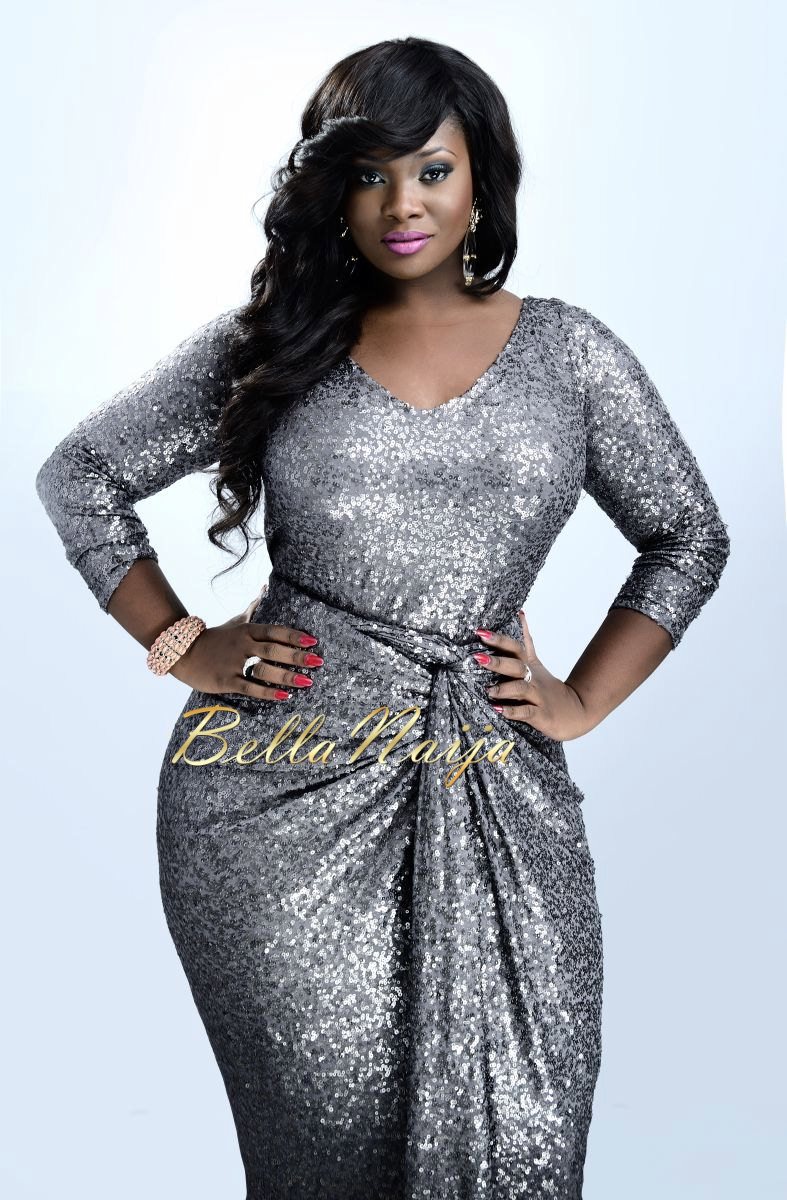 Characteristics of the Hourglass Shape
Your bust and hips are well balanced and aligned
You have a defined waist and in most cases, a well rounded bottom
Tips for Your Top
Wear tops with a defined waist or define your waist more with a slim waist belt.
You can also wear tailored and well fitting shirts just avoid it being too tight.
Low cut necklines like a V-neck or strapless top helps show of your neck, which is a slim part of your body.
Wrap tops and dresses help accentuate your waist and hourglass figure.
Don't be afraid to try prints.
Tips for Your Bottom
Body con styles are great for this shape.
Pencil skirts help to flaunt your hips, but really you can wear flared and A-line if you wanted to.
 Wear straight cut jeans/trousers for a structured look. However, bell-bottoms and flared jeans also work.
You have slim legs so feel free to show them off tastefully.
Avoid
Big ruffles or bows in your fuller areas, it could add unwanted bulk to your shape.
Wearing bulky clothes or layers around your slim areas could make you look bigger than you are.
If you have a fuller bust, avoid necklines that cover up your neck like a turtle neck top/dress.
Skirts that are too short, or they will make you look heavier than you are.
Toolz is a great example of an hourglass girl and she doesn't shy away from flaunting her curves in body con dresses.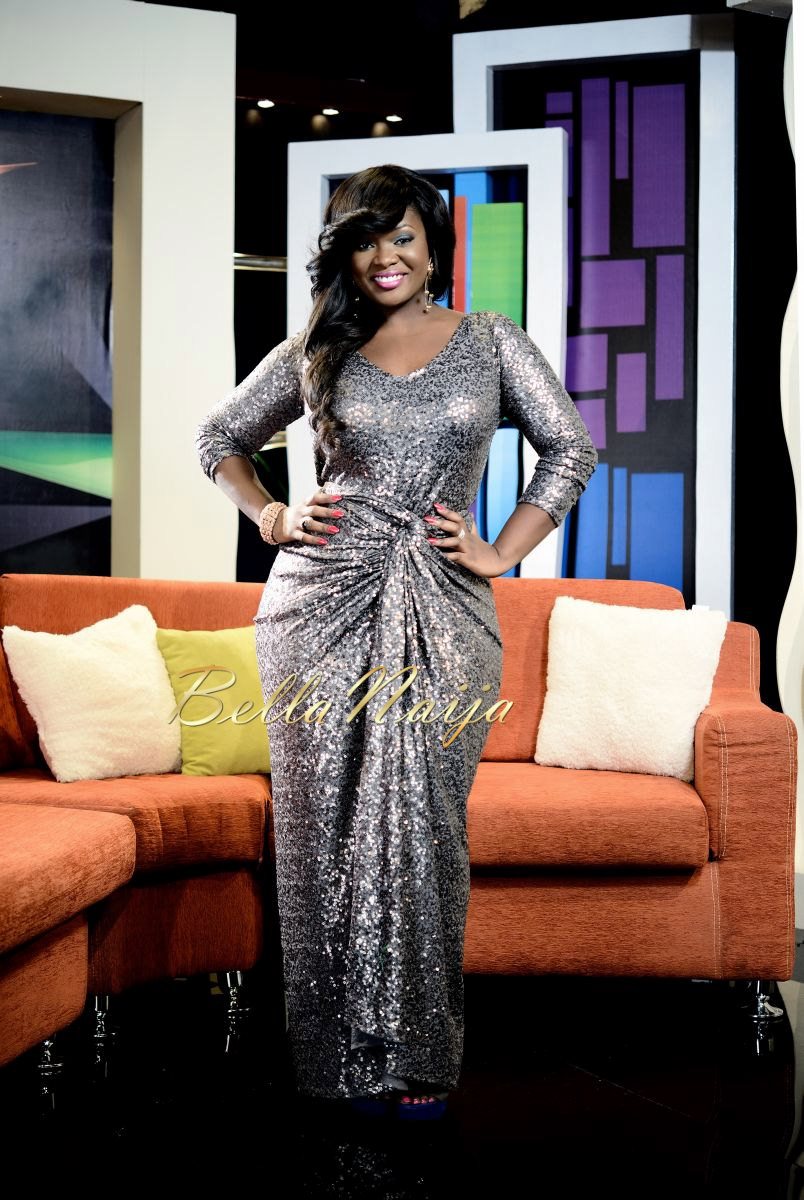 This oleku style is great because the knot helps accentuate her slim waist.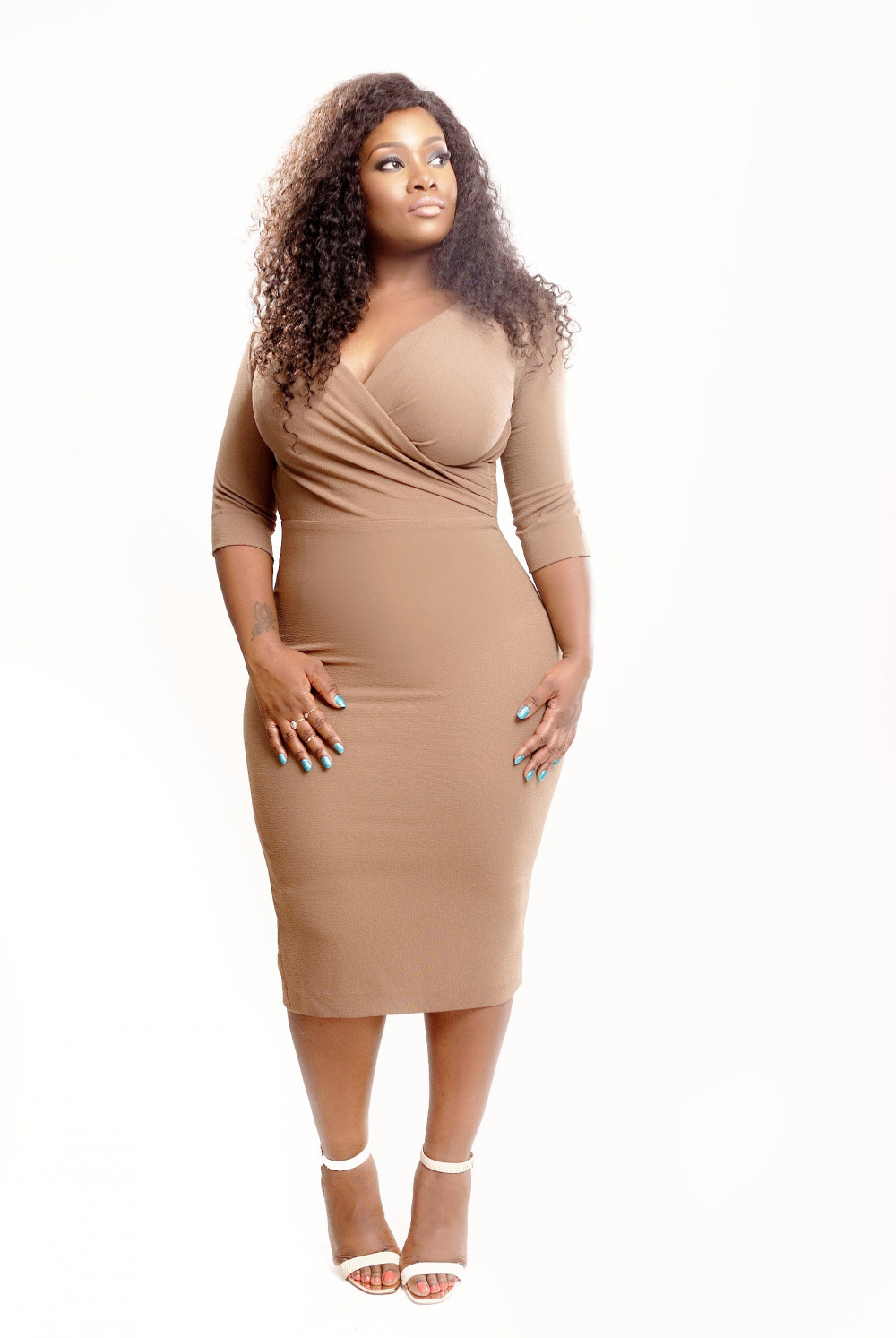 The wrap style of this dress is perfect to flaunt her slim waist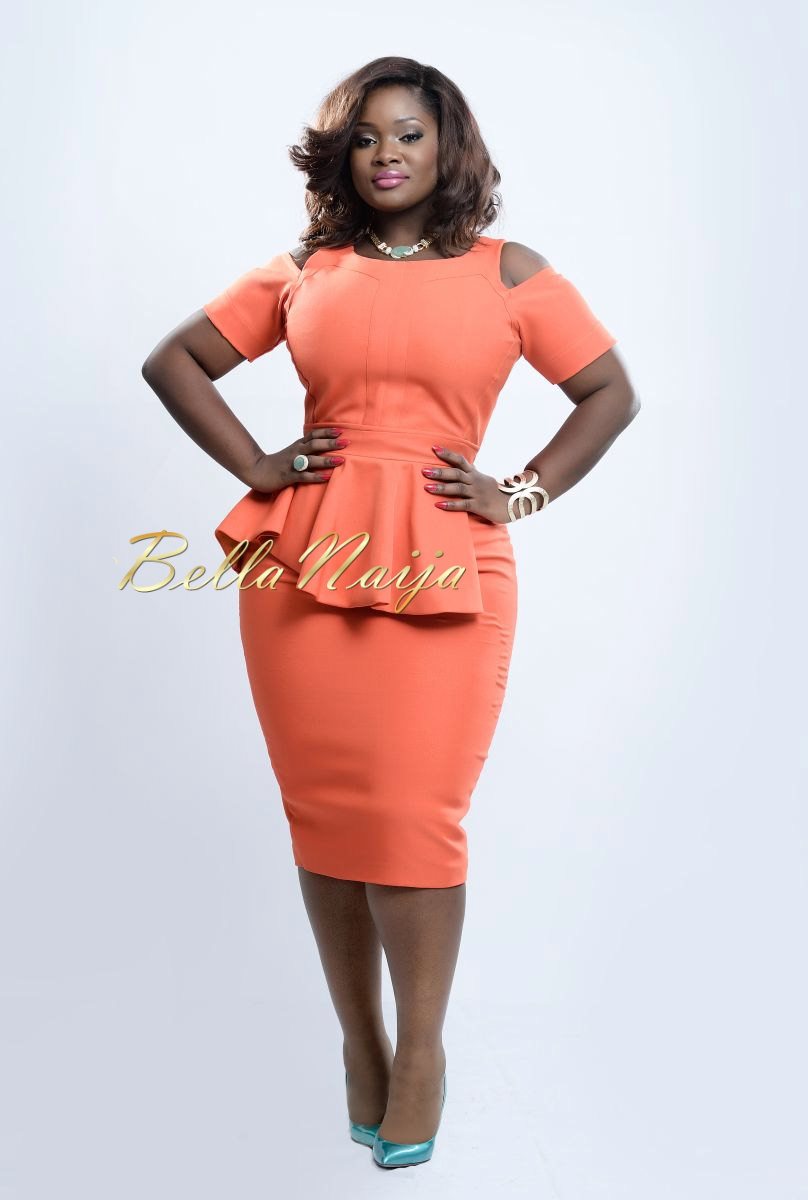 A peplum dress/top always works as well for a lot of other shapes and the hourglass as well.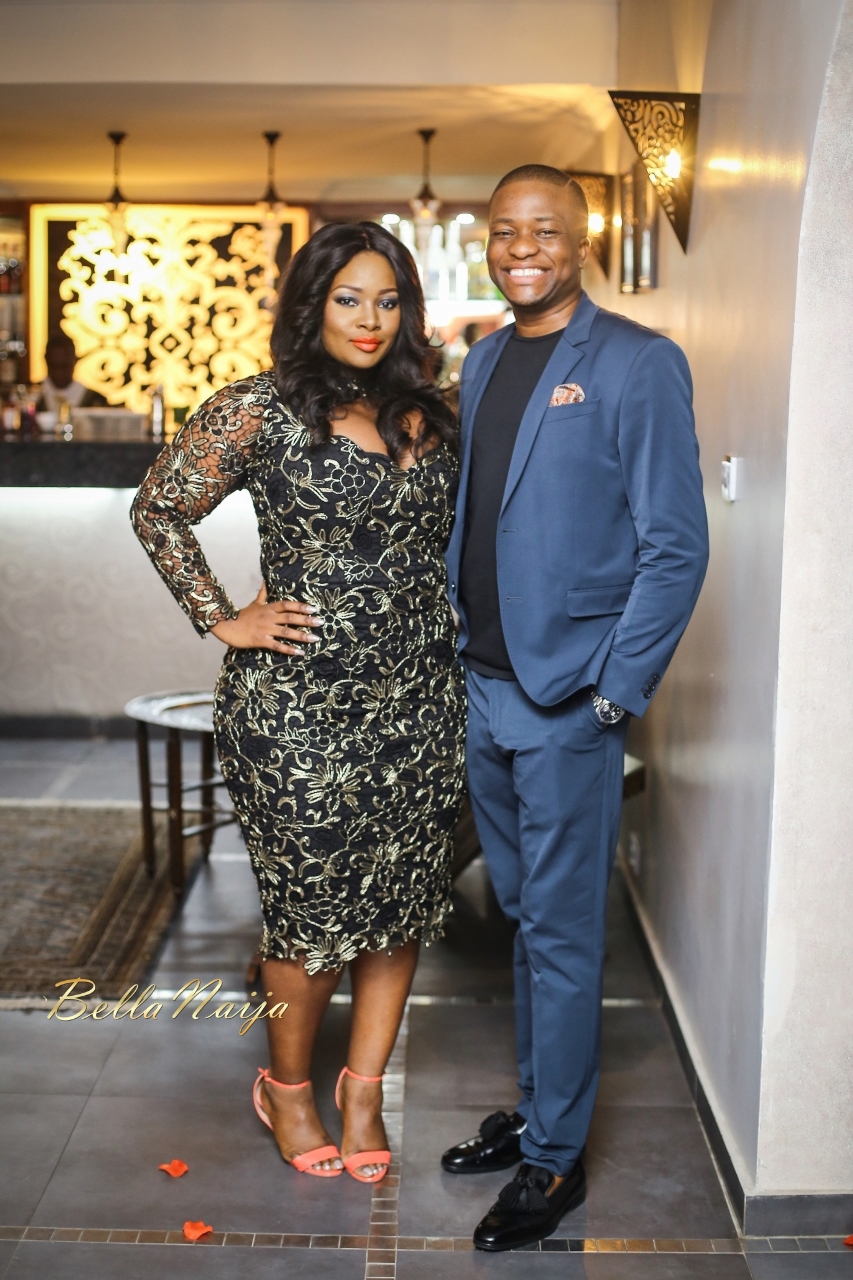 I also really like the dress she wore here at her engagement party.
British/Ghanaian actress and TV presenter, Peace Hyde is another lady with an bomb hourglass figure.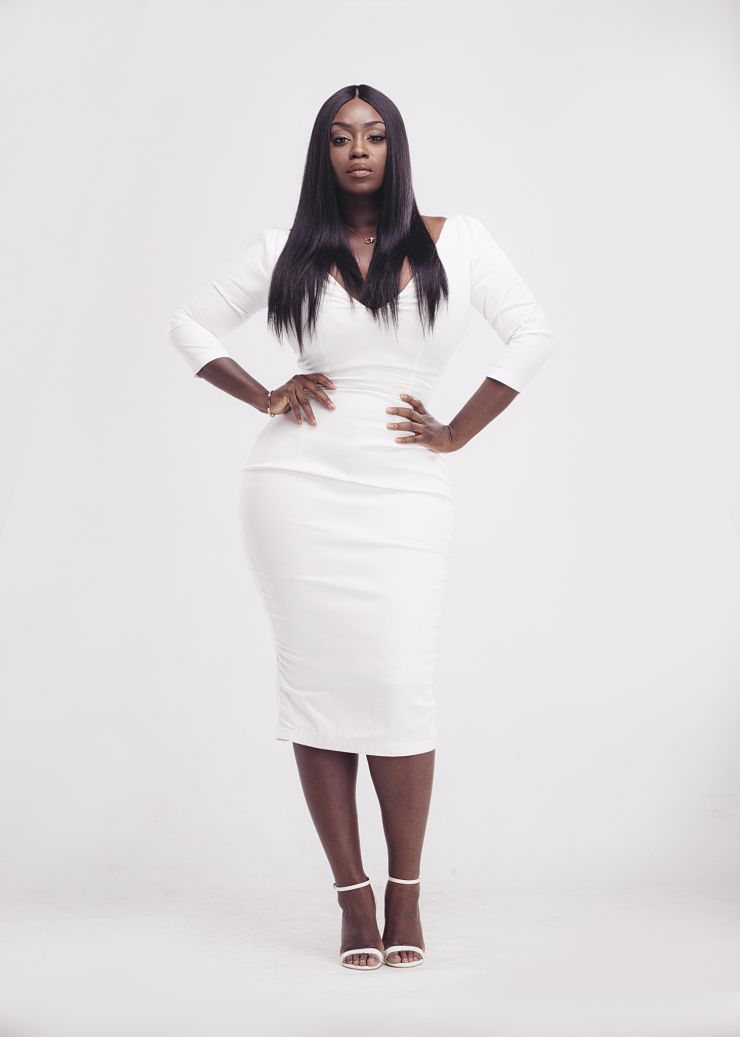 A body con/pencil dress is always a good idea and I think this length works perfect for her.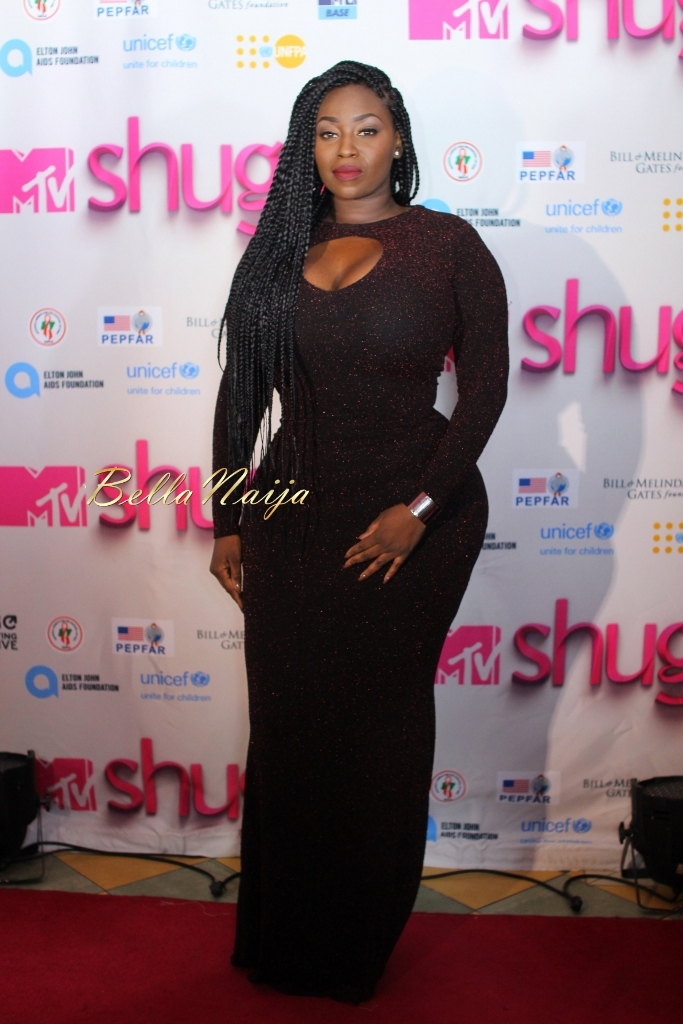 This is a great red carpet look for her, it's simple yet her body does so much for the dress.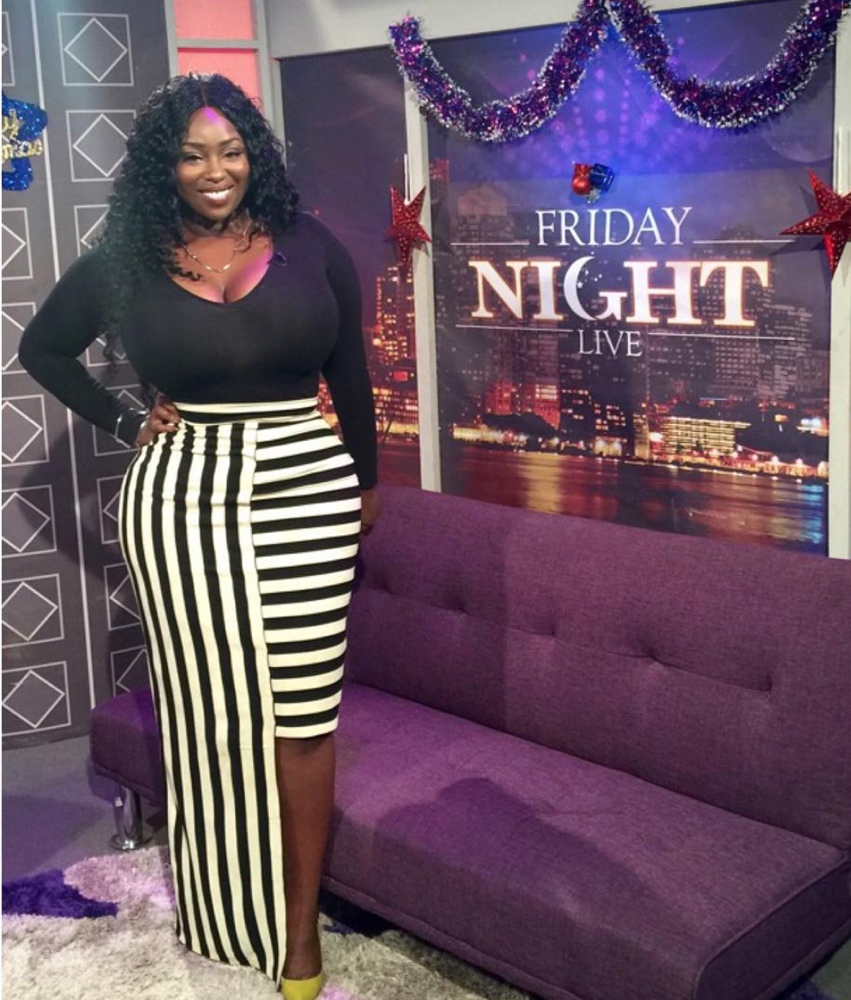 I really like this asymmetric skirt, she rocks it well with her shape.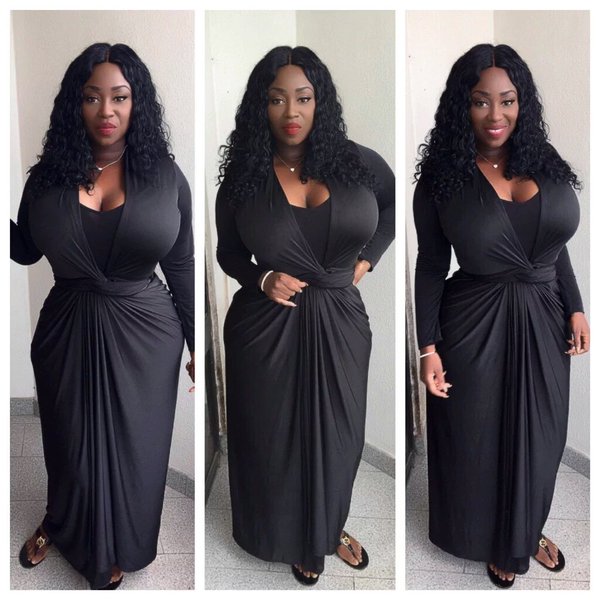 She looks great in this iro and buba.
Reality TV star entrepreneur and queen of body con dresses, Kim Kardashian is popularly known for her hourglass figure and hardly anything looks bad on her.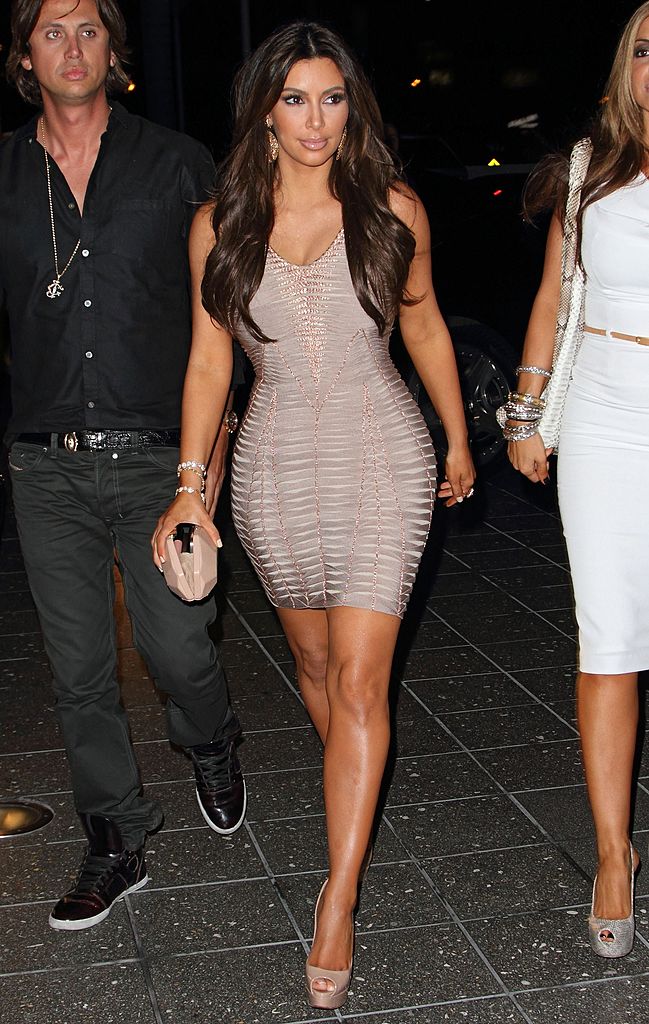 She's also not afraid to play with shorter hemlines to flaunt her slim legs.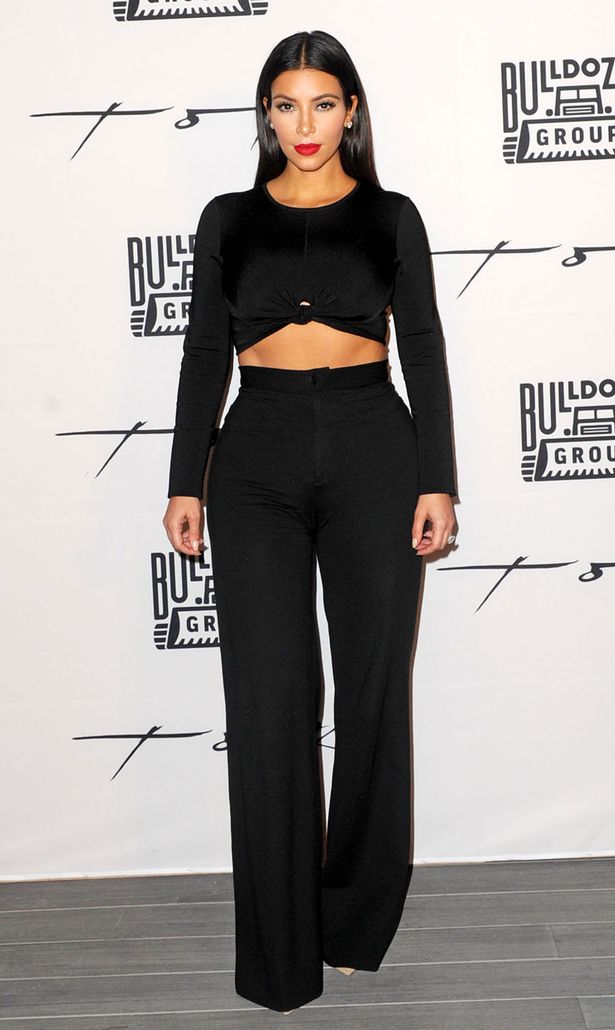 This look is all about balance. She has more volume on the bottom with the wide leg trousers and defines her waist with a long sleeve crop top. One thing for an hourglass girl to avoid is wearing a big top with trousers like this, it will hide your curves and could make you look bigger.
Check out Kim in this red ball gown, just goes to show you that with an hour glass shape, you can still play around with volume in the right way.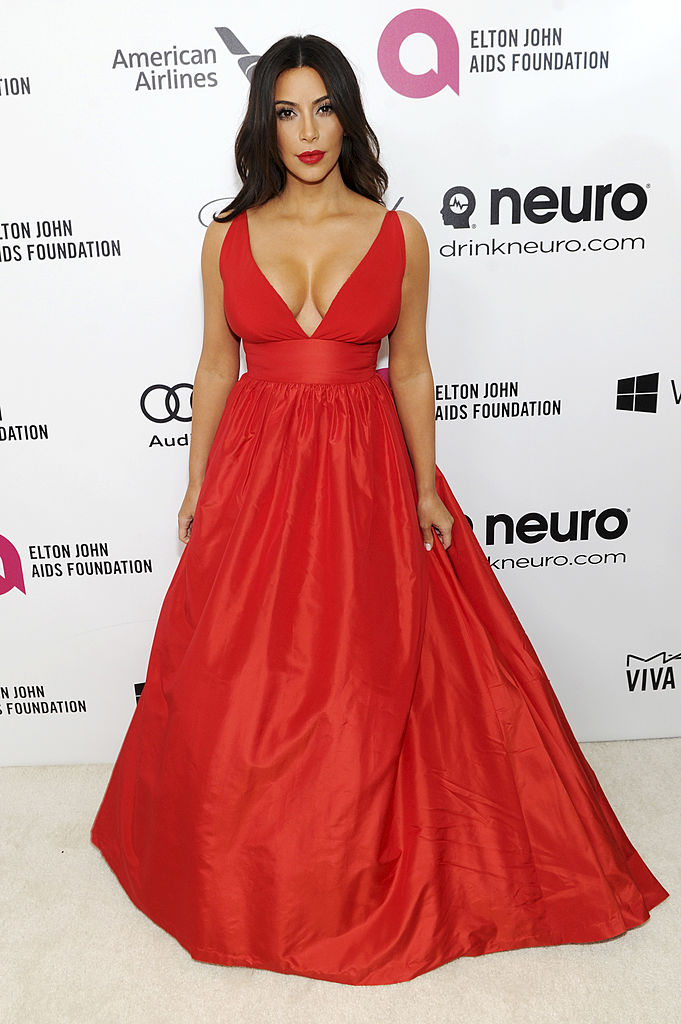 Hollywood actress Scarlett Johansson is an example of the slimmer hourglass shape.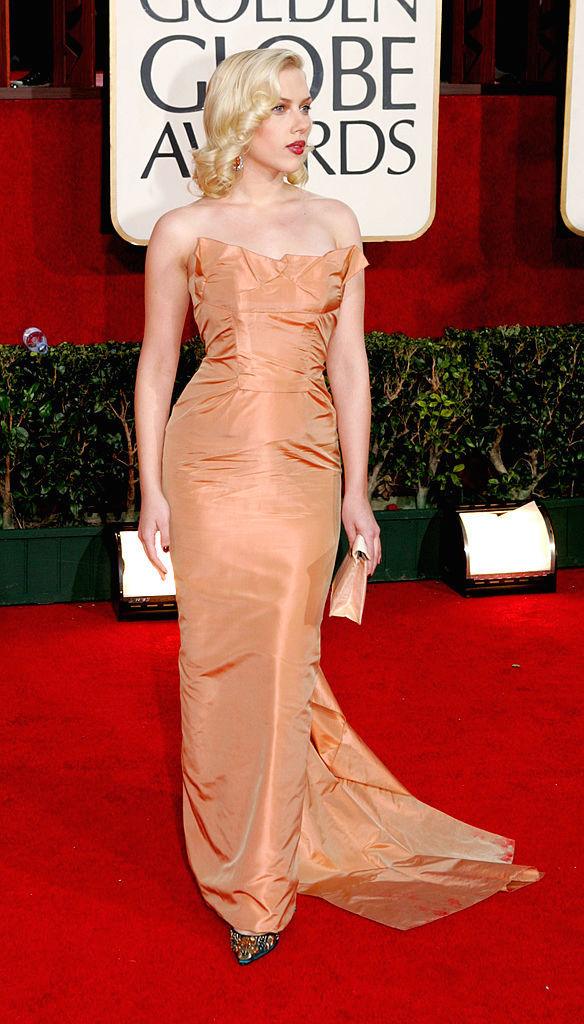 She looks stunning in form fitting dresses for both red carpet looks.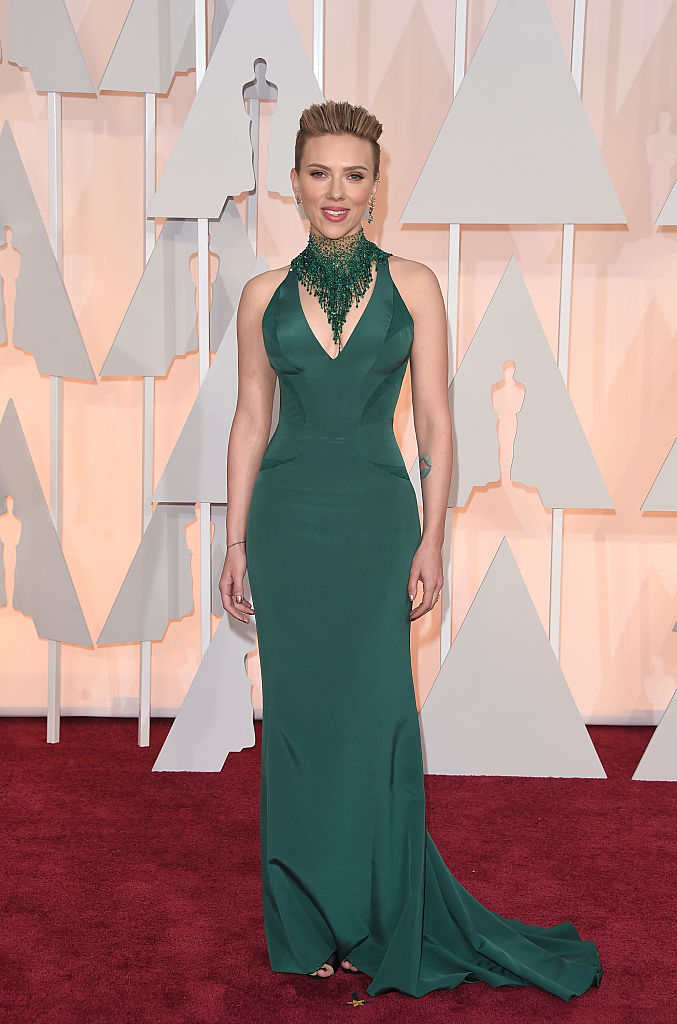 WHAT NOT TO WEAR IF YOU'RE AN HOURGLASS SHAPE!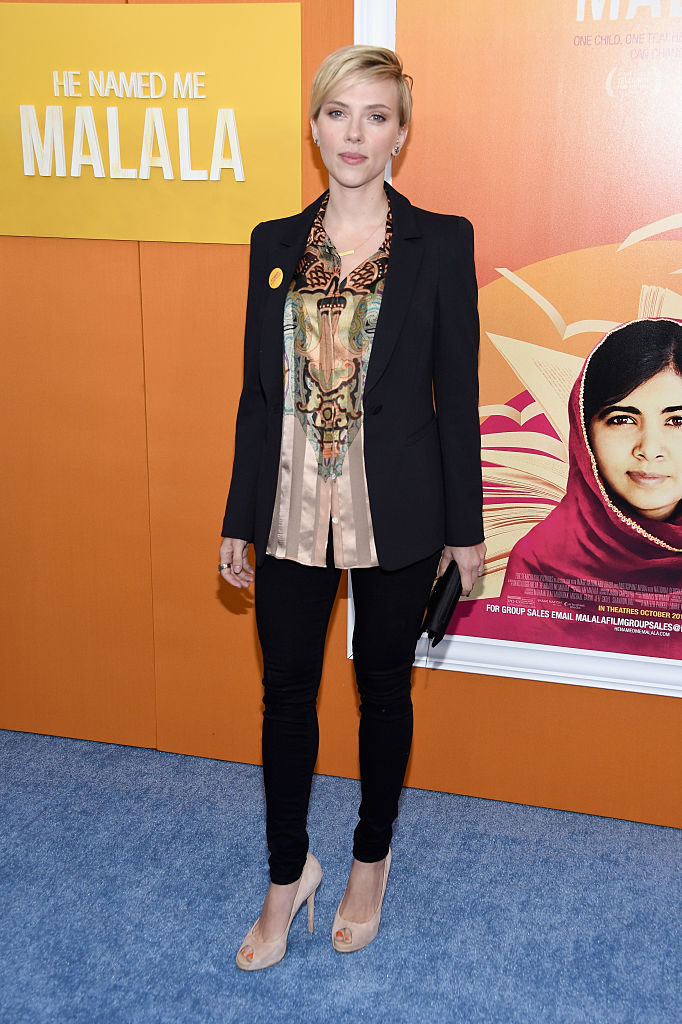 This structured jacket doesn't do very well to enhance her hourglass figure, it hides it.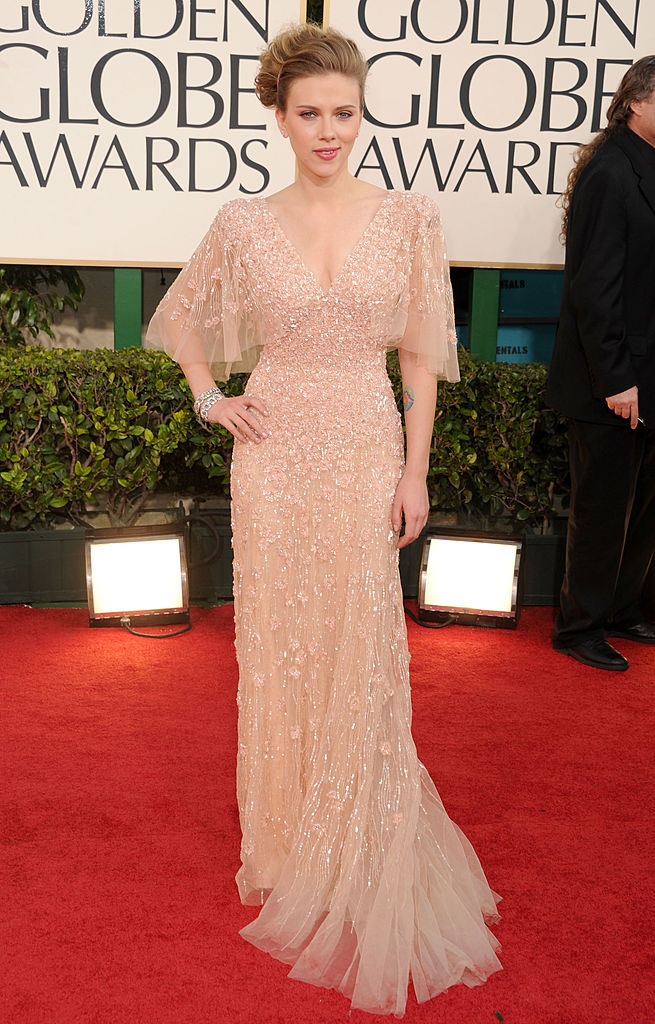 Although I like this dress, I think the sleeves may have been too heavy and it takes your attention away from her figure/slim waist and make her shoulders more pronounced. What do you think?
Nollywood actress Mercy Johnson also has an hourglass figure and isn't afraid to flaunt it with body con dresses.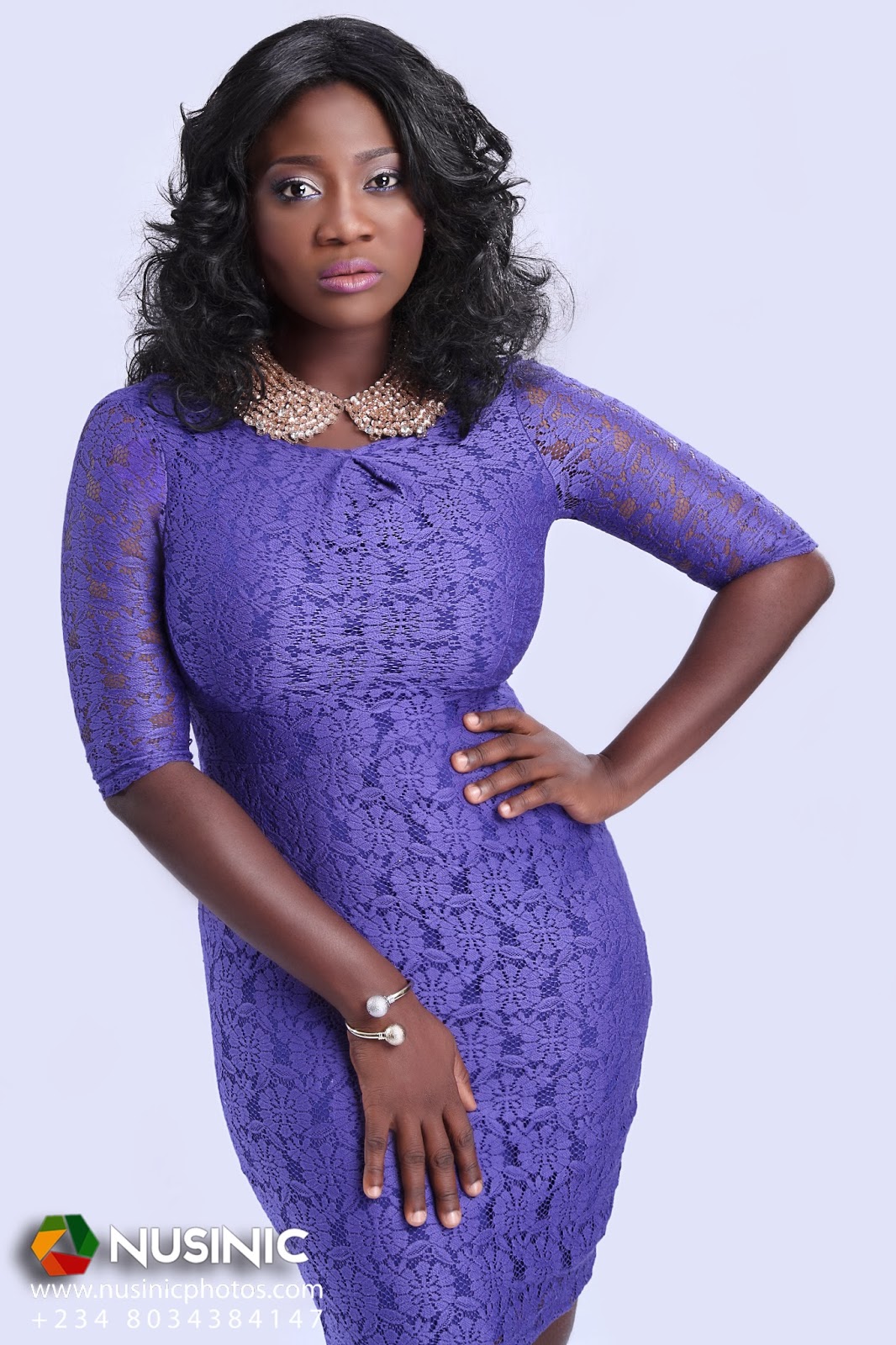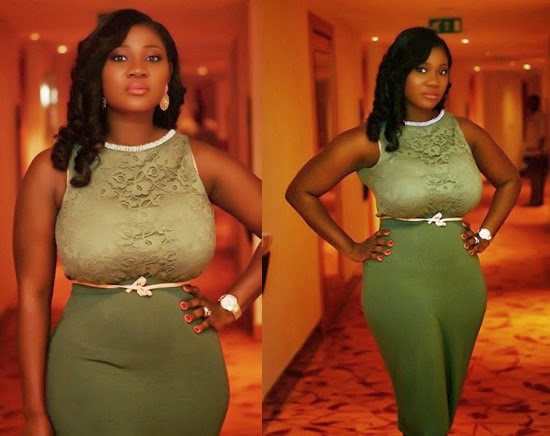 Photo Credits: Instagram | @kimkardashian, @toolz_o, WOW Magazine, Mirror.co.uk, Dailymail.co.uk, Alexander Tamargo/Getty Images, Frederick M. Brown/Getty Images, Cindy Ord/Getty Images, Jason Merritt/Getty Images, Barry King/Getty Images, Dimitrios Kambouris/Getty Images, Kevin Winter/Getty Images /Photo by Dimitrios Kambouris/Getty Images for EJAF