The Komole Kandids Series 2 is every bit as breathtaking as the first series. Click here to see the delectable designs from House of Deola.
Over 12 years of research and development are ingrained into the Komole range (the original collection was launched in 2012), the result of which is a profoundly refreshing take on Aso-Oke and the look of the modern bride and wedding guest, especially in this second part of the series.
BellaNaija Style asks the award-winning virtuoso Deola Ade Ojo a few questions about her inspiration behind this second phase of the collection, her personal love for weddings, she also responds to some social media comments and critiques of her work.
Enjoy & be inspired!
***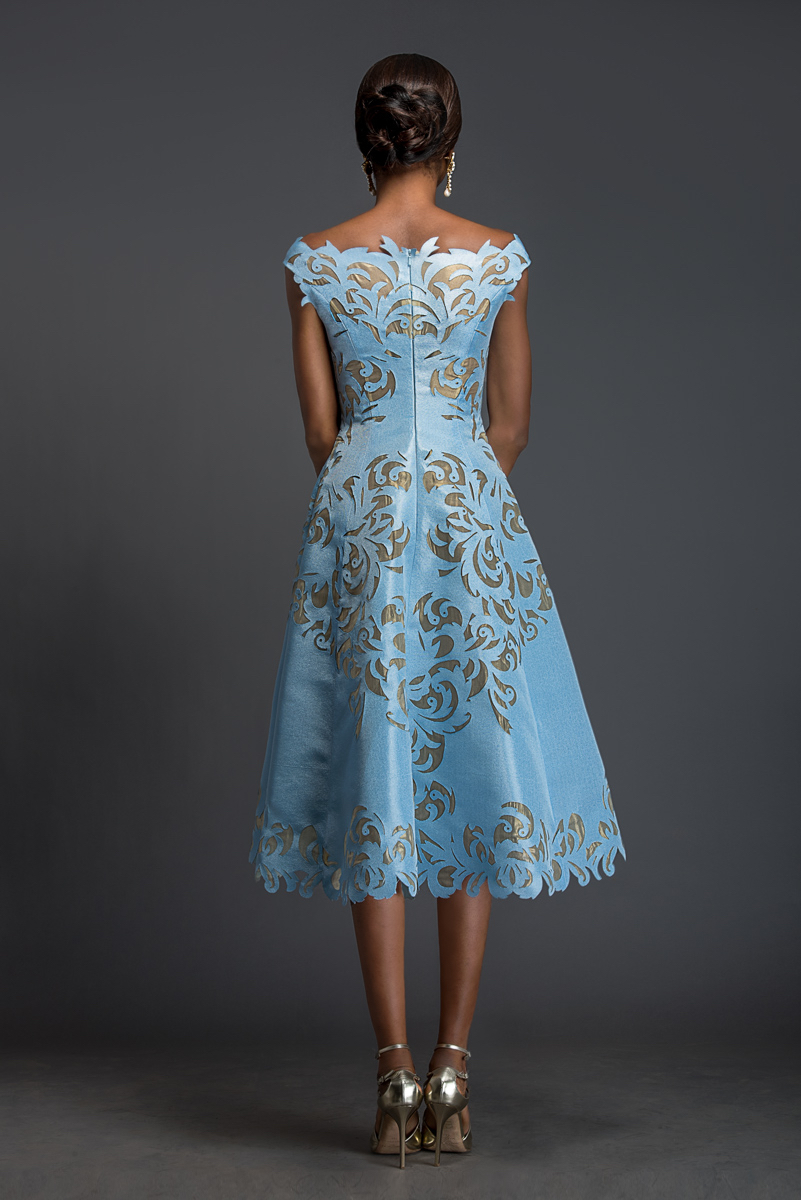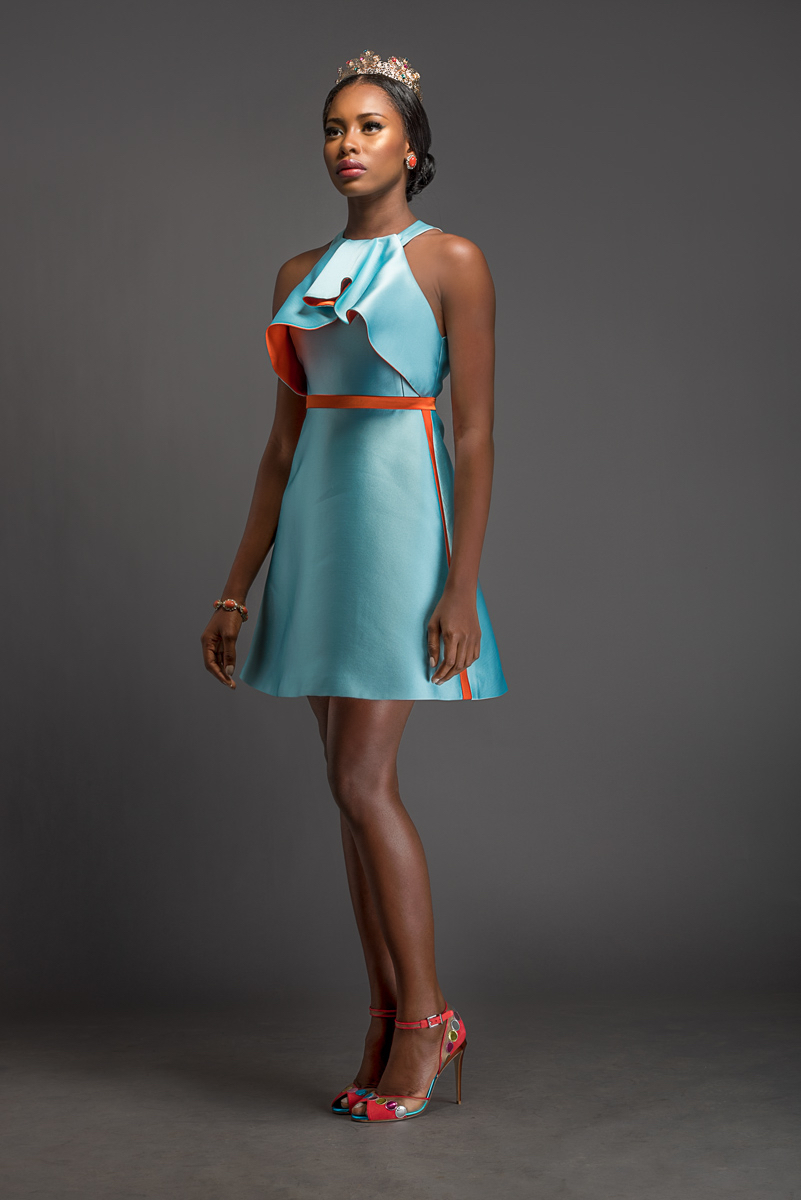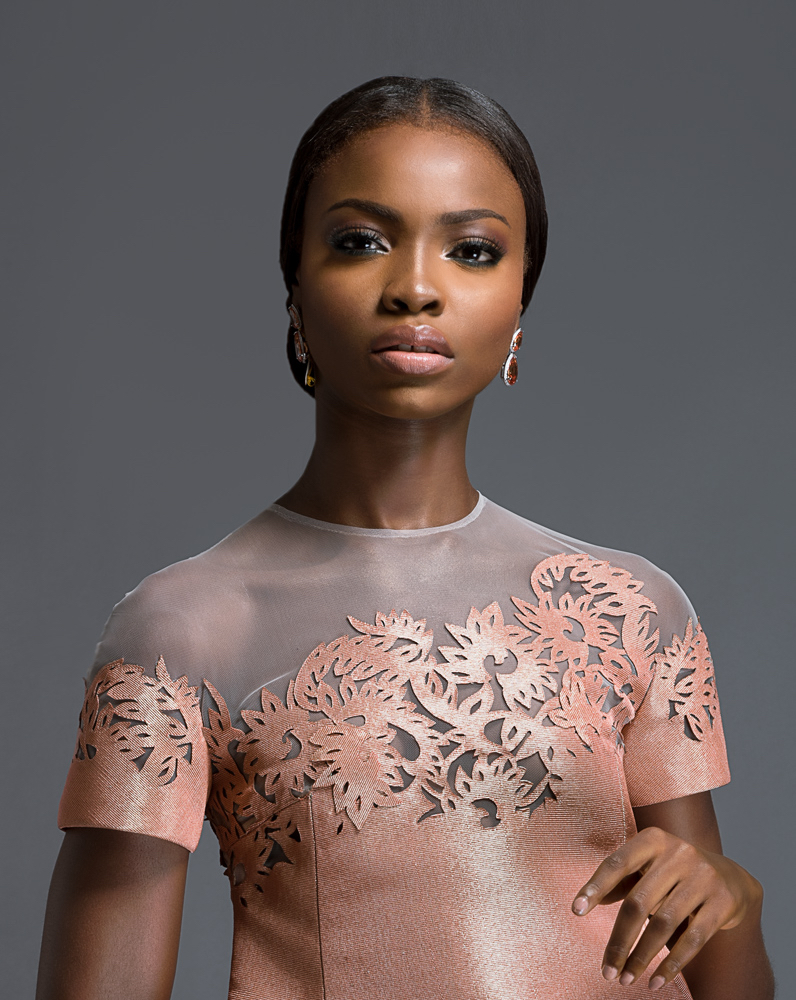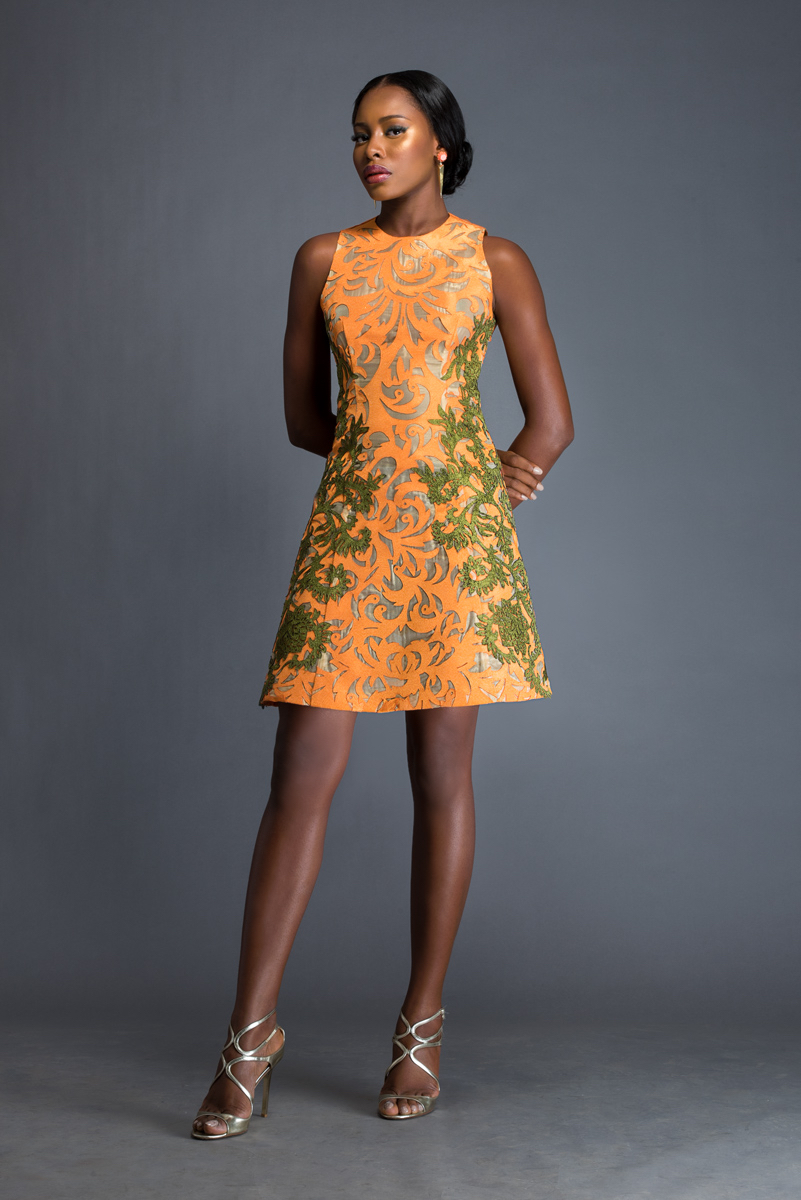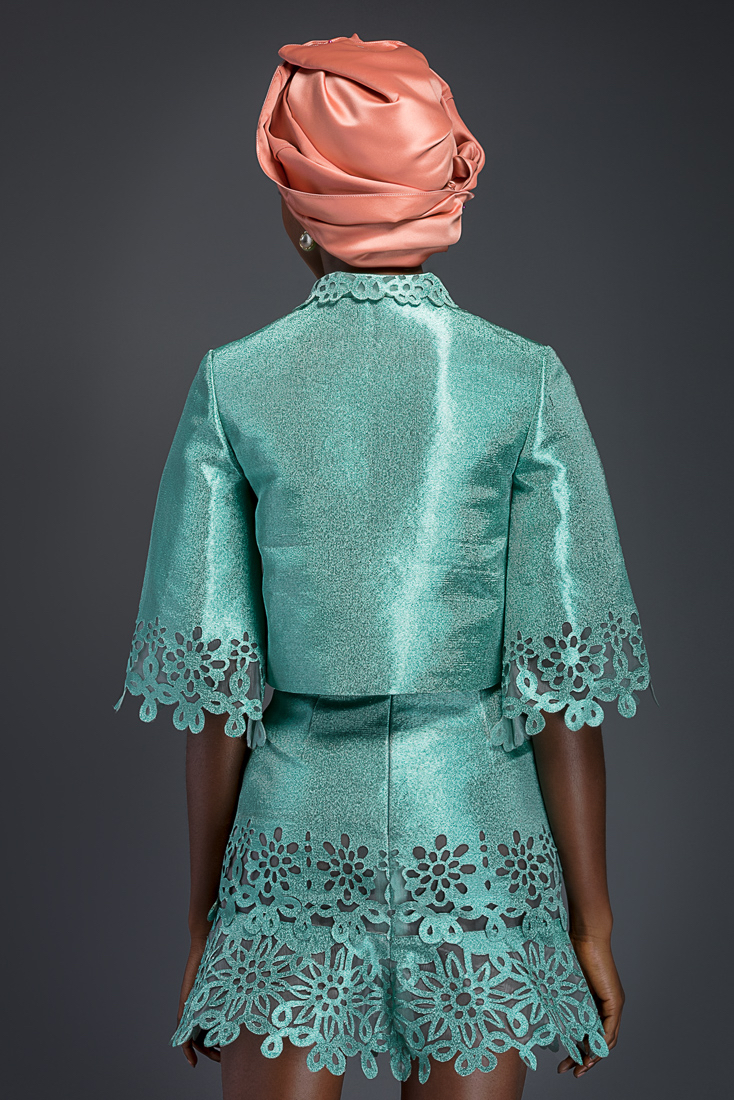 ***
BellaNaija Style sat with Deola Ade Ojo for an exclusive chat about her latest collection.
BellaNaija Style: Komole Kandids Series 2 is very different from Series 1. Who is the woman this time and where is she when she's in these Komole Kandids' outfits?
Deola Ade Ojo: In Series 1, I was engaged with the classic beauty of the bride and the tradition of exchanging vows, and Series 2 takes over from there – "now that they are joined together, it's time to party, dance and for the unwed in the crowd to mingle!"
Those who know me well know that I like to dance… I have always loved it when you see an impeccably dressed woman – I mean a lady who really knows fashion, and she'll just drop her clutch on her table and Komole! You know, go down low! Isn't it always a surprise when you see that!
BellaNaija Style: There has been a lot of interest in Nigerian weddings recently from all over the world, why do think that is?
Deola Ade Ojo: Well let's face it; we give the best weddings in the world! Actually I think I should hash tag that "#BestWeddingsAnywhere!"… We just don't play with this event in our lives. When I started the Komole Kandids collection I had one thought that I couldn't get out of my head – "a normal Naija wedding is like a royal wedding anywhere else in the world!".
Initially I though I was being a little biased but as I looked at it more I could see Naija weddings simply are unparalleled…
Look at what we have done with the pre-wedding shoot! I mean the storylines are so funny and romantic. The couples really become stars in that shoot. Then the traditional wedding gon gon… I mean the choreographed dance, especially when it's the groom and his groomsmen, then the church wedding and then the reception!
BellaNaija Style: You must be very pleased with the response that you have received for the collection. Komole Kandids has been pretty much universally praised.
Yes, it's been quite something. I think it's also the new social media platforms spread things very far, so we have had responses from a few different countries… I think the last one they told me about was Germany, and I thought to myself… Wow, where is the German client intending to wear the outfit… Anyway it just goes back to something I have always believed and is the cornerstone of my brand: we can produce our own "100% African luxury export".
BellaNaija Style: Speaking of connecting the world, social Media is great for gauging how people feel about things. Clearly the overwhelming responses have been positive. We have a few screen shots for you to respond to…
First off, BellaNaija comments!
Soup wey sweet, na money wey chop am! Well, our designs are high-end off course, and there is a lot of time, energy and expertise that goes into making each piece.  What I always say is call us or drop by the showroom and let's see what it is you are looking for…
Haha! Another one that used ma in addressing me, that's sweet. How could I be cool with plagiarism, I mean everyone likes a bargain, but I stay on the side of respecting the originators… off course I do, It's my job! #If it's not Deola!
Haha! Don't you just love our people! She's so cute she even added "ma"! Anyway "Bae," my focus is always to please the wearer, to make them feel loved and elevated in spirit, so that might be something to do with it.
Wow! That's cool "Obi Wan Nkwobi"; Komole Kandids' fabric is the result of over 12 years of research and development into the making of our own lace made from our own fabrics of heritage… So much like Swiss, French or Italian lace Komole is our own haute couture fabric of heritage. We make them from the weaving stage, which is unique to us.
Haha! Neither were we by the public response… Bless!
***
Credits
Fabrics and Designs: House of Deola
Photography: Kelechi Amadi Obi
Models: Few Models | Beth Model Management
Hair: Ugo of Make Me
Makeup: Bimpe Onakoya
Shoes: Polo Avenue
Creative Direction & Styling: Teni Sagoe
Jewelry: Aanushkil Jewellery
Bags: Vintage bags from the late Elizabeth Wuraola Ojo's closet