The 5th Annual Innovention Lecture Series, which held on Tuesday, March 22, 2016, at the Civic Centre, Victoria Island, Lagos moved the crowd like a surge of unbridled energy. The Theme 'The Next Big Thing: Identifying Africa's Untapped Potential' was thoroughly discussed by the thought leaders ranging from core academics to the creatives.
Prof. Pius Adesanmi, Professor of African Studies at Carleton University, Canada gave a killer intro with the mnemonic #iyalayaanybody epitomizing the audacious spirit of the African who will conquer the future. Kelechi Nwosu, President of Association of Advertising Agencies of Nigeria; Joel Chimhanda, founder of JC Capital Ltd and Audu Maikori, founder of Chocolate City Entertainment, in a session moderated by ace broadcaster, Siju Alabi, totally dissected the thought with powerful nuggets.
Also in attendance were industry heads – Sam Amuka, Publisher, Vanguard Media; Steve Babaeko, MD, X3M Ideas; Bunmi Oke, MD, 141 Worldwide; Tope Jemerigbe, MD, DKK; 'Mowunmi Owodunni, MD, STB-McCann; Steve Omojafor, Executive Chairman, STB-McCann; Ladipo Rufai to mention a few.
Interesting talking points emerged with requests for an expansion of scope for the Innovention Series and possibility of taking this to other states within the country.
Special thanks to the convener, Dr. Tunji Olugbodi (Executive Vice Chairman /GCEO of Verdant Zeal Group) and the wonderful team for putting together such a much-needed discourse in these times begging for an economic renaissance.
See photos below.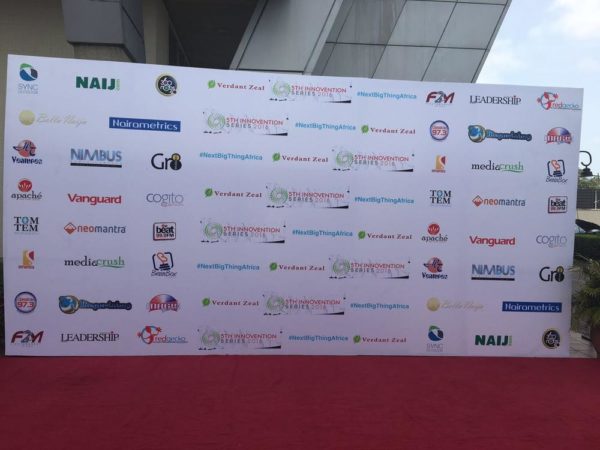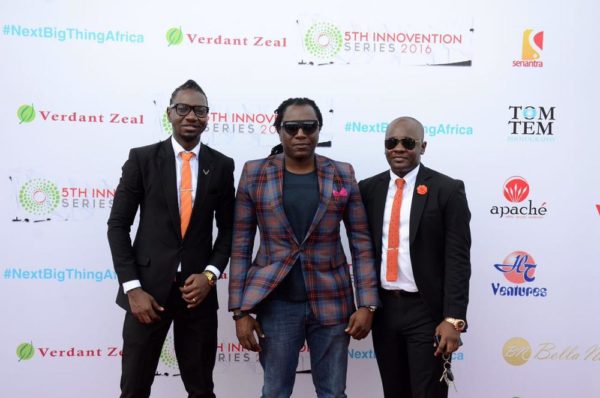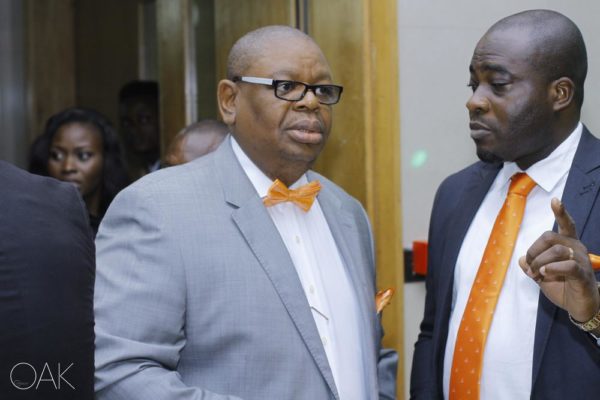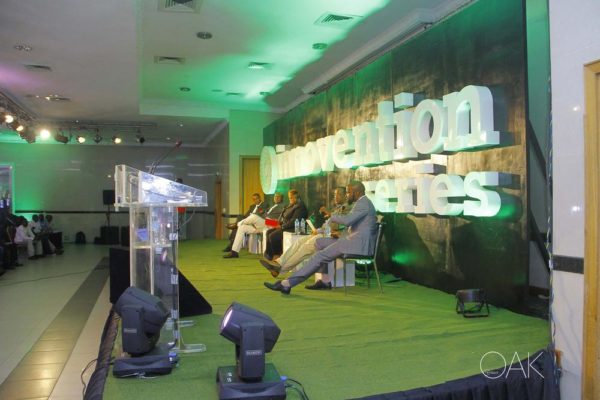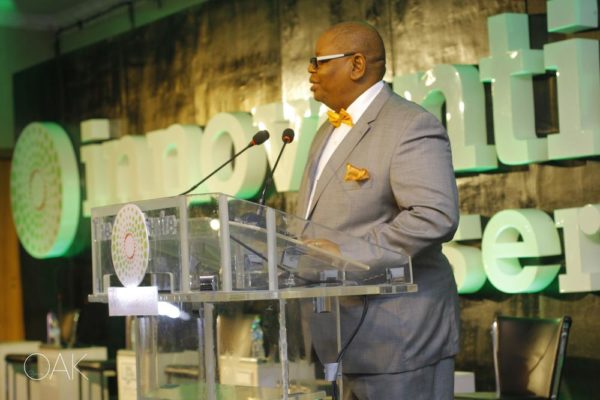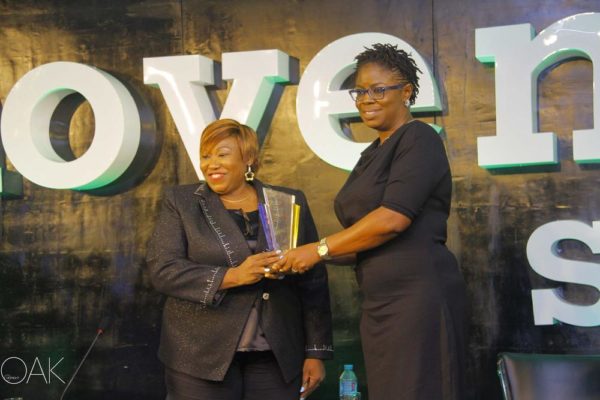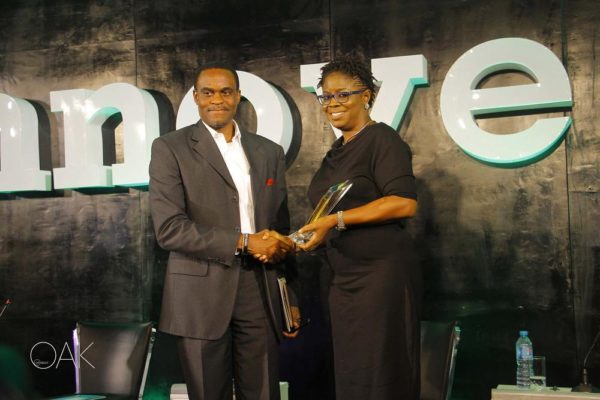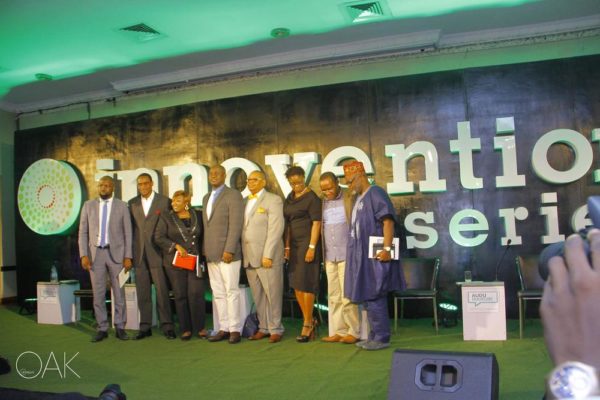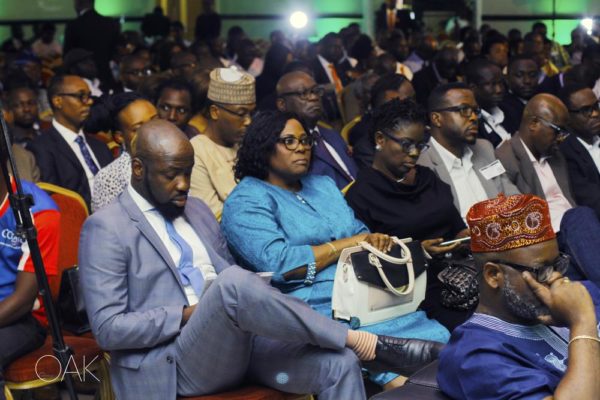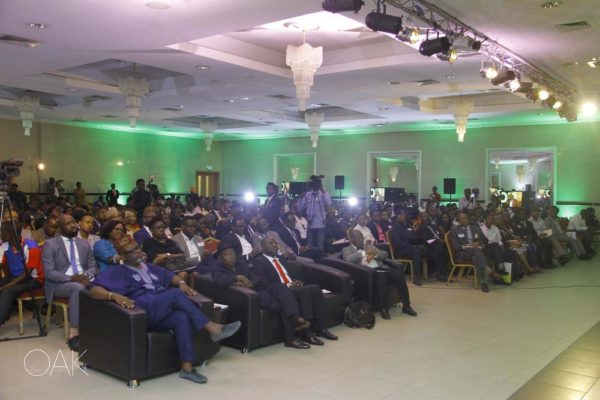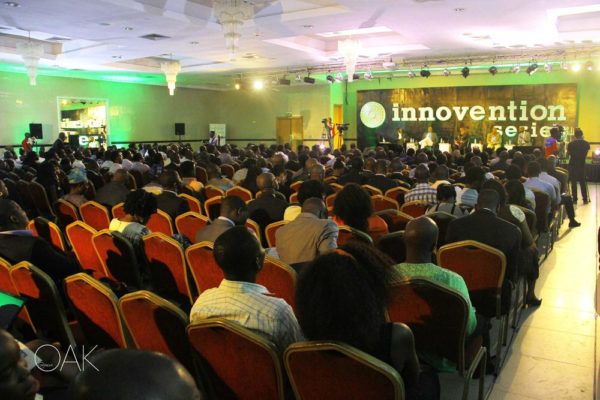 _______________________________________________________________________
Sponsored Content