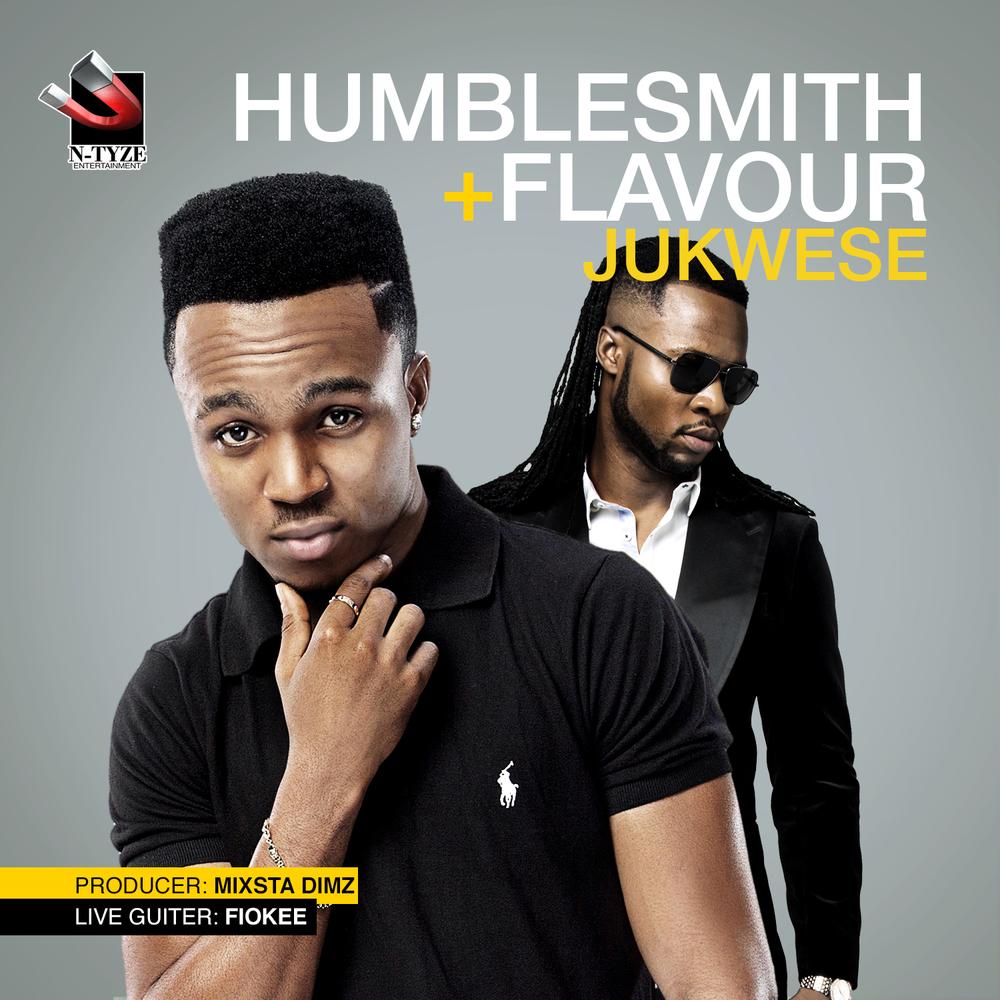 His song "Osinachi" was a hit, the remix featuring Davido was a smash hit!
Pop Sensation, and N-Tyze Entertainment artiste, Humblesmith has just dropped a new single – "Jukwese" featuring Flavour.
"We just have to set Humblesmith's career on airplane mode," said Bob Kelly Ovie Williams, CEO N-Tyze Entertainment. "Our industry strategy for Humble is 'to fly. To fly higher, and to keep flying.' Osinachi began the flight, and while it's still mid-flight, we have launched Jukwese – a song written and sang with passion by the combination our own Humblesmith and Flavour."
"Jukwese means 'ask around'," Humblesmith says. "And if you ask around, you will be told Jukwese is more than my new single. It's an expression. A dedication to my very true fans. Fans who enjoyed Osinachi so much, it became an on-Air regular, a DJ Favourite, a Club Hit, and a social media buzz. Now we are soaring to newer career altitudes with Jukwese… So, the song is for them. The true great fans."
Deftly-produced by Mixsta Dimz, Jukwese (Humblesmith's 4th single) is symphonically mixed with Live Guitar by Fiokee.
Listen

Download