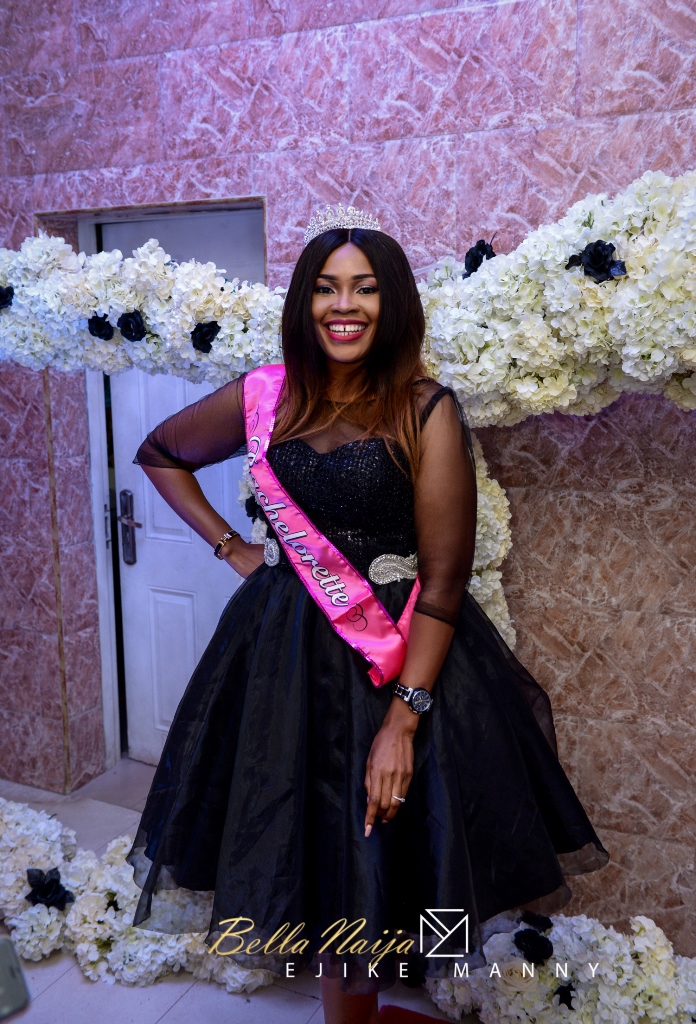 Ladies love the finer things in a life & a little glitz and glam can really go a long way.
Beautiful Idoma bride Mami and her classy ladies enjoyed an intimate, memorable night of laughter planned by the lovely Goldenartery Events with the cutest Chanel inspired cupcakes and cocktails.
The colour scheme of the night was black and white with a sexy touch of pink. The white and ivory hydrangeas and a few black roses floral design of the Chanel logo was a perfect finishing touch to the elegant decor by Narnia Events.
The night was filled with vibrant energies, charisma and cuteness.
And when it came to the time for the ladies to express "how well they knew their bride" Mami smiled from ear to ear – she's such a happy bride!
She just got married this month! Click here to see her wedding, also planned by Goldenartery Events.
~ Photography: Ejike Manny Photography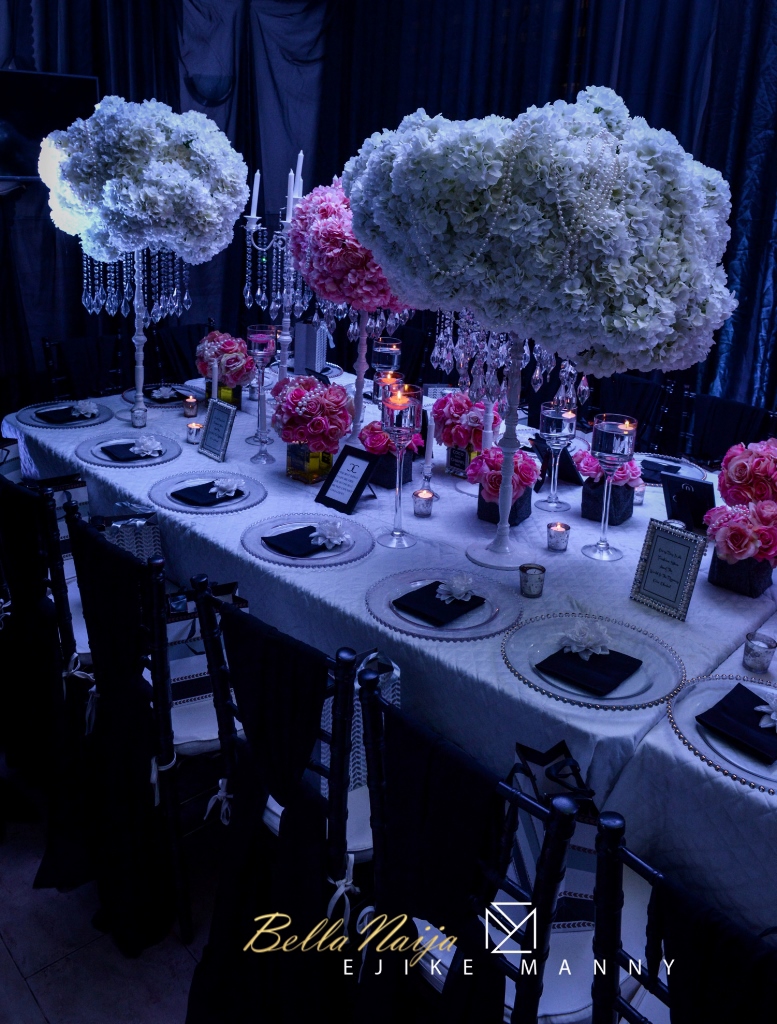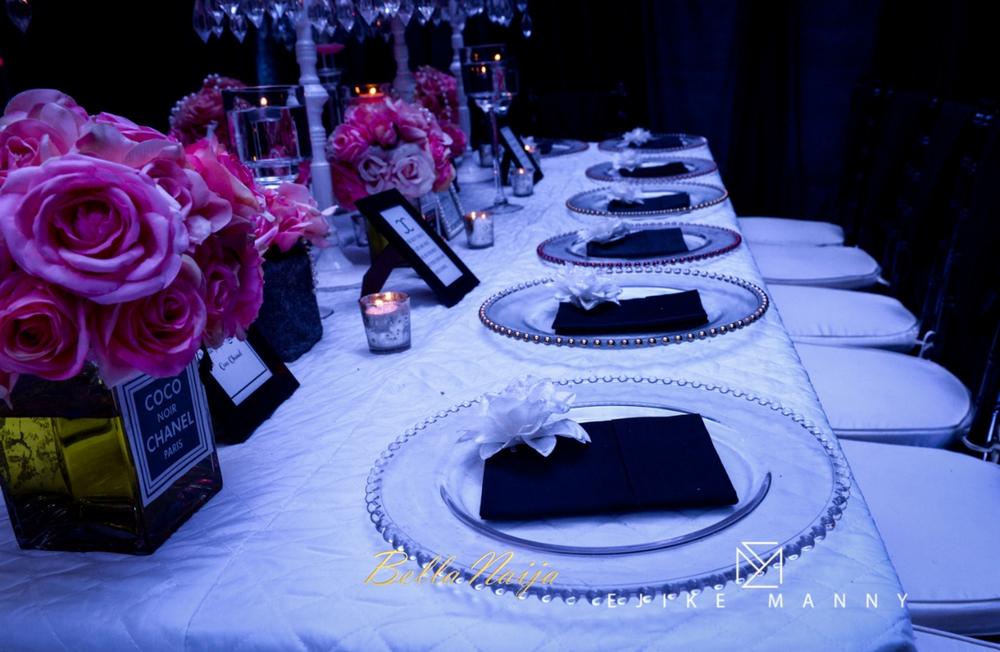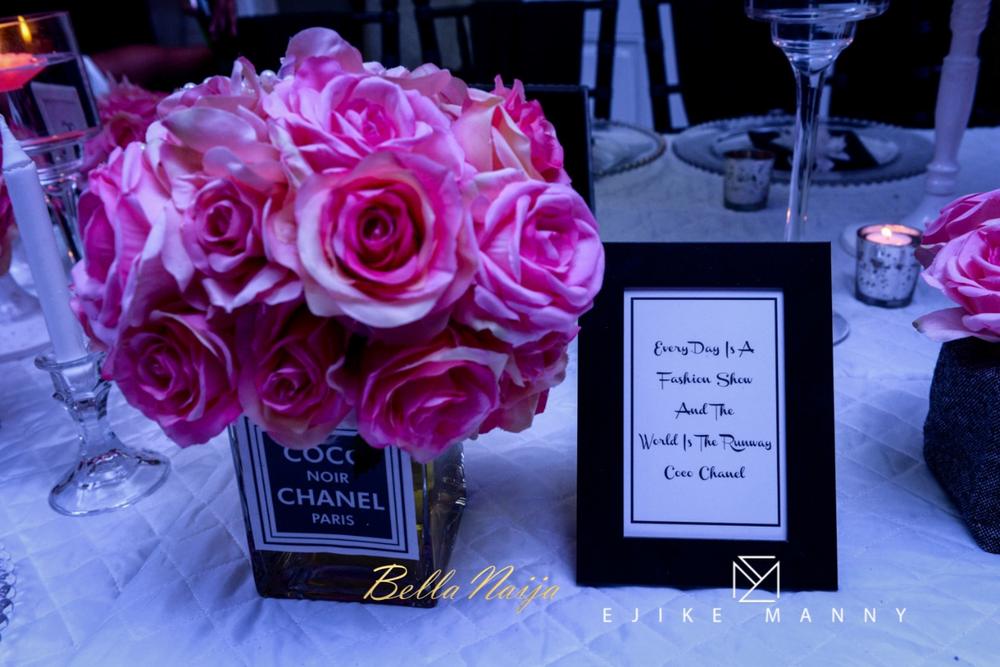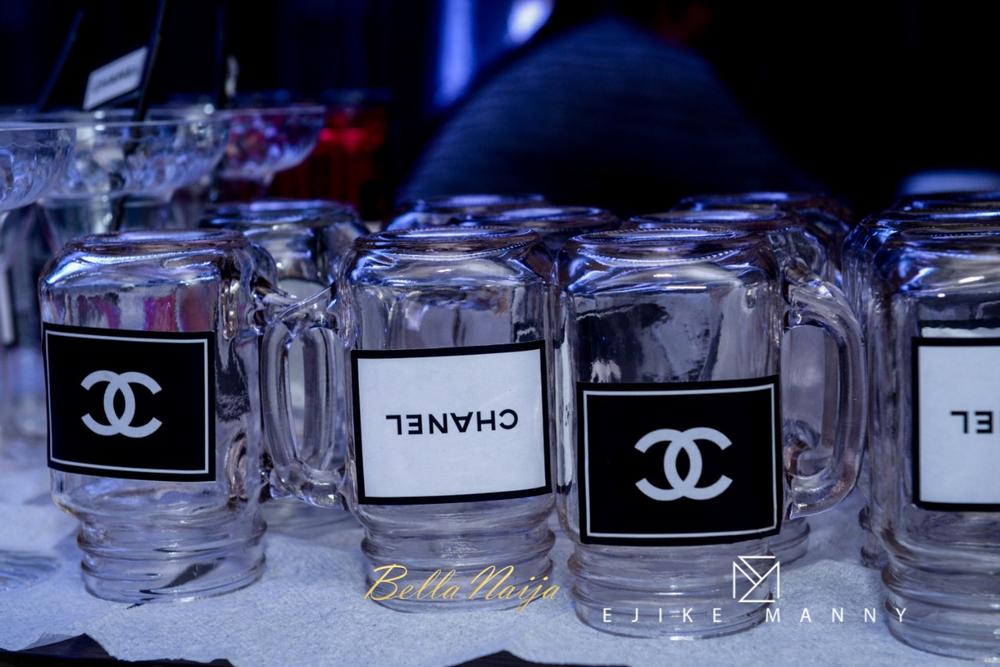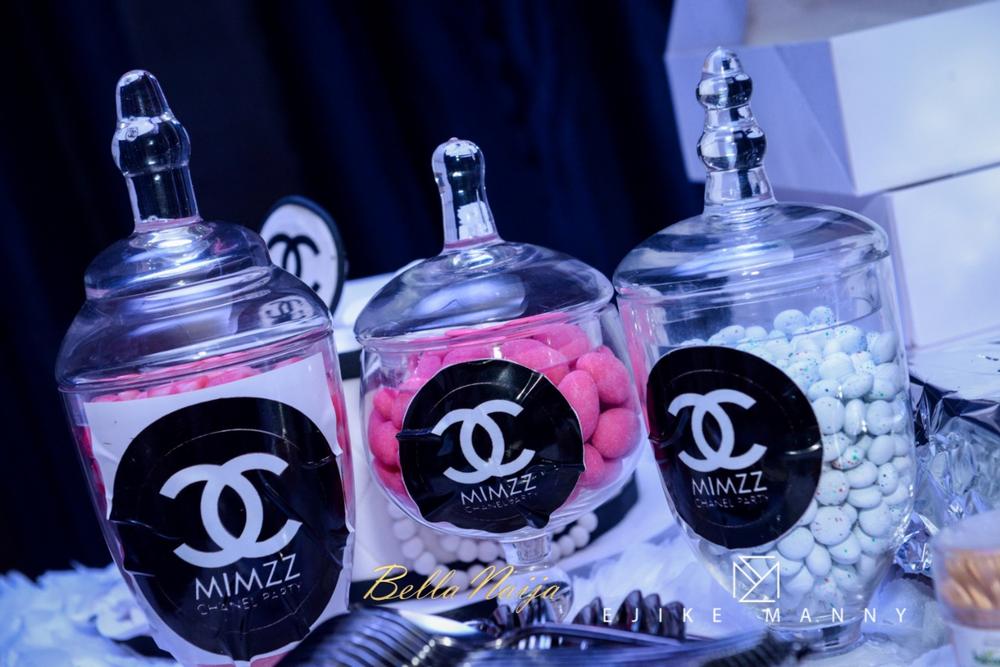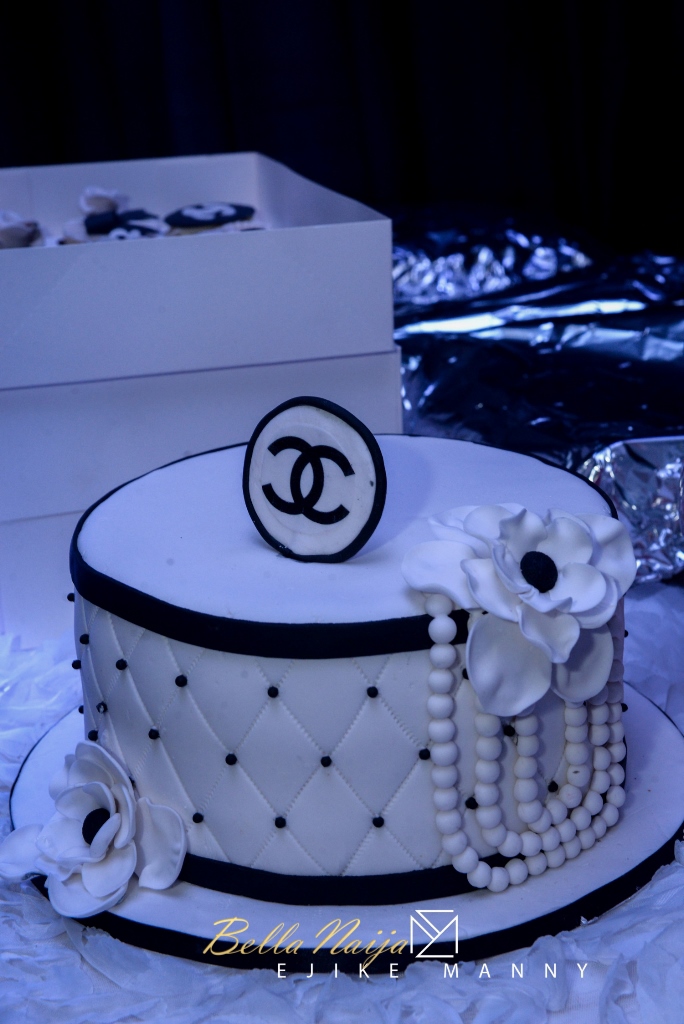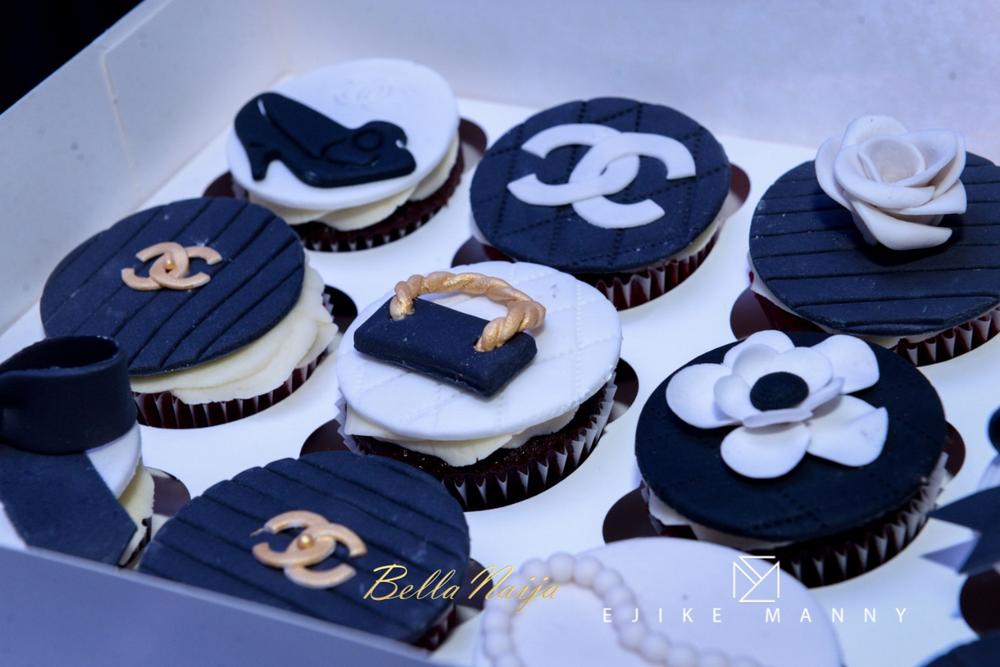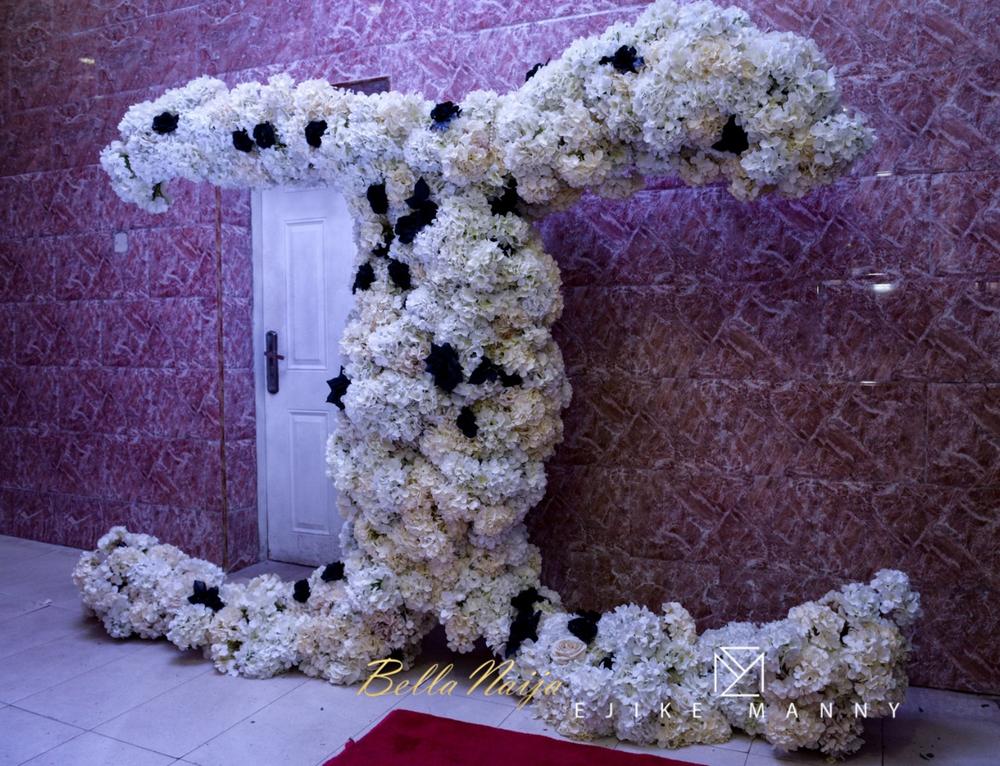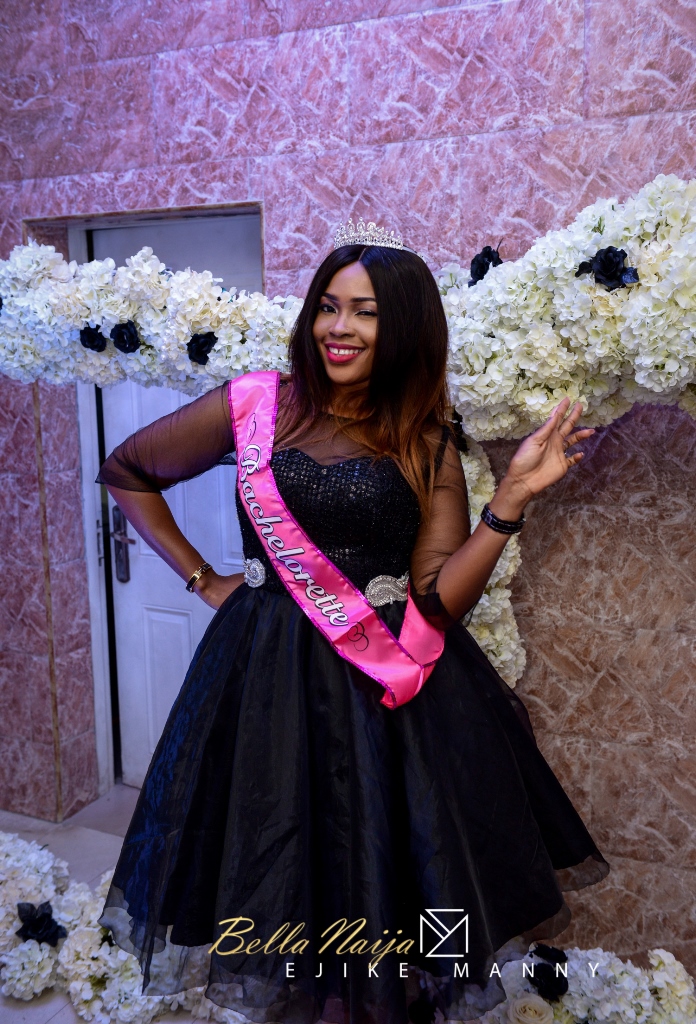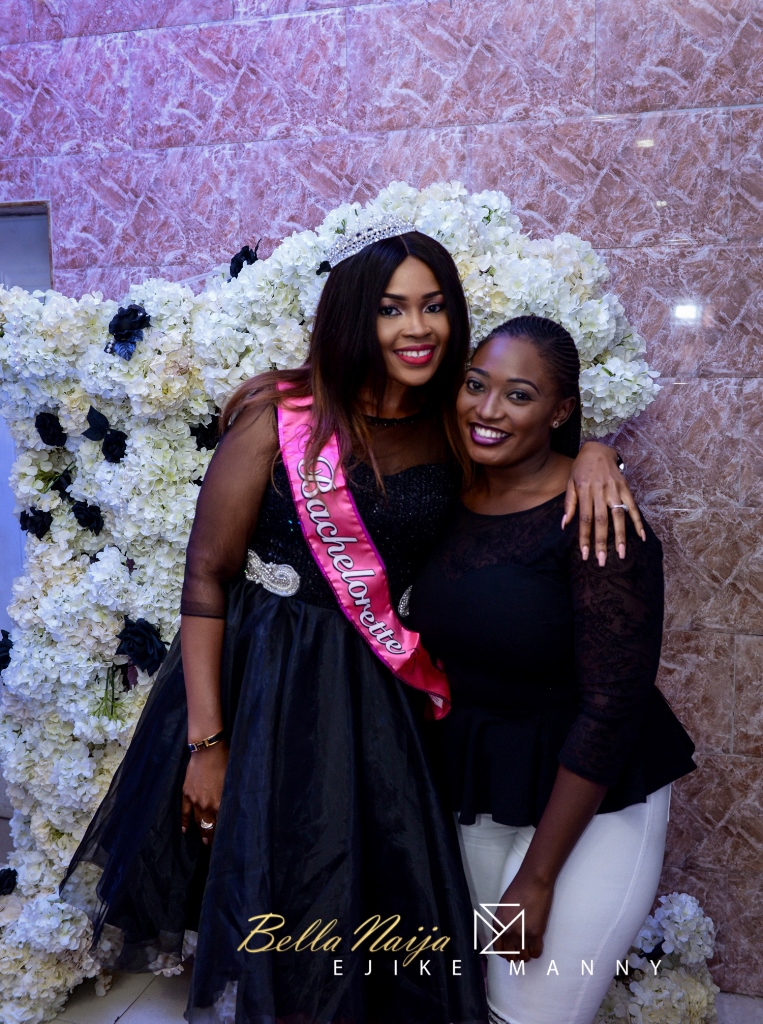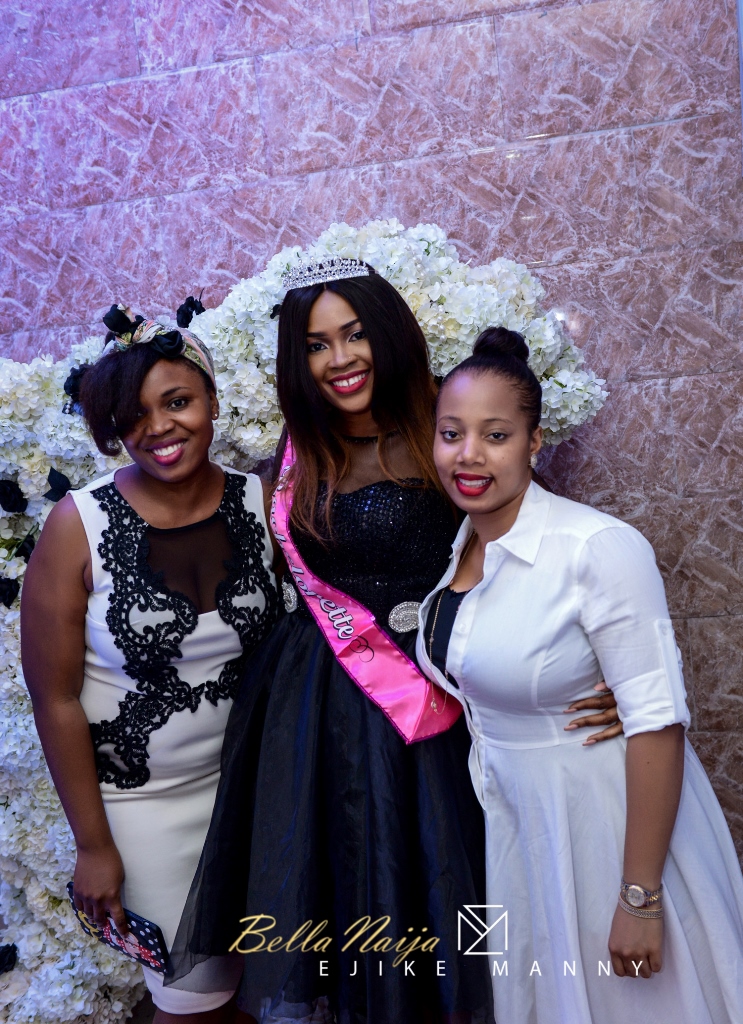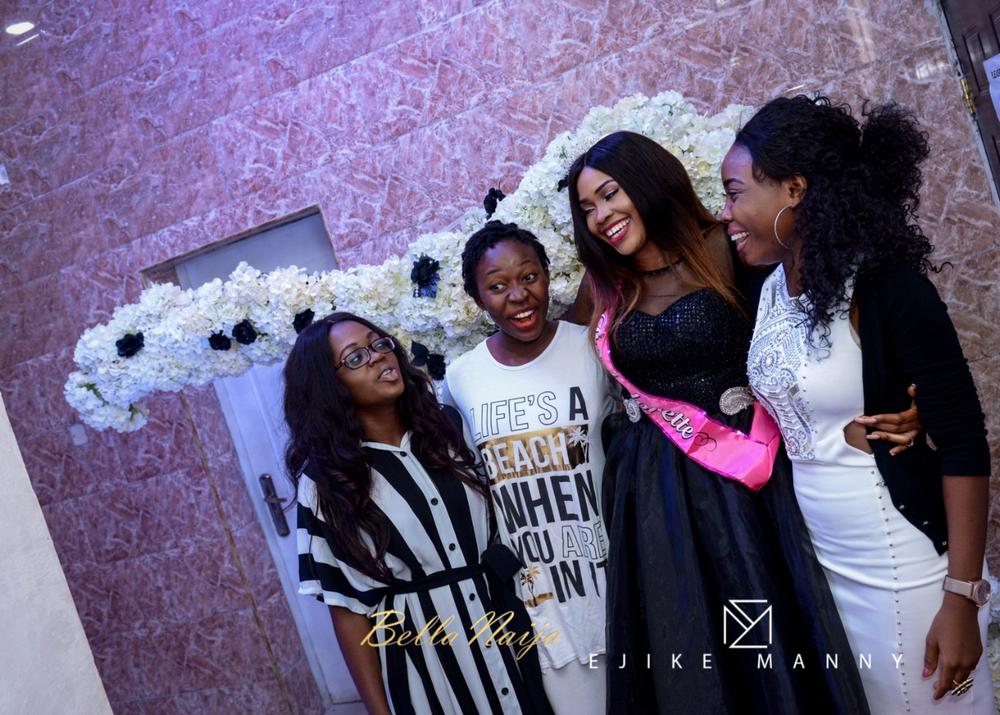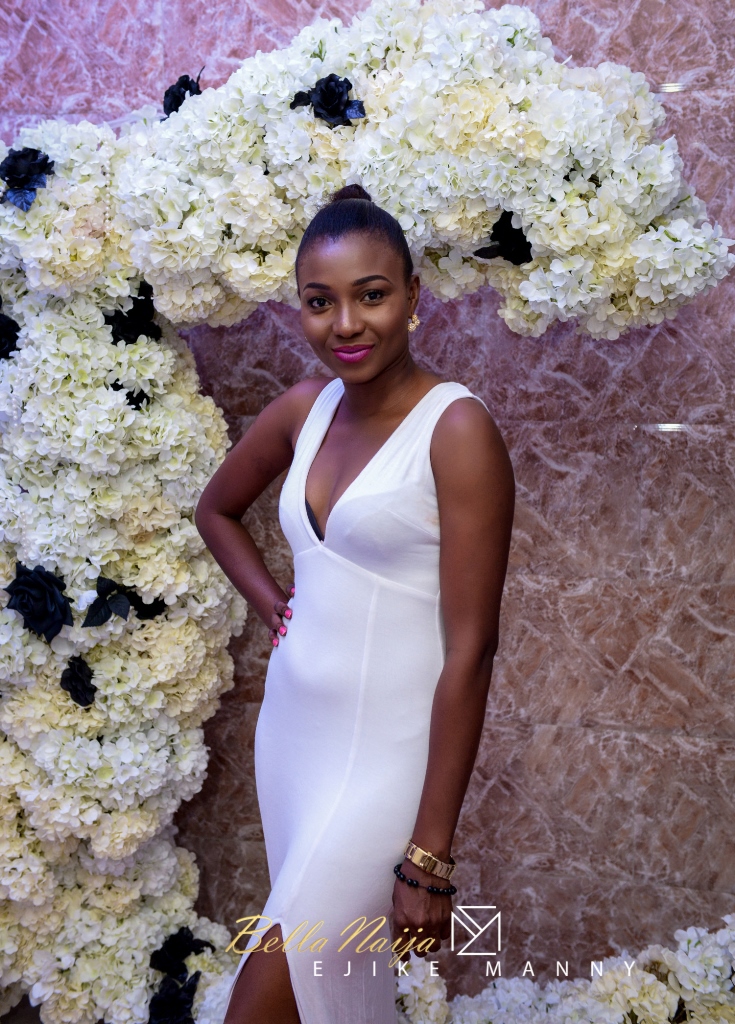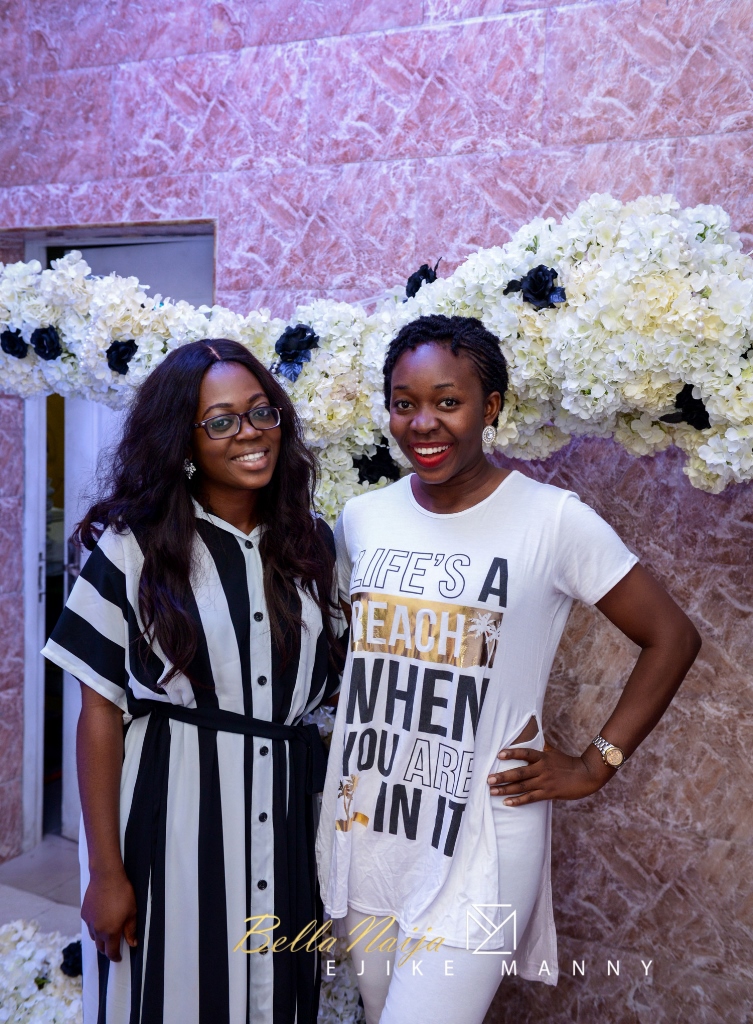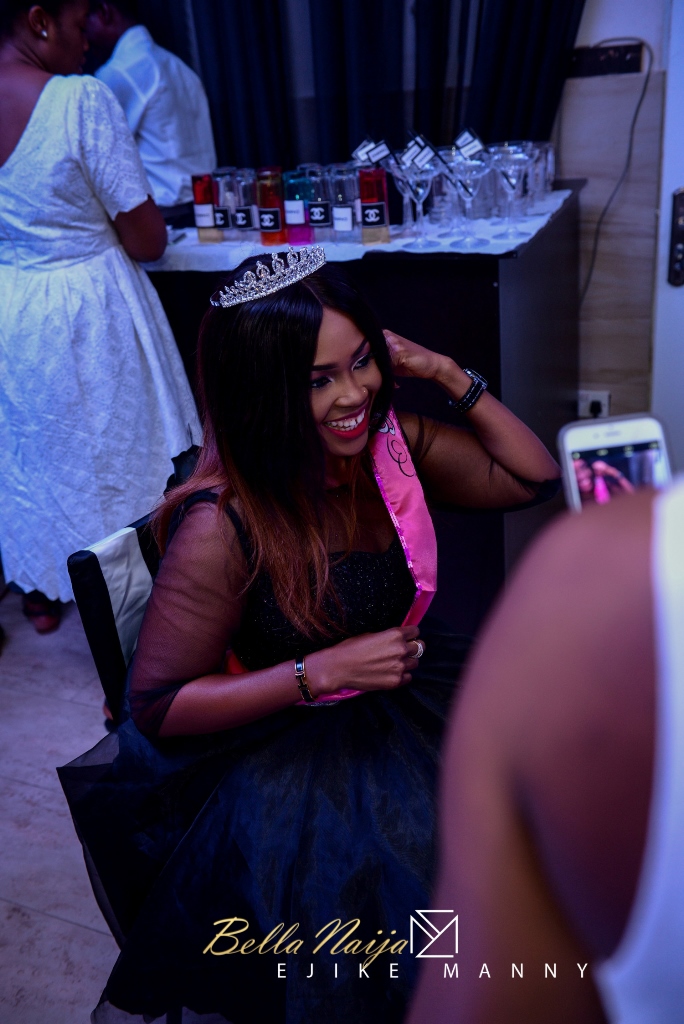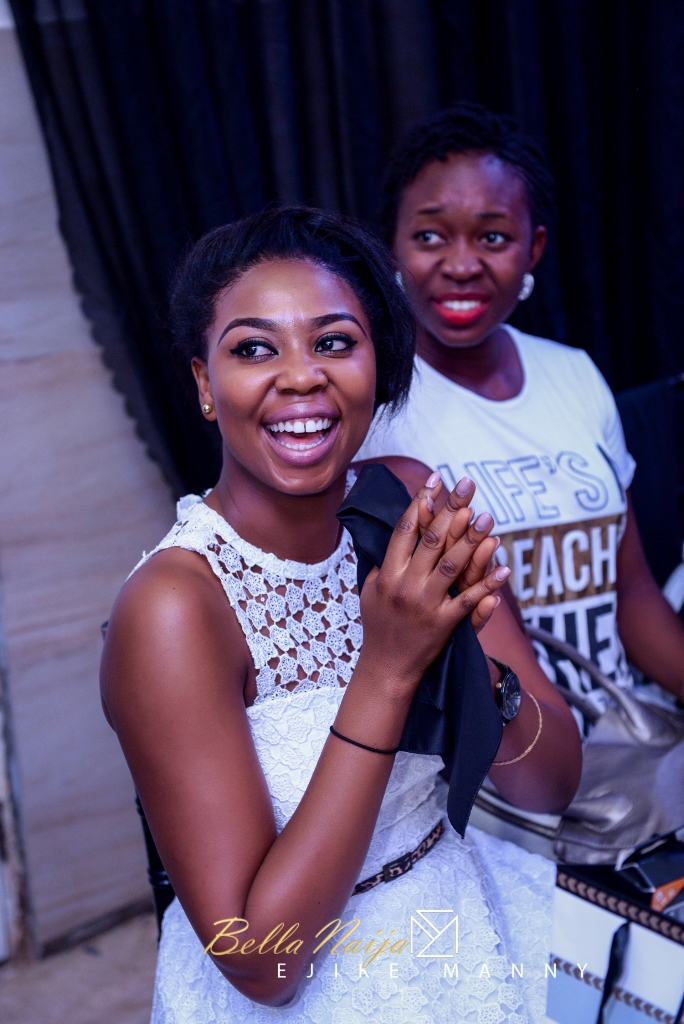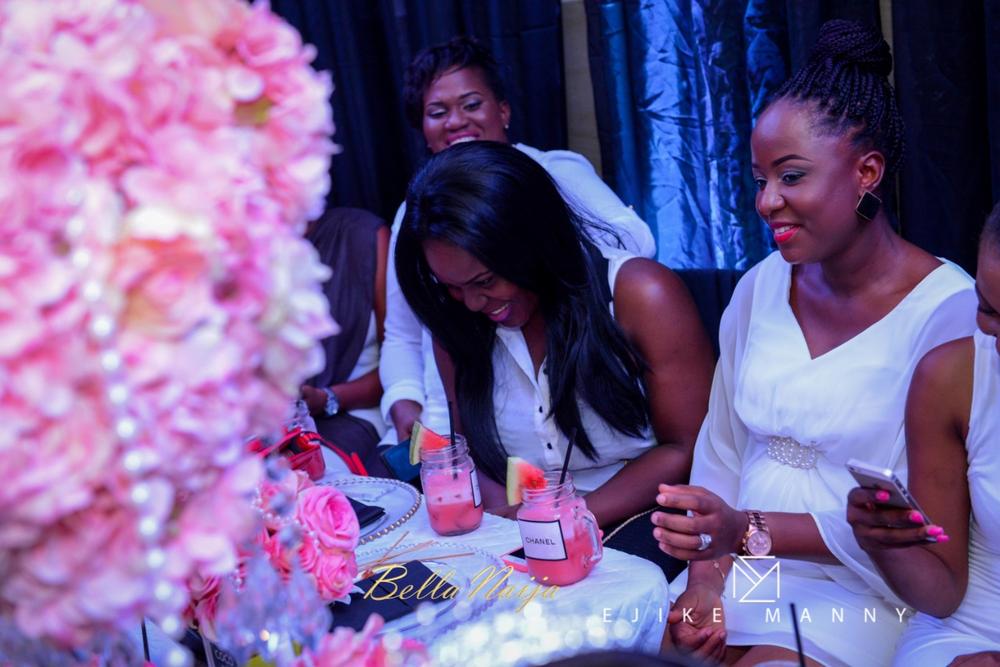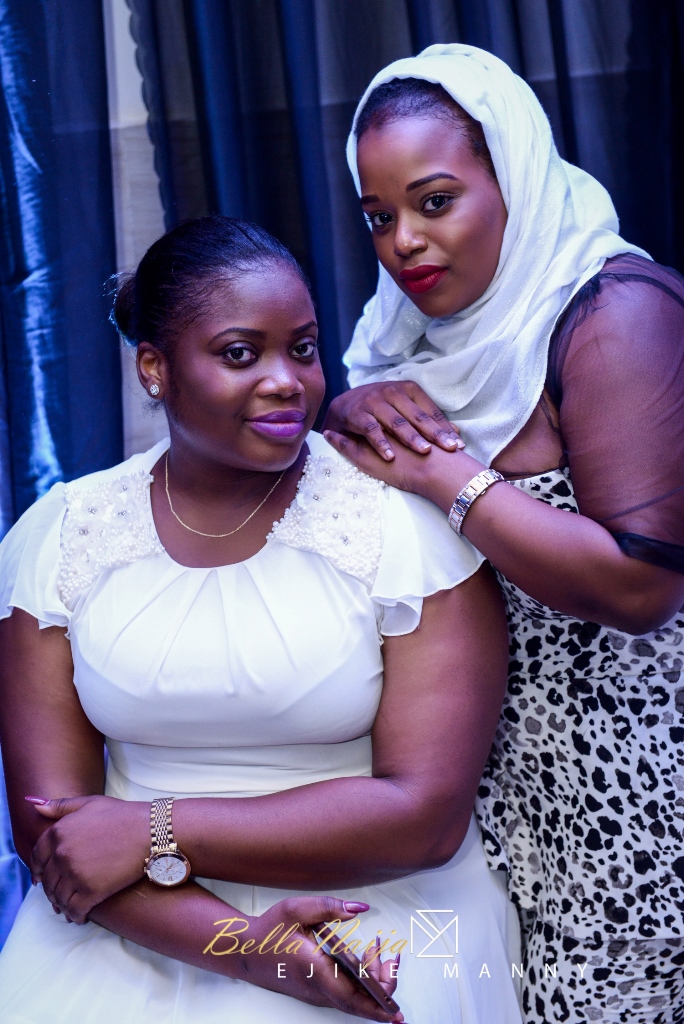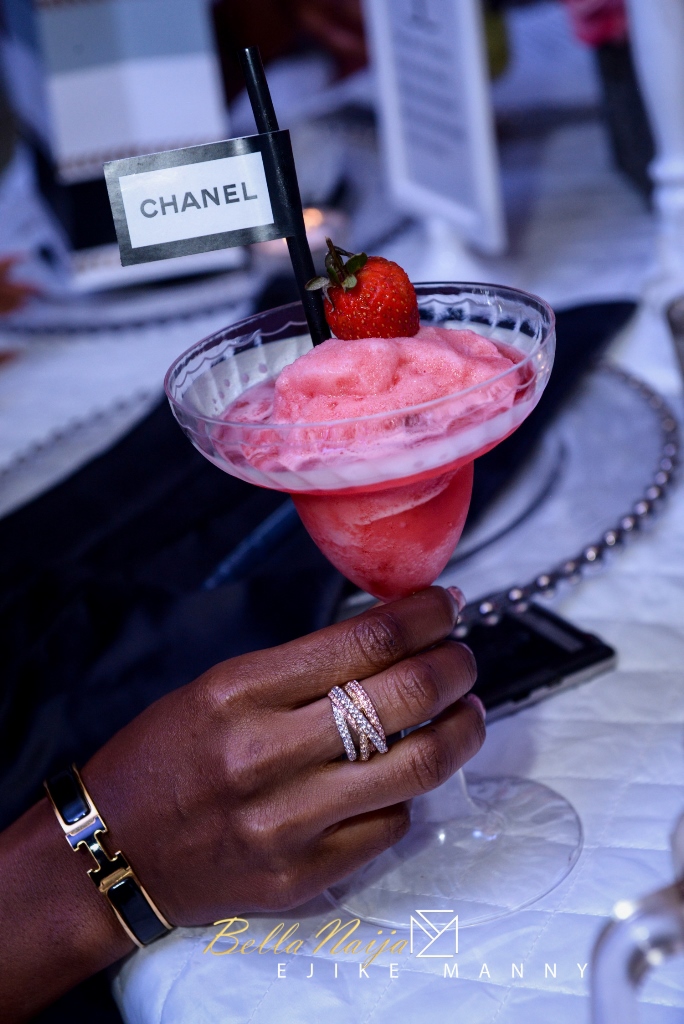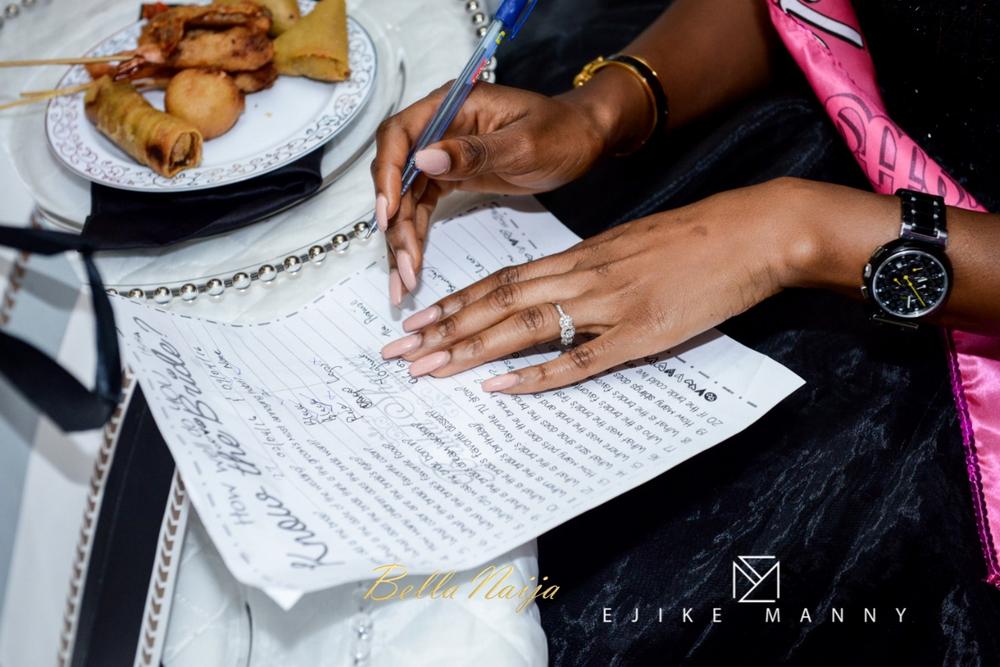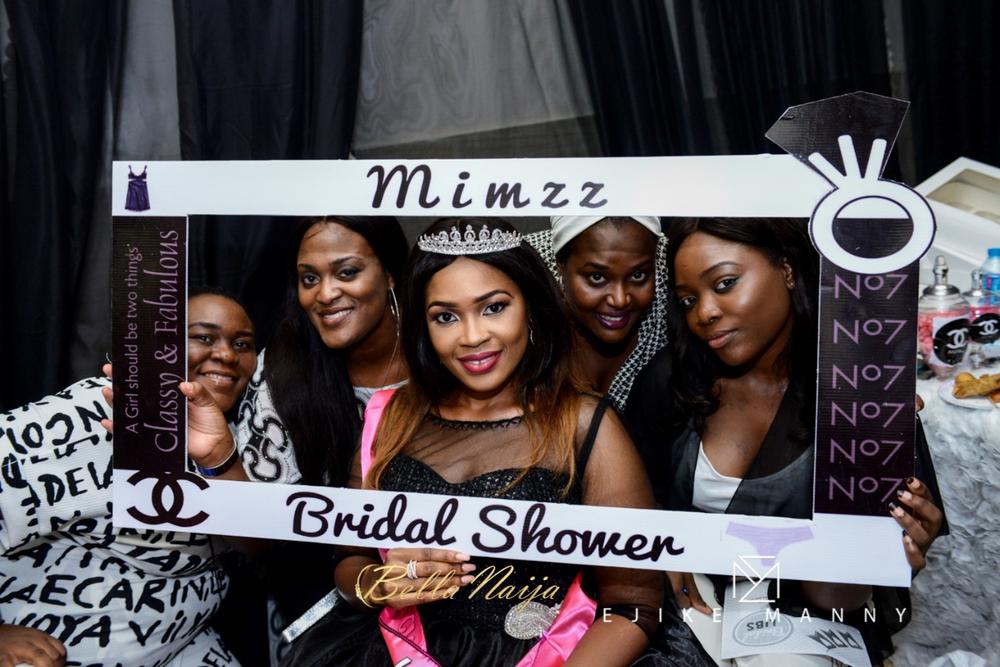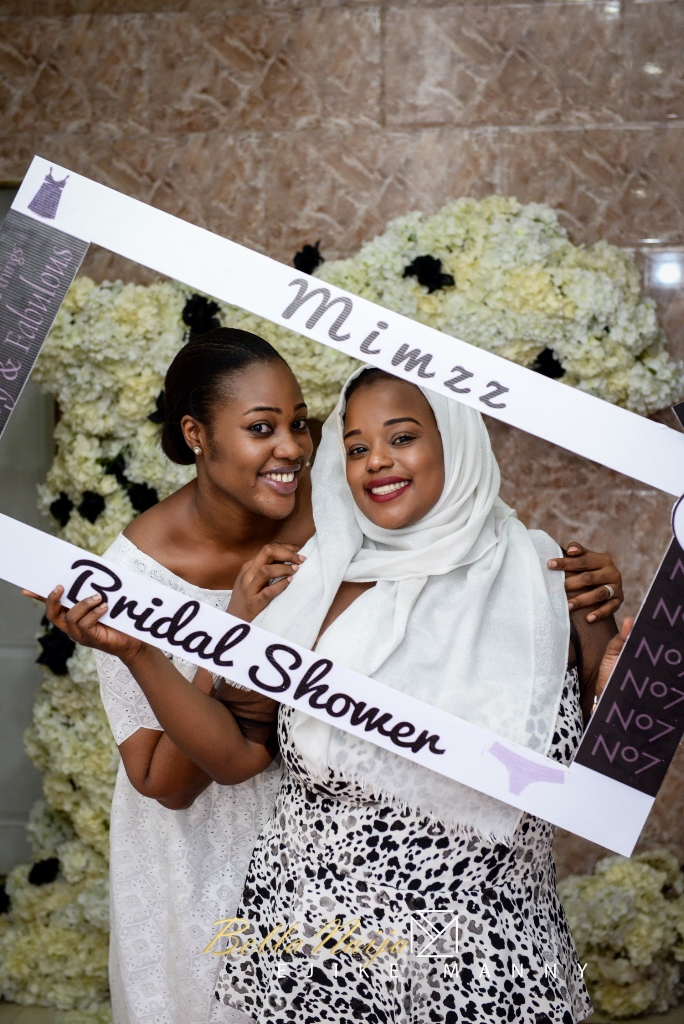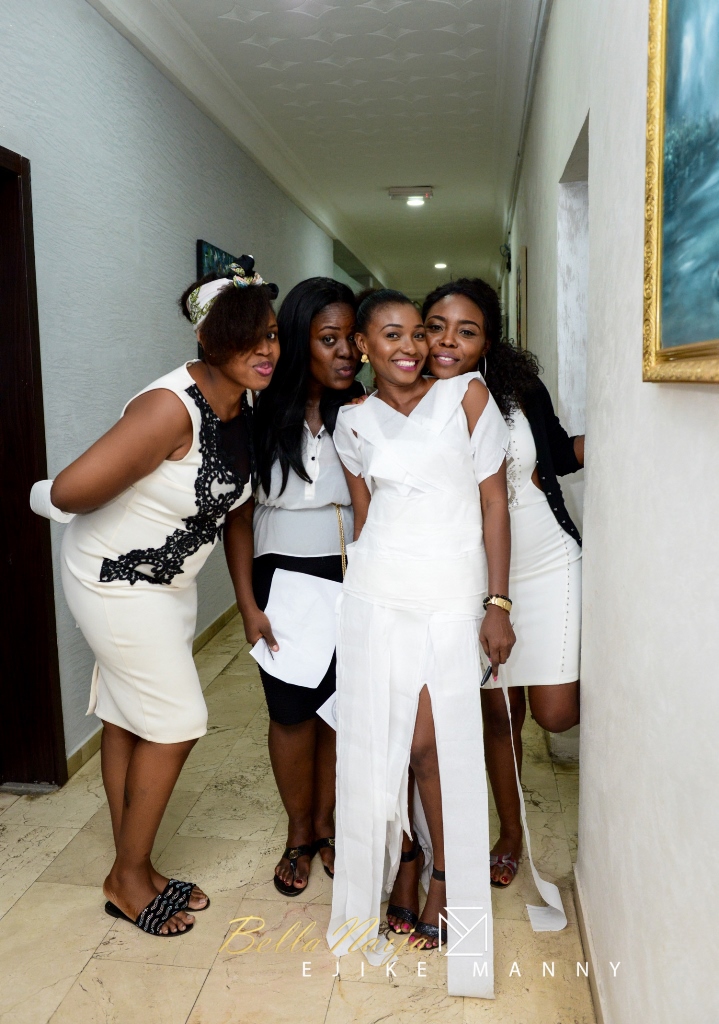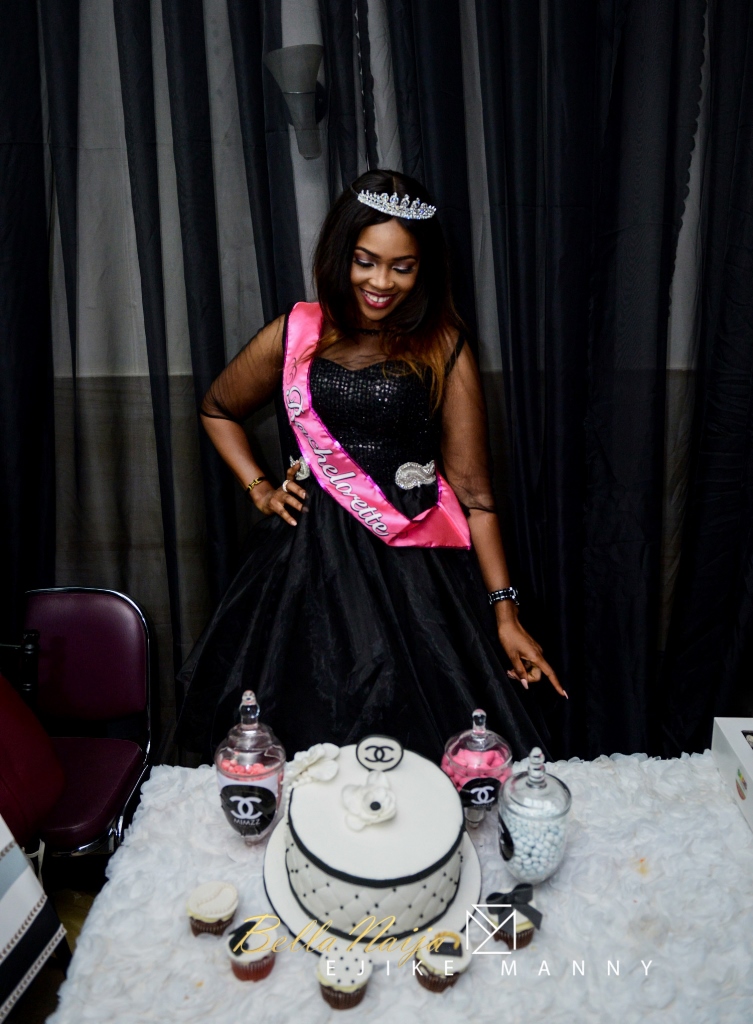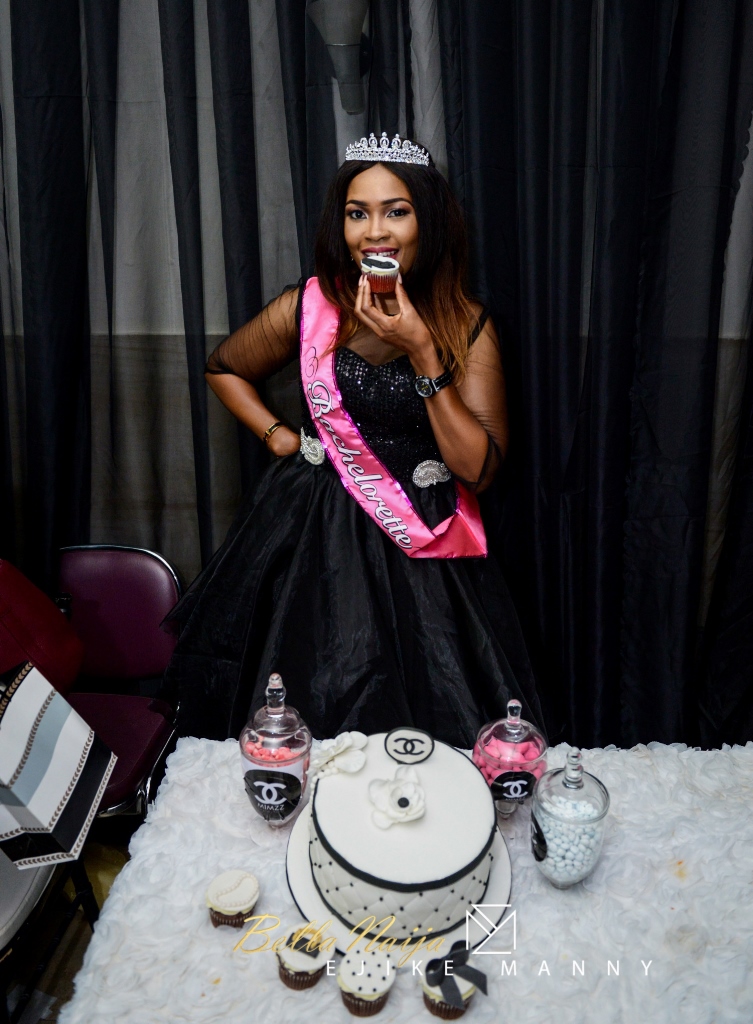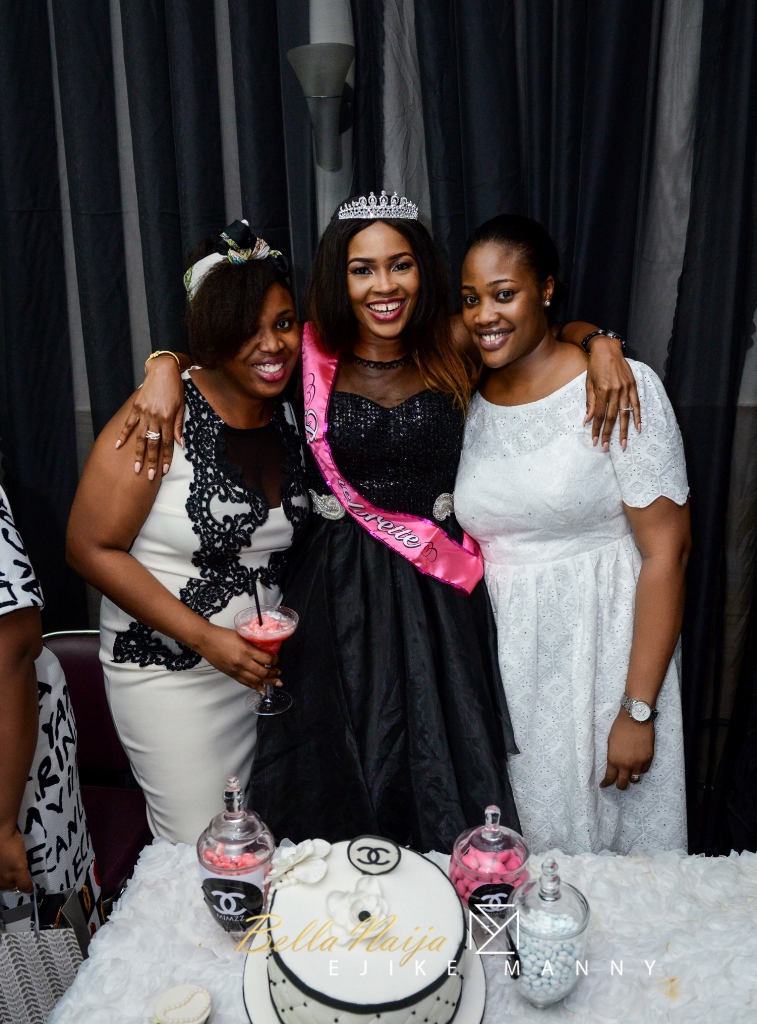 ***
Vendors
Event planner: Goldenartery Events | @goldenarteryevents
Photography: Ejike Emmanunel | @ejikemanny
Decor: Narnia Events| @narniaevents
Cocktails: Mezra Cocktails | @mezracocktails
Cake: Sandos Bakeshop | @SandosBakeshop