All the Must-See Highlights from Asa's Concert in Lagos with Dr. Sid, Olisa Adibua, Bez, Bovi & More in Attendance!
Asa's Concert was definitely a night to remember.
The event was held on Sunday, 1st of May, 2016 at Eko Hotels and Suites in Victoria Island, Lagos State.
The evening started out with performances from some exciting artists including MOBO Award winning Singer Rachel Kerr, Project Fame alumni, Isaac Geralds, Soul Fusion artist Falana, singer and pianist Kaliné and alternative soul singer Bez.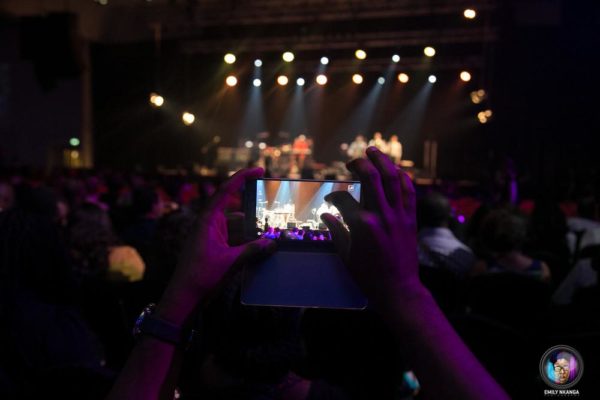 When host, and veteran broadcaster; Olisa Adibua heralded Asa's arrival on stage, the crowd rose and ushered in the international superstar with resounding applause.
Asa opened her performance with the ballad "Awe" off her eponymous first album. The excited audience cheered endlessly and sang along, word for word, line after line. The response was deafening, and the excitement was palpable.
The response from the audience only got louder as Asa delivered intense performances of "Satan Be Gone" and "The One Who Never Comes". At some point, she picked up a trumpet and displayed a mastery of the instrument that simply stunned the audience. As soon as the hugely popular "Fire On The Mountain" came on, the audience rose to its feet and sang out loud. "Bibanke" came next and the momentum continued.
One of the highlights of the night was when songwriter/music producer par excellence Cobhams Asuquo, who produced Asa's debut album, joined her on stage and took over the piano. Together, they performed a cover of Beyonce's "Halo". The hall fell silent initially and then erupted in a frenzy as the duo displayed an amazing musical synergy.
Asa performed for two hours, keeping the energy levels in the hall high. There was singing, dancing, live instrumentation and magic all round. The audience sang until they lost their voices, and Asa simply went on.
See more photos from the evening below.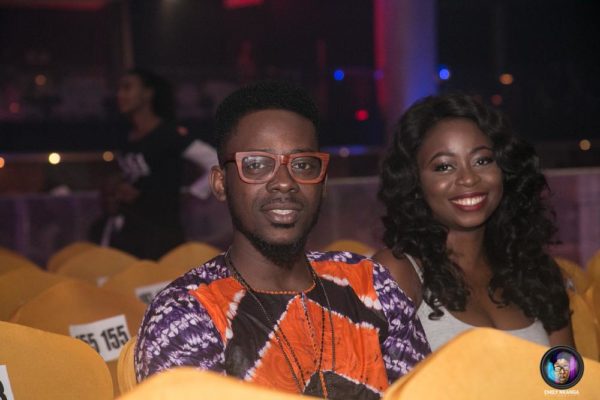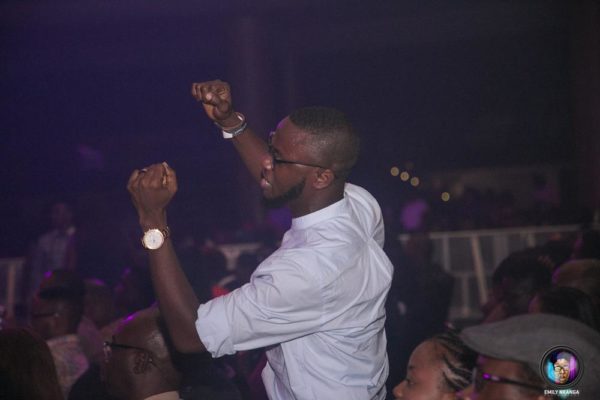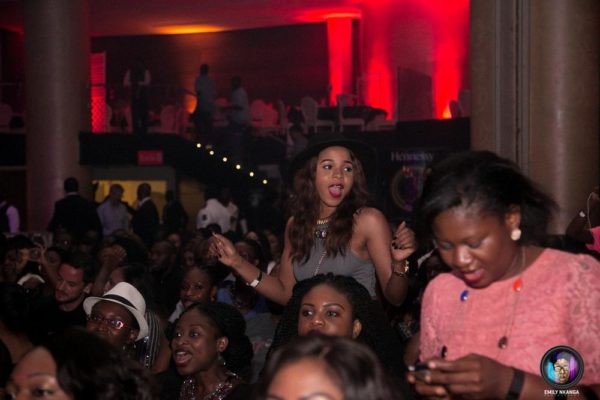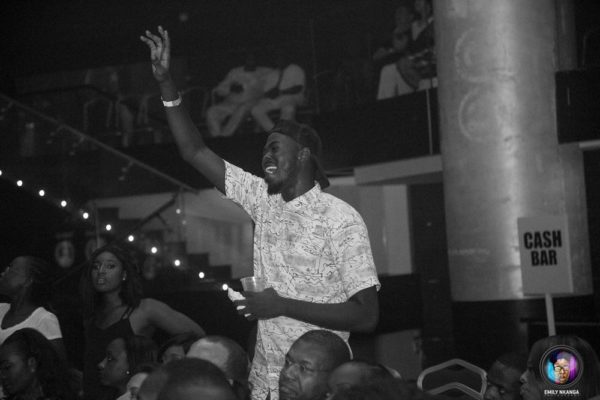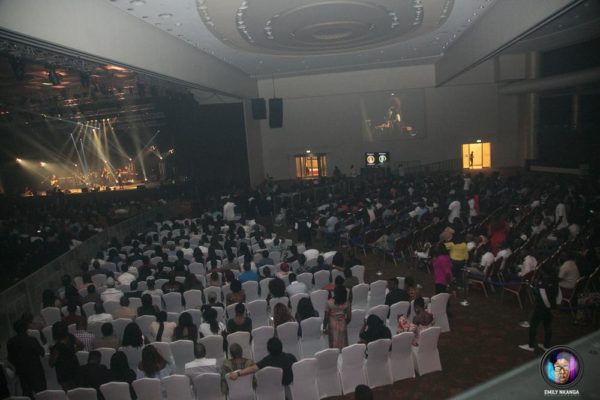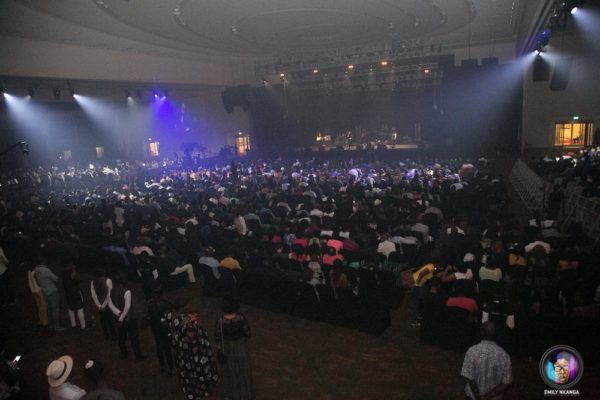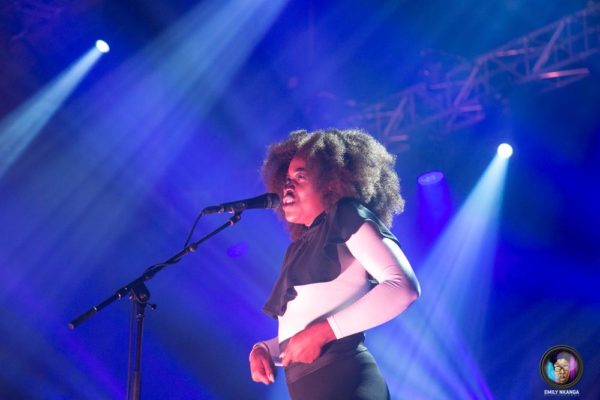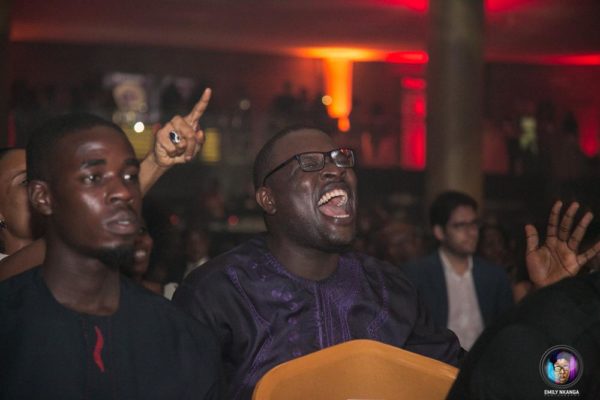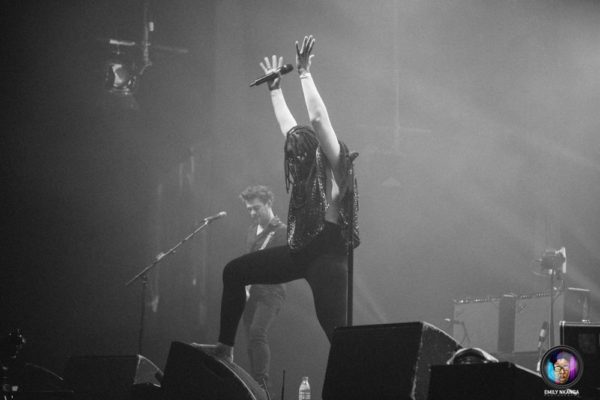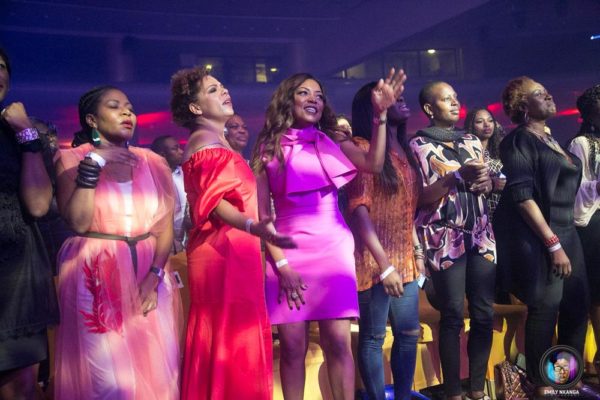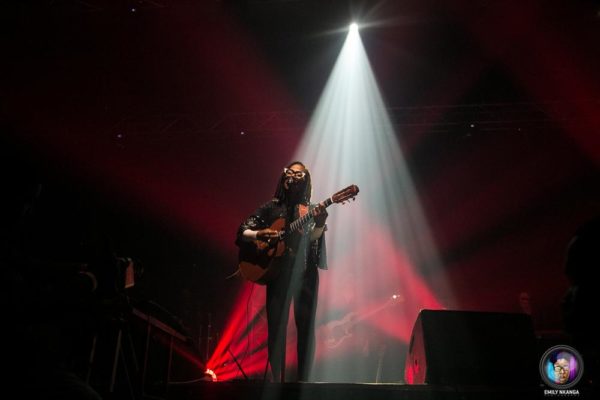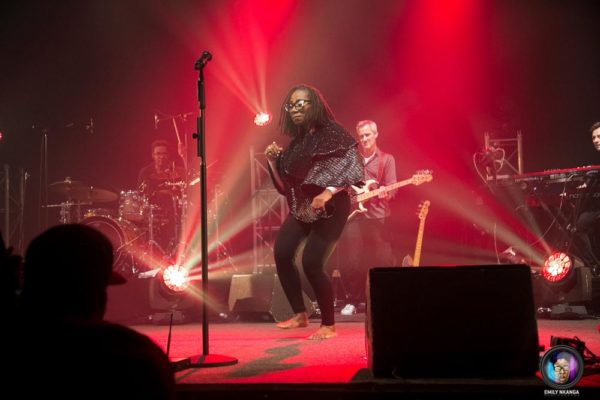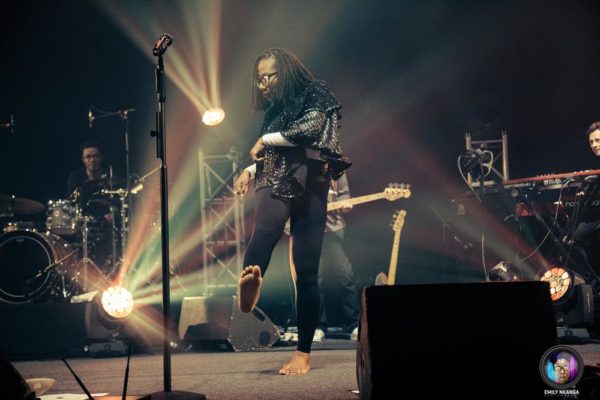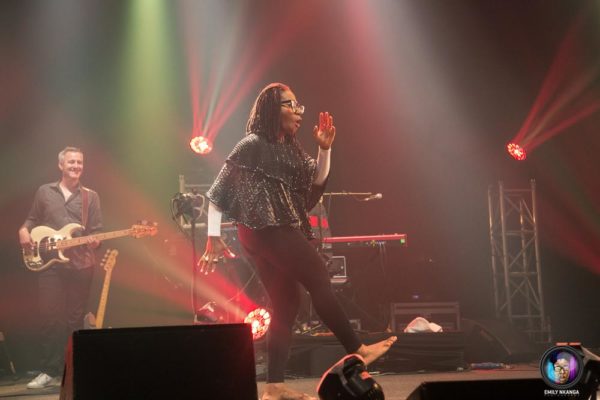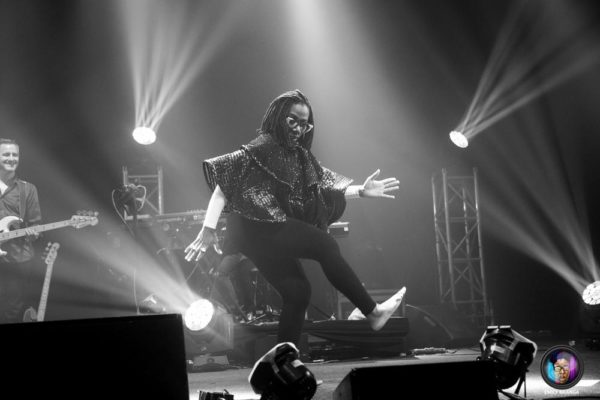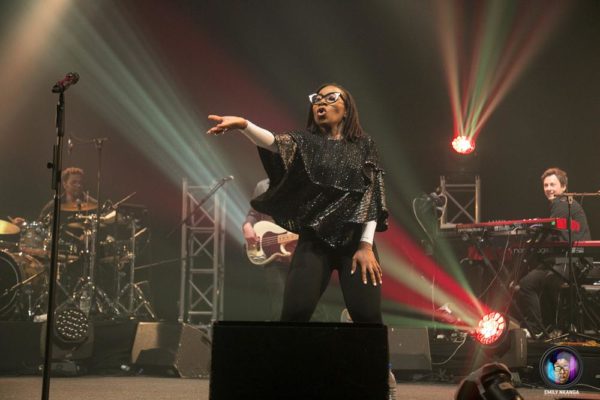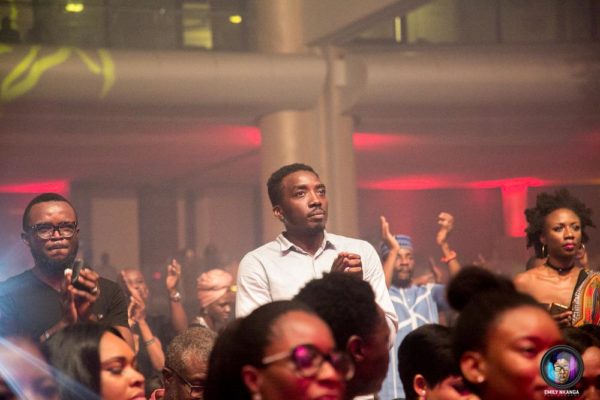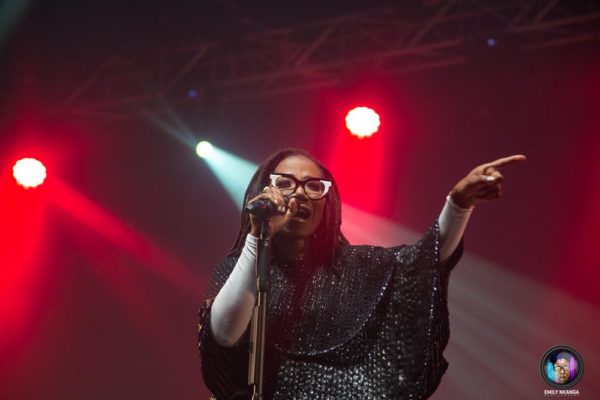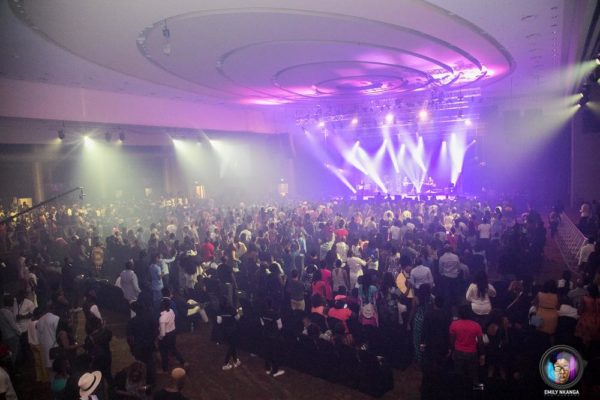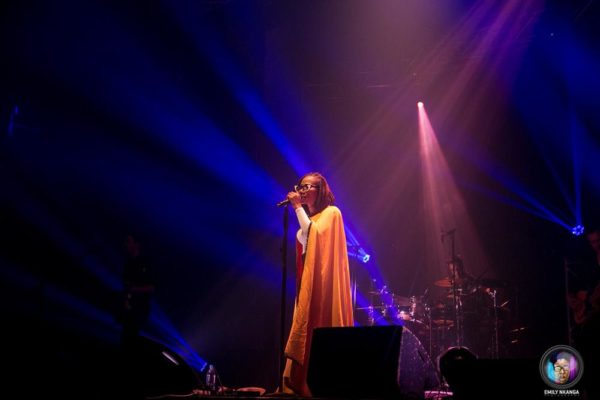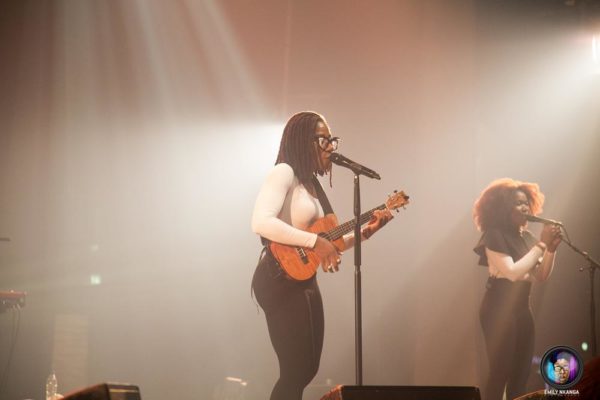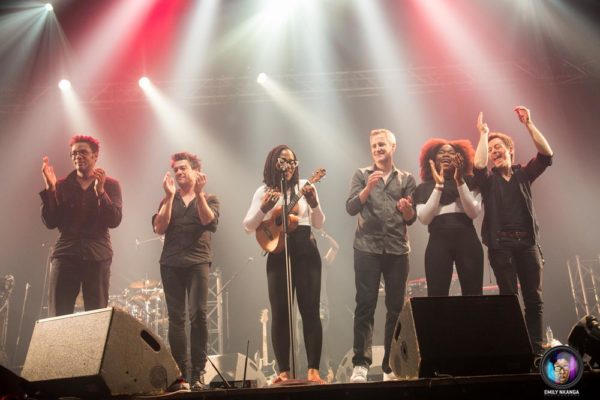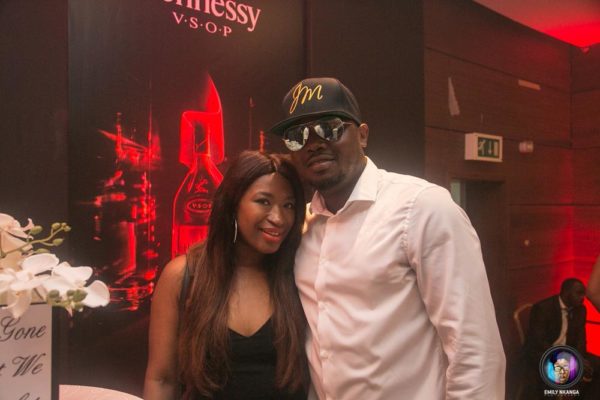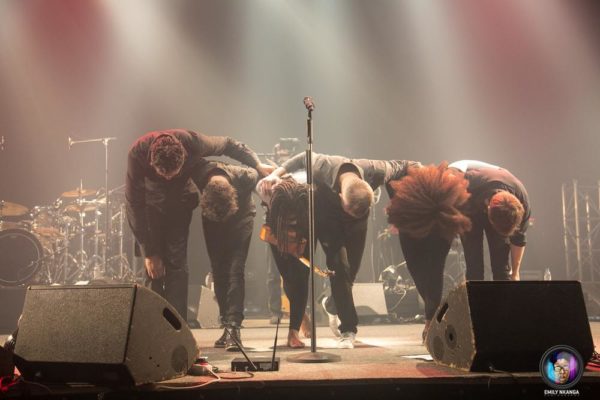 Photo Credit: EMILY NKANGA