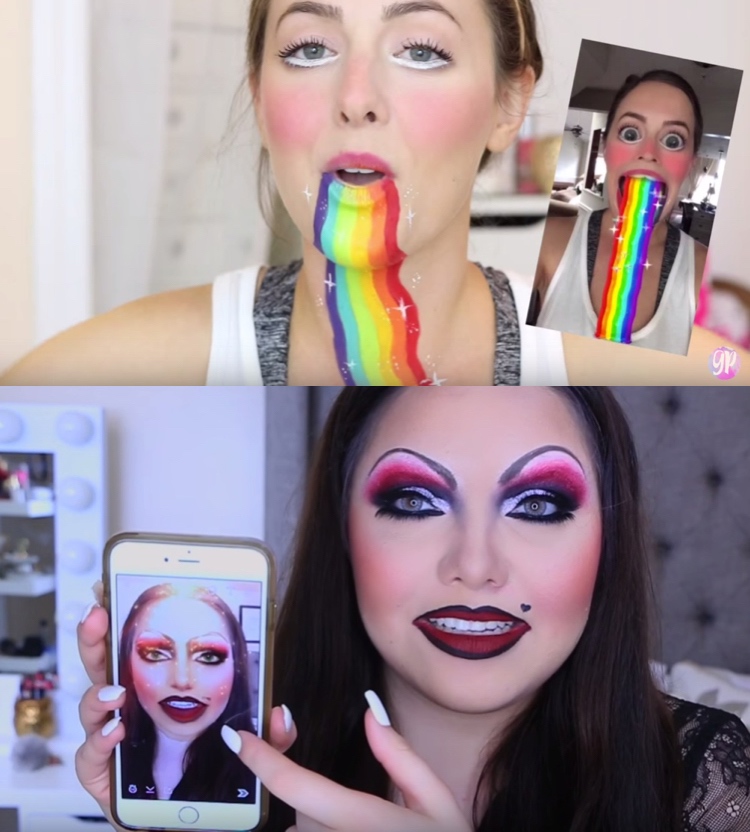 One thing that excites us is when people get inspired to create and this post is a perfect example of that.
A few beauty bloggers have challenged themselves to bring the popular Snapchat filters to life. One of them is a Halloween tutorial but the rest were just for good fun and creative expression and the outcomes are so believable. See some of our favourite Snapchat filter makeup tutorials below.
Watch the Videos
So what do you think, will you be trying out any of these outrageous makeup looks?