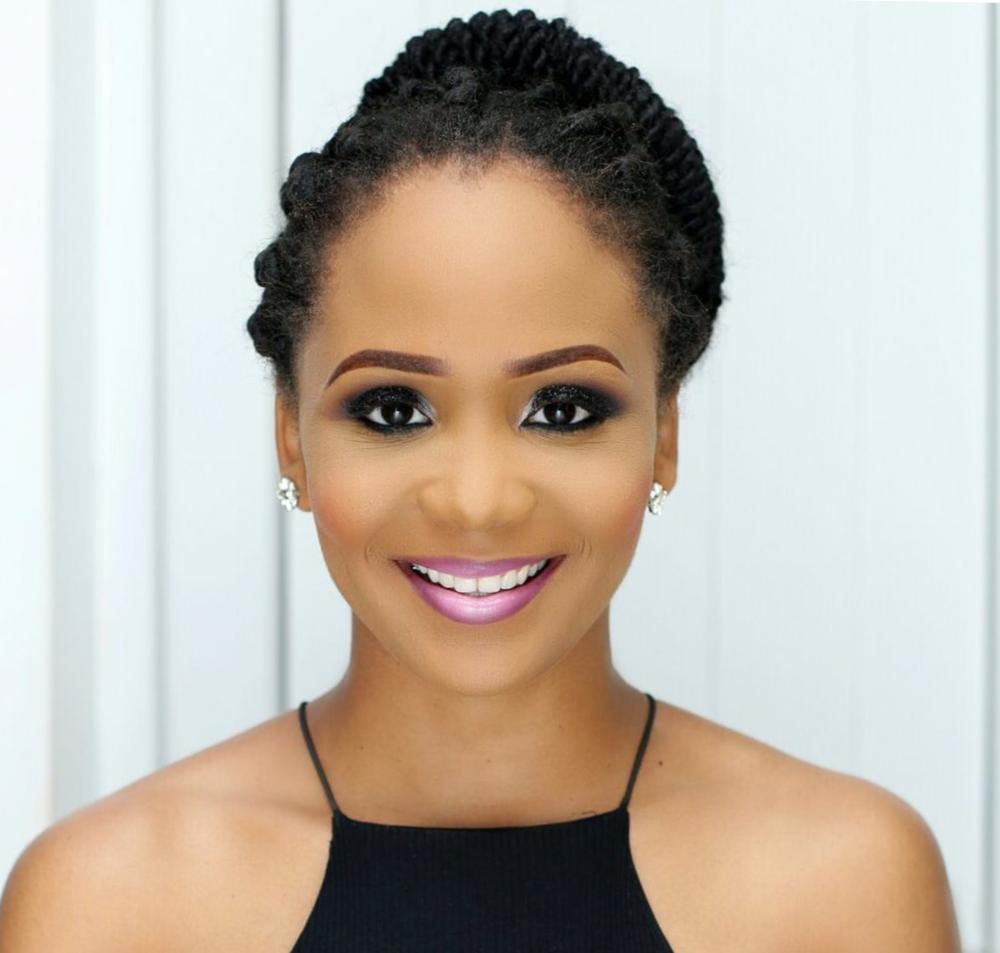 Hey BN Fam, I'm Ink Eze, an Assistant Editor at BellaNaija.com covering Living, Style and Weddings, and more notably, I'm the editor of BellaNaija Weddings. Sometimes I drop hot entertainment stories and inspirational pieces under BellaNaija.com 😉
To say I'm excited today is an understatement!
Moët Hennessy is taking me and a few other folks on a week-long trip to France, in the last week of May, starting Sunday the 22nd.
France is known for its divine scenery, and of course we are stopping by the iconic Paris, where we will *champagne* and dine at the Presidential suites in Roland Garros Stadium while watching tennis at the French Open. What if I get to see Serena Williams play?! The second round of matches will be on by then.
We are also going to Cognac for a Hennessy immersion – the vineyards, distillery and for tastings, where we will of course sip/Drink Responsibly (18+).
And who can forget the fabulous champagne brands that are a must-have at most Nigerian occasions? We will get a first-hand feel for Moët & Chandon and the prestige vintage Dom Pérignon at the private cellars in Epernay.
Then we will head back to Paris for a night out at the City of Love to celebrate the end of the week with Veuve Clicquot.
To follow the journey on social media, check out the hash tag #BNInFrance. I'll be taking photos with my Samsung S7 all the way.
à bientôt!
Ink
Photo Credit & Makeup: Makeup by Ashabee