Exclusive: ALL the Glitz, Glamour & Guests at the 2016 Ghana Women of the Year Honours by Glitz Africa Magazine
Glitz Africa, publishers of Glitz Africa Magazine and creators of the Glitz Africa Fashion Week and Glitz Style Awardsheld the 2016 Ghana Woman of the Year Honours on Saturday night, 21st of May, 2016.
The event was hosted by an amazing woman, media consultant Doreen Andoh with performances by  amazingly talented artists like Becca and Yaa Yaa.
The Ghana Women of the Year Honours was an opportunity for women of excellence to be appreciated and recognized for their commitment and dedication in key sectors of Ghana's social fabric.
Editor of Glitz Africa, Claudia Lumor as well as Lydia Forson, Shirley Frimpong-Manso, Karen Kane, Kati G, Caroline Sampson, Berla Addardey and more were at the event.
See all the photos below.
**
Red Carpet
Honourees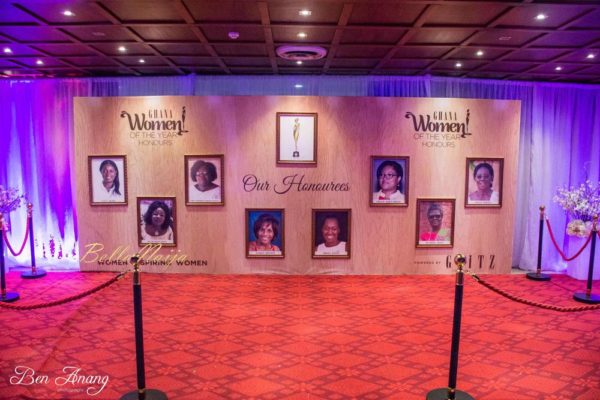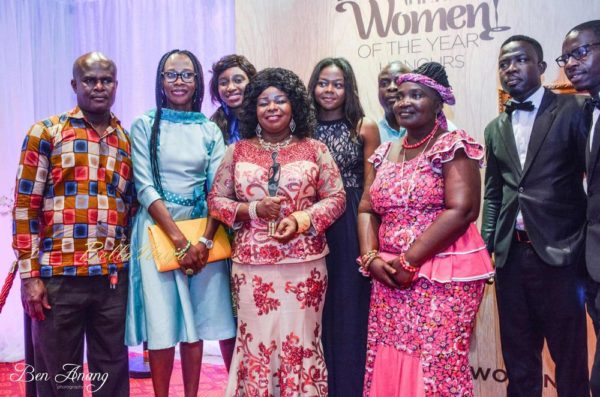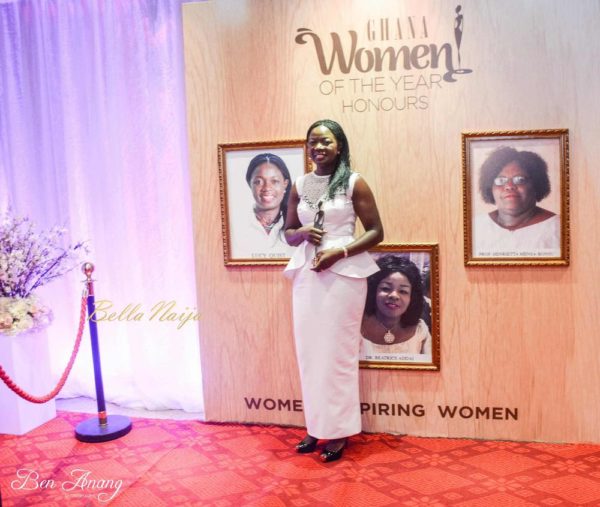 Coupled Up
My Friend & I
Performances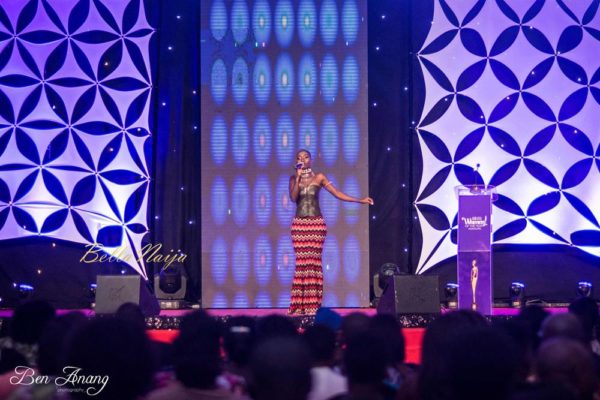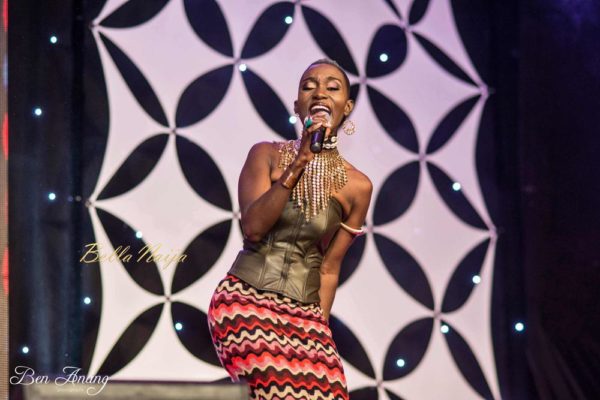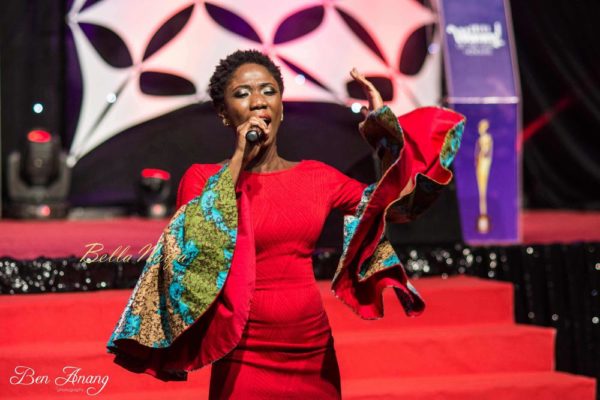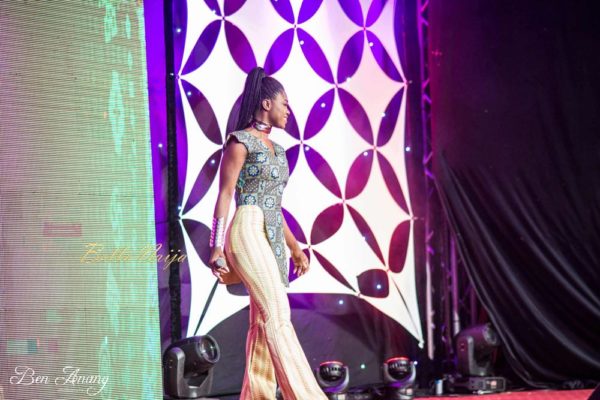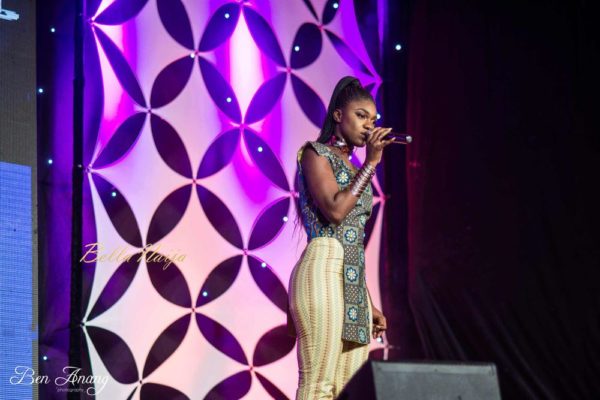 Awards & Show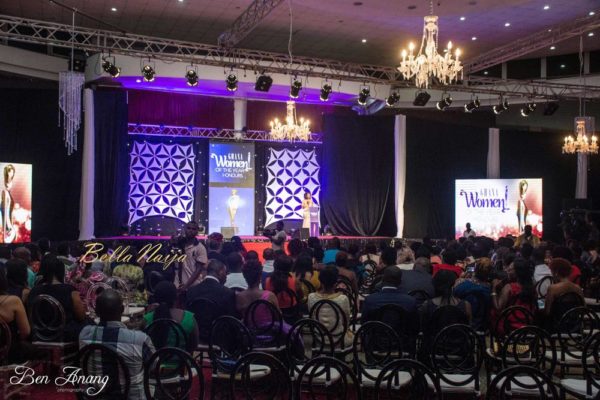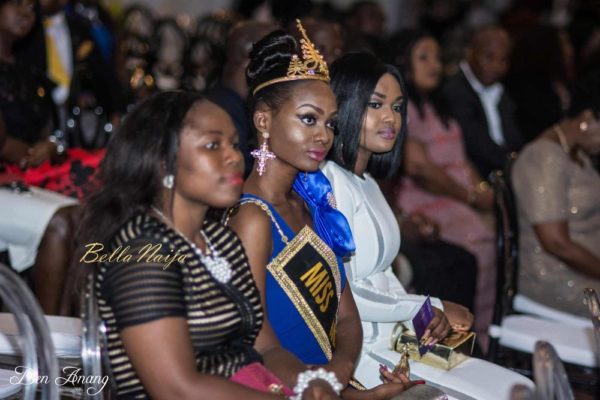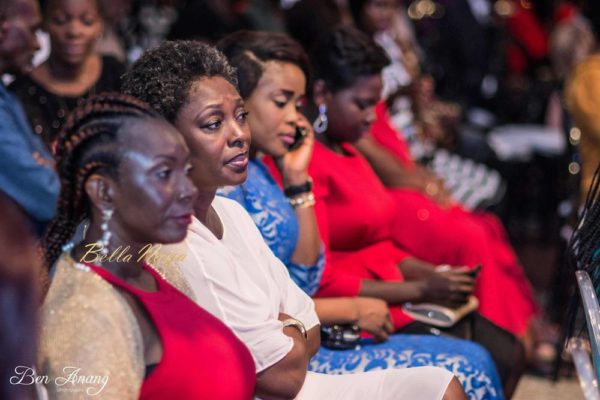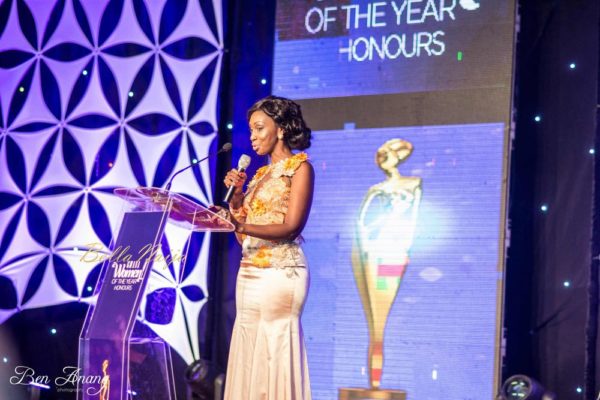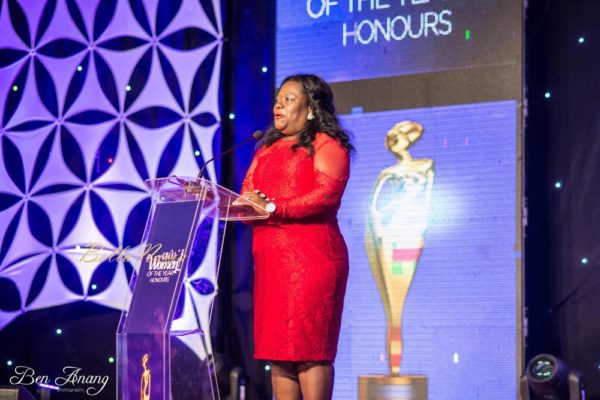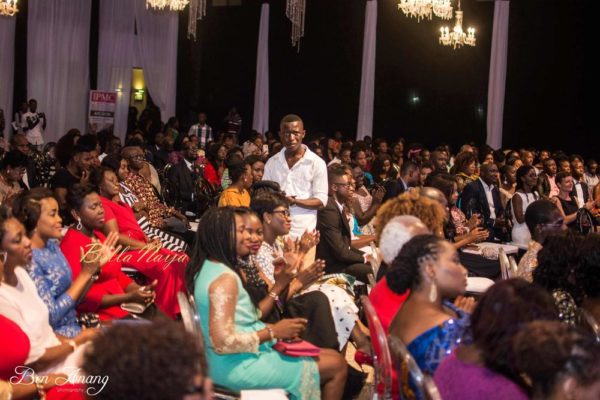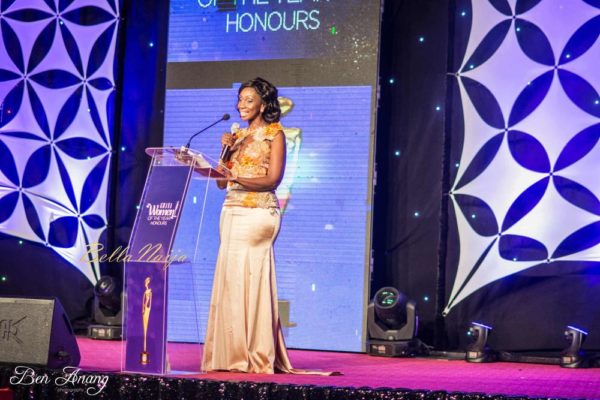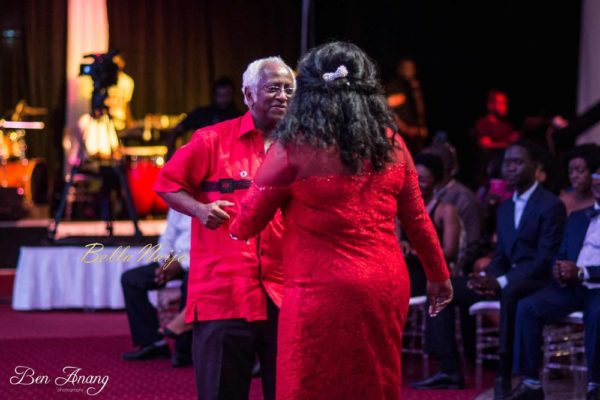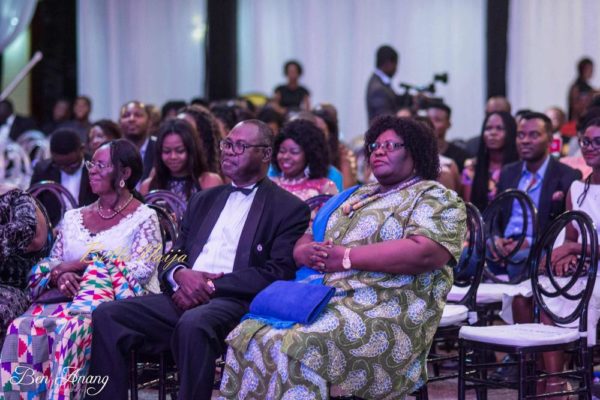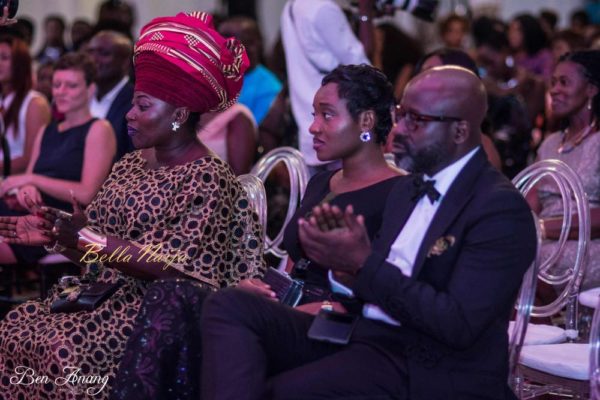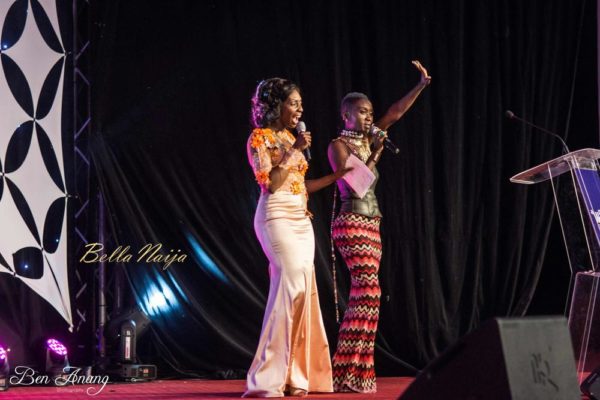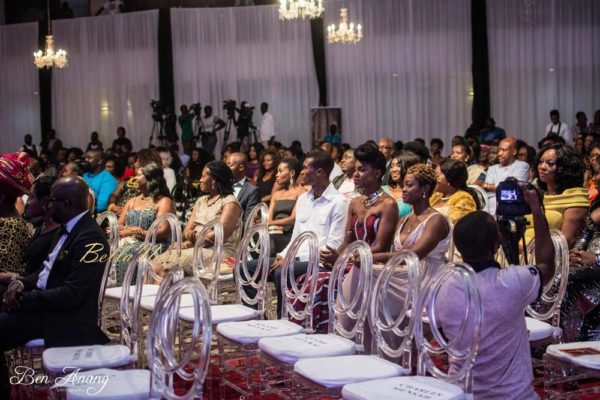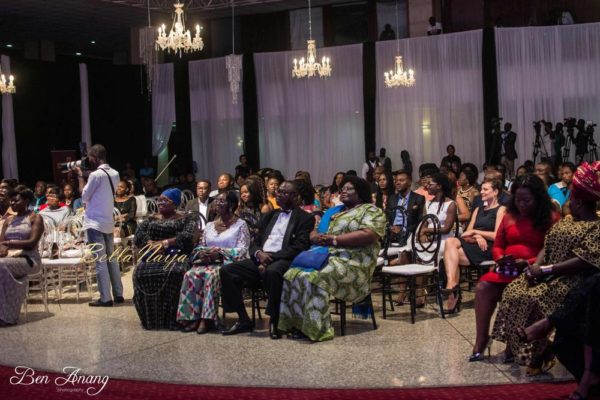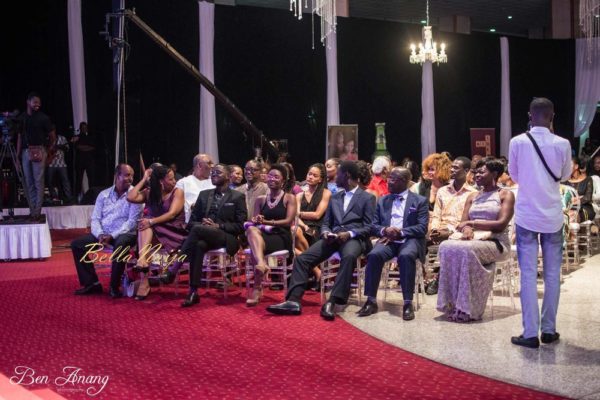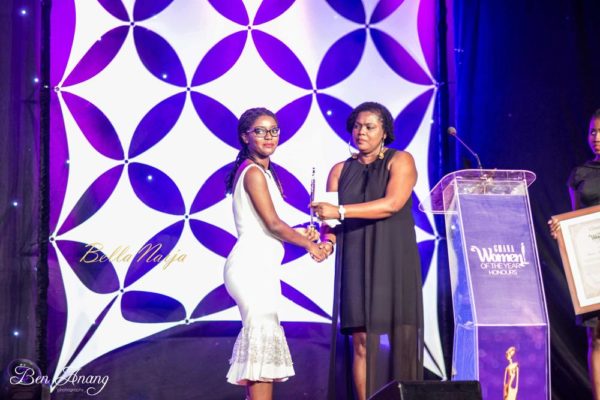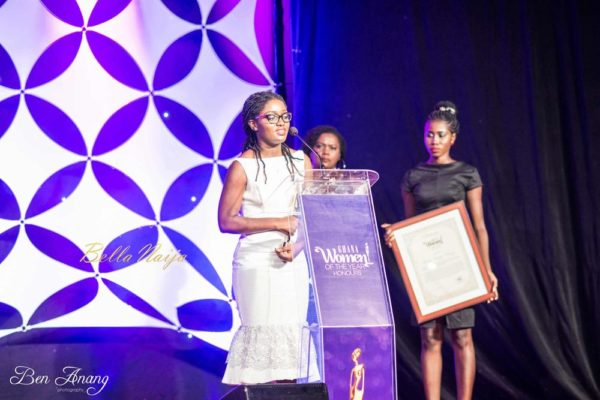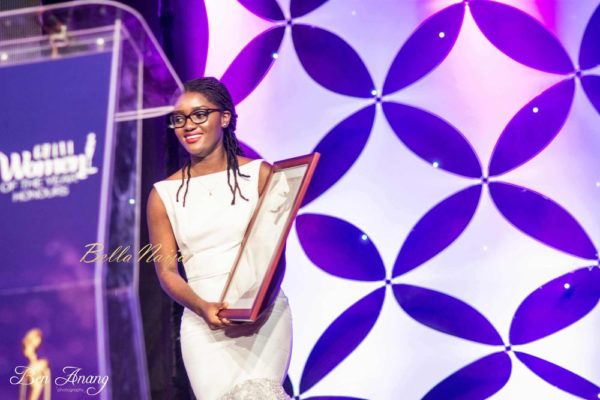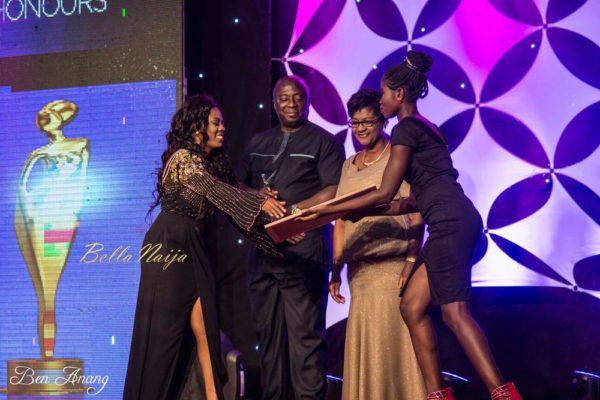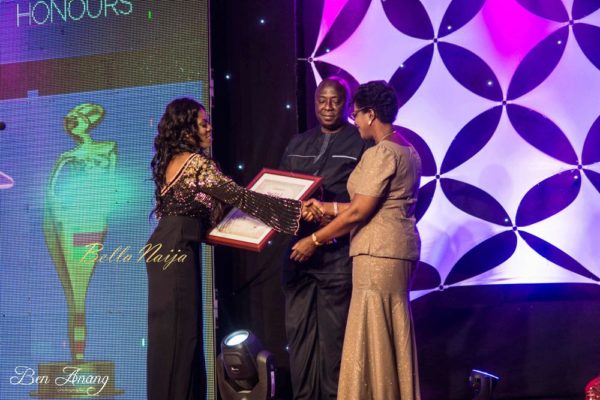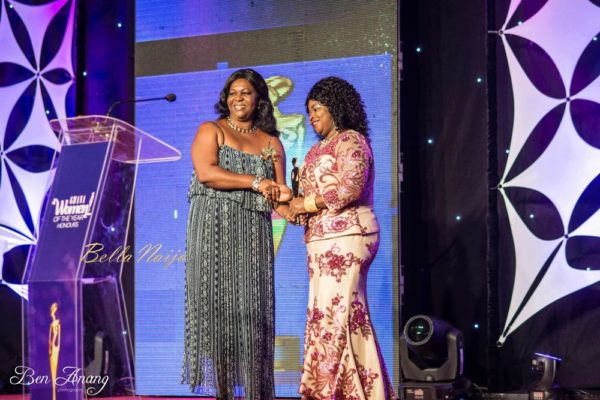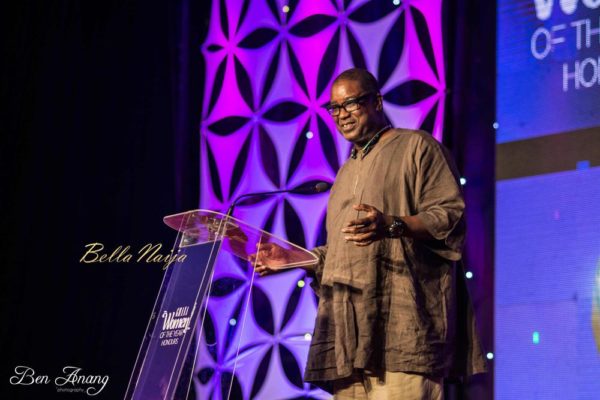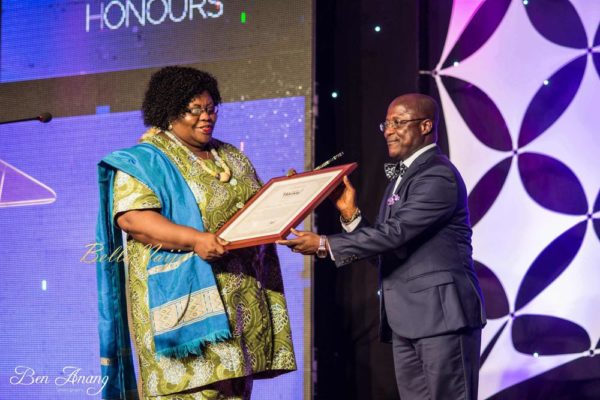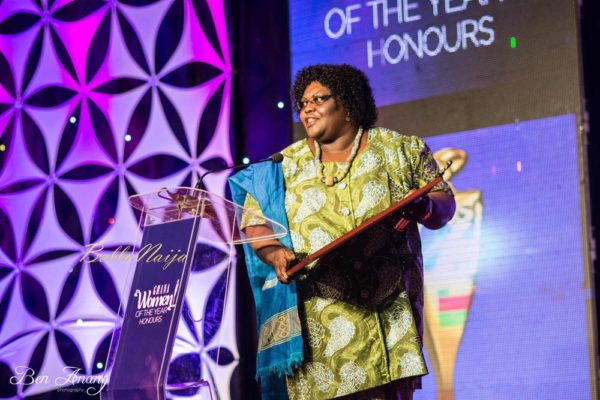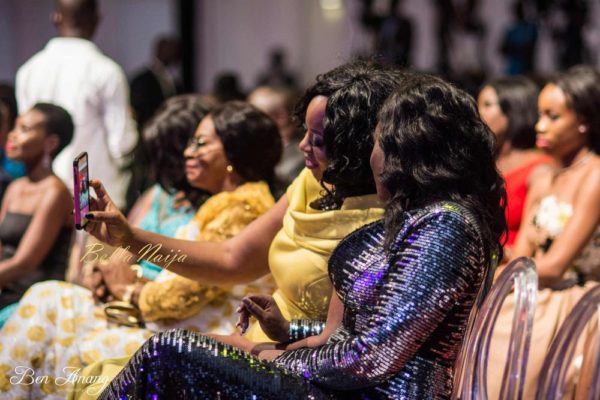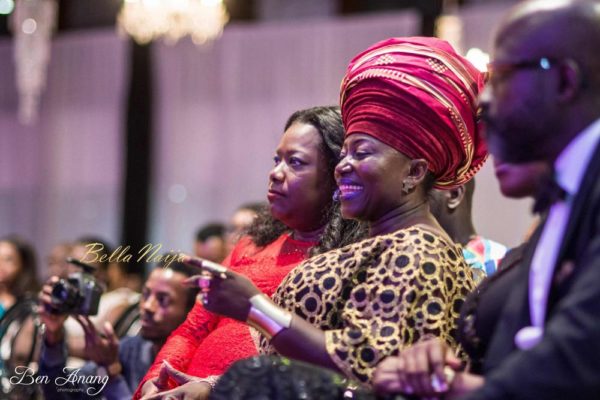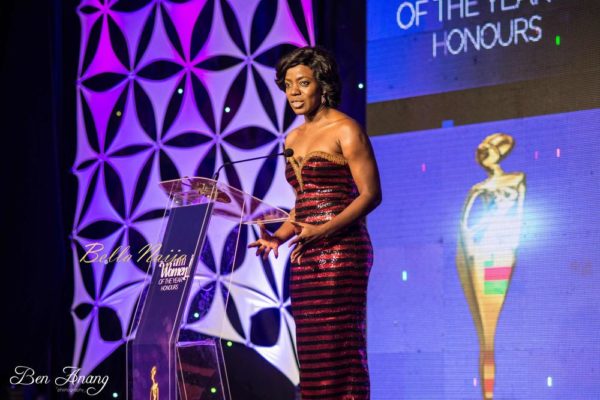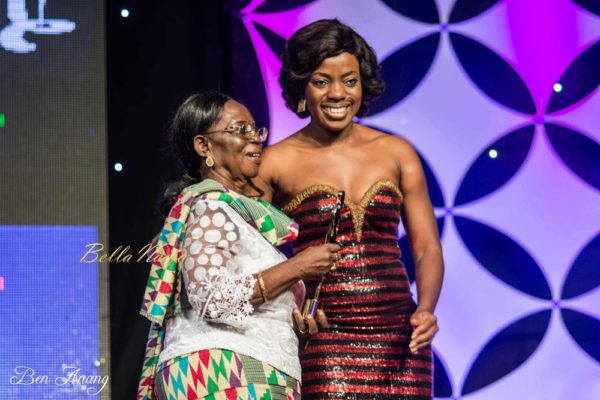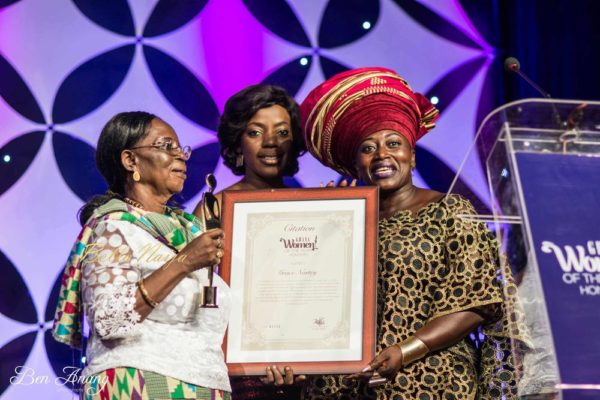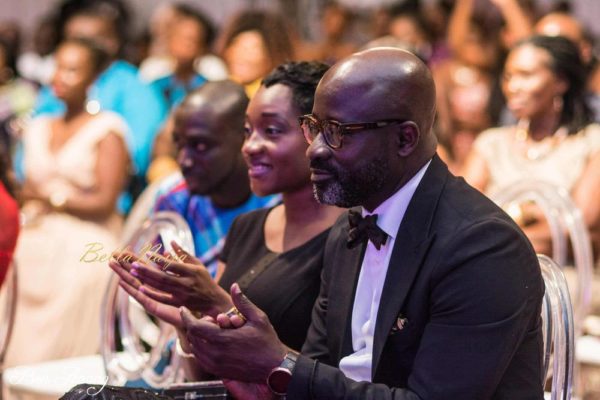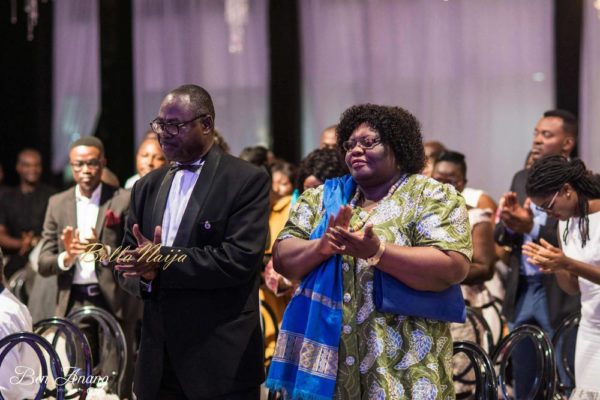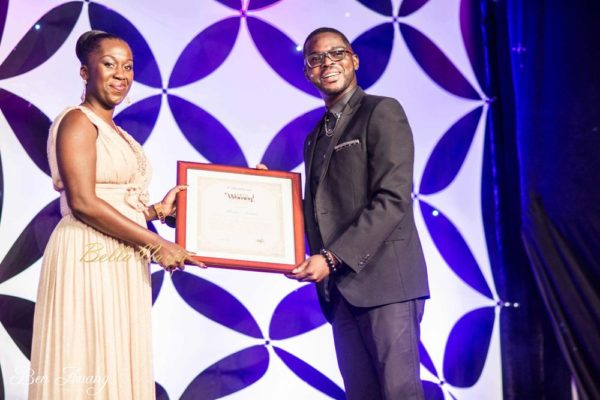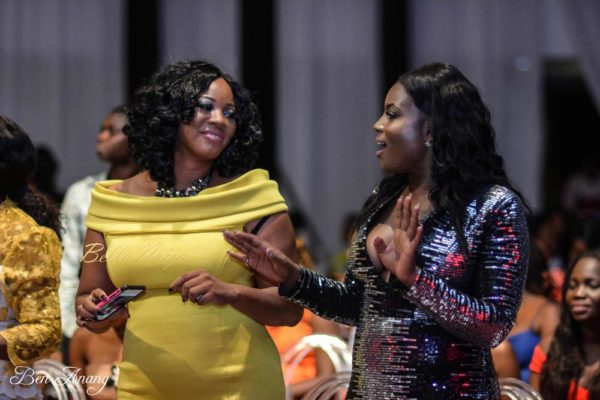 Photo Credit: Ben Anang Photography