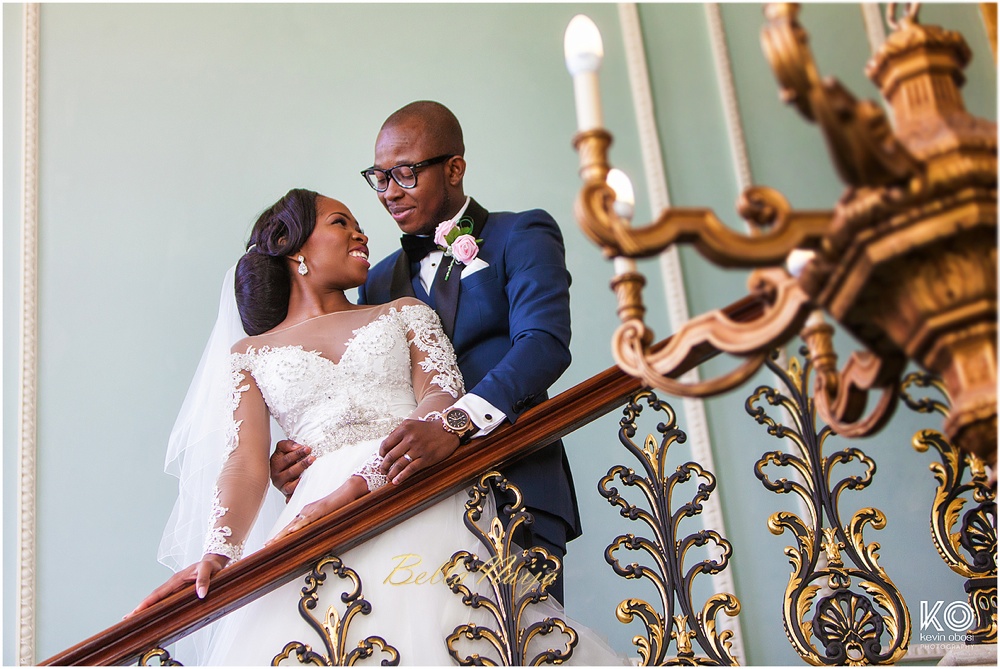 Lanre and Kayode took the risk of exploring long distance, and it paid off! Kayode became Lanre's husband after they met through a close family friend. The two were committed to getting what they wanted and were blessed to find it in the arms of each other.
How We Met
from the bride, Lanre
I believe meeting Kayode was not a coincidence, it was meant to happen.
Kayode worked in the same company as my cousin's husband in Arizona and became a close family friend. At some point, Kayode told my Cousin that he would be traveling to the UK on vacation, my cousin, Bunmi who loves match-making at any opportunity decided to inform him that she has a younger cousin in London she'd like him to meet. She got him to add me on Facebook and later called me to tell me about him. I thought nothing much of it then because I was in a relationship.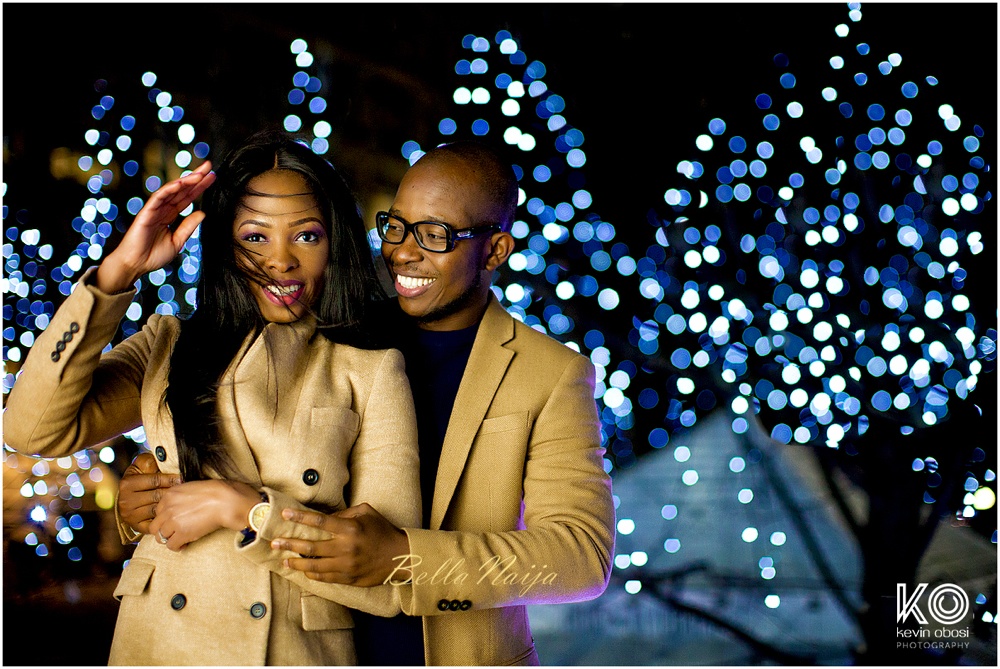 Shortly after, Kayode and I met up when he came to London, I still was unmoved by the whole thing but kept it friendly as I thought I was merely keeping him company.The following year, I was in Nigeria for NYSC, Kayode and I communicated once in a while, but it was a brief "hello, how are you doing?" and nothing more.
One evening, he called and I was sort of having a moment, I had to ask him exactly what he wanted and why he calls me so often. Kayode just said something along the lines of "I really like you and I am just getting to know you, let us see how it goes", I was single at this point and found it all strange. However I found myself paying him more and more attention as time went by, something just changed and I became the eager beaver for his calls. I started to fall in love with this amazing man, I saw qualities in him that I wanted from a man and a life partner.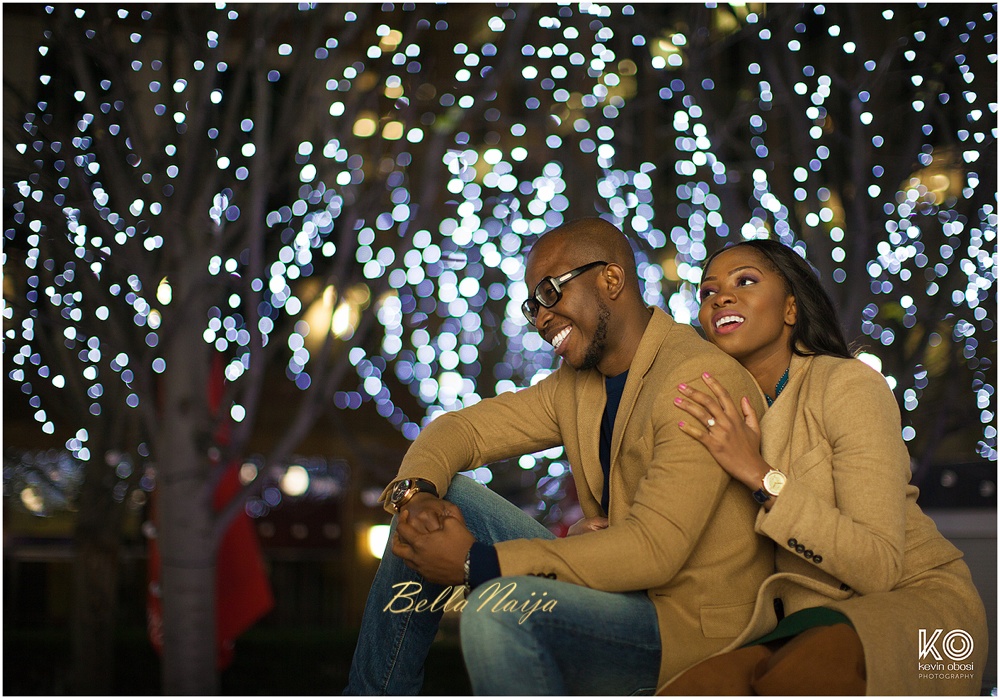 from the Groom, Kayode
What began as the sitting of two new friends at the popular O2 Arena in London, led me towards one of the most important decisions of my life. I had traveled to London to visit my brother and his family after a stressful academic session. A few months before then, I met Lanre's uncle at my workplace. Sometime later, I got talking with his wife and she told me about her cousin in London. We talked for sometime about her and she showed me a couple of her pictures on Facebook.
I have to confess that I did spend the following weeks checking out her pictures on Facebook. "Sharply", I sent her a friend request; "who wouldn't want be friends with a fine girl who lives in in London?".We met twice during my London trip and they were really good moments. Although I am still not able to place exactly why I always wanted to be in touch with her, some of her amazing qualities were too striking to miss.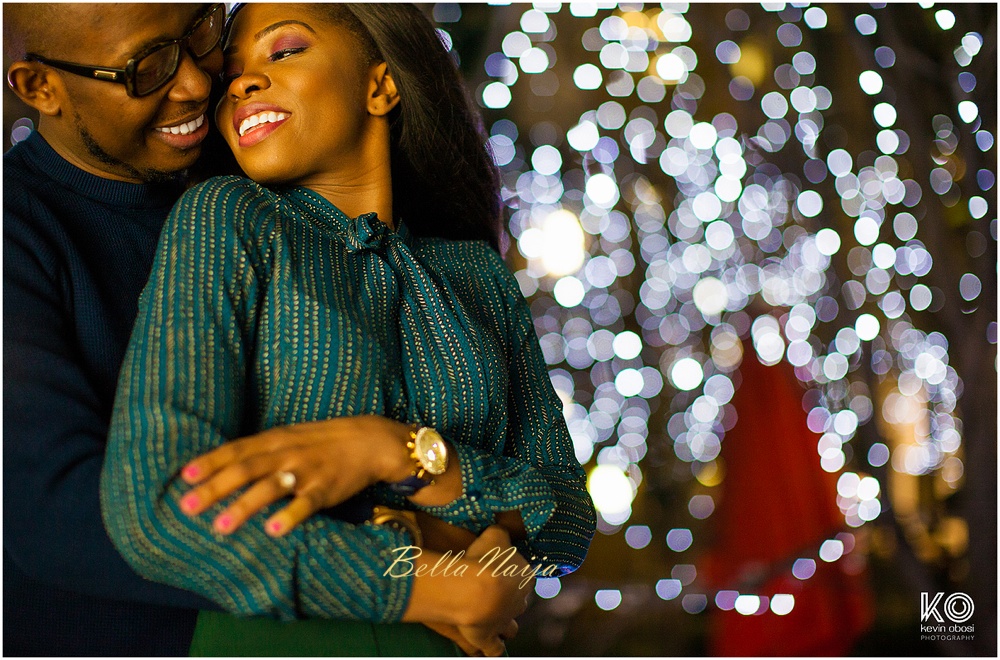 Lanre is a very confident person and she exuded much of that throughout the time I was with her. I like that a lot about her, even though she initially sounded conceited.
She is straightforward and she has a very unique way of saying her mind; you can never leave her feeling she bottled up her thoughts. She is always explicit! She is loving and caring. She is as beautiful inside as she is outside. She is also from an amazing family and that was really pivotal for me.
Proposal
from the Bride, Lanre
We both agreed that what we wanted was a lifetime commitment and so after a year in, I was waiting for a proposal. Although, I am aware that men have a mind of their own, they will do things at their own time, when they feel its convenient. However, I always made sly comments, showed him the pictures of rings just to see if we were still on the same page. Kay made sure he kept me on my toes, even though I knew it was going to happen, I didn't know when it would.
May 2015, Kay finally got down on one knee and asked me to marry him at Phoenix Sky Harbor, Arizona just as I was about to leave for London. I said "yes, nothing would make me happier". I was very excited, I really did not hear much of what he said. It was very last minute and I had to dash off to catch my flight. It was definitely the longest flight I had ever taken. I could not wait to get off and feel real because at that point everything felt so surreal and I knew my life was about to change.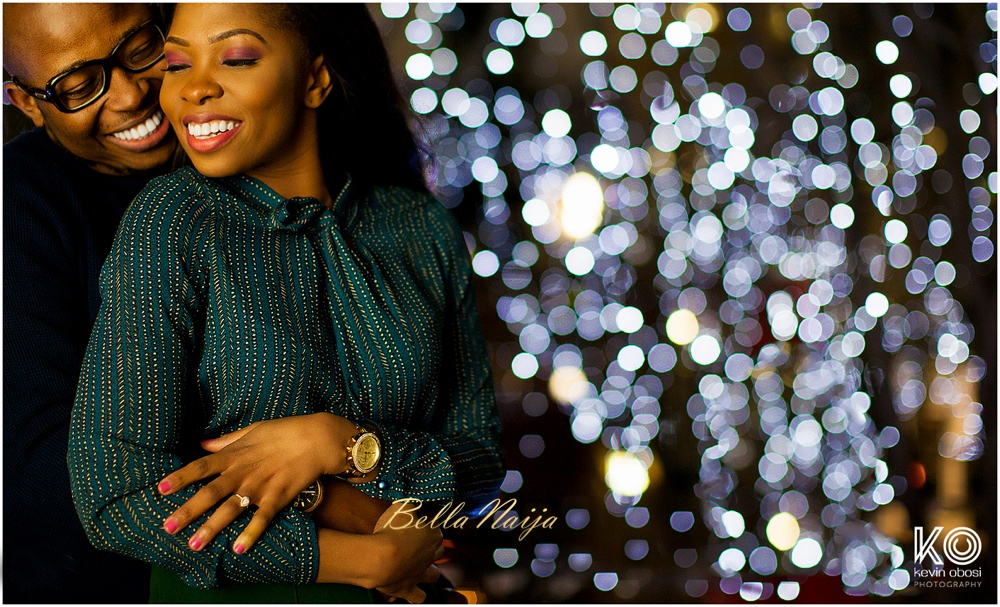 from the Groom, Kayode
It wasn't a particularly difficult decision, given she possesses all the qualities I have always wanted. However, I still took my time to be sure I wanted to do it. As friends, we grew at leaps and bounds. I must say that having a partner at the other side of the Atlantic, was not so easy. But after getting to know each other over a long period of time, several Skype calls and repeated trips across the ocean and seemingly unending separation, I realized that she had made a tremendous influence in my life.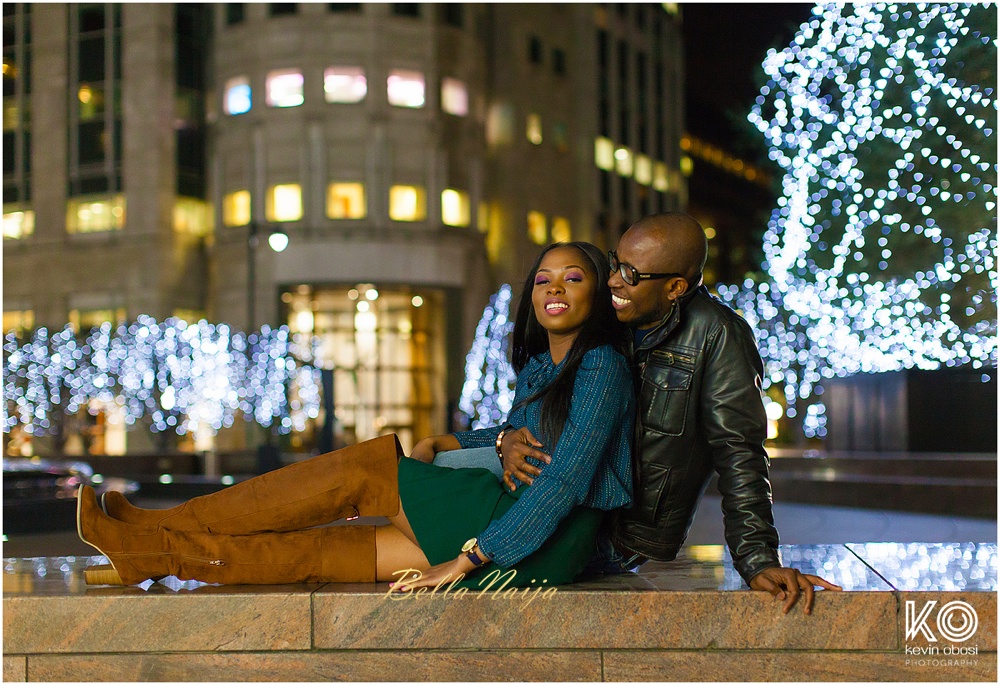 Advice for Couples
Plan early so there's no pressure on your big day.
Buy a Wedding Diary, it helps keep track of time, your budget and what you have and haven't done.
Event planners are great! They personalize your wedding and handle all the stress.
Pre-wedding counseling is really important but you have to be careful where you get your advice from, not everyone has good intentions.
A long bridal train is so much more fun, but a lot of hassle. Be firm with your plans as their opinions can easily have you swayed.
BellaNaija Weddings wishes Lanre and Kayode a fruitful married life.
~ Photography: Kevin Obosi
White Wedding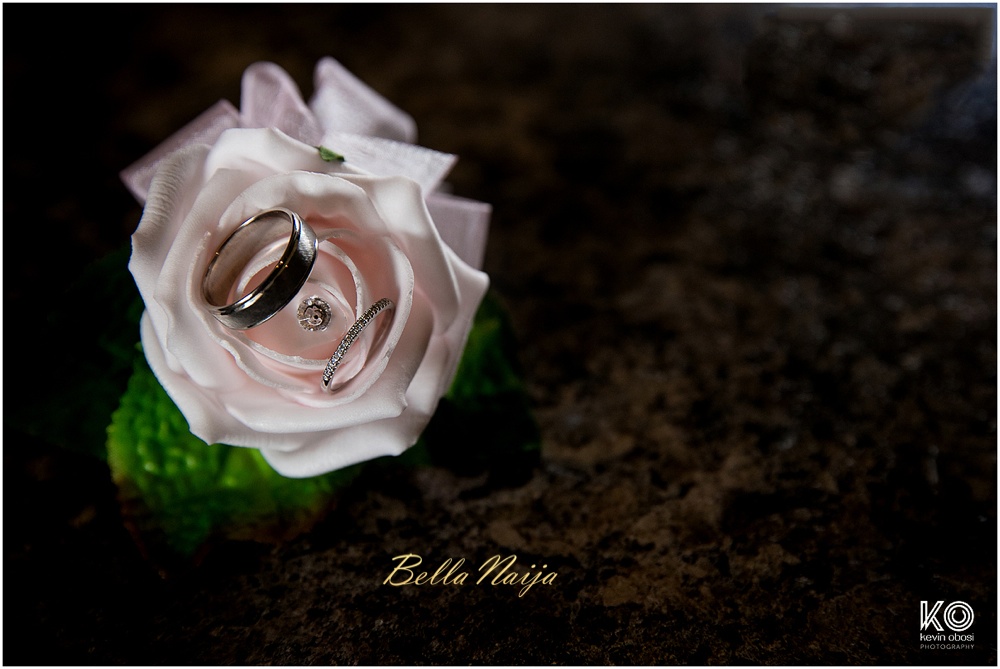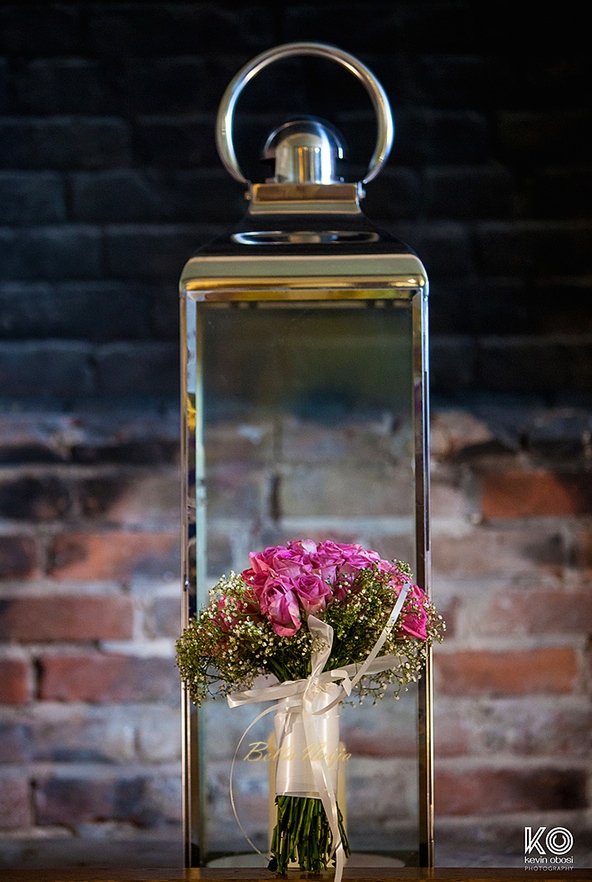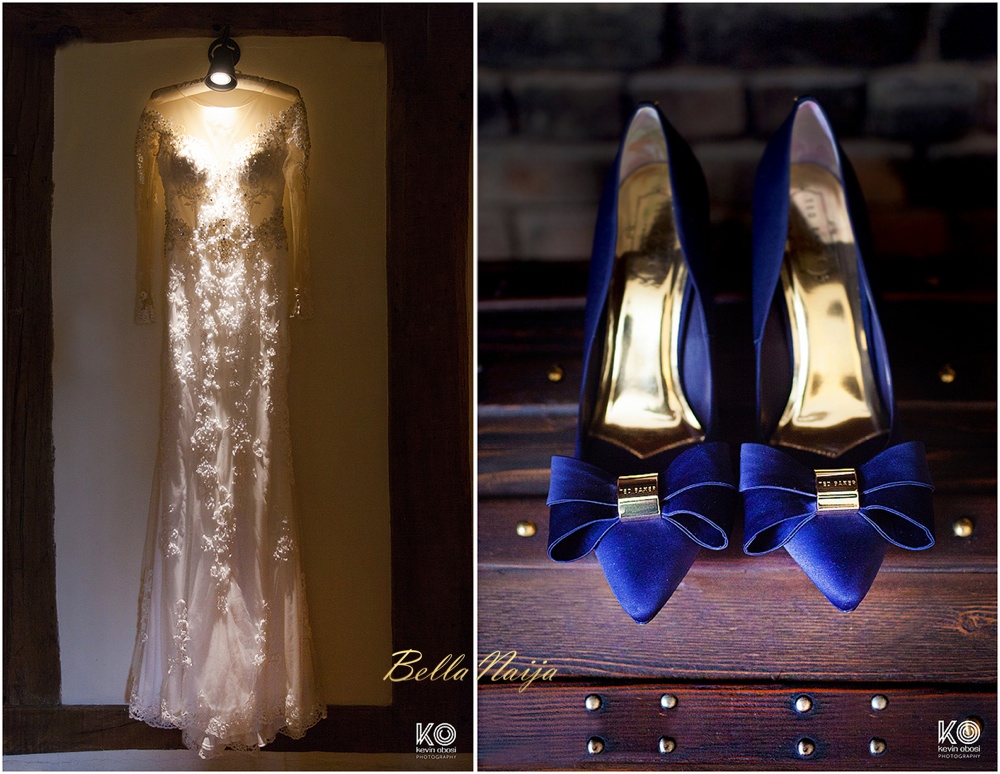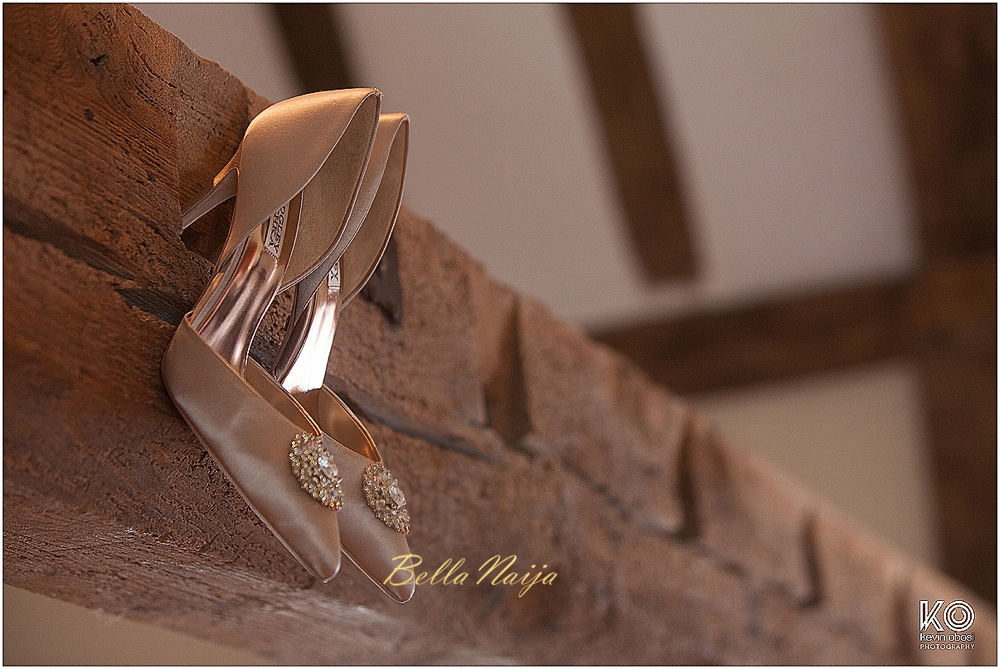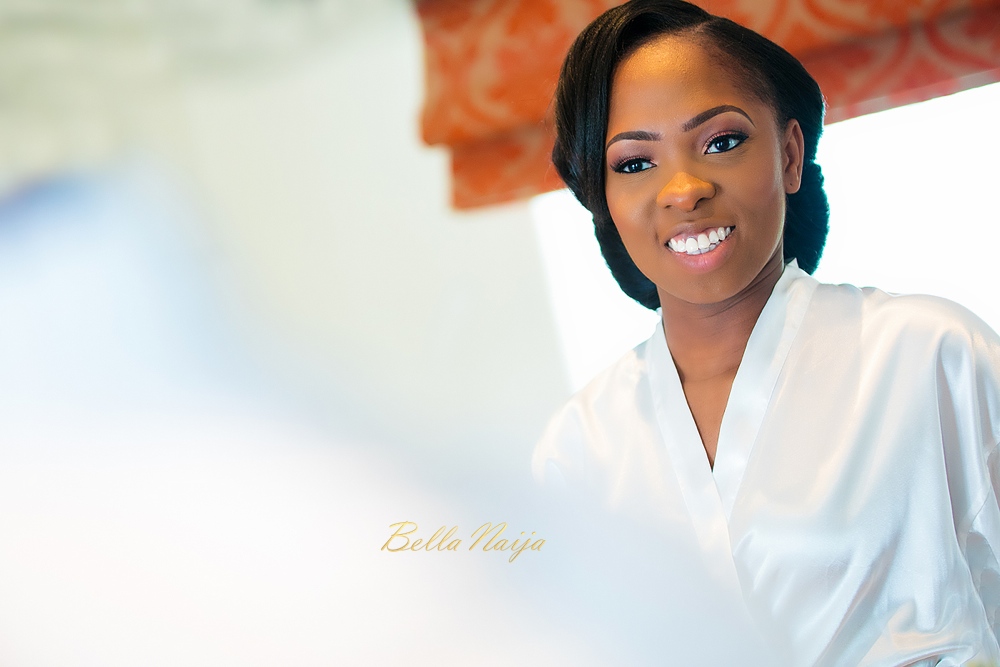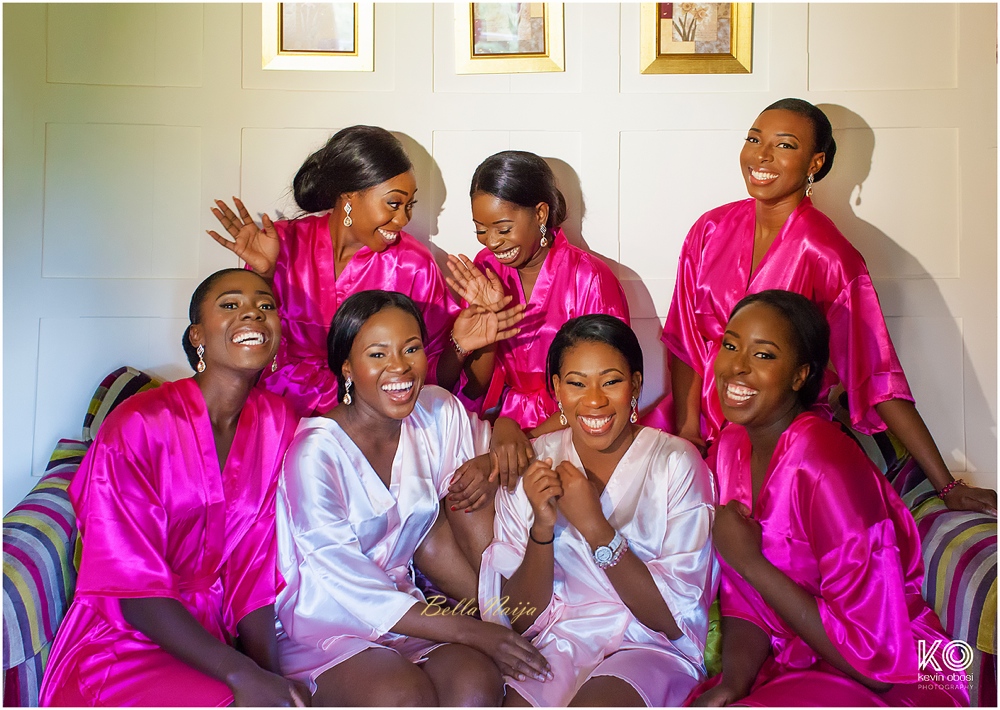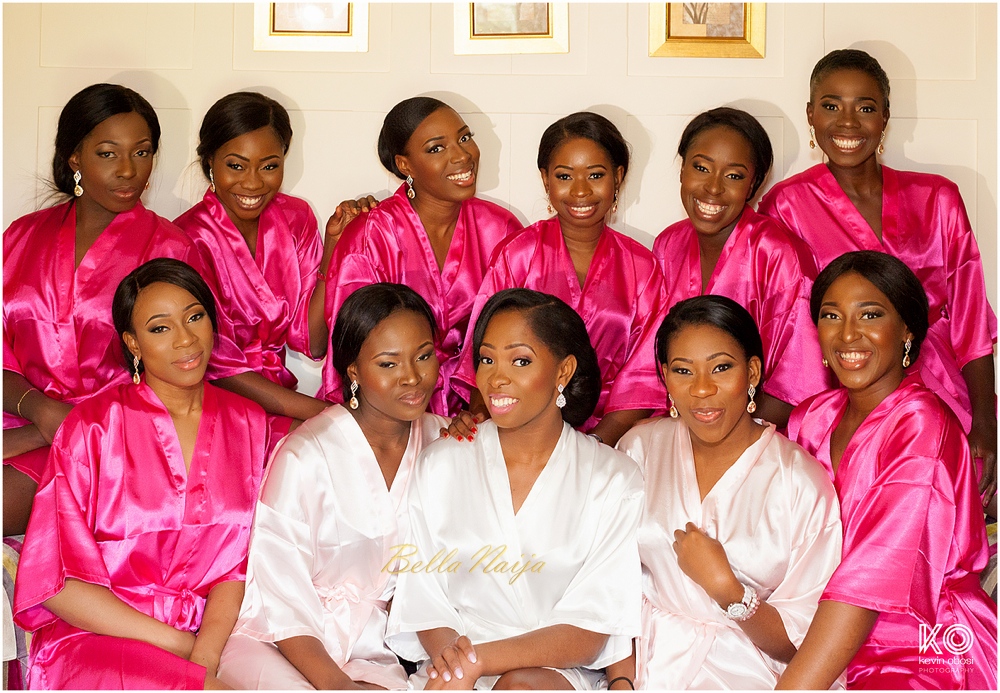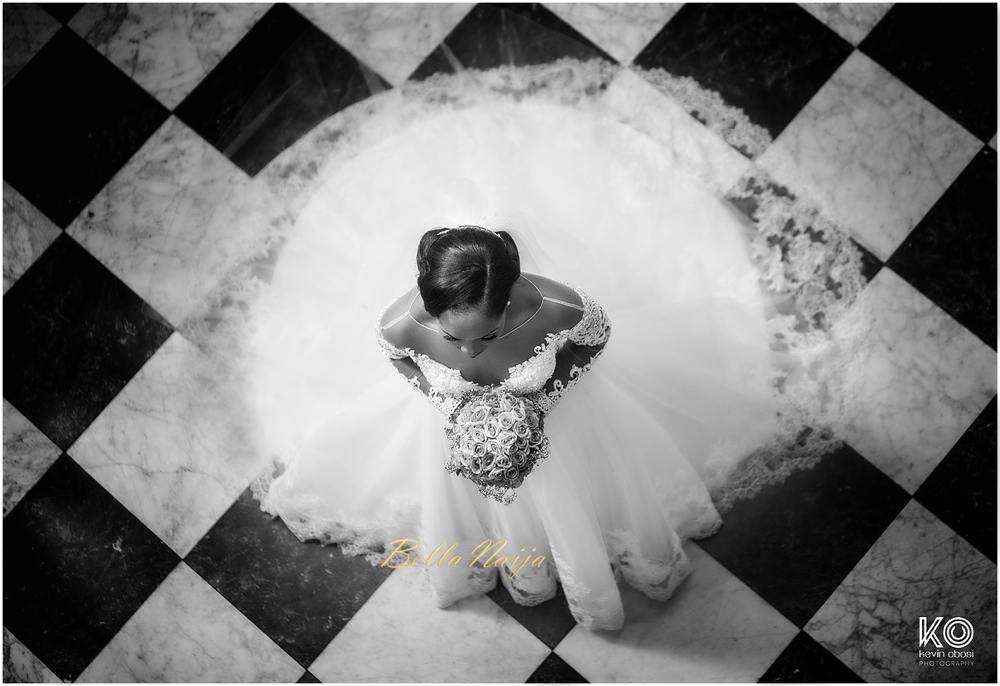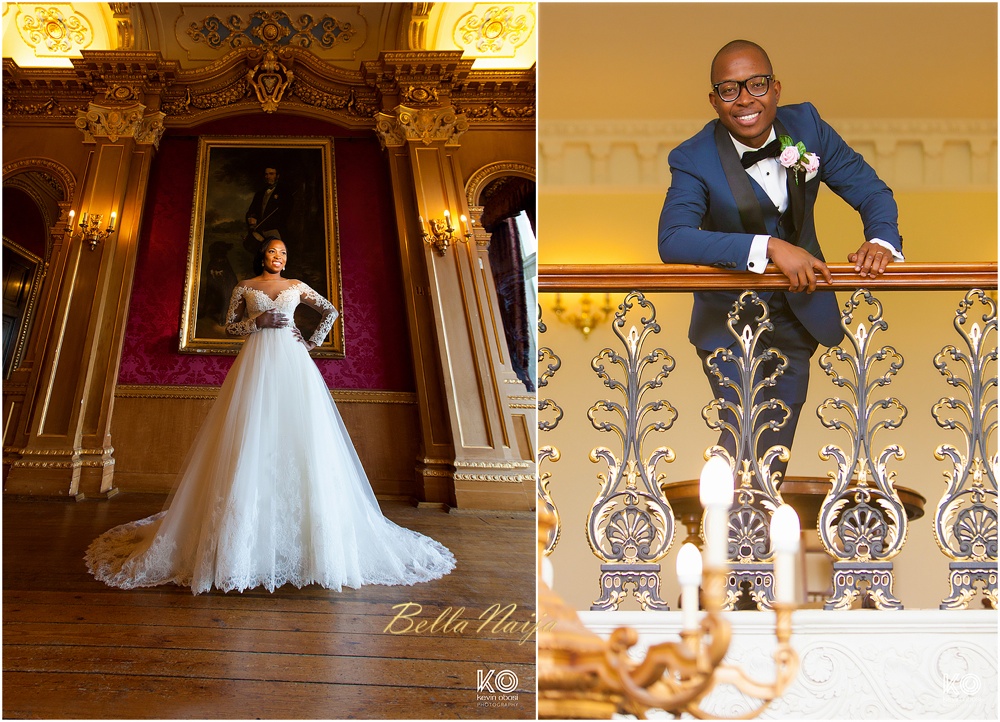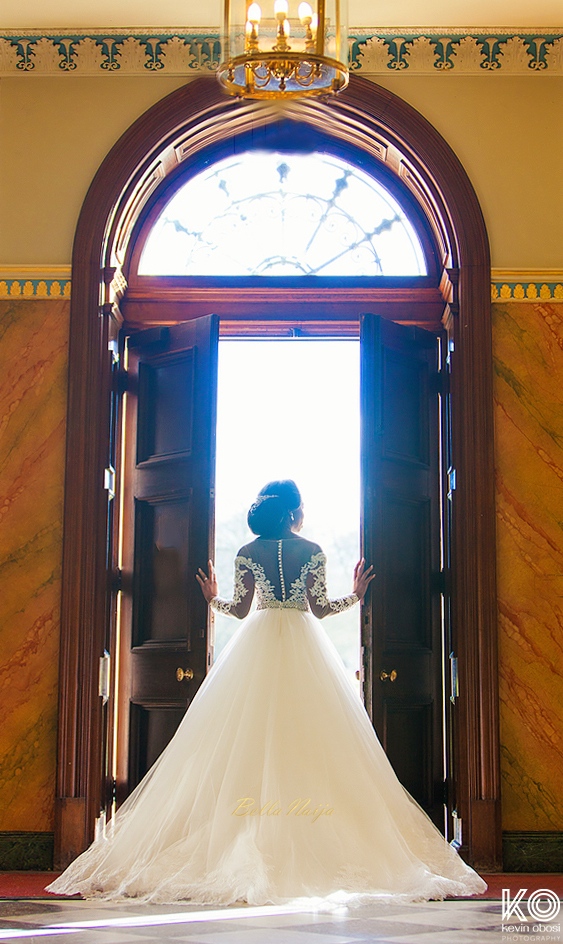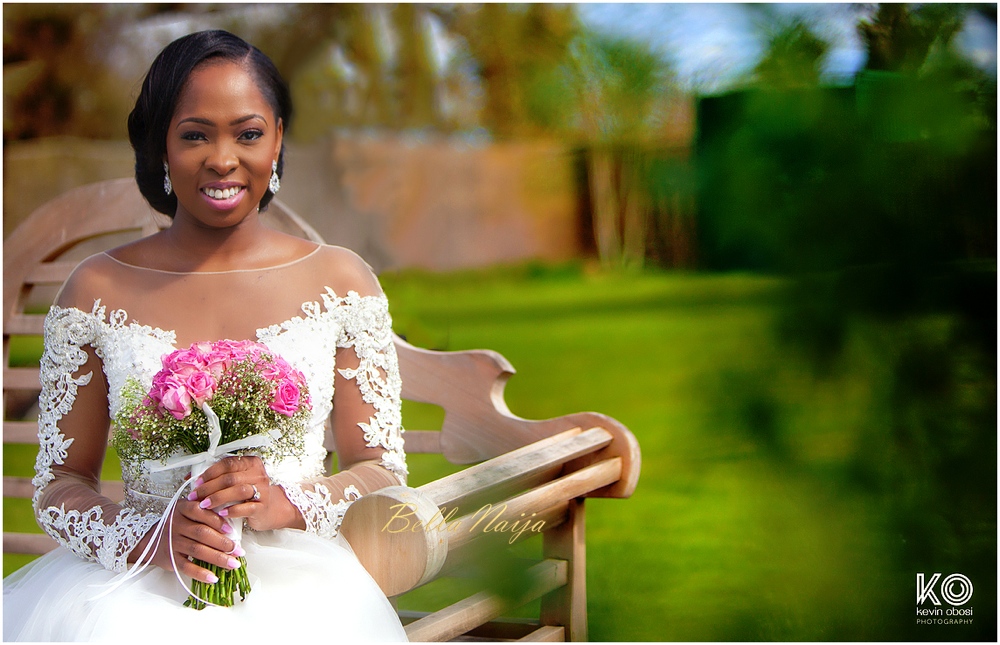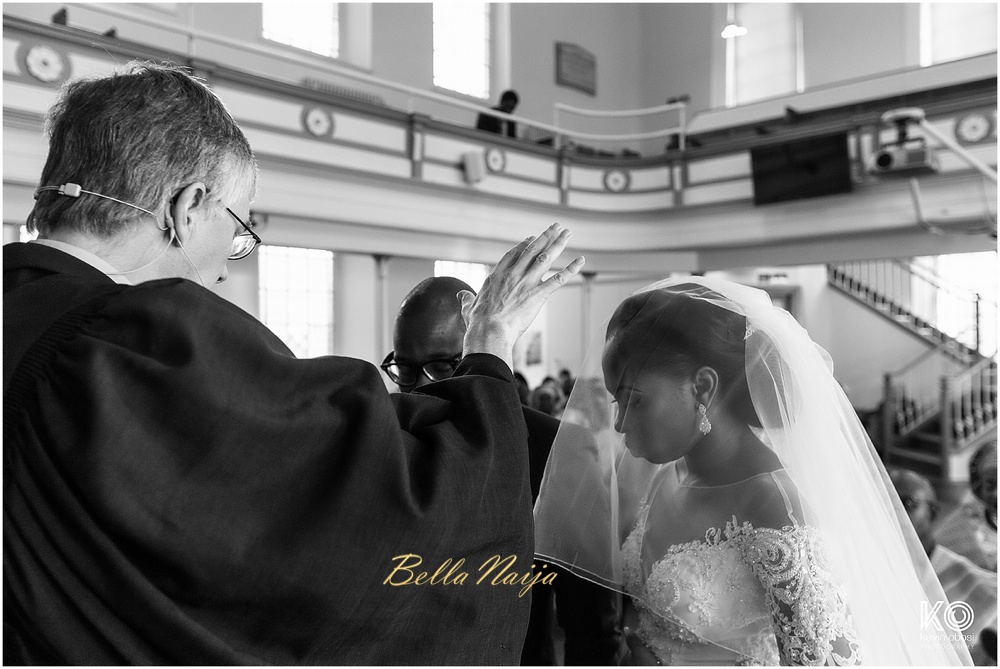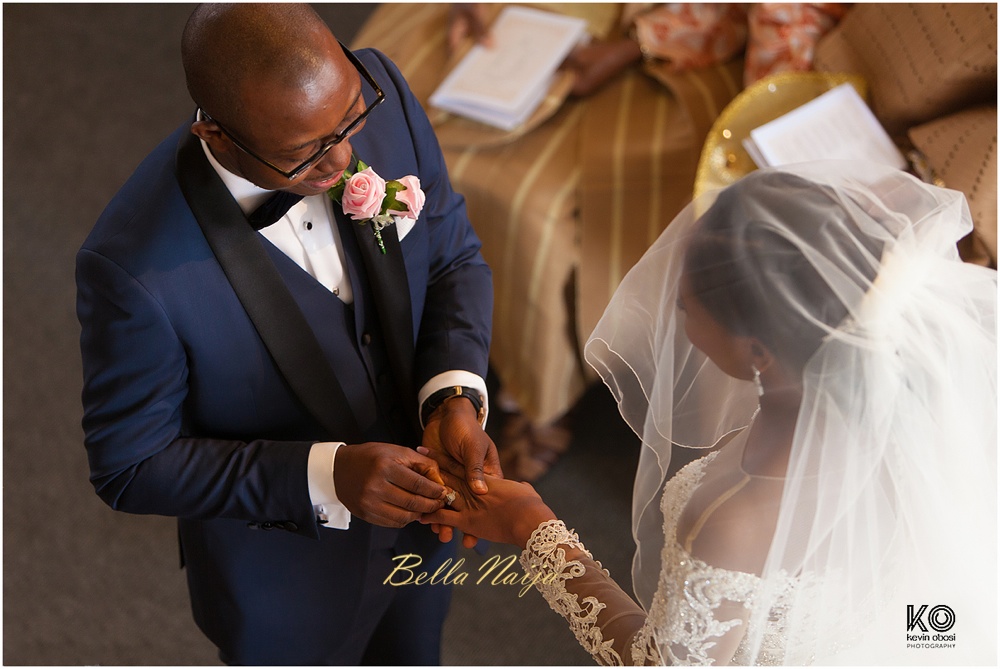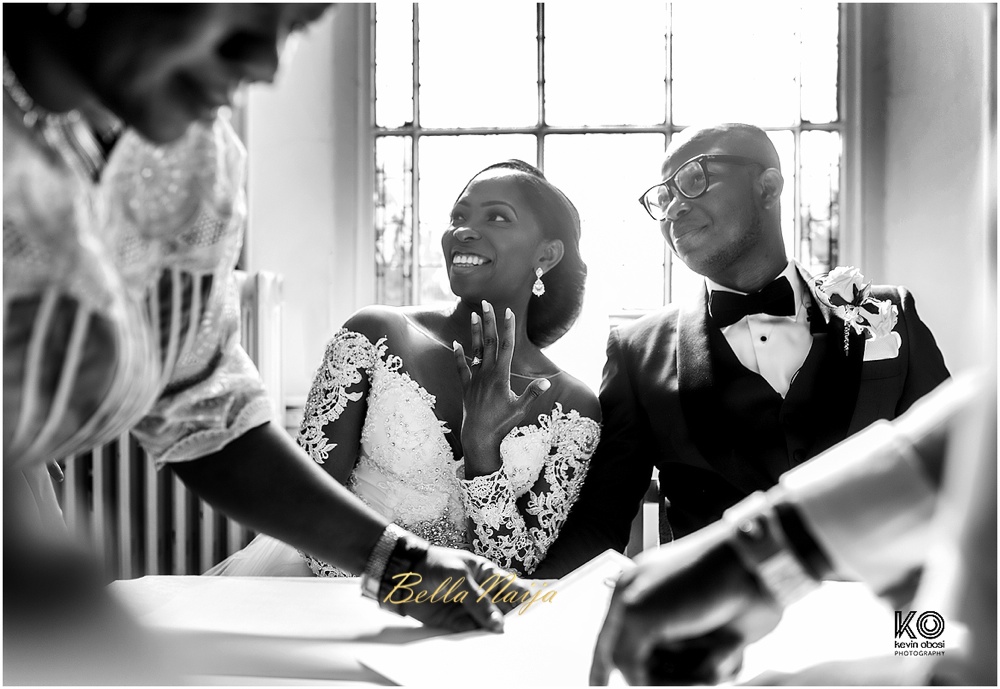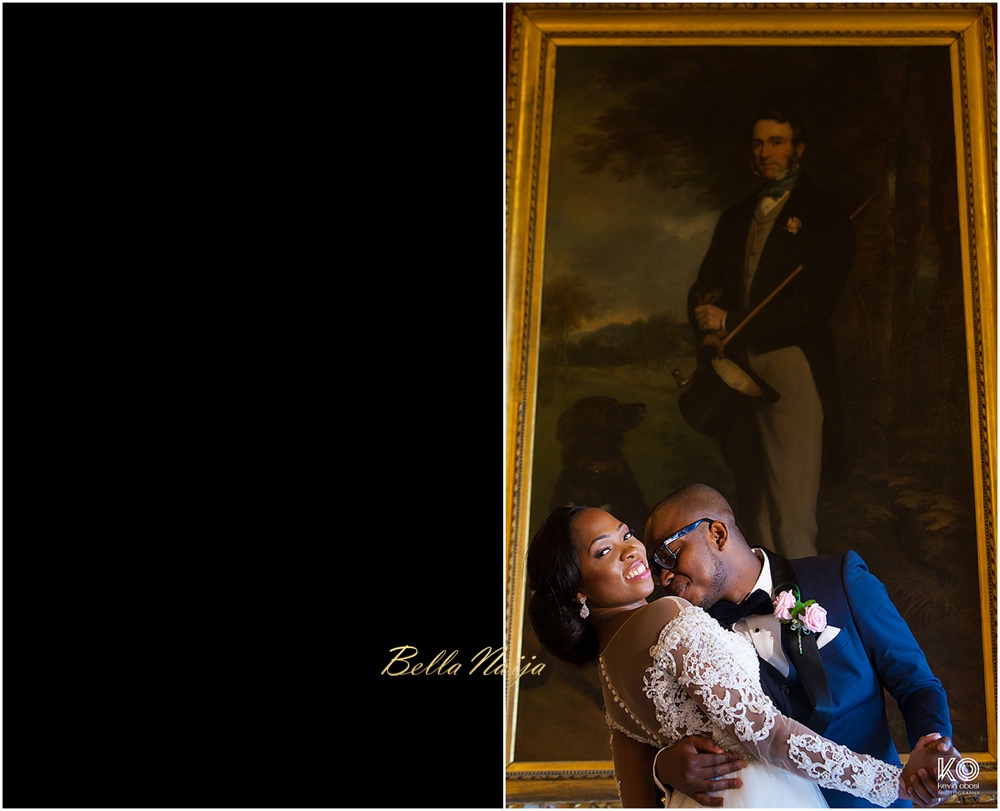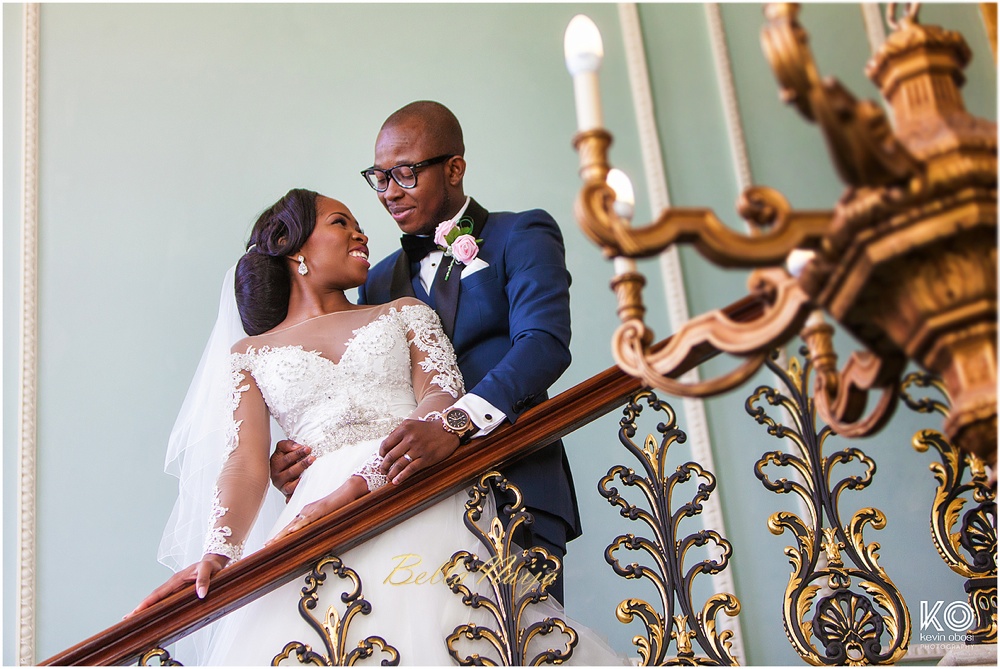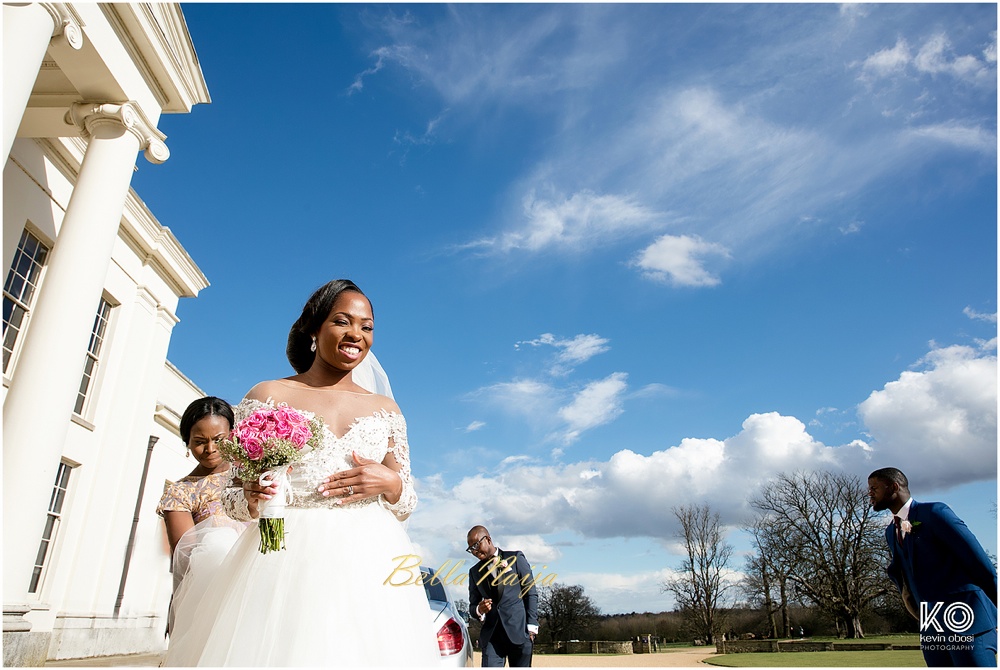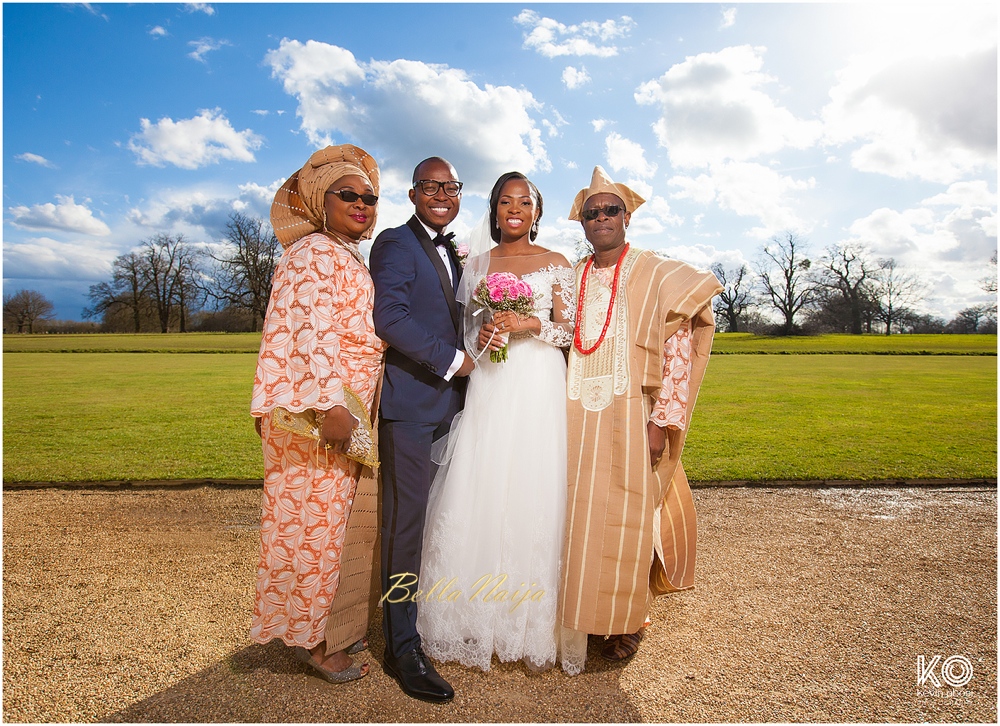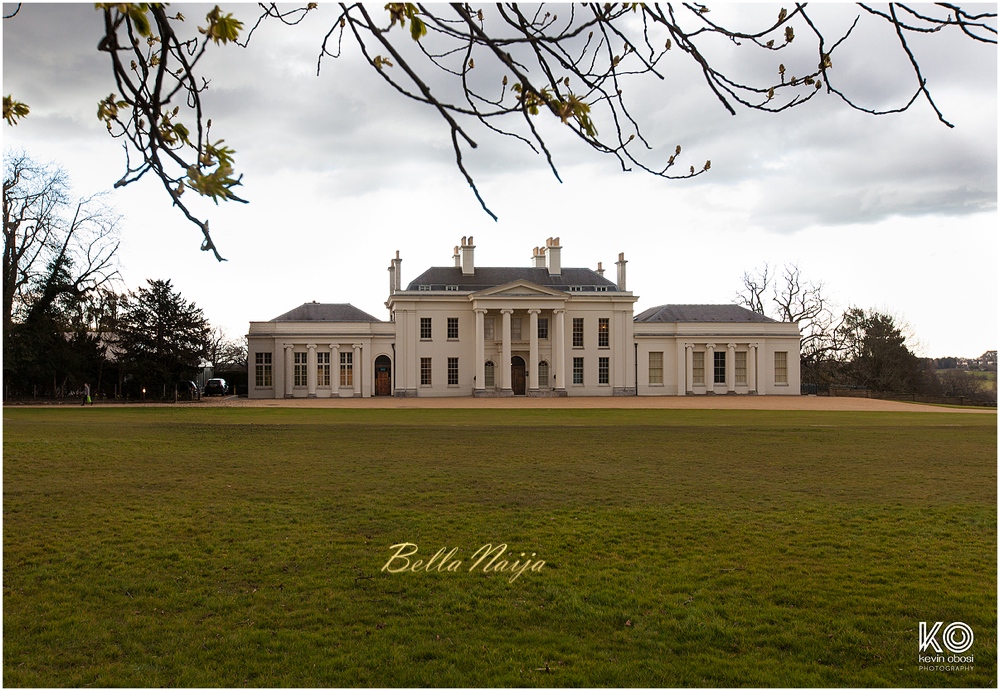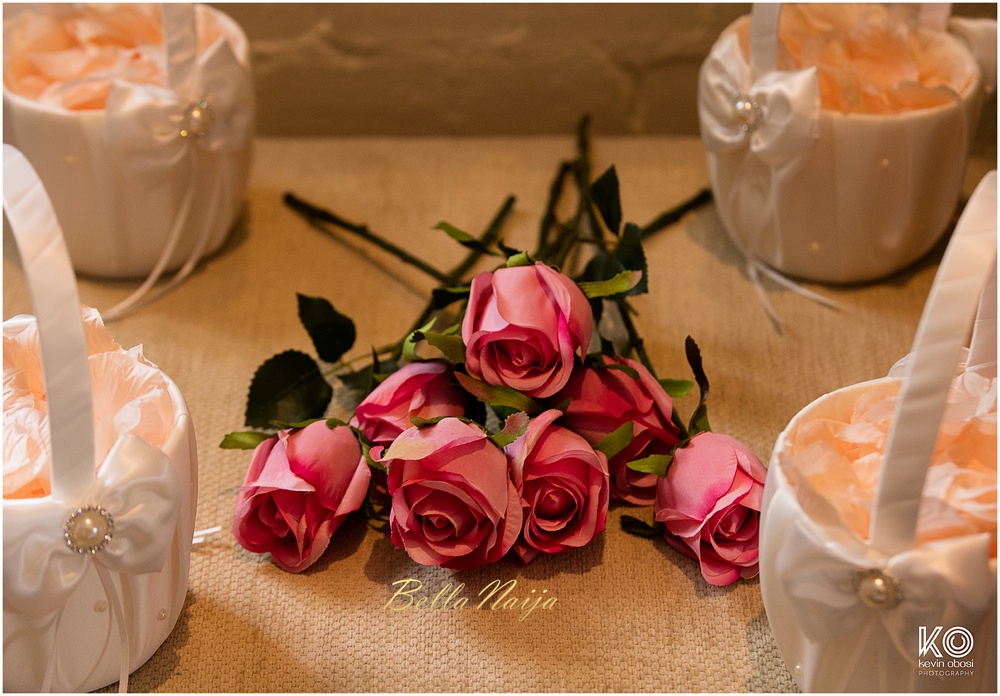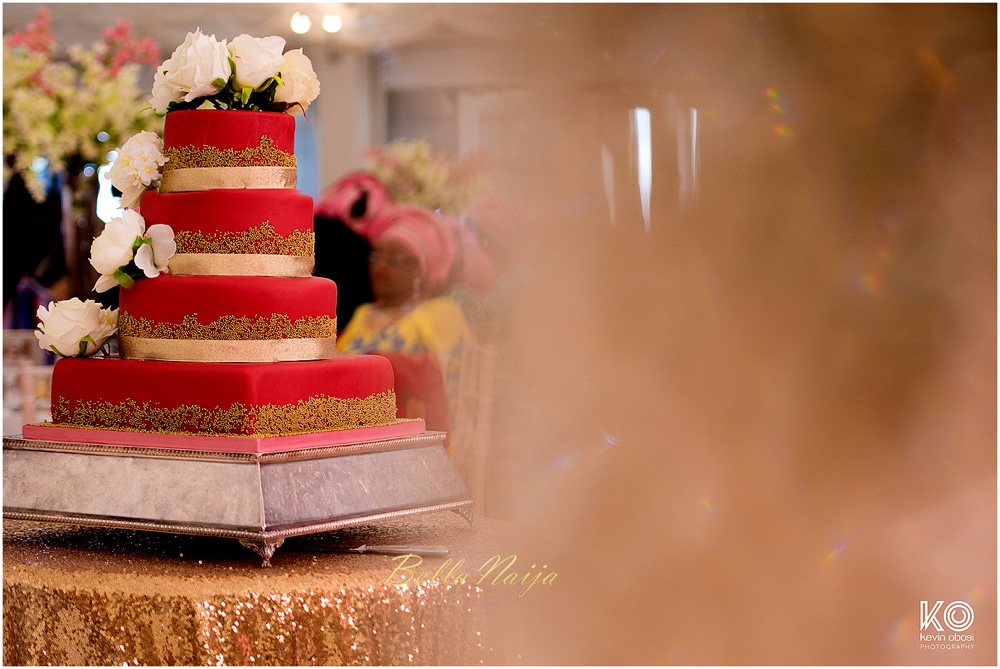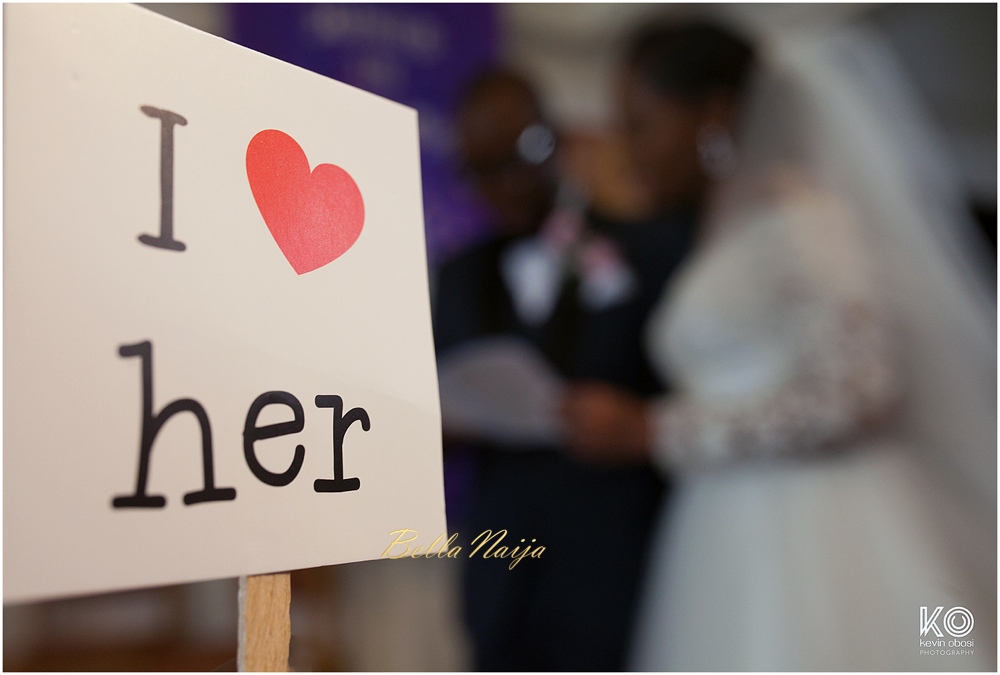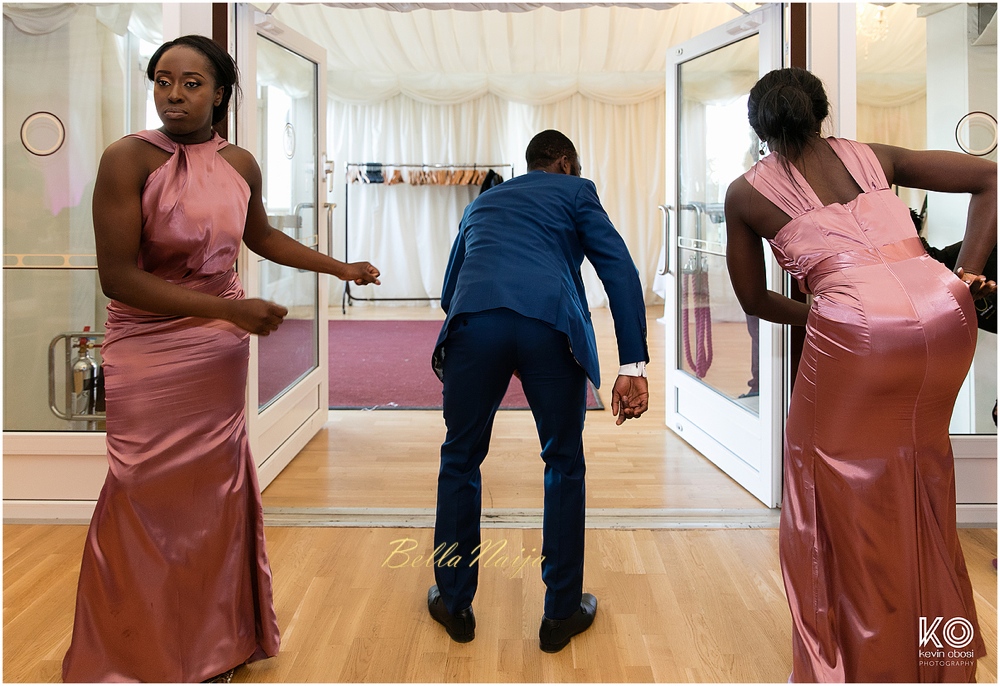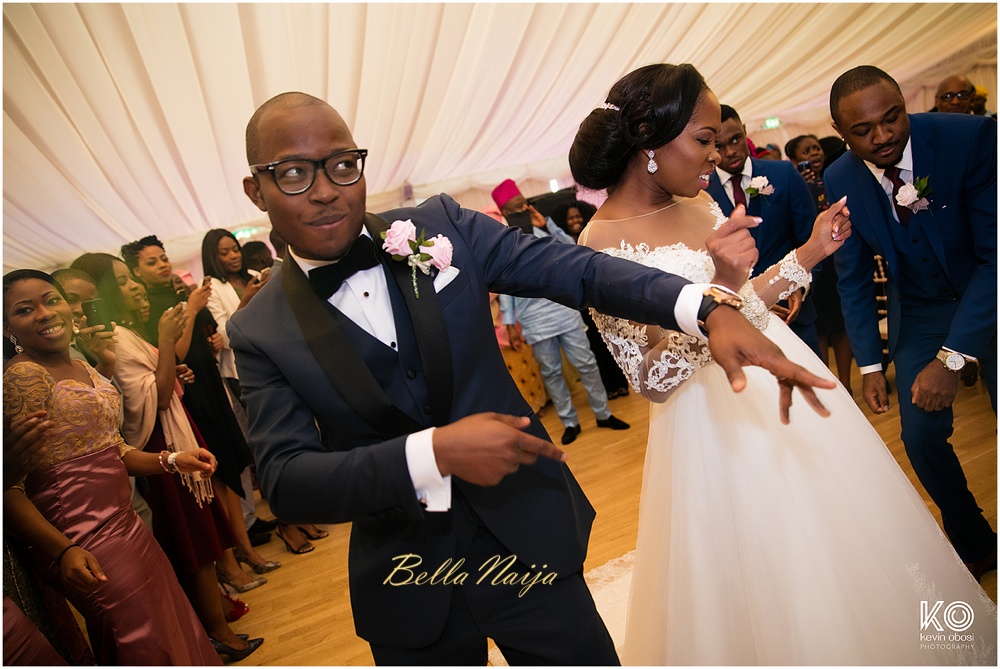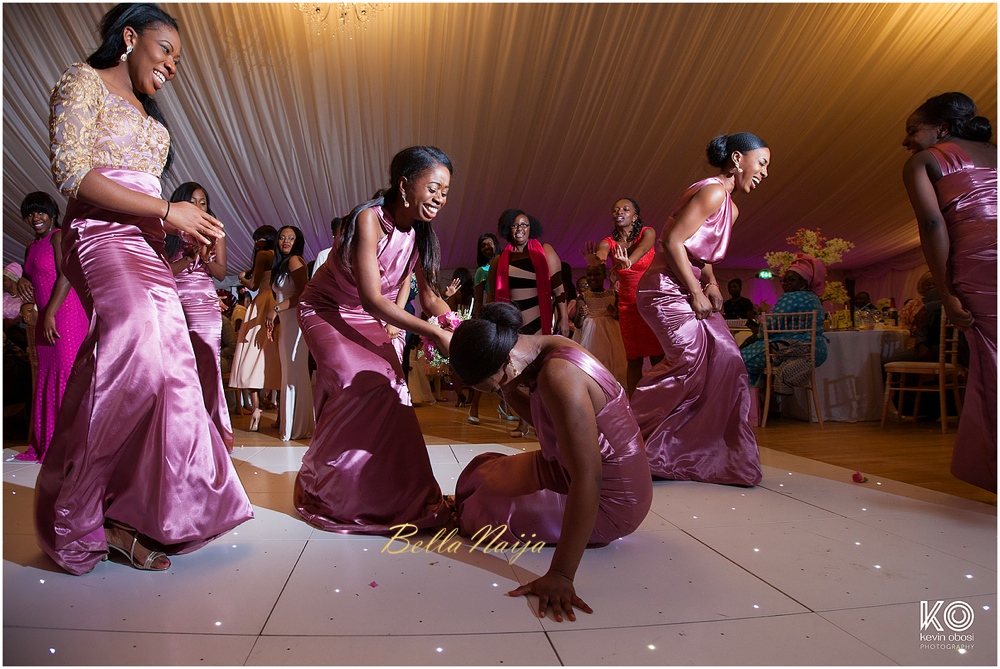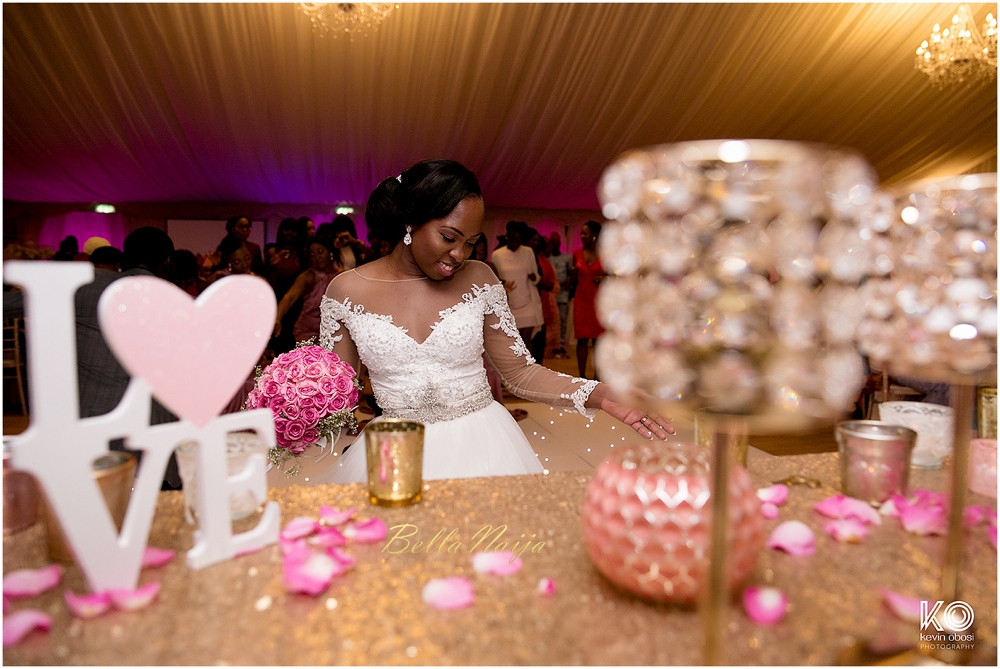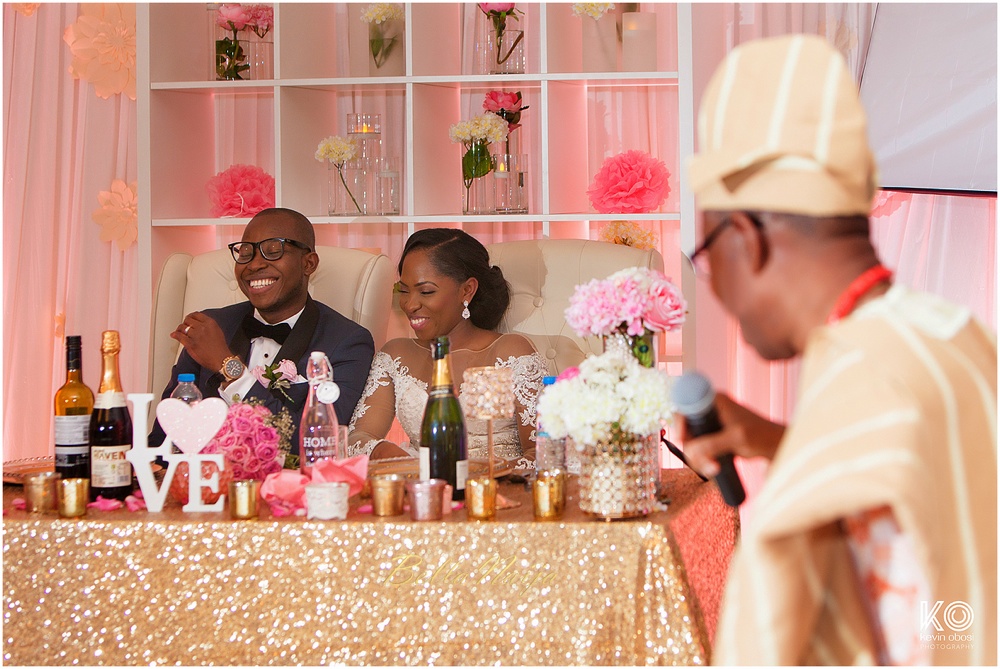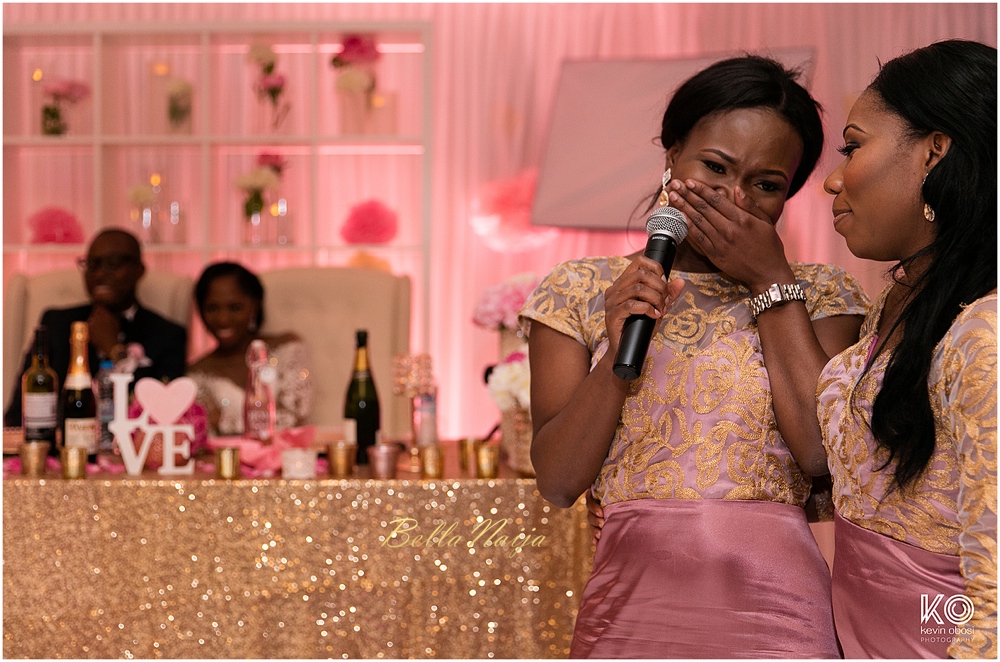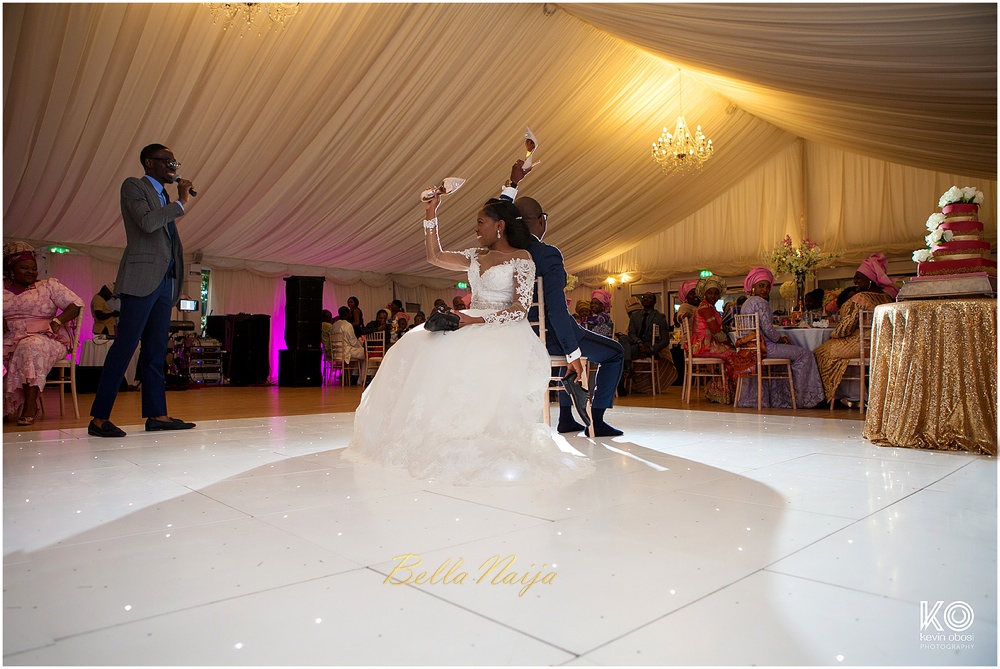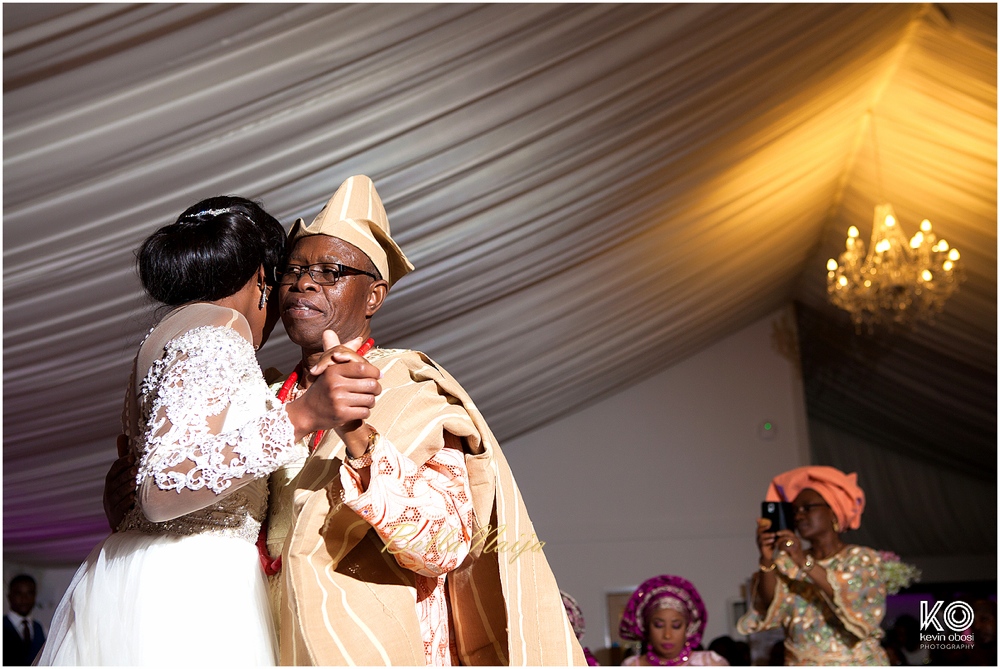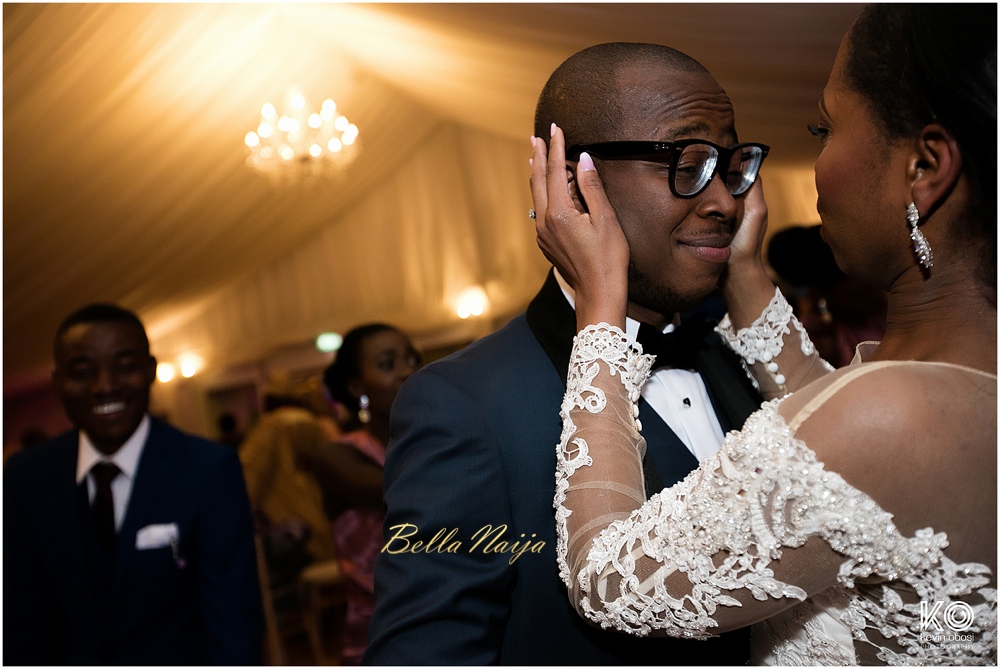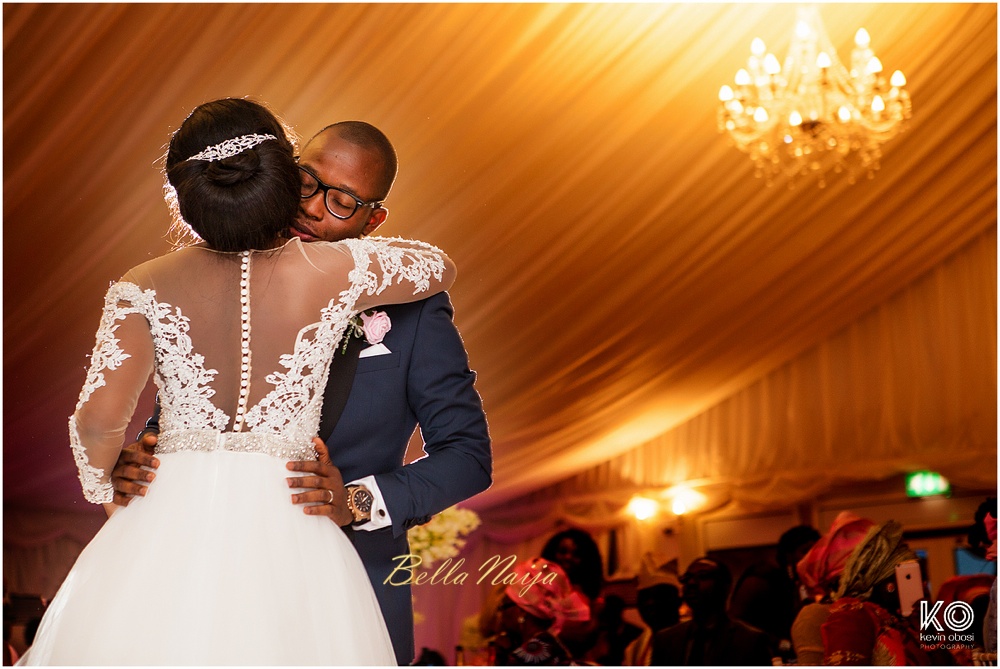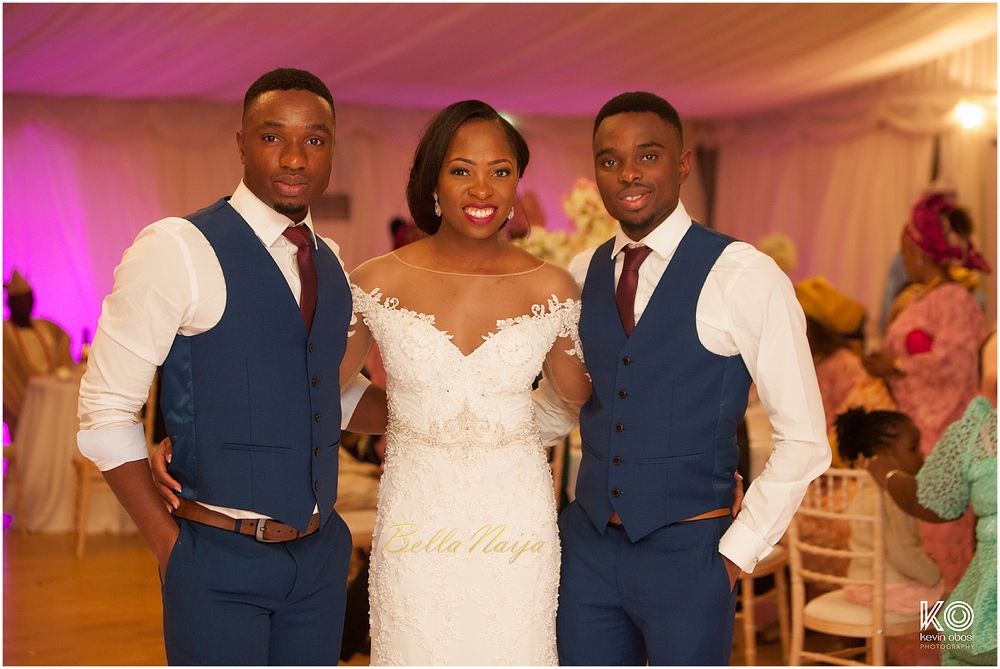 Traditional Wedding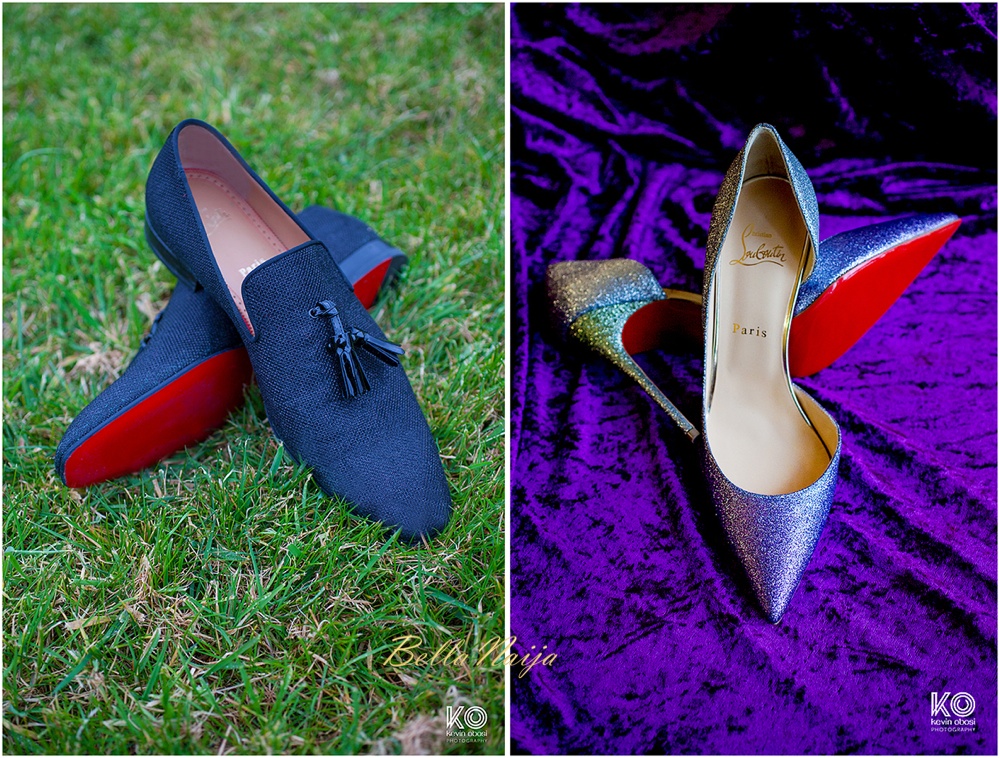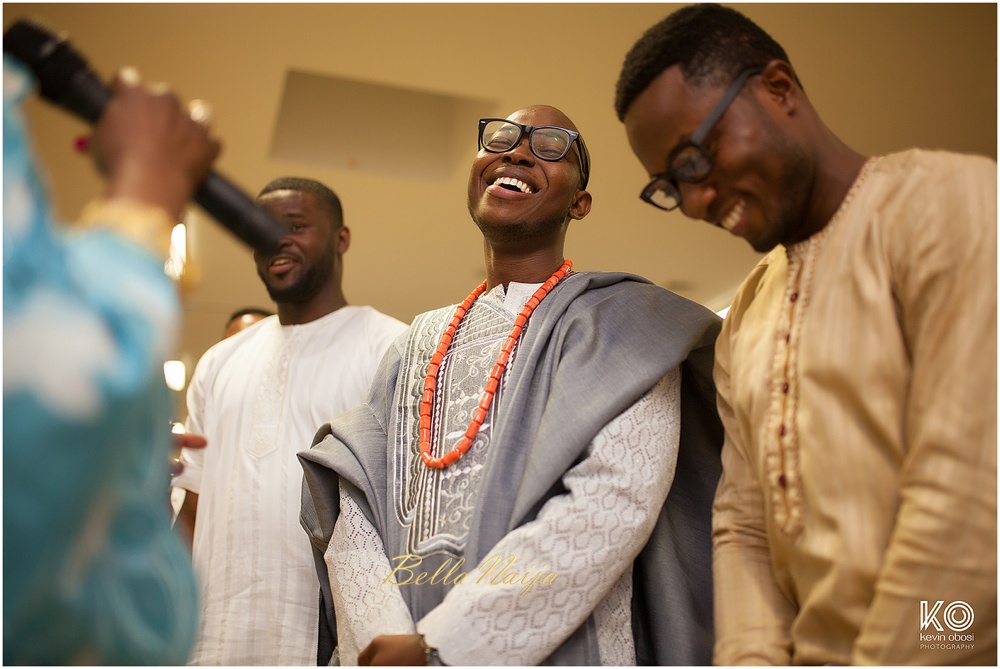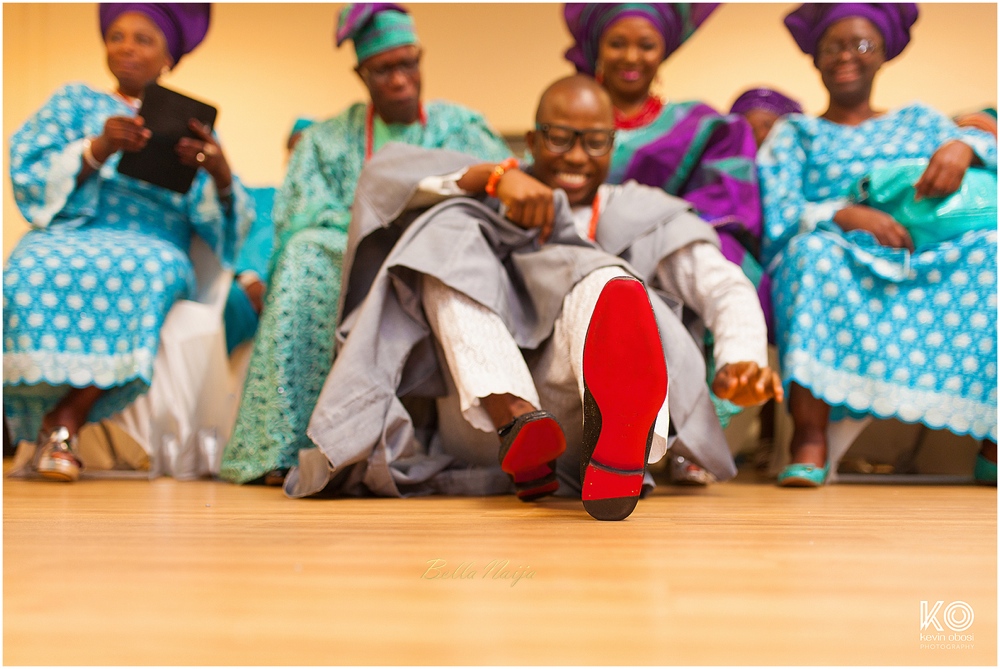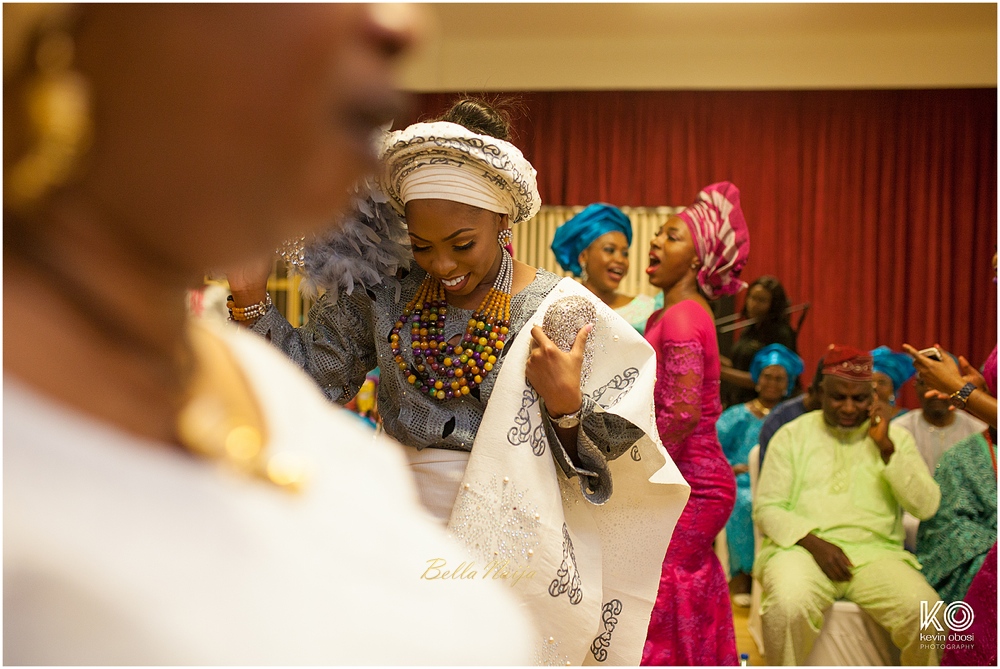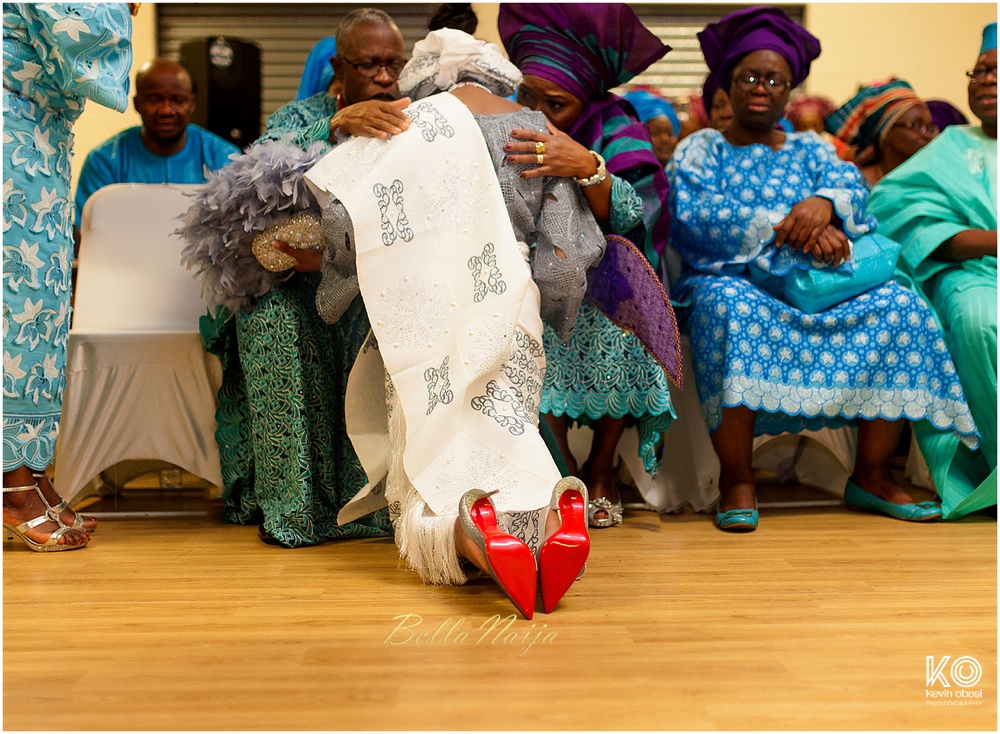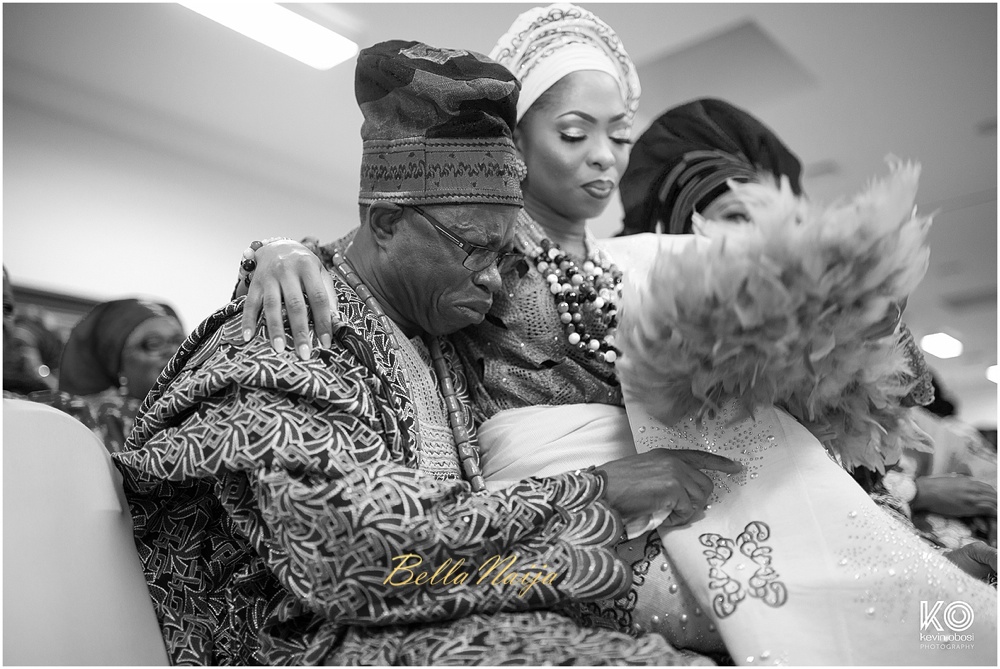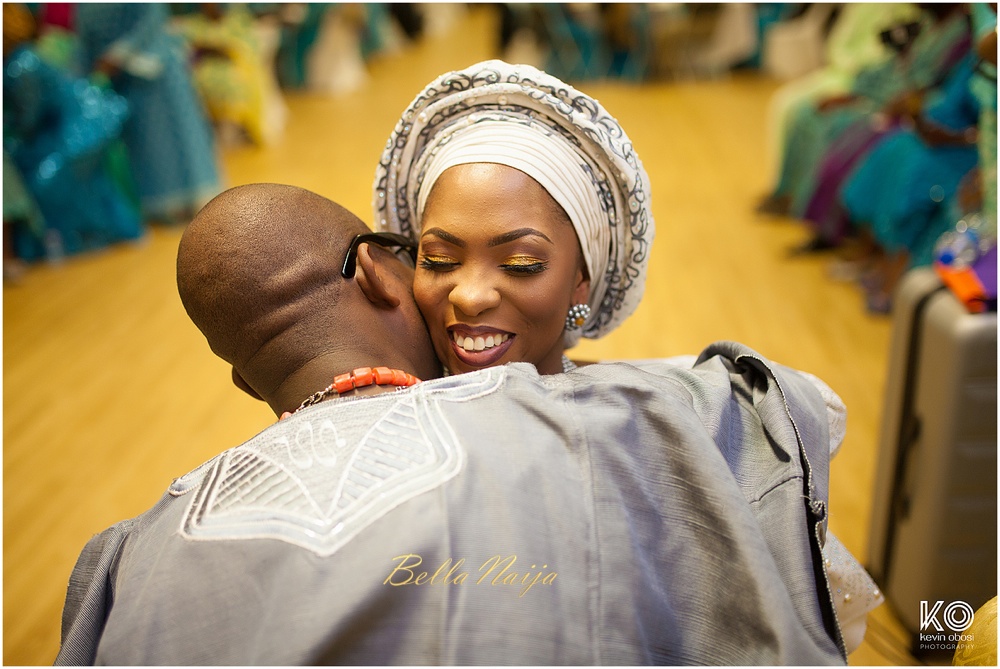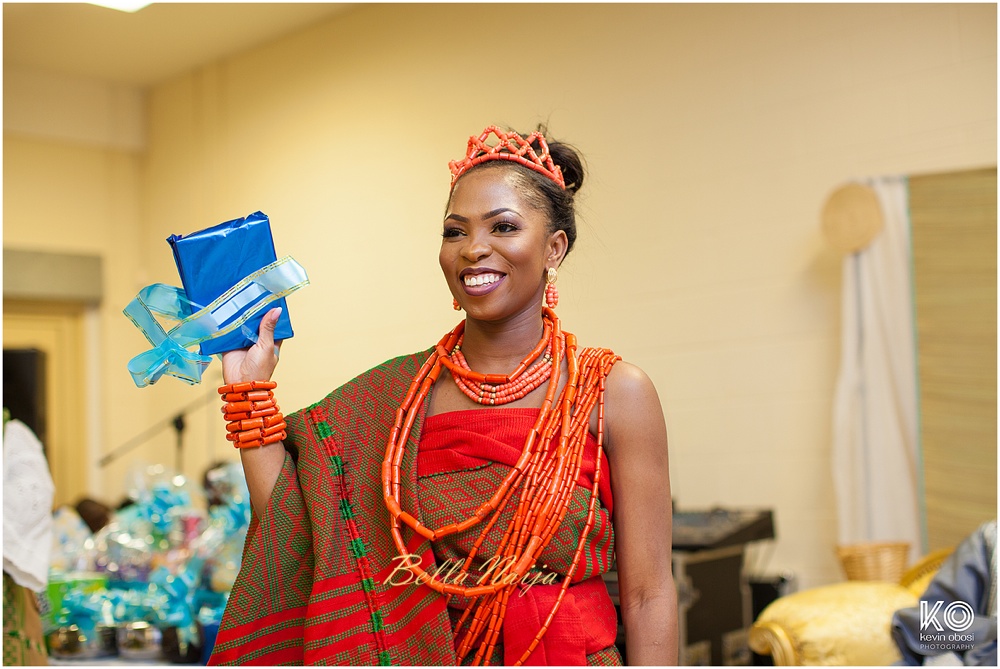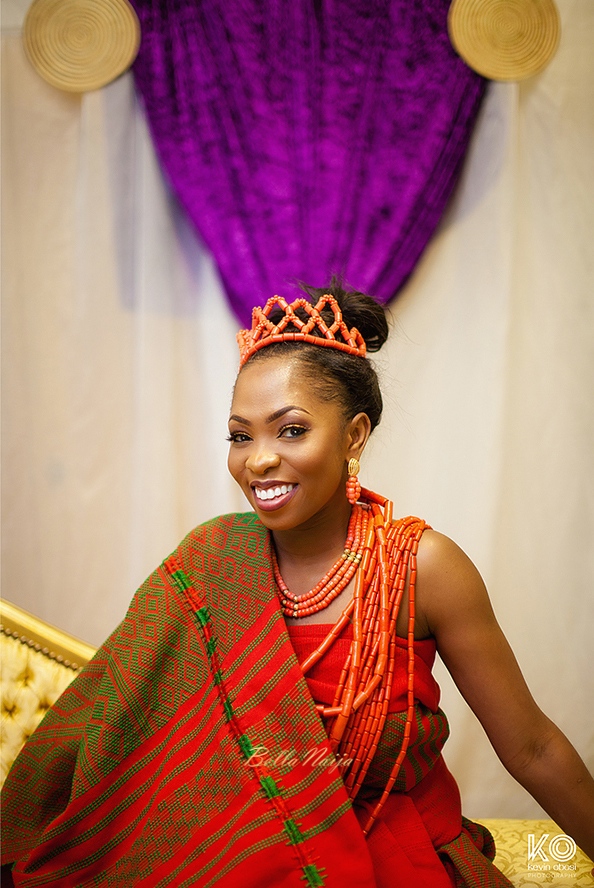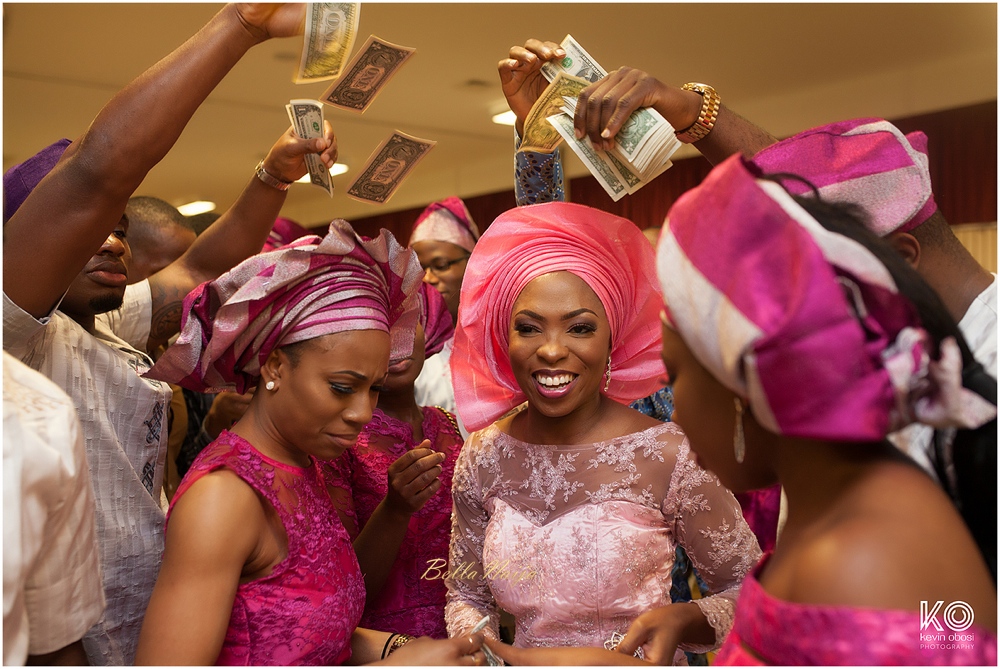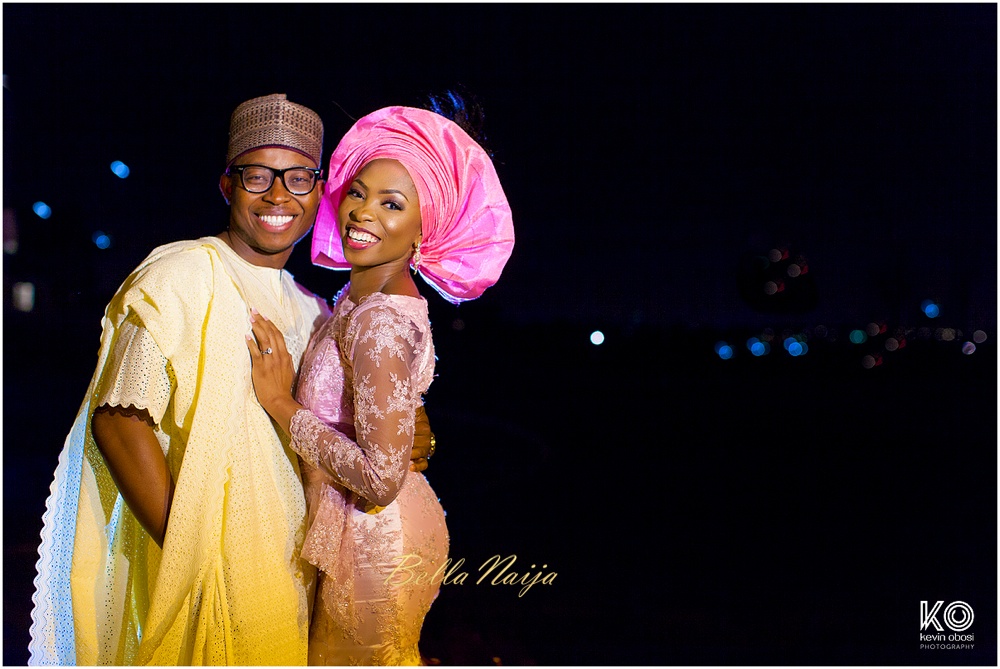 ***
Photographer: Kevin Obosi | @kevinobosi |  www.kevinobosi.com
Wedding Info – Venue, Dates & Colours

White: Hylands Estate, Chelmsford | March 28th, 2016 | Baby Pink and Gold
Traditional:  Forest Row Centre, Greater London | March 26th, 2016 | Teal and Purple
Wedding Attire
Traditional Attire: Bride's Beads | @beadsbyoma | Bride and Groom's Aso oke | @herthesir_concepts
Brides Dress: Bella Sposa | www.bellasposa-bridal.co.uk
Bridesmaids Dresses: Seck Couture | @seck_couture
Makeup: Adeola Fetuga| @misdeemakeup | Kemi Uwaga | @kemikingsmakeup
Hair: Kemi Uwaga | @kemikingsmakeup
Bouquet: Memories4u | @memories4uweddings
Vendors
Event Planner and Decor: Memories4u | @memories4uweddings
Food: Indigo Catering and Events |@indigo.cateringandevents
Cocktails: Ravissant Cocktails | @ravisantcocktails
Dj: Dj Tallest | @dj_tallest
Live Band: Solek | @wonderboysolek
MC: Fola Sogbesan | @follyfresh
Cake: Redy Cakes | @redycakes