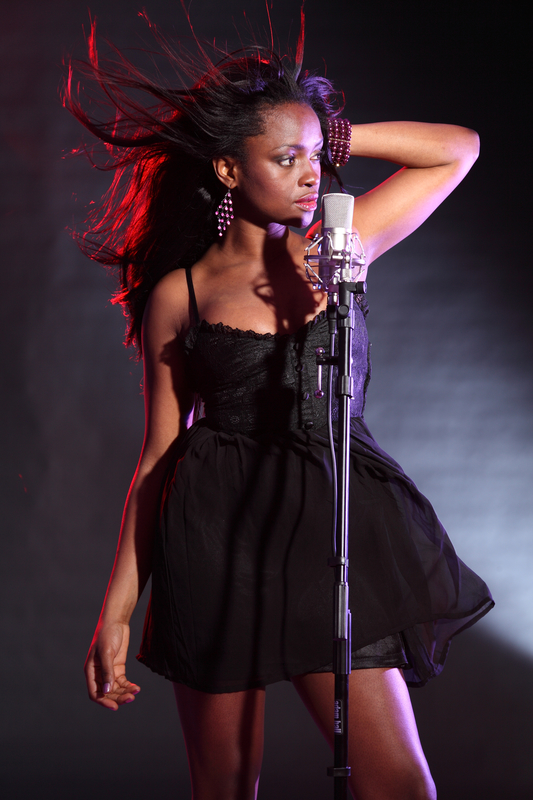 BellaNaija,
I am a BN Mummy as I am in my early 50s.
My family relocated to the United States of America in the 90s and all our children were raised here.
The issue I am facing is that my daughter wants to move back to Nigeria to pursue a music career.
She just graduated from one of the top Liberal Arts Colleges in the US, on the West Coast. She got an offer from one of the top consulting firms and accepted to resume in September. We live in New Jersey and her new job is in New York. My husband, I and her siblings are so excited as she is our first born and we were happy, not only about the job but also about her moving to be closer to home. We even did a thanksgiving service in the church.
She has always been singing in the church since she was a young child. We know she has the talent. She held leadership positions in the church choir and continued singing in various capacities all through university.
Now she has opened up to me that her mind has not been at rest because she believes that she has an opportunity to be a star musician and this is her last chance to try it out before she is too old.
She insisted she wants to try her career in Nigeria because the US is oversaturated.
My daughter and I are very close so I was happy that she opened up but since then I have tried to convince her to try the career in New York part-time while working on her job.
She said no.
My husband and I listen to Nigerian music, mainly old school but we enjoy Tiwa Savage songs too. My daughter also introduced us to other musicians like Banky W, Davido and Falz who she said moved back to Nigeria and have attained success.
She said she has already been exchanging messages with Nigerian record labels online and she is insisting on moving for at least 1 year to try her luck. I asked her to just go for the summer but she said NO. That she must commit fully for her to have a proper chance.
We are really confused because she is about to request for her offer to be deferred but if the company does not permit, she said she doesn't mind if they cancel the offer.
If she moves to Nigeria, she will stay with my sister in Lagos but you know how living with people is, I am just so worried.
I told her I am sending the story to BellaNaija and she said ok but she has already started making plans including ticket.
As I said, My husband and I love Nigerian music so it is not as if we are so closed minded. Nigerian music is one of the things that helped us retain our Nigerian heritage with our children in the US. They all speak Yoruba and also my native language but I am so scared about our daughter going to live in Nigeria away from us, not to mention all the vices of the music industry.
Remember, this is someone who was raised in the US and has not lived in Nigeria before. The stories I am hearing are very frightening.
Credit: Darrinhenry | Dreamstime.com