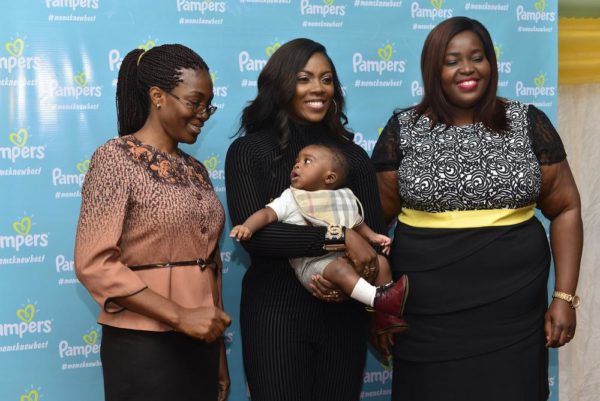 Sometime in December 2015, Nigerian moms started sharing what only they know about their babies using #MomsKnowBest. We all know that no one knows the babies better than their mothers; they are blessed to know both by intuition and by learning not just what is good for their babies but also what is best for them.
Sensational Nigerian singer, Tiwa Savage, who had just become a mom herself, joined in on the conversation and in January 11, 2016, she was made the Advocate of Nigeria's driest diaper and brain behind the #MomsKnowBest conversation; Pampers Baby-Dry.
Because Pampers Baby-Dry knows that moms always know what is best for the baby, they decided to create platforms and opportunities where moms can learn, share and exchange experiences about their babies.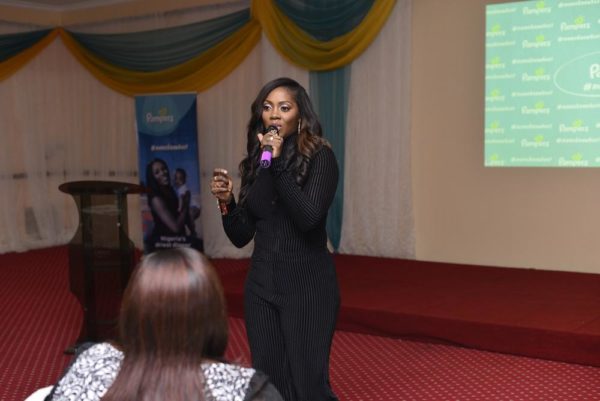 In February, Tiwa Savage and the Pampers team visited a maternity hospital in Dopemu area of Lagos to meet with expectant and new moms. They were so excited! Tiwa interacted and shared her birth stories with them. They definitely learnt a thing or two from her; one of the things they definitely learnt was that Pampers Baby-Dry is good for their baby. Of course, three new lucky moms were surprised with a six-month diaper supply since it was valentine season after all and Pampers have all the love to give.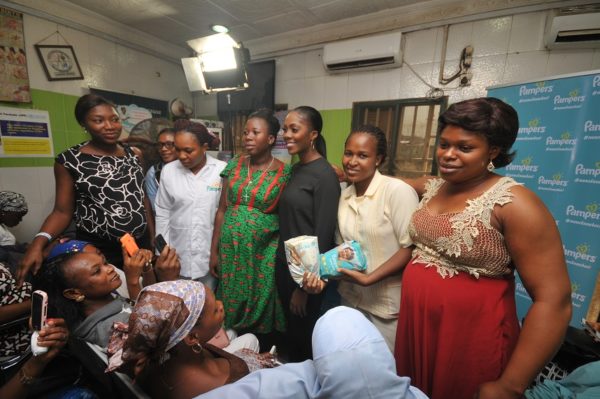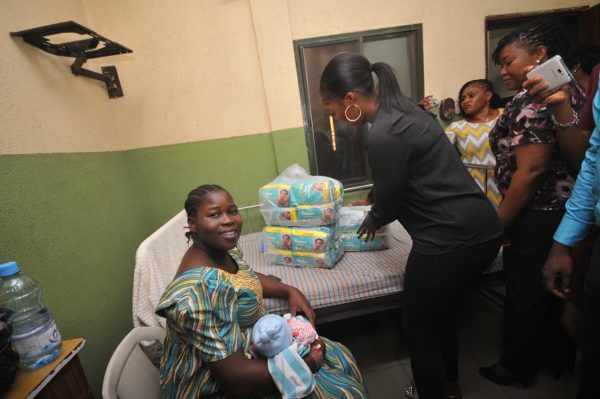 Nigeria moms who have tried Pampers Baby-Dry also had pleasant experiences to share. Many moms began to share their unique experiences, and tagging their friends on Facebook. Each week, based on the pool of entries, a winner emerged. Guess their winnings? A six-month diaper supply, and an invite to have lunch with Tiwa Savage.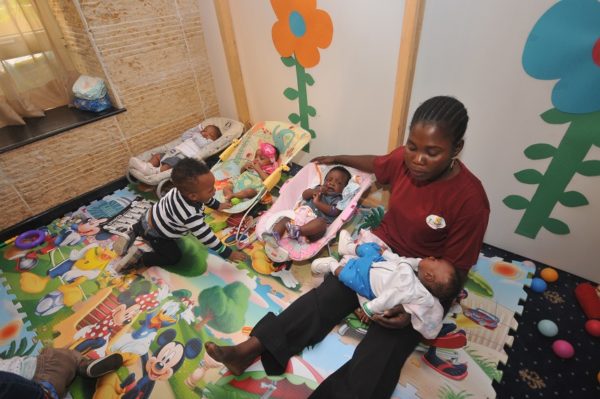 In April, Tiwa hosted over 100 moms across Nigeria to a Lunch date and it was awesome!!! These moms let their hair down to bond with other moms present on things that unite moms universally-their babies. Babies were not left out as they equally had a good time at the crèche time with lots of toys and minders. It was sure a fun day as they interacted, learnt from the Pampers Pediatrician, they all had a 'say cheese' moment with Tiwa.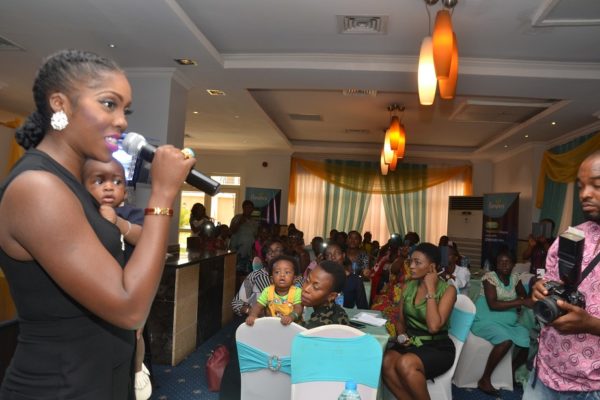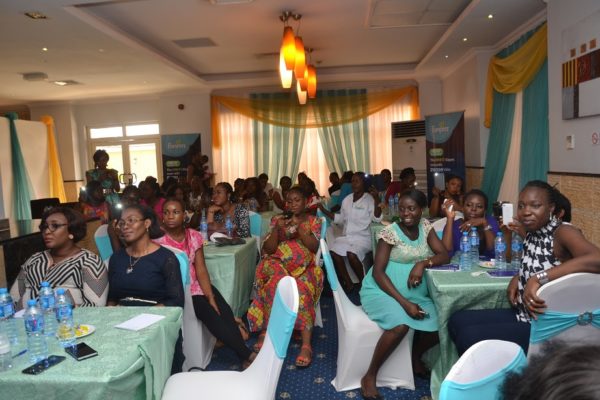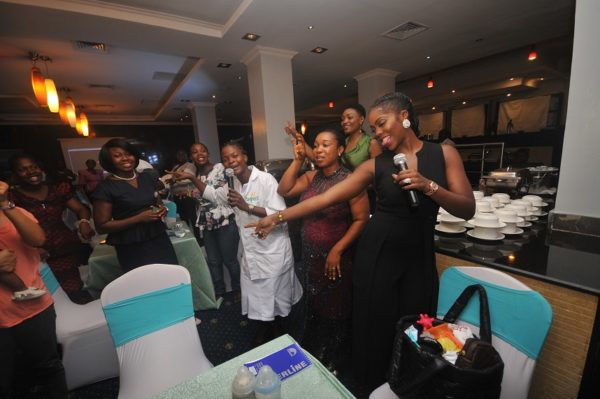 The #momsknowbest conversation continues, visit the Pampers Facebook page and join in.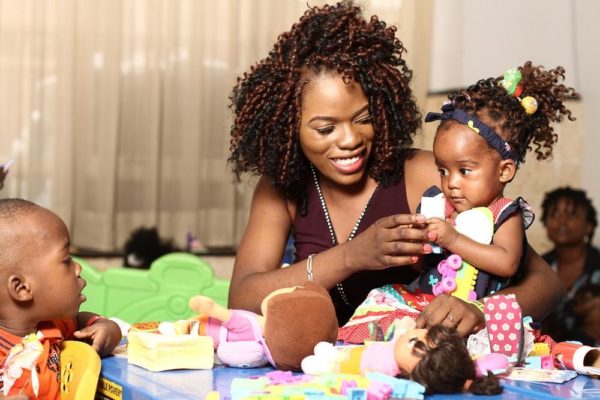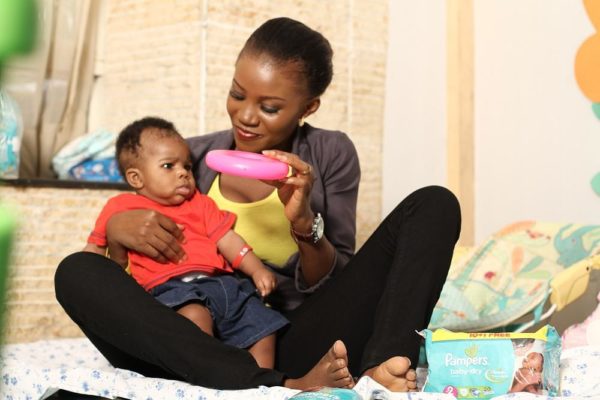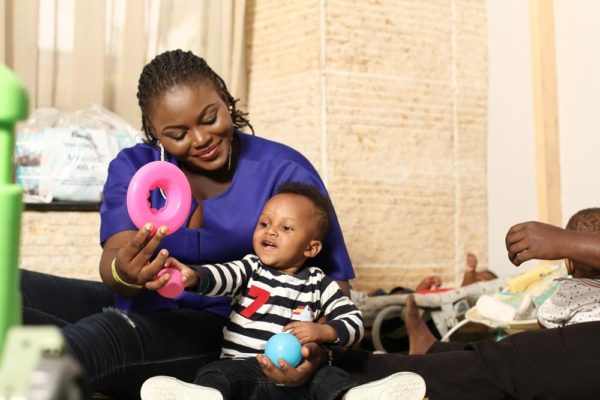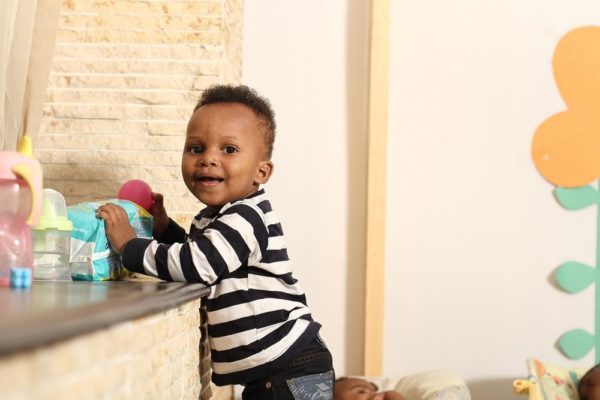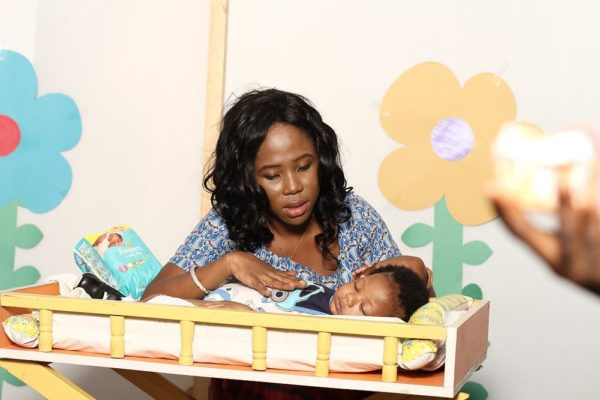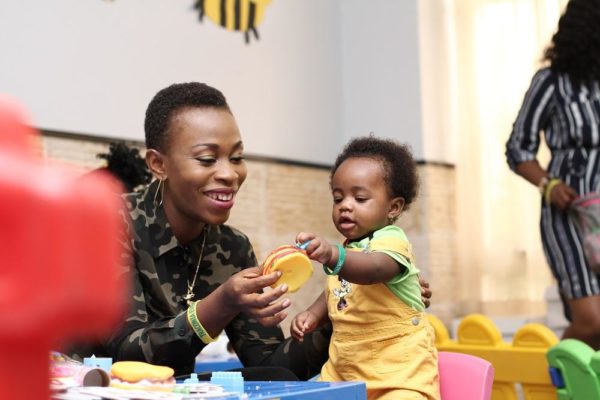 _____________________________________________________________________
Sponsored Content