It's no secret that Jack Daniel's is set to host the biggest BBQ festival Nigeria has ever seen on the 9th July, 2016 at Muri Okunola Park in Lagos.
There will also be a BBQ cooking competition where the winner stands a chance to win $3000 cash Price and a once in a Lifetime chance to travel and experience the Jack Daniel's World Champion Invitational Barbecue Event in Lynchburg Tennessee U.S.
But first, here are a few things to know after you have purchased your tickets (if you haven't, do so already! Go to www.ariiyatickets.com  or www.afritickets.com to purchase online or selected SLOT outlets, Genesis Deluxe Cinemas and Ebeano Supermarkets.
Don't Eat Before You Come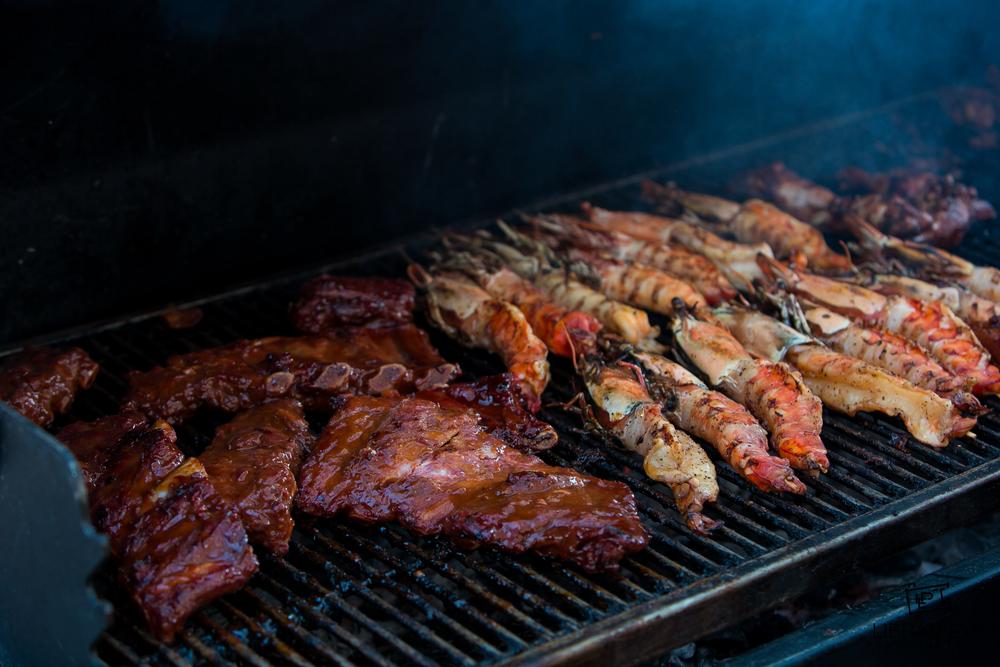 Yes, seriously. With a wide range of grilled options on the menu to choose from made available by BLD by Play, Smokey Bones, Grind Grill, Grasshoppers' Place and other outlets; all your culinary cravings will be met.
2. Don't Dress Up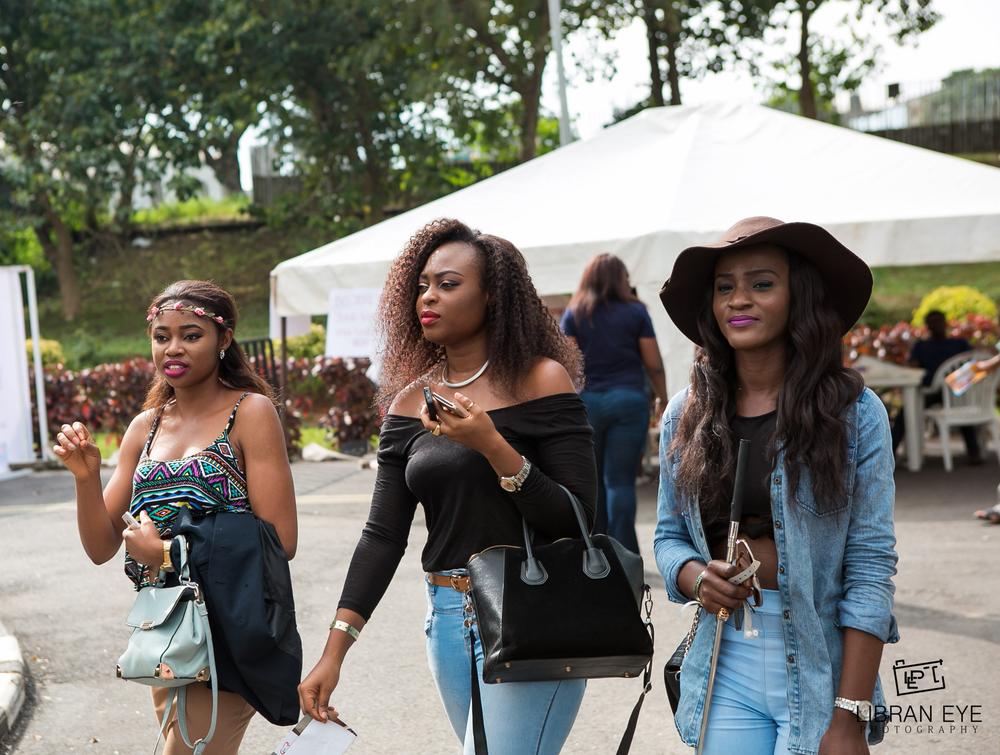 This isn't the MET Gala. You're coming to let your hair down and have fun with friends.
Remember comfort is key to having fun. You don't want to be sweating or messing around with your outfit while you're trying to enjoy the experience.
Don't be afraid to stand out! People are attracted to vibrant colours and patterns. 
3. Get Ready To Meet Jack
Whether on the rocks, in a mixed drink, or served neat, a man that knows the standards will have you know the best pairing to anything grilled or smoked is whiskey – Jack Daniel's Whiskey. Aside the amazing cocktails, the Jack Daniel's family of whiskeys will be available for purchase at the outlets.
Your Friends at Jack Daniel's remind you to Drink Responsibly.
4. Bring A Friend Or Four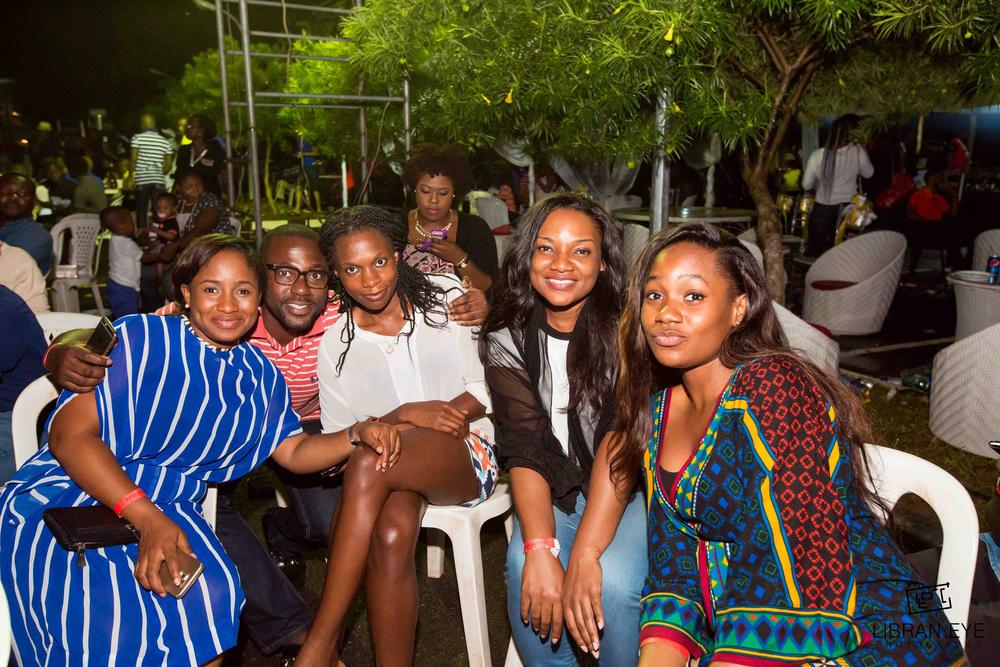 You need to roll with your crew to this. Why?
It is the biggest BBQ festival ever in Nigeria With Acts like Timaya, Compozers from the UK, Runtown, Reekado Banks and more.
Moments shared with friends are the best
You'll want to take turns going to the bar.
And the More the merrier.
5. Be Ready To Dance
With live music set from UK based band – The Compozers and two super DJ sets from DJ Big N and DJ Switch, the party only just got started for  real.
6. Be On Time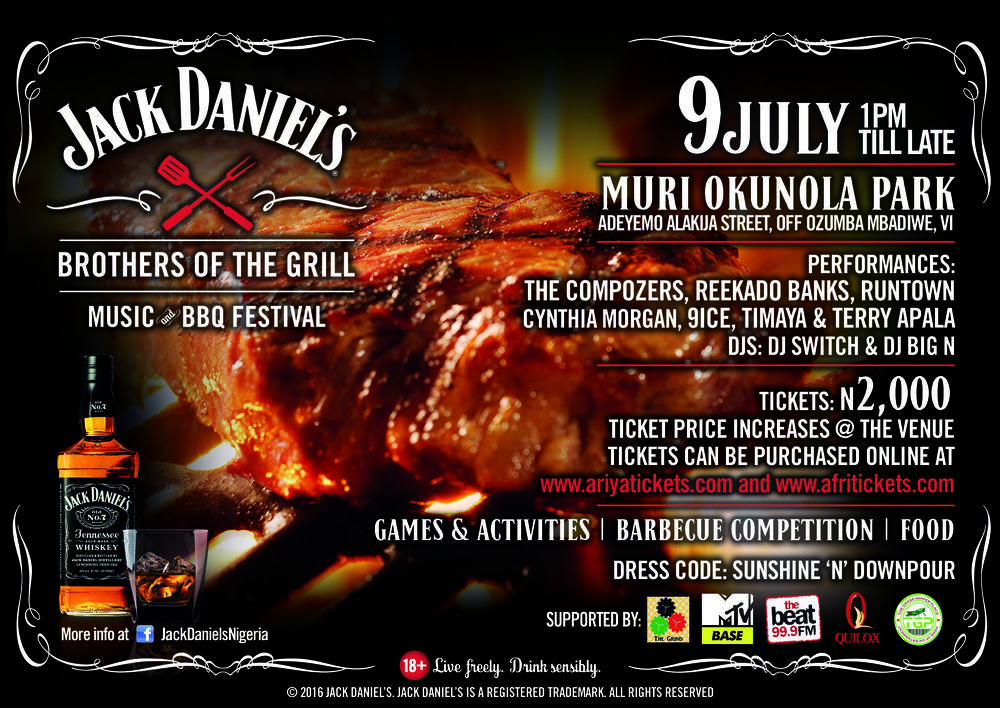 The festival is scheduled to kick off at 1PM, so being late will mean you miss all the good part during the festivals – The games, the artist's performances, the BBQ MasterGriller Competition and more. Early arrival is advised 
So friends, Save the date because the heat has been turned on.
Date: Saturday, July 9th, 2016
Time: 1 Pm
Venue: Muri Okunola Park, Adeyemo Alakija Street, Off Ozumba Mbadiwe, Victoria Island, Lagos
_________________________________________________________________
Sponsored Content