Fun, Friends & Laughter! See Photos from Beauty Vlogger Lola OJ's Birthday Party with Falz, Simi, Lynxxx & More
Beauty vlogger and makeup artist Lola OJ celebrated her birthday recently with a get together at Maison Fahrenheit. The event was attended by her close friends and they had a lot of fun and laughter-filled moments.
Falz, Simi, Wana Sambo, Lynxxx, Lola Rae, Ngozi Zed-eye, Chuey Chu, Stephanie Coker, Nkem Marchie, Gbemi Olateru-Olagbegi, Lilian Afegbai and more were spotted at the event.
For her birthday, Lola OJ rocked an all-pink pantsuit from @mae_otti styled by The Style Concierge.
See all the photos below.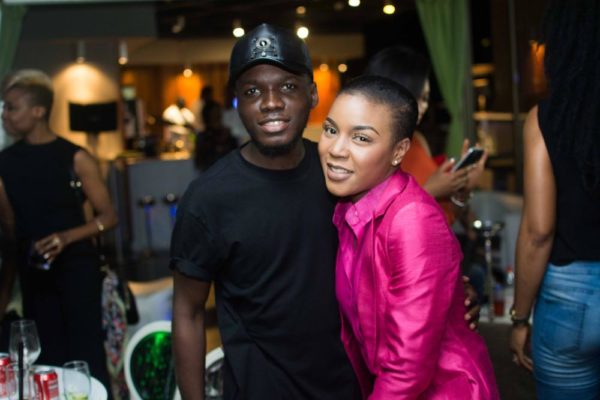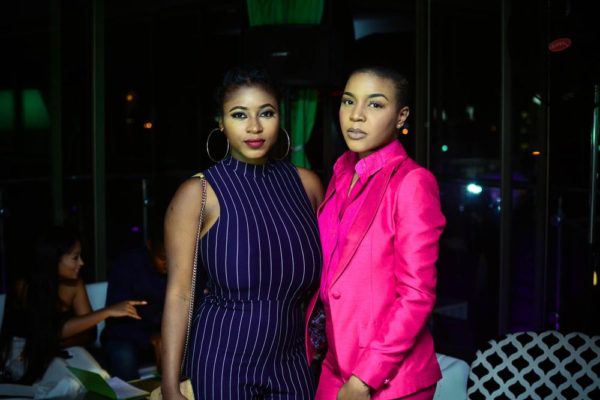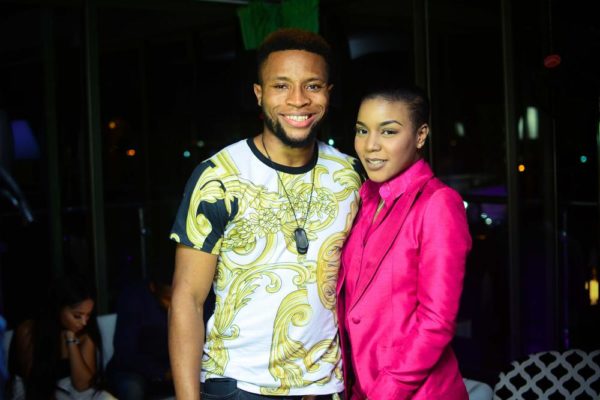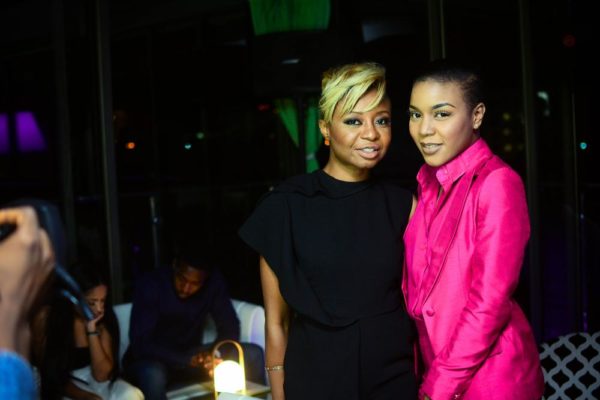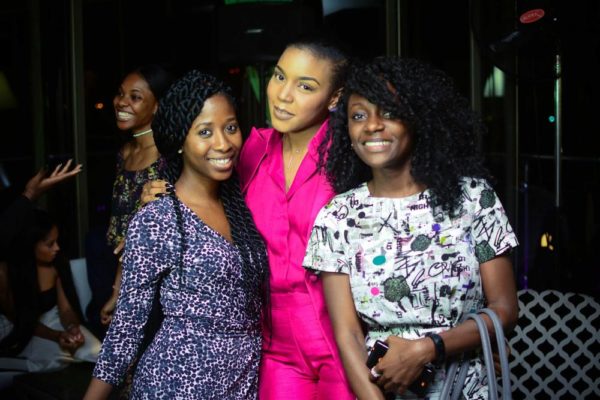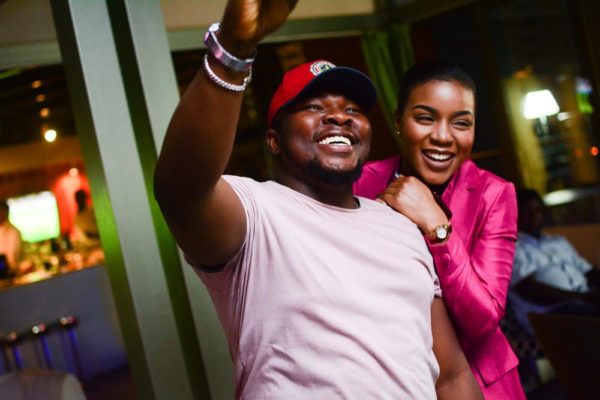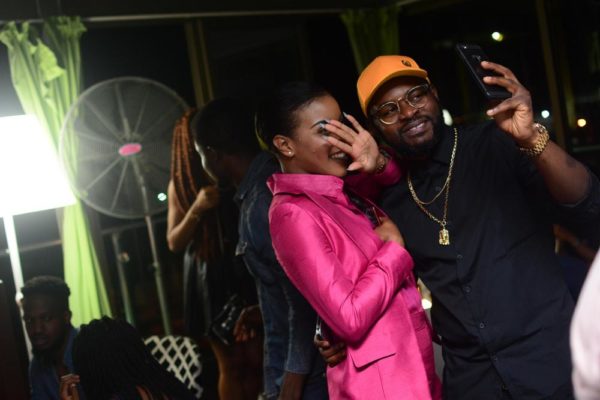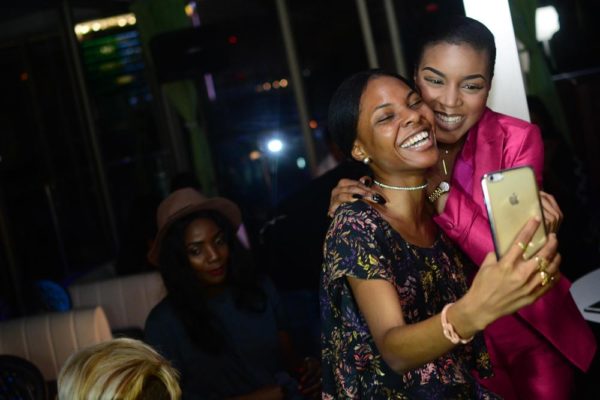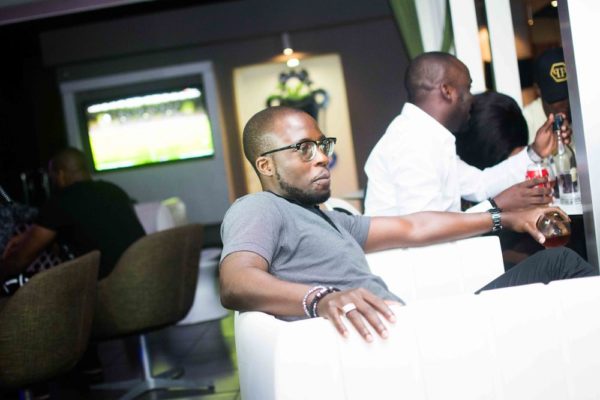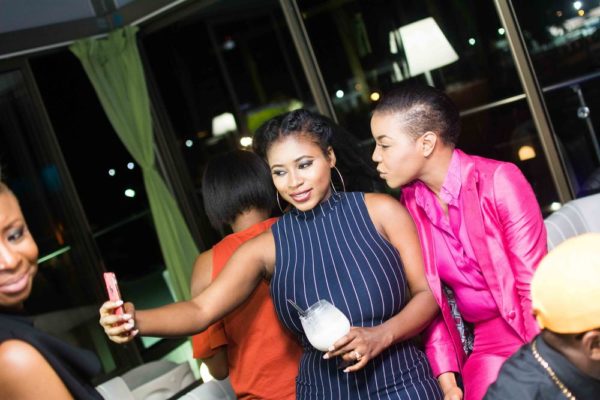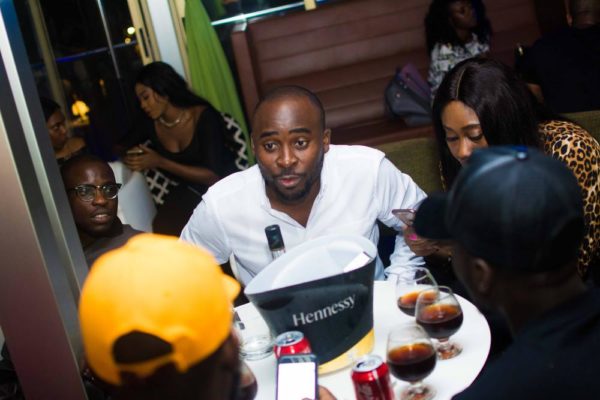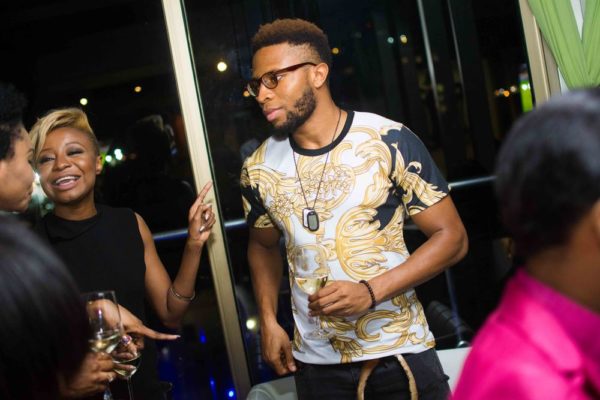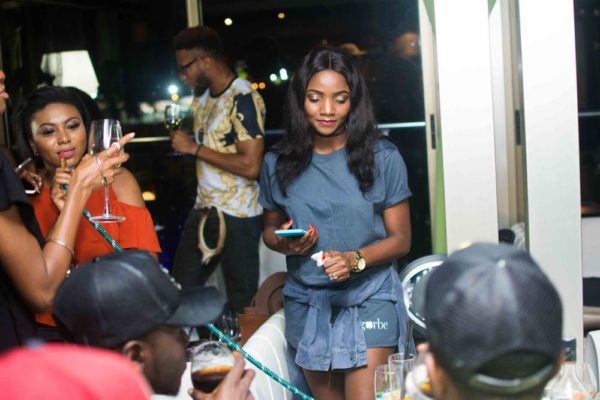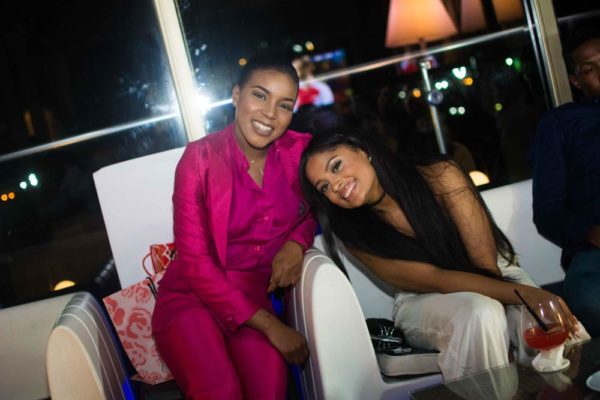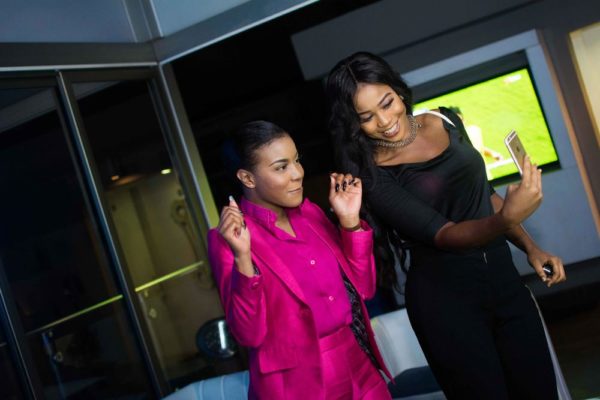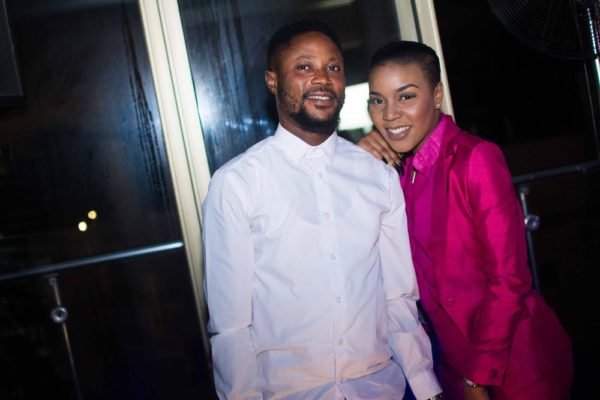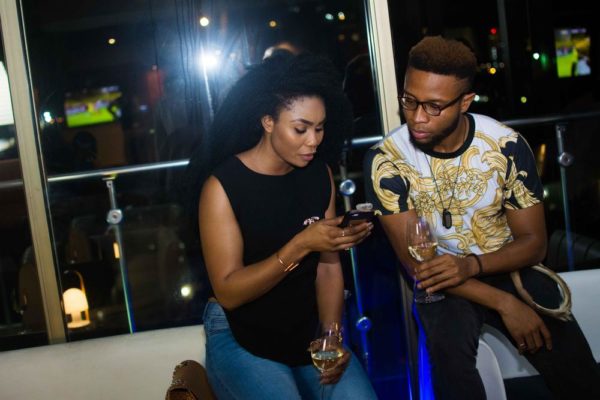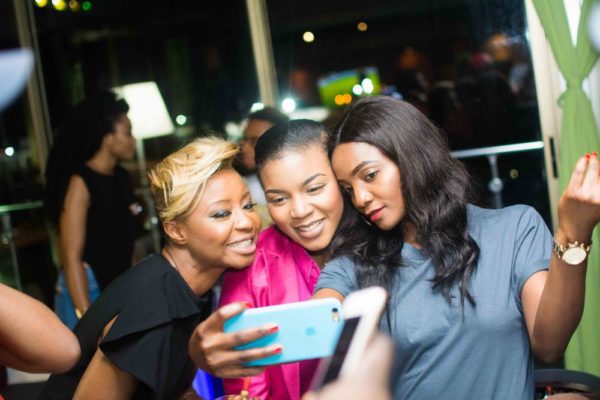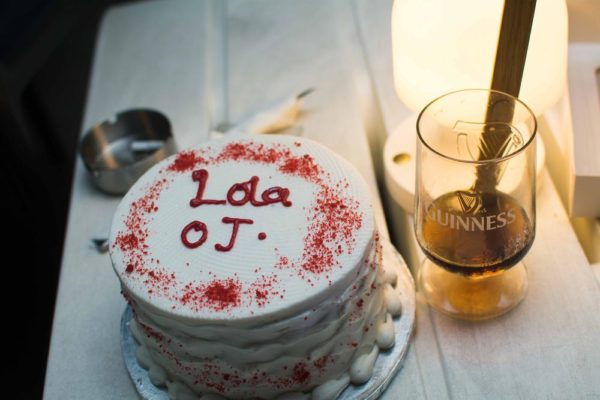 Photo Credit: @thefifographer