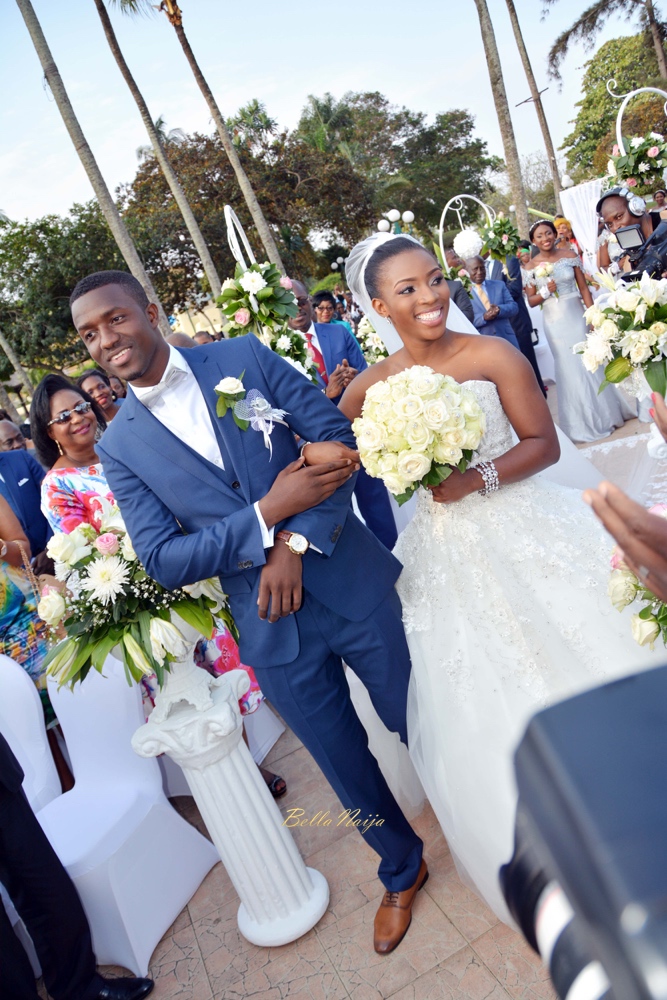 Hafou and Khabane met in college at Stony Brook University, New York, USA in 2011. The college sweethearts got engaged 4 years later in the city.
She said, "he proposed in this really nice restaurant Ai Fiori in New York City on October 18 2015 – it was just the two on us. We had a private table and the entire restaurant was aware. It was a great surprise."
The cute couple tied the knot in a multi-day ceremony in Côte d'Ivoire full of festivities and love.
BellaNaija Weddings wishes Hafou and Khibane a joyous union.
~ Photography: Cisse Himaje
Advice from the Couple
"Enjoy and smile throughout the entire wedding it will be a reflection of you marriage. No wedding is ever perfect!
Highlights from the Bride
"Walking down the aisle, first dance with my husband, sharing our vows during the dinner."
Bridal Shower & Bachelorette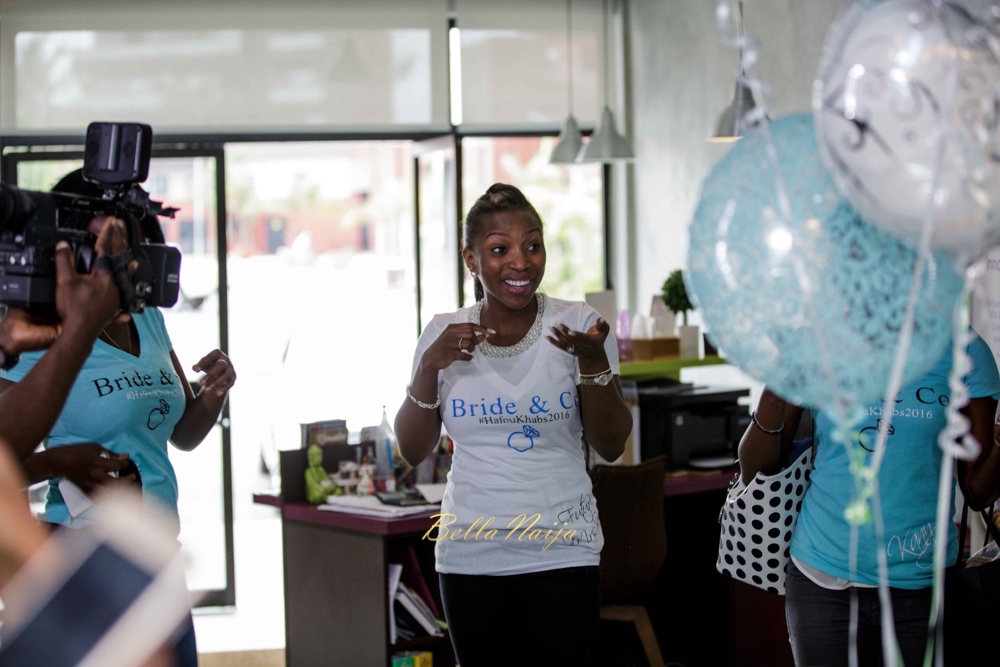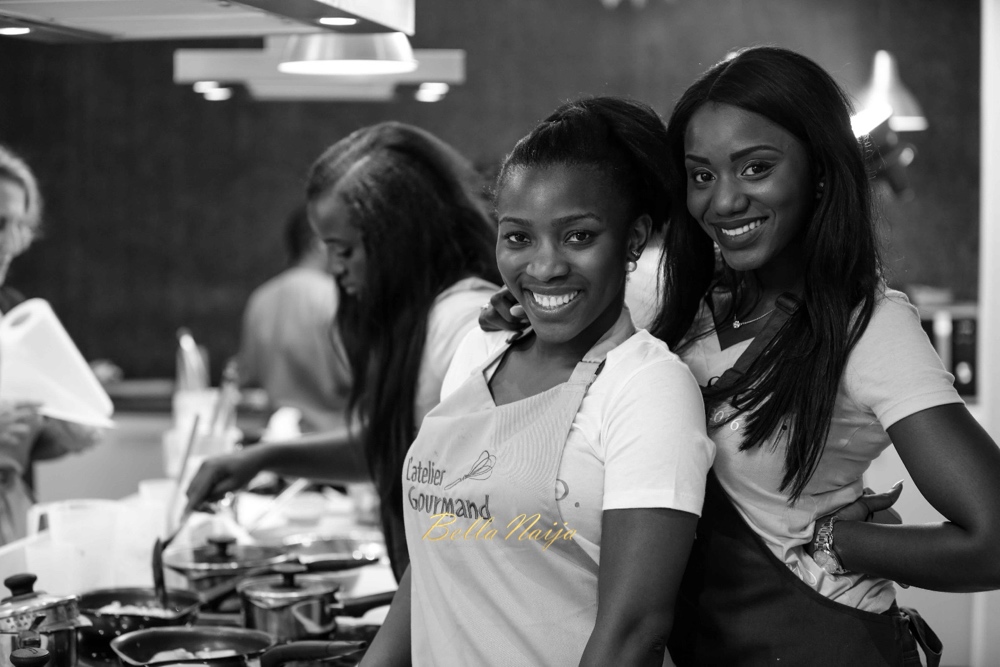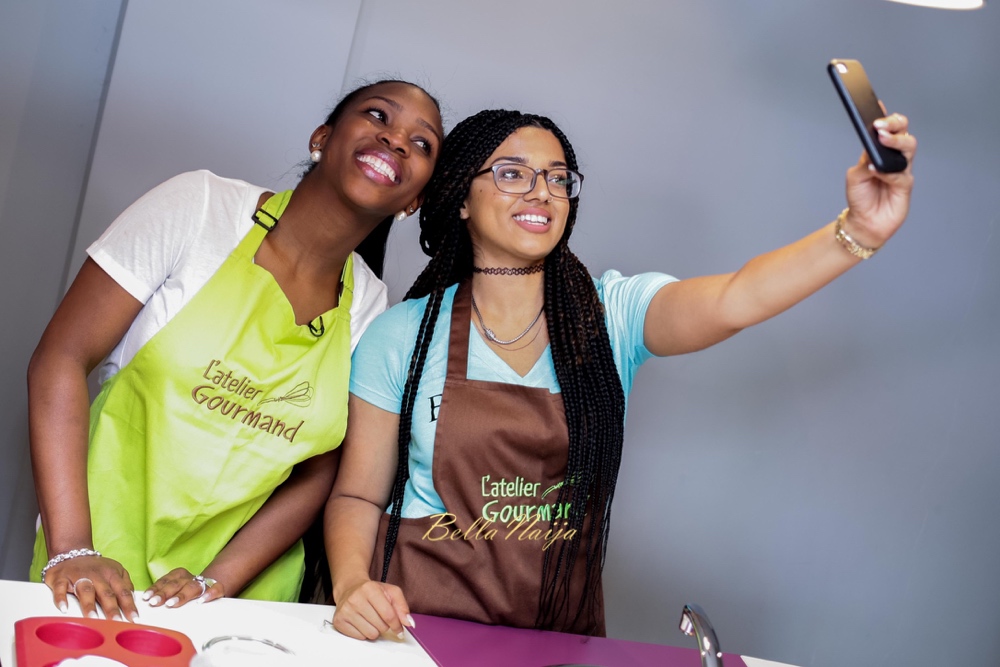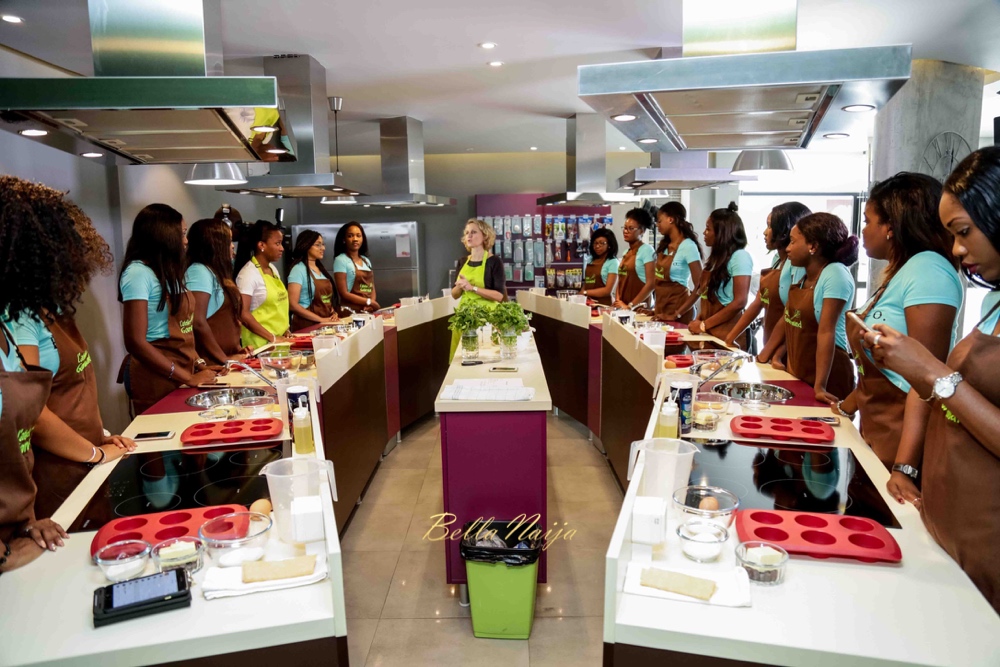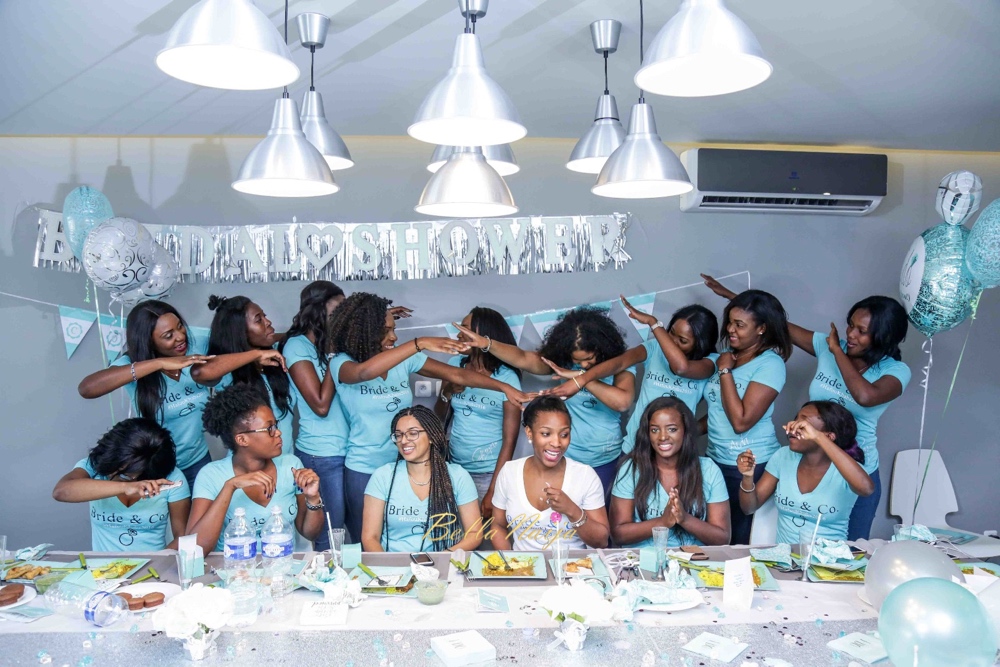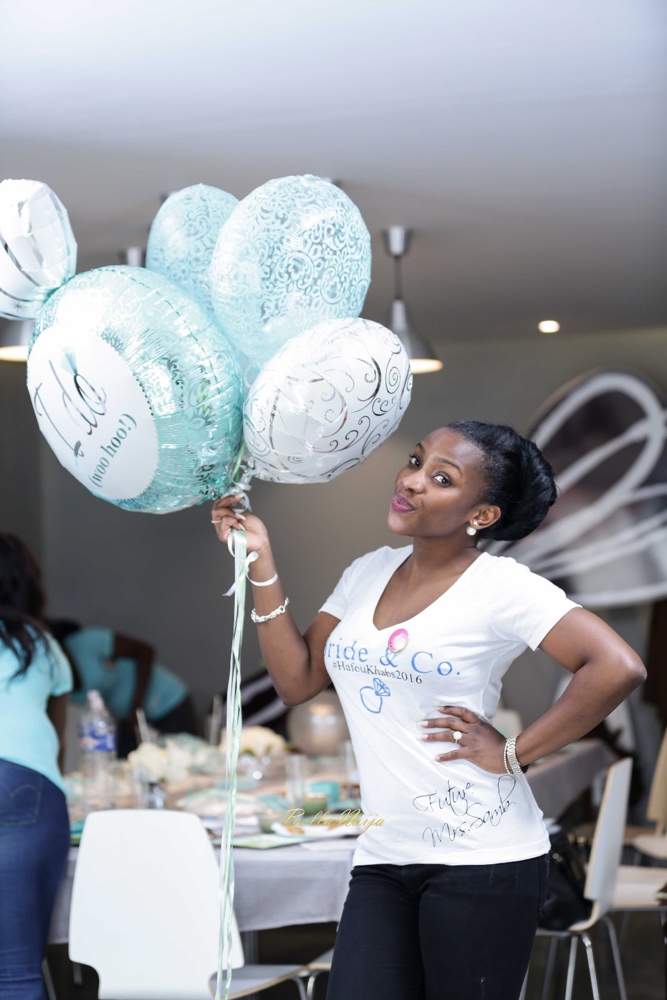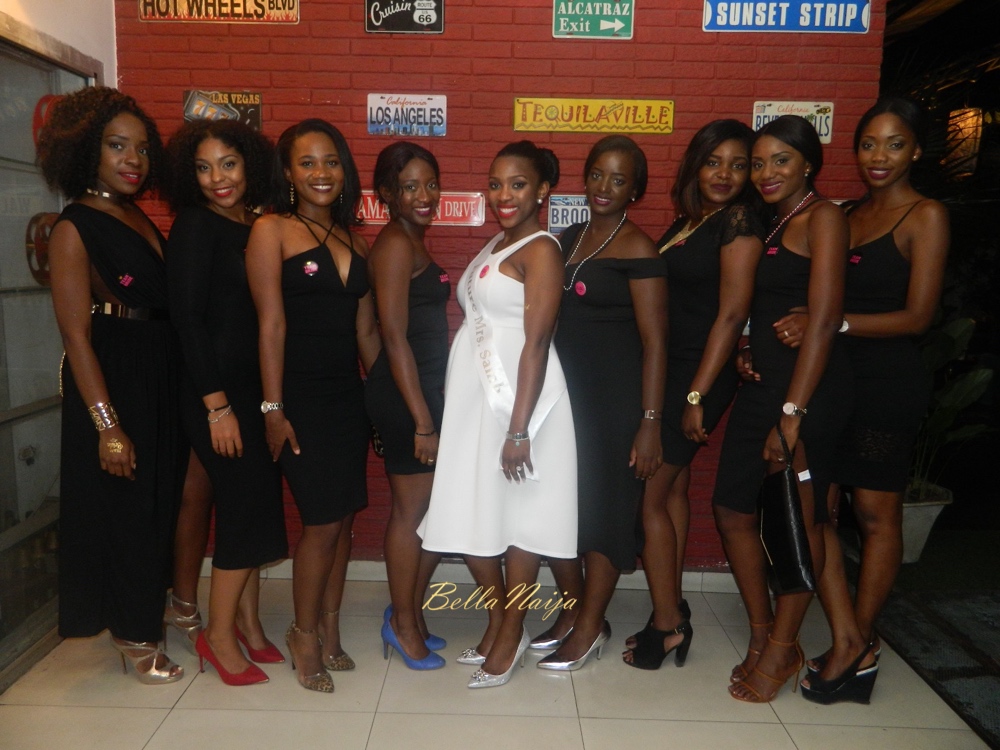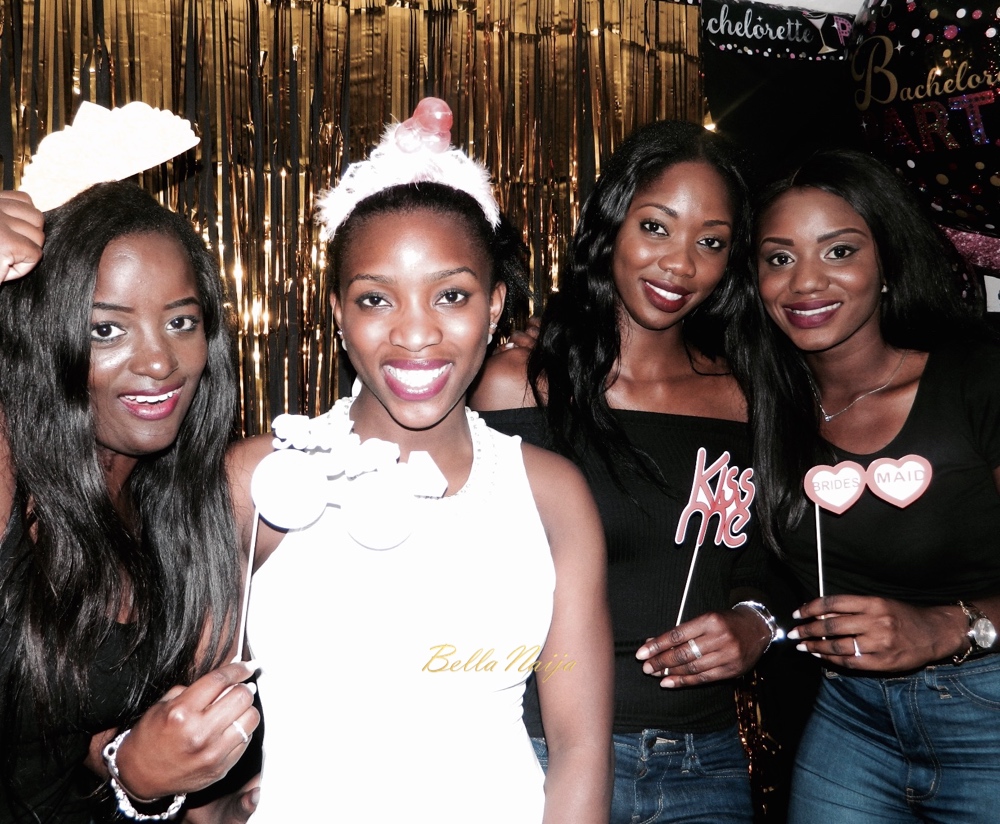 White Wedding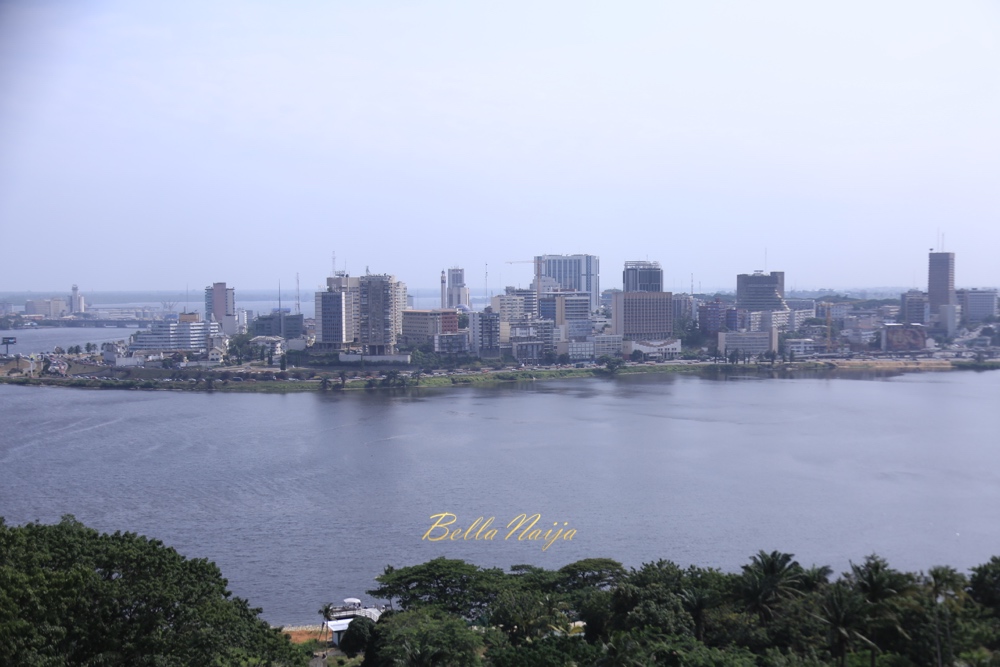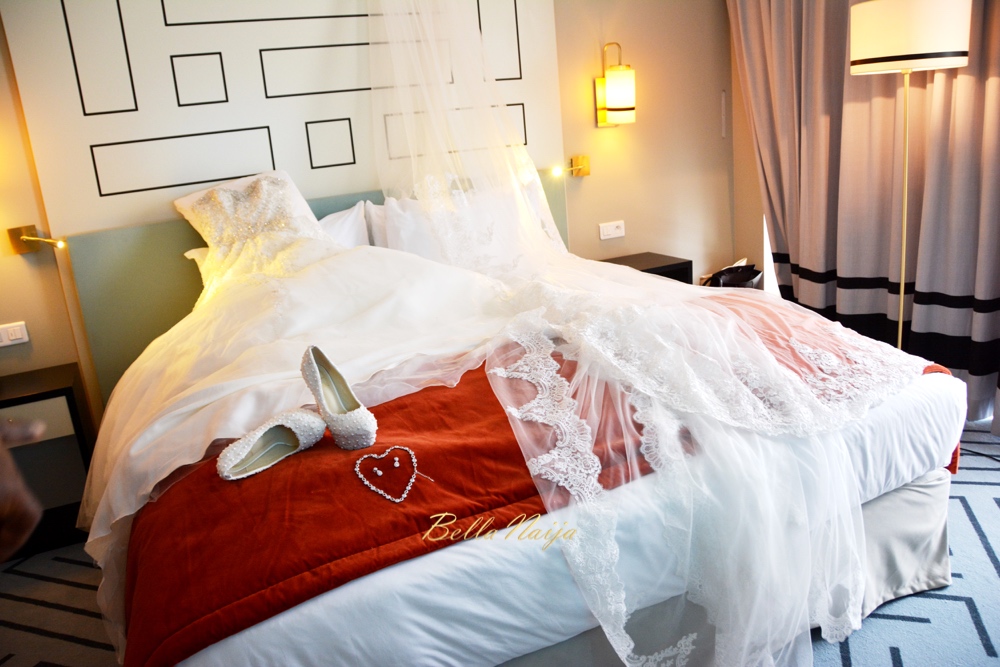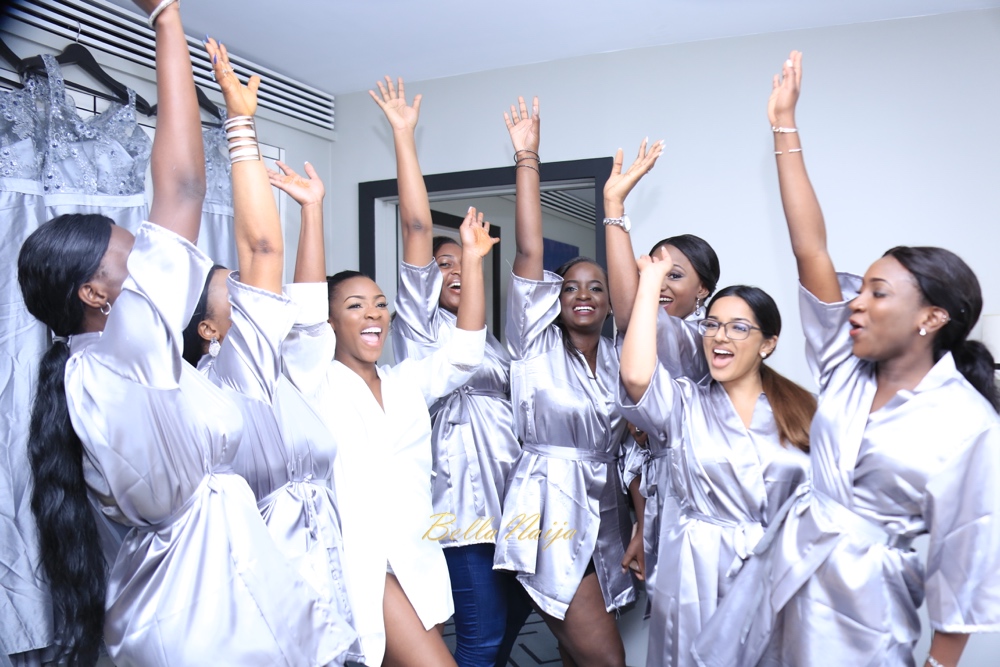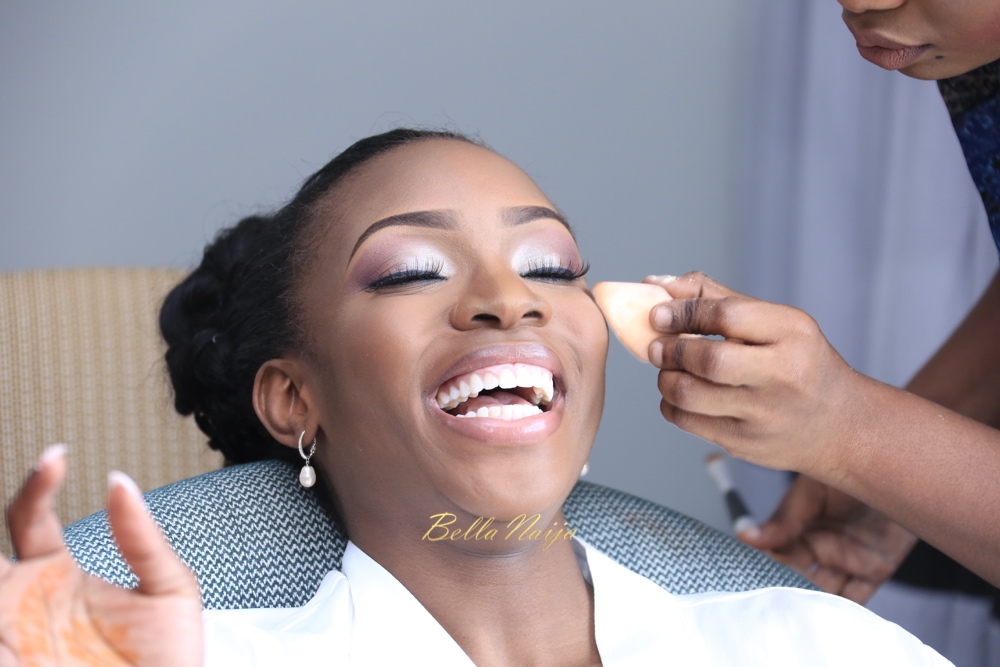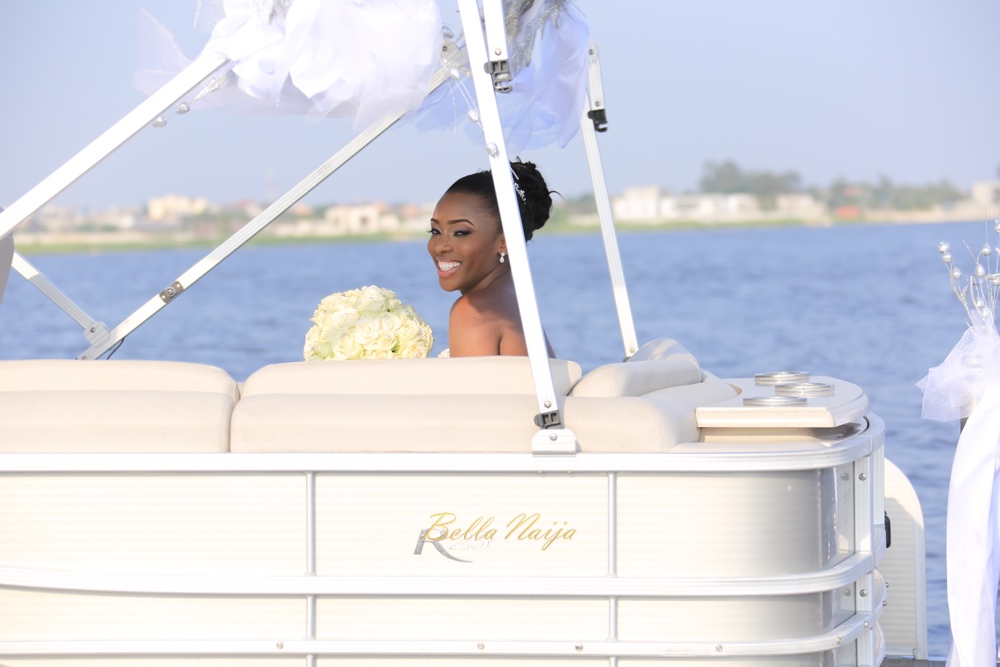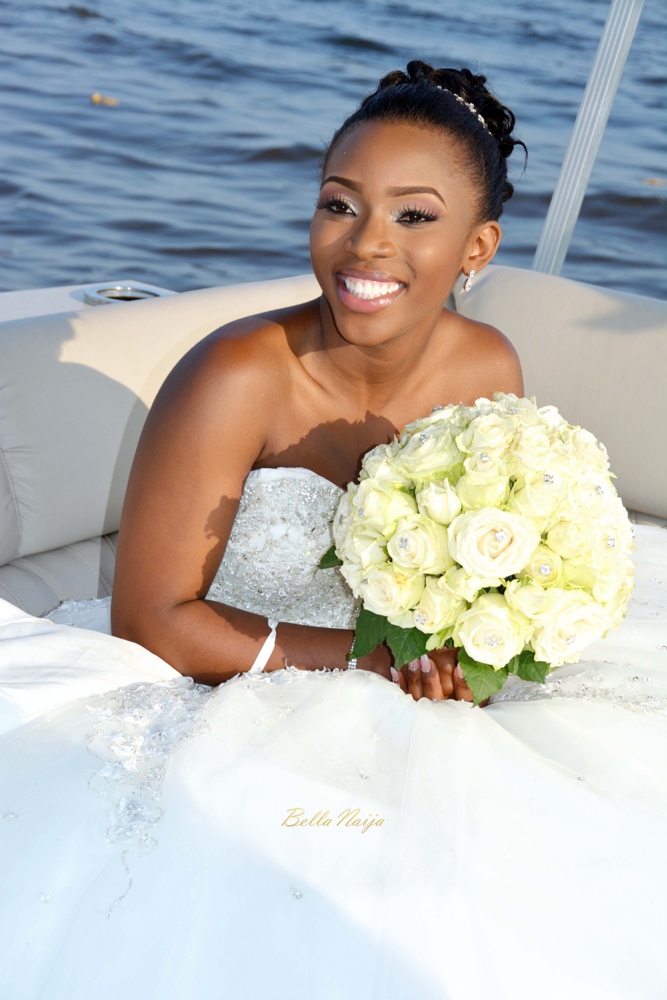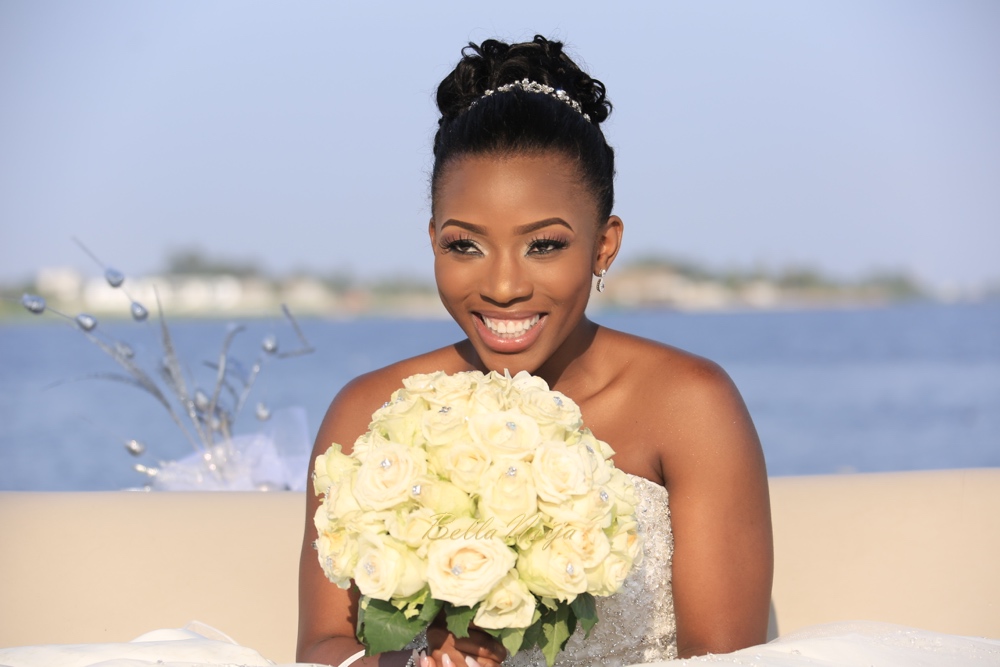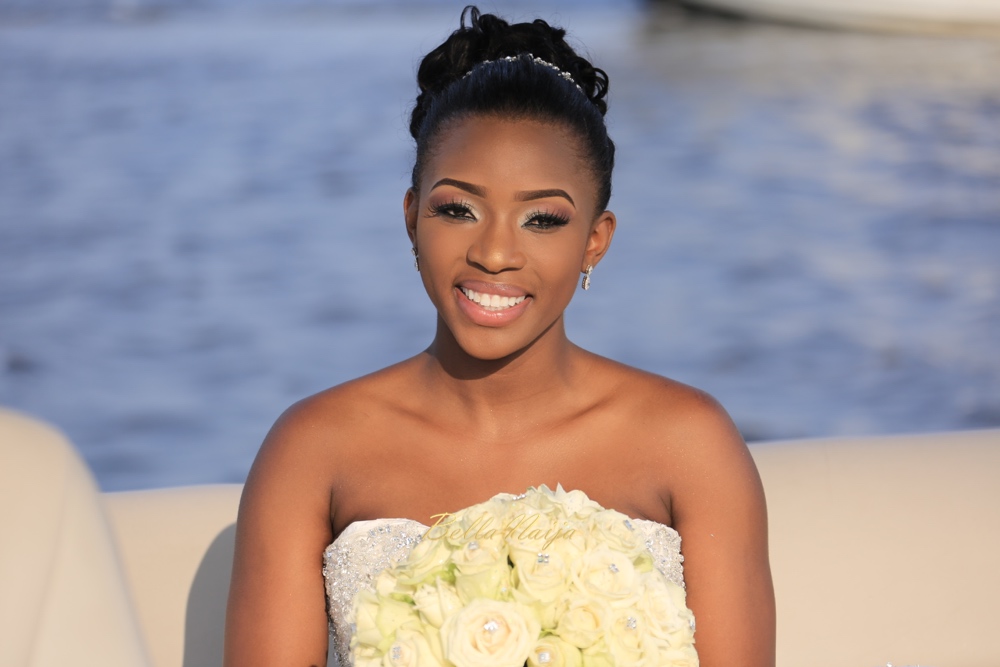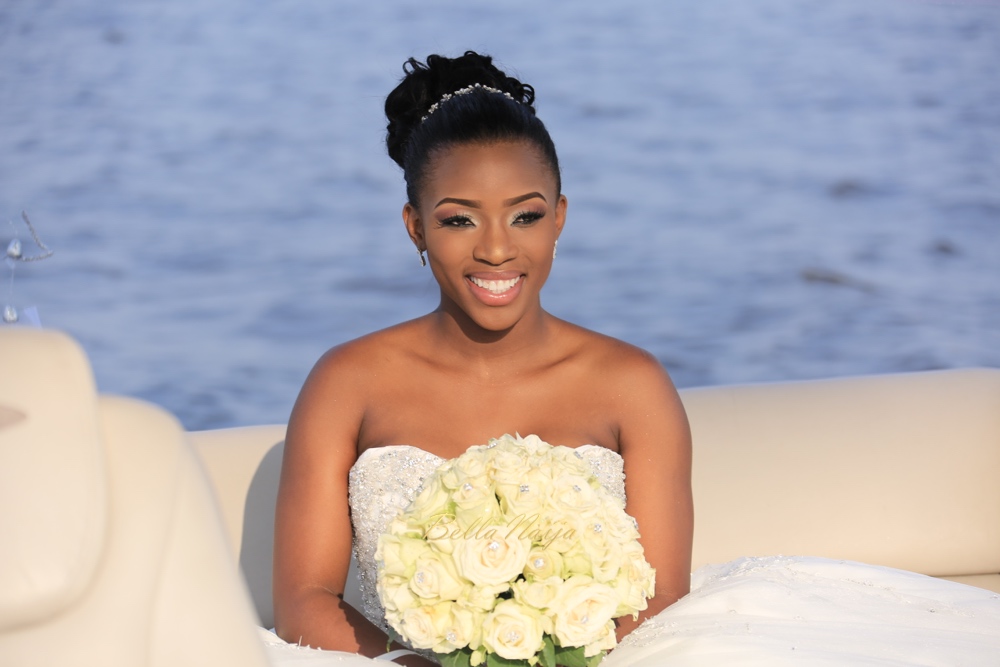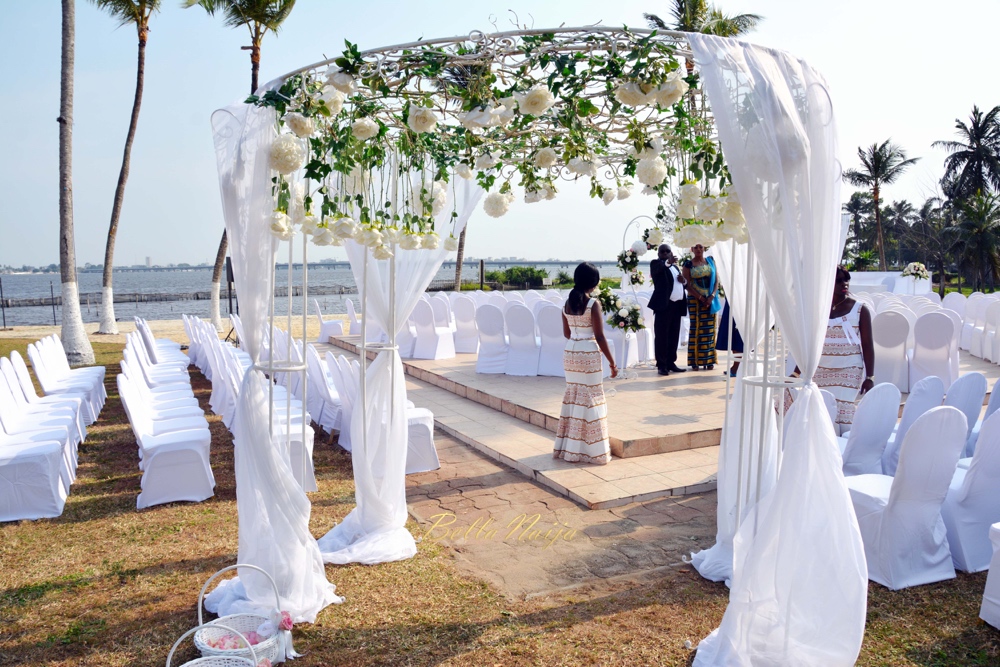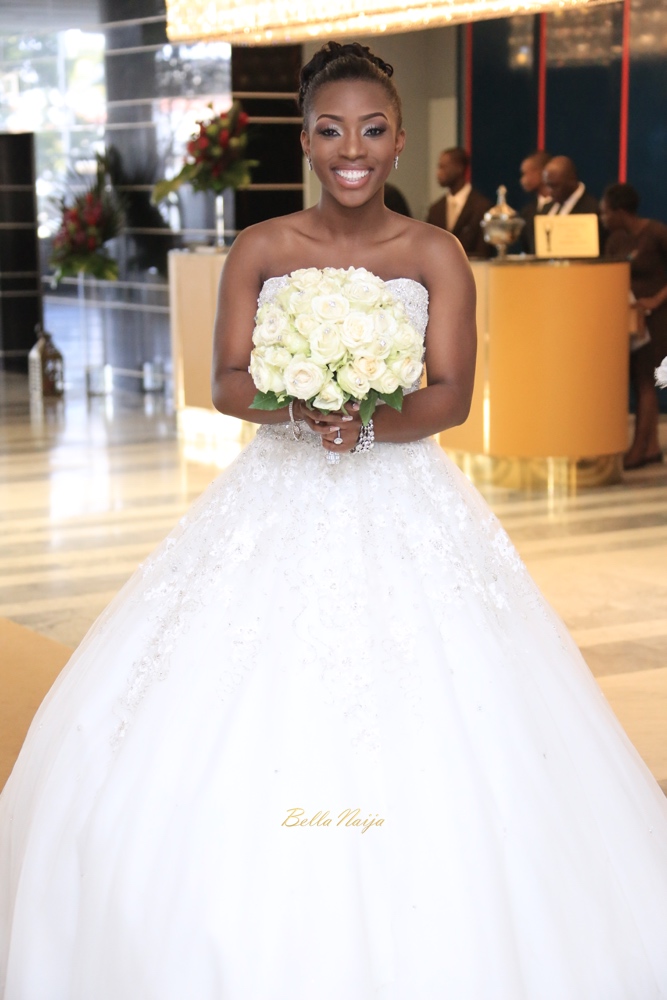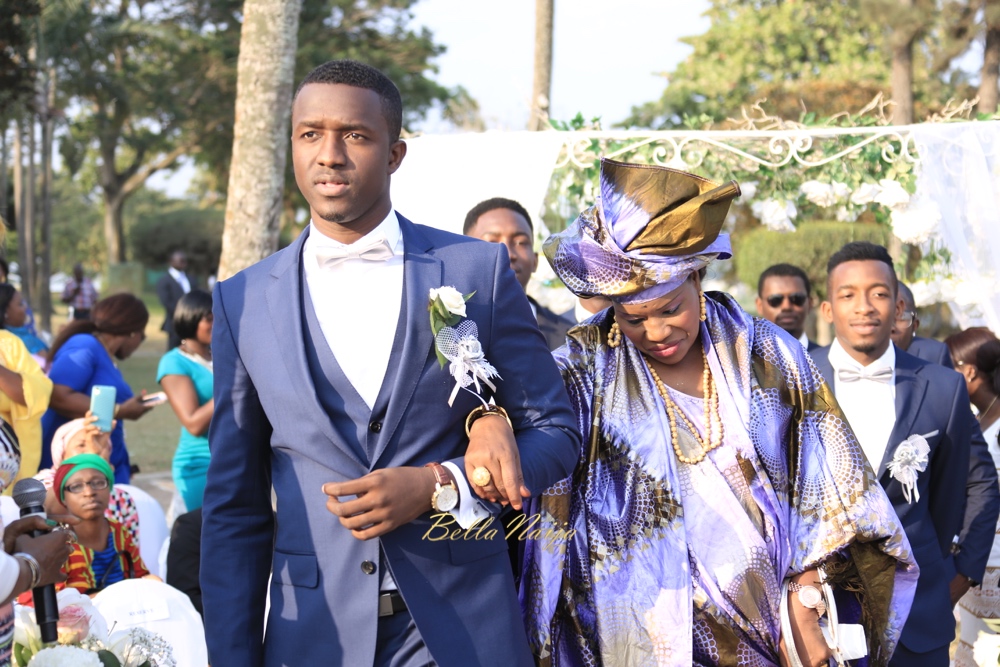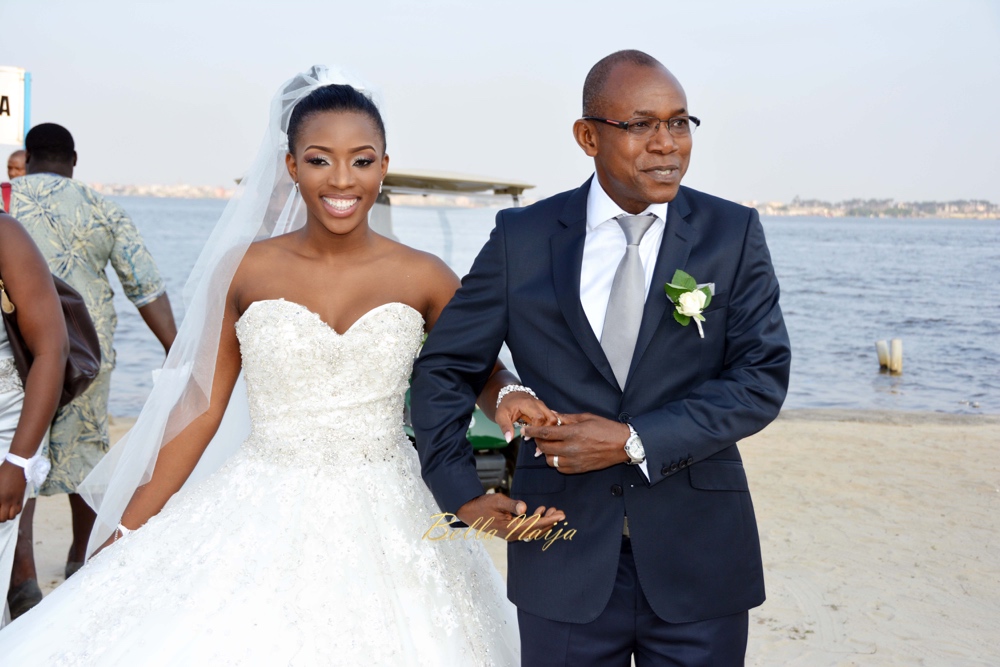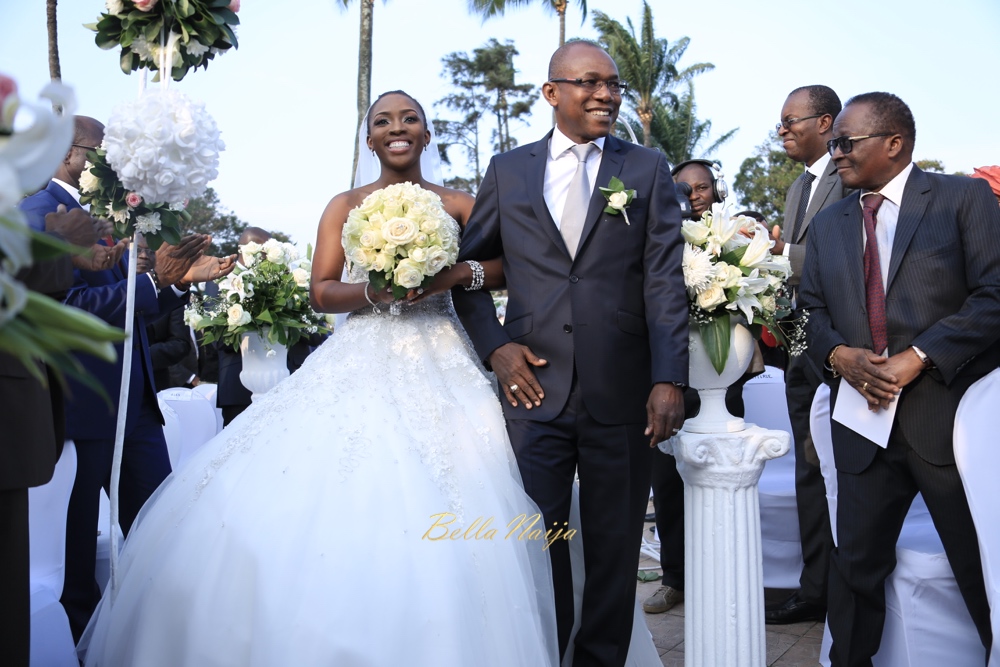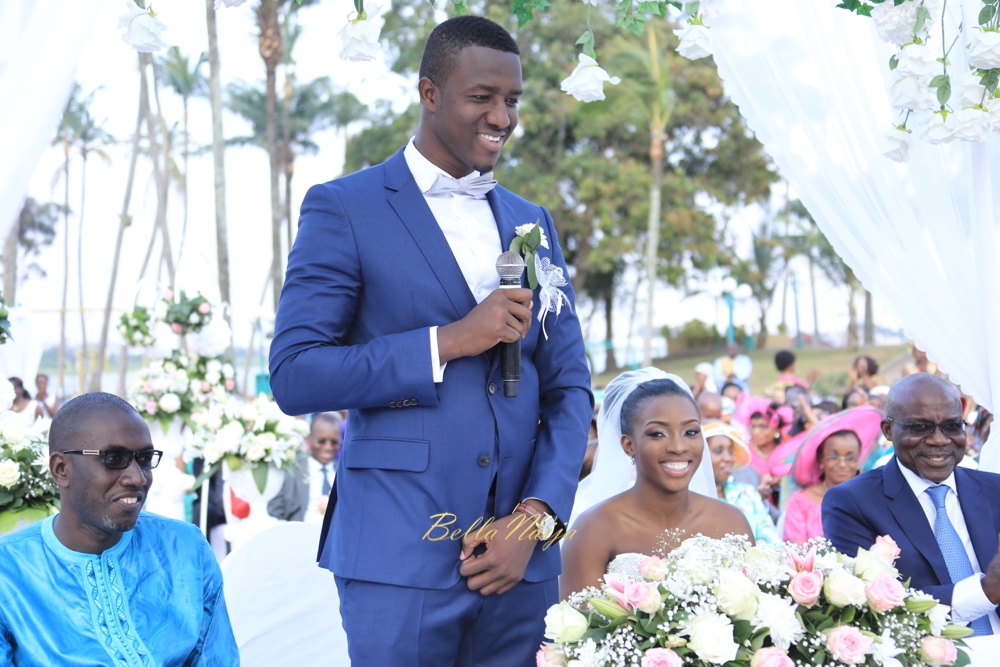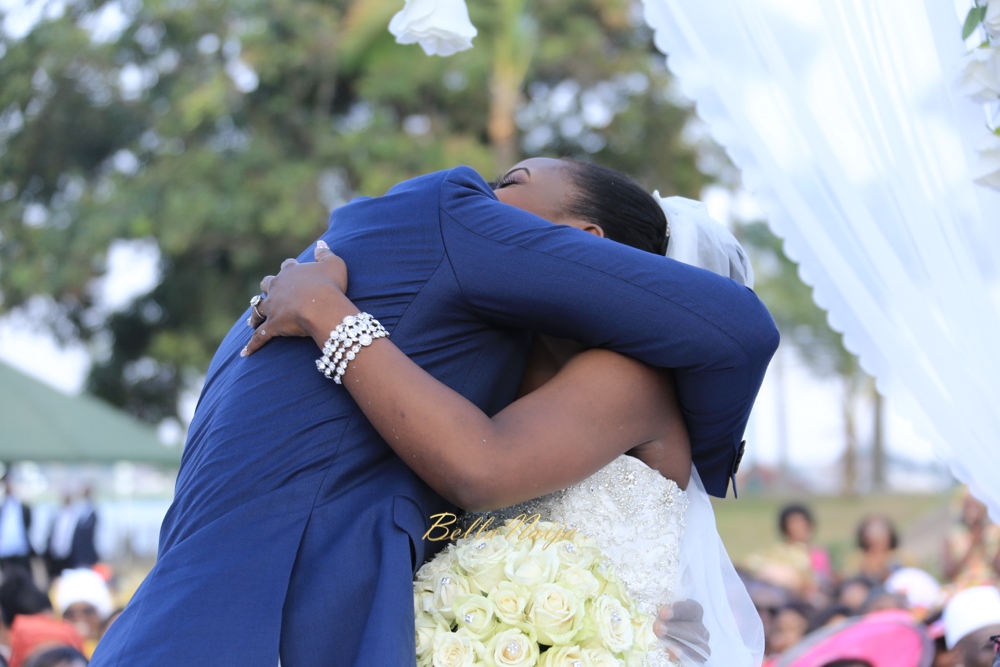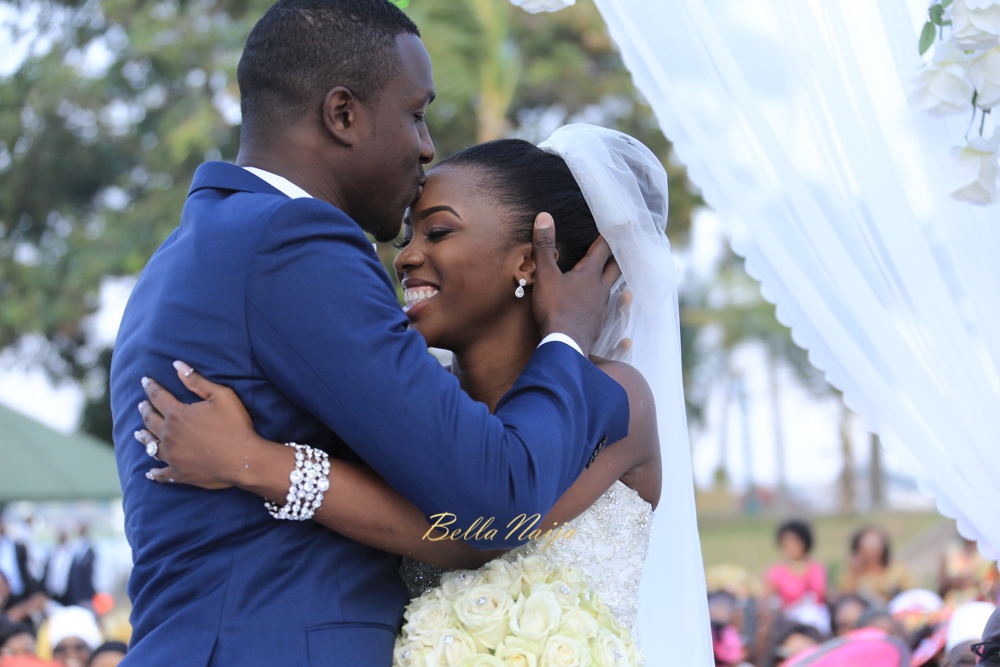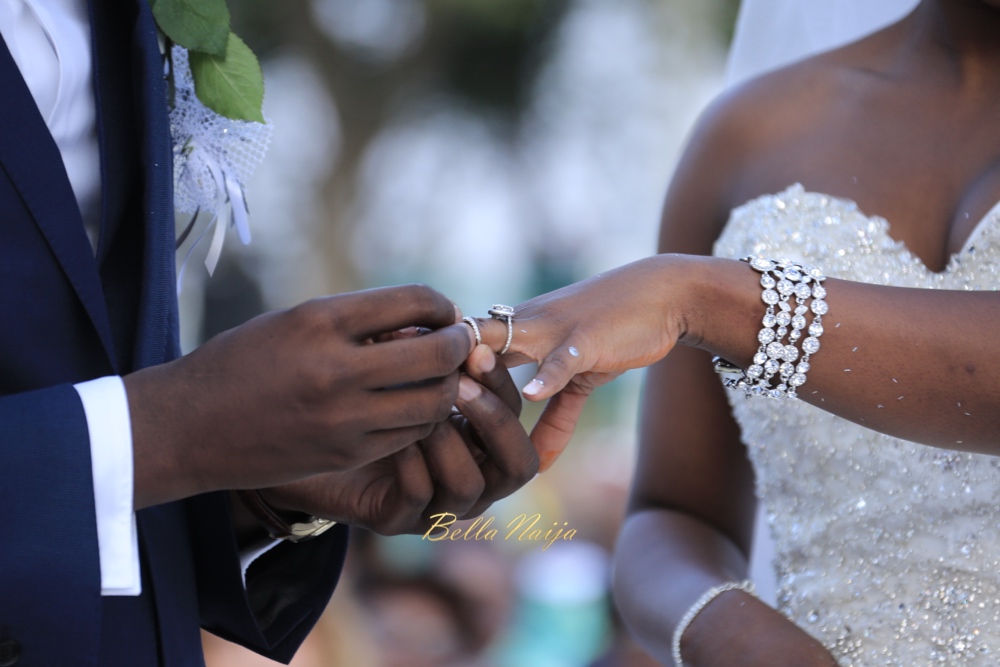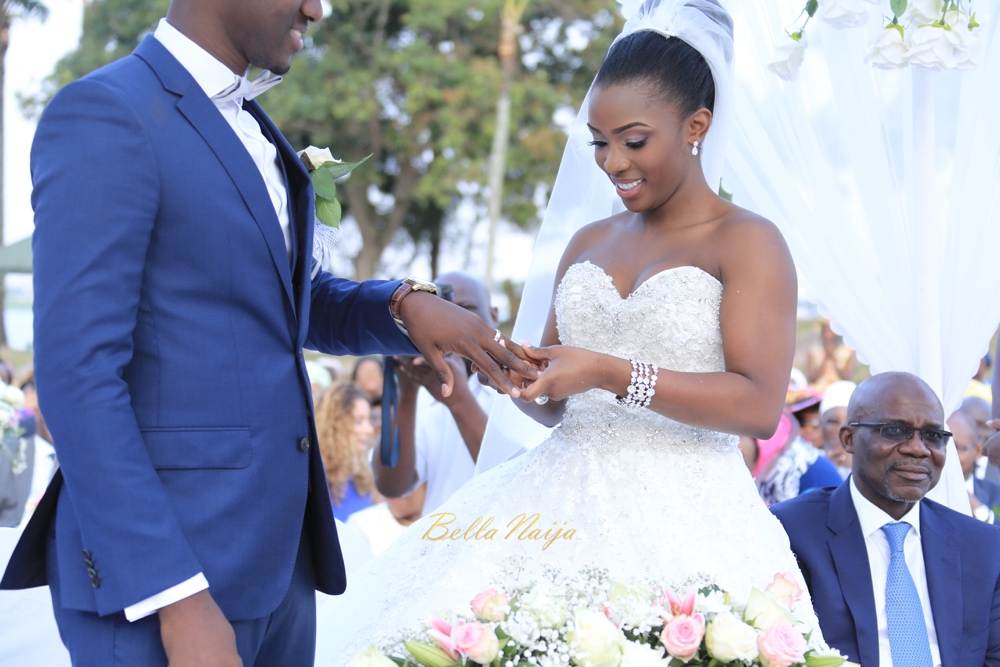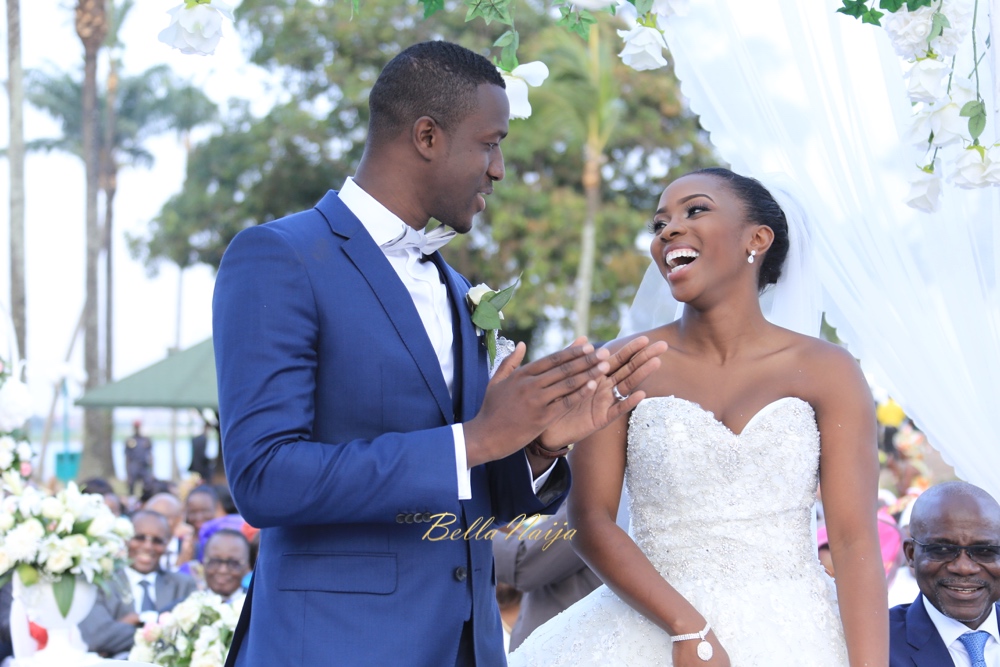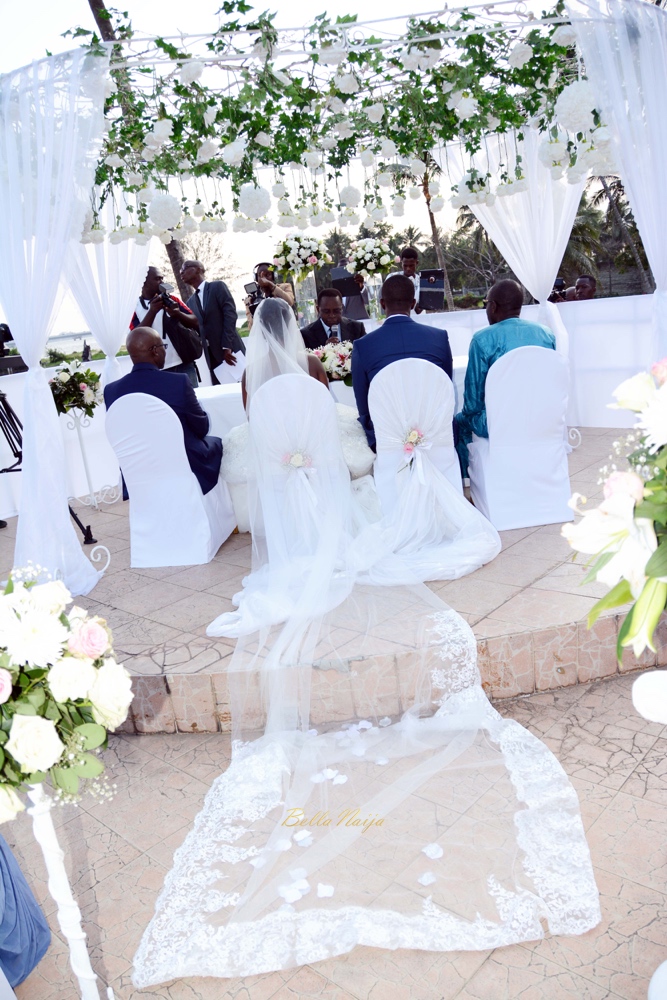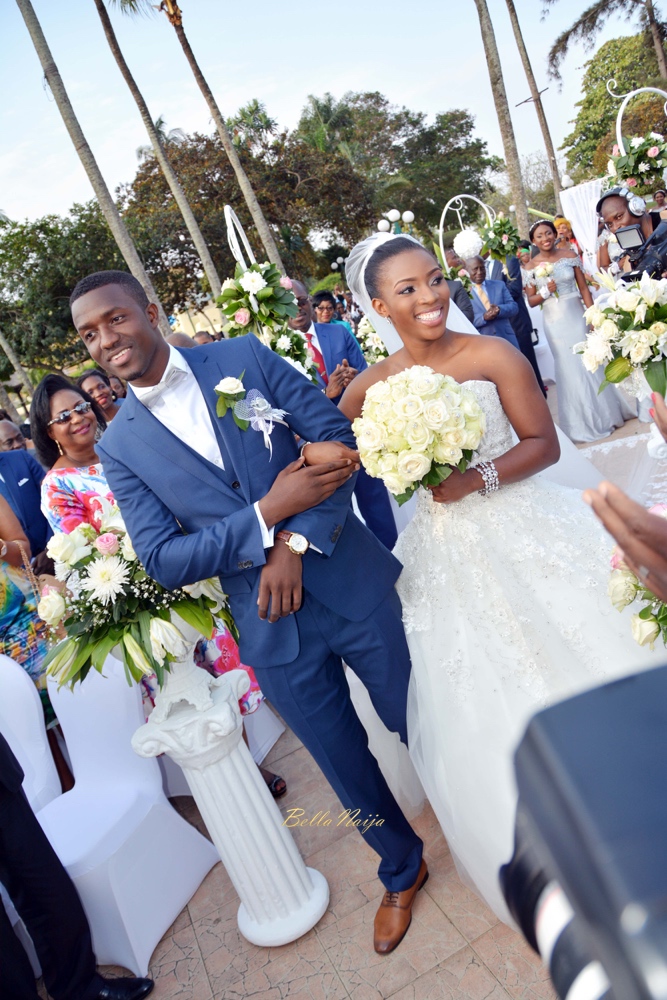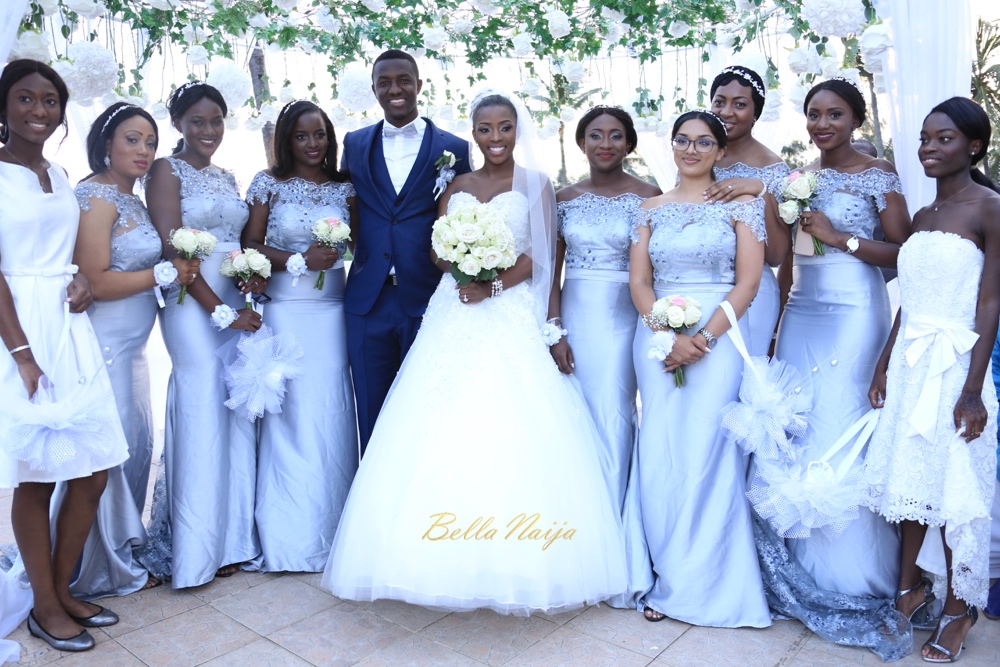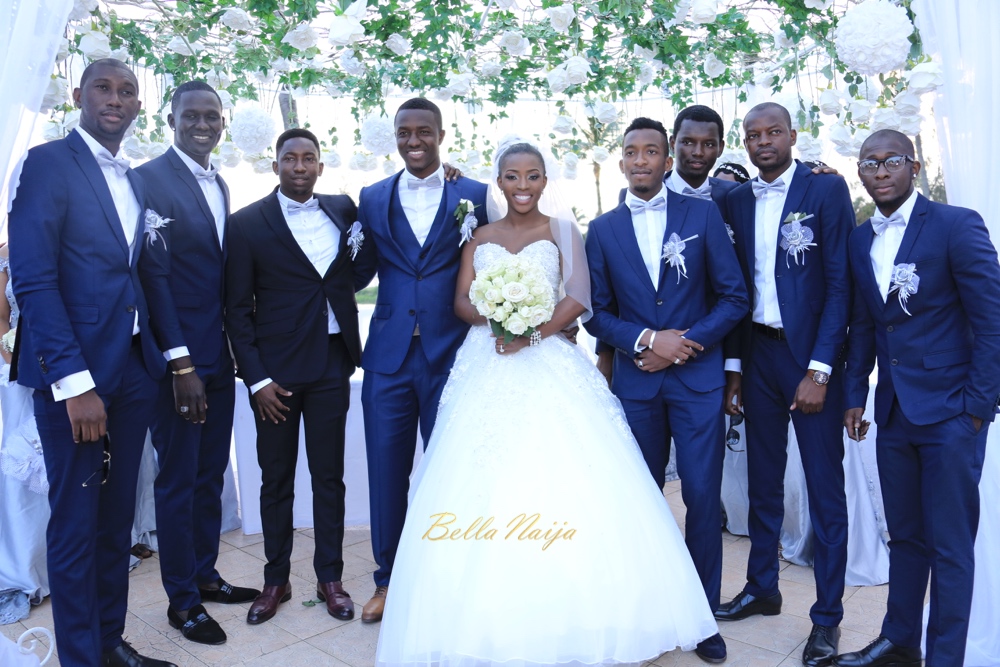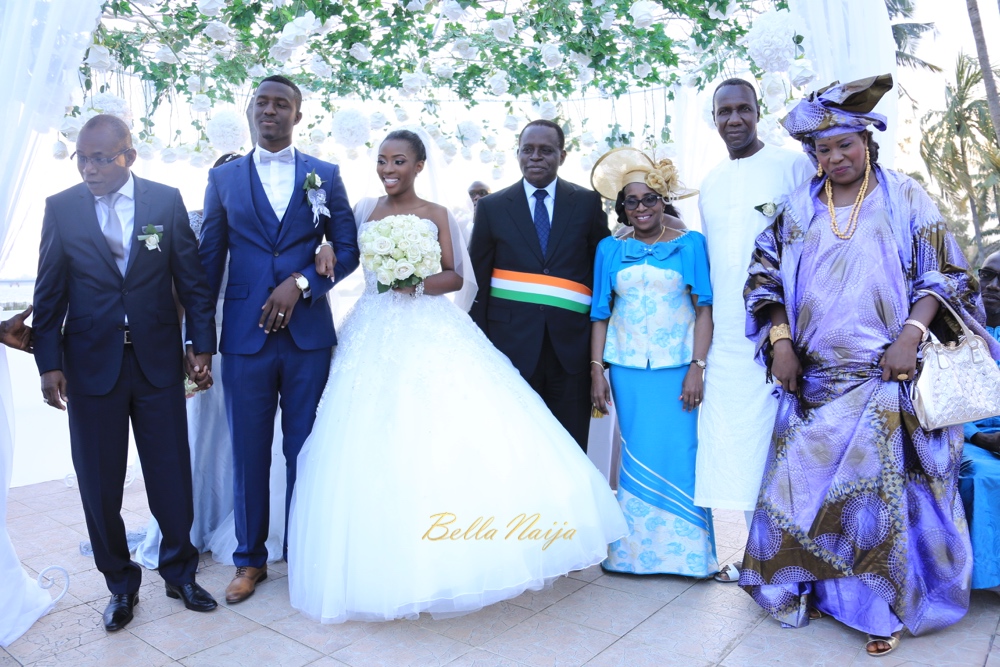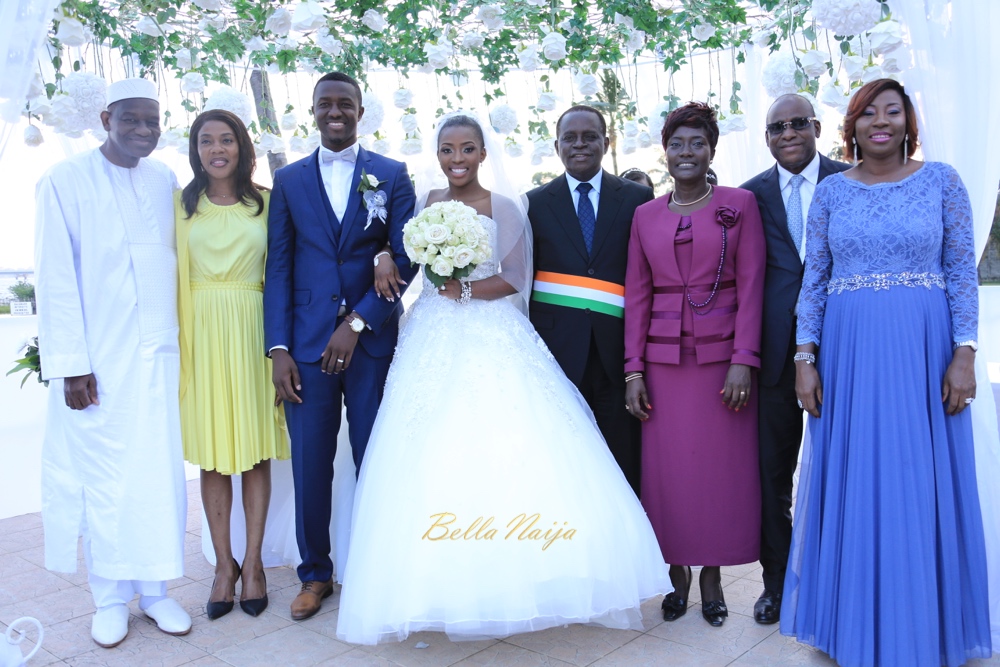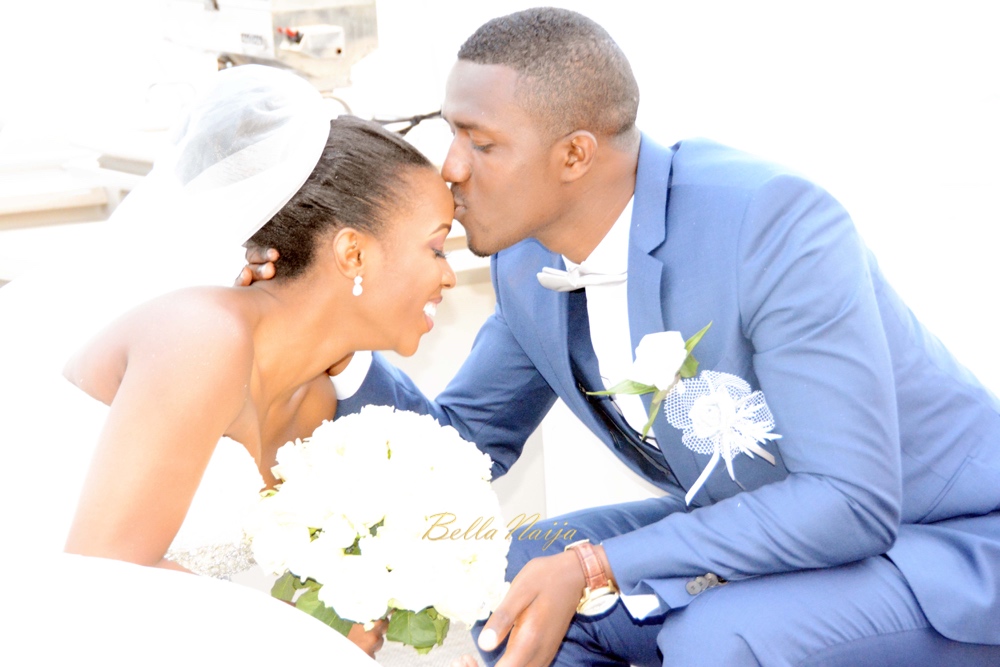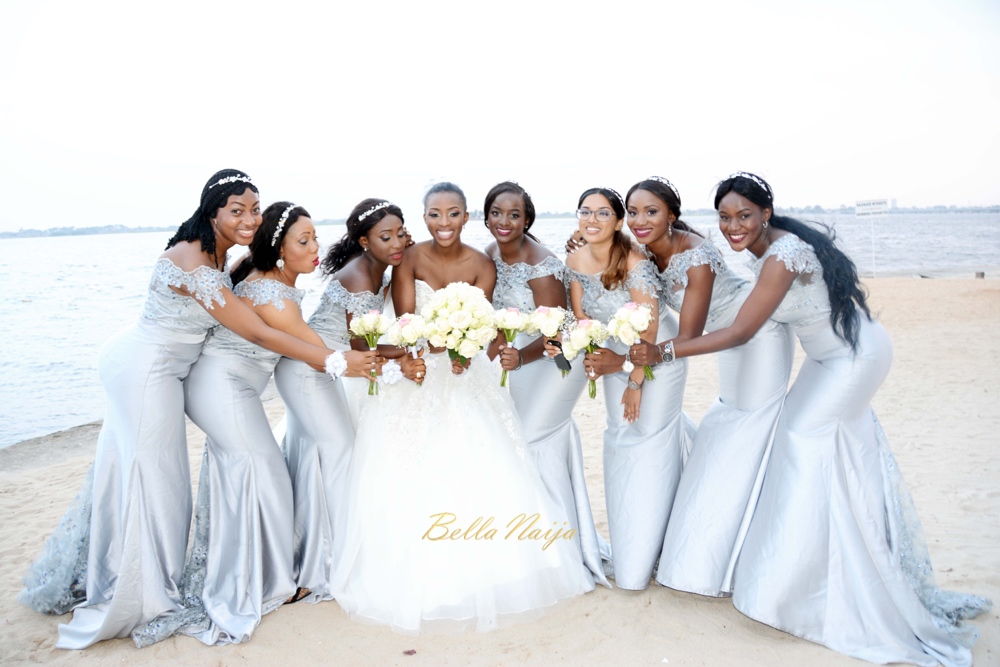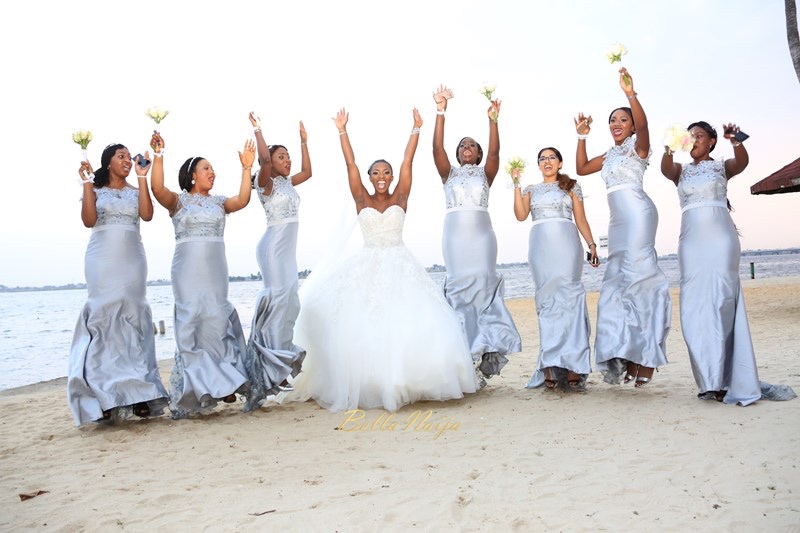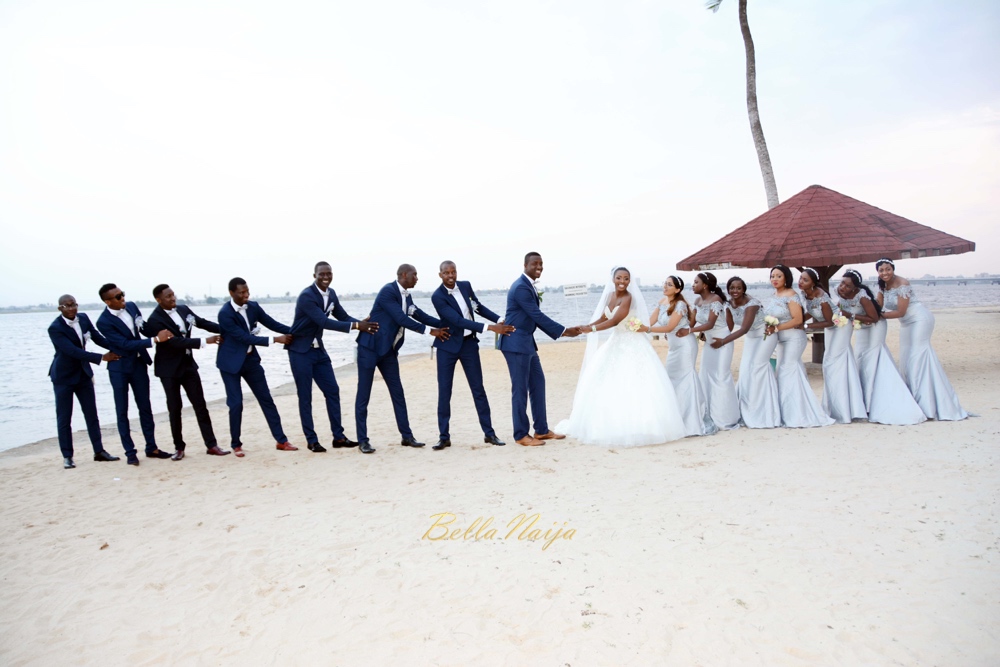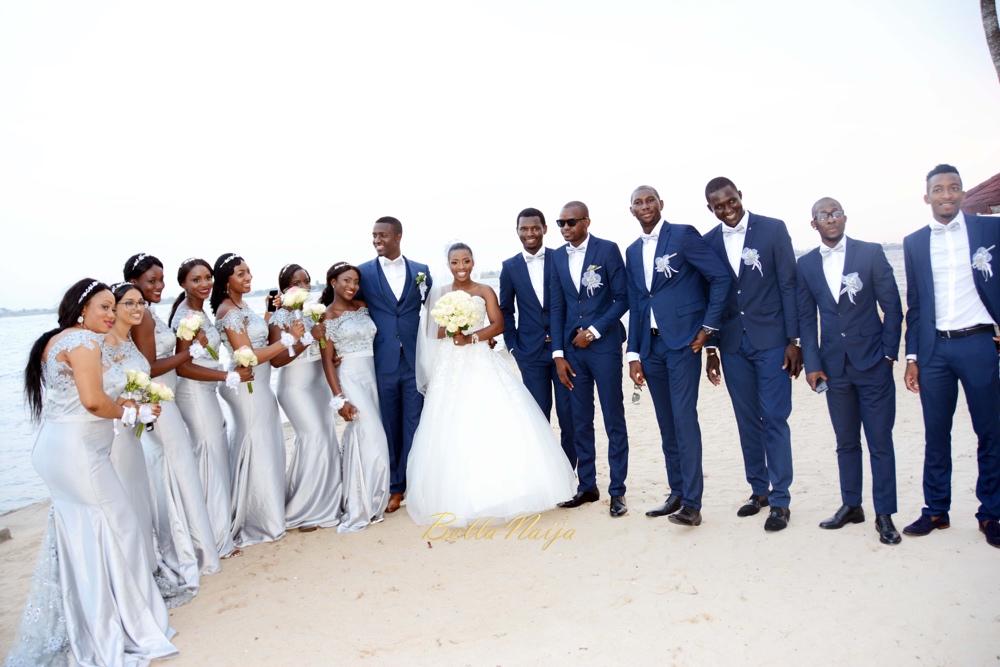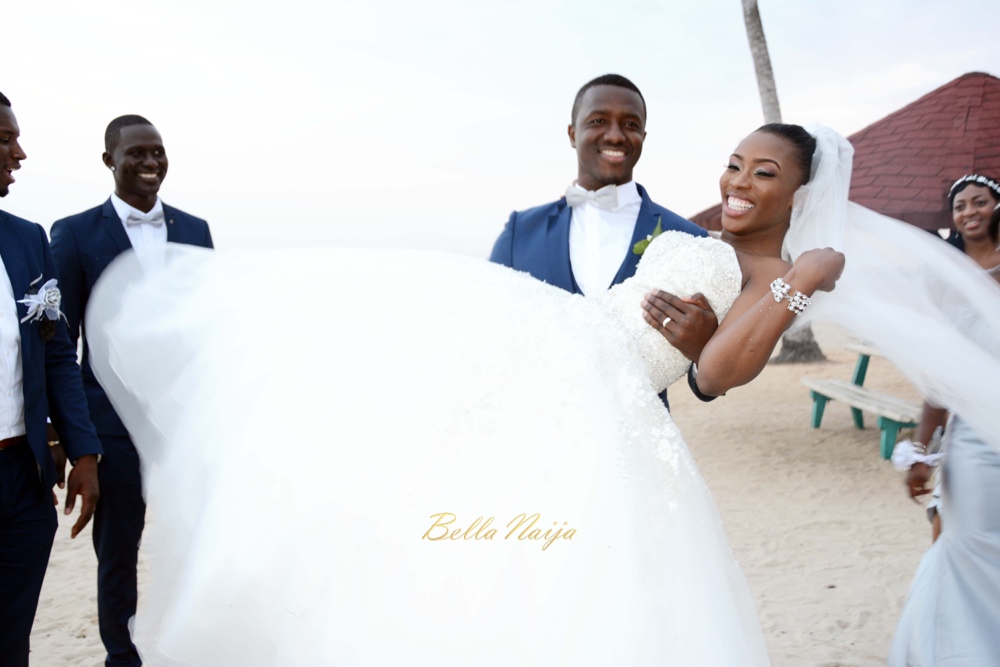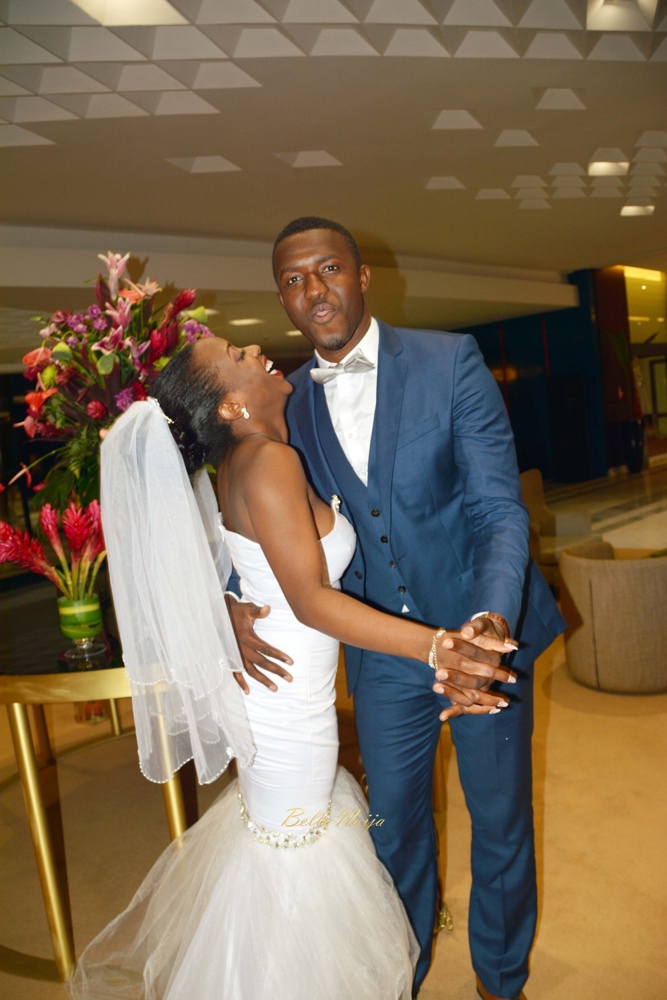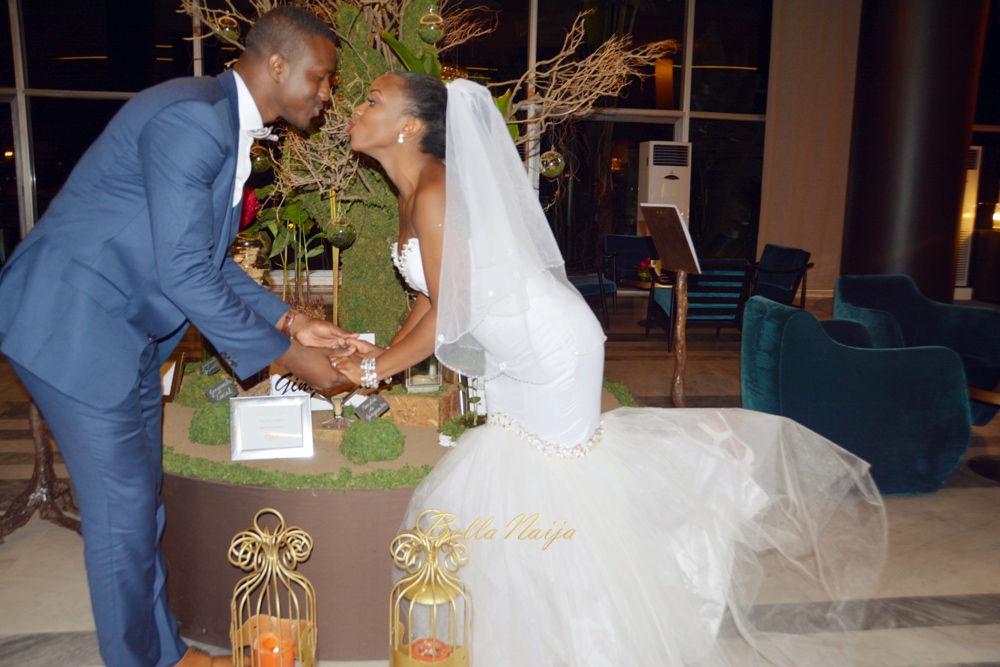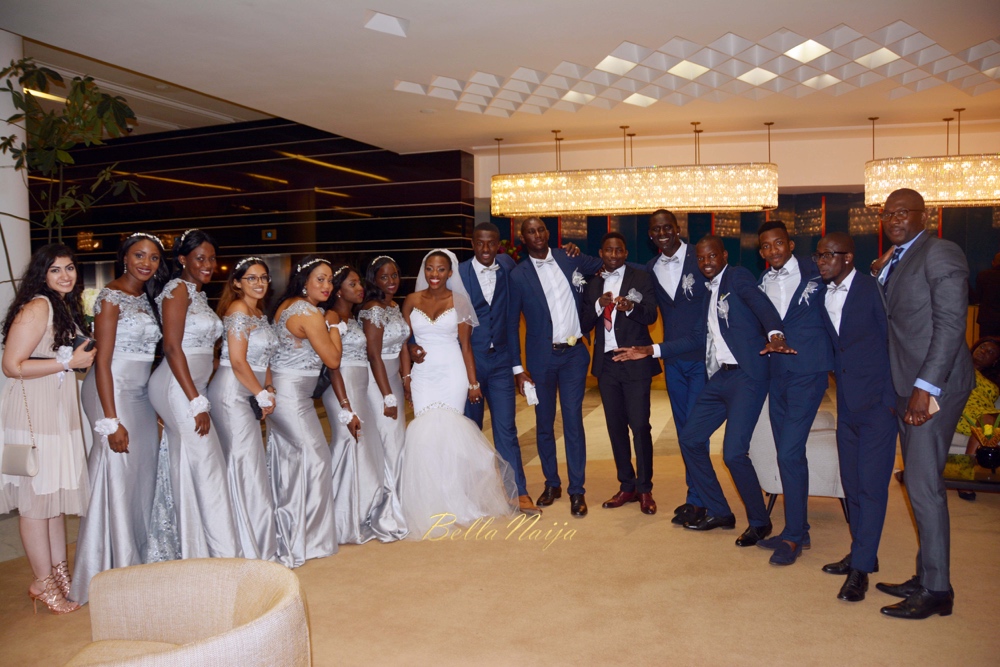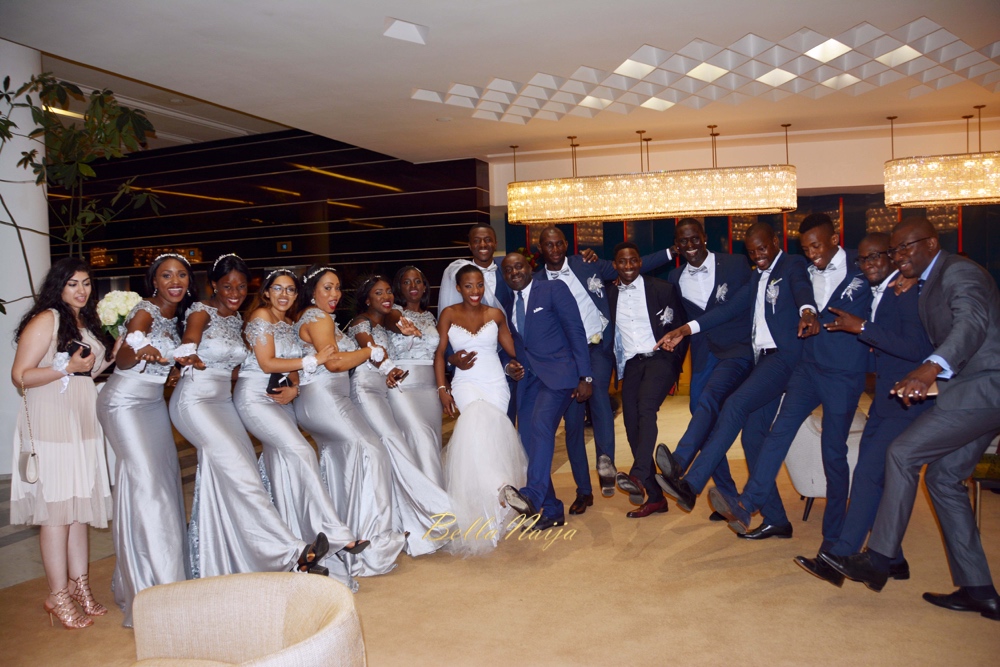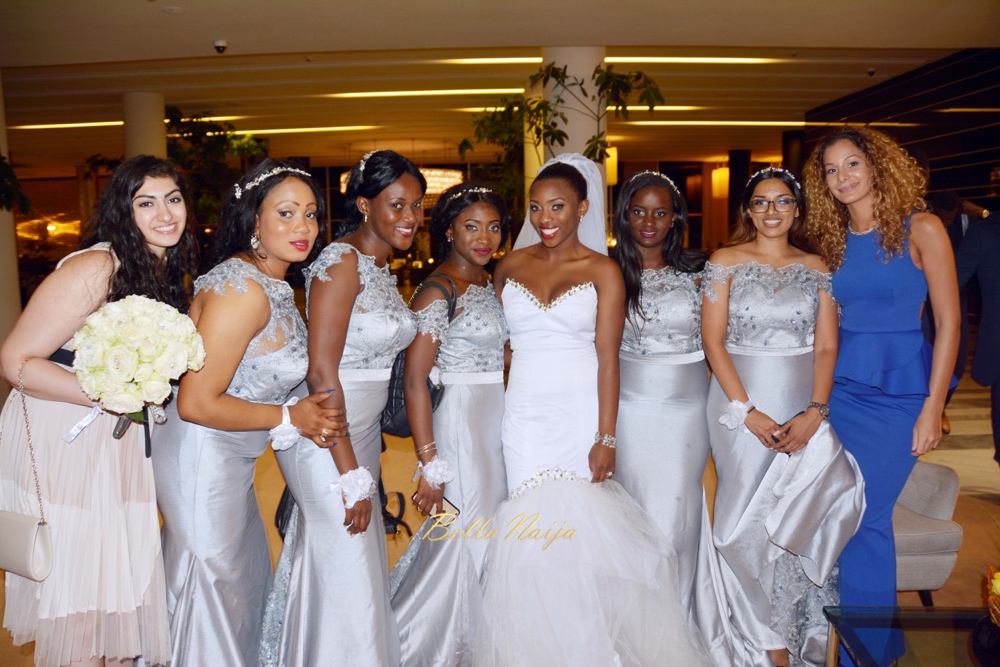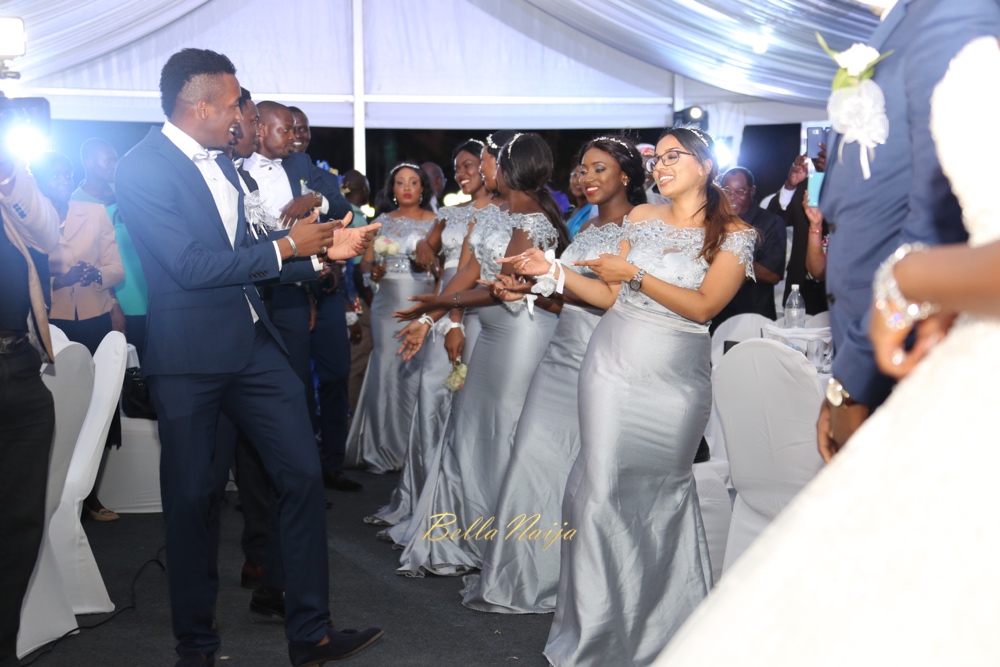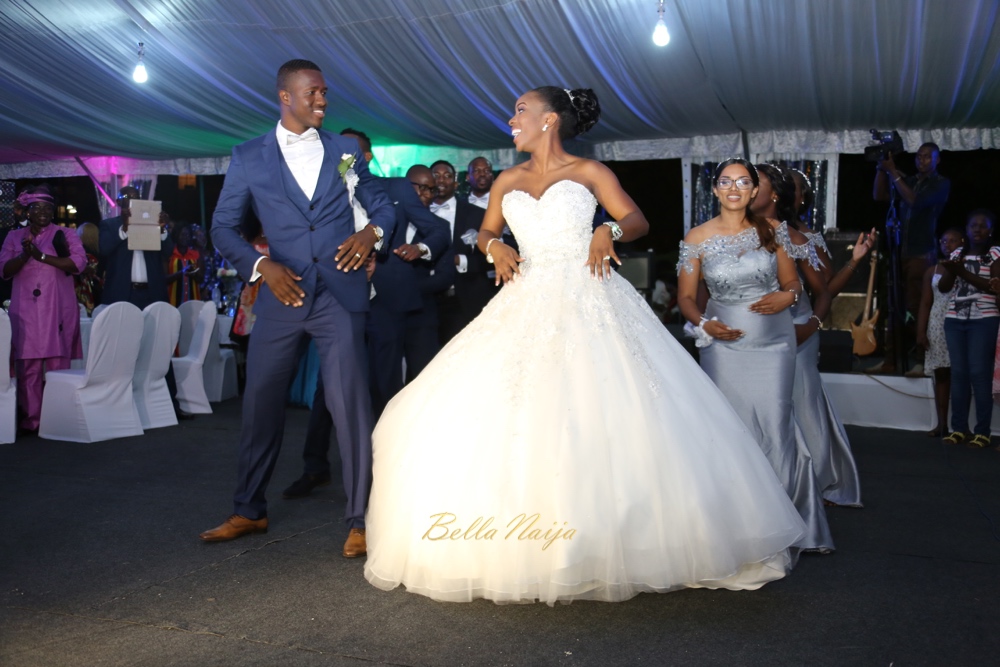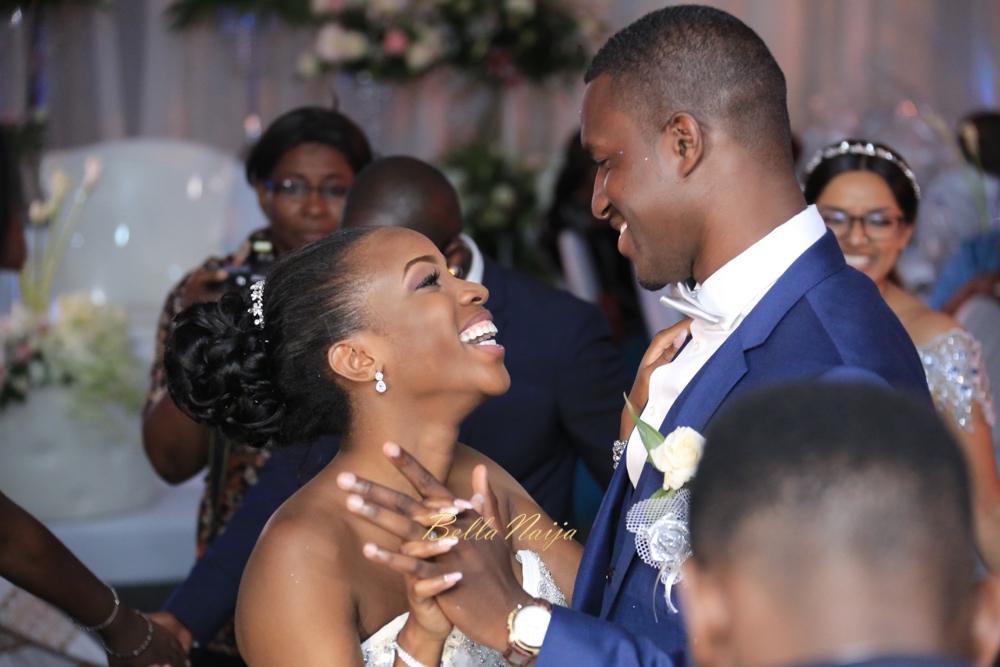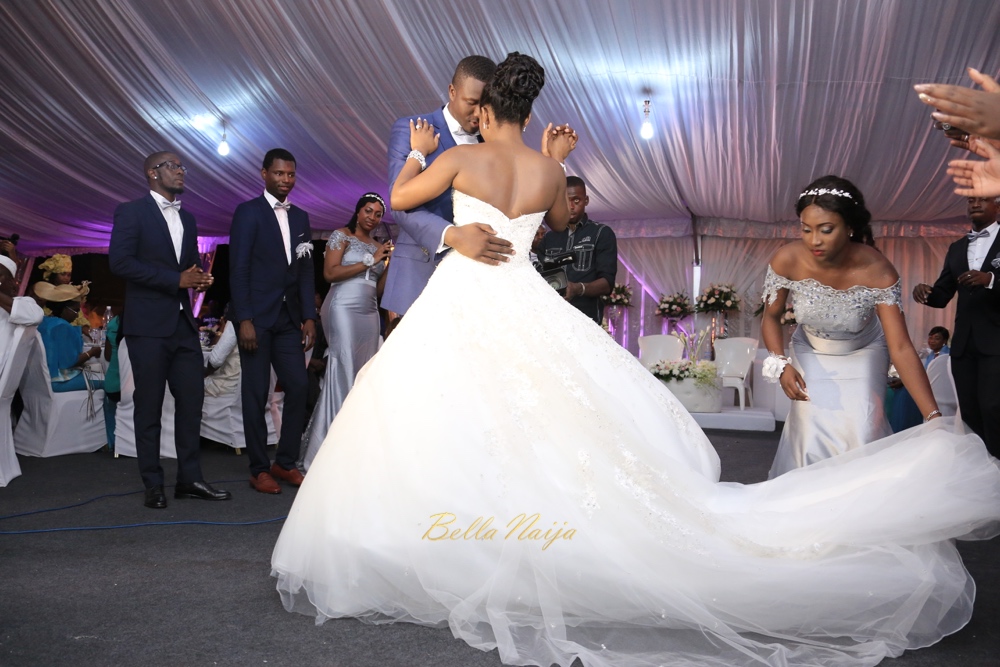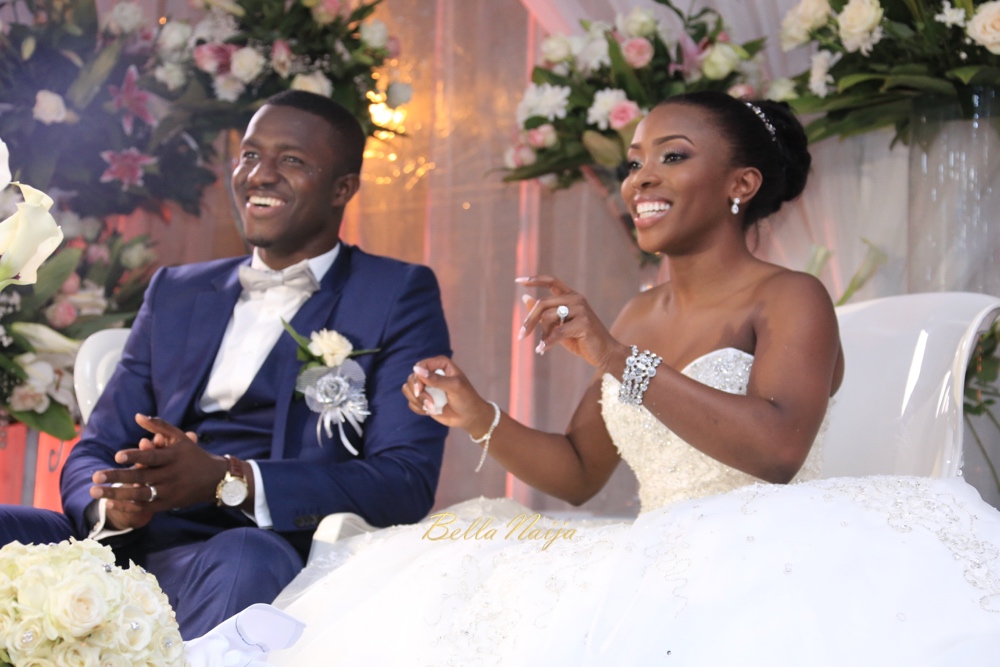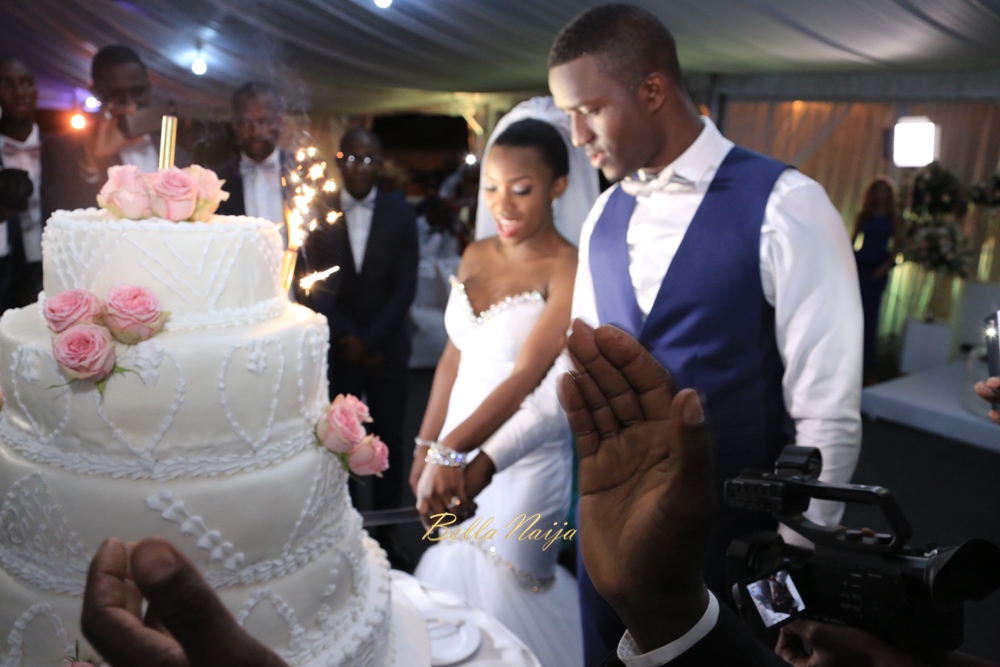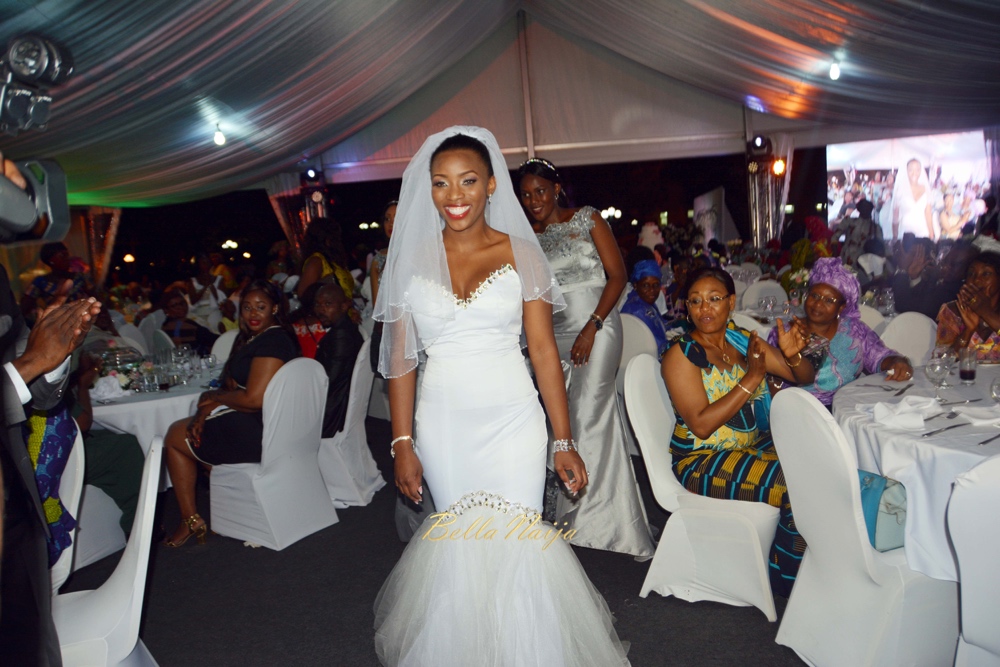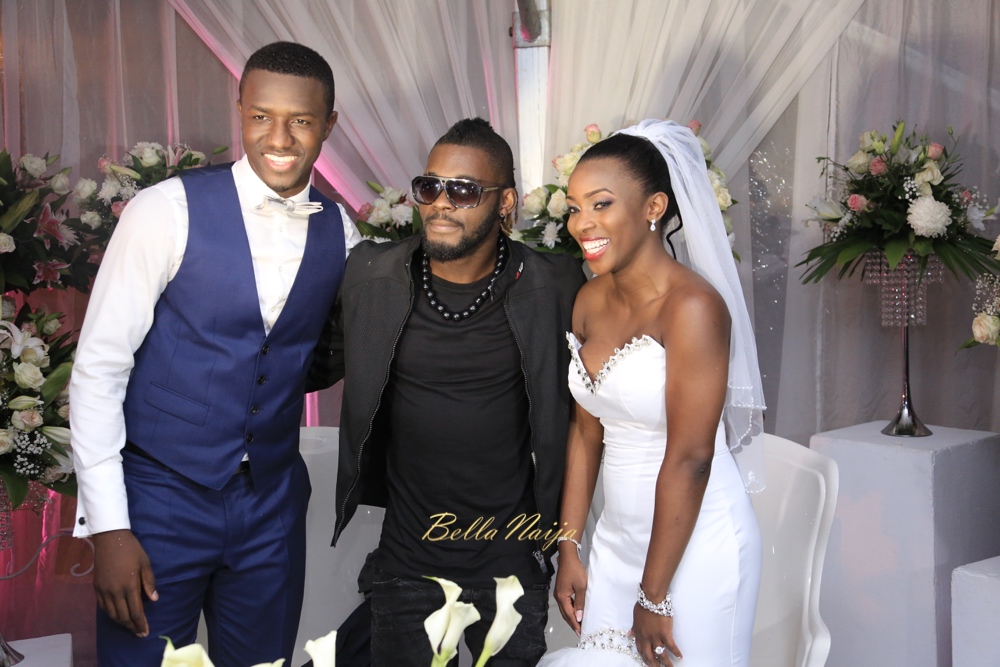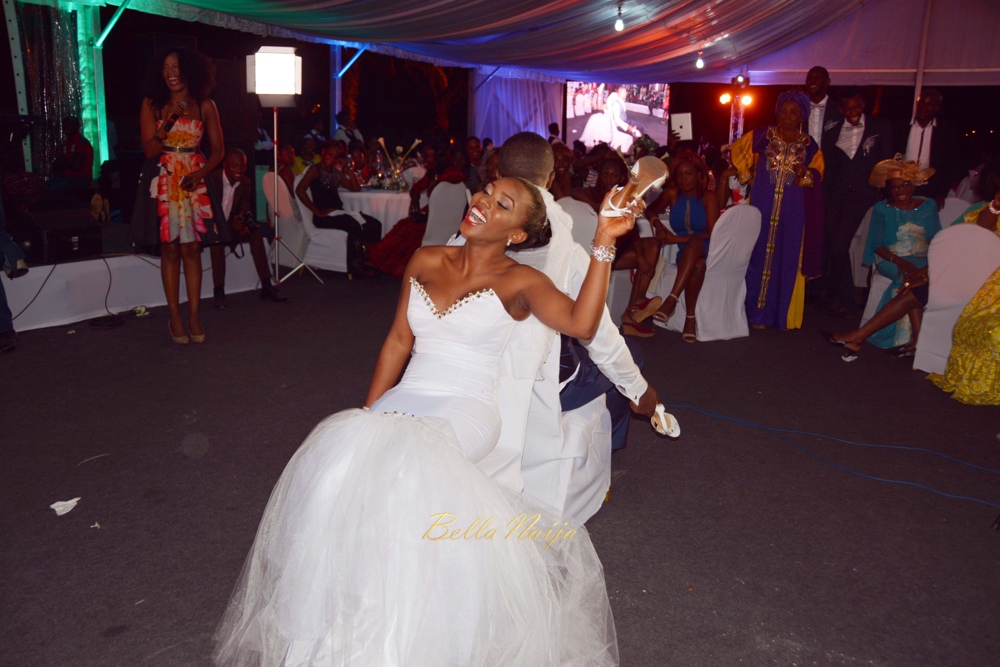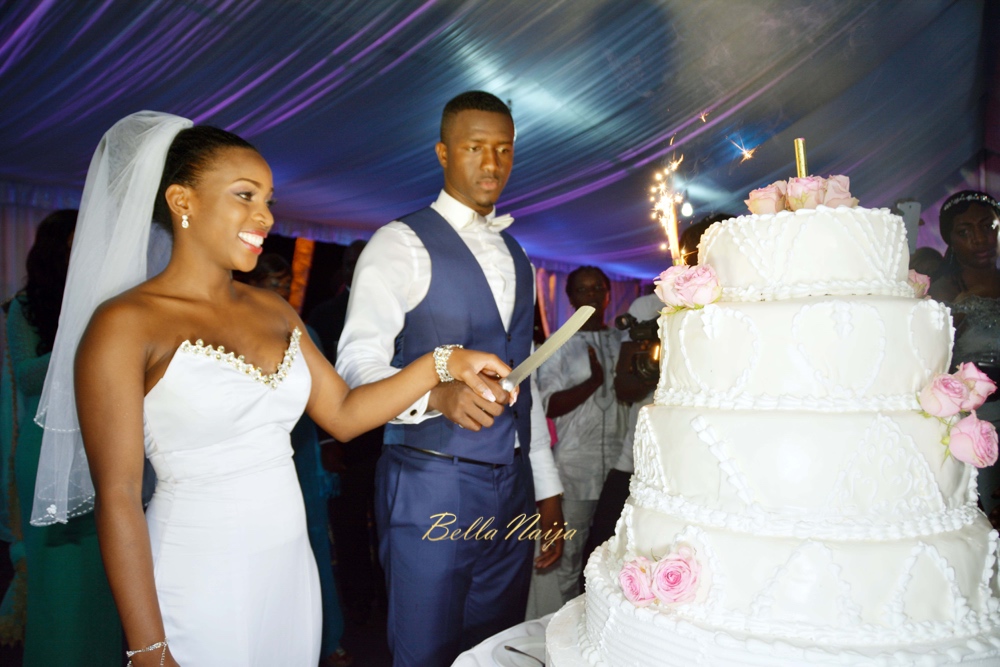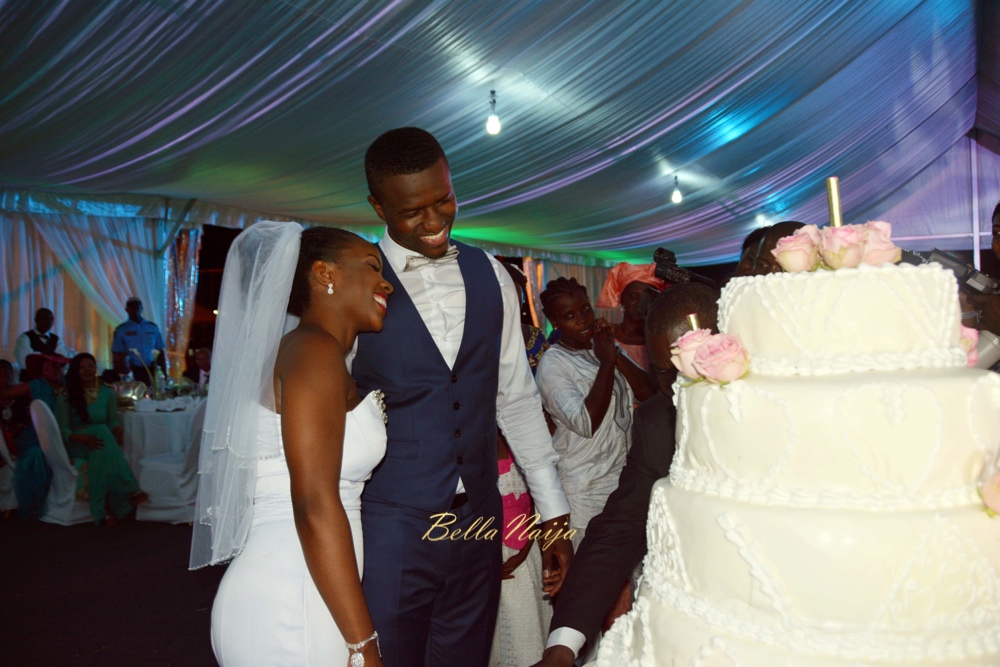 All White Dinner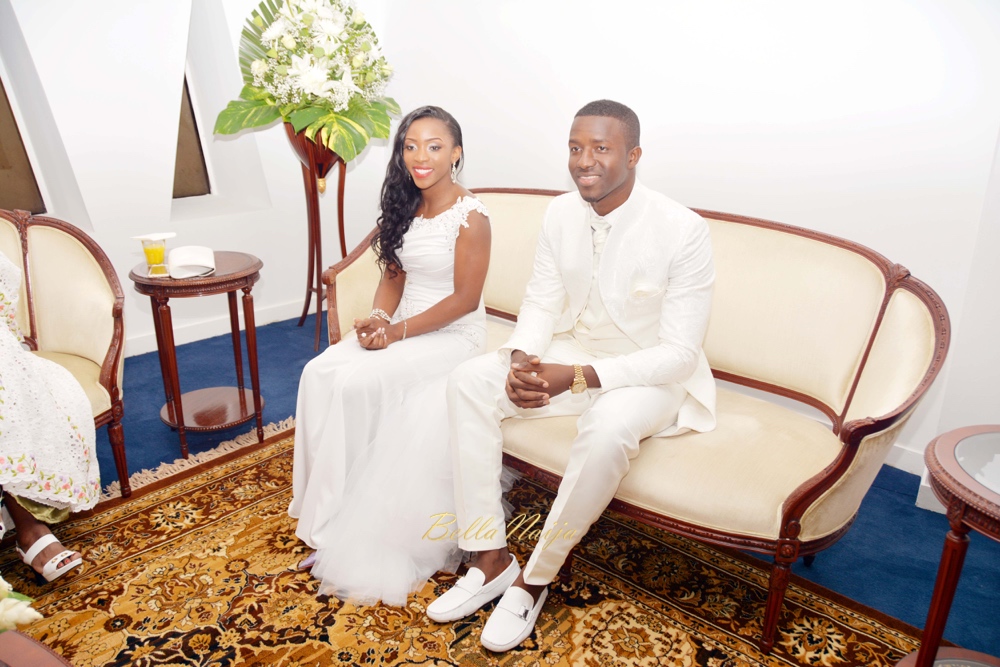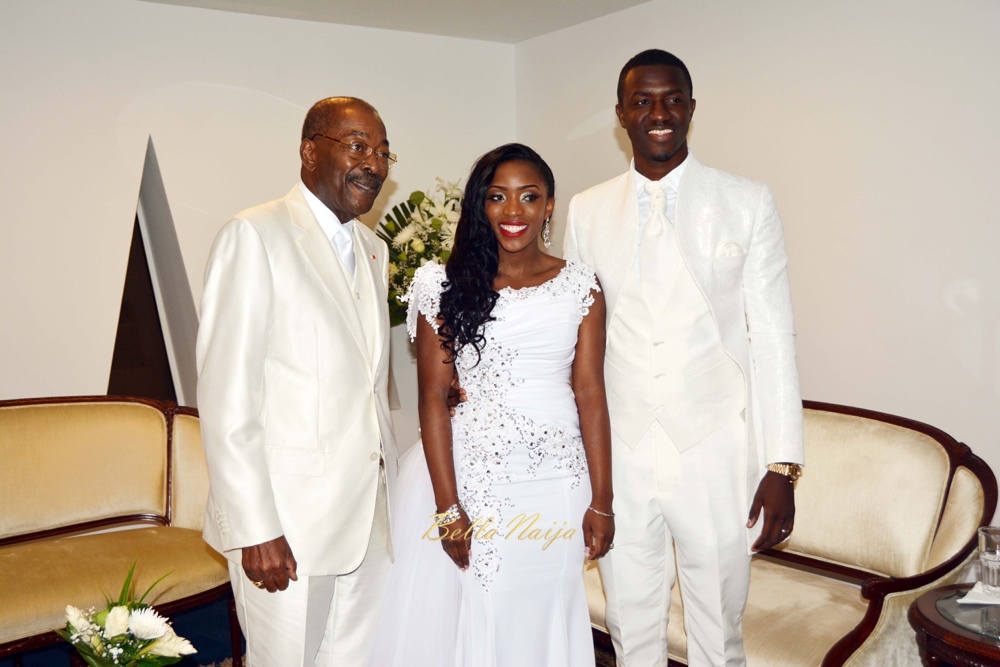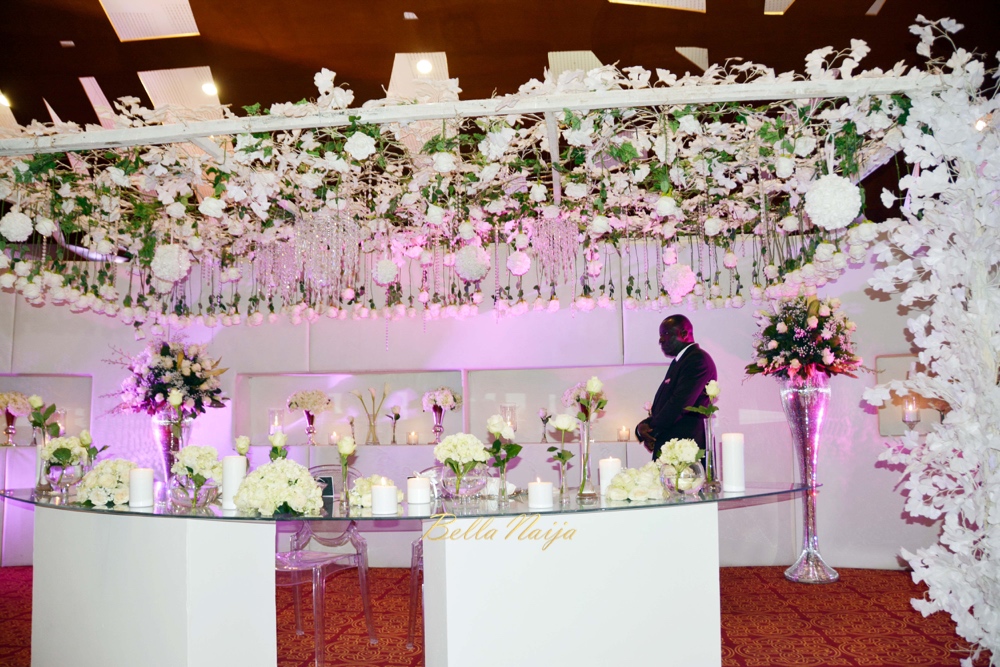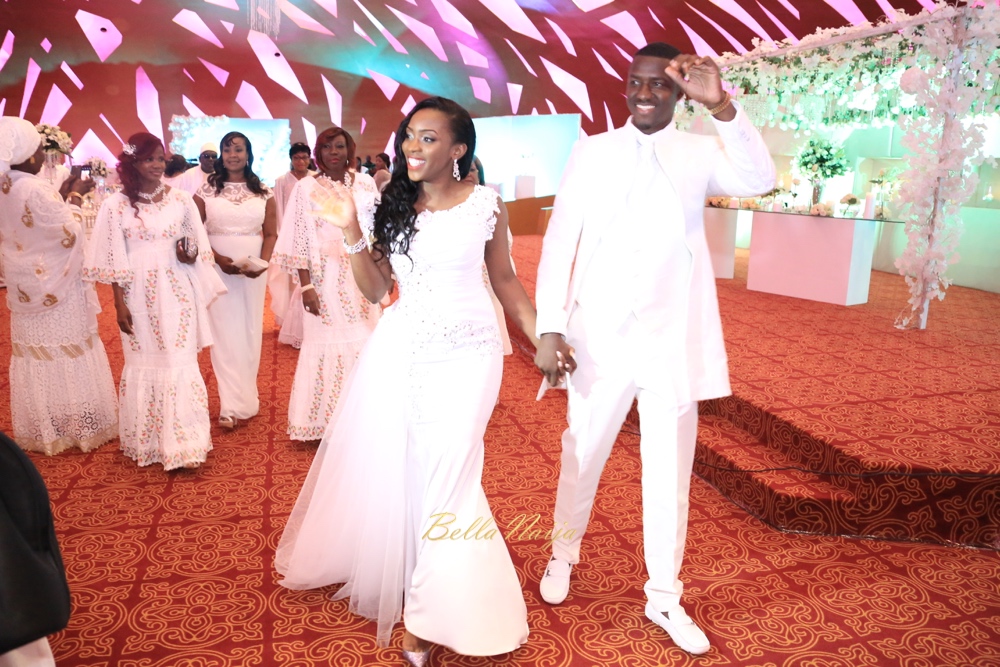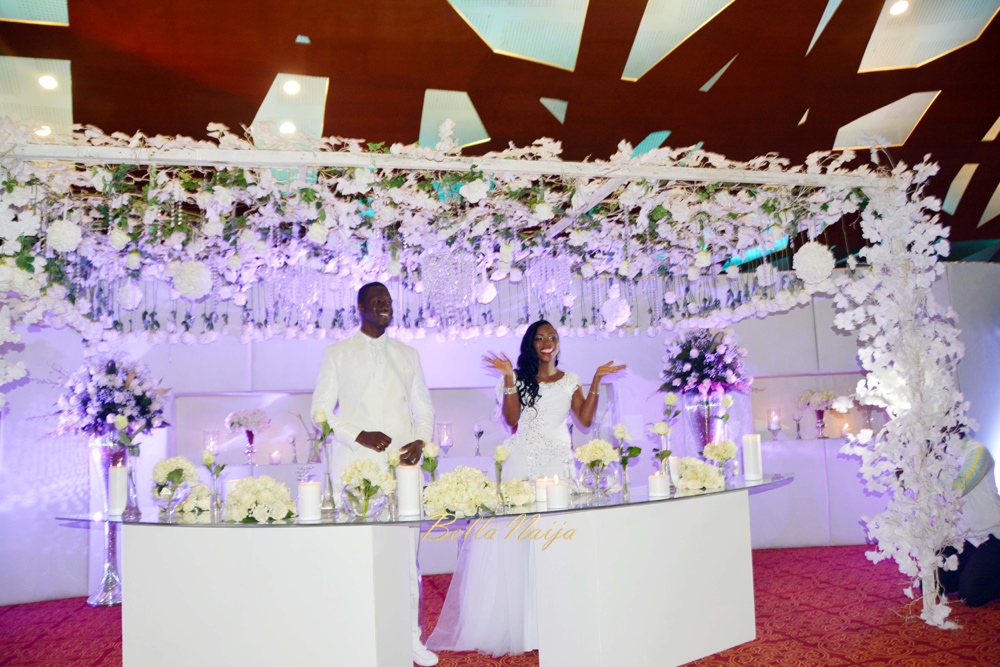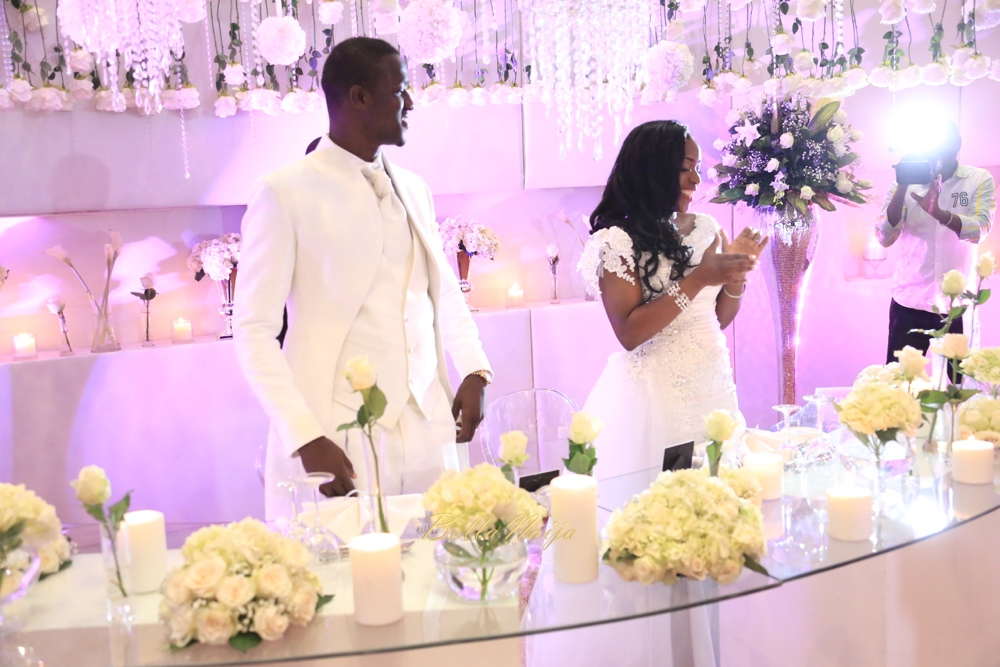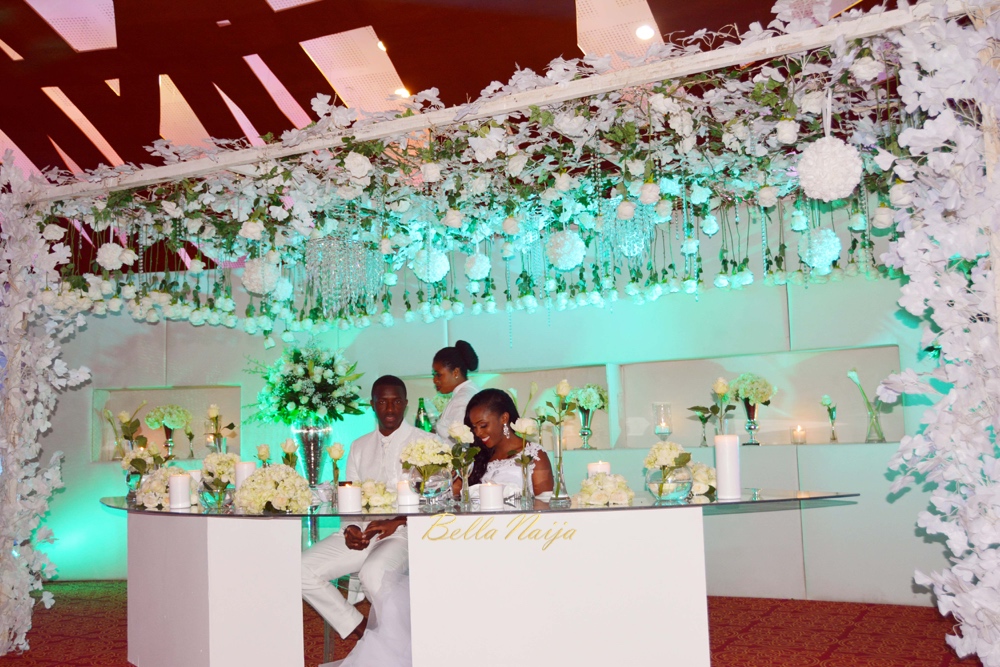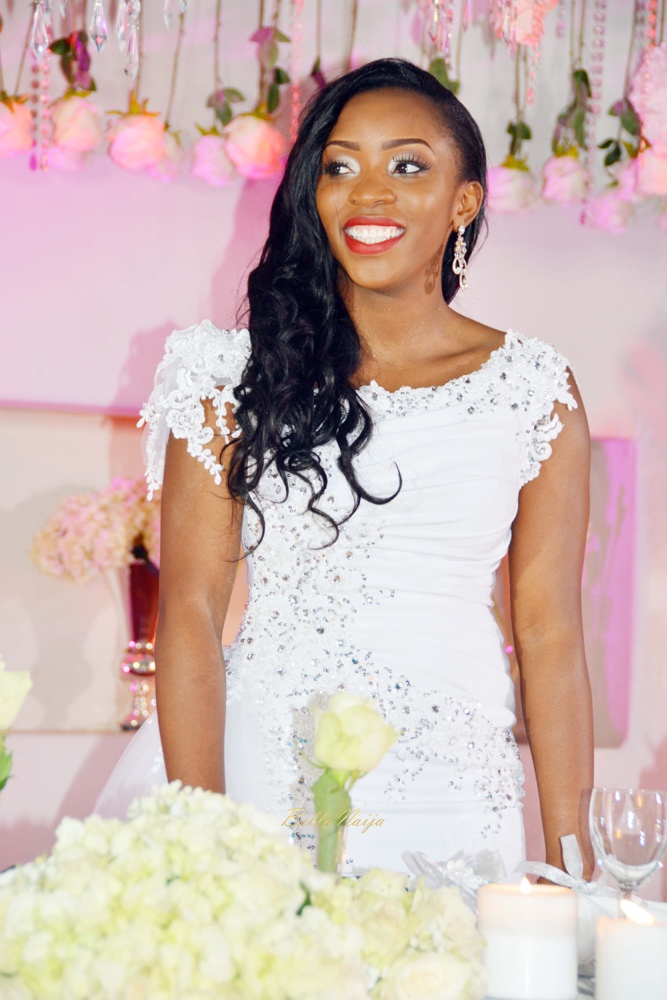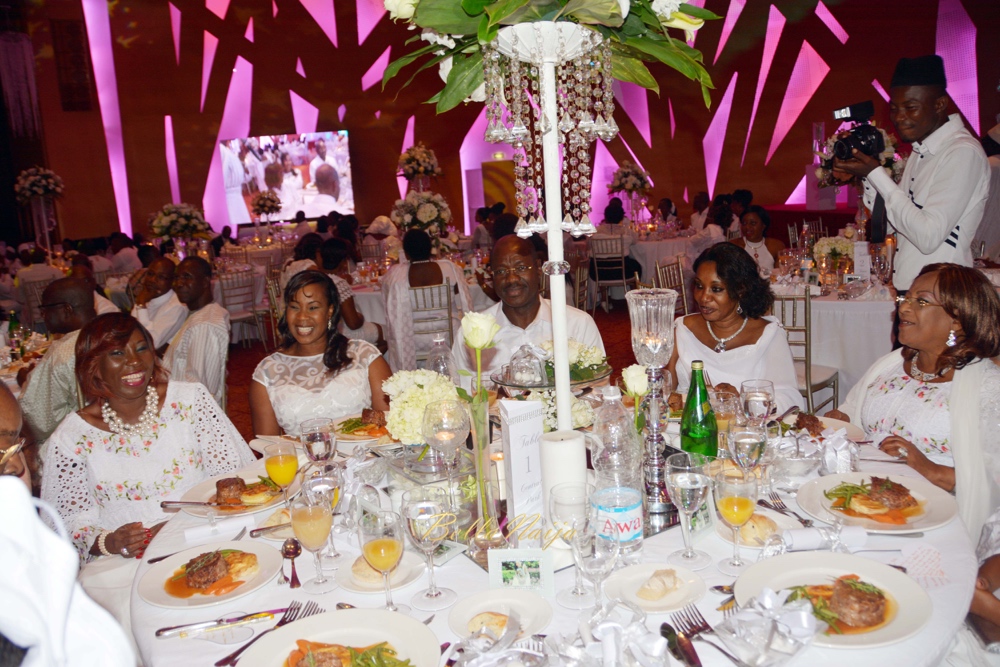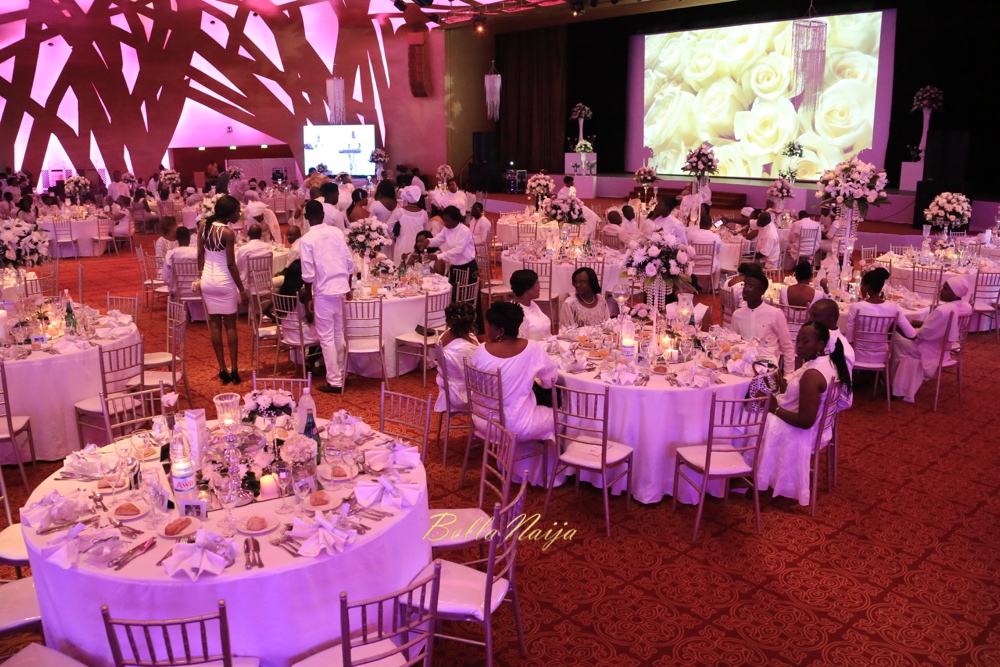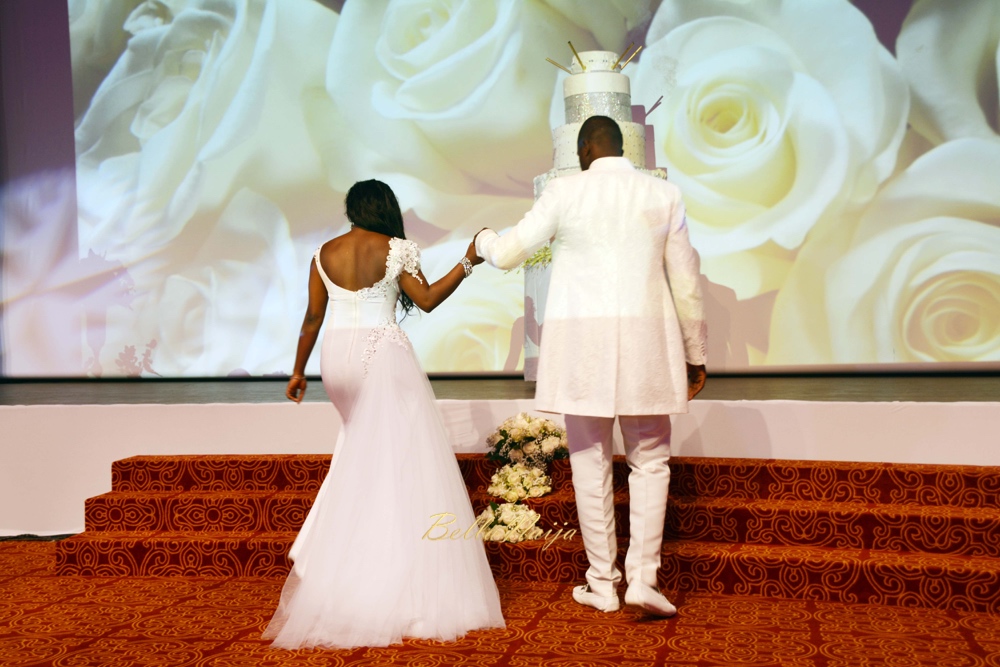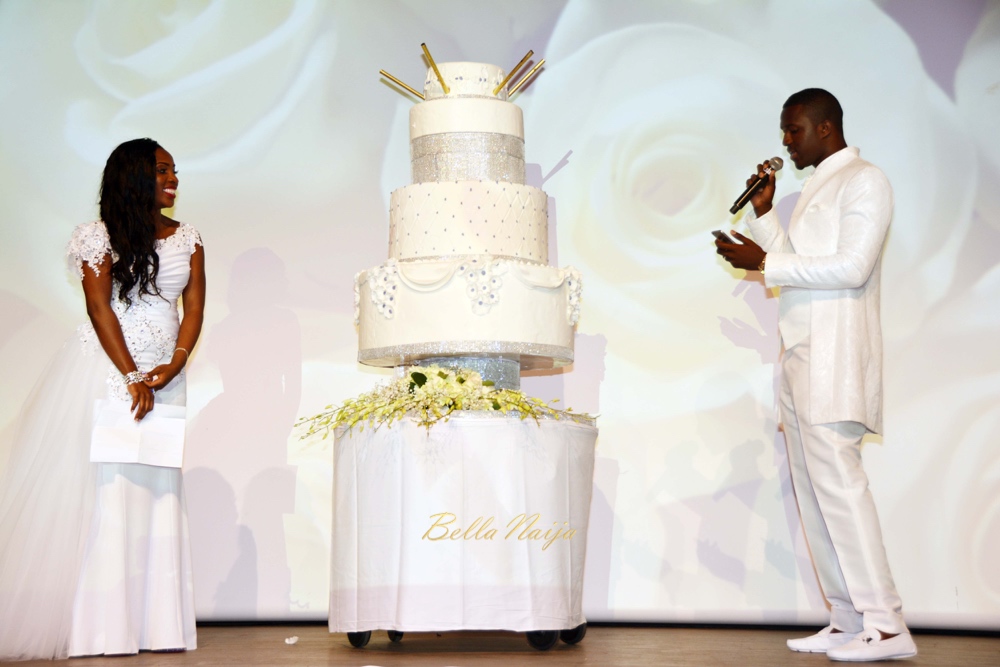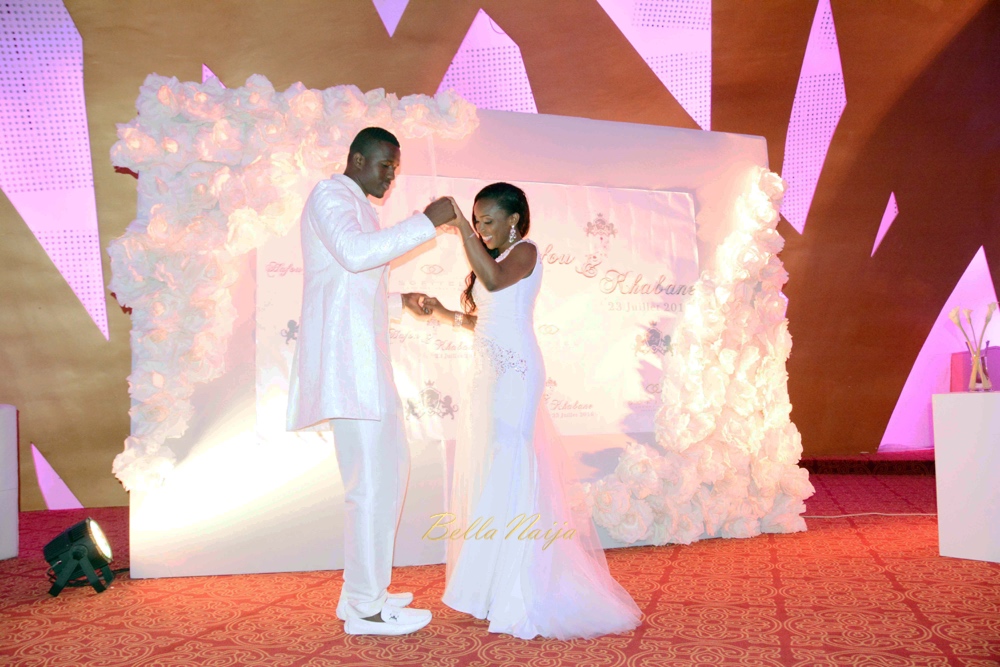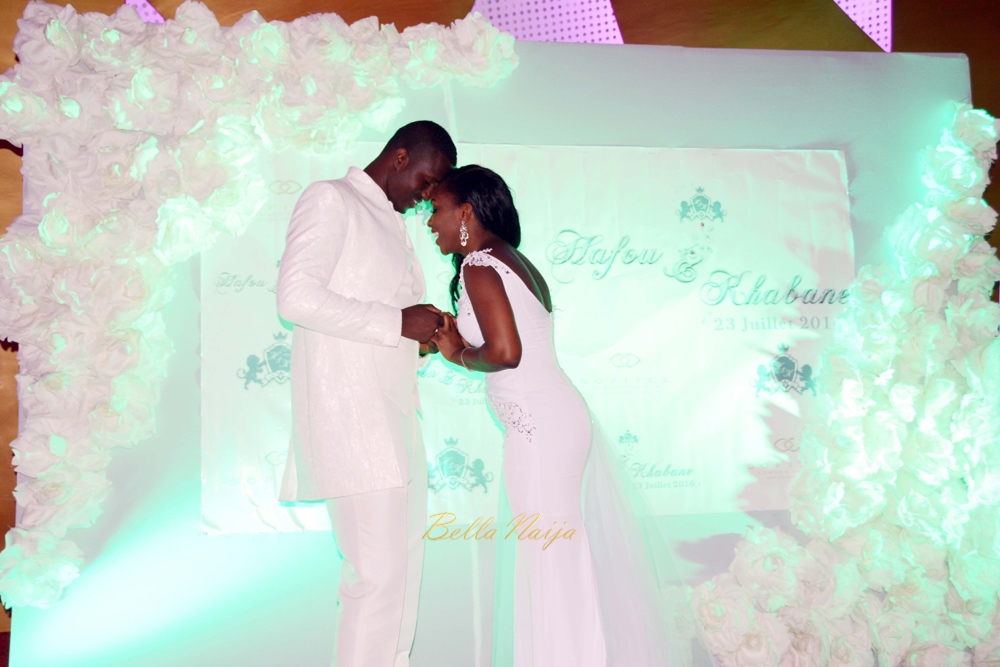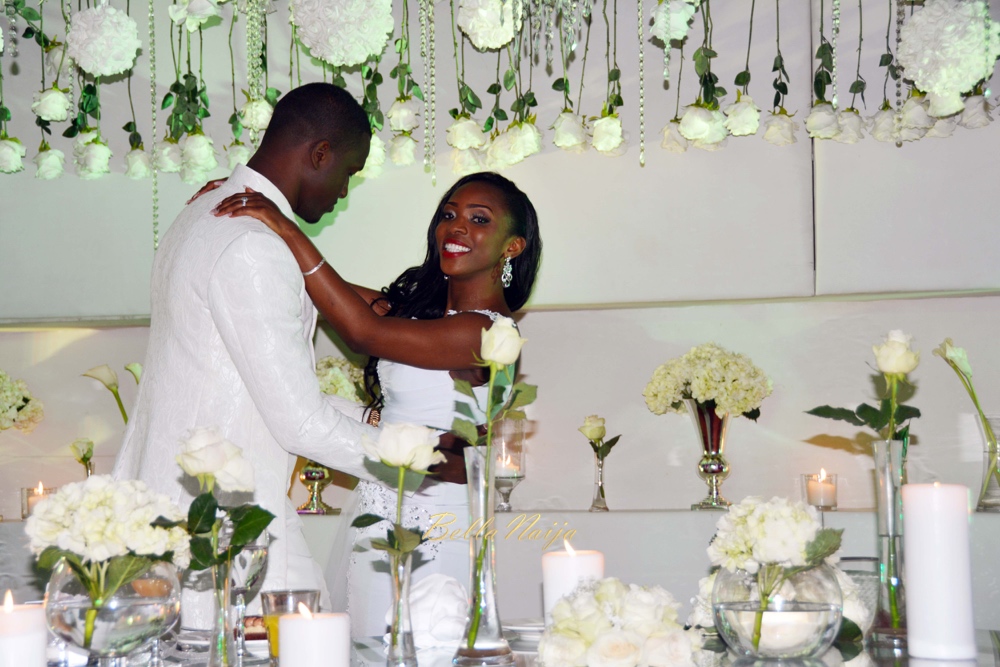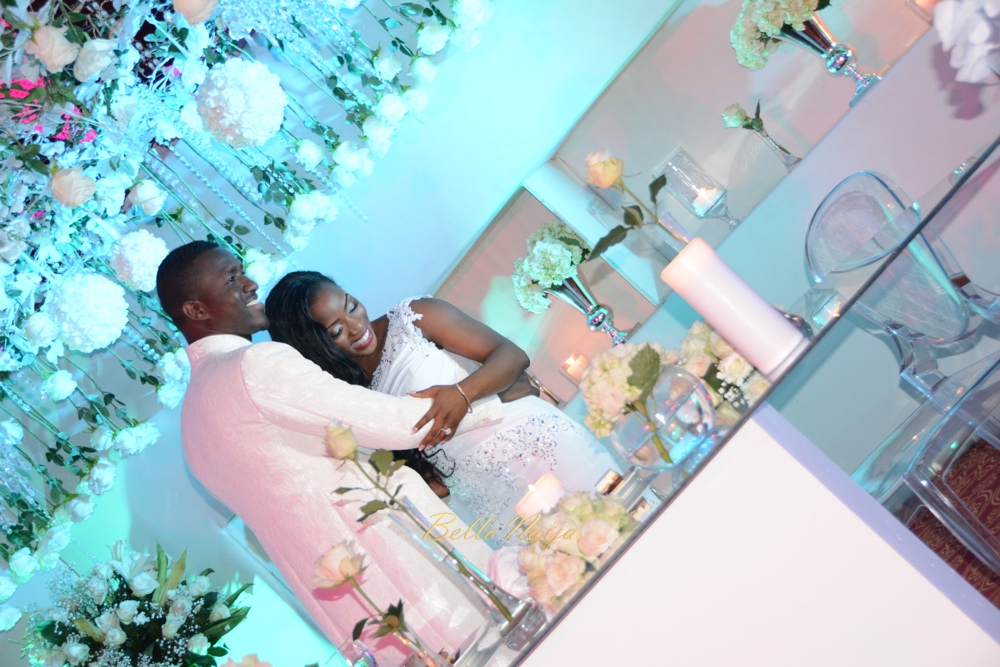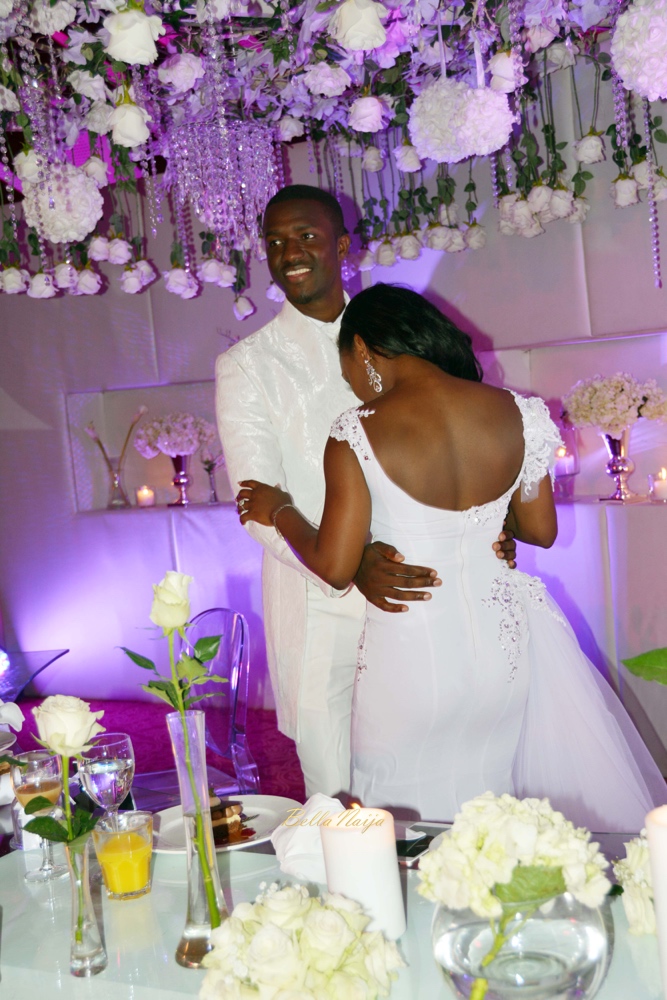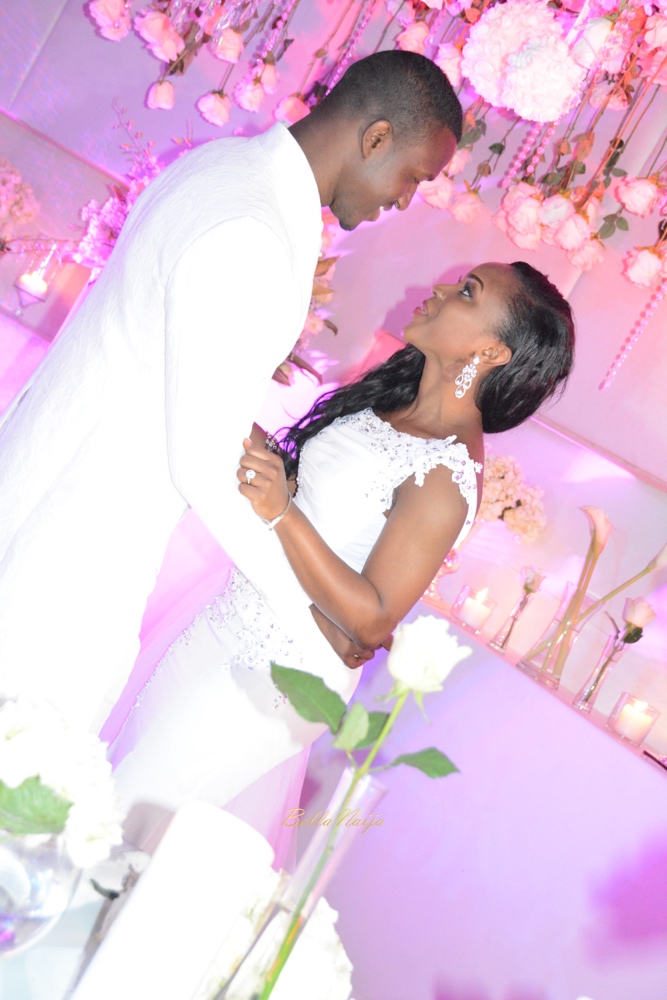 ***
Wedding Info
Dates & Colours
Mosque Wedding: July 21
White Wedding Ceremony: July 22 | White & Silver
All White Dinner: July 23
Traditional Dance: July 24
Venues: Hotel Ivoire Sofitel & Heden Golf Club in Abidjan, Cote d'Ivoire
1st Dress: Ball Gown from RK Bridal NY
2nd Dress: Custom made by Designer Lili Creation
3rd Dress: Custom made by Designer Gilles Toure
Groom's Blue Suit: Hugo Boss
Groom's White Suit: Custom made by Ciss St Moise
Bridesmaids Dresses: Emy
Groomsmen Suits: Zara
Wedding Planner: The couple
Decor: Reda Fawaz
All Hair & Makeup: Spa, Plus All traditional engagements were custom made from several local Ivorian and Senegalese designers
Bouquet: Mme Cisse