Tour of Tech is a week long event by investment group; Ingressive, in order to stimulate growth within the Nigerian tech ecosystem and encourage collaboration between local and international tech players (read all about the event here).
Representing BellaNaija is Gbemisola Isimi, CEO & Founder of CultureTree. a platform preserving our culture by teaching children the Yoruba language with other languages coming soon!
Meet Gbemisola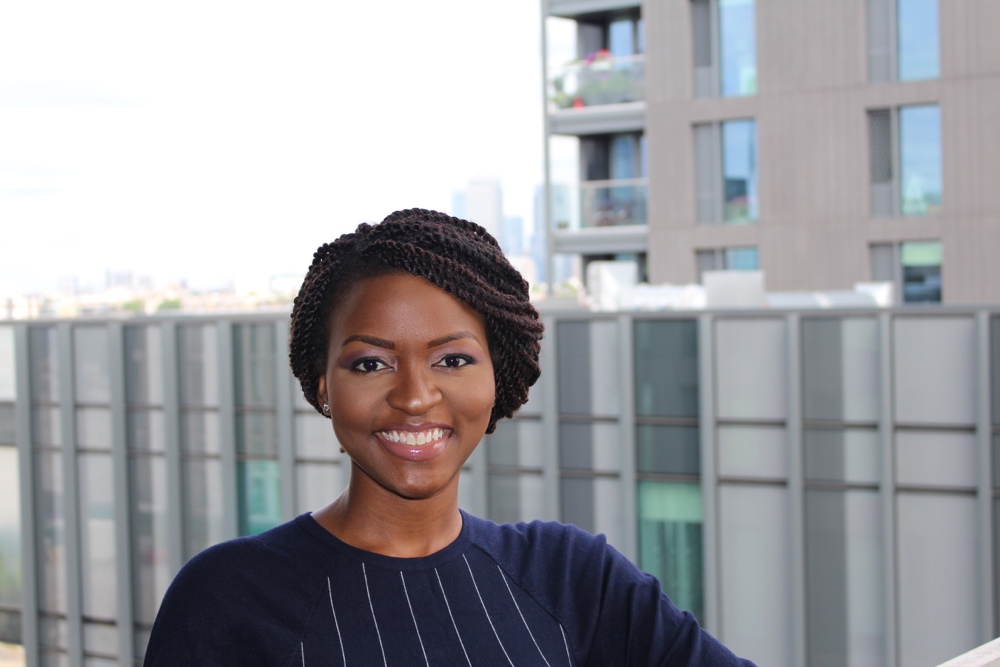 Hello BellaNaijarians!
My name is Gbemisola Isimi. I am the CEO & Founder of CultureTree. We make animated cartoons (songs and stories) to teach children Yoruba language and plan to branch out to other African languages very soon.
Some of you might remember my feature on BellaNaija earlier this year. If not you can read it here.
I'm sure you all heard the buzz when Facebook's Mark Zuckerberg came to Nigeria in August. Shortly after that the world's most powerful start-up incubator Y Combinator also came to scope out the scene in Nigeria! That tells you that big things are happening in Nigeria and the world is taking notice!
When I heard about the Tour of Tech and High Growth Summit conference happening in Lagos this month, I didn't need any convincing that I just had to be there! Carpe diem as they say!
The Tour of Tech is basically a week-long event from 15th to 20th November hosted by the African Tech investment group, Ingressive. Their CEO & Founder Maya Horgan-Famodu has also been featured on BellaNaija. You can read that here.
This event will see executives from the likes of 500 Start-ups, GitHub, New Relic & a cohort of private investors visit Lagos to meet developers, entrepreneurs and start-ups. Silicon Valley will truly be meeting Silicon Sahara.
For start-ups like myself, the main koko as they say is the High Growth Africa Summit on 17th – 18th November, organised by Strata and Ingressive.
This conference is exclusively dedicated to teaching entrepreneurs how to build, scale and fund high growth businesses in Africa. It will convene successful business founders and operators from the Silicon Valley, UK and Africa who will share practical how-to guides on strategy, tactics and tools start-up founders can use to grow their business in Africa.
As well as going there to showcase what CultureTree has to offer, network and secure investors, I'll also be covering this event for BellaNaija.
I'll be interviewing the organisers, some of the speakers and the start-ups.
Follow my live coverage of the week via @bellanaijaonline on Instagram and the hashtags #BNatTourofTech #CTatTourofTech.
If you're an entrepreneur or thinking about becoming one then you do not want to miss the gems I'll surely be sharing.
I'm so excited and looking forward to this week! Wish me luck!
***
About Gbemisola Isimi
Gbemisola Isimi is the CEO & Founder of CultureTree Ltd. A wife and mother of two girls aged three and one, she started CultureTree when she couldn't find any resources online to help with teaching her daughter Yoruba. Her aim is to create an online platform and a range of resources to help kids learn everything from ABC to names of animals in all the major African languages.
To find out more about CultureTree visit www.culturetree.co.uk
You can also follow on social media:
YouTube CultureTreeTVYoruba
Twitter @culturetreetv
Instagram @culturetreetv
Facebook Culturetreetv