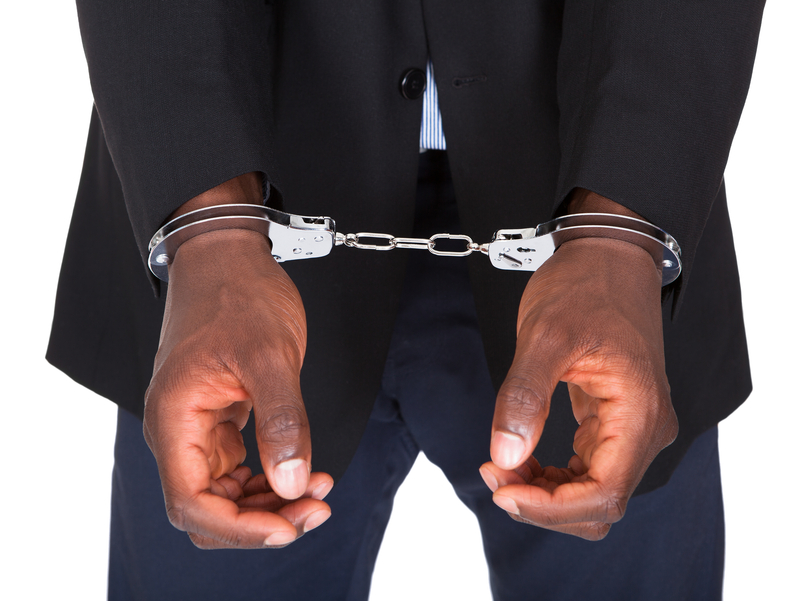 A Kenyan police officer has been jailed for 20 years for raping a 13-year-old girl, despite saying they are now married, in a case campaigners heralded as a breakthrough in justice in a country where such convictions are rare.
It is one of 11 child rape cases that Kenya's high court ordered be re-opened in 2013 after a rescue centre sued the police for failing to investigate hundreds of cases brought to them – instead demanding bribes from and even locking up girls attempting to make reports.
"This is a major breakthrough," Josephine Mongare, chairwoman of the Federation of Women Lawyers in Kenya (FIDA) told the Thomson Reuters Foundation. "There is hope that nobody is above the law."
Policeman Joseph Mutua was convicted of raping the minor in 2010, despite saying they had since married in a traditional ceremony, he had paid dowry for his bride and they were living together in Mombasa, on Kenya's coast, with their son, according to the judgment released on Wednesday.
Sex with a girl under the age of 18 is an offence in Kenya, although child marriage is common among traditional communities.
One in three Kenyan girls experience sexual violence before the age of 18, a 2012 government survey found, but they rarely report it due to stigma and lack of faith in the police.
"This is one of the cases that we had that was really tough, a police officer investigating their own," said Mercy Chidi, who runs Ripples International Rescue Centre in Meru, 240 km (150 miles) northeast of the capital Nairobi (and helped the girl to file the case six years ago), referring to the 11 cases that she succeeded in getting re-opened.
Source: Thomson Reuters Foundation News