Man Crush Monday! Timini Egbuson is Uber Stylish in Fratres' Style Man Series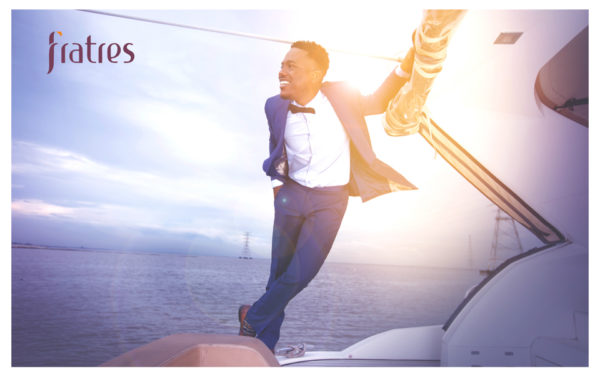 Timini Egbuson is one of the faces to watch out for in the Nollywood scene in recent times. Being young and goal oriented, he has managed to stand out in an industry that is aggressive and talent driven.
He is featured in Fratres' style series and wearing each Fratres piece is always effortless for Timini, but one thing that is consistent is his smile – very infectious, little wonder he is tagged a ladies man.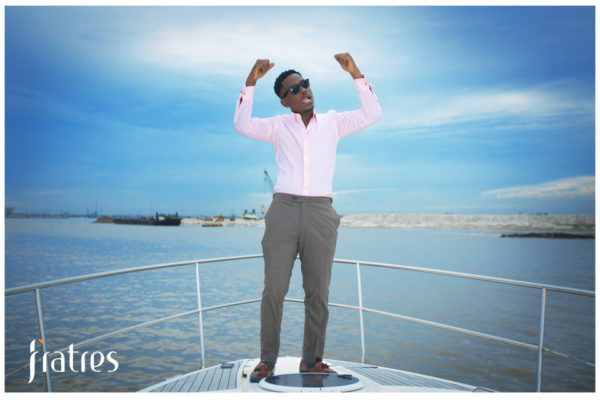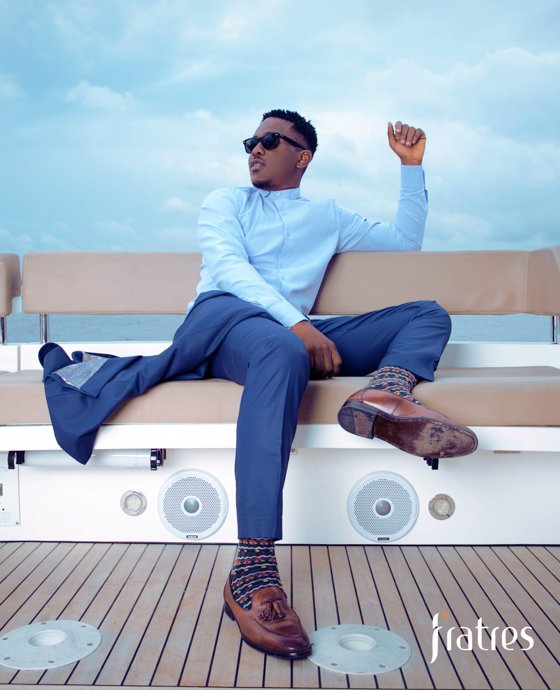 Fratres caught up with him to discuss his career and style:
ON HOW HE MANAGES COMPETITION IN THE INDUSTRY: There is a great number of talent in the industry now, but my focus on perfection on my craft keeps me super busy that i dont notice competition. The bar gets raised each time with every great performance. Rather than getting a breather i go back to the drawing board to figure out to jump even higher.
HIS TAKE ON STYLE: Style to me is very personal, your style defines you. It ensures you stand out in a room full of well-dressed people.
ON BREAKING INTO THE A-LIST CLASS: In the industry, there is a certain level of confidence you need to attain to break those invincible boundaries. Growth is totally about having a positive attitude & being kind to everyone you come across; nature has a way of rewarding you.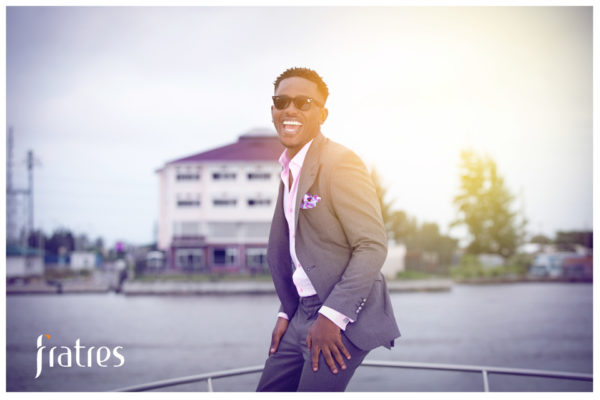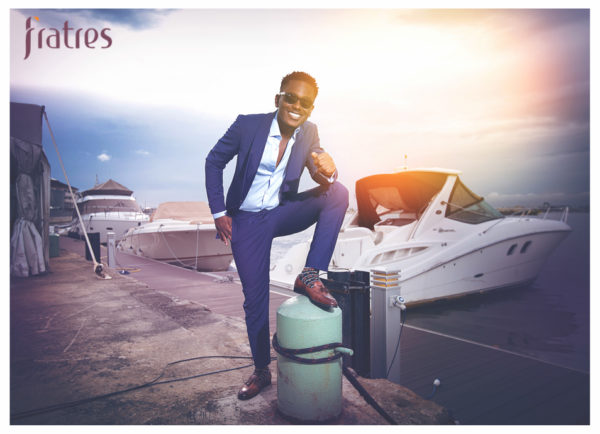 ON HIS THOUGHTS ON THE FRATRES BRAND: In such a short period Fratres Clothing has been able to position itself, not just for the Nigerian but for international markets. The pieces feel like they were made especially for me, i mean, what more would a gentleman need.
ON HOW HE STAYS GROUNDED & FOCUSED: I am a positive minded bloke. Positivity keeps me growing and also enhances my mindset. It's the reason i smile a lot, it keeps me looking Fresh & youthful.
ON HIS BIGGEST INFLUENCES: I am influenced by Richard Mofe-Damijo, Tyler Perry, Will smith and of course Denzel Washington. These are all remarkable actors that i have been able to witness their growth and development. It's easy to be a flash in the pan but it takes a certain level of dedication, talent and most importantly grace to remain relevant and still lead the pack over the years.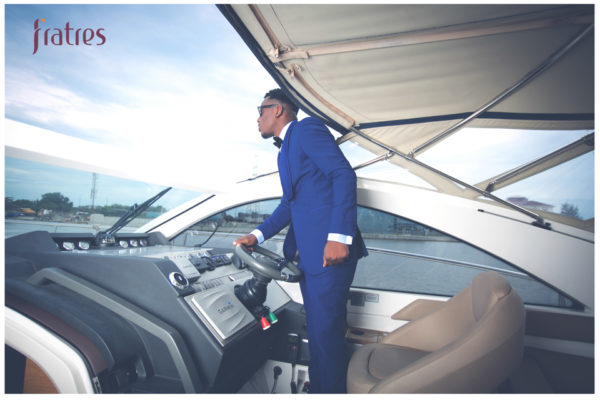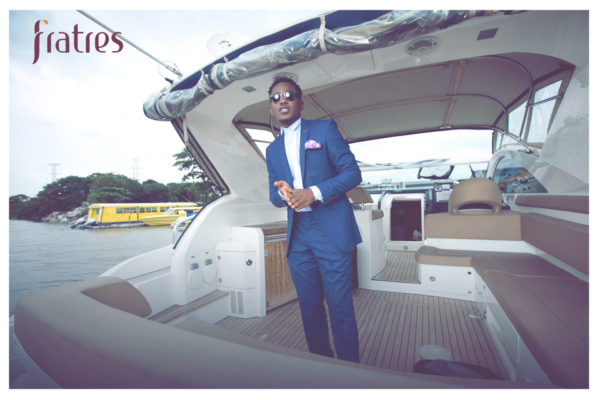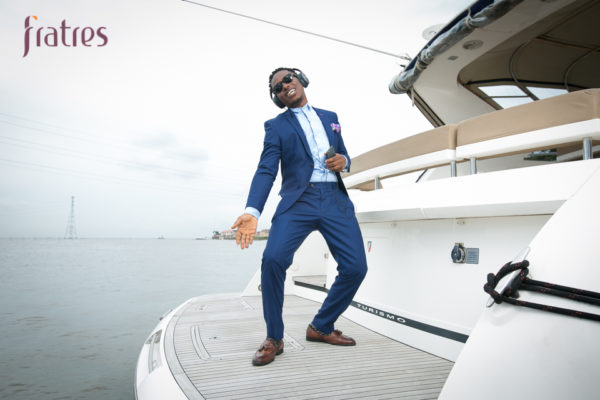 Photography: Kehinde Songonuga For Duduguy Photography
Assistant Photographer & Lighting: Sam Effiong (Sixth Frame)
Creative Direction: Kehinde Sonuga & Osaz Mc Peters