Luxury Skincare Line, Emmaus Beauty nominated for the Indie Beauty Awards USA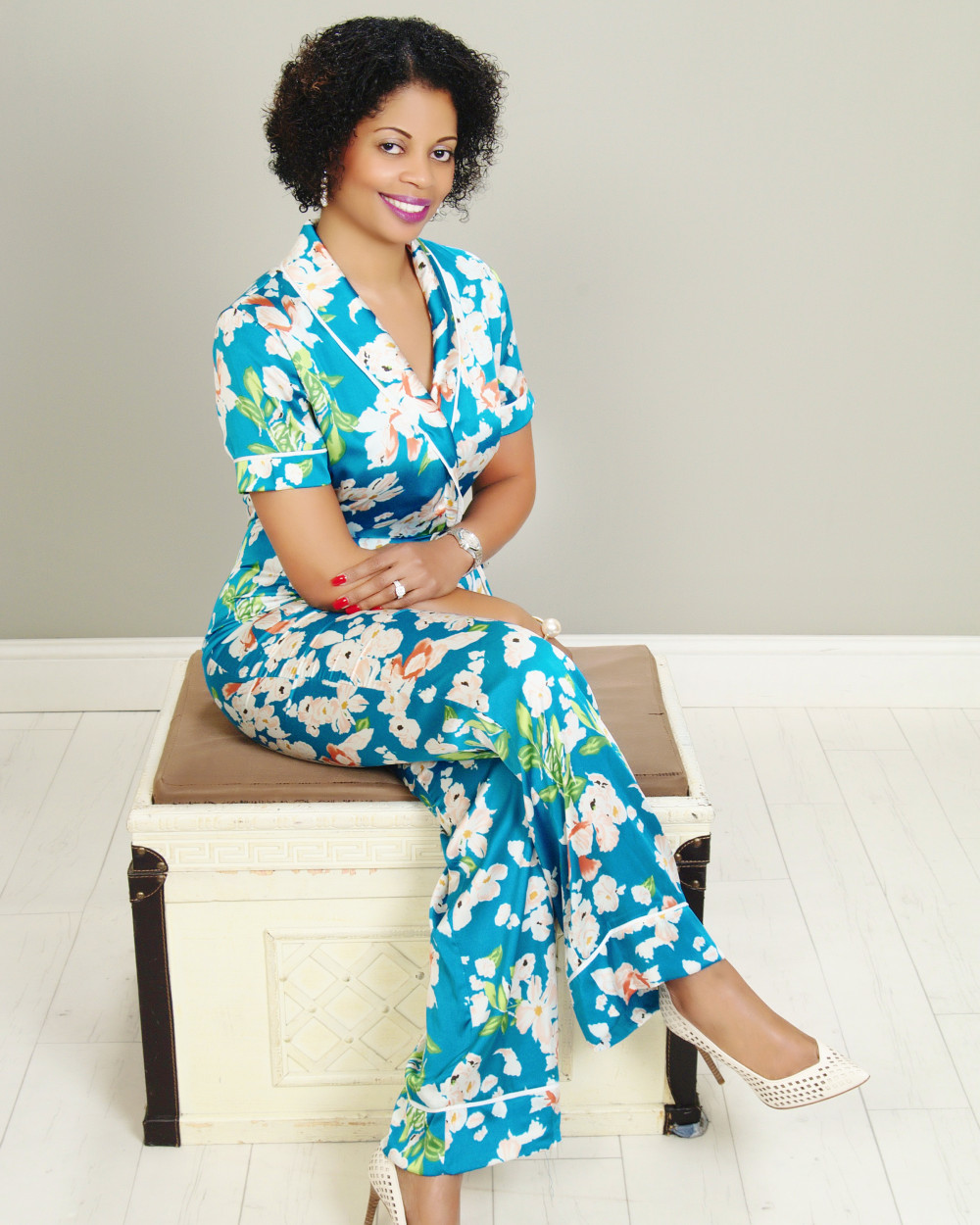 Nigerian beauty entrepreneur, Aminah Sagoe who launched her luxury skincare line, Emmaus Beauty into the Nigerian market in March 2015 with an exclusive VIP launch event and unveiled bilingual host and actress, Michelle Dede as the face and brand ambassador.
It has been an amazing journey since the inception of Emmaus Beauty; the brand has been soaring to greater heights both locally and internationally. From being recognized and selected amongst 600,000 people by Virgin Atlantic in the campaign for fast rising businesses called "Businesses on the rise". This created the opportunity for Emmaus feature on a billboard in Fulton Street, New York in October 2015 and had its video campaign on top websites like Entrepreneur.com, Forbes.com & Virgin Atlantic.com.
Locally, Emmaus was nominated for the ELOY awards 2015 and Genevieve's first Beauty awards in November 2016 for "Beauty Campaign of the year".
Currently, Emmaus beauty has once again been internationally recognized and is nominated in three major categories in the Indie Beauty Awards USA which is scheduled to hold in January 2017.
Indie Beauty Award celebrates the creativity, originality and entrepreneurial spirit of small independent companies.
See nominations below: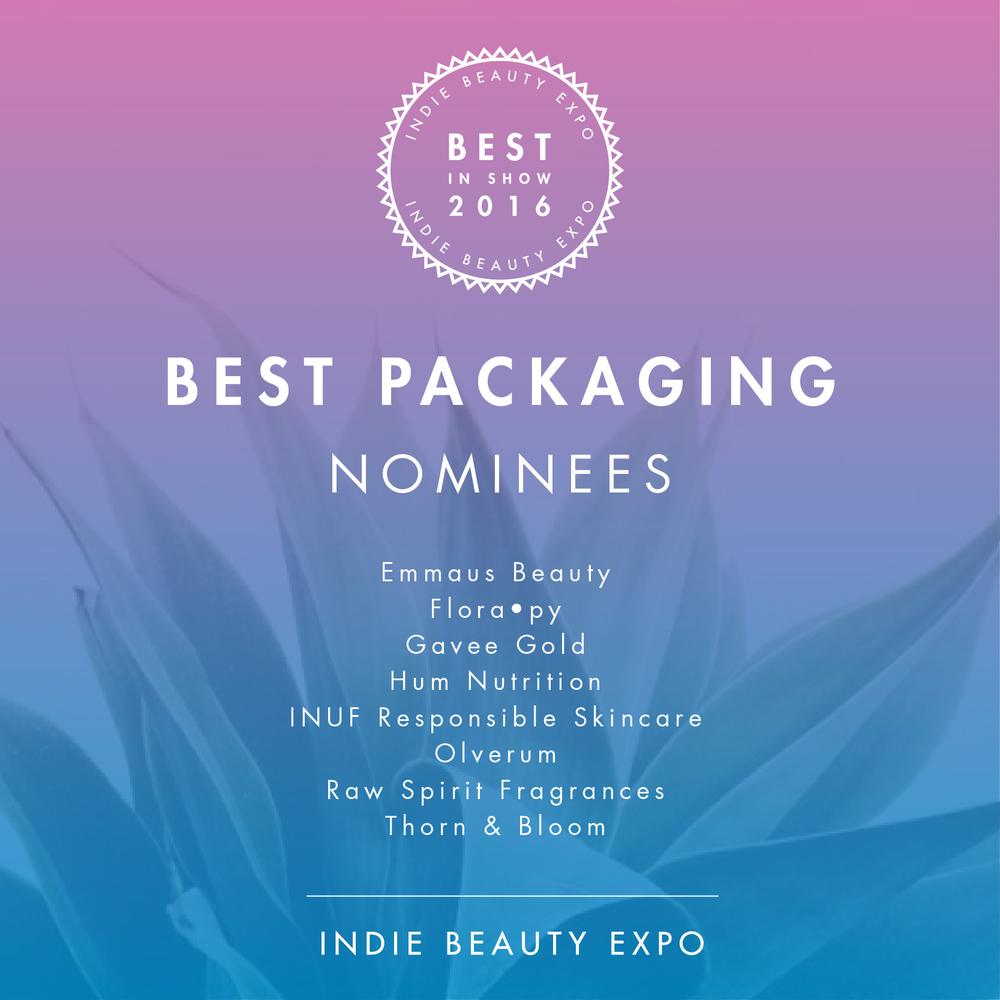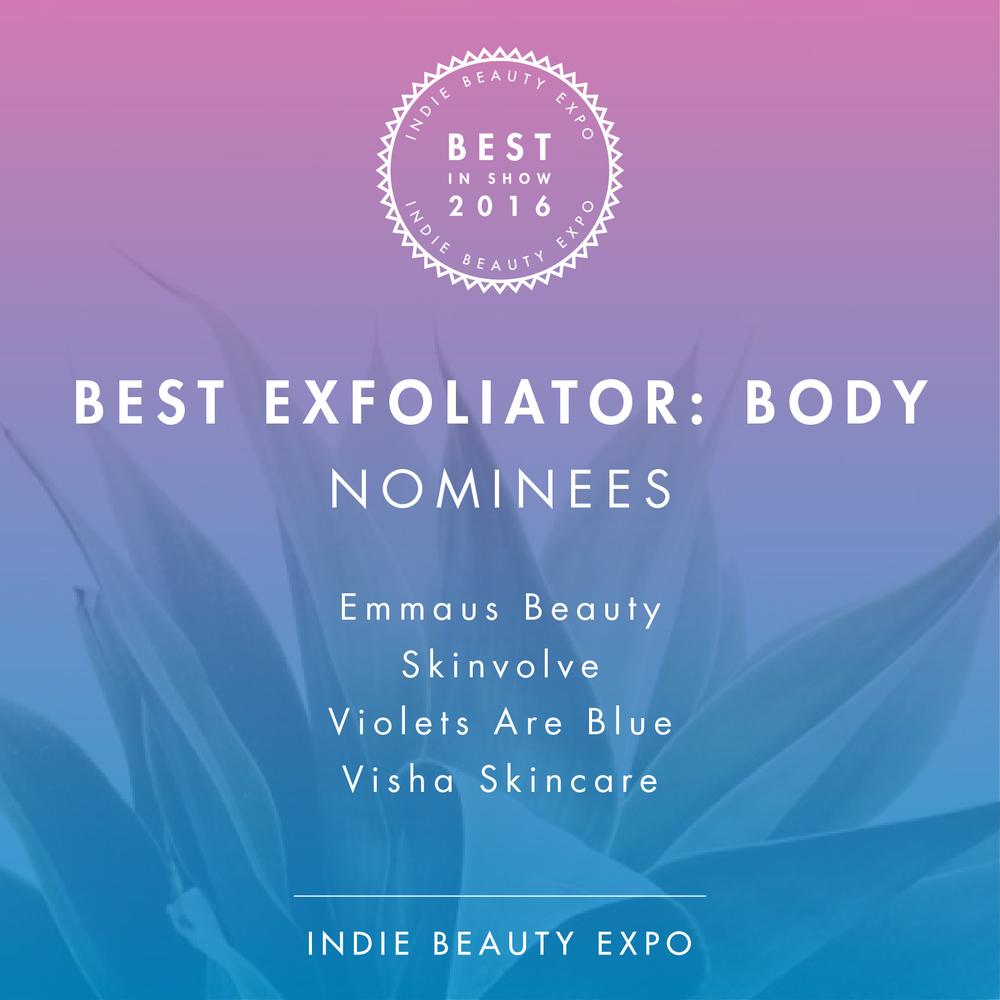 Emmaus Beauty is a natural skincare line that utilizes plant stem cell technology (PSCT) to provide soothing help and relief for those with skin disorders such as Eczema, Psoriasis, body acne, ingrown hairs, uneven complexions, Keratosis Pilaris (also known as "chicken skin") and other skin conditions.
_______________________________________________________________________________________________
Sponsored Content