Toke Makinwa's "On Becoming" Book Launch in Abuja was so Emotional! See all the Photos on BN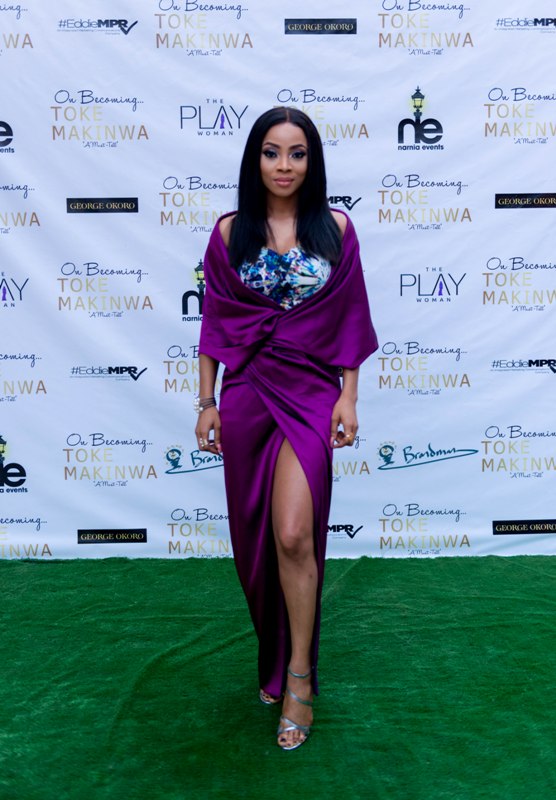 In the aftermath of the successful release of her memoir; 'On Becoming', Media personality and author Toke Makinwa embarked on numerous media engagements and book readings.
The author who recently announced she would be going on a book tour kicked this off with a book reading and "conversation with the author" event in Abuja on the 15th of December, 2016.
The event was held in partnership with Play Network Abuja at the Millie House, Sandralia Hotel in Jabi and hosted by Efuwa. It had about 150 guests, consisting of industry colleagues, media influencers and well-wishers.
The evening began with a "Conversations with Toke" session curated by the anchor; this led to the book reading with the author reading excerpts from chapter 3 – Loss – of her book 'On Becoming' and was followed by a comedy performance by Chuks the Great to lighten up the mood.
The evening quickly turned into an emotional one when Toke invited one of the guests to the stage to share her story which was as inspiring as that of the author. Toke expressed that the major aim of the book is to get people talking by killing the culture of silence. She added that this was her reason for kicking off the On Becoming book tour.
See the photos below.
**
Red Carpet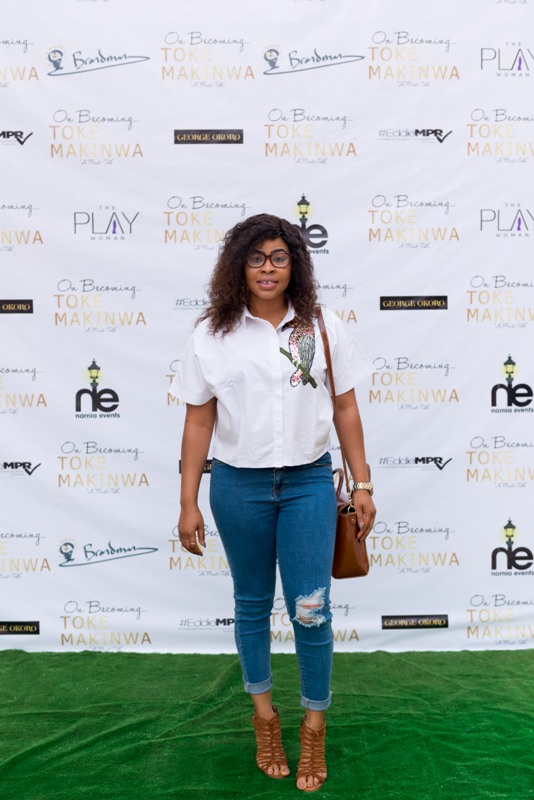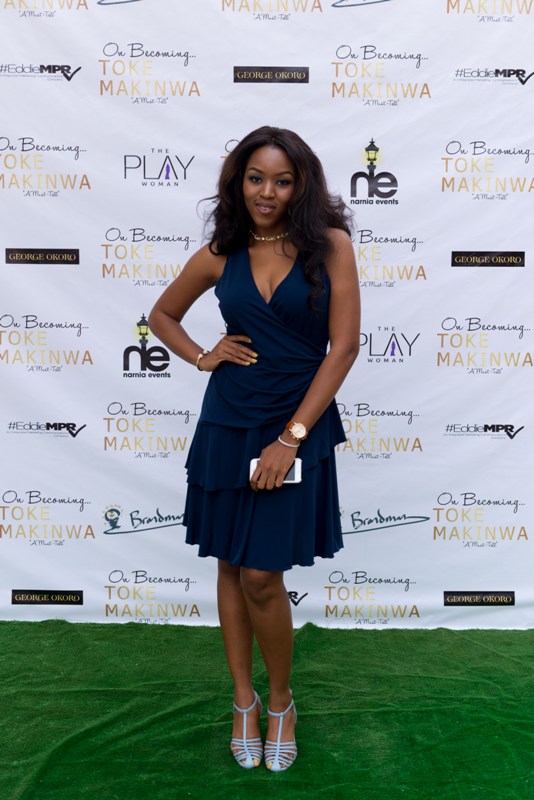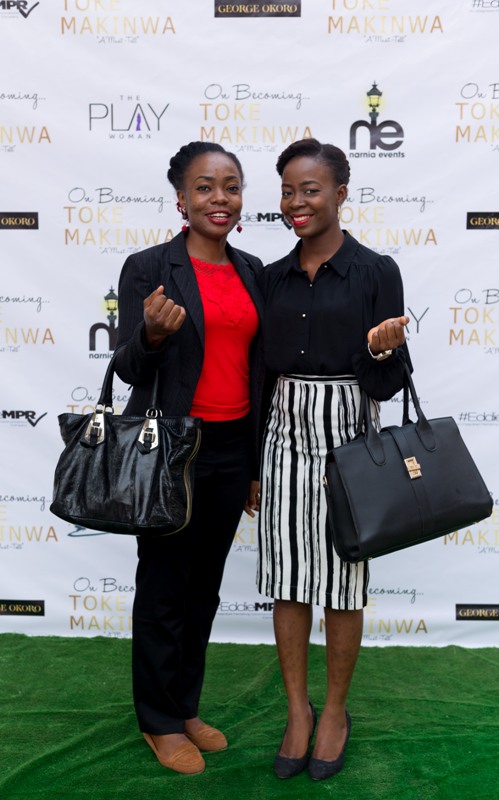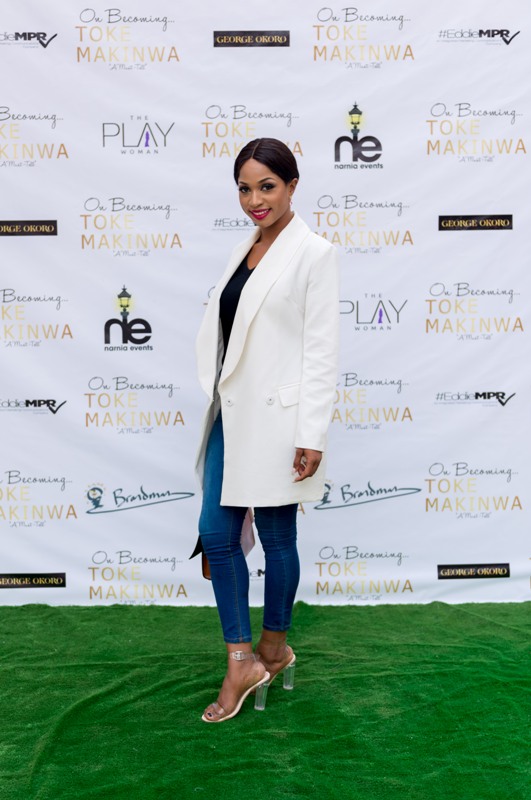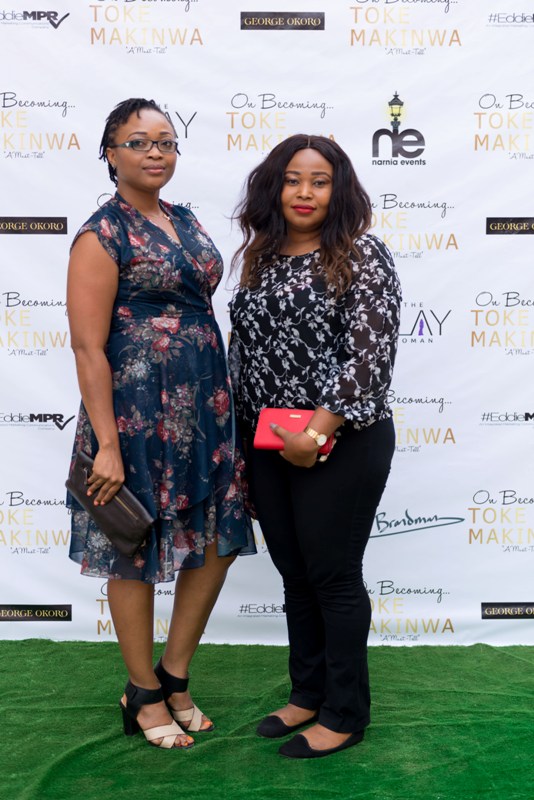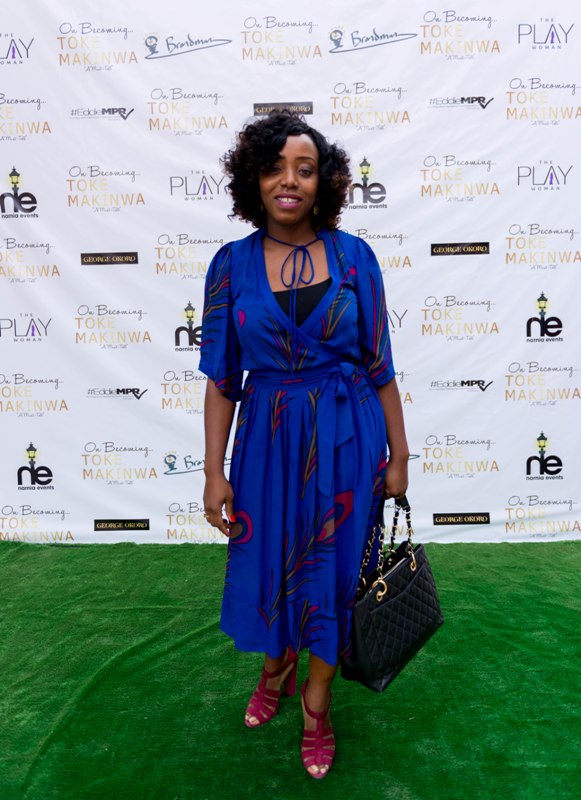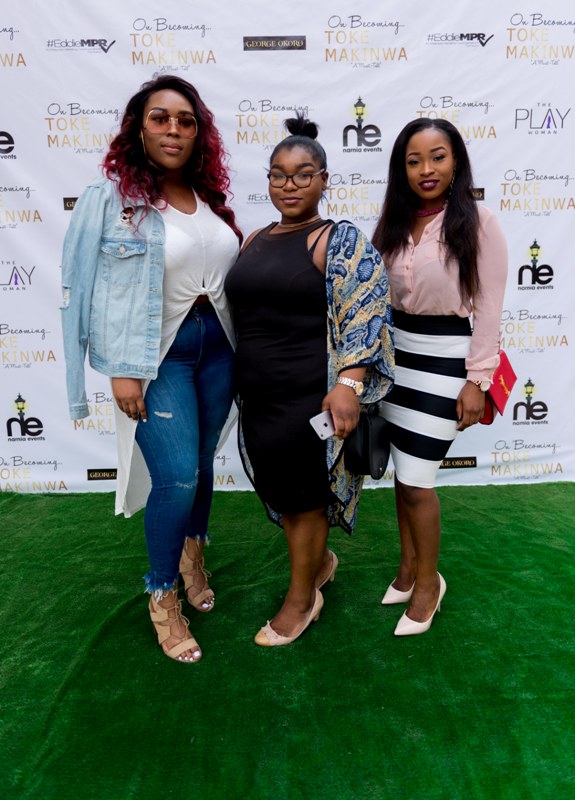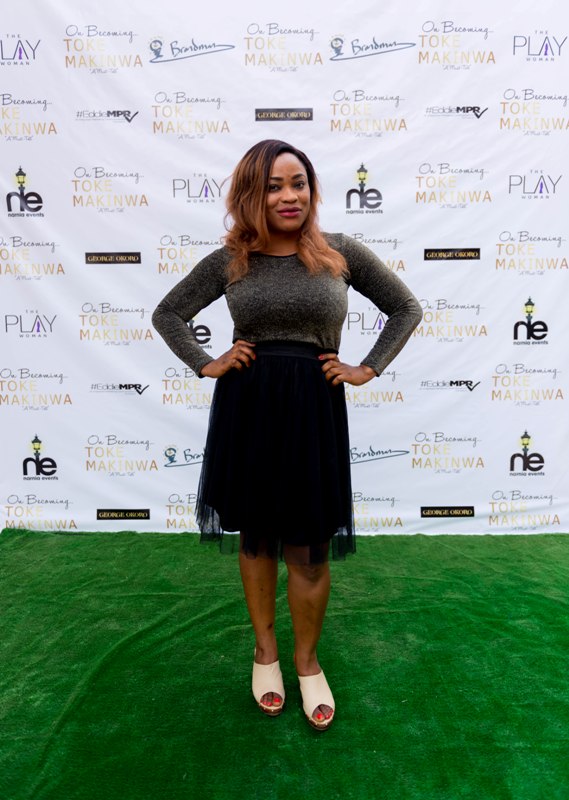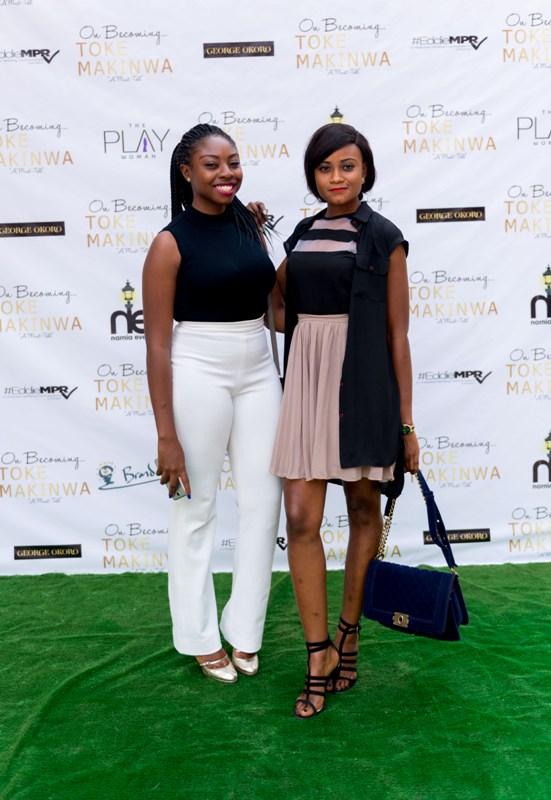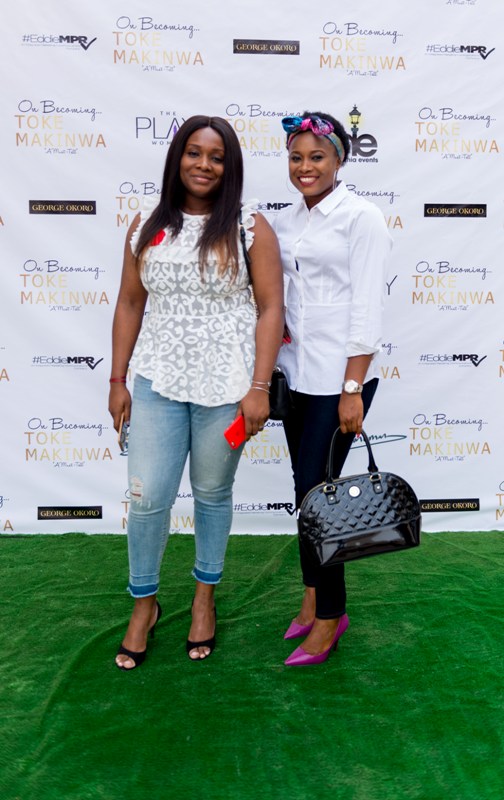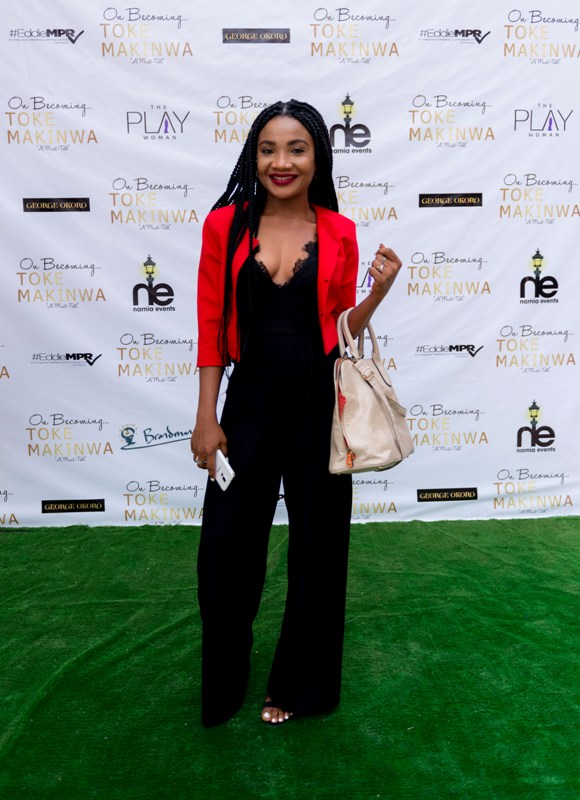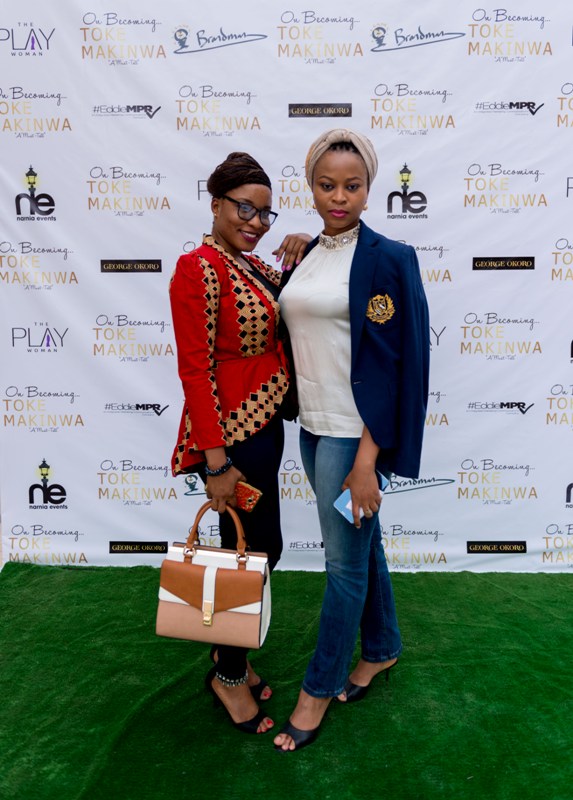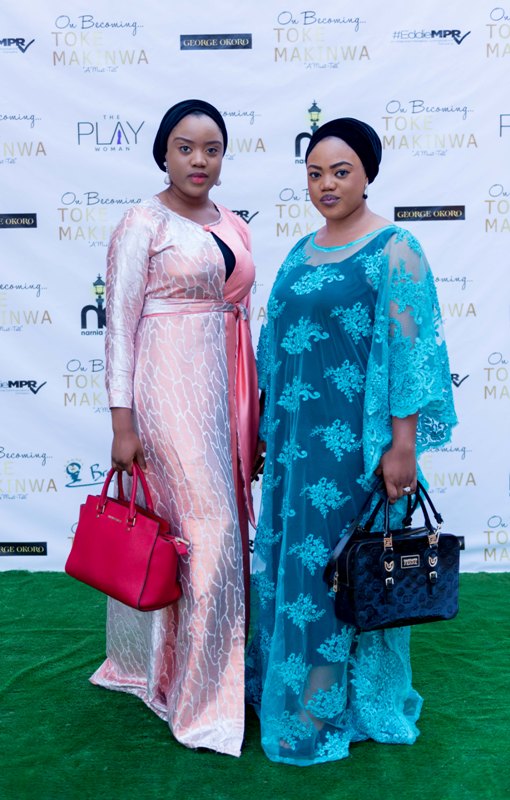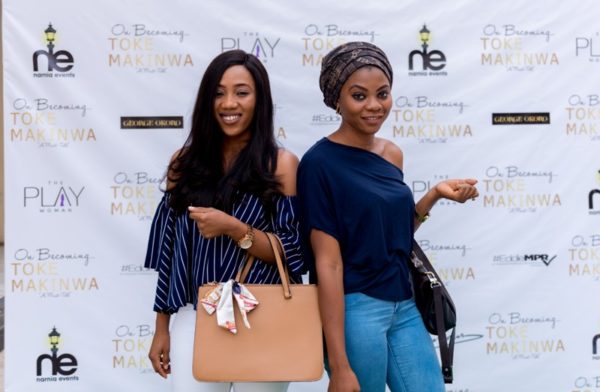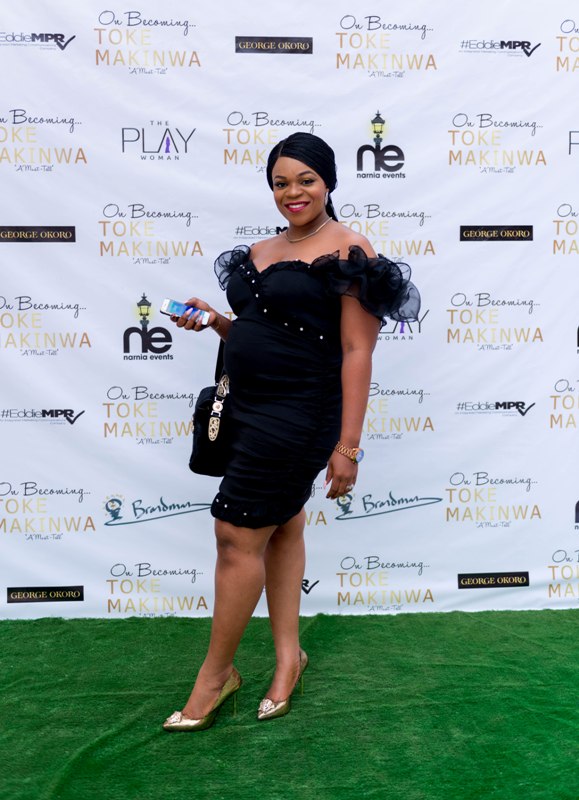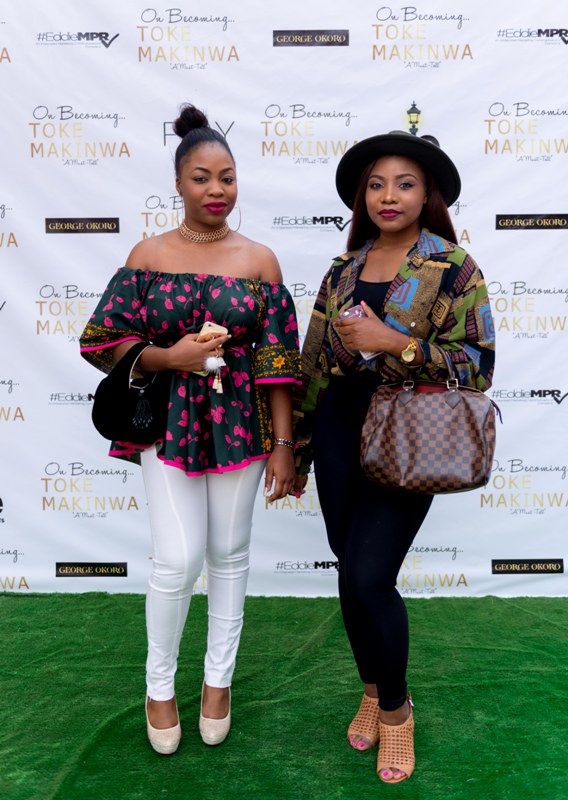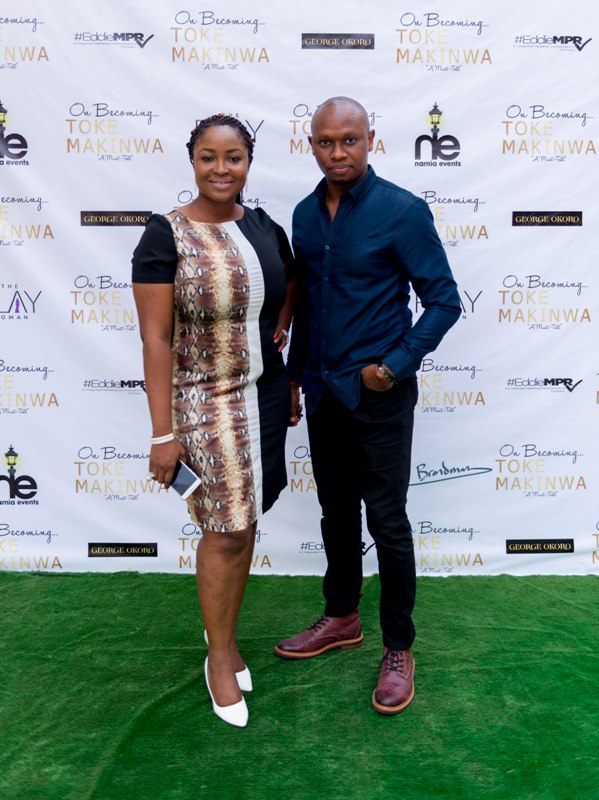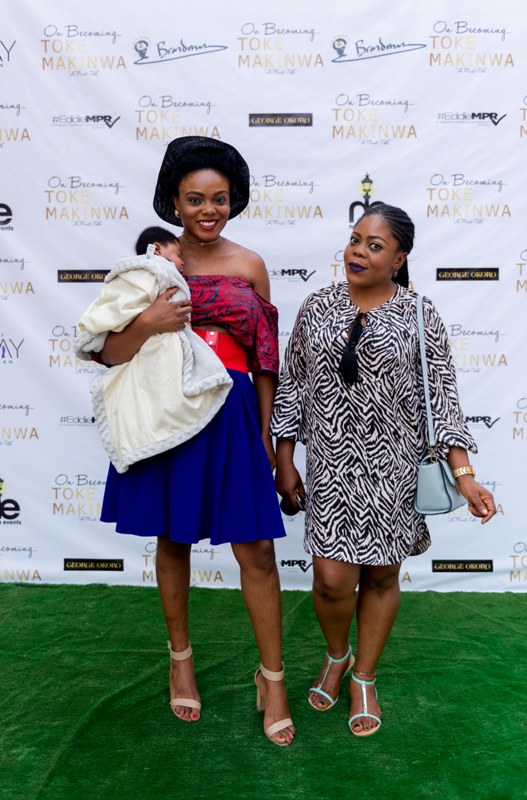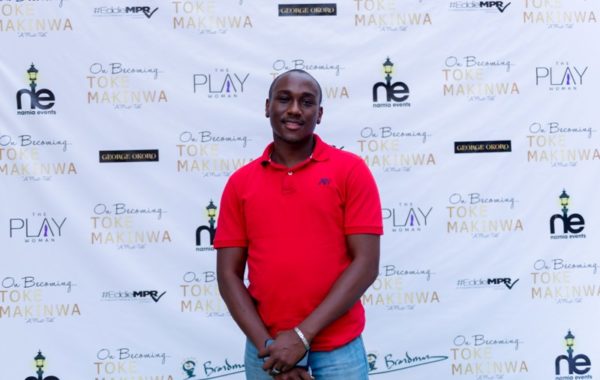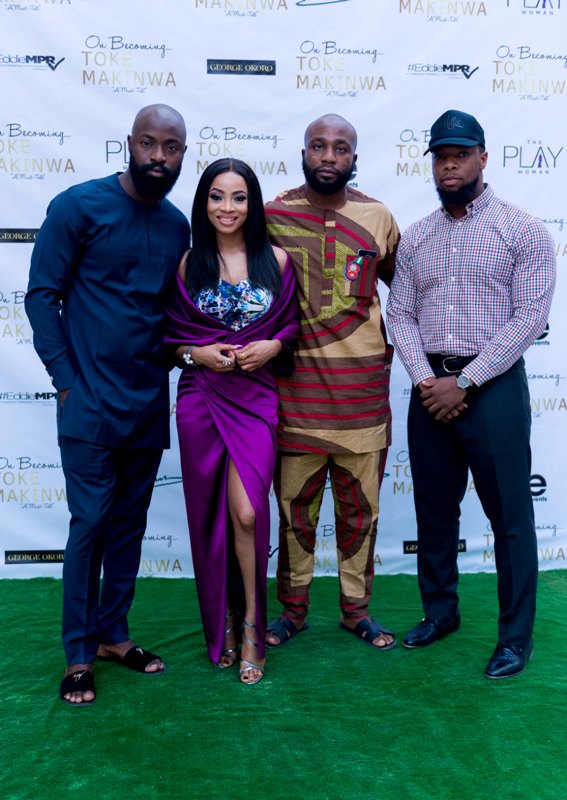 Inside Shots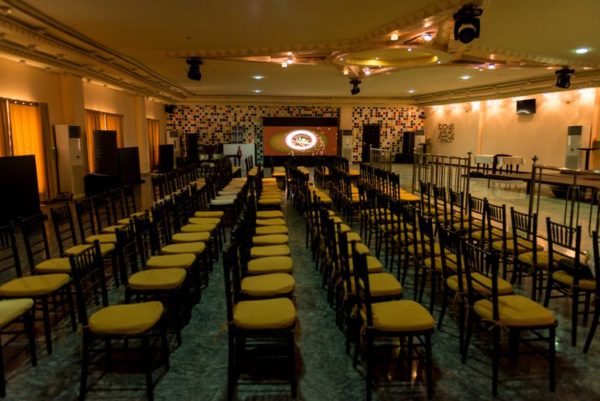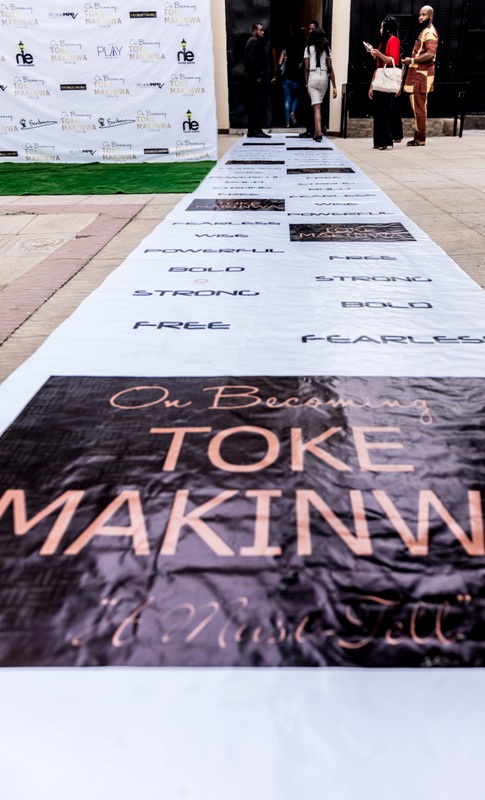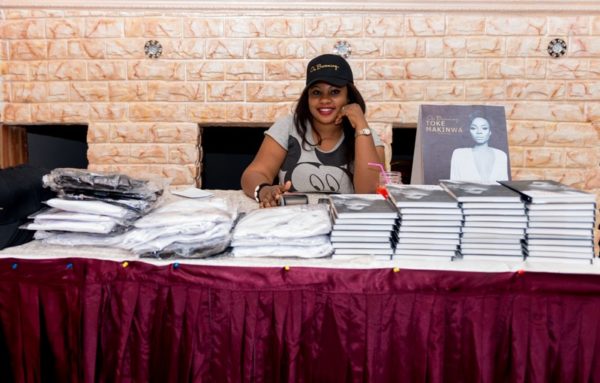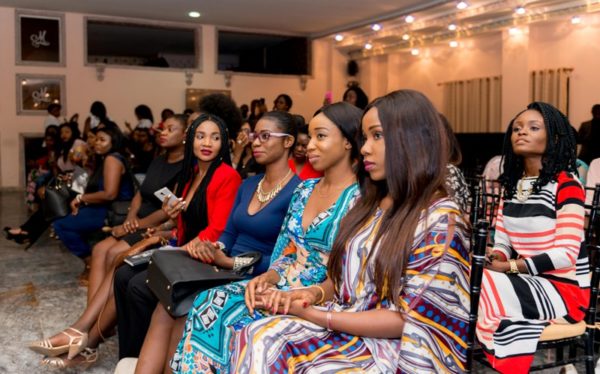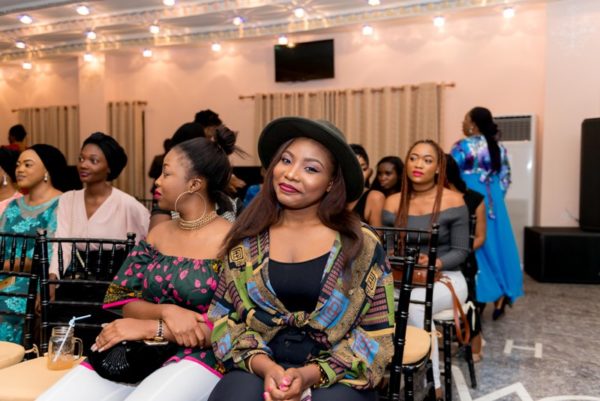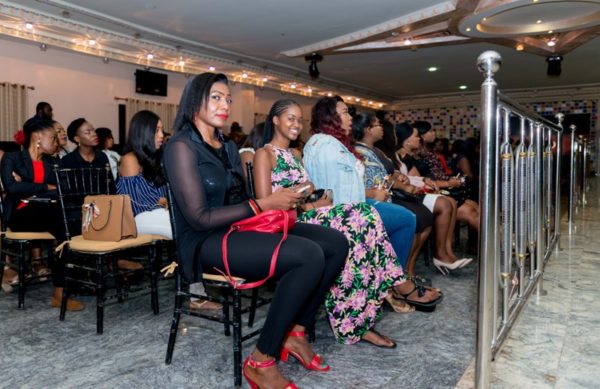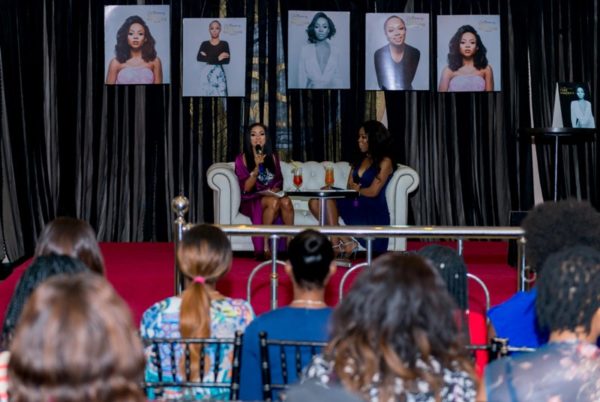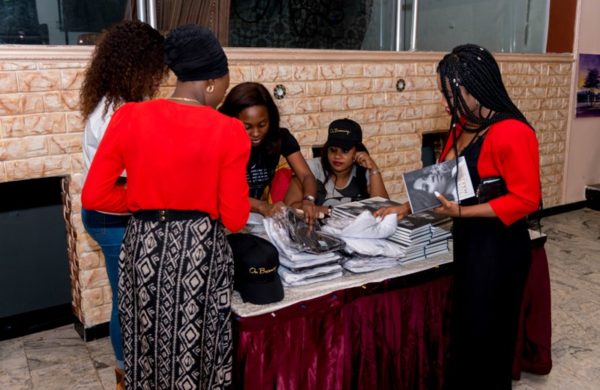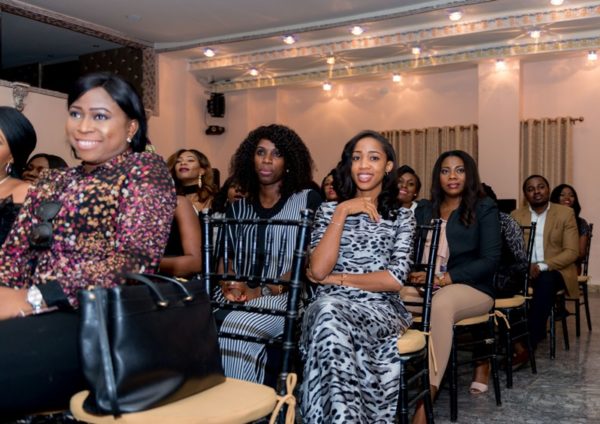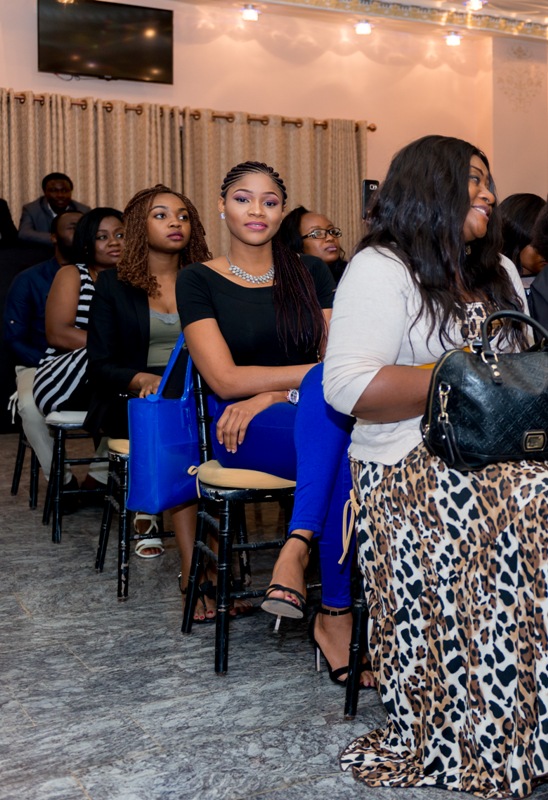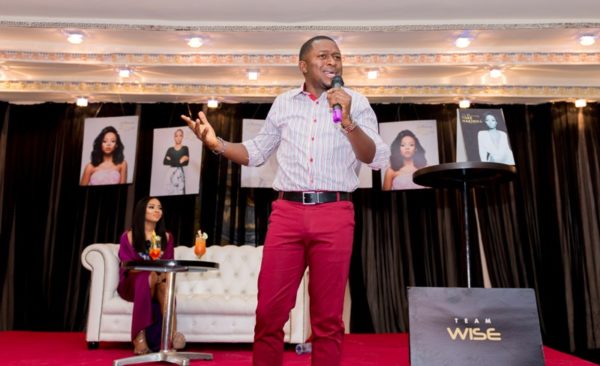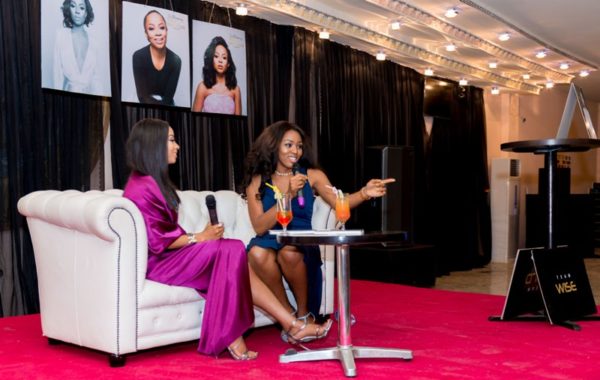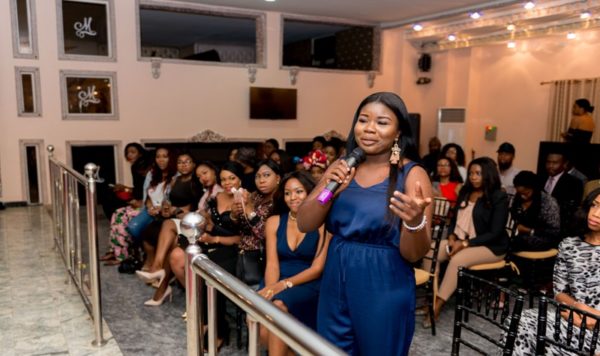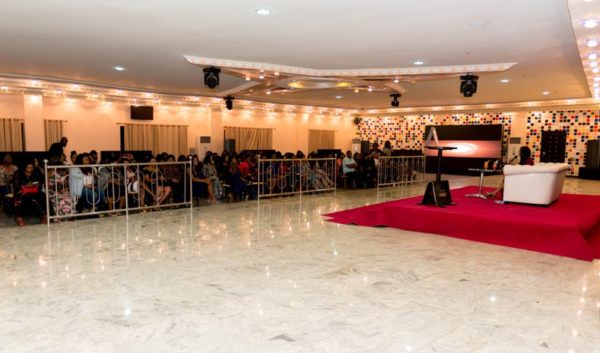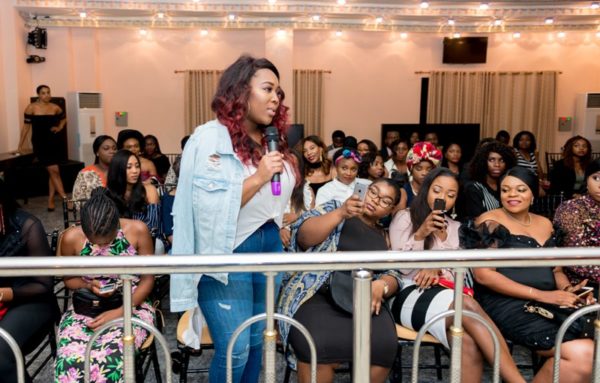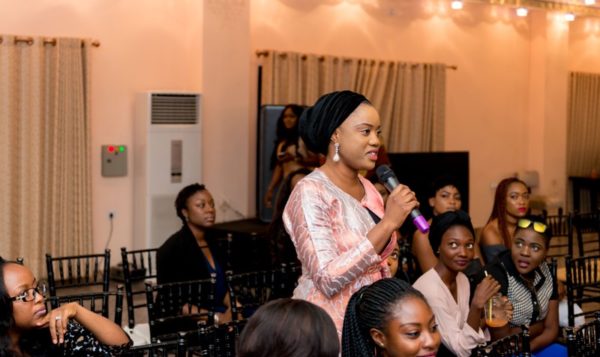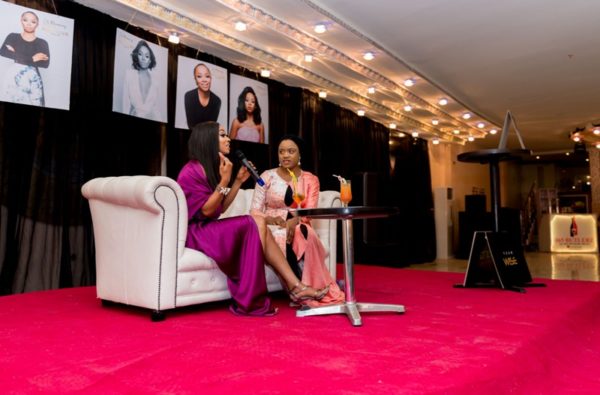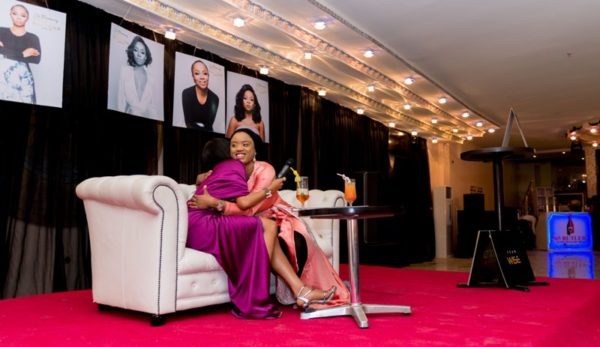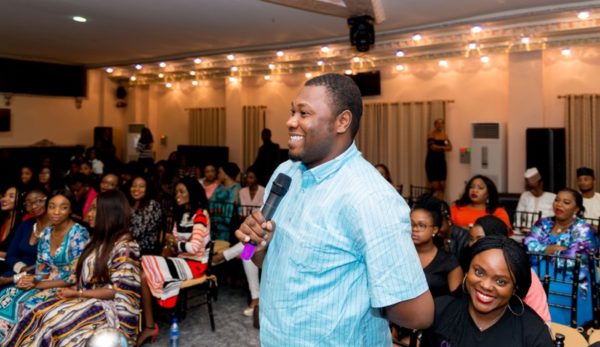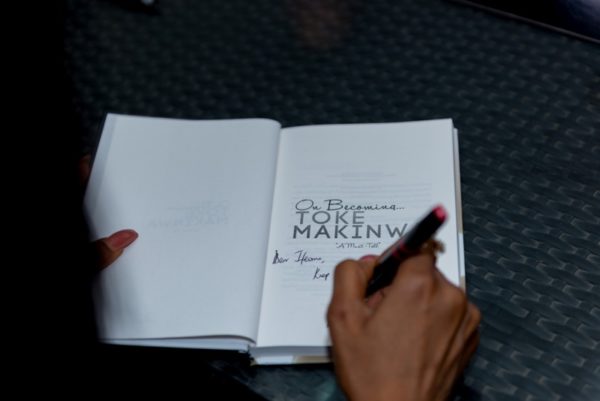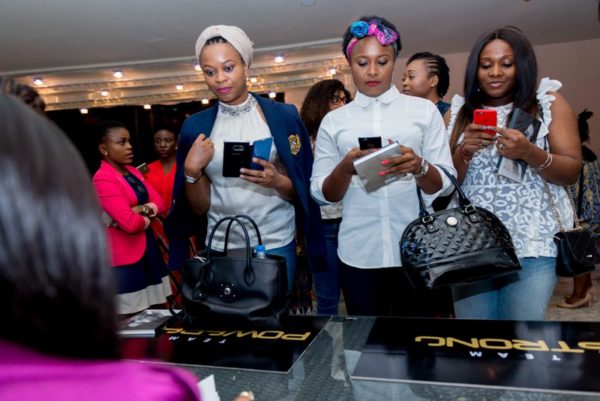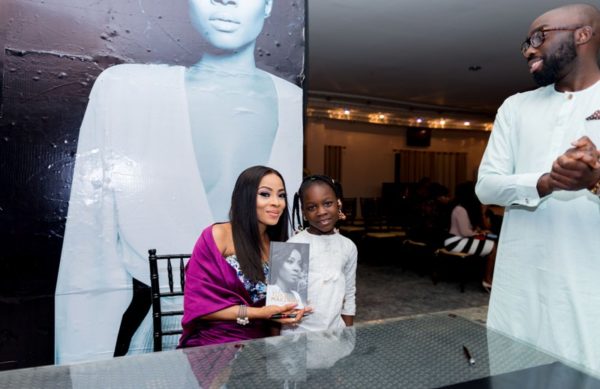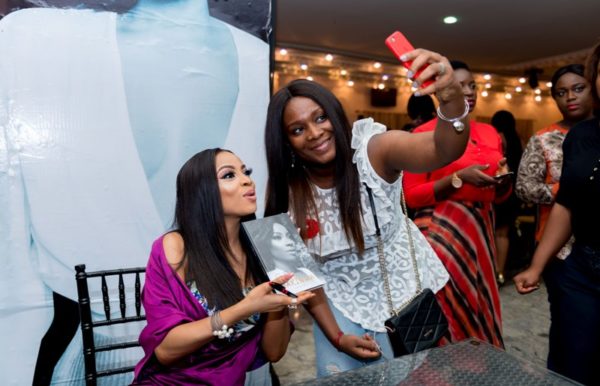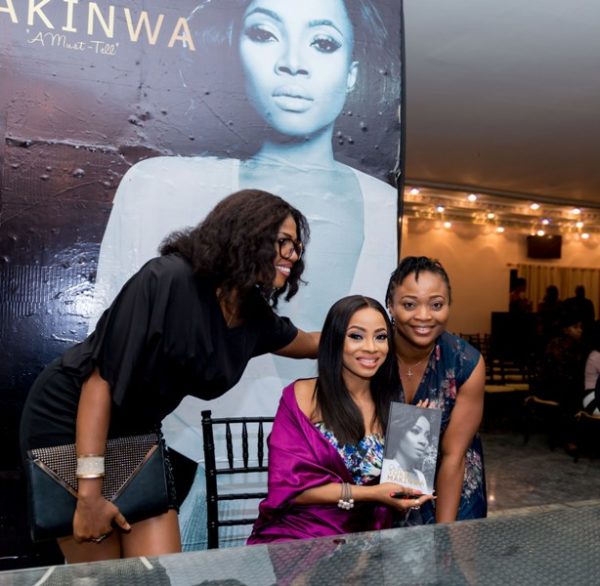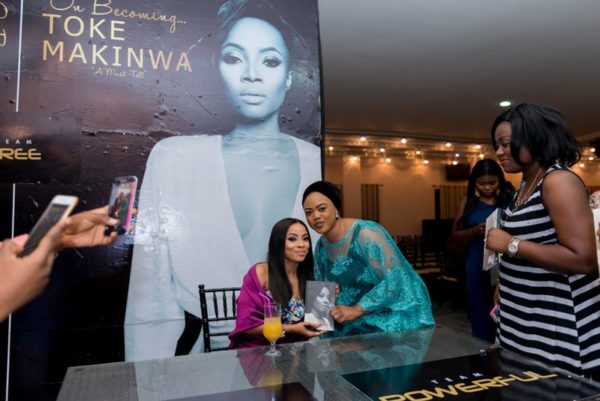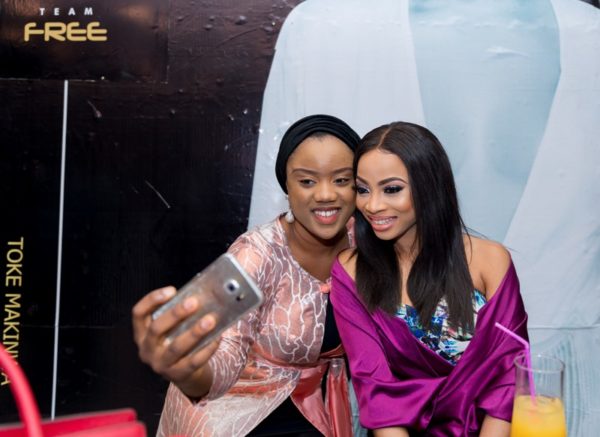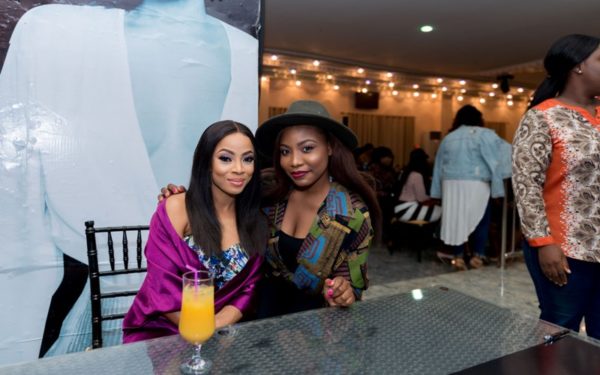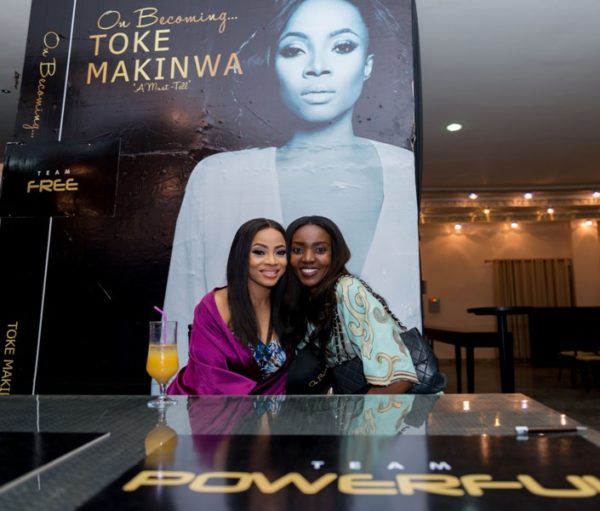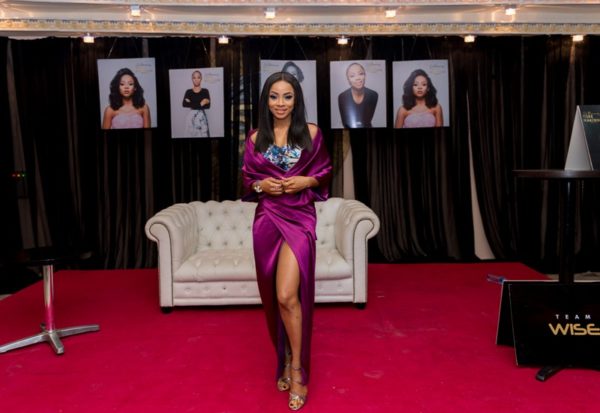 Photo Credit: George Okoro