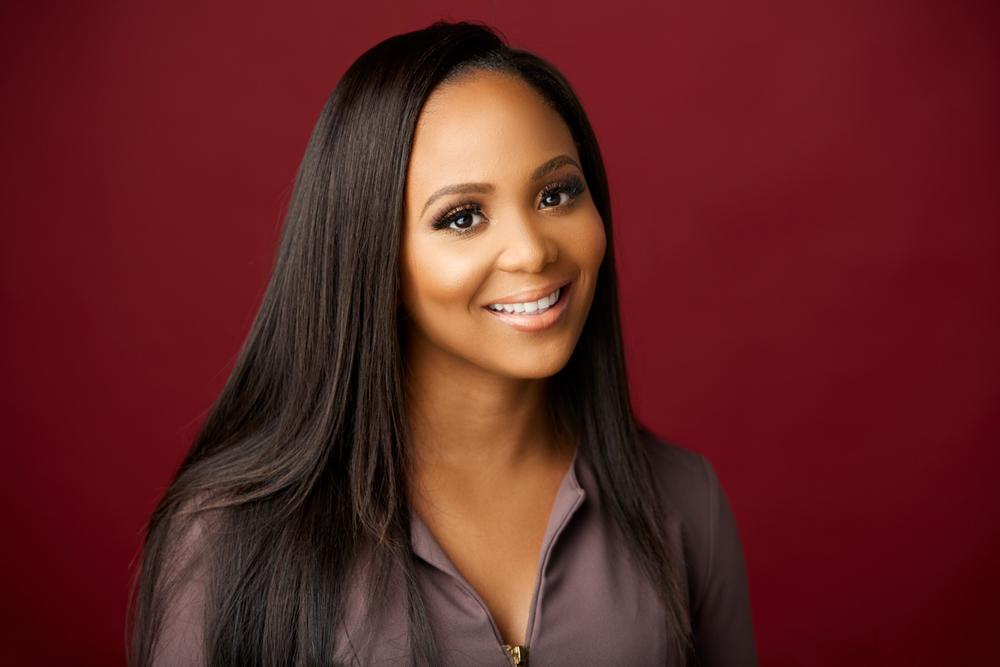 Hiya! Ink Eze here.
Hope your Workers' Day off has been going fabulously, whether you're "food and drink"-ing or just chilling at home.
It's been an incredibly active day for me because I'm in London, UK thanks to Google to explore the recently-opened YouTube studios alongside media folks from all around Africa for the next two days! It was just opened in August, the first of its kind in the U.K., and is one of only a few YouTube-dedicated spaces in the world.
I've missed BellaNaija and BellaNaijarians so much since my exit in January, so when the opportunity came to go for this trip, I flew at it.
I'm here to keep you tuned in to all that's going on so come join my BN Travel … online!
A dinner at Jamie Oliver's restaurant and special tour of Madame Tussaud's awaits us too.
Keep up with the trip on our social media with the hashtag #BNViewsYouTube and everyone here – #YouTube4Africa.